New decade, new me ? Going to try to get out and about more, see more of the surrounding countryside.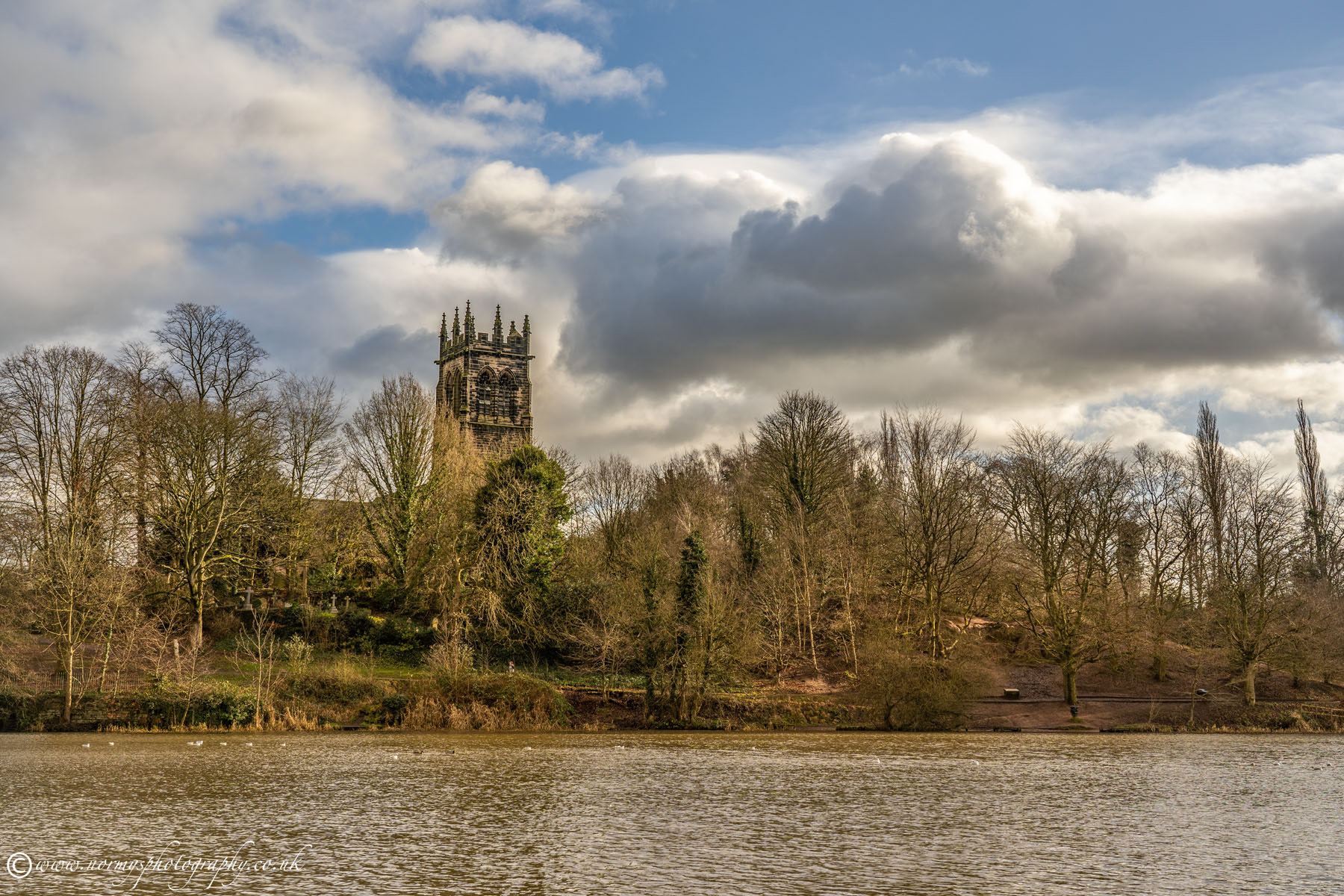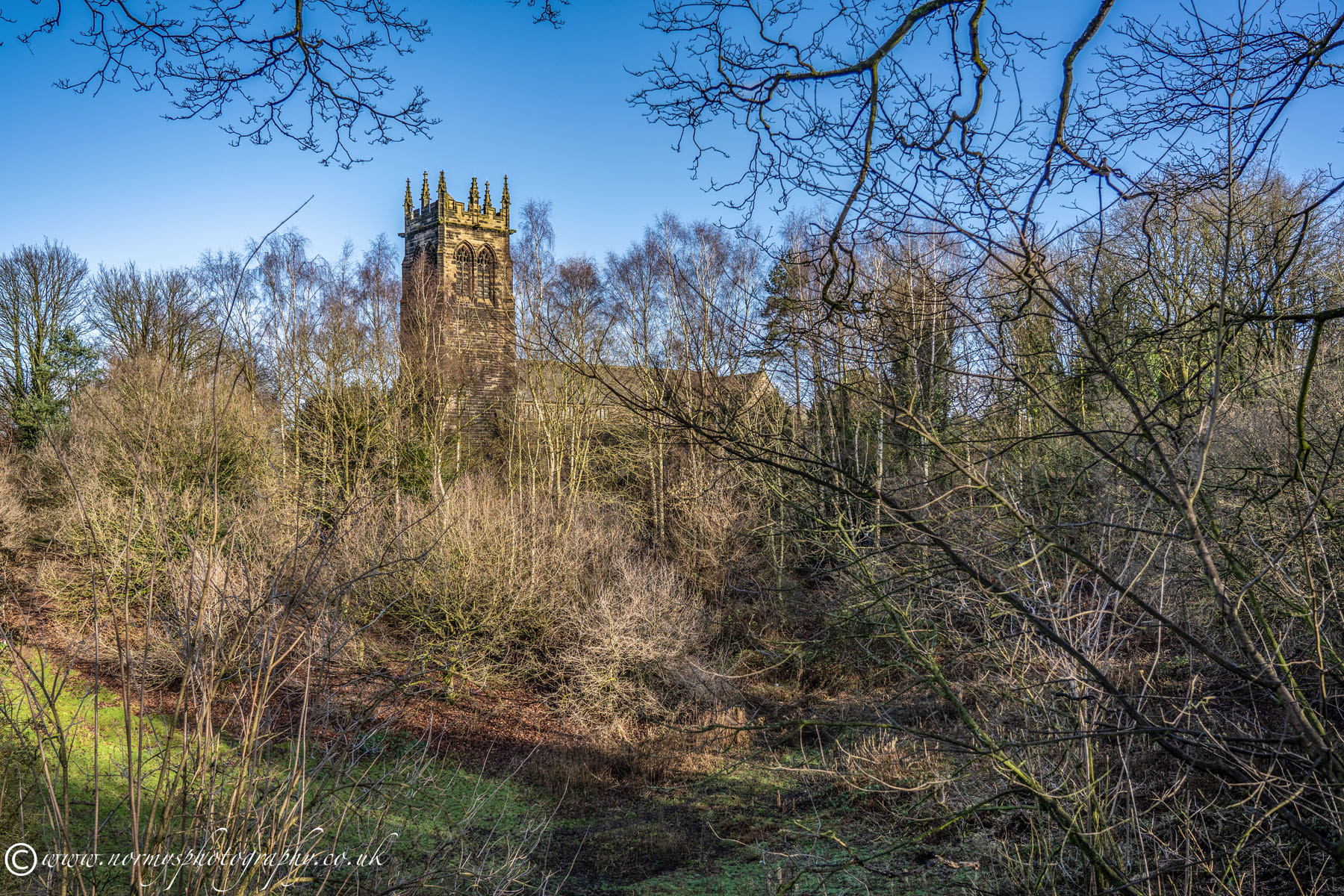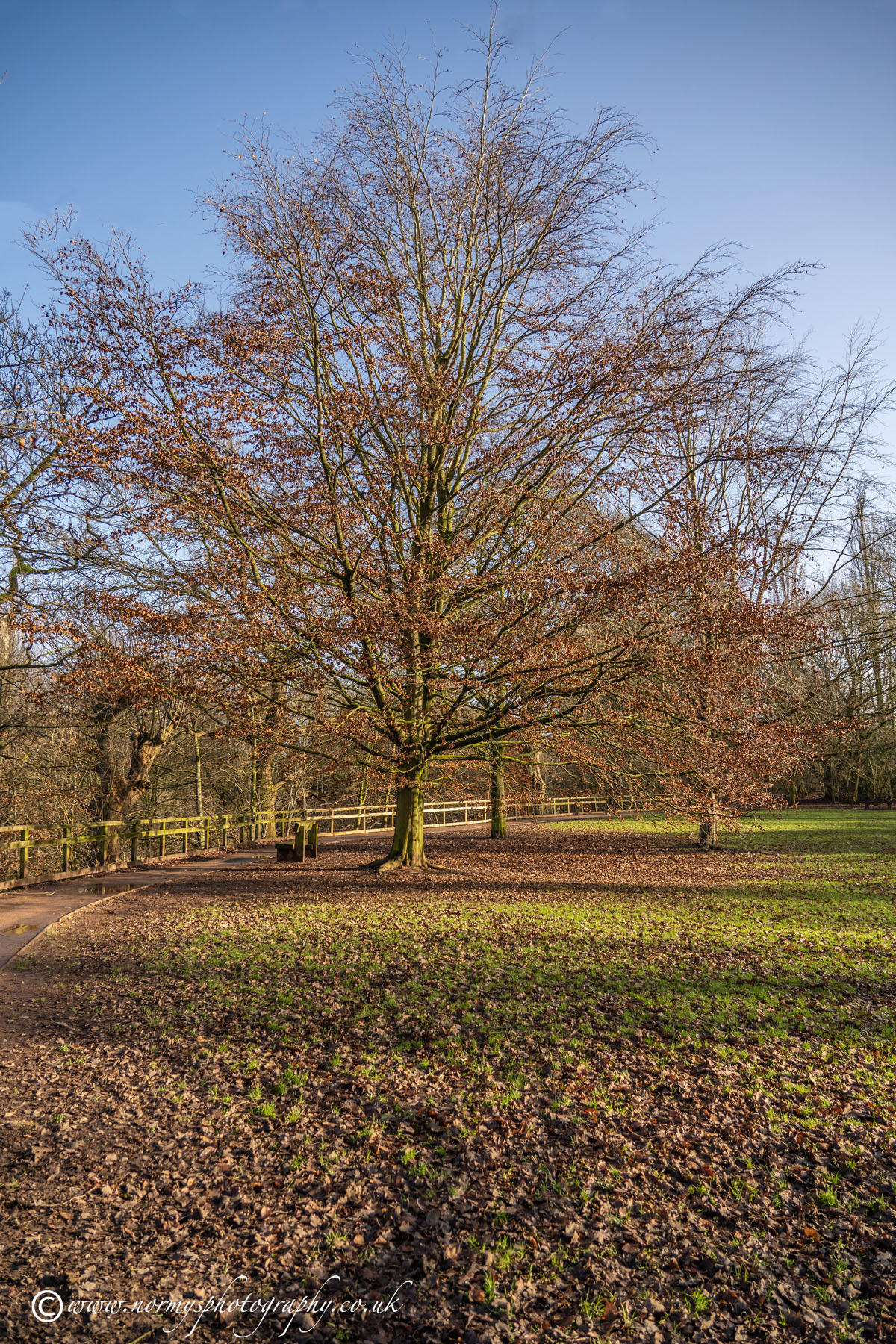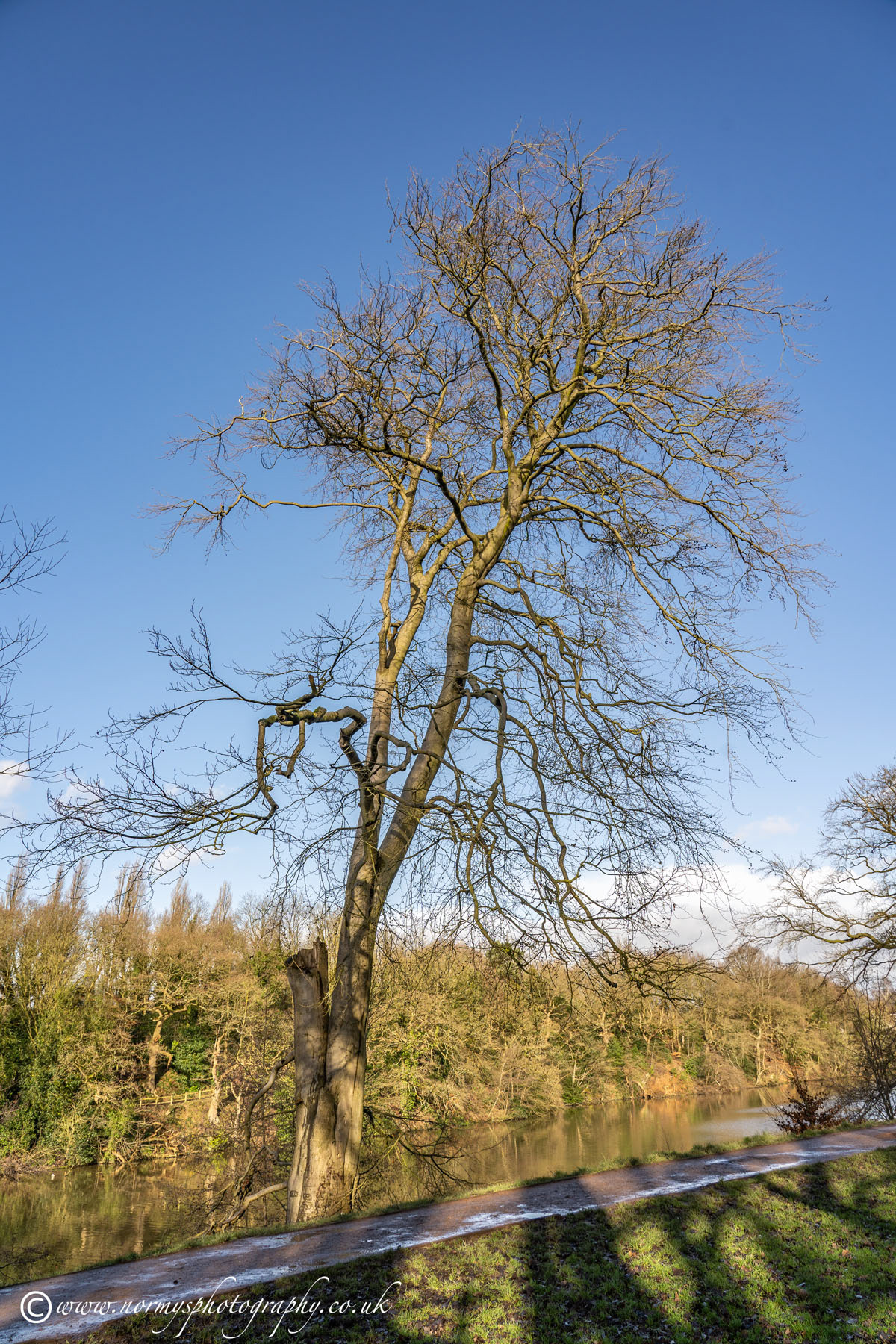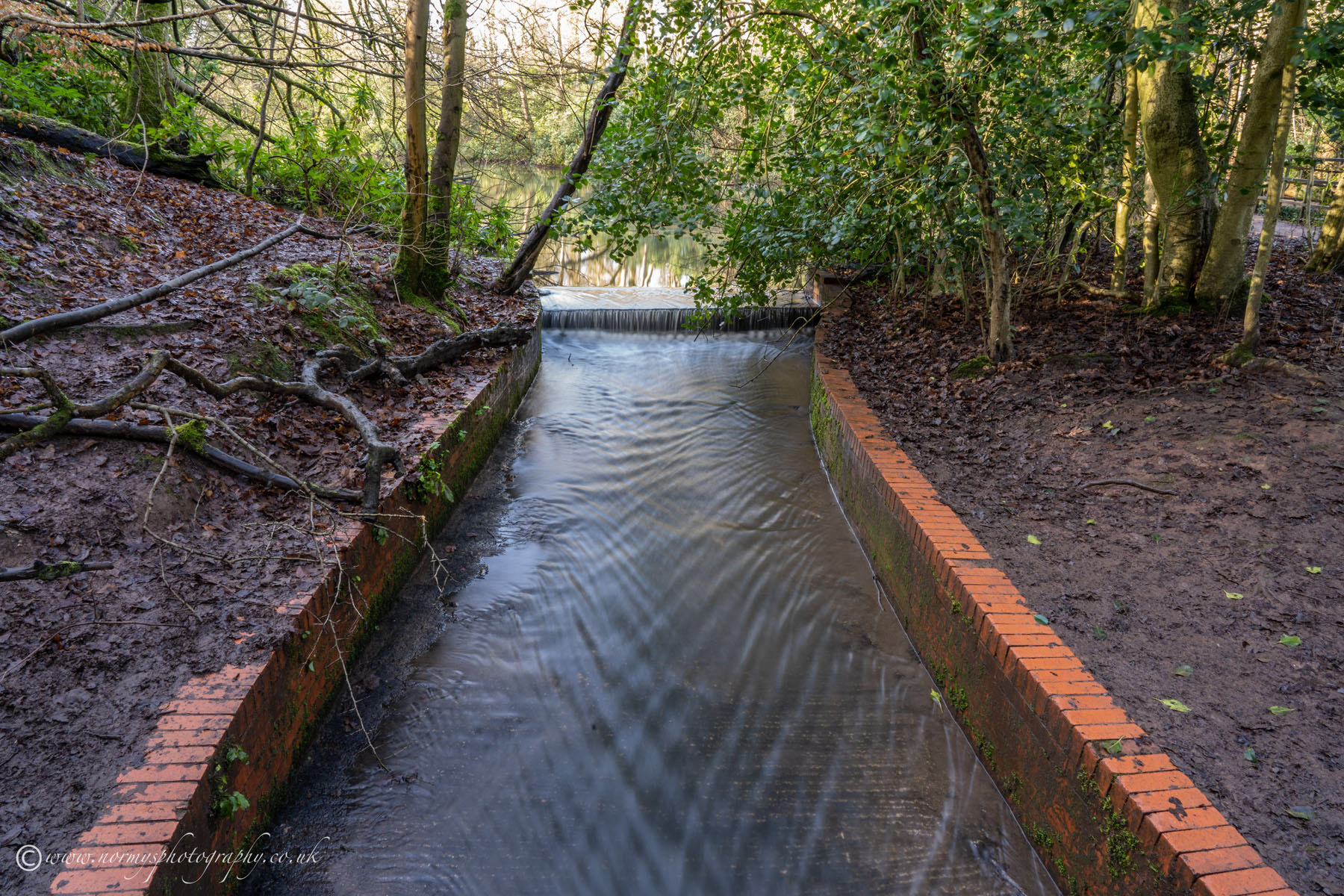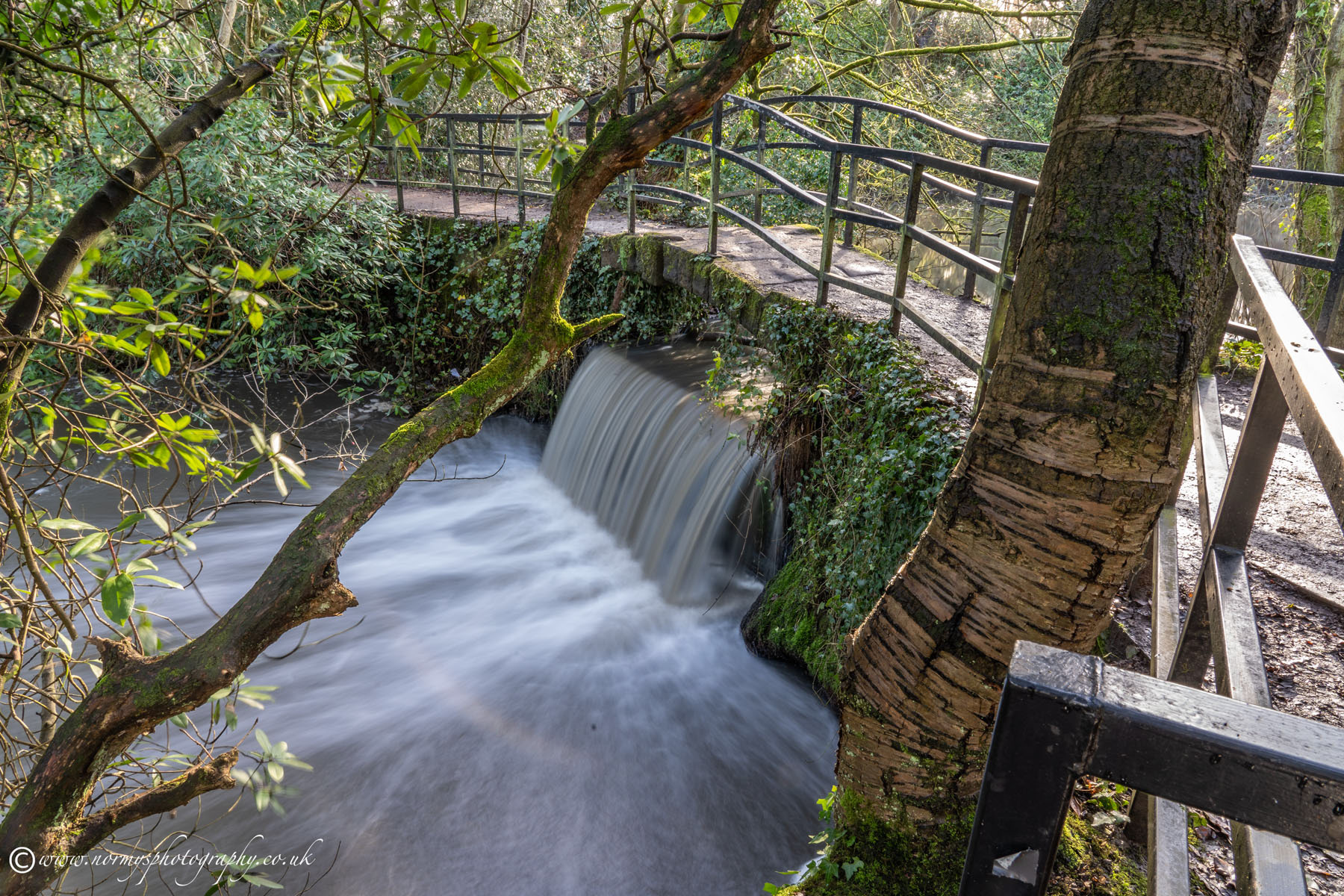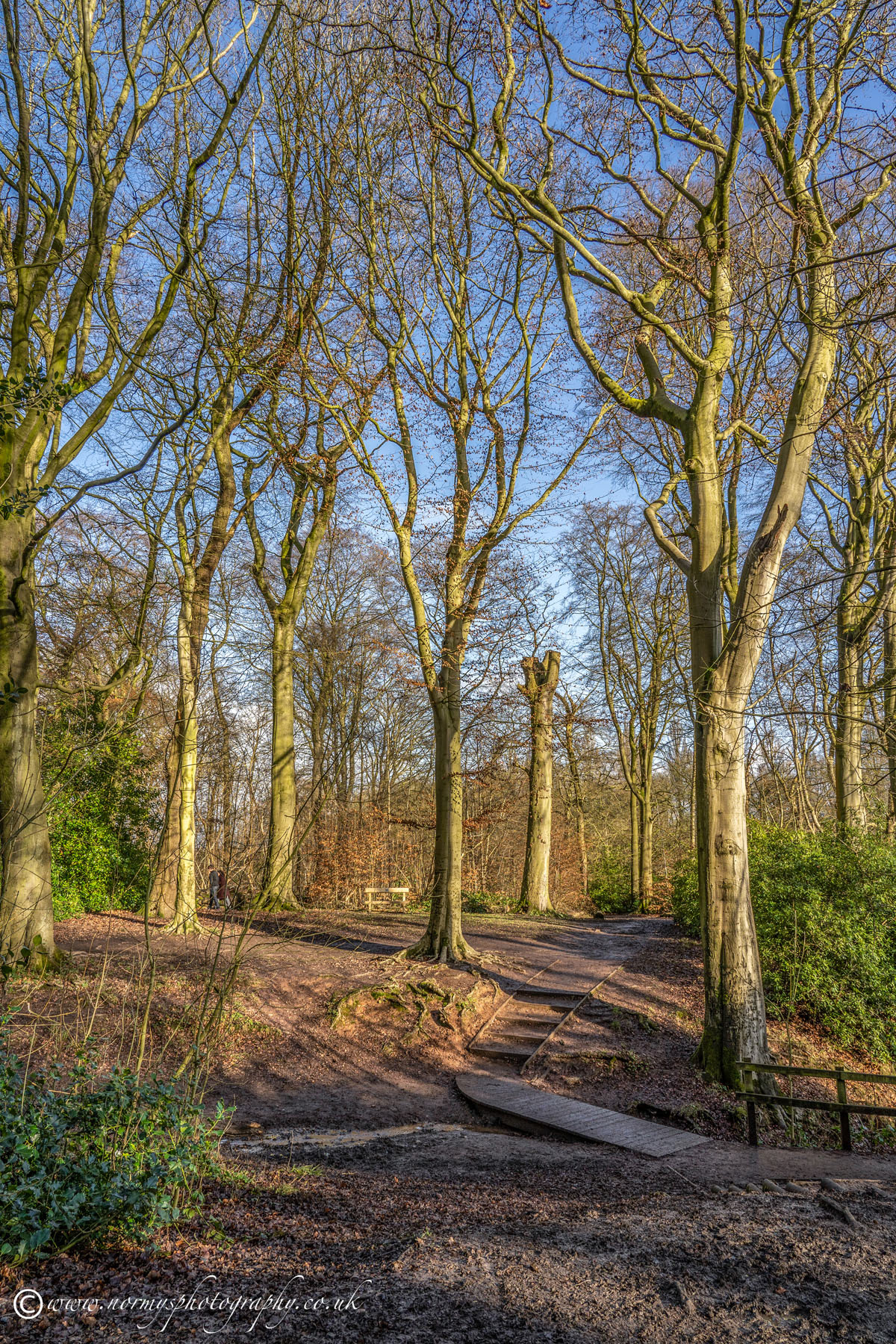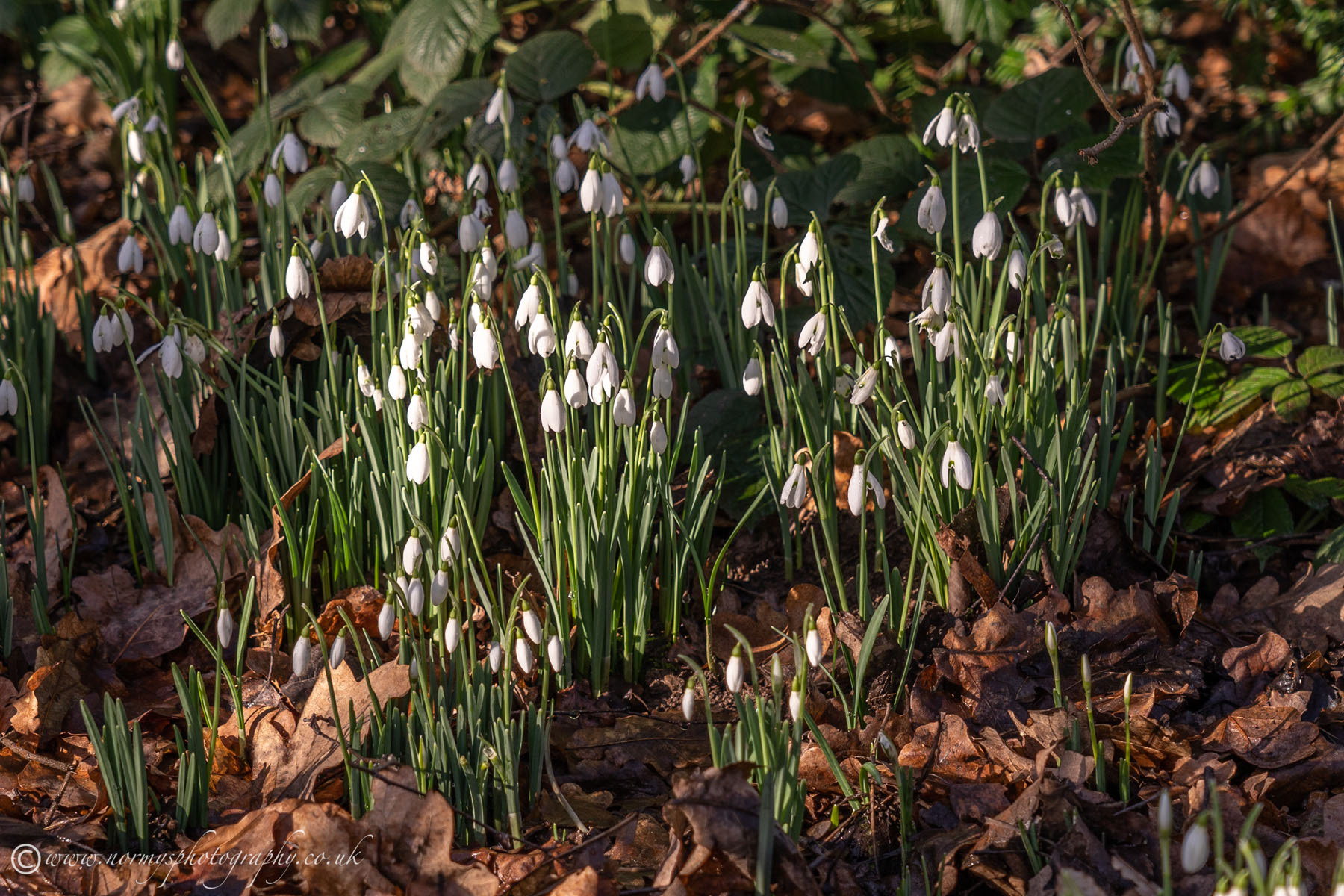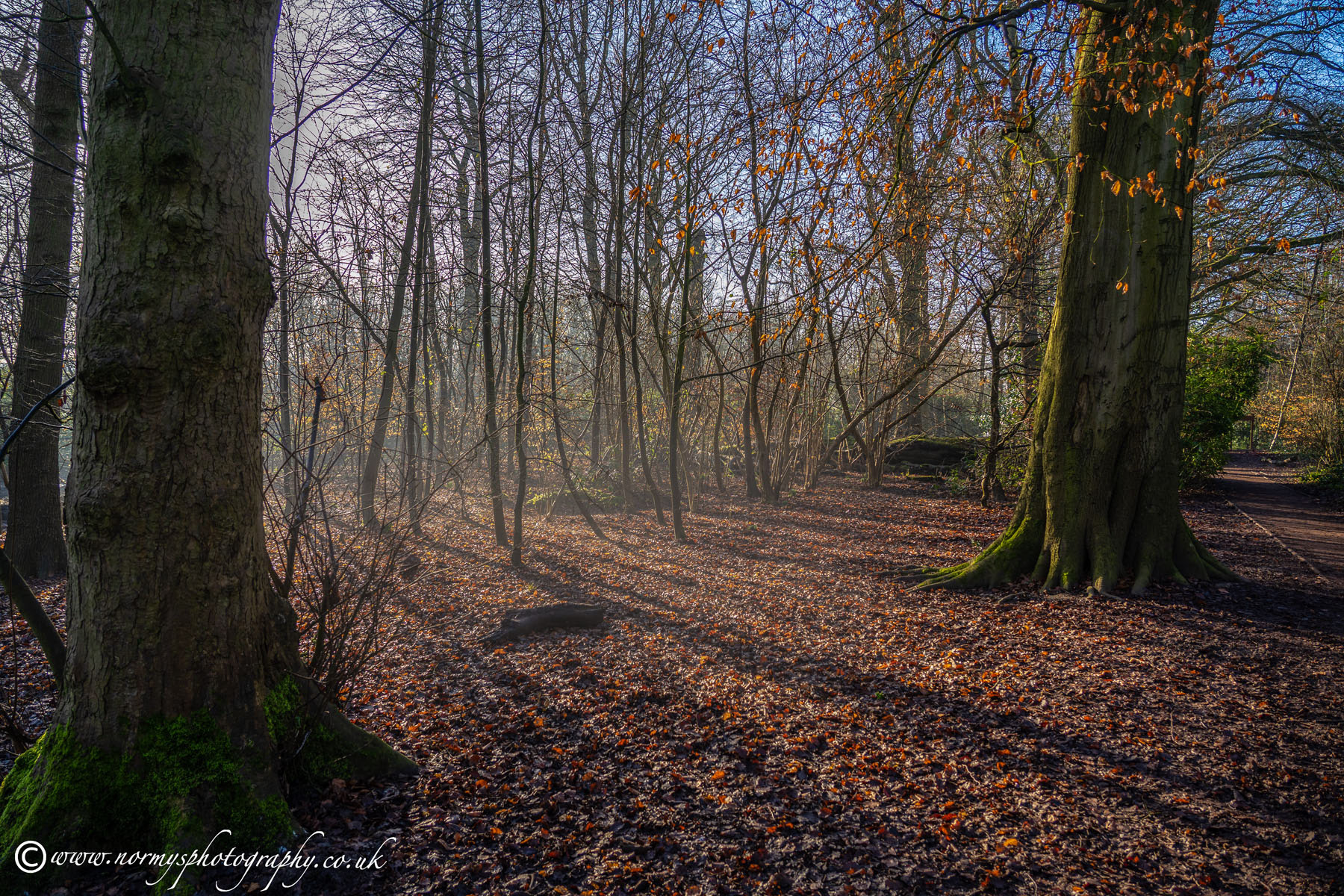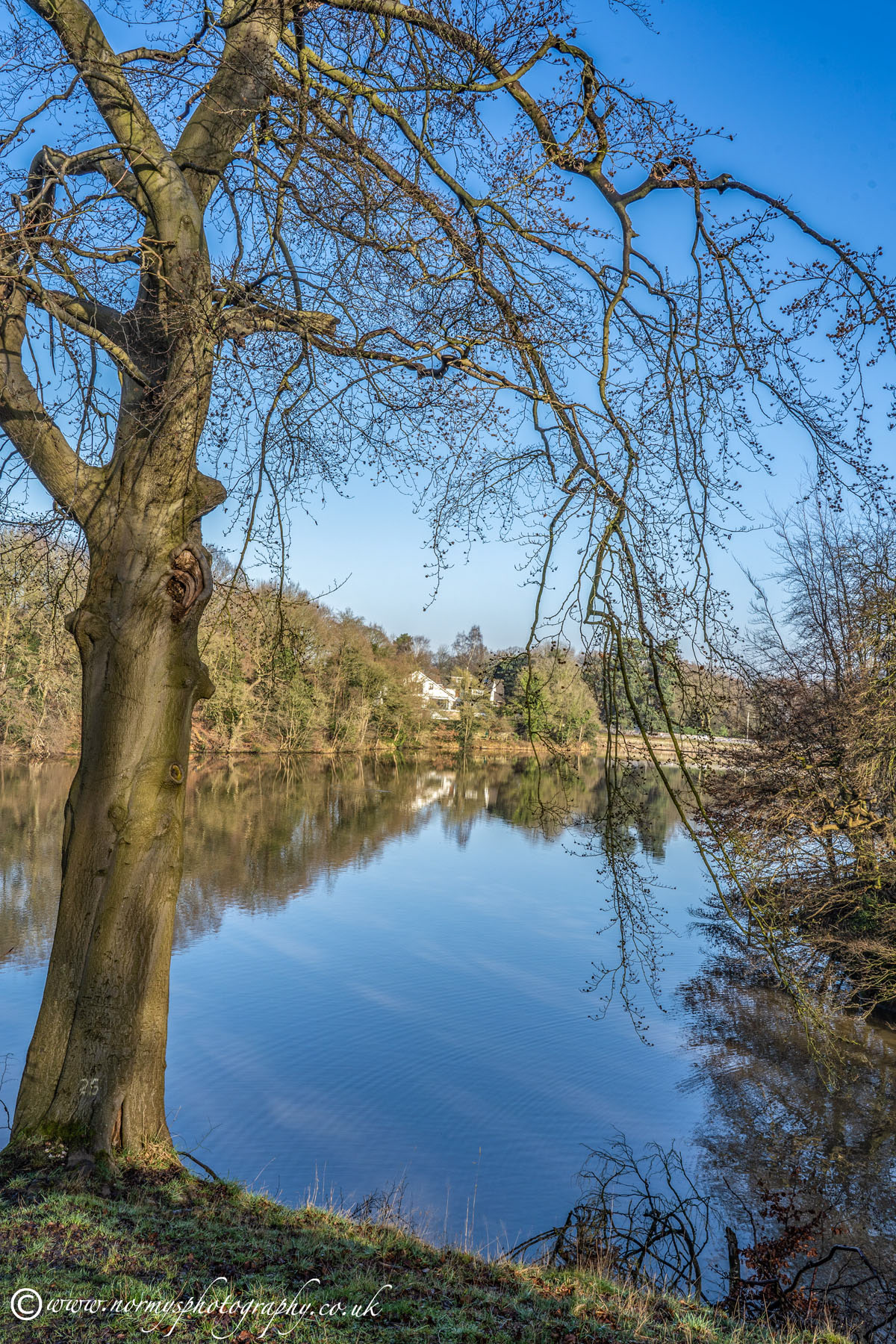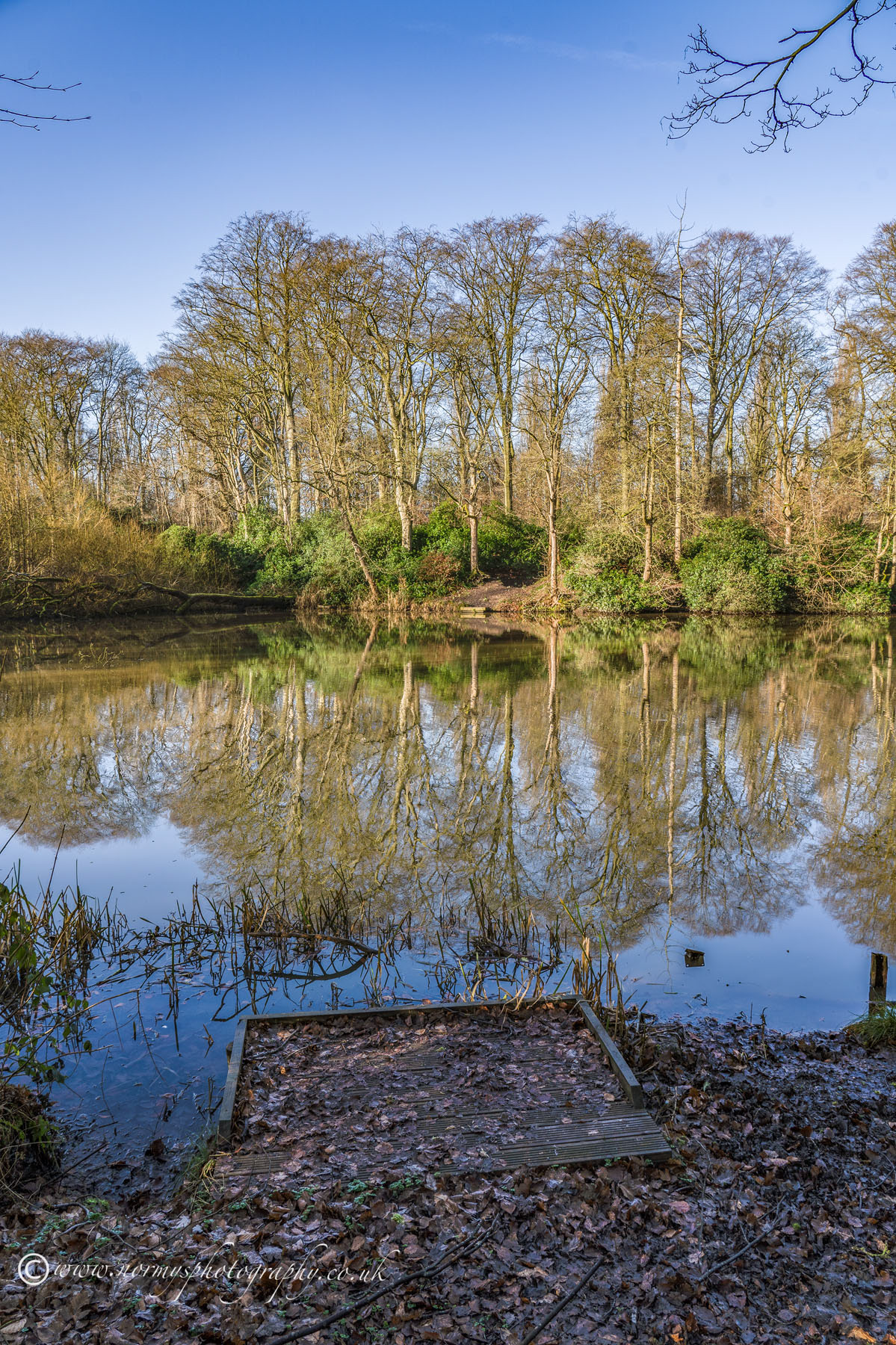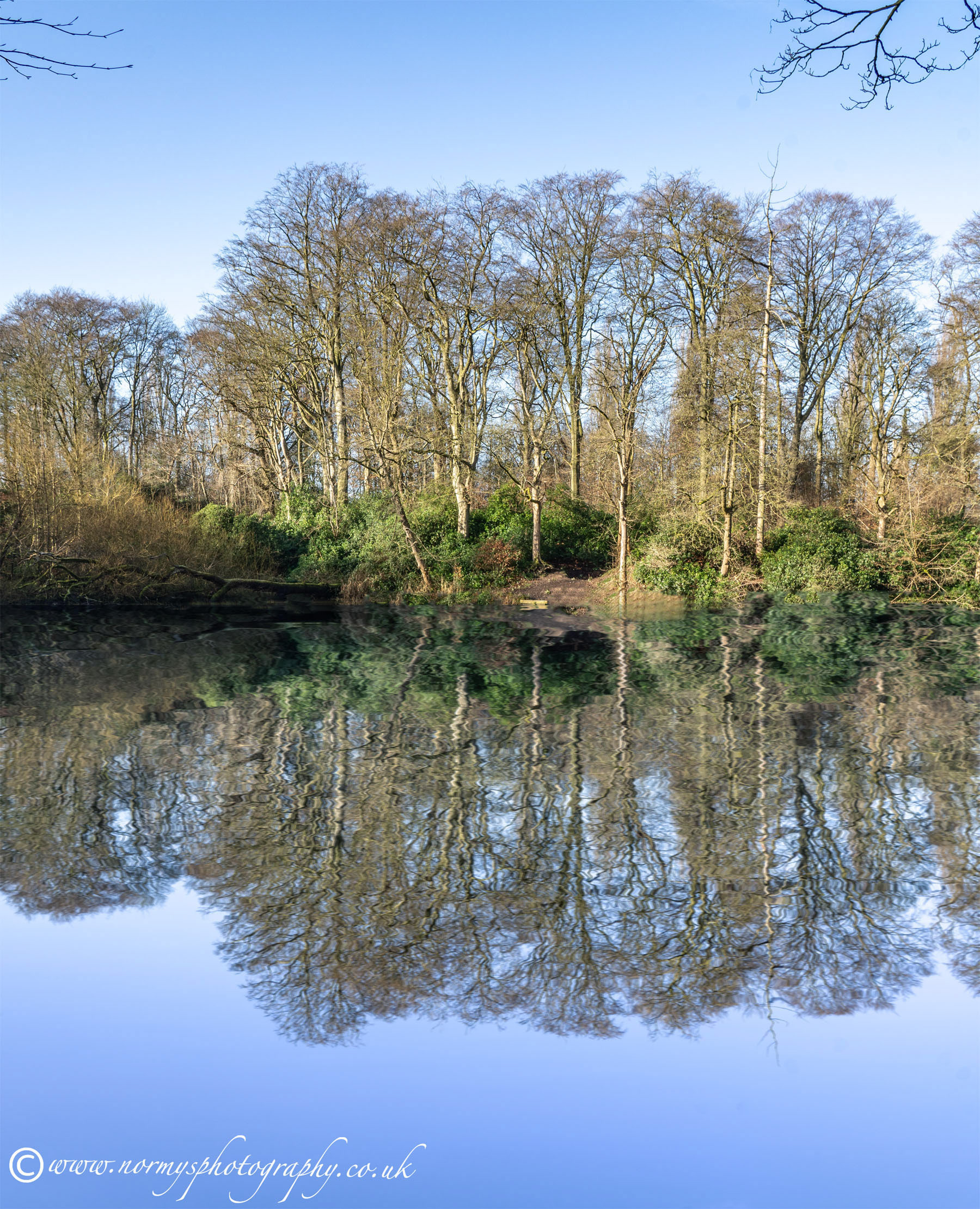 DID it rain last night !!!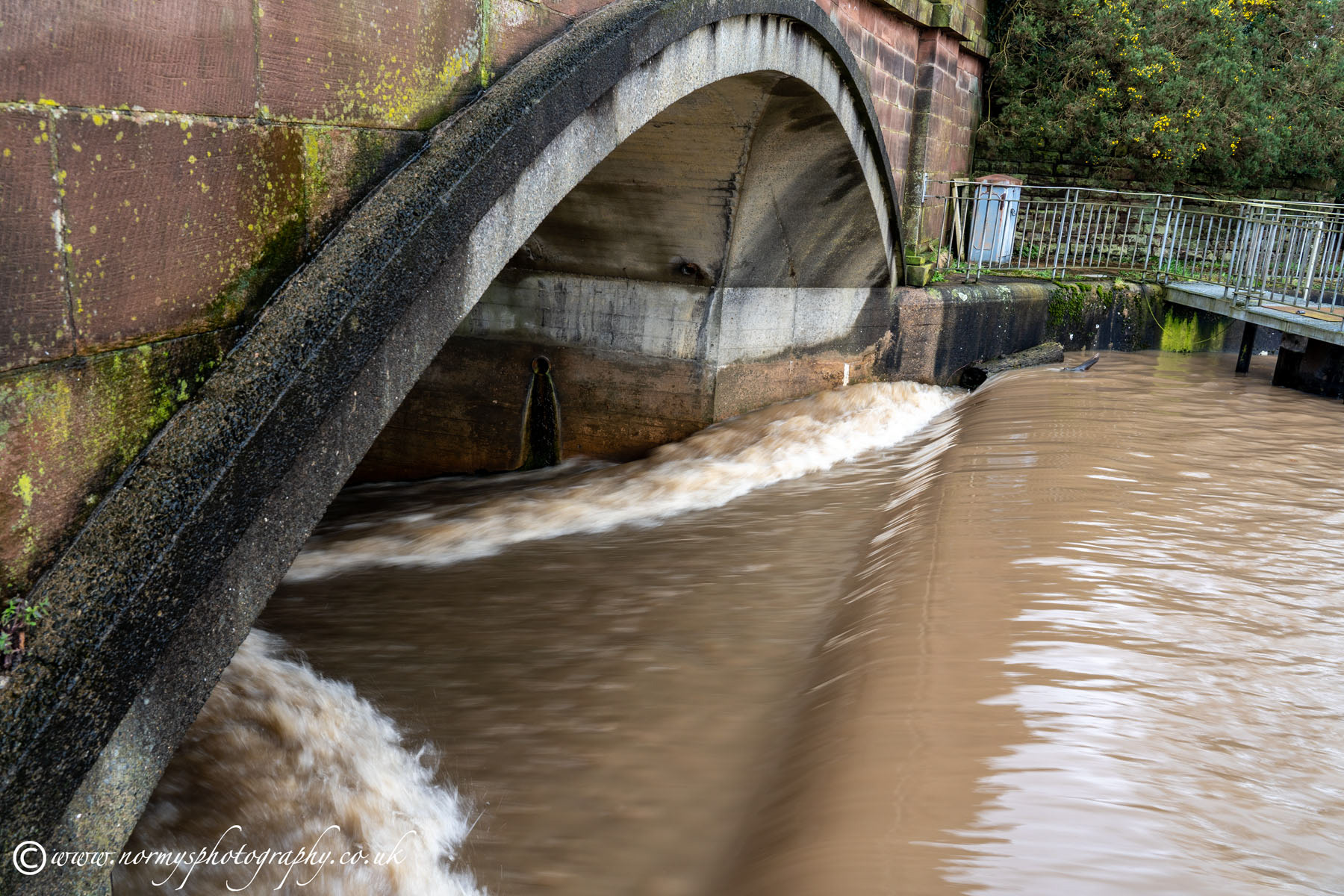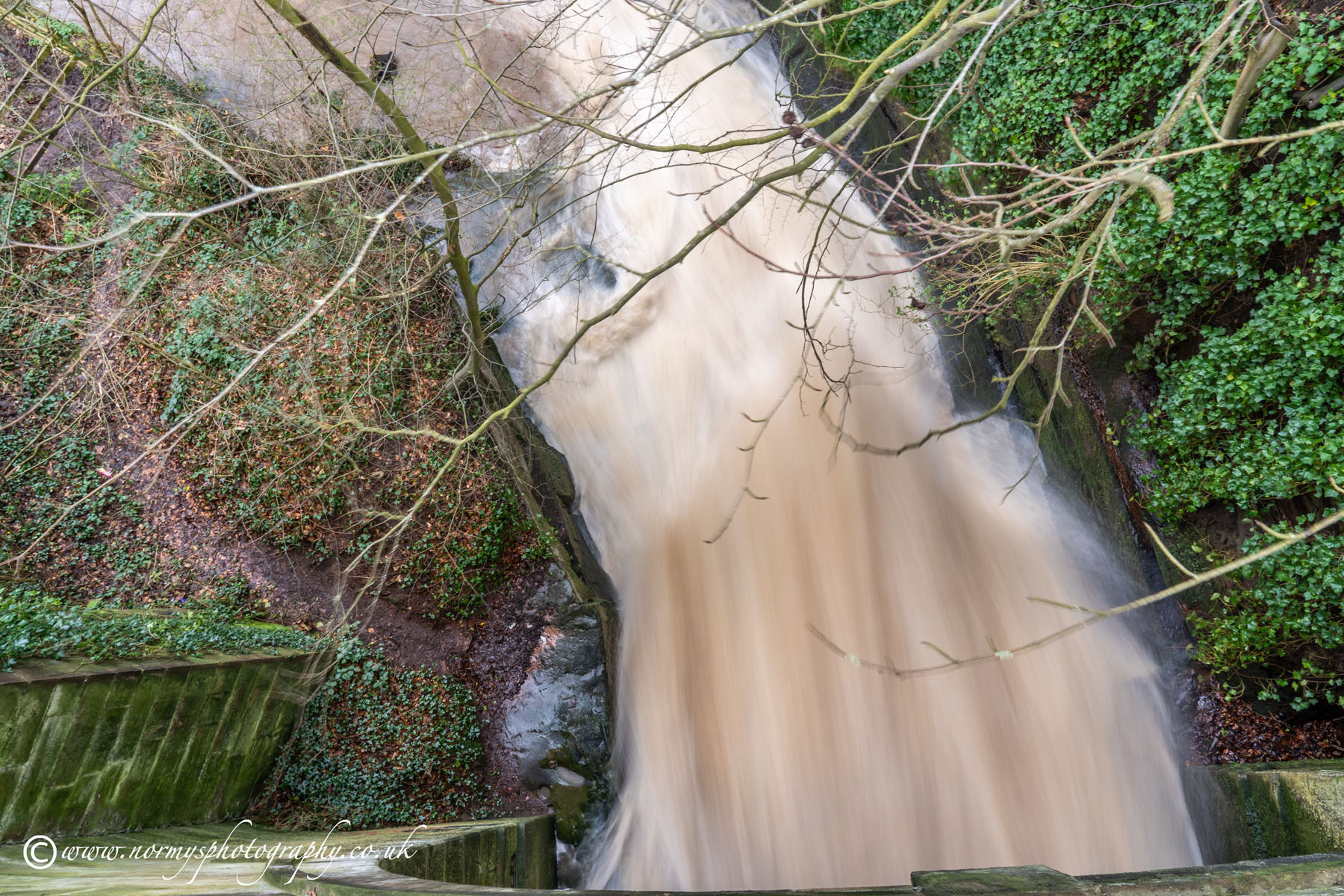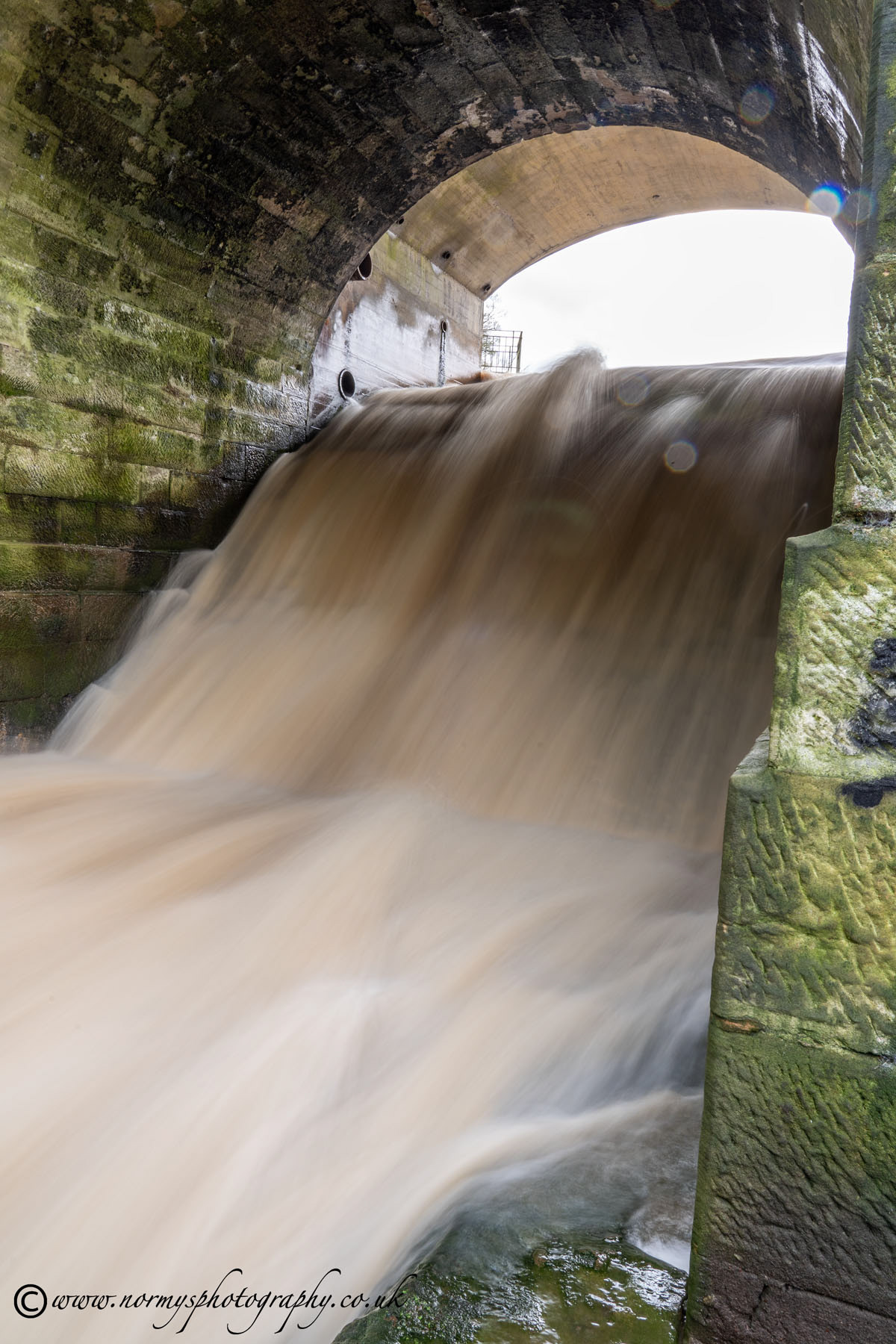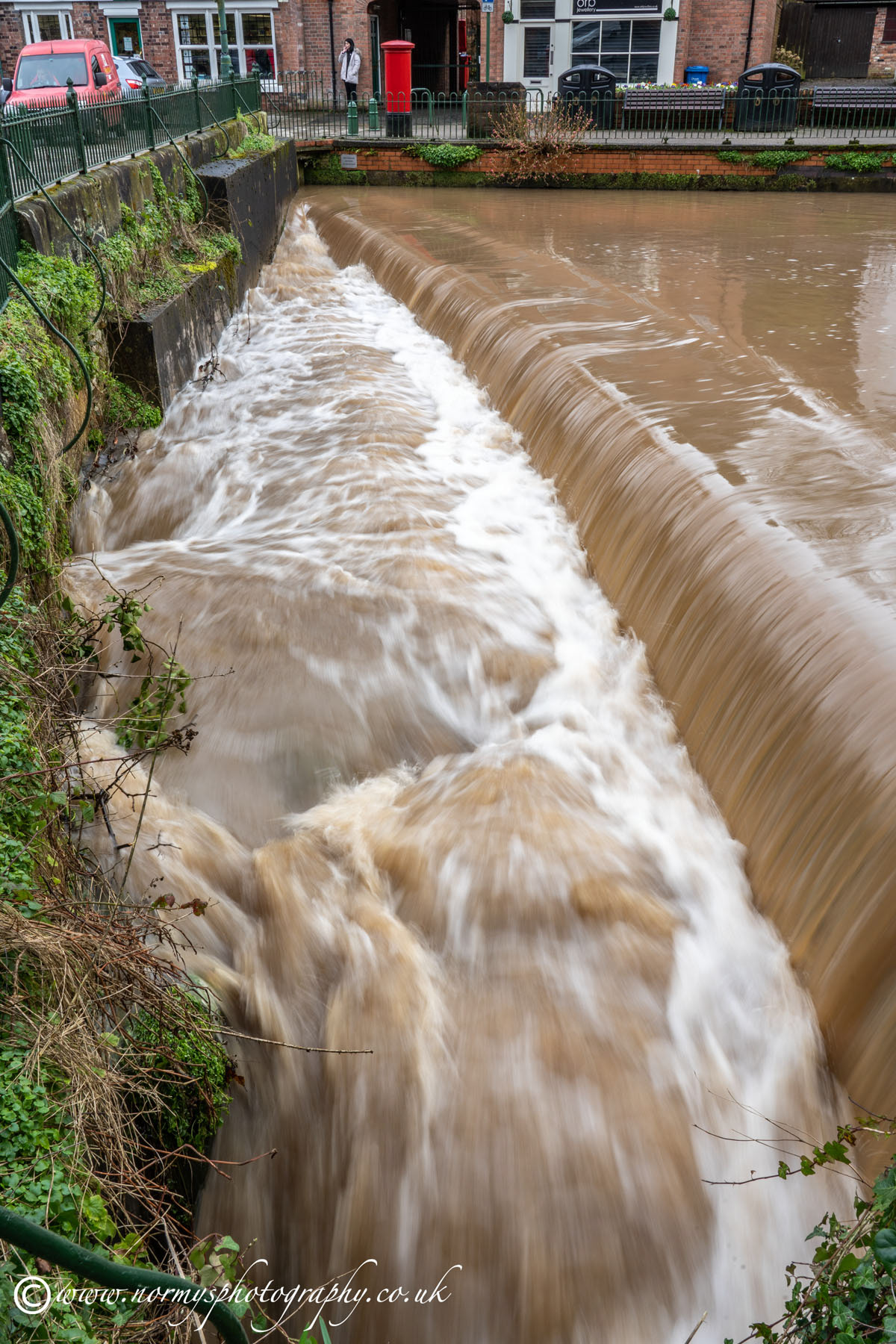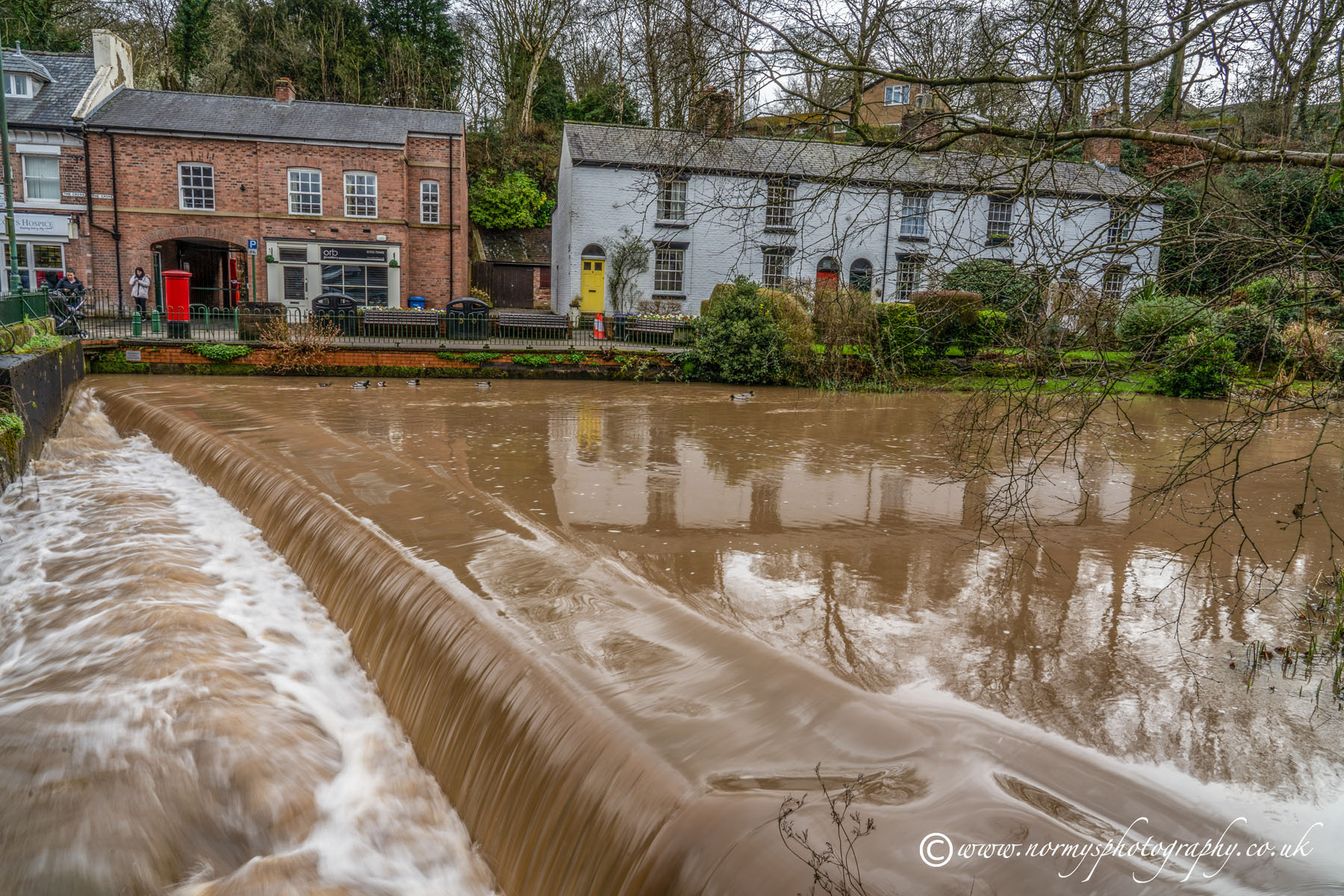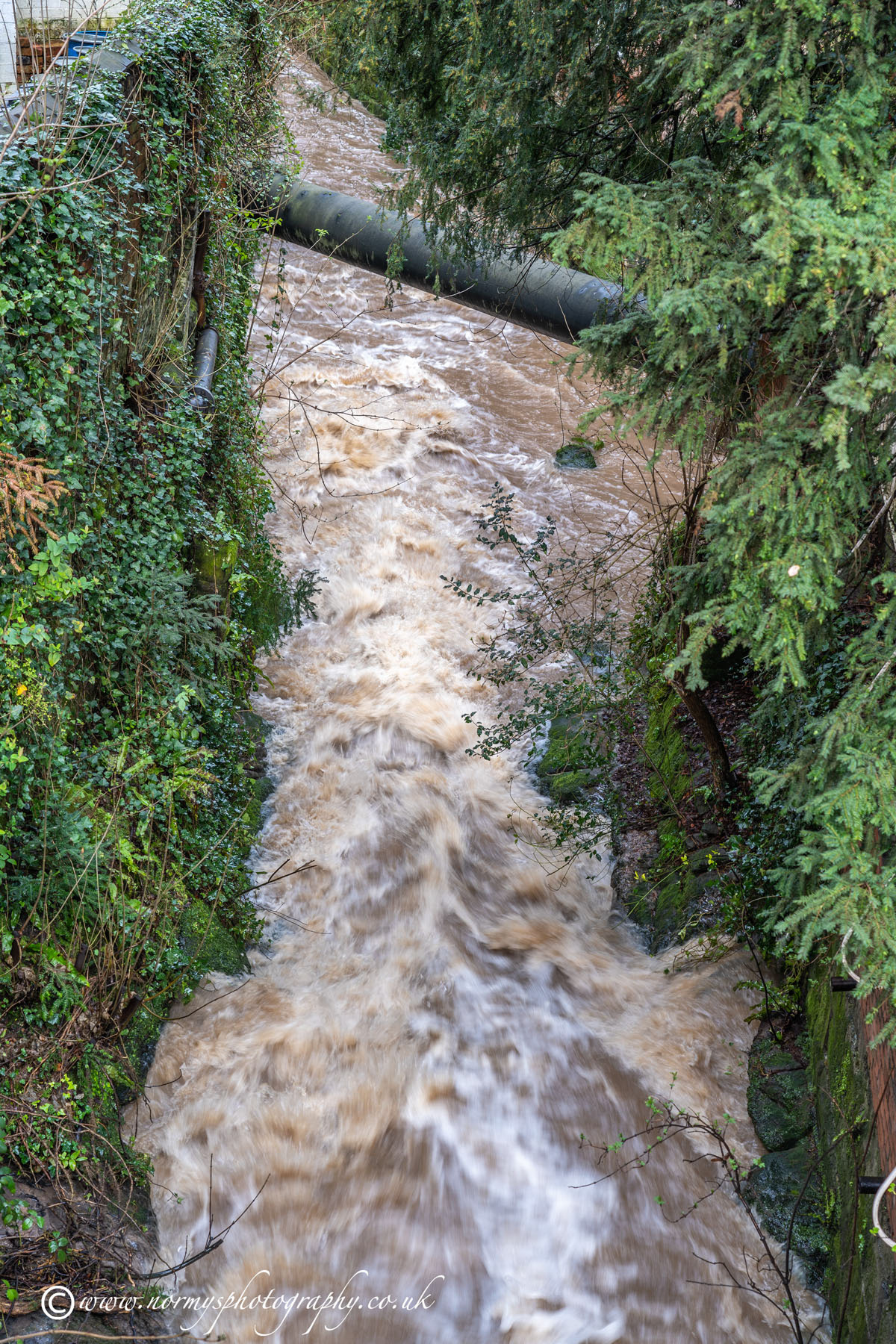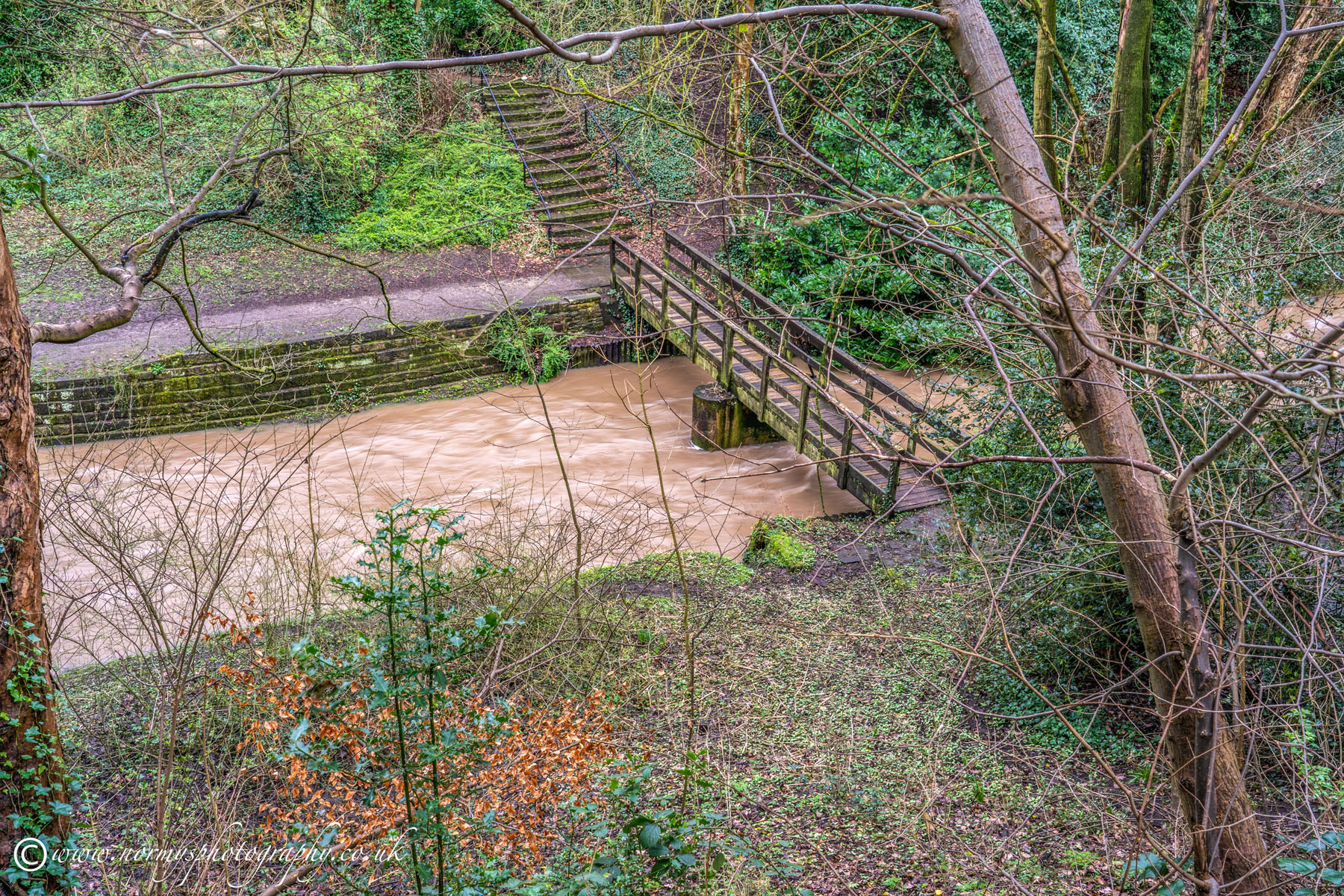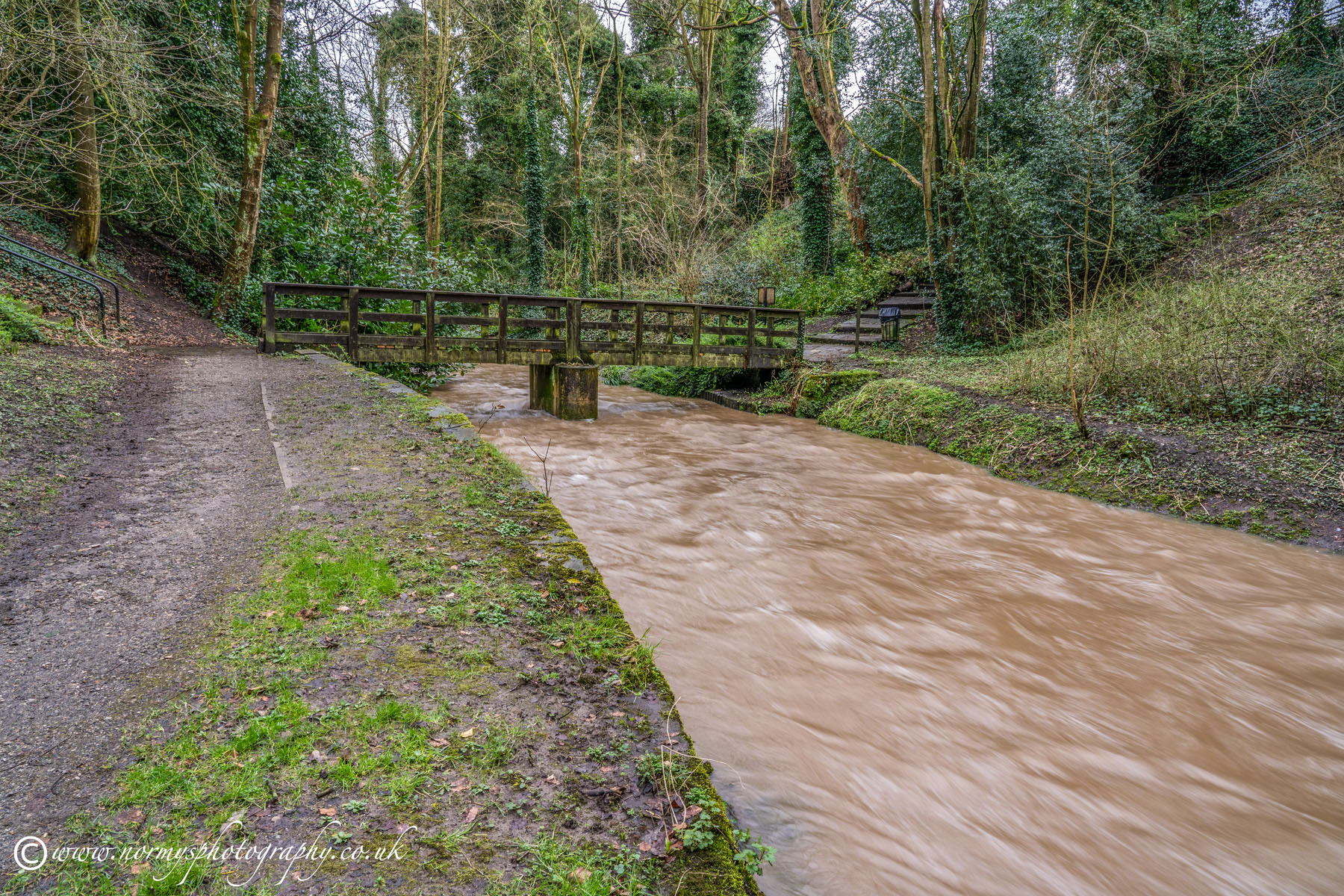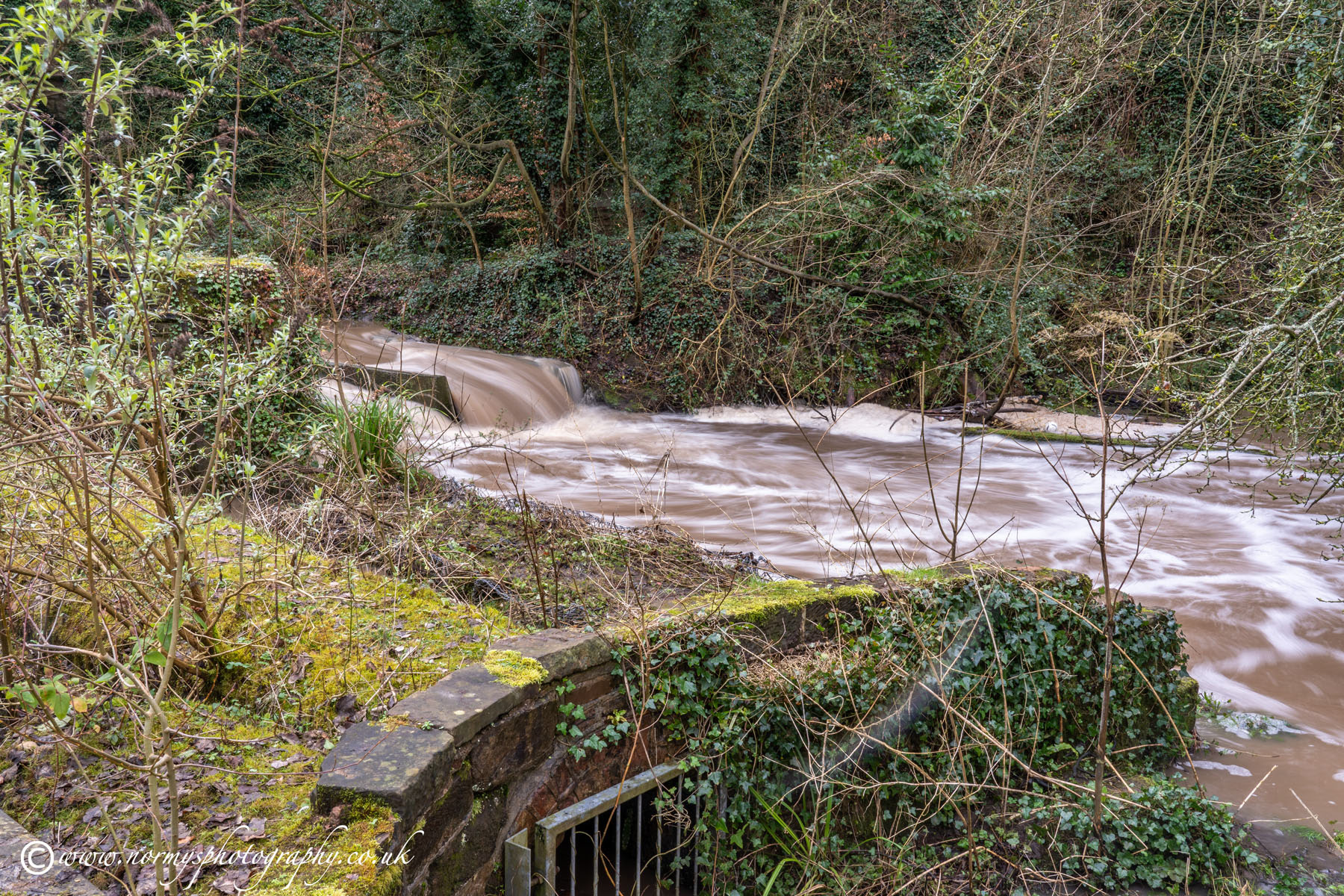 Dunham Park & walks to & from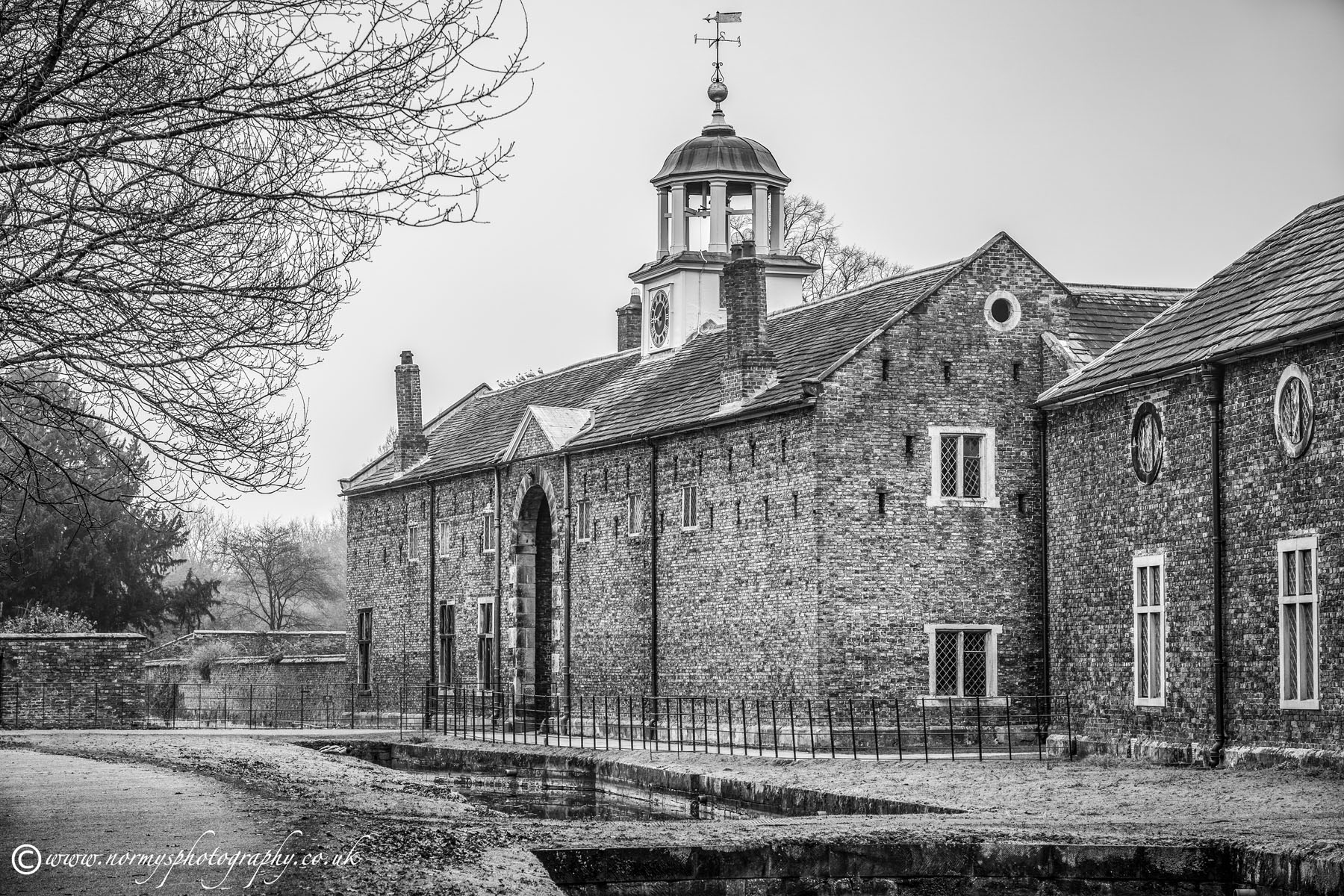 Fogless Foggy morning in Dunham Park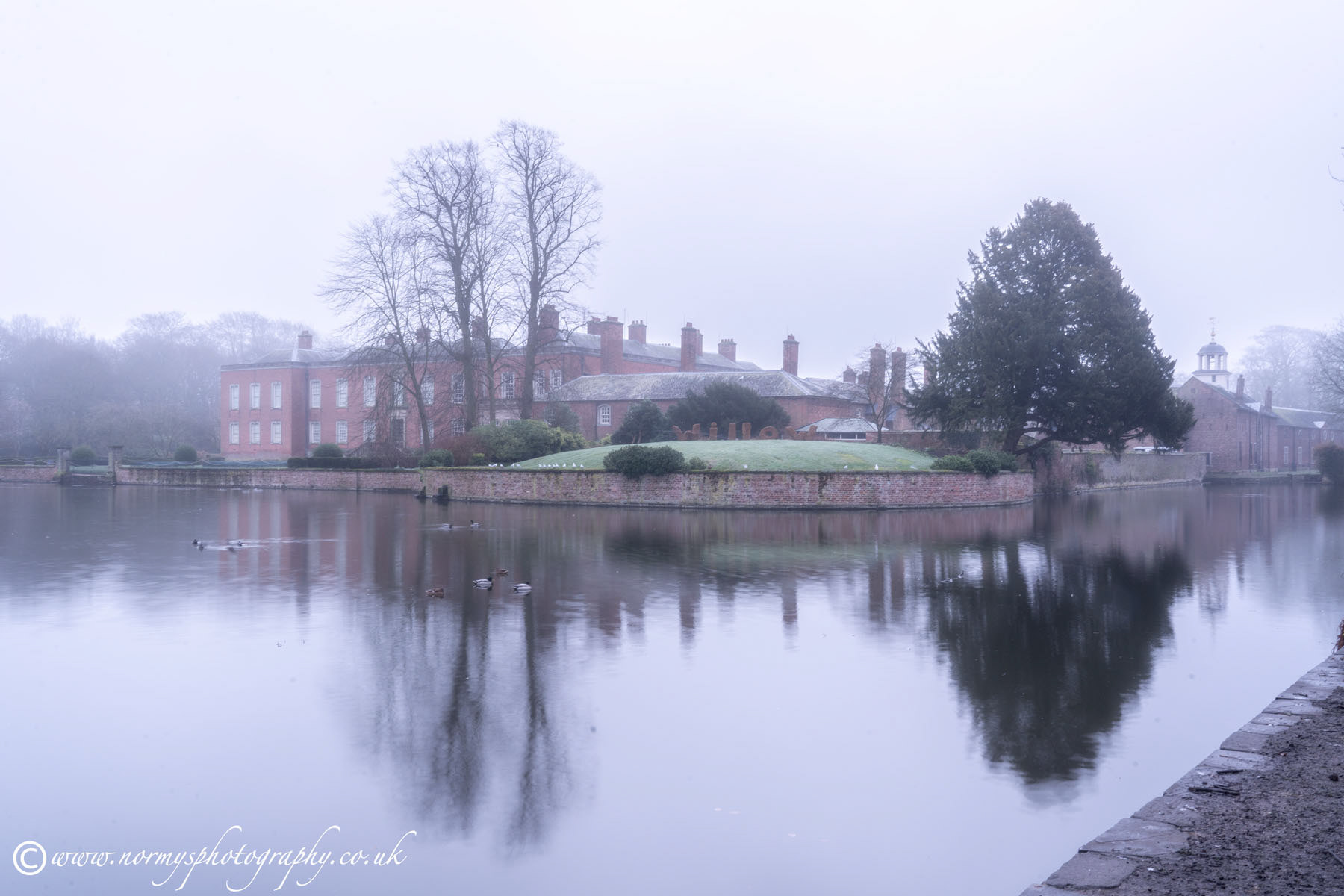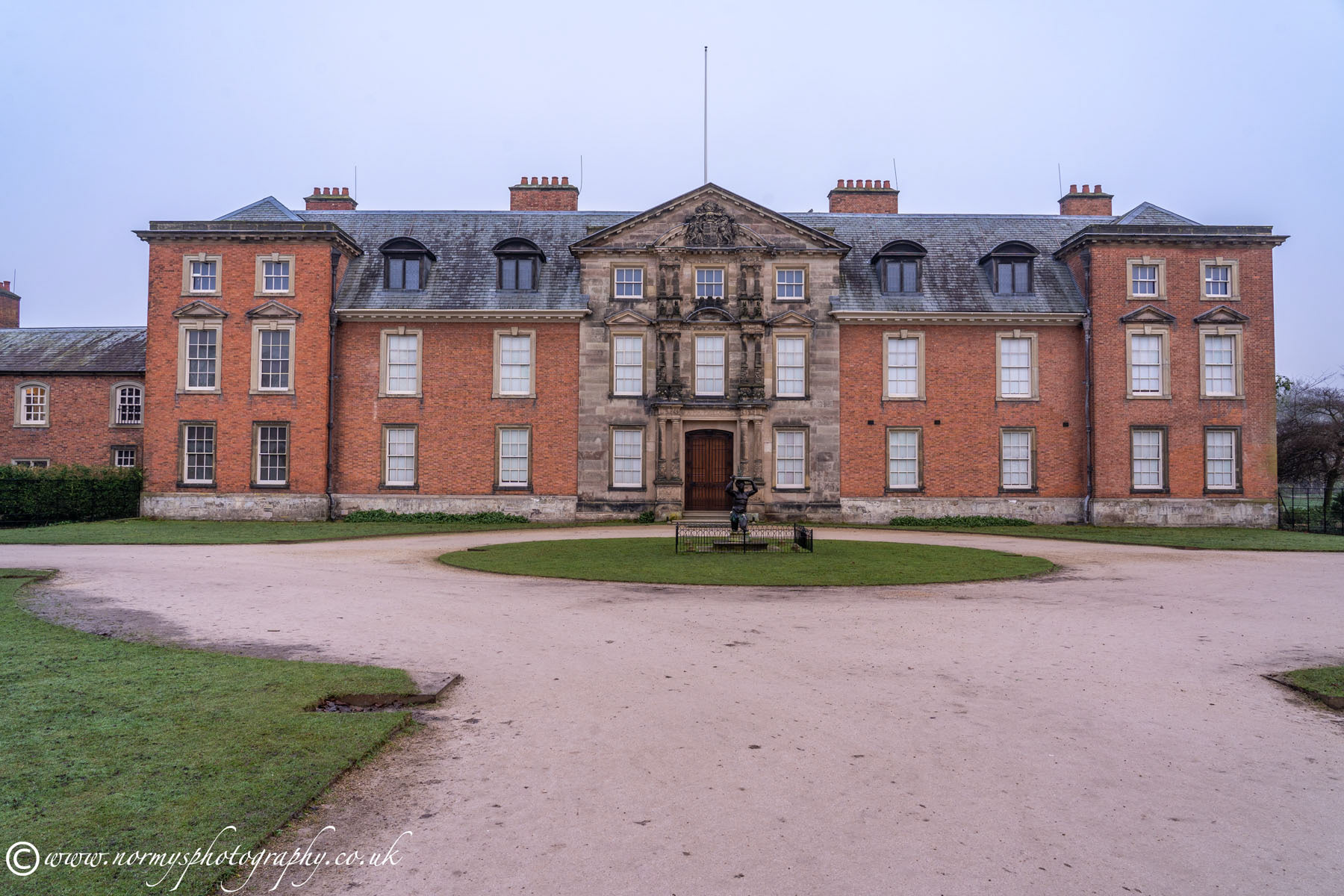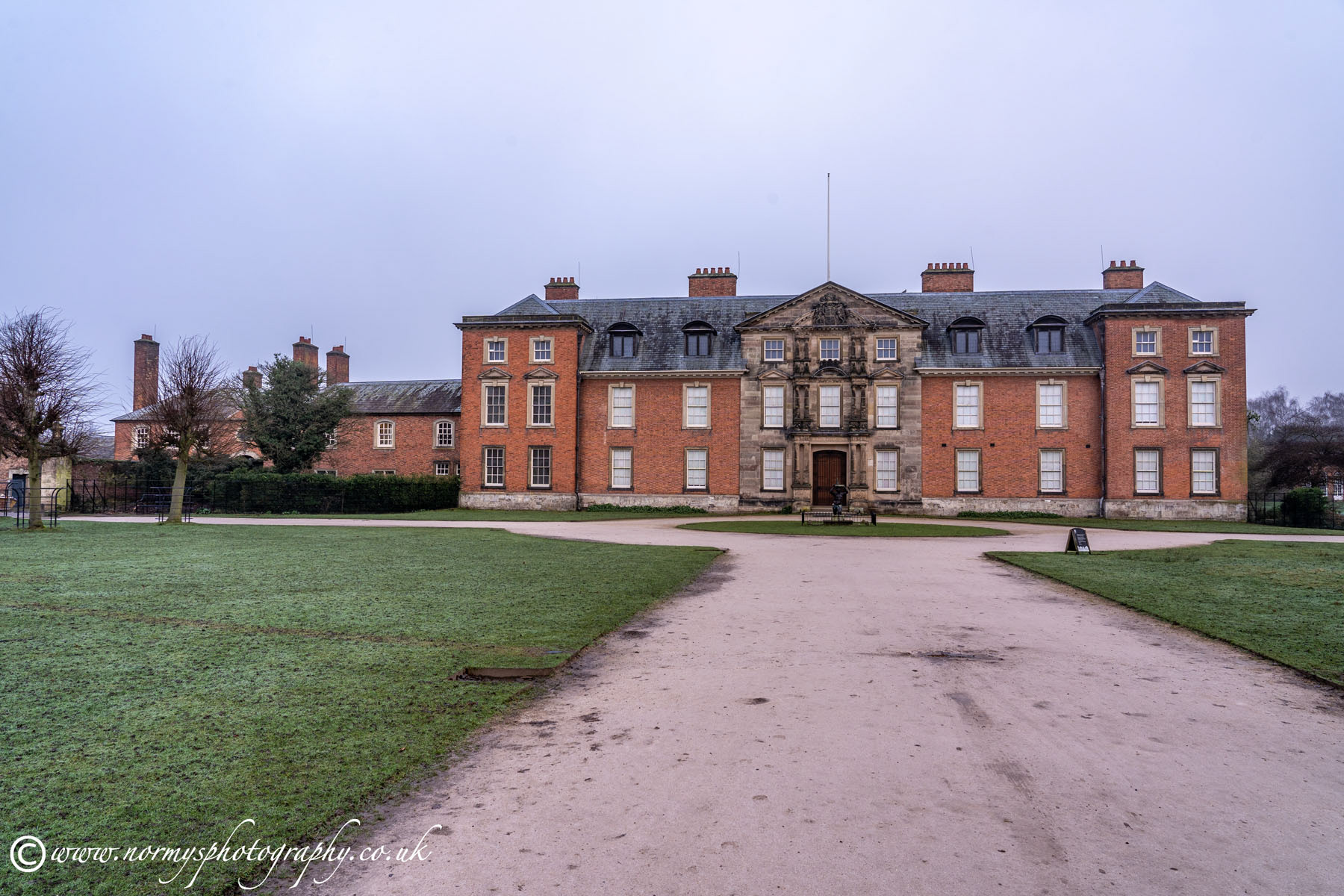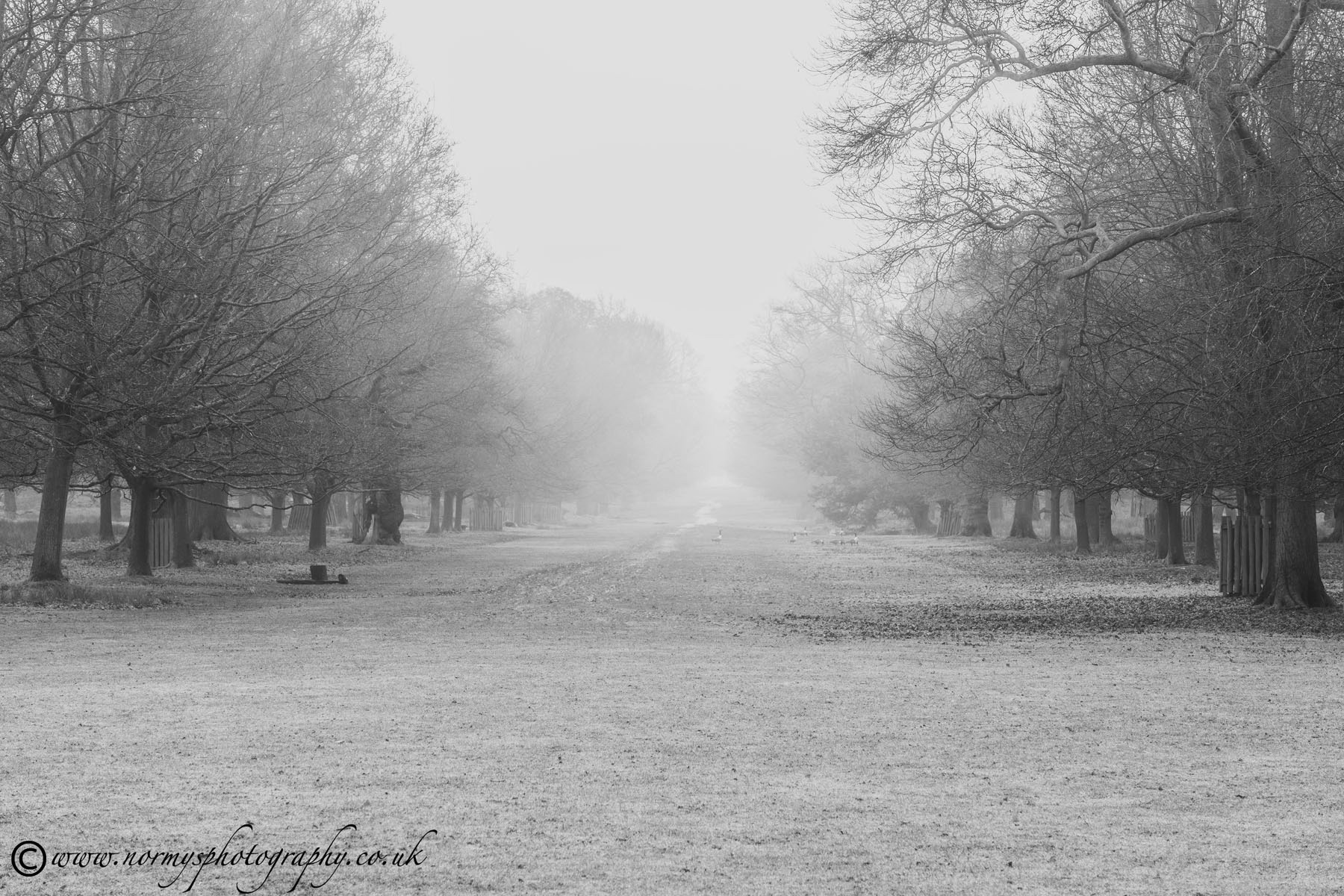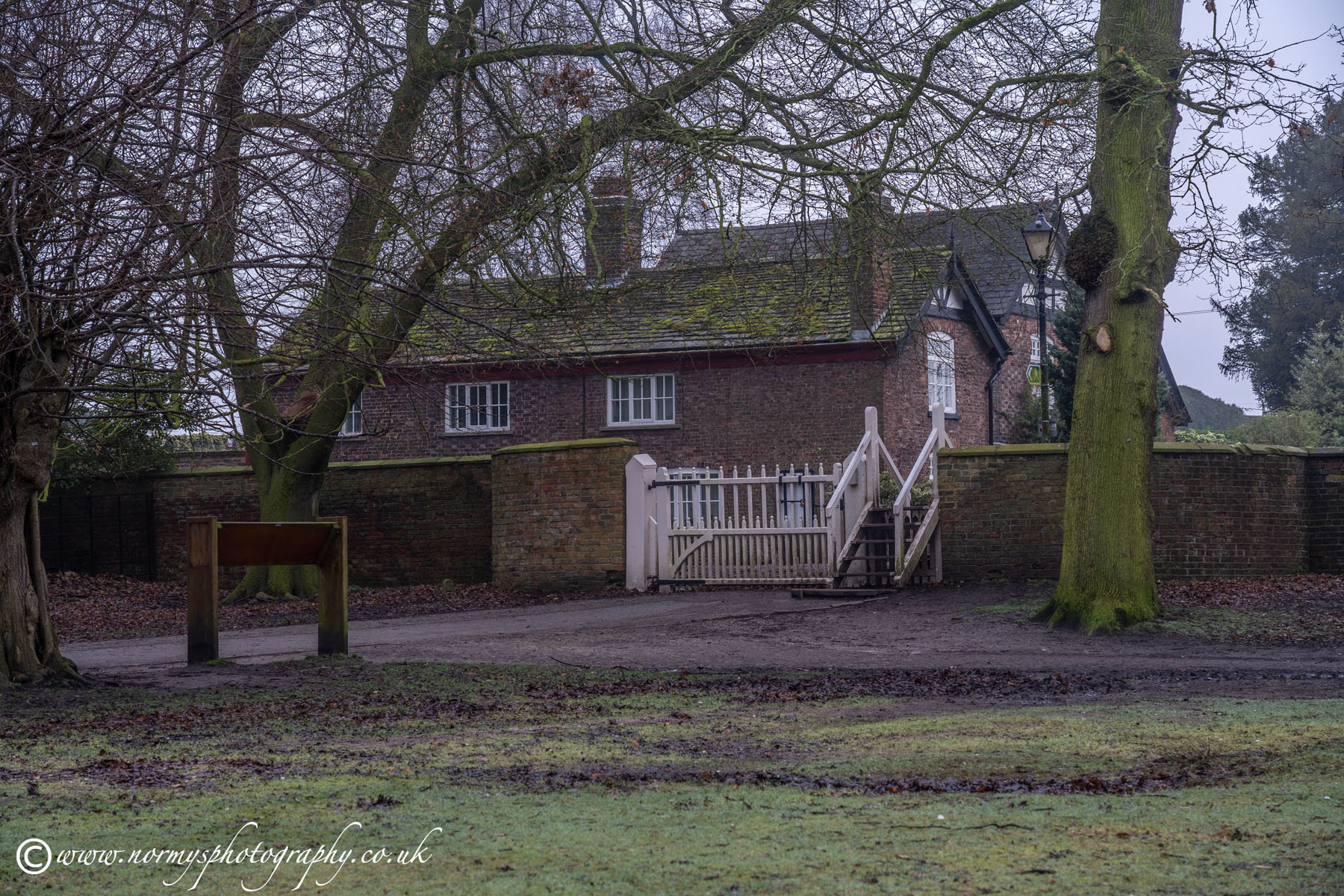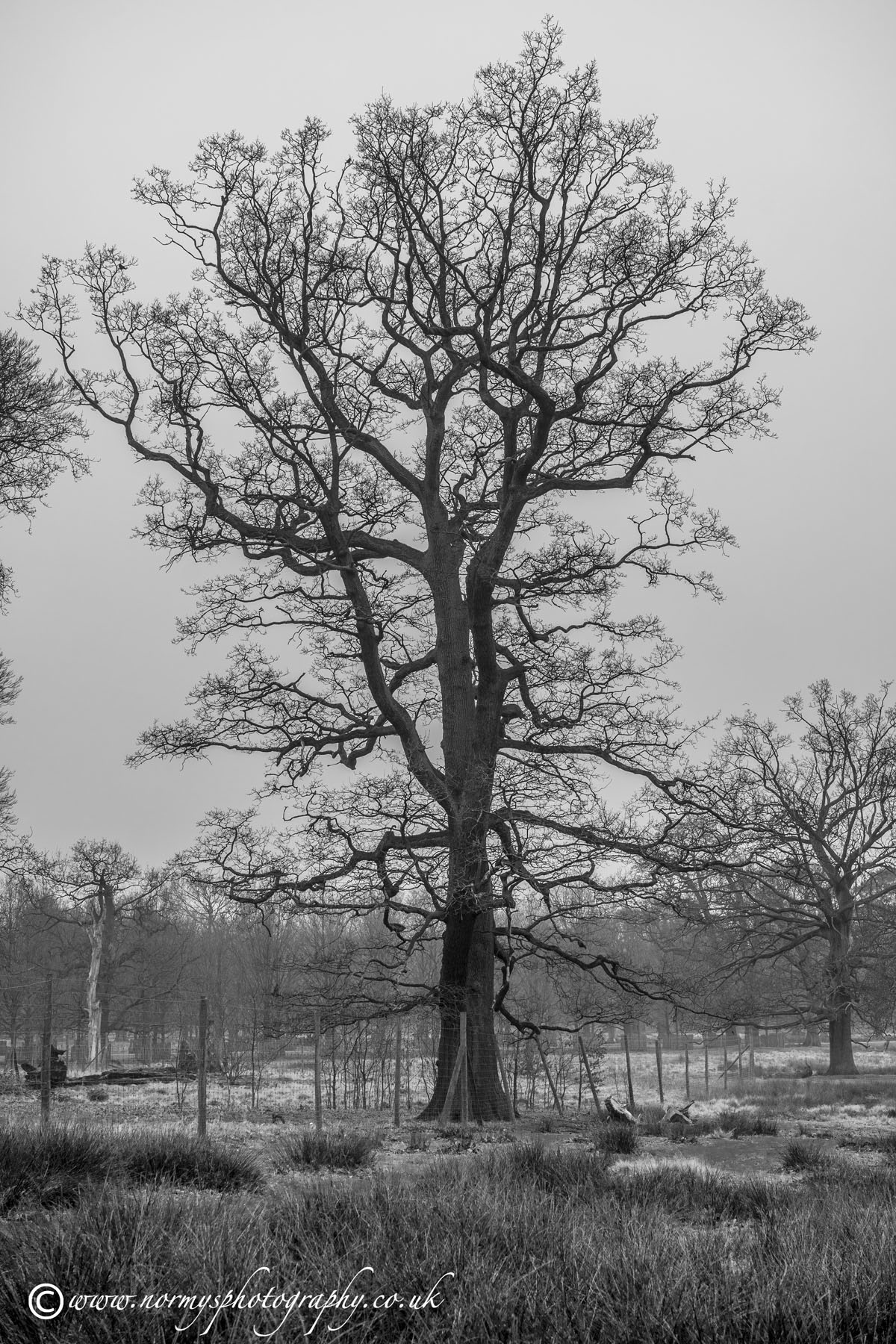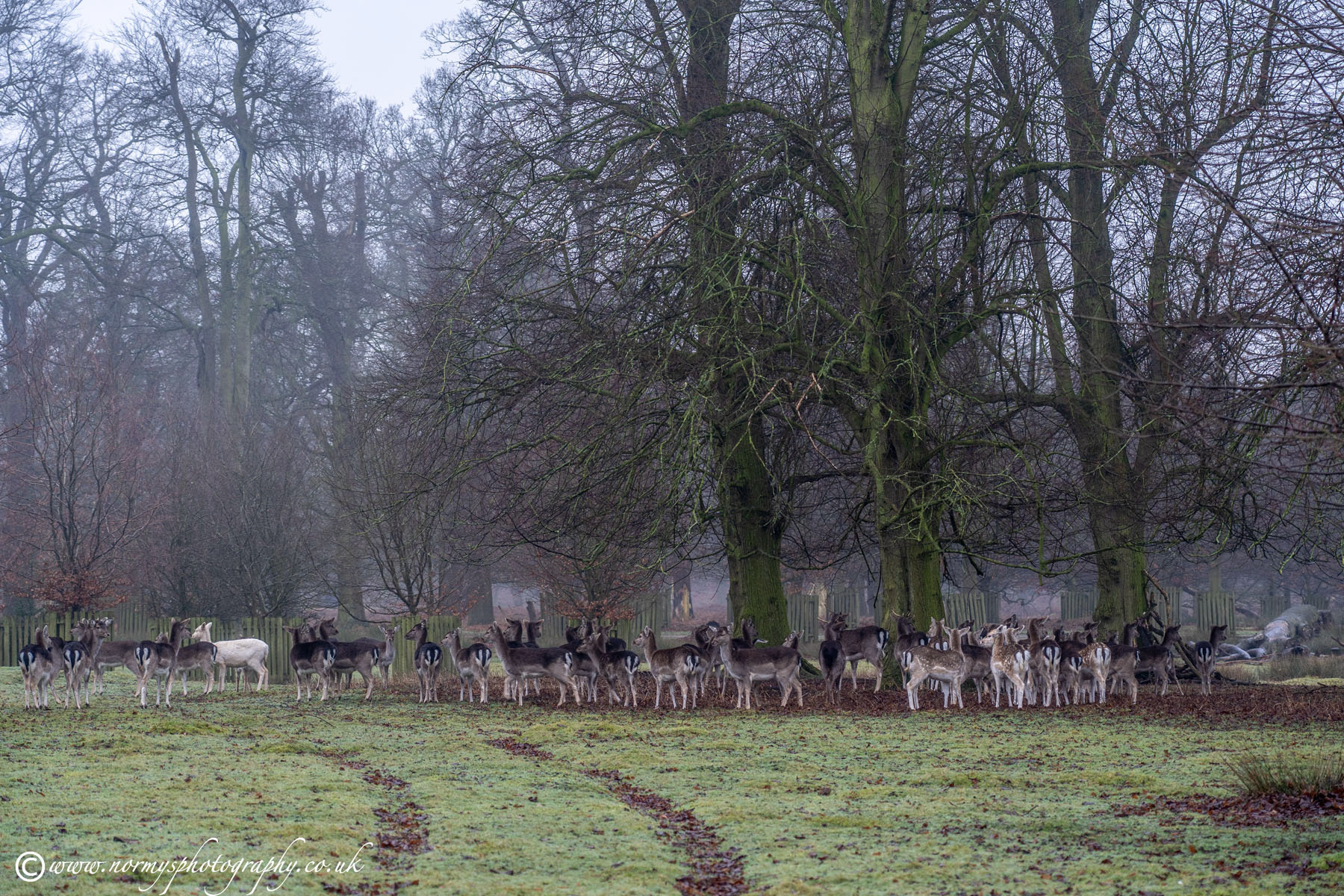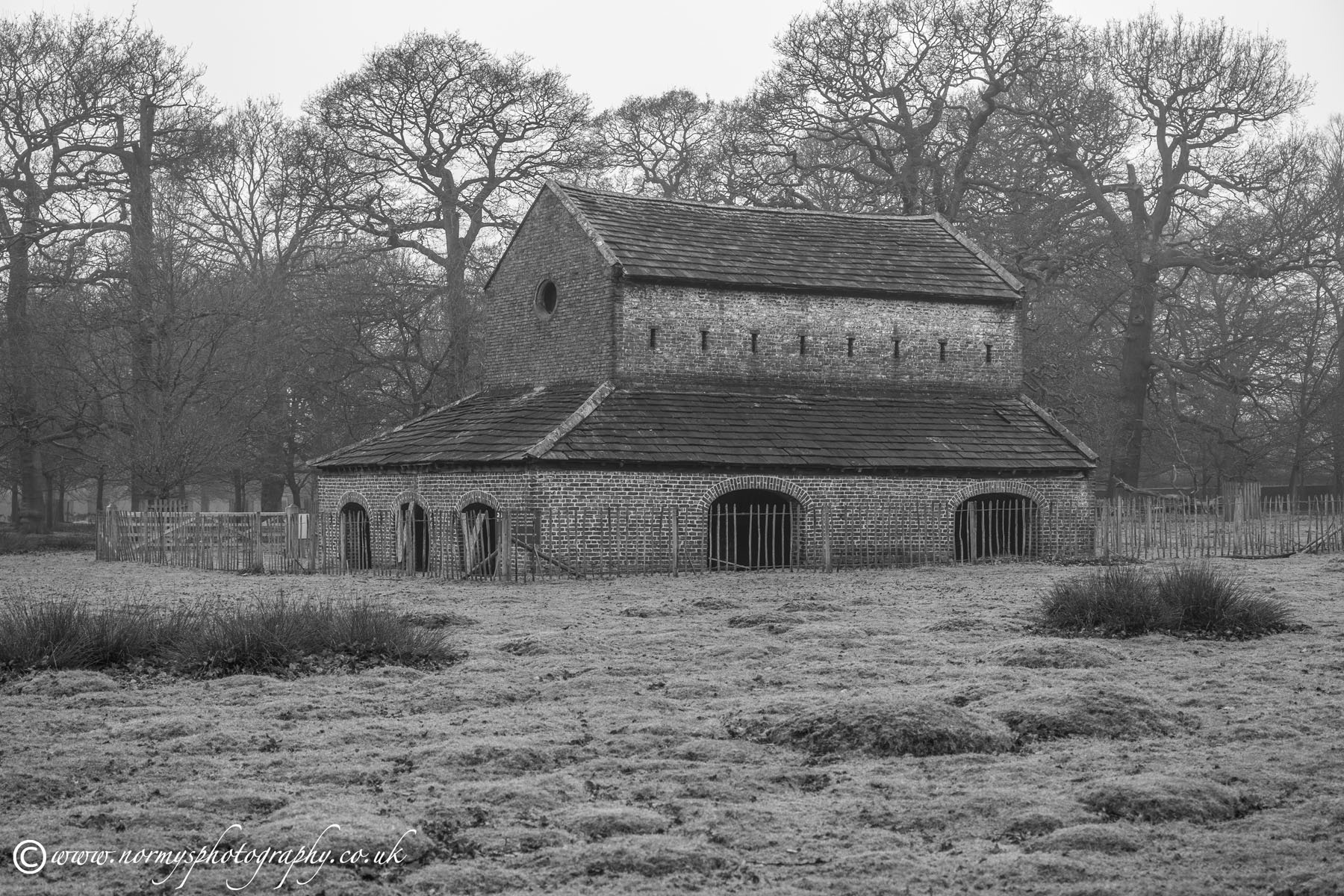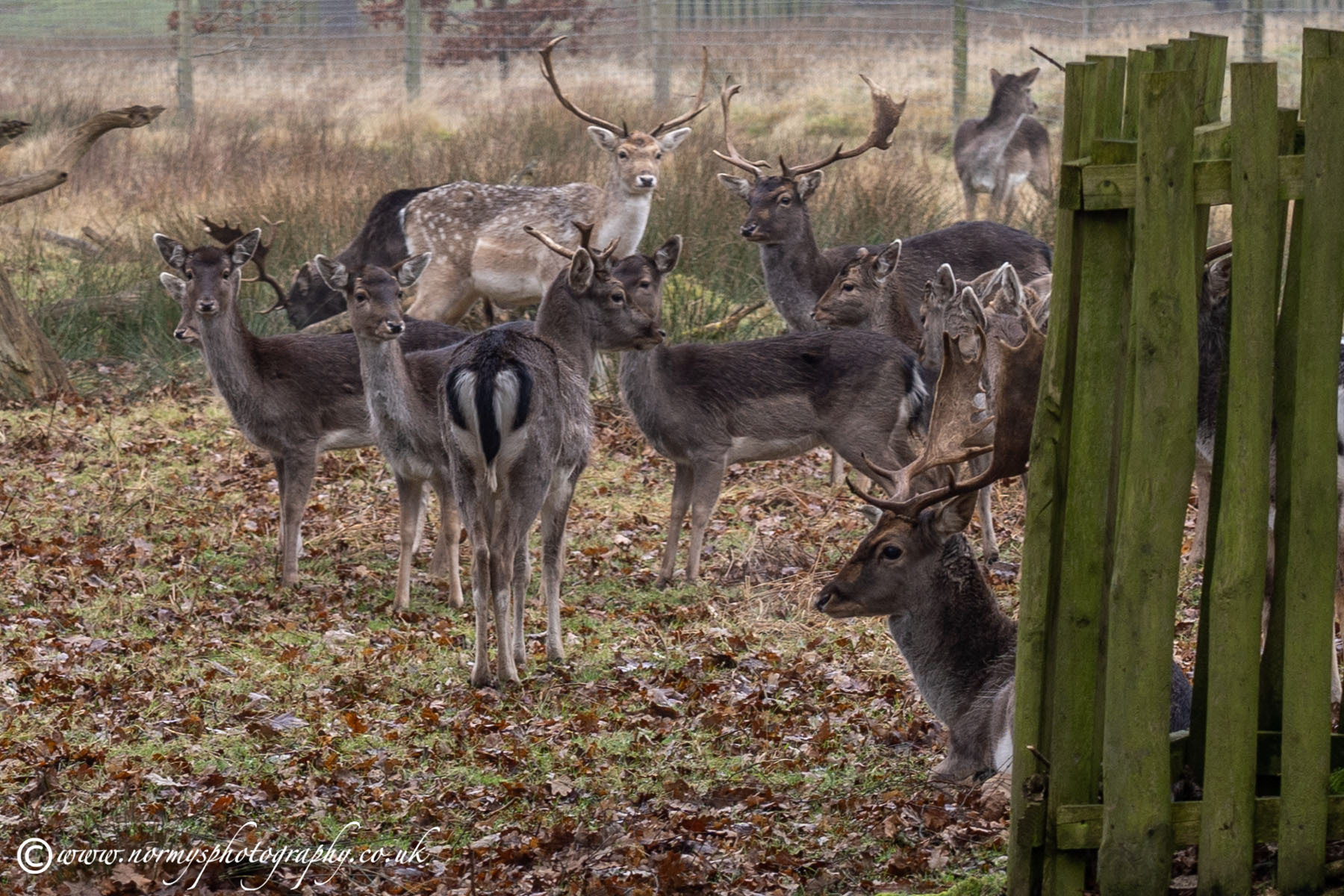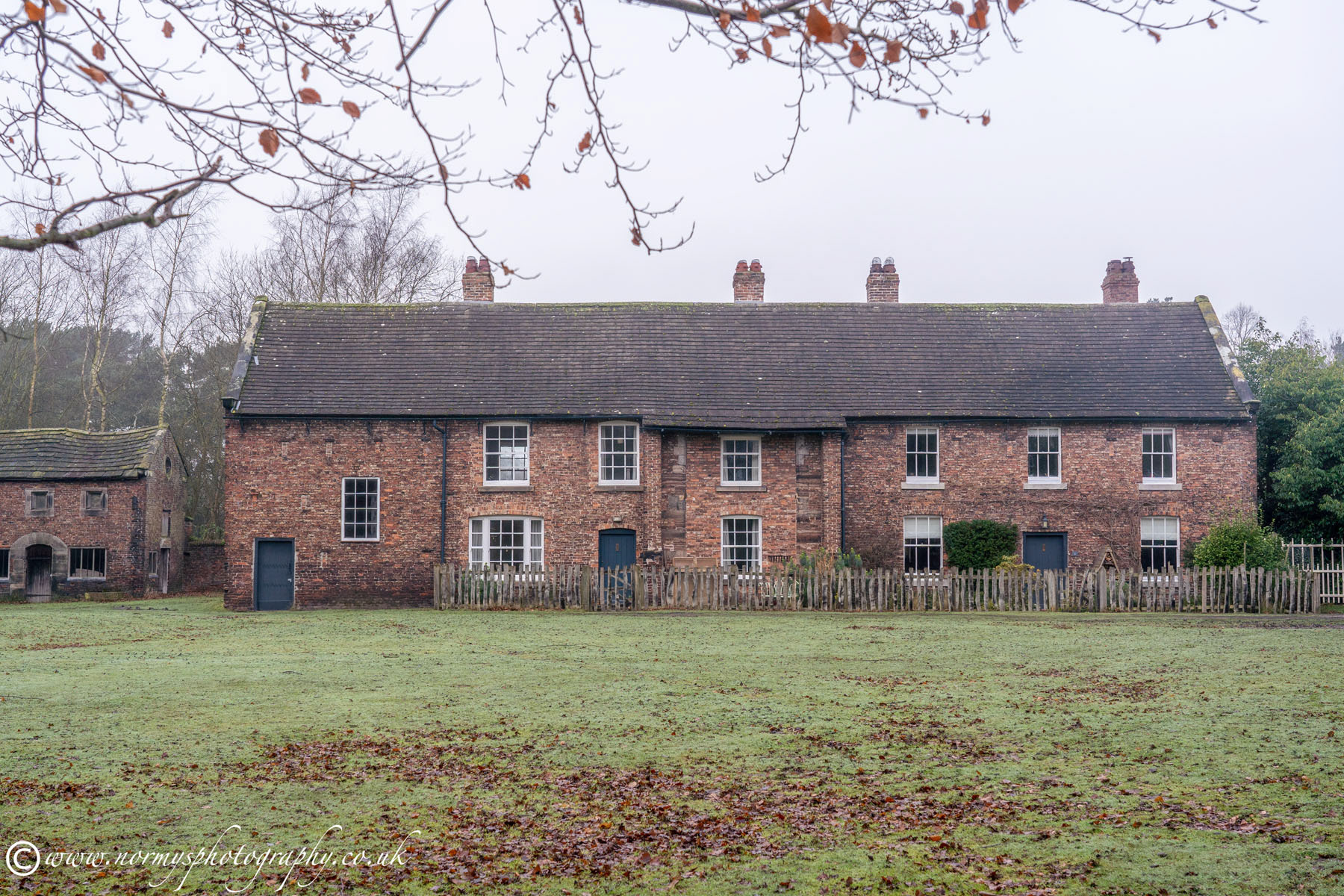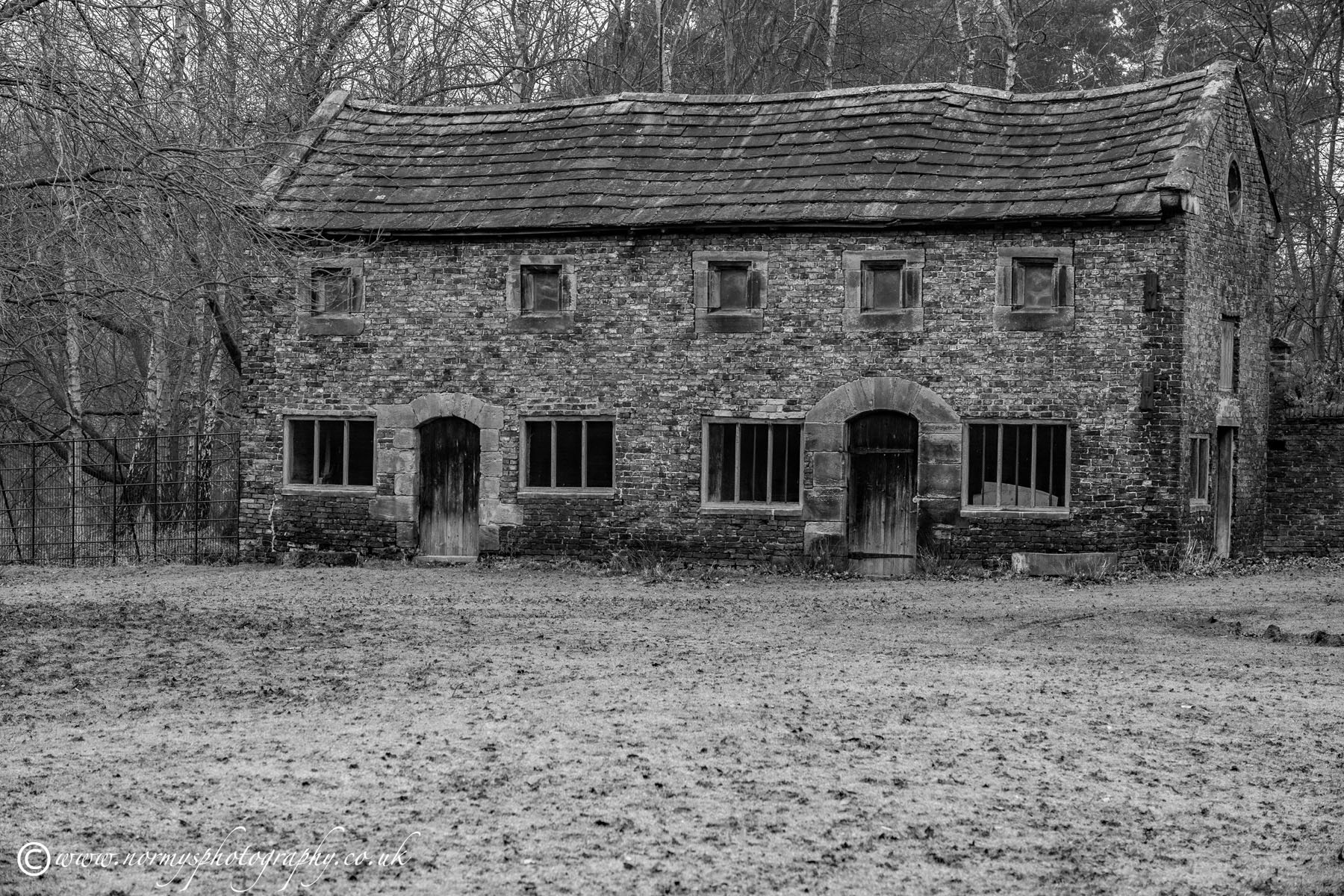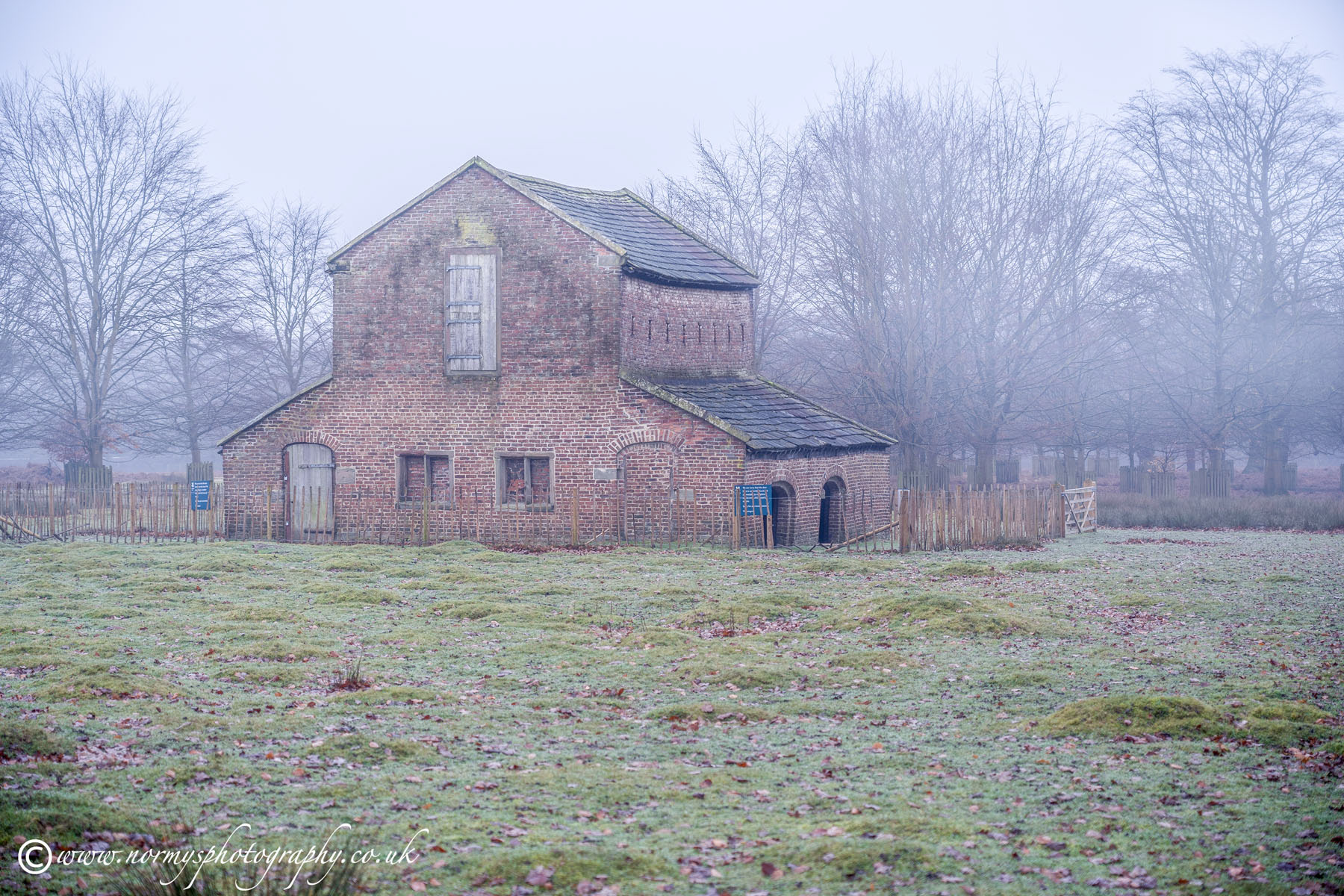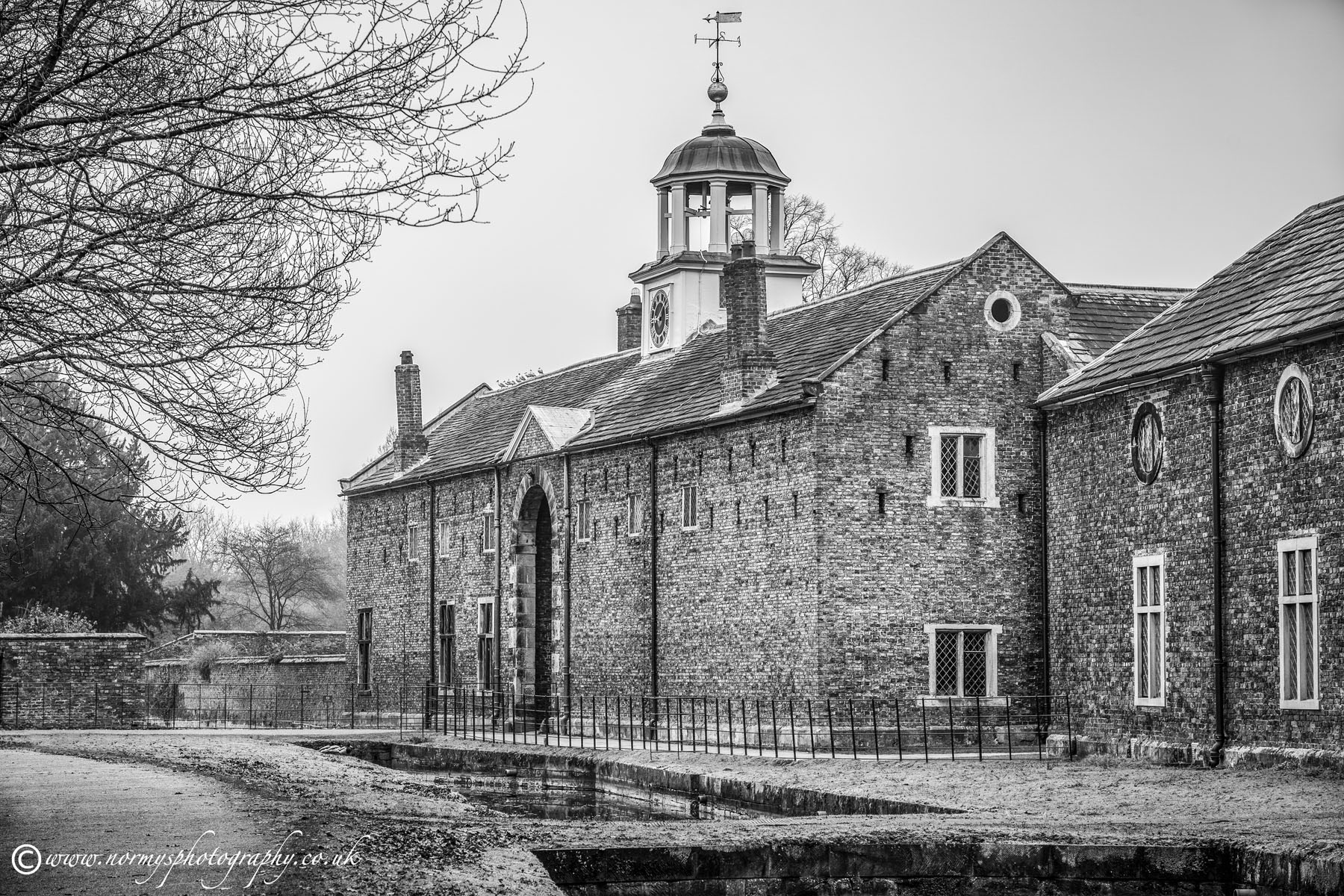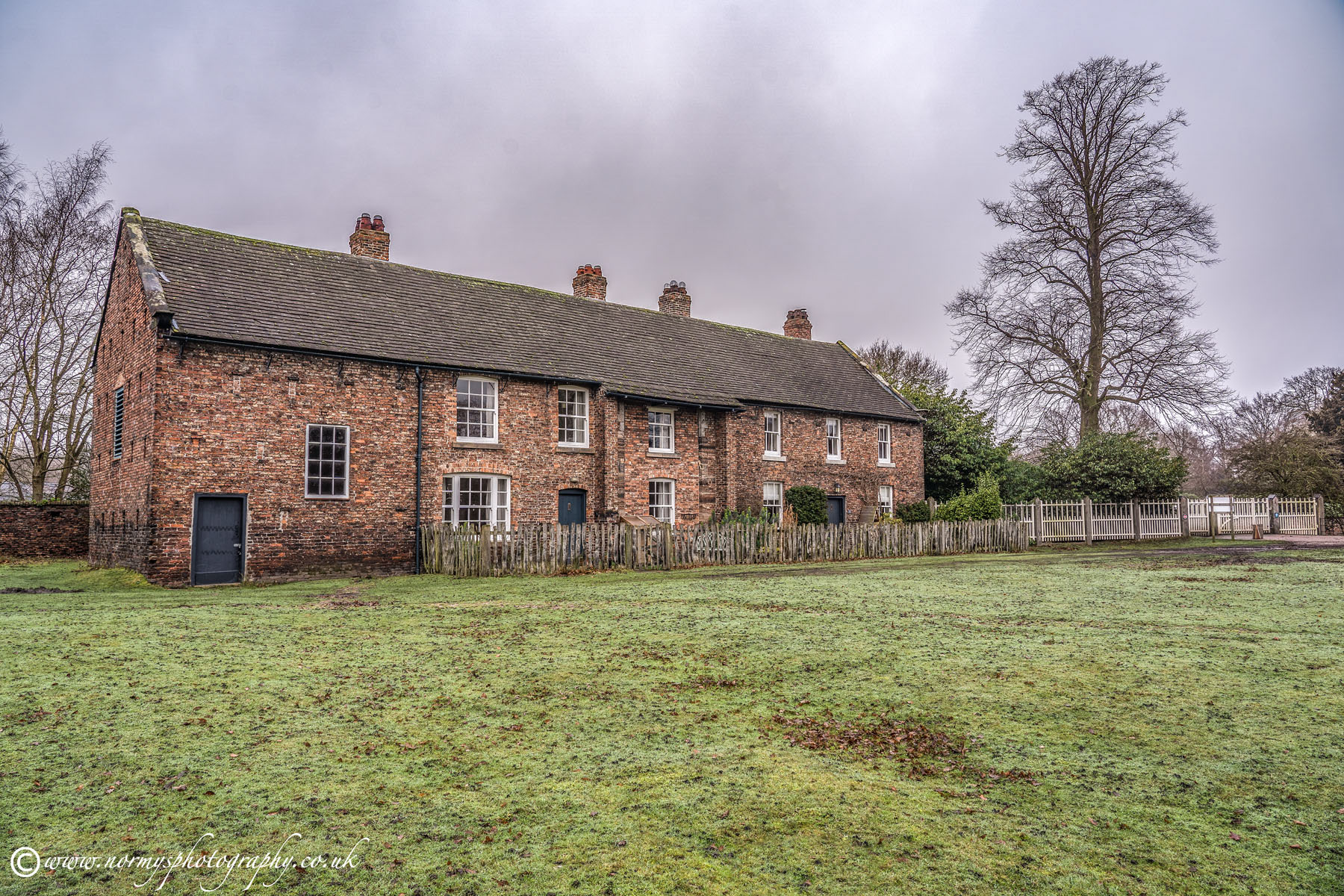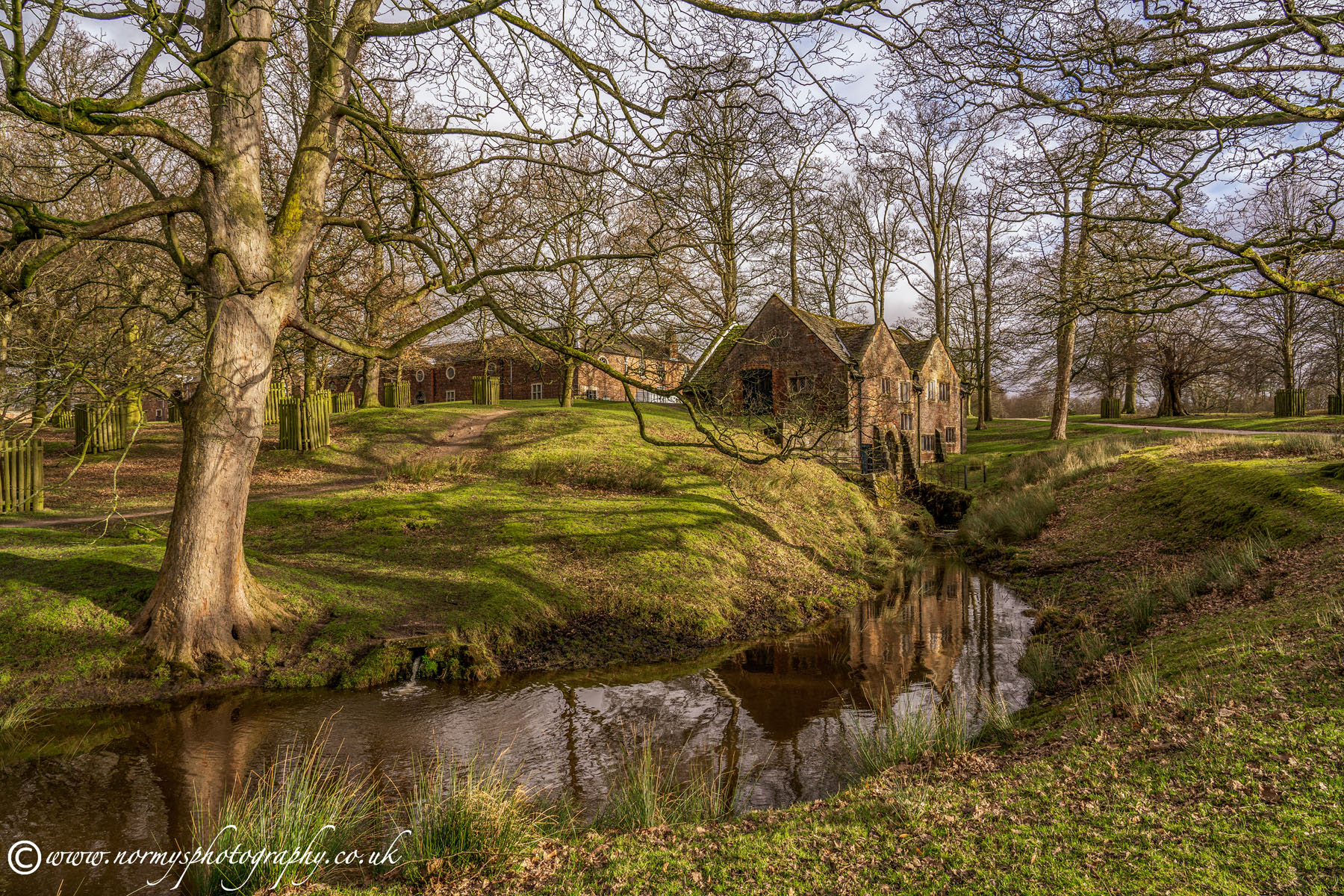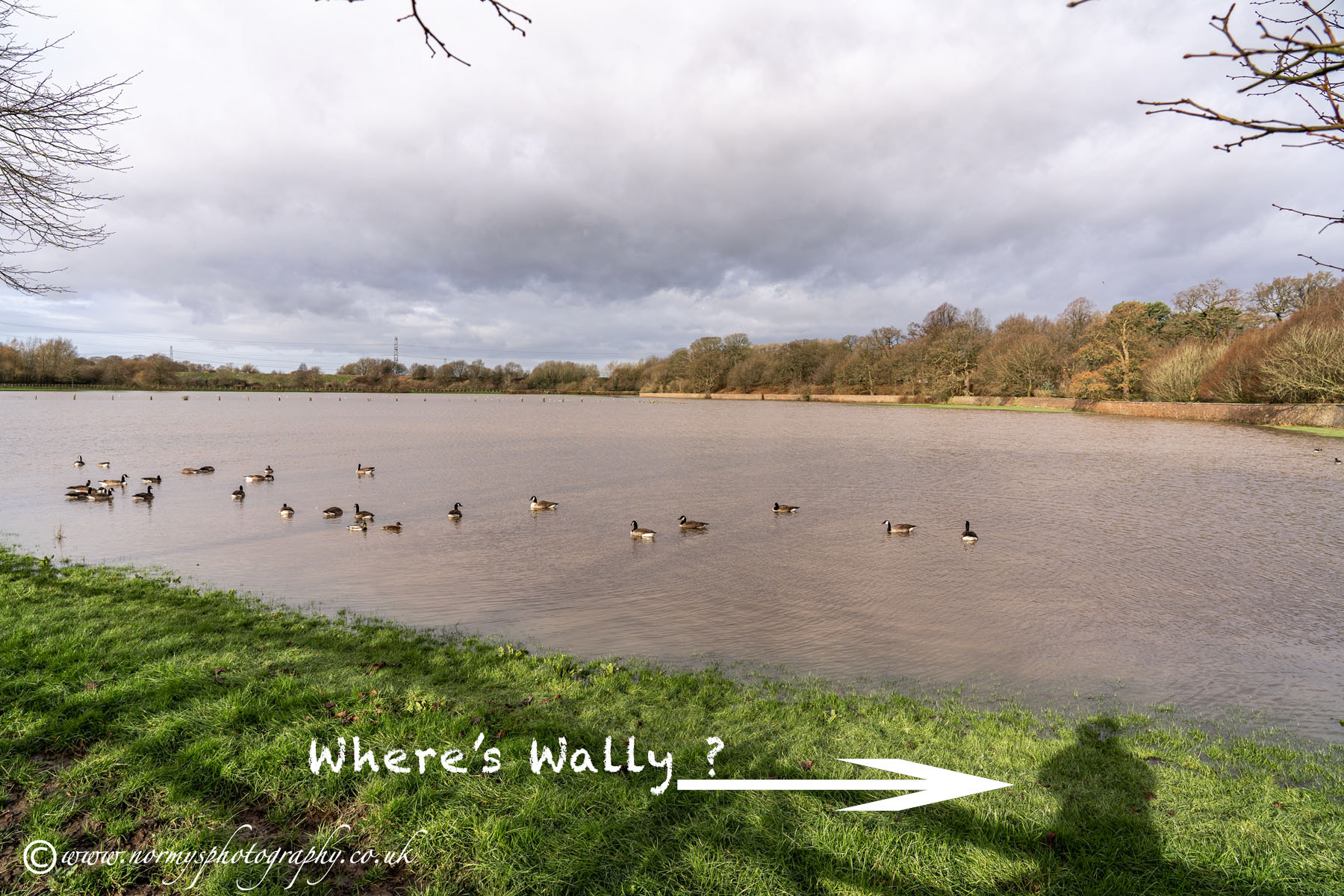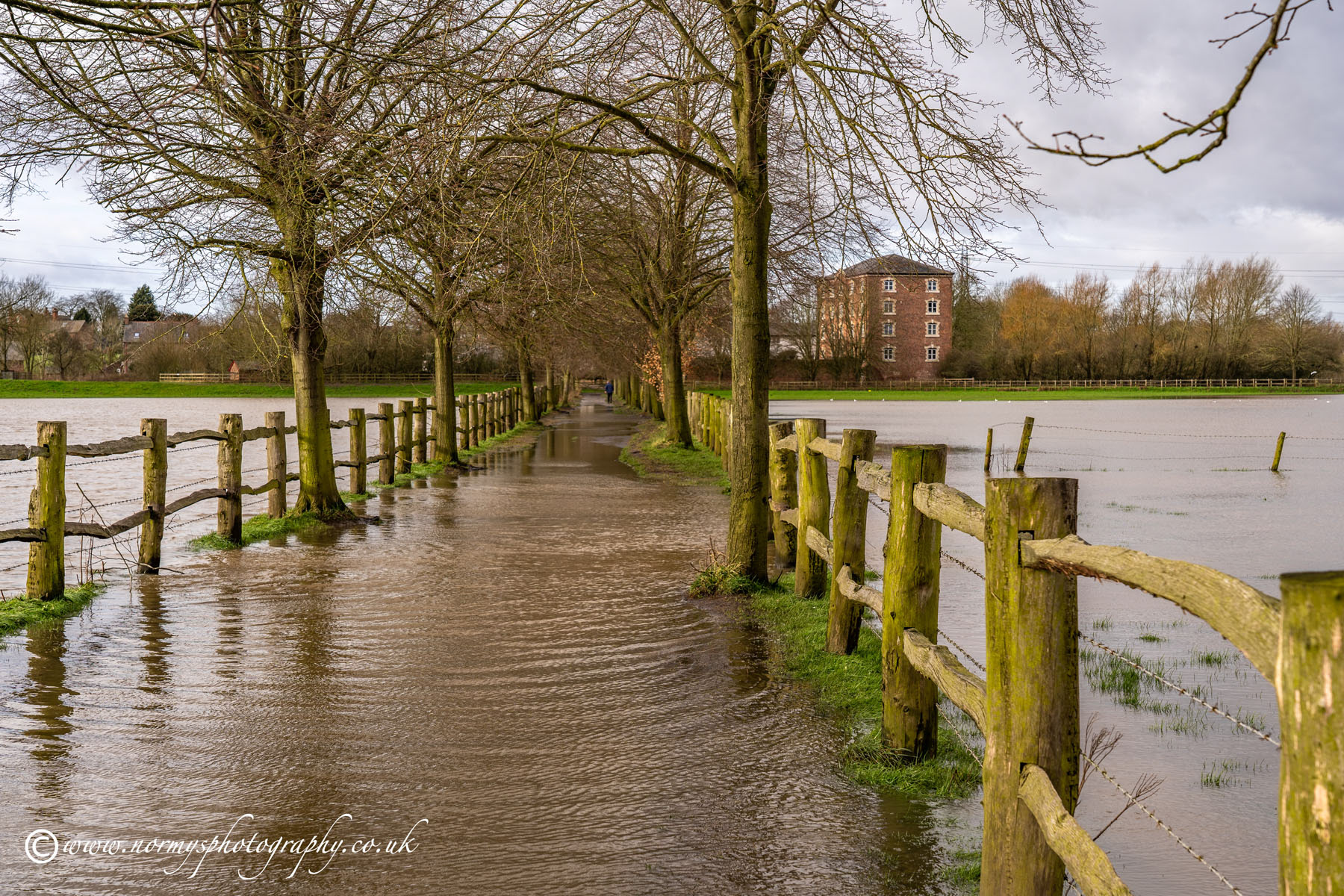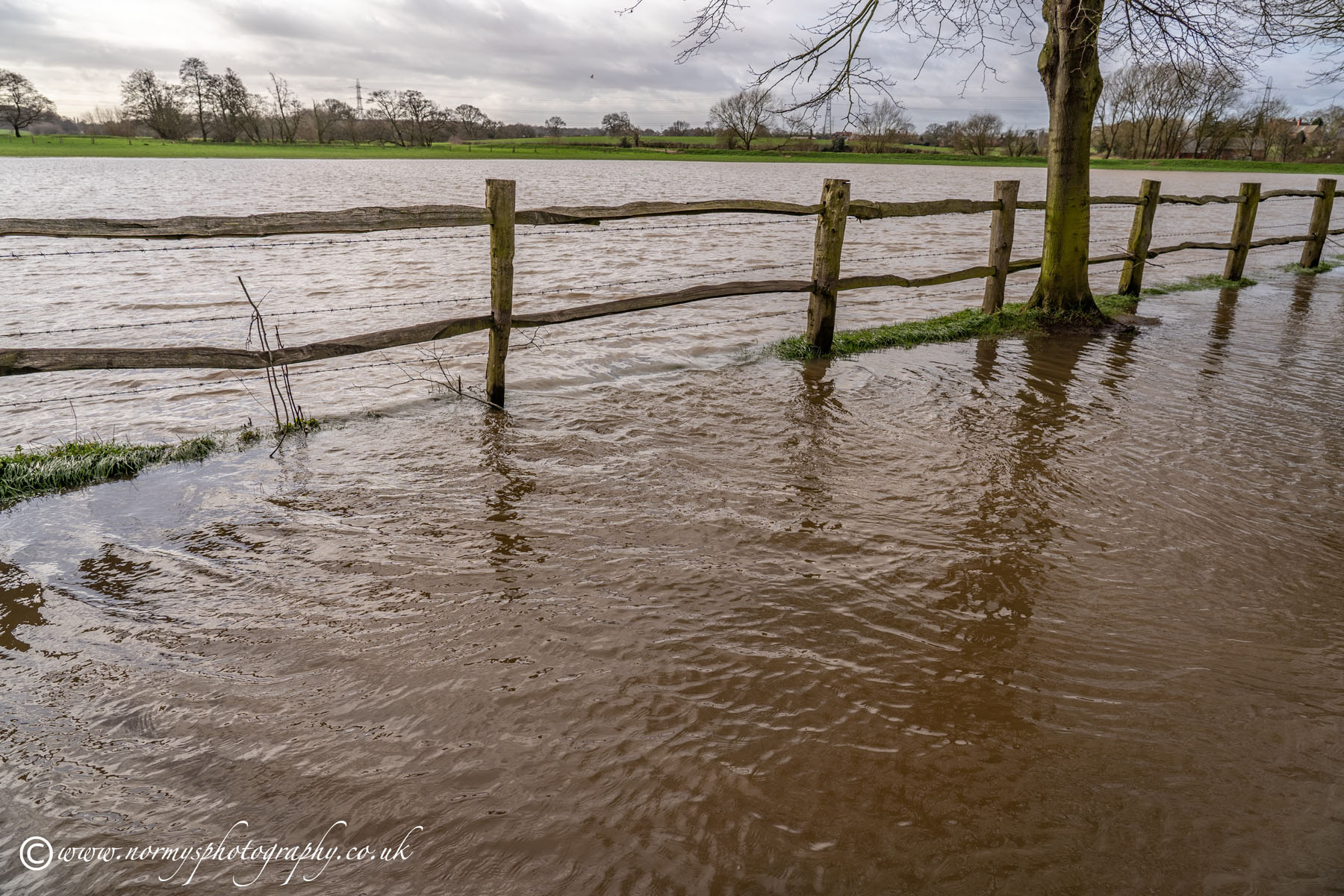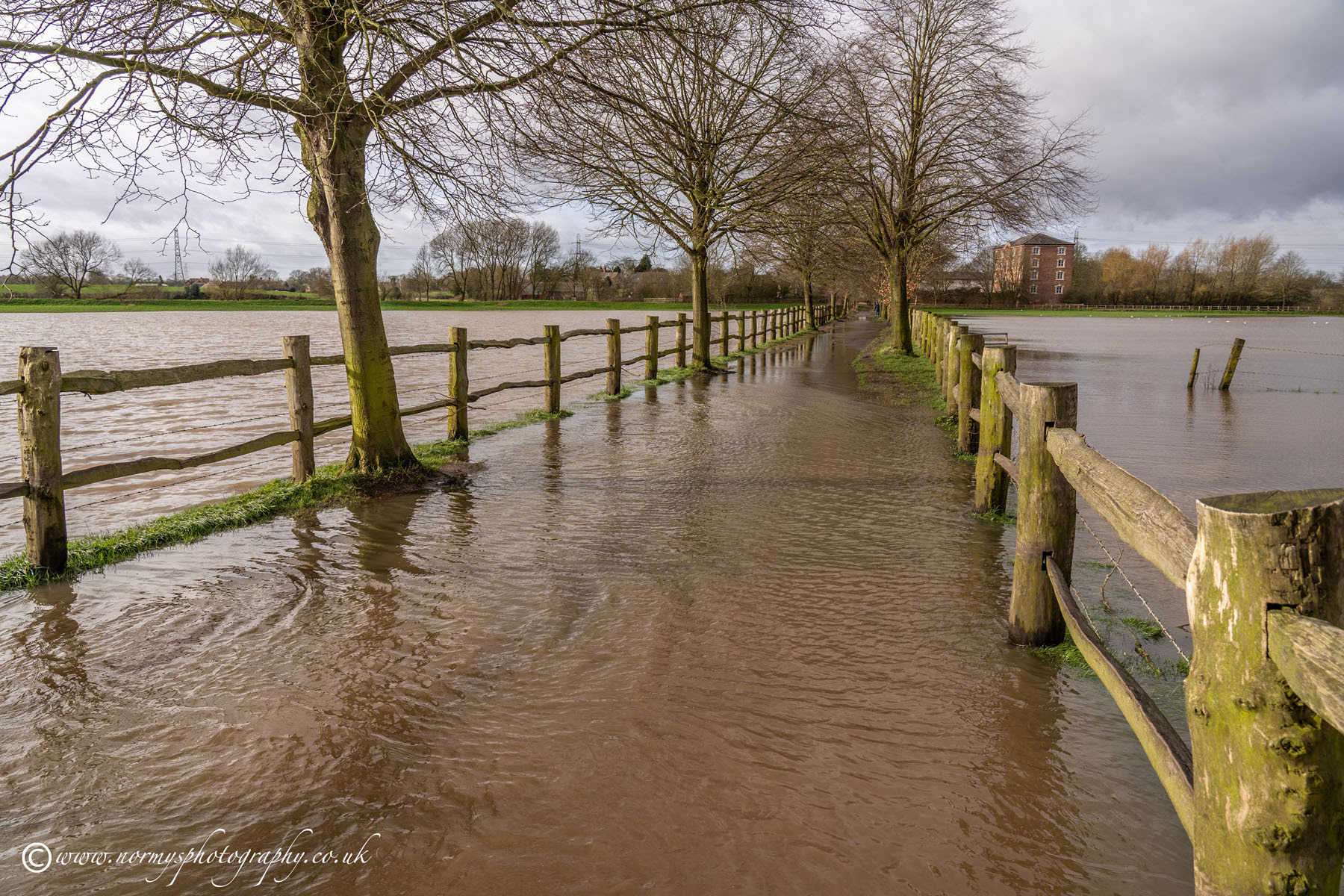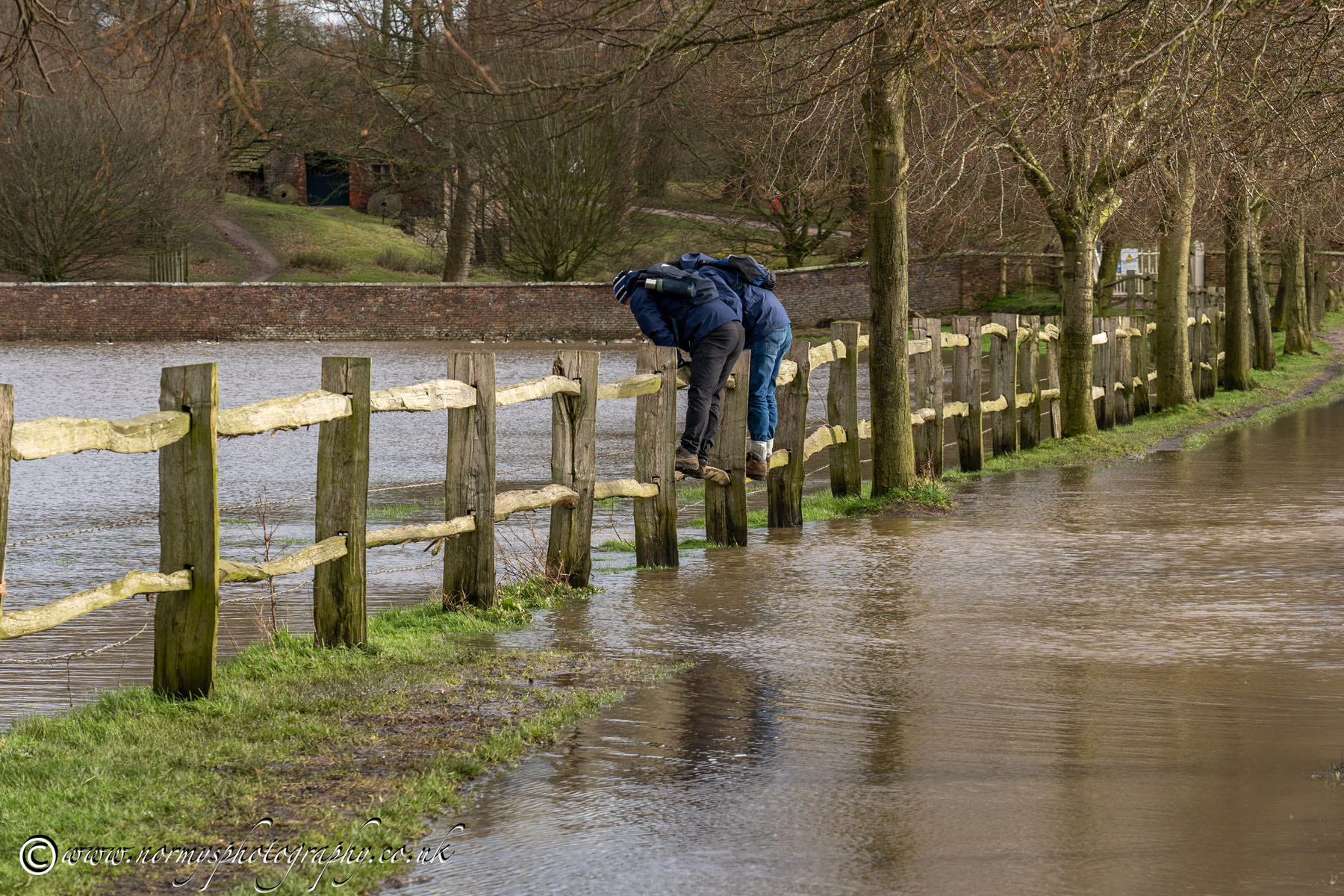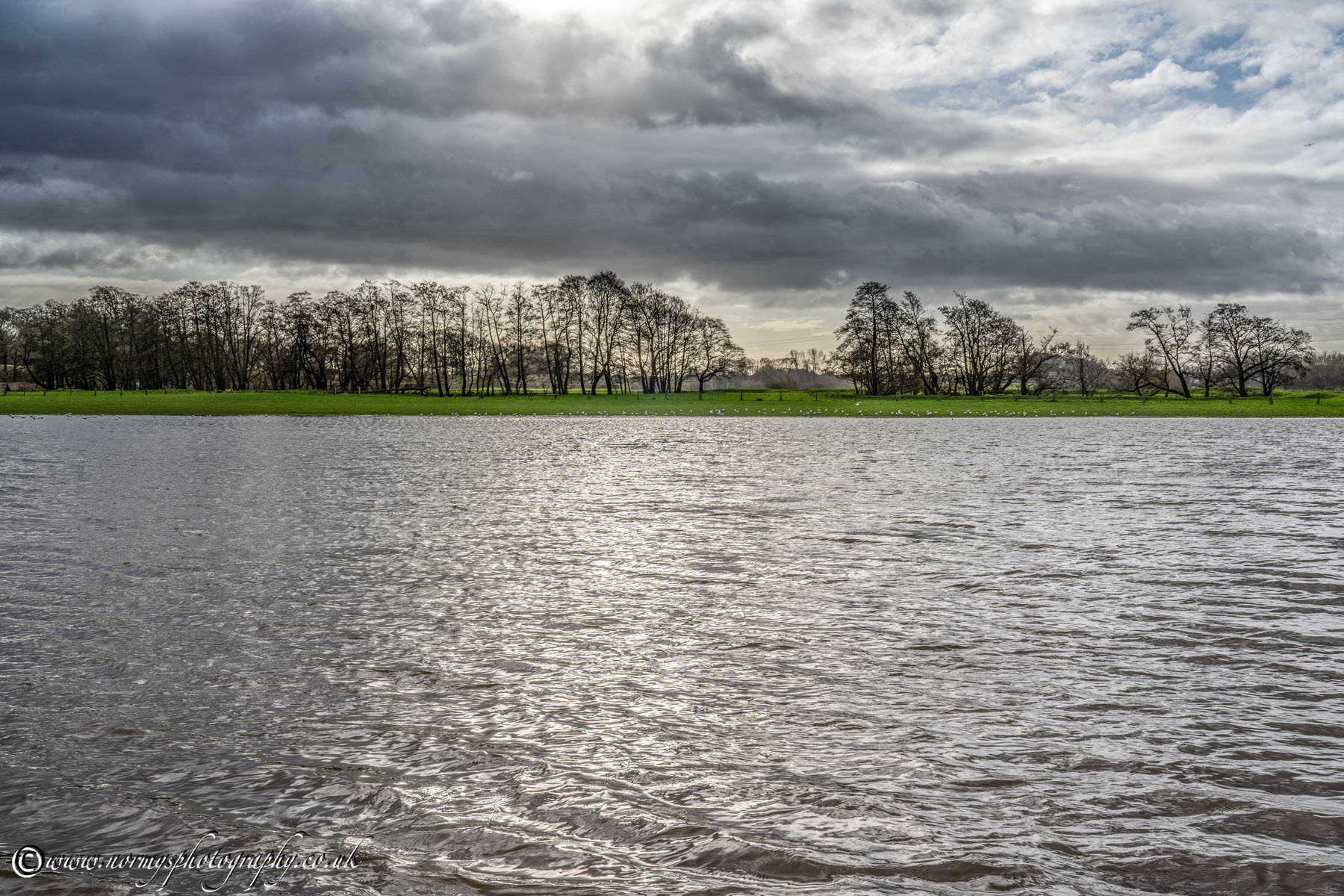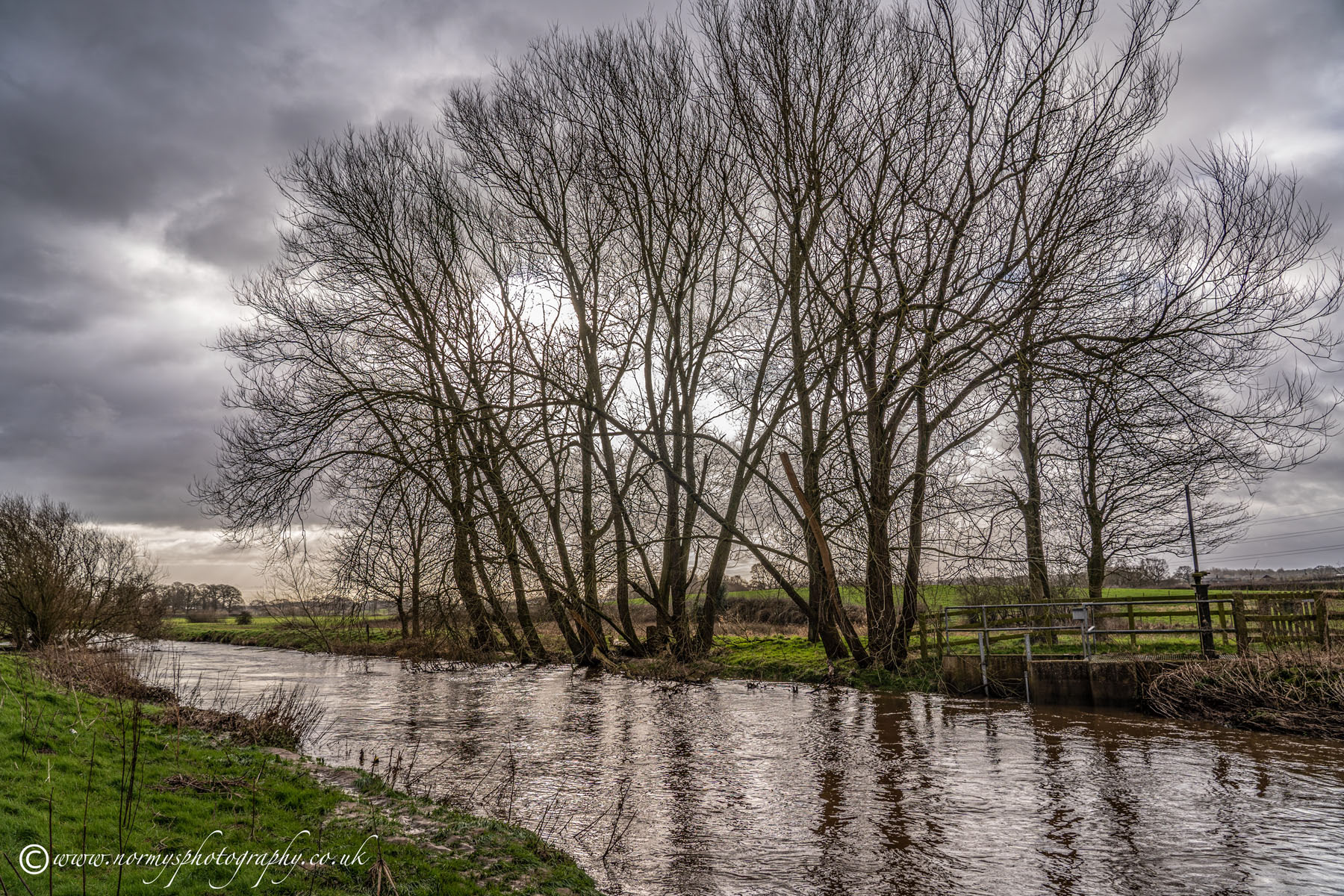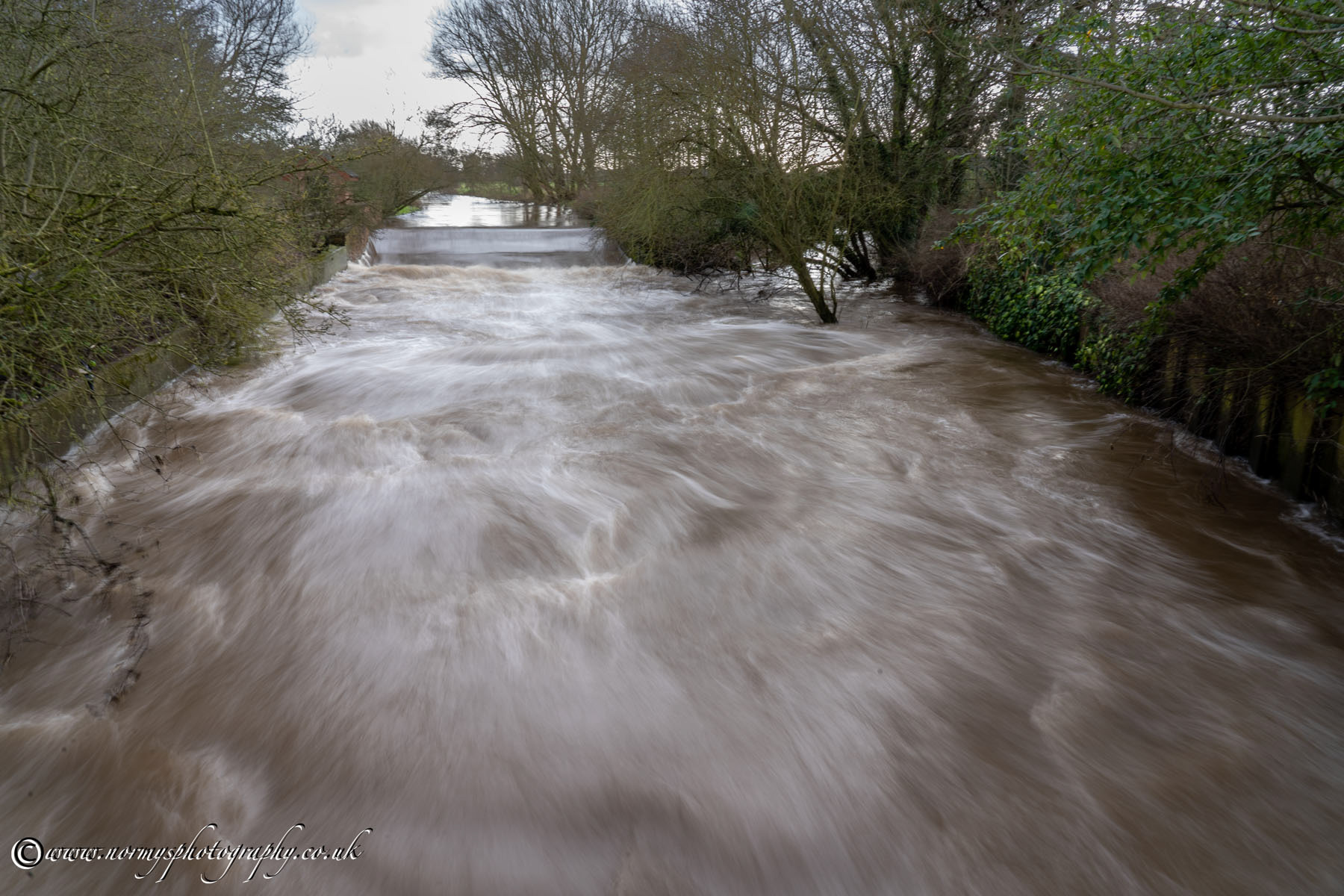 And the walk home along the canal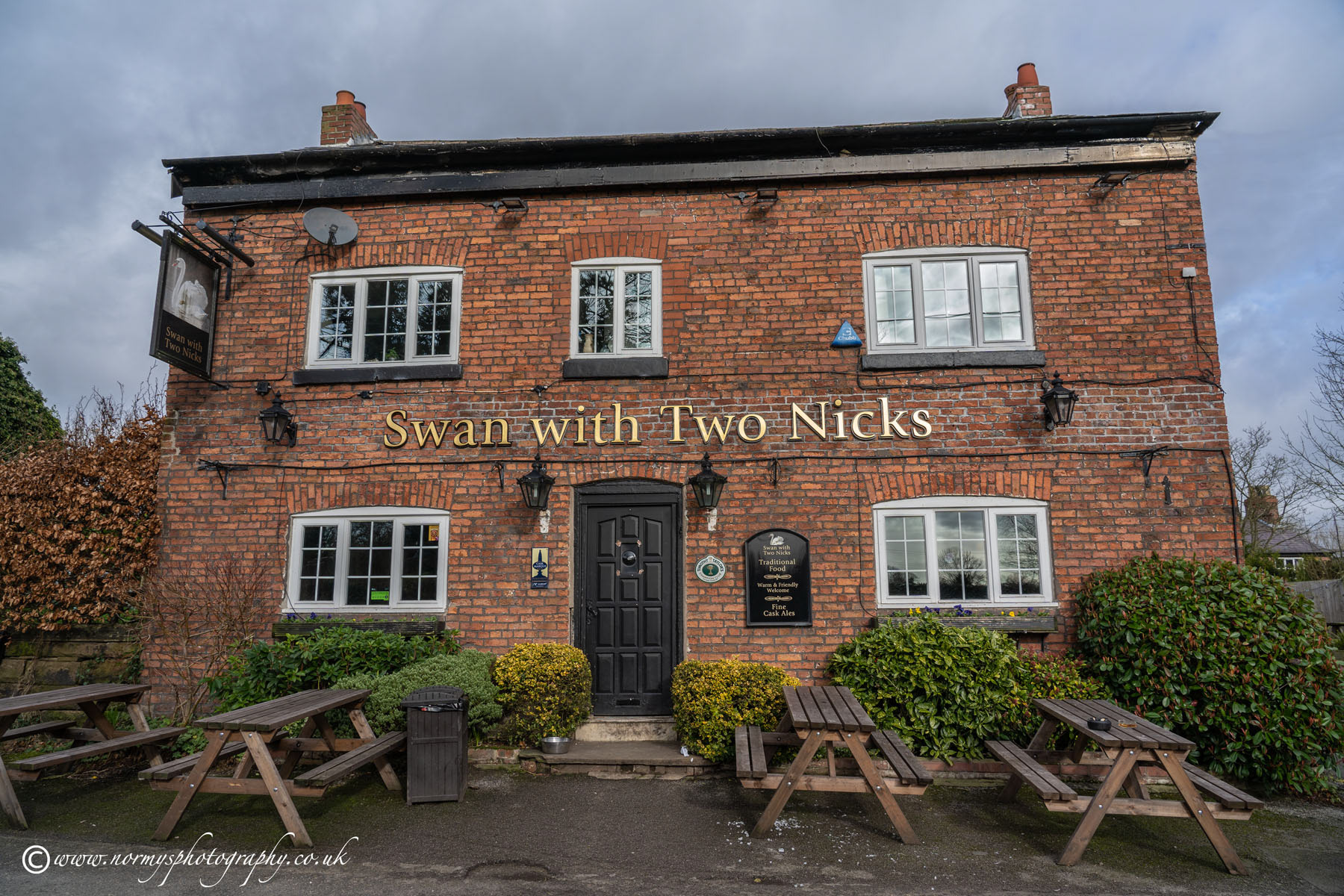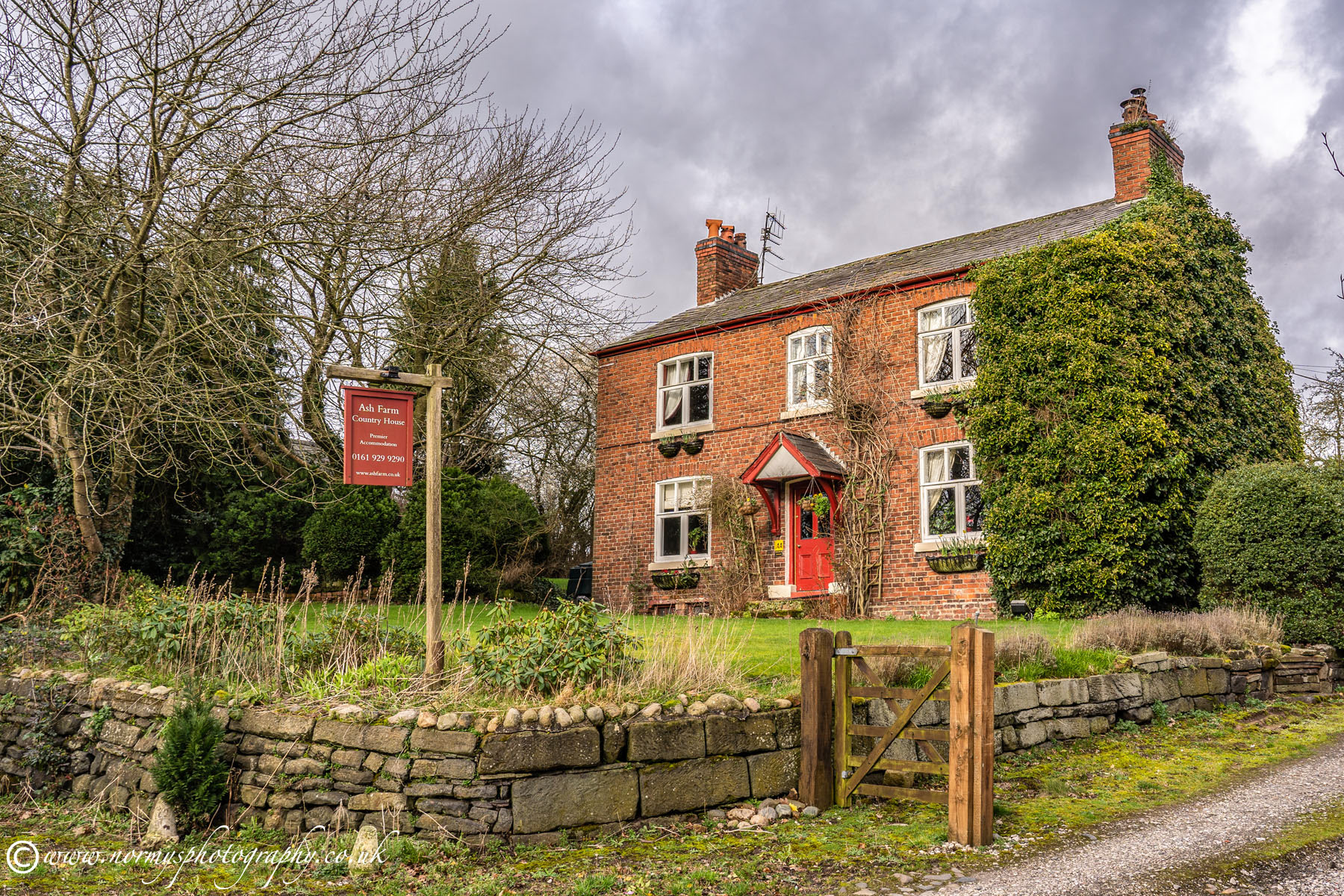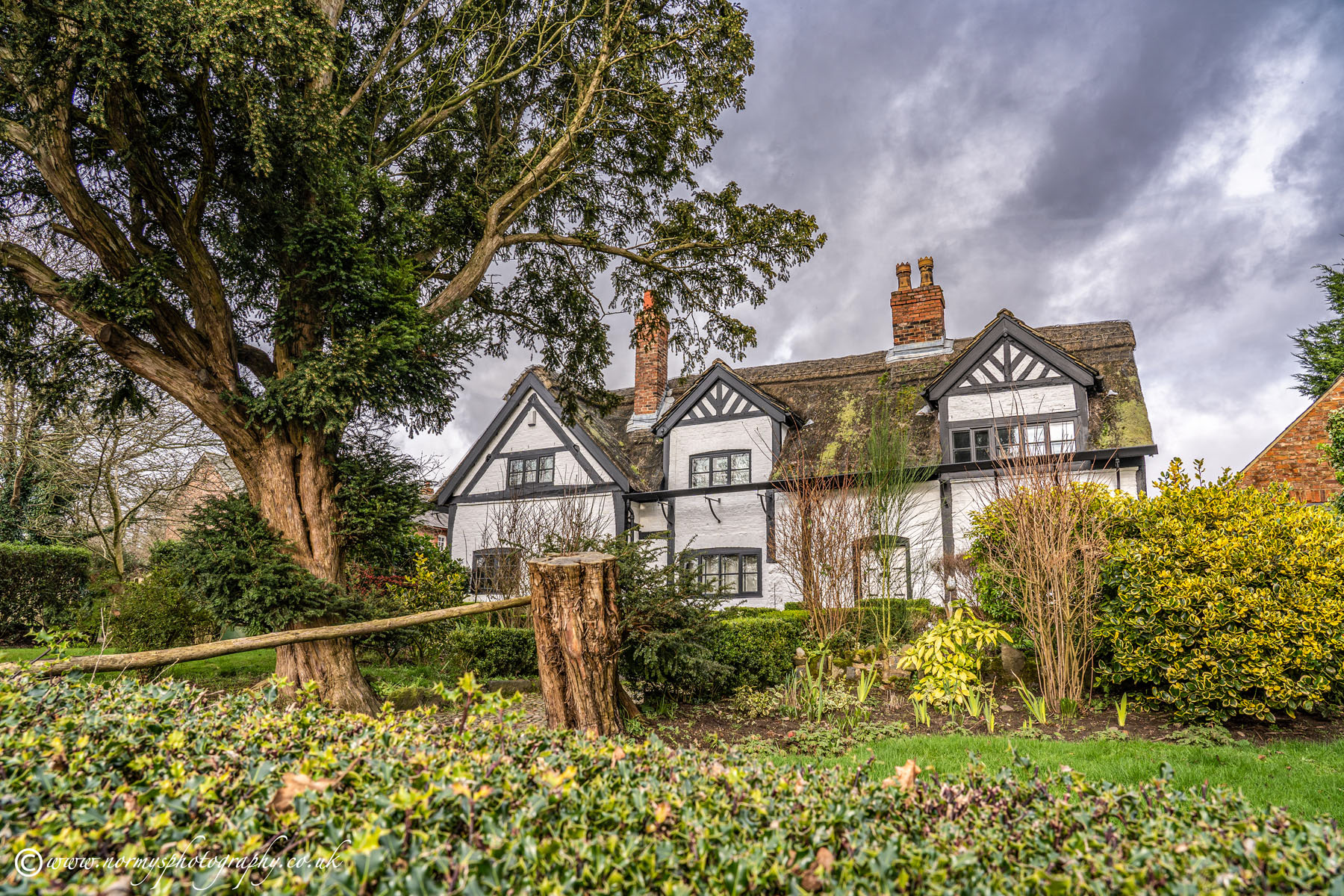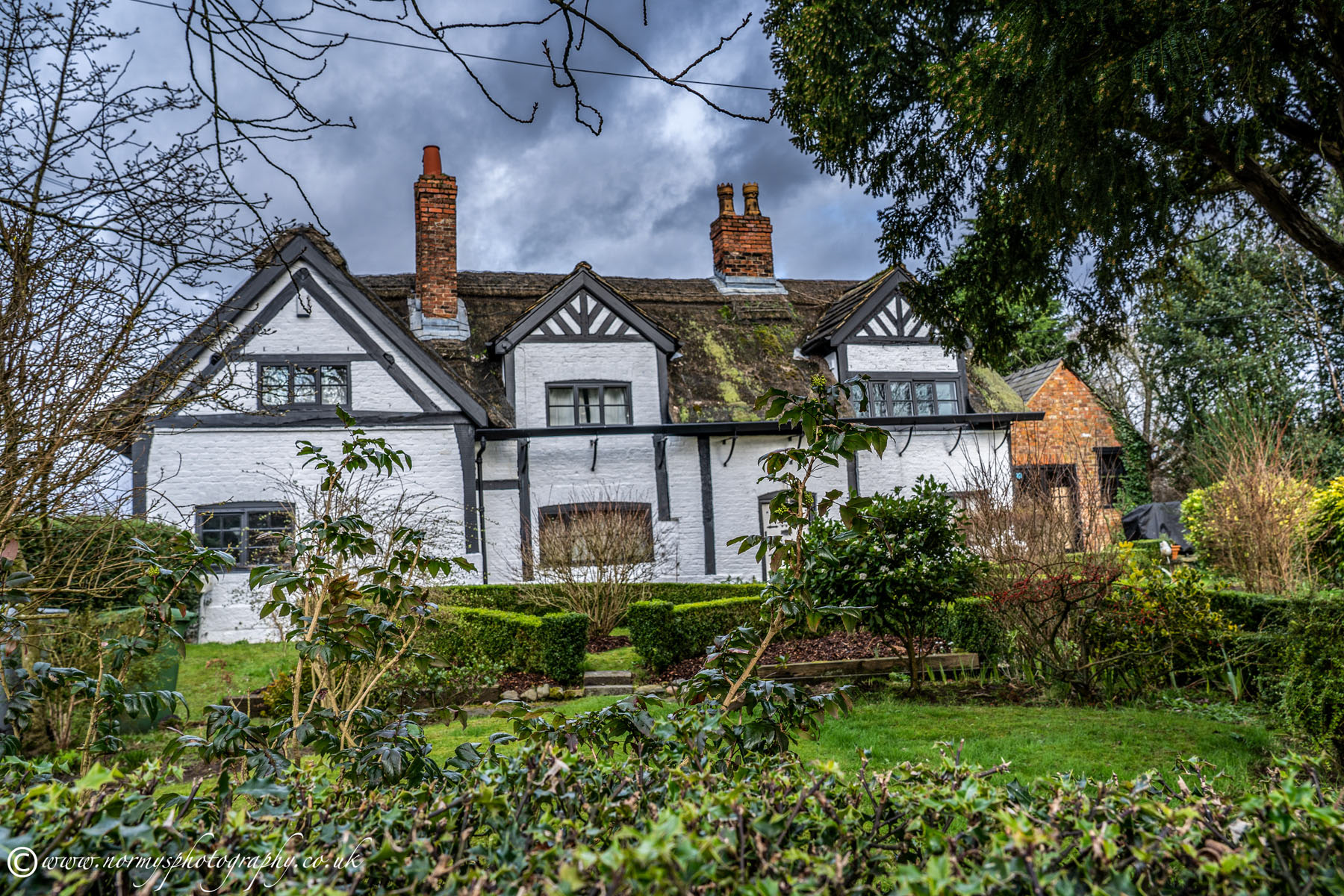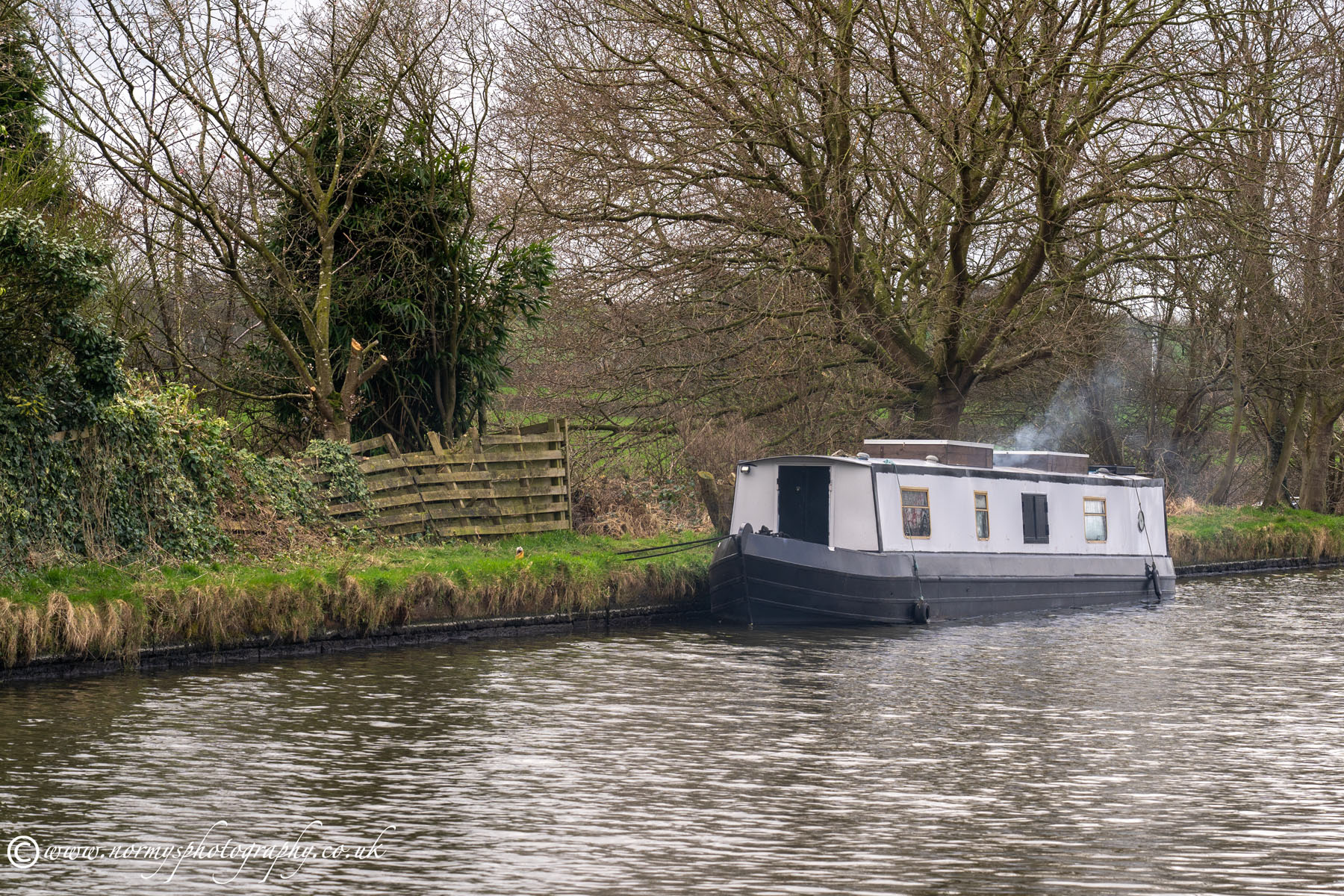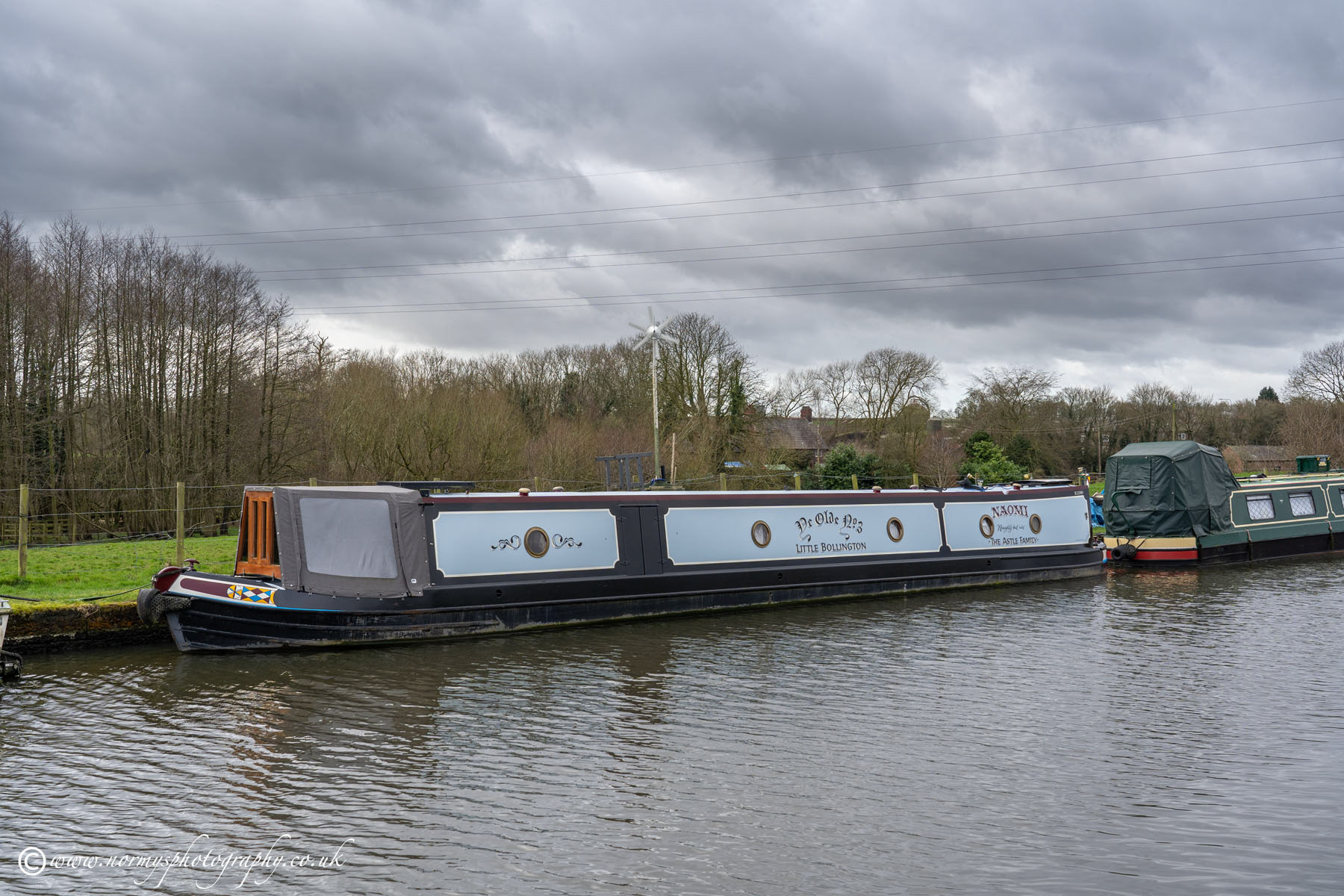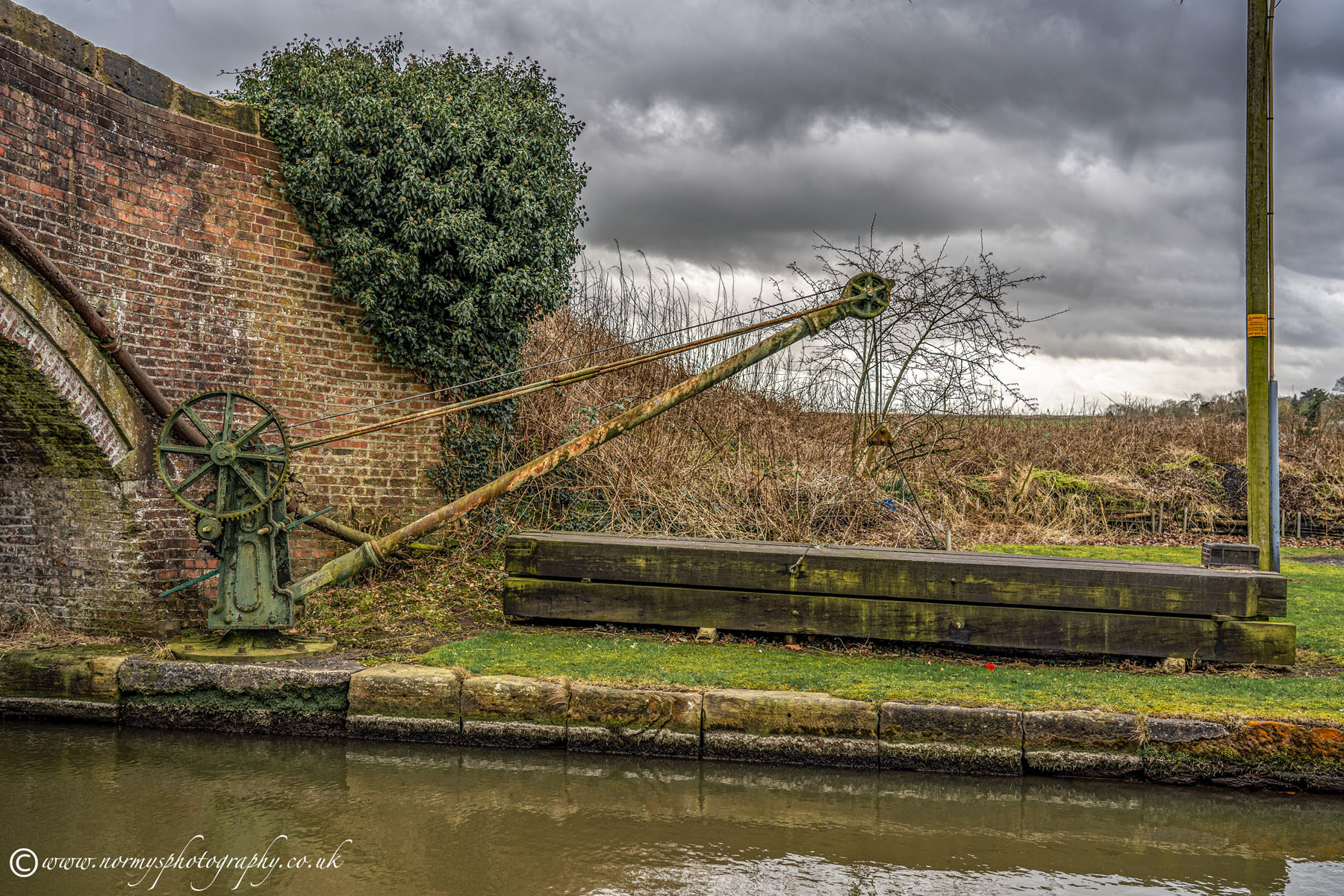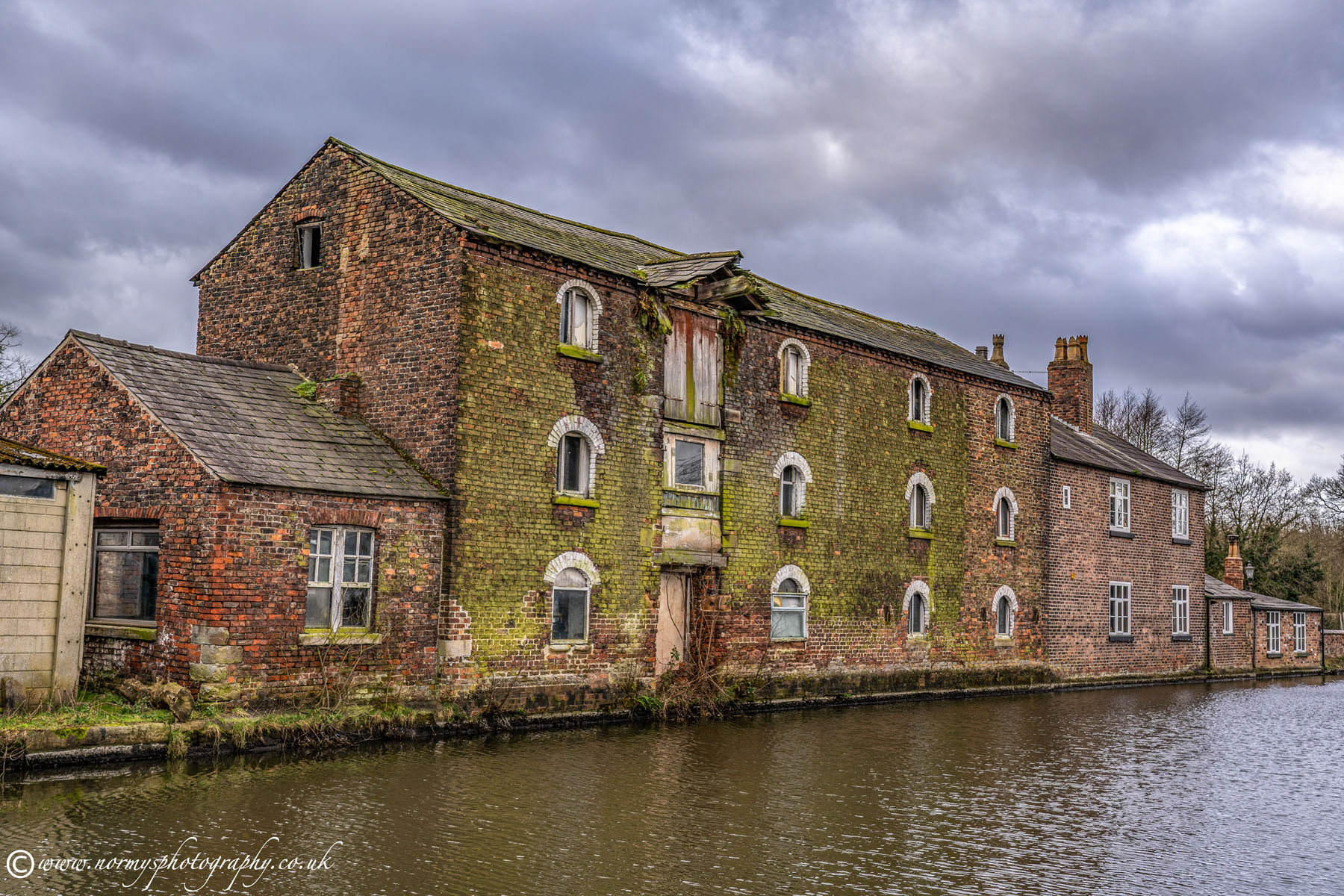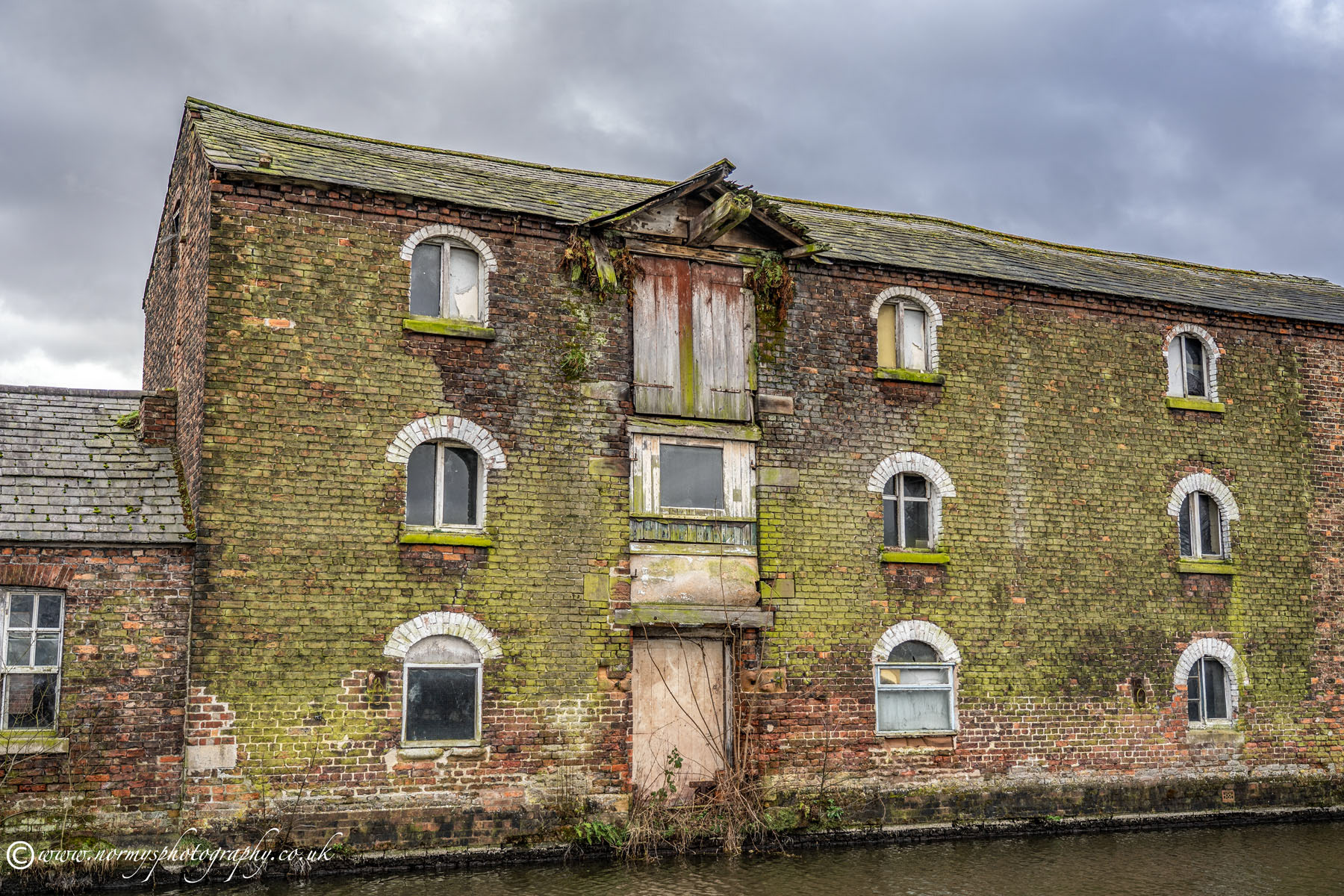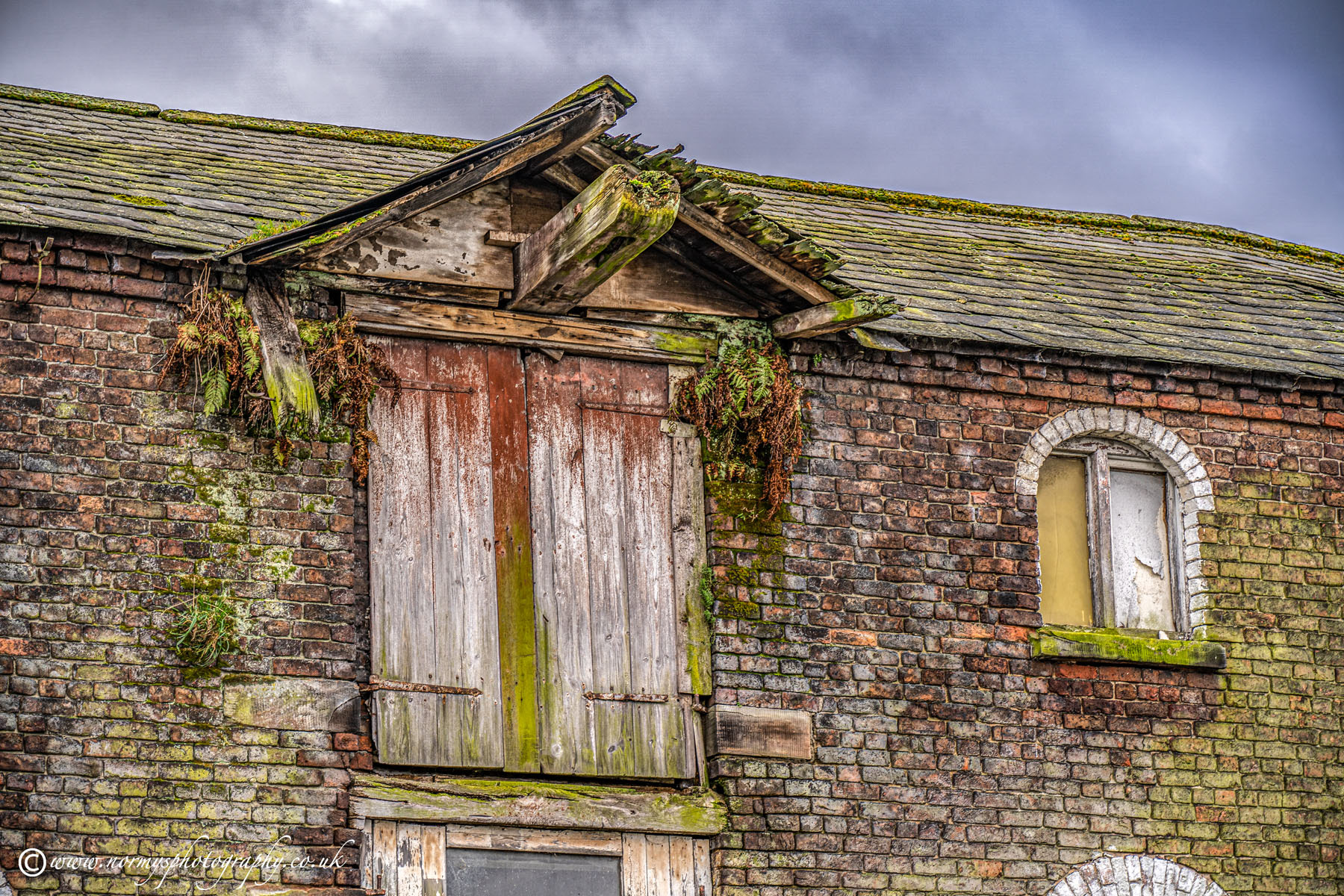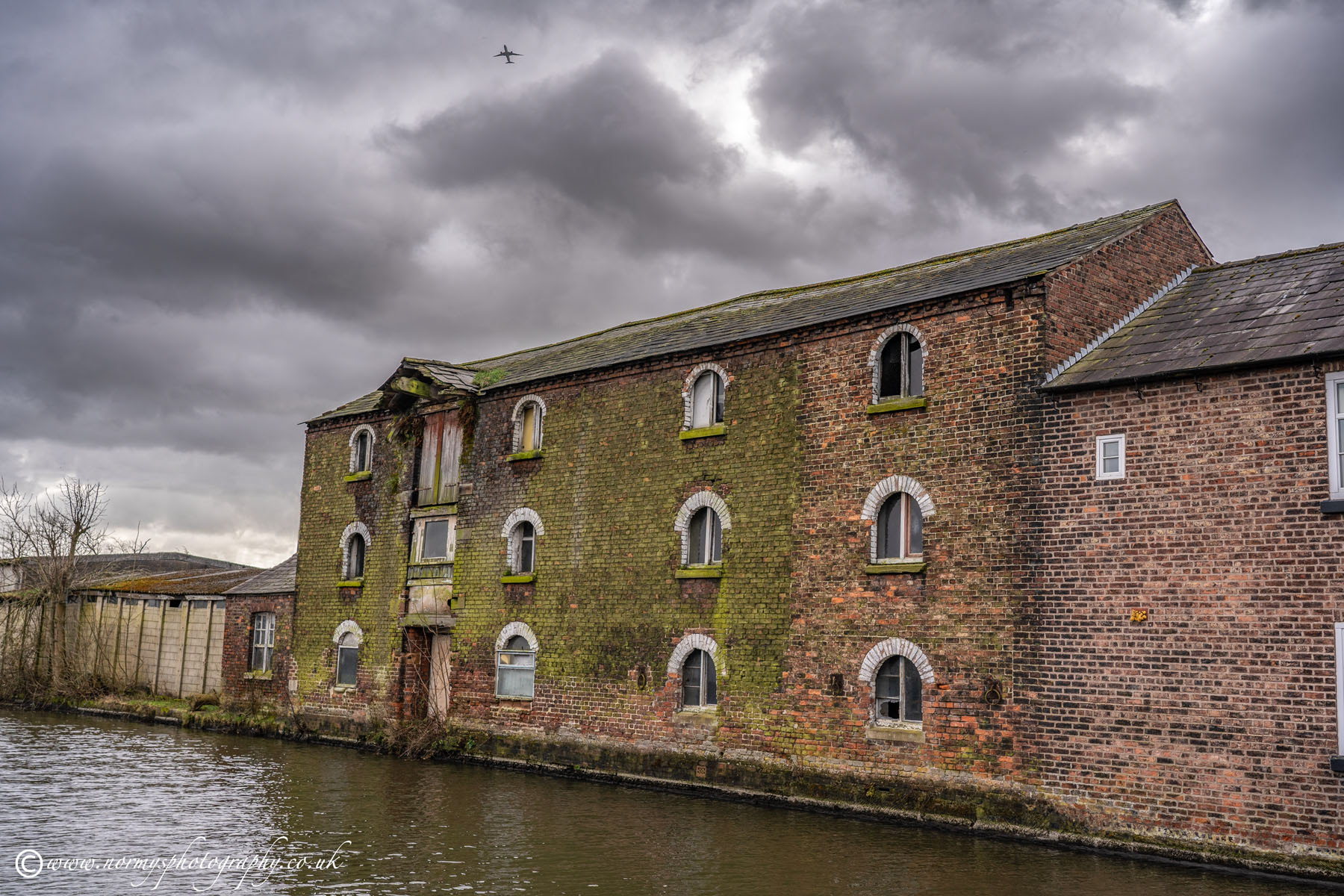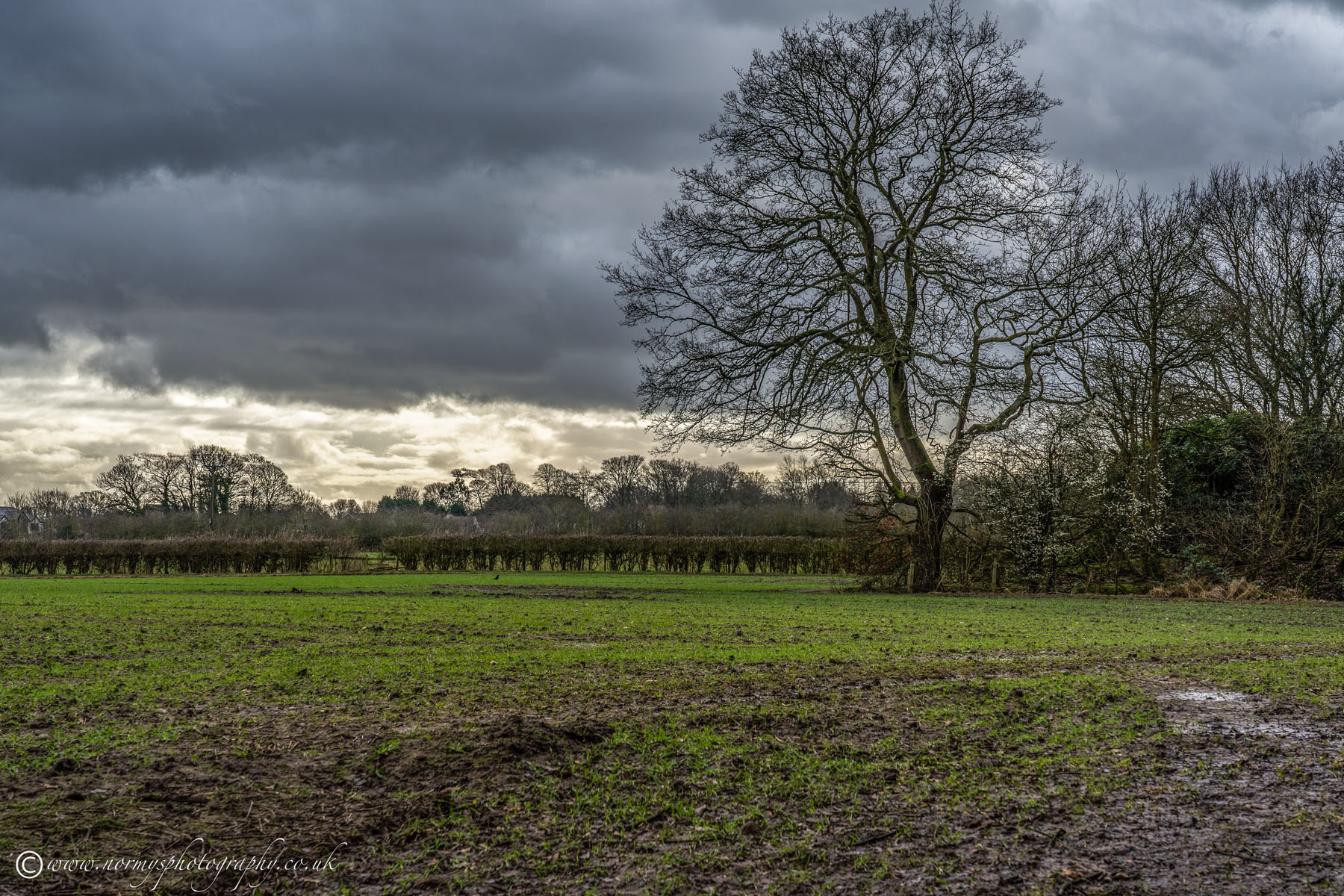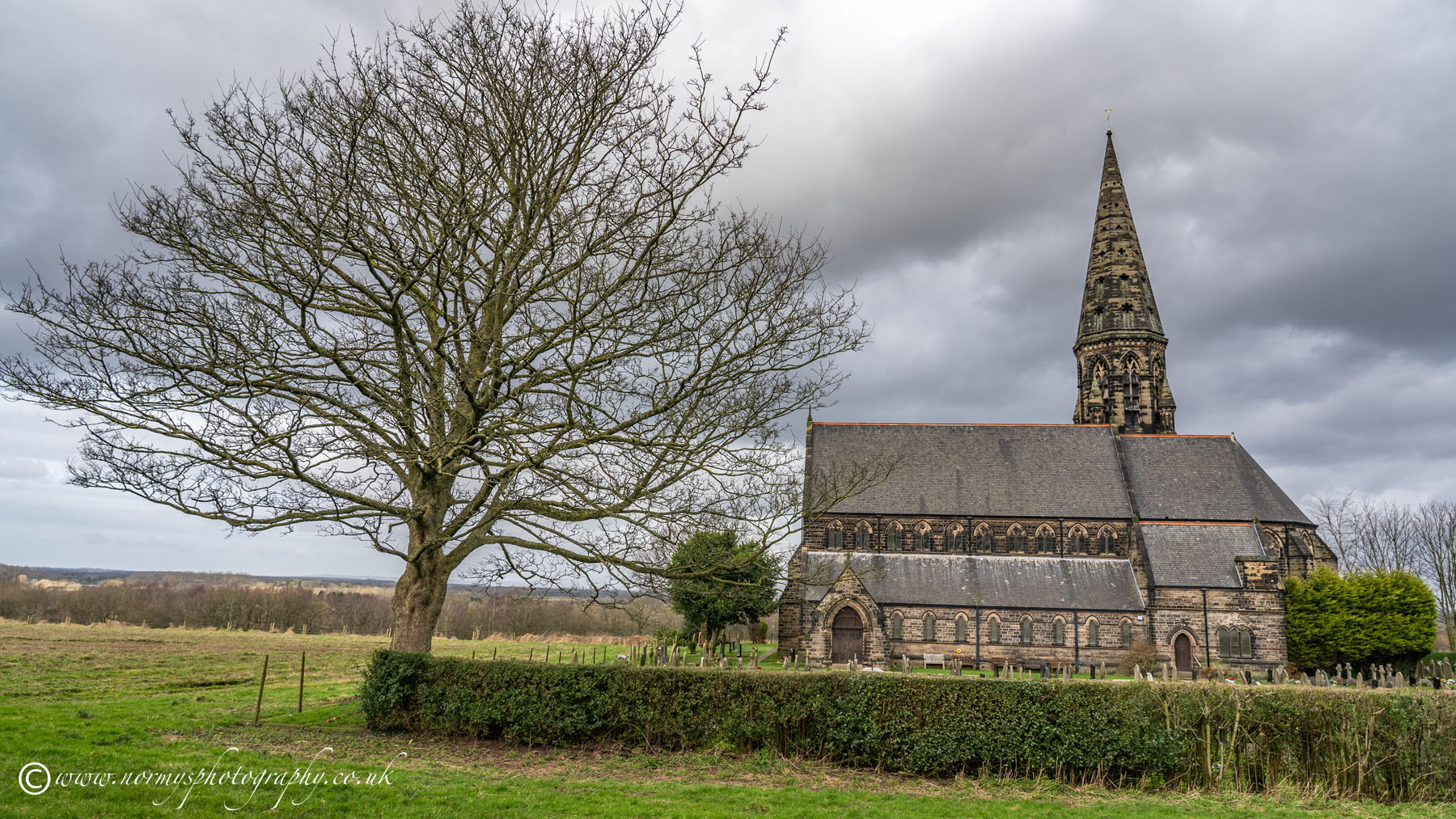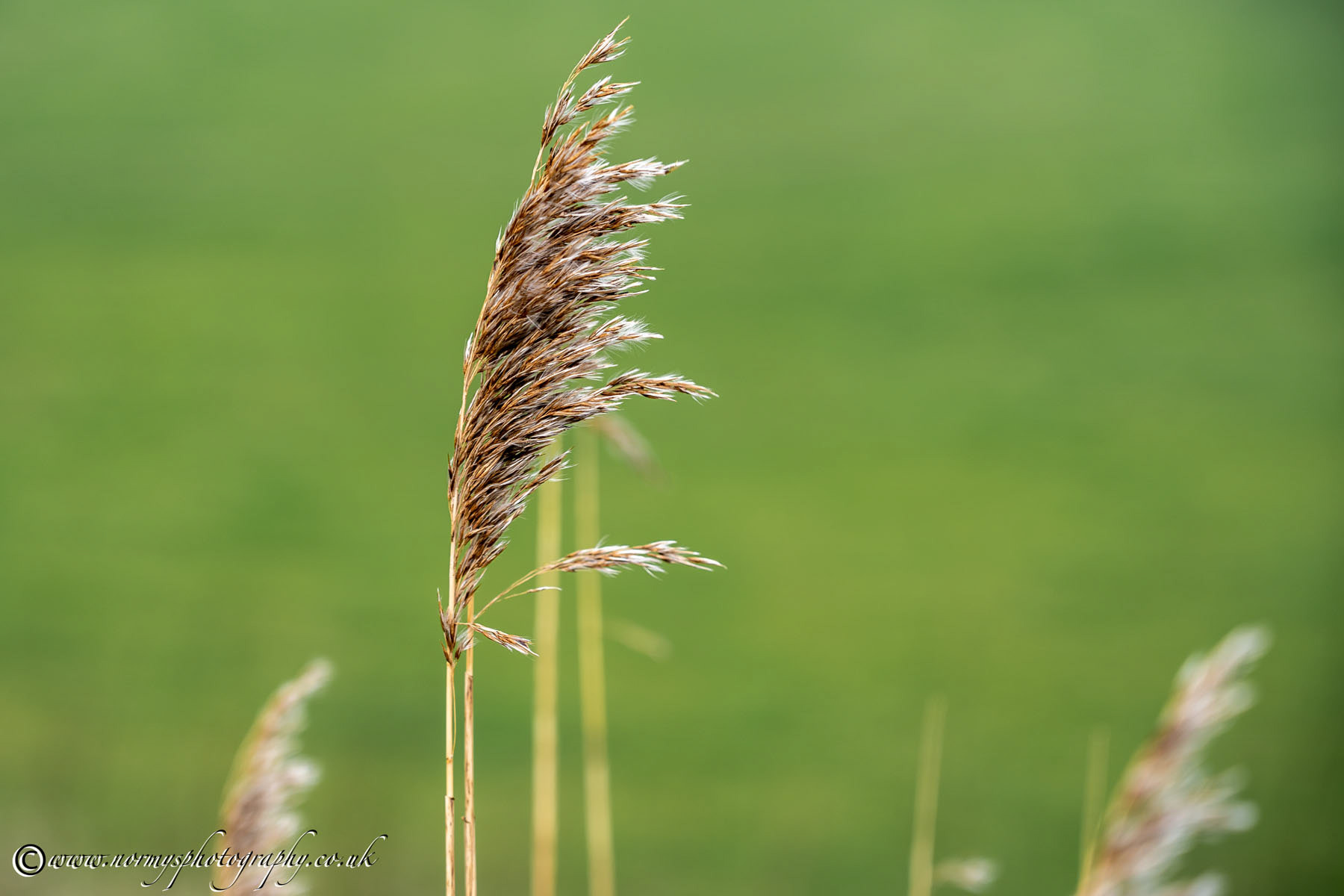 A walk up Teggs Nose, 
Poor old Tegg, I get right up his nose...
click on any photo to see larger image​​​​​​​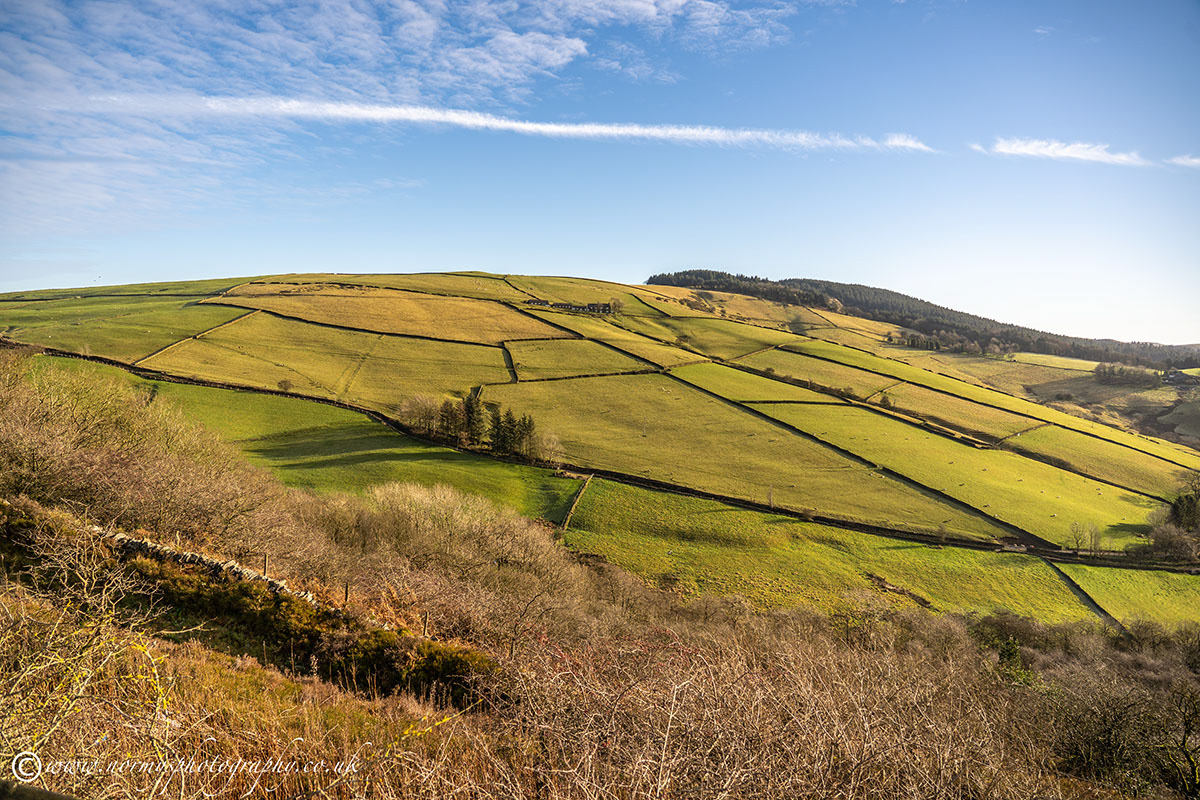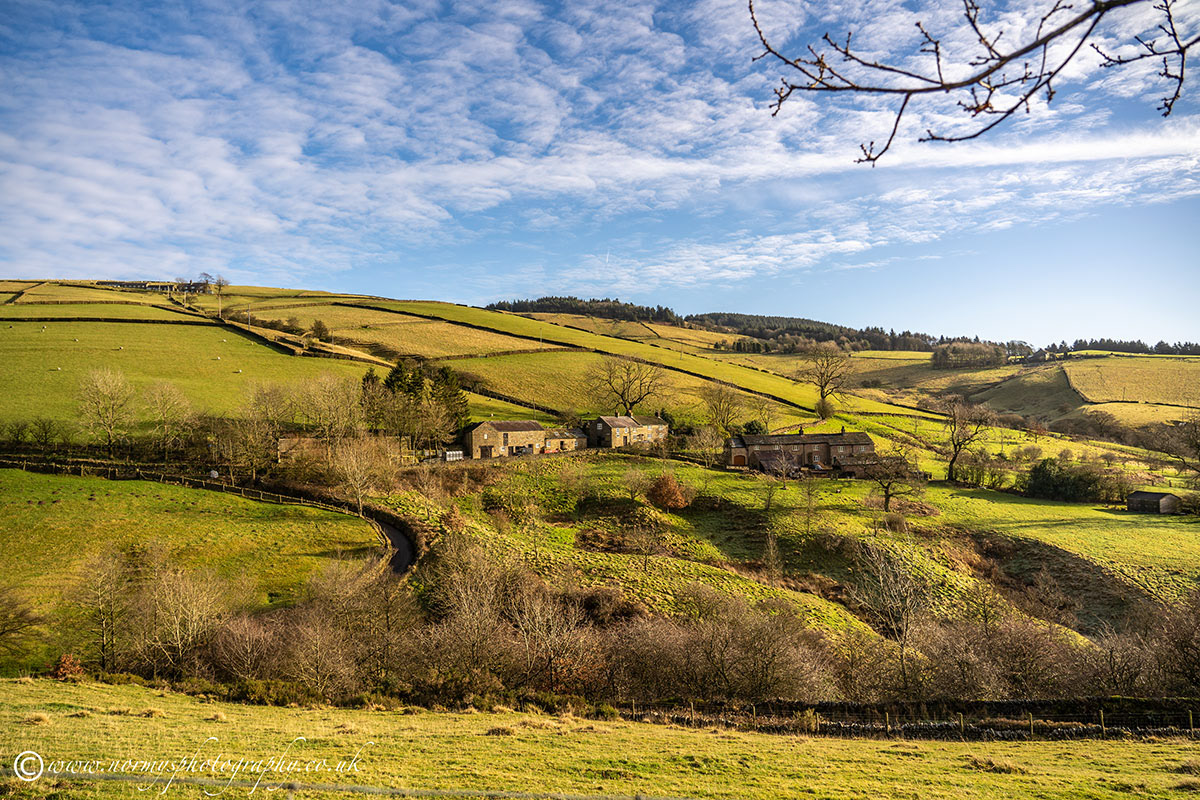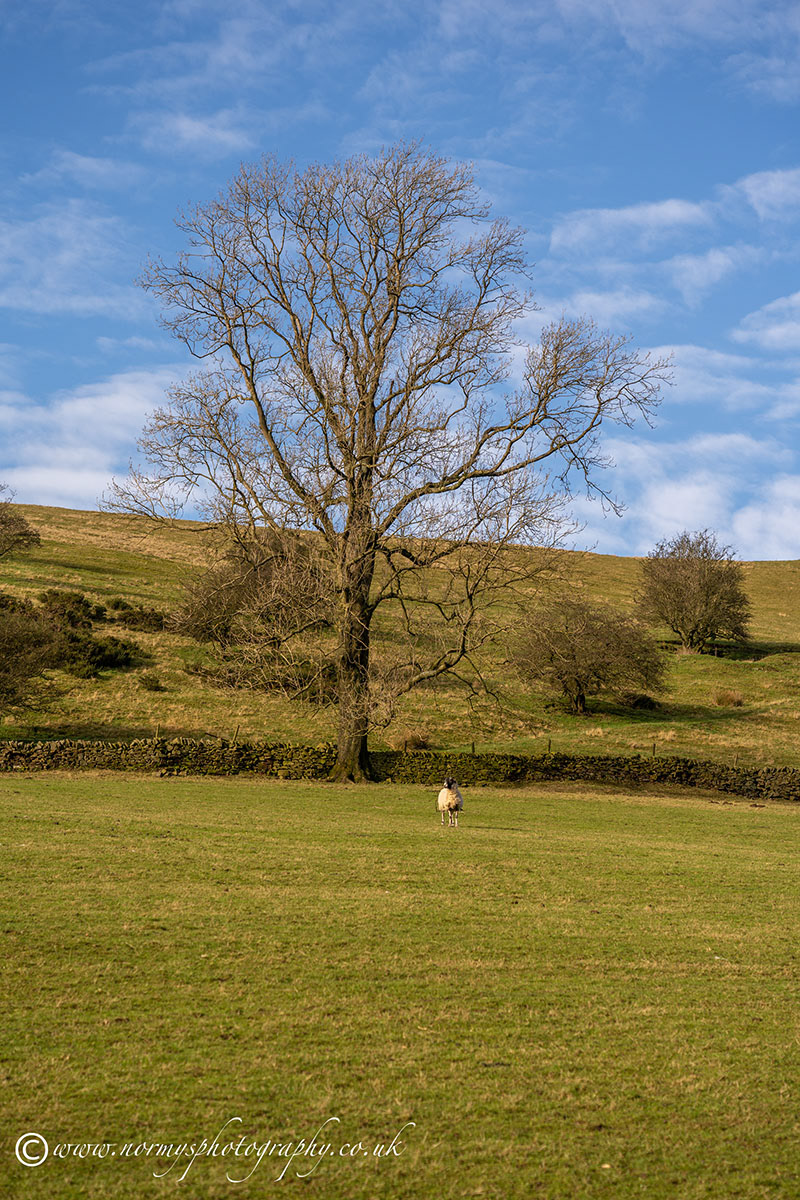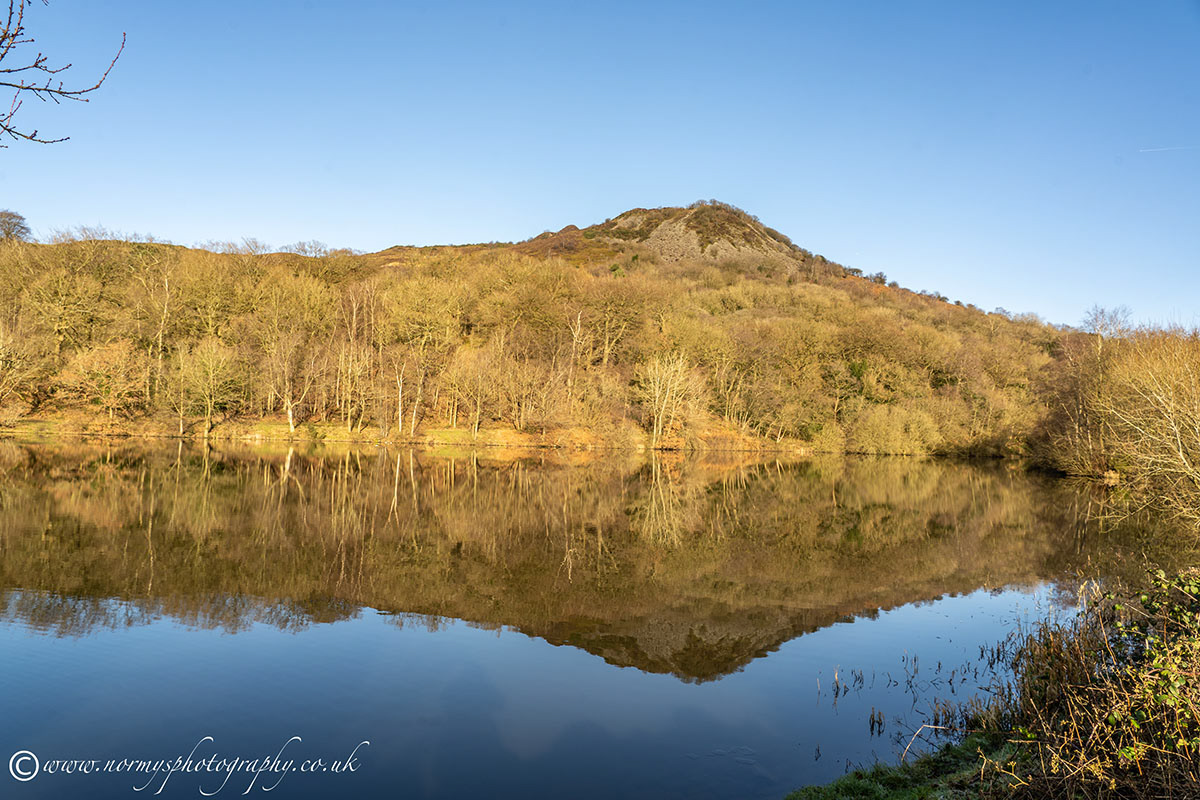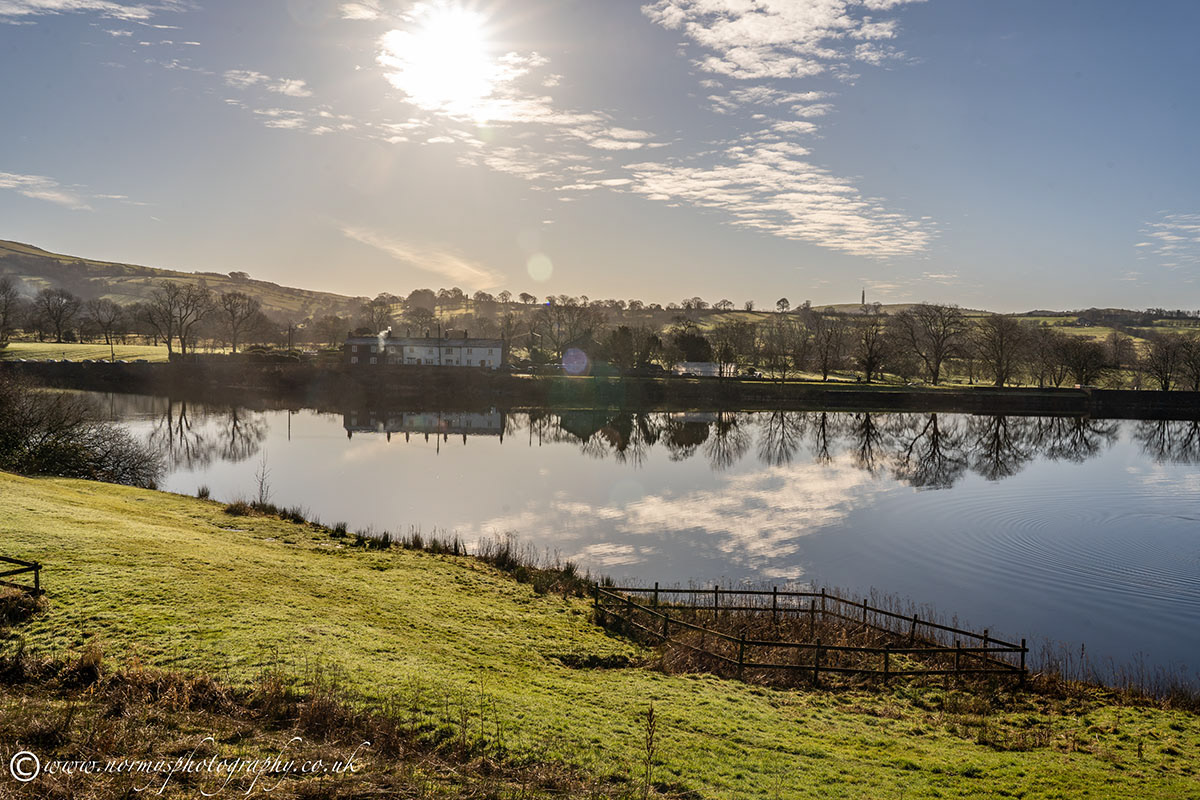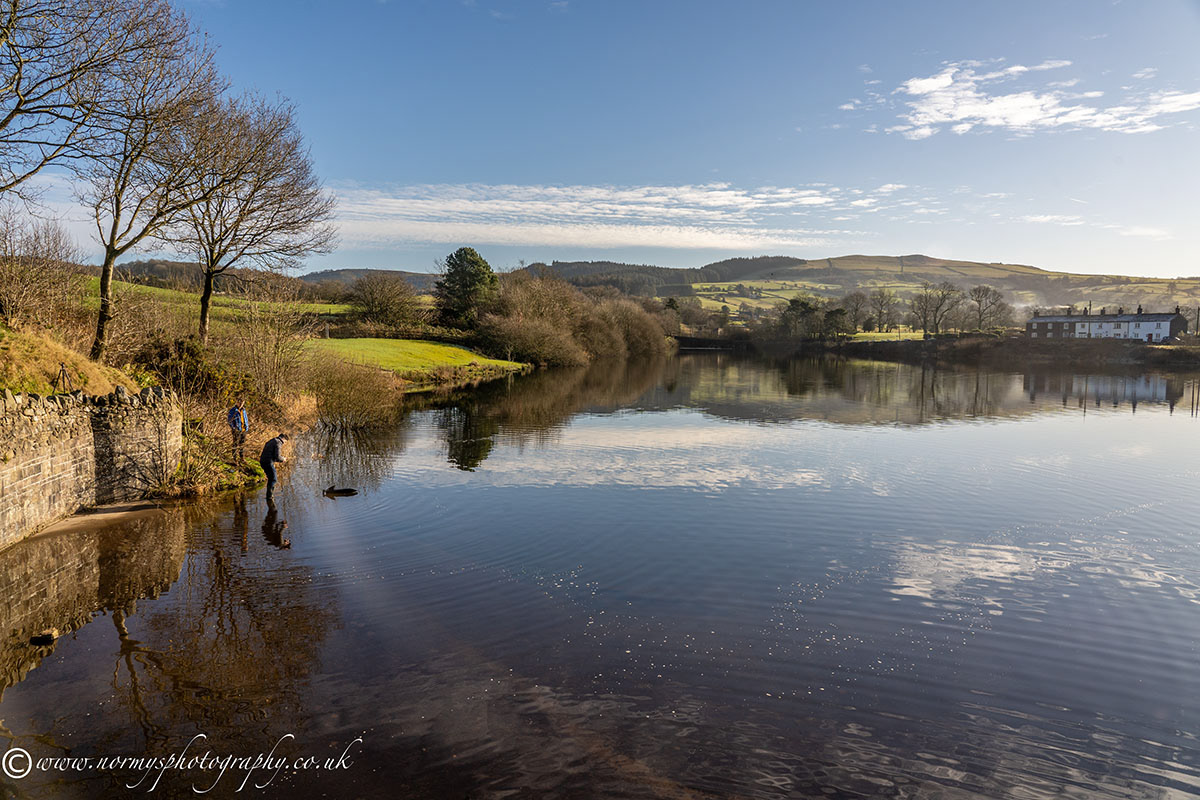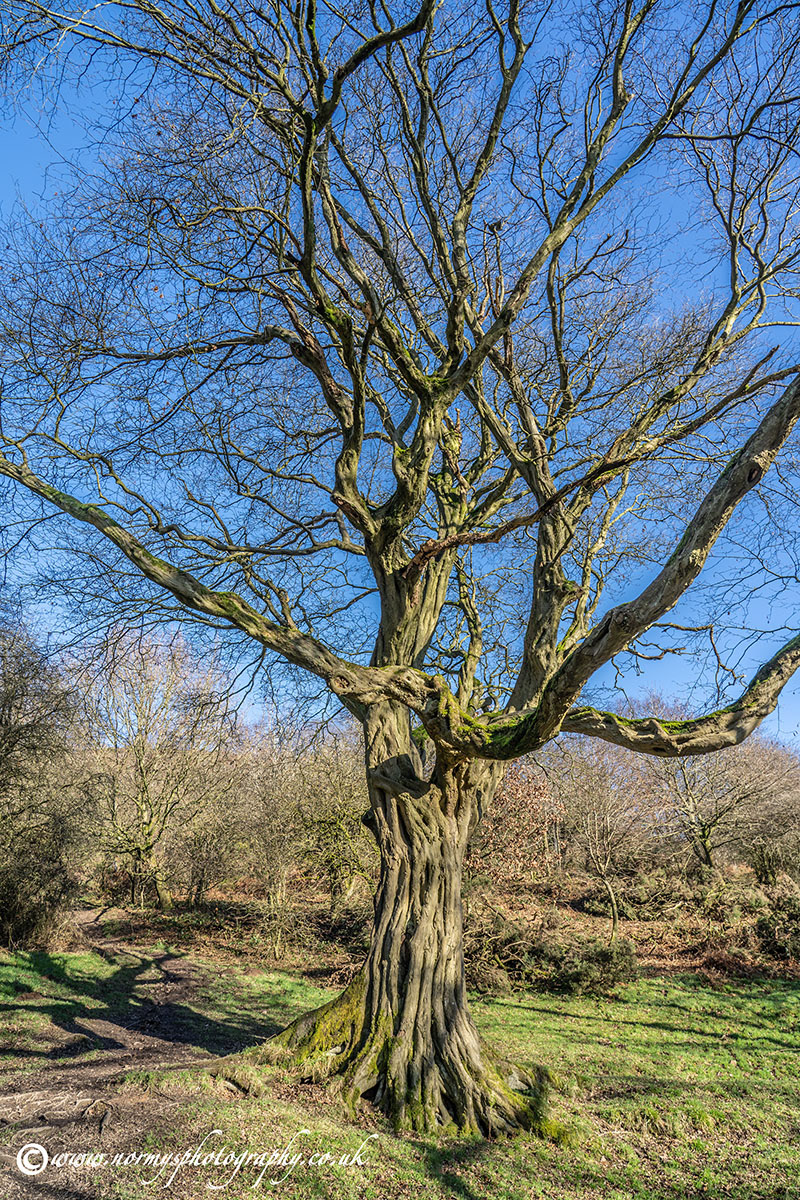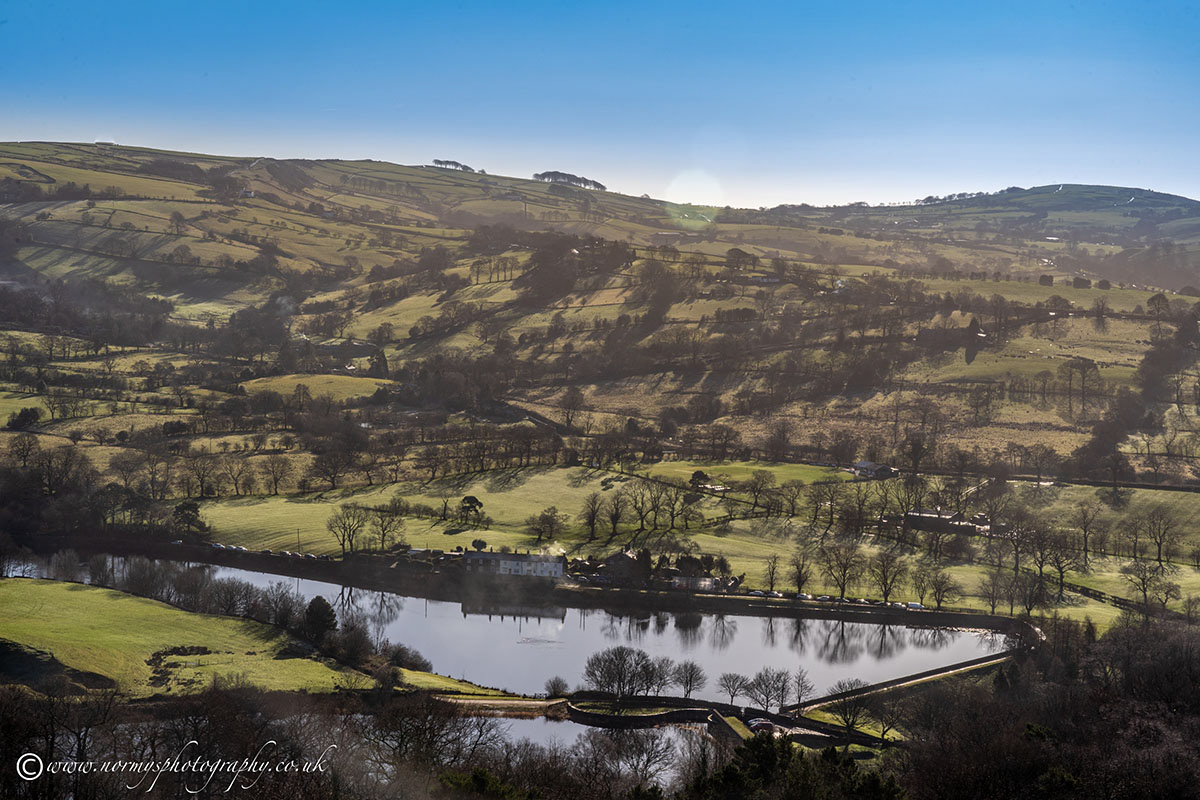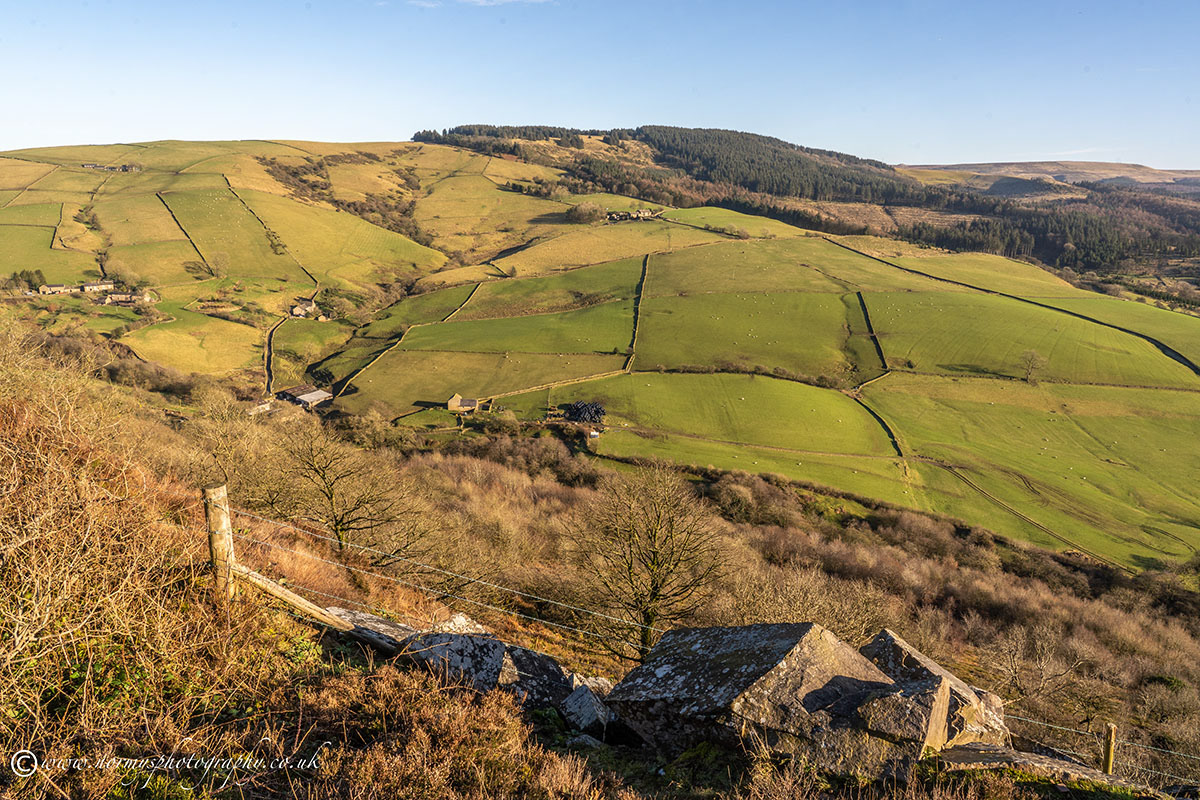 Warburton Meadows, waiting for the Sun to burn off the fog...