She is our baby ! Been coming for 5 years now I think
And last year (2020) she brought three of her children. Who now turn up regularly for their Breakfast, Dinner & Tea...
Click any of the pictures to go large... then click next, next, next...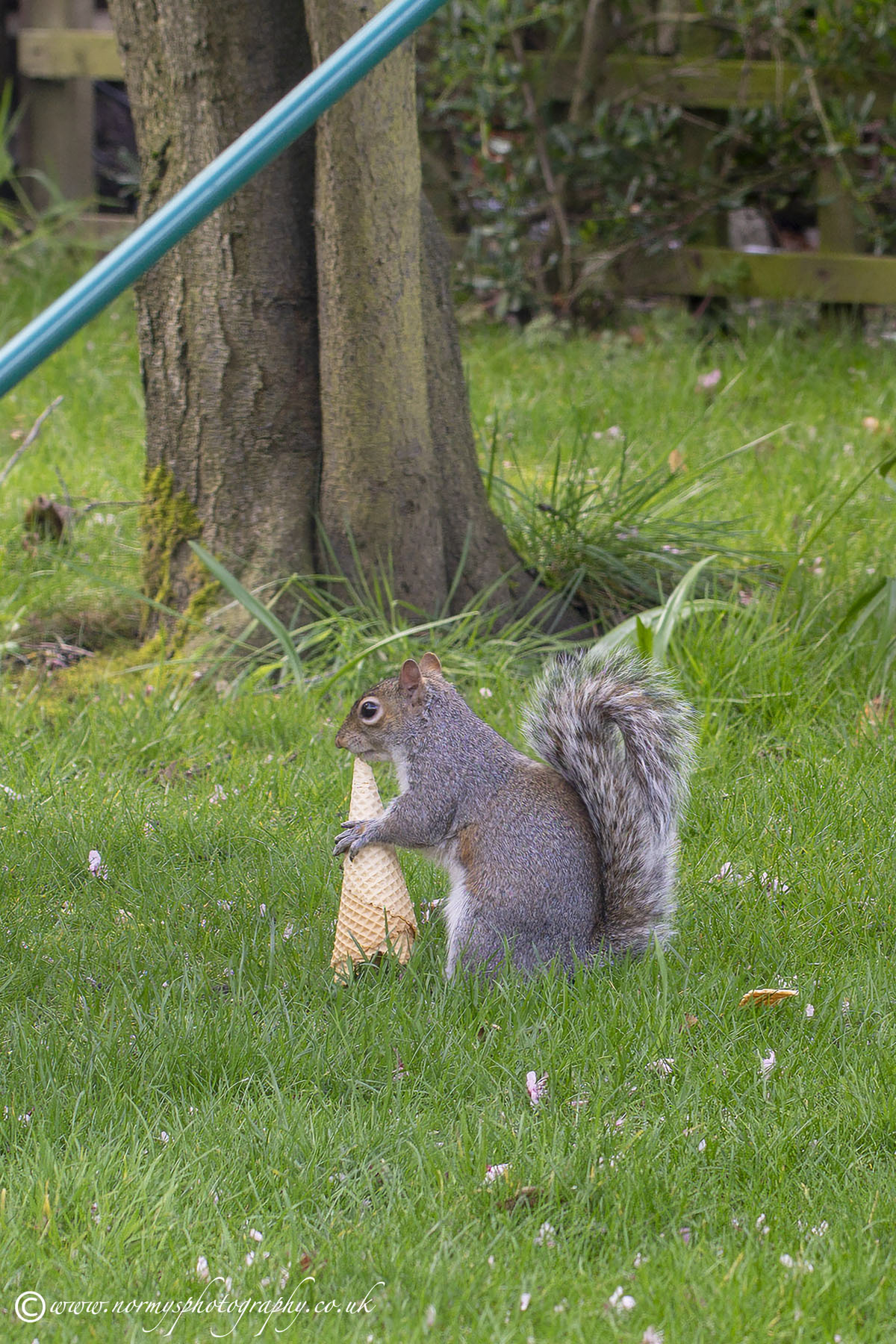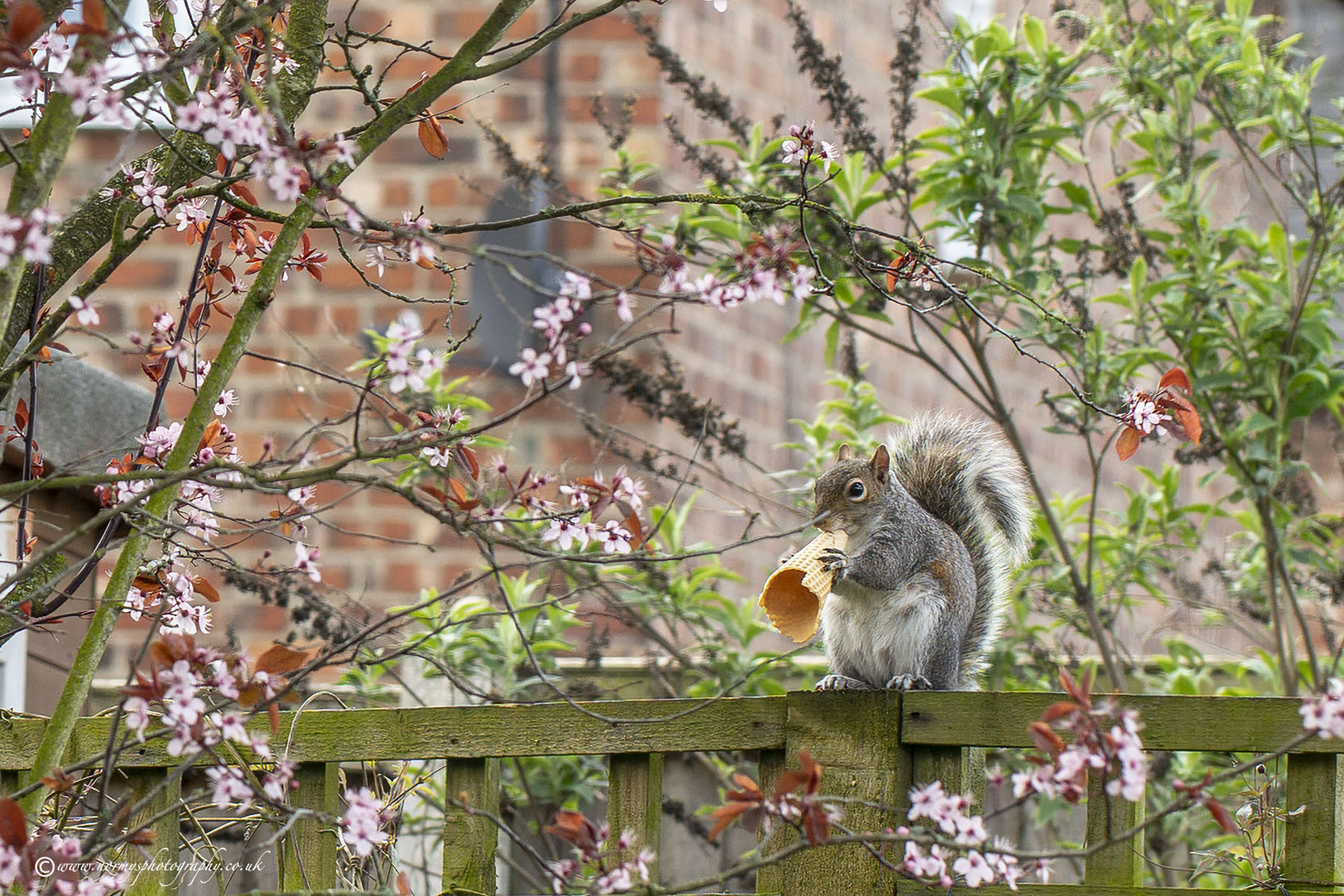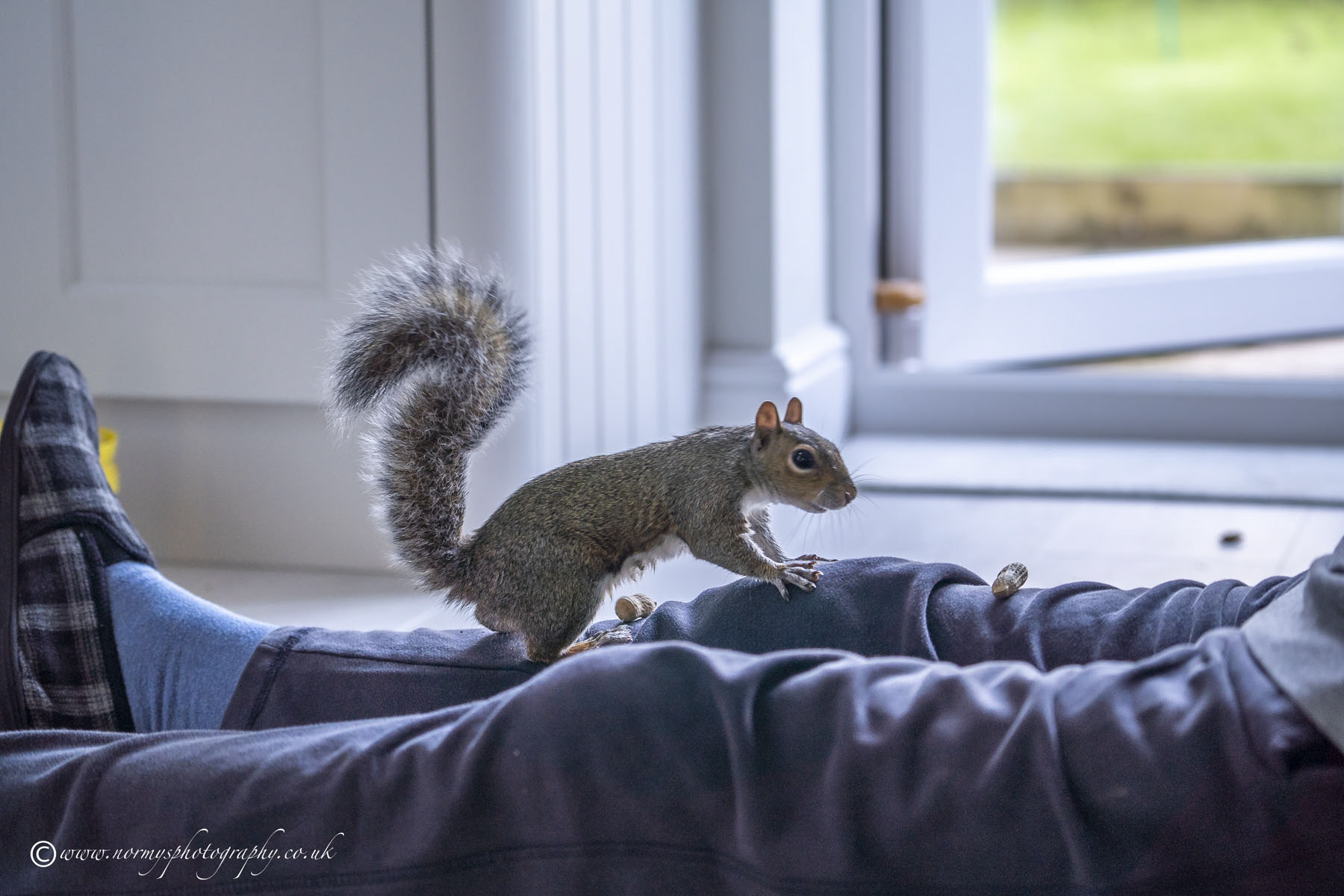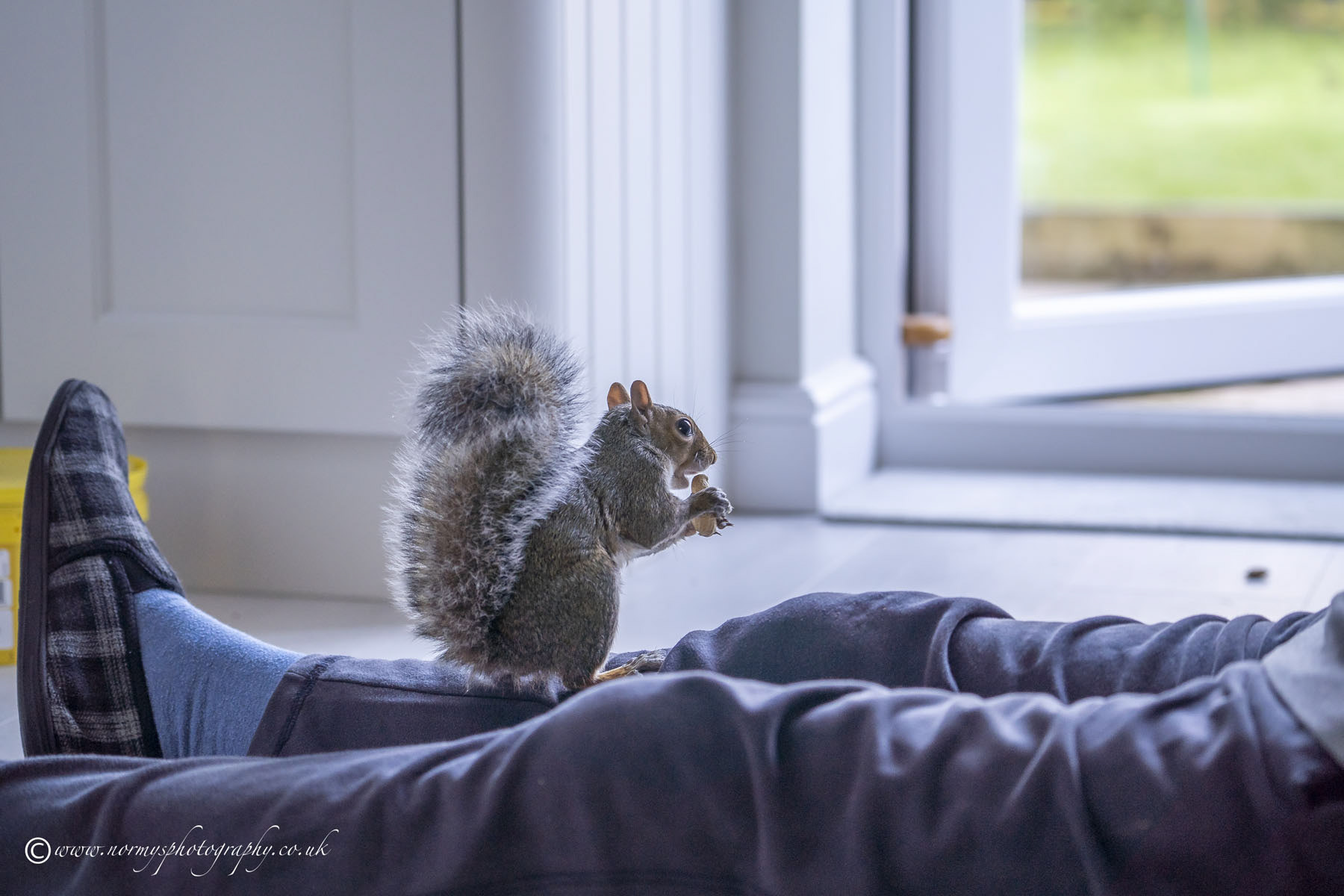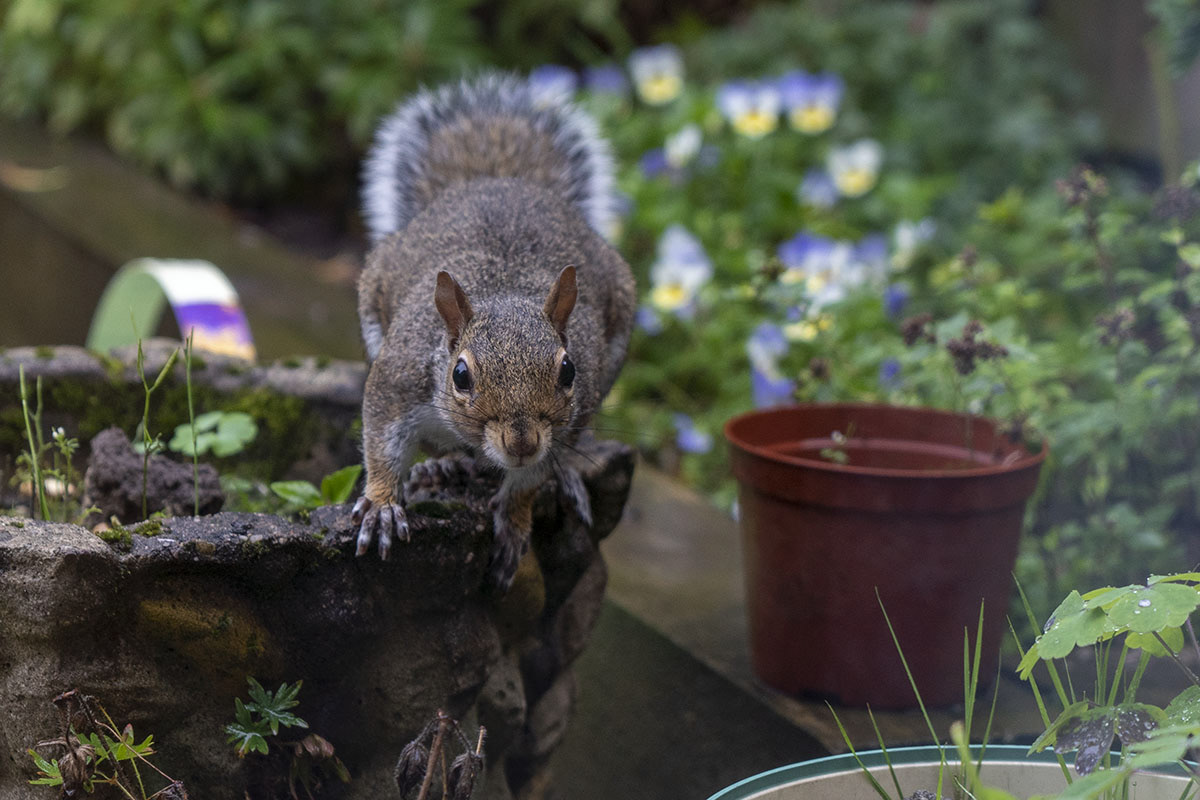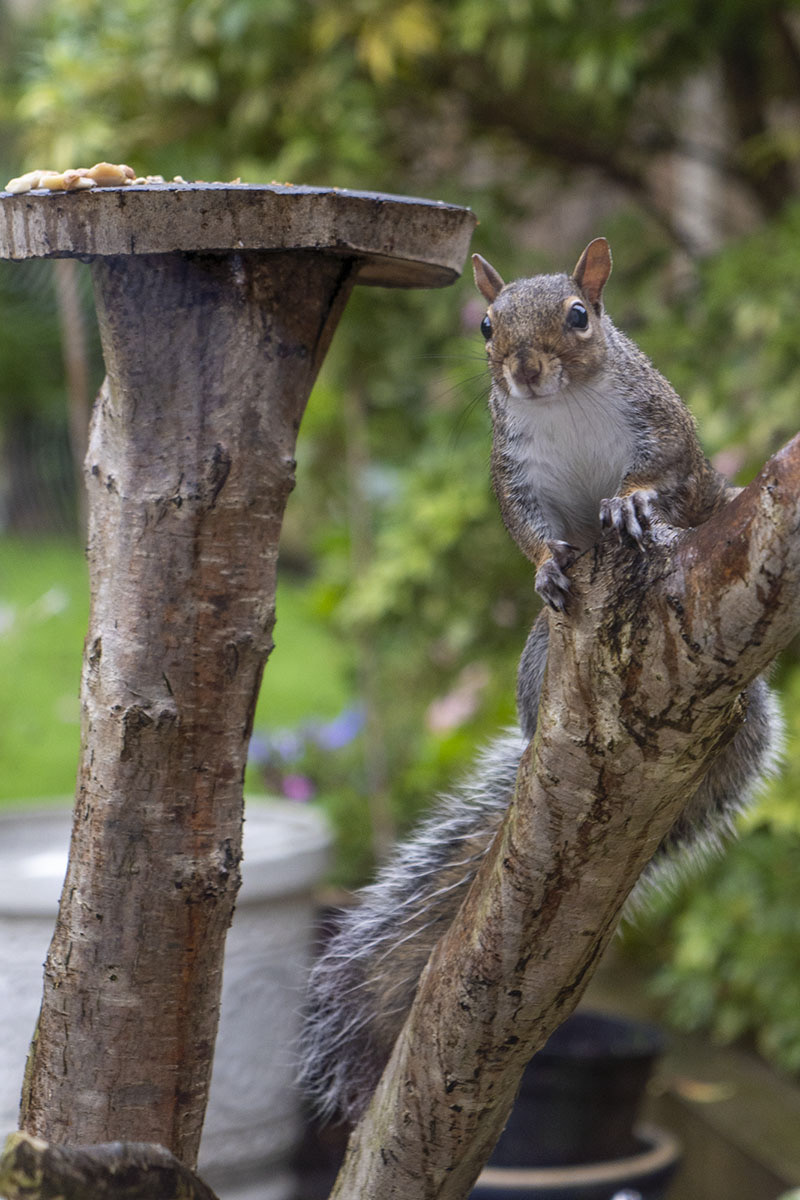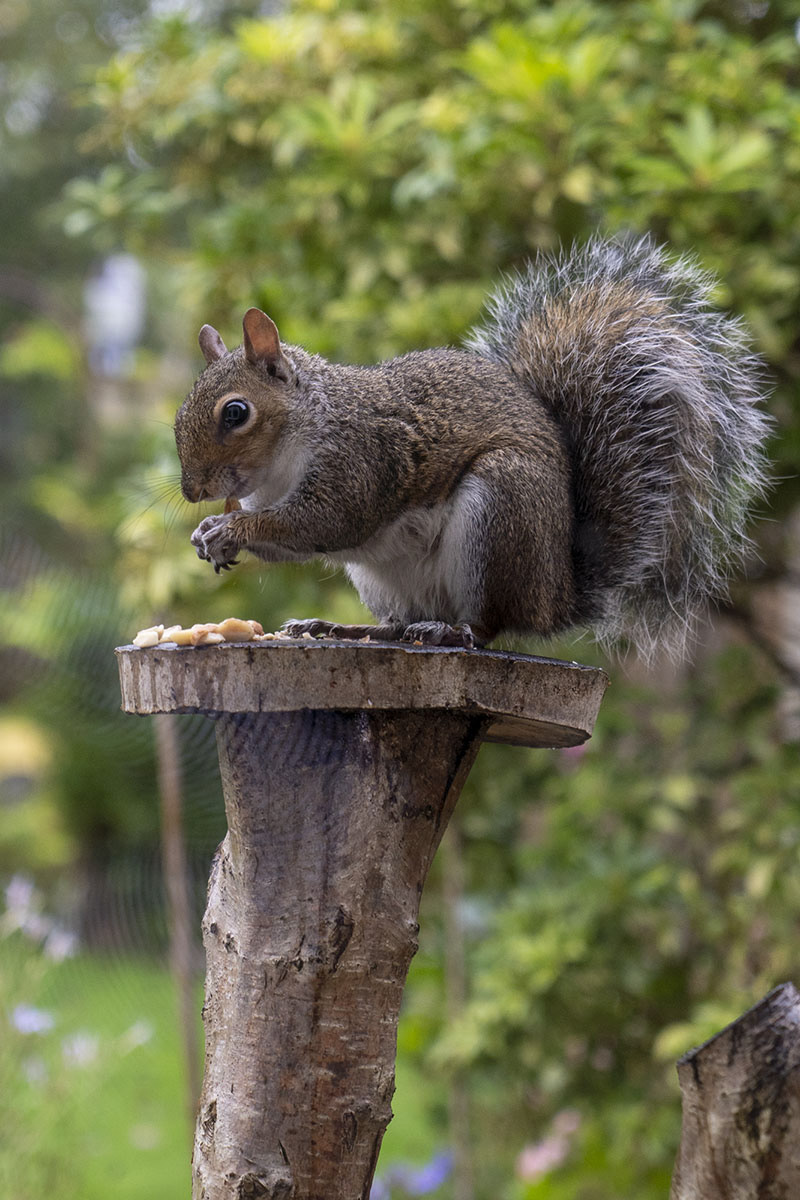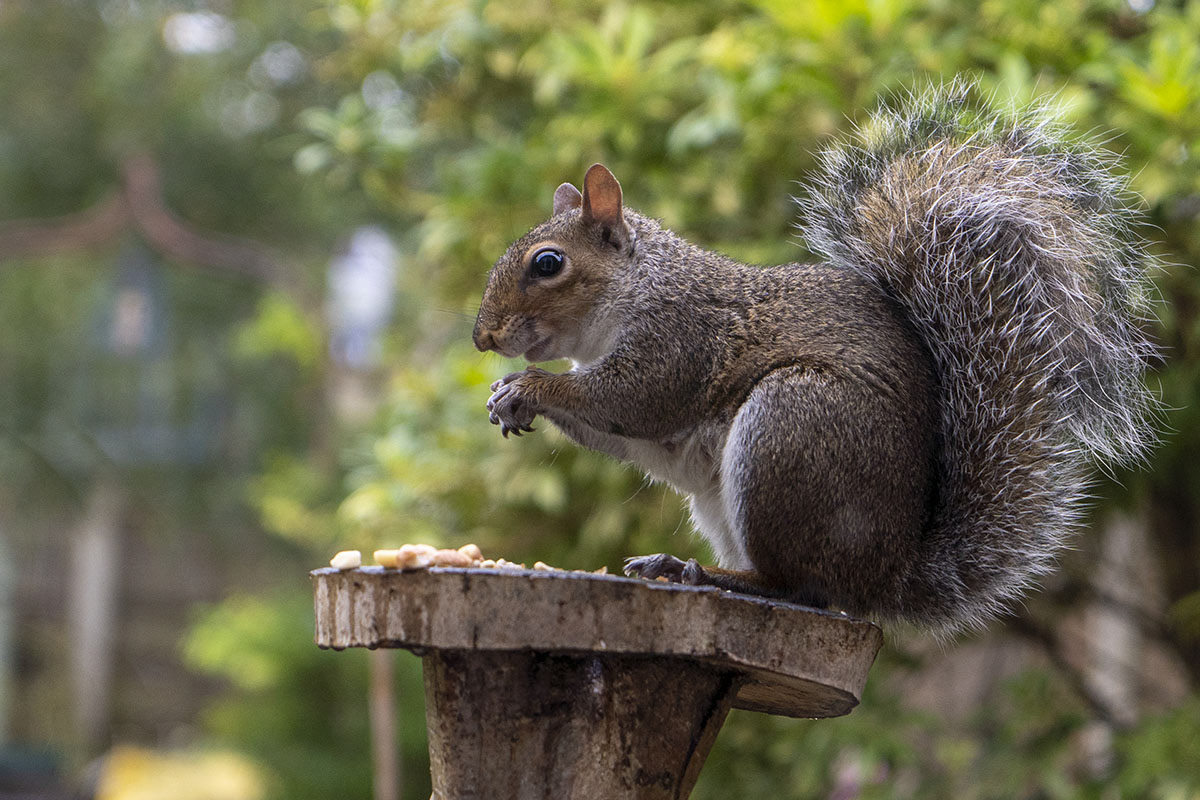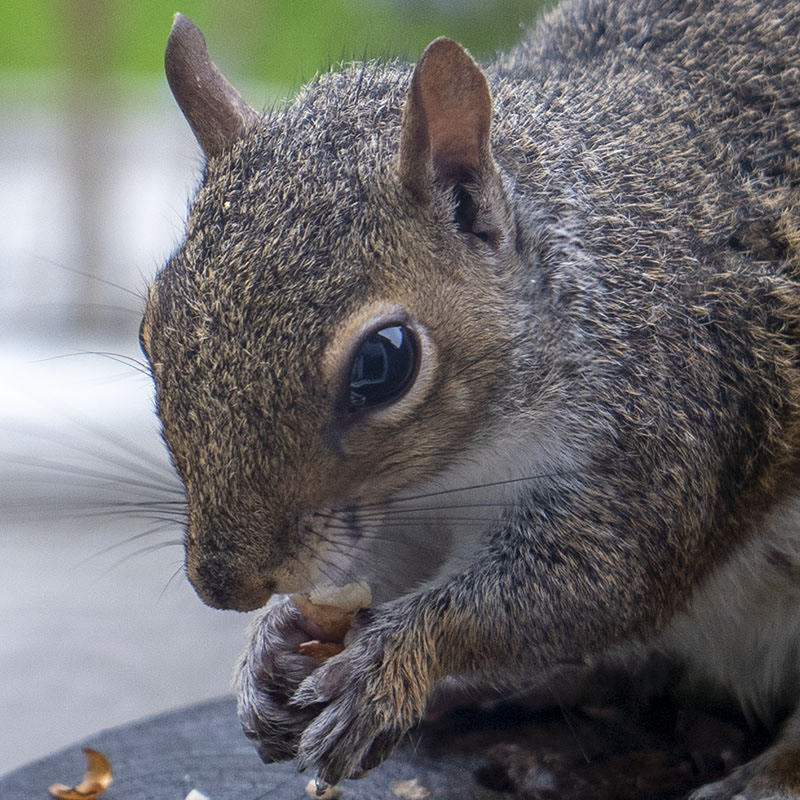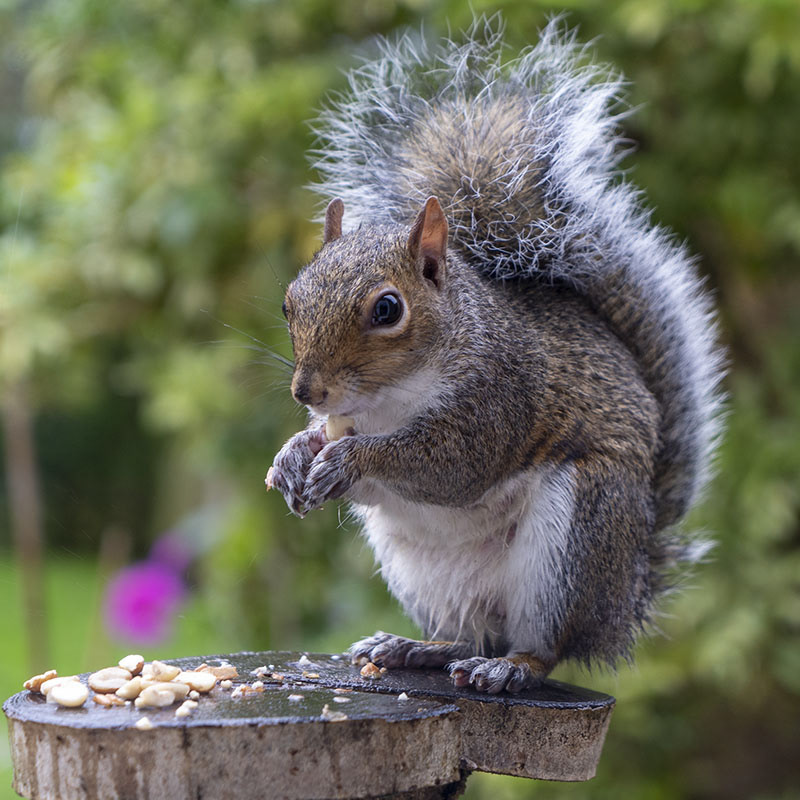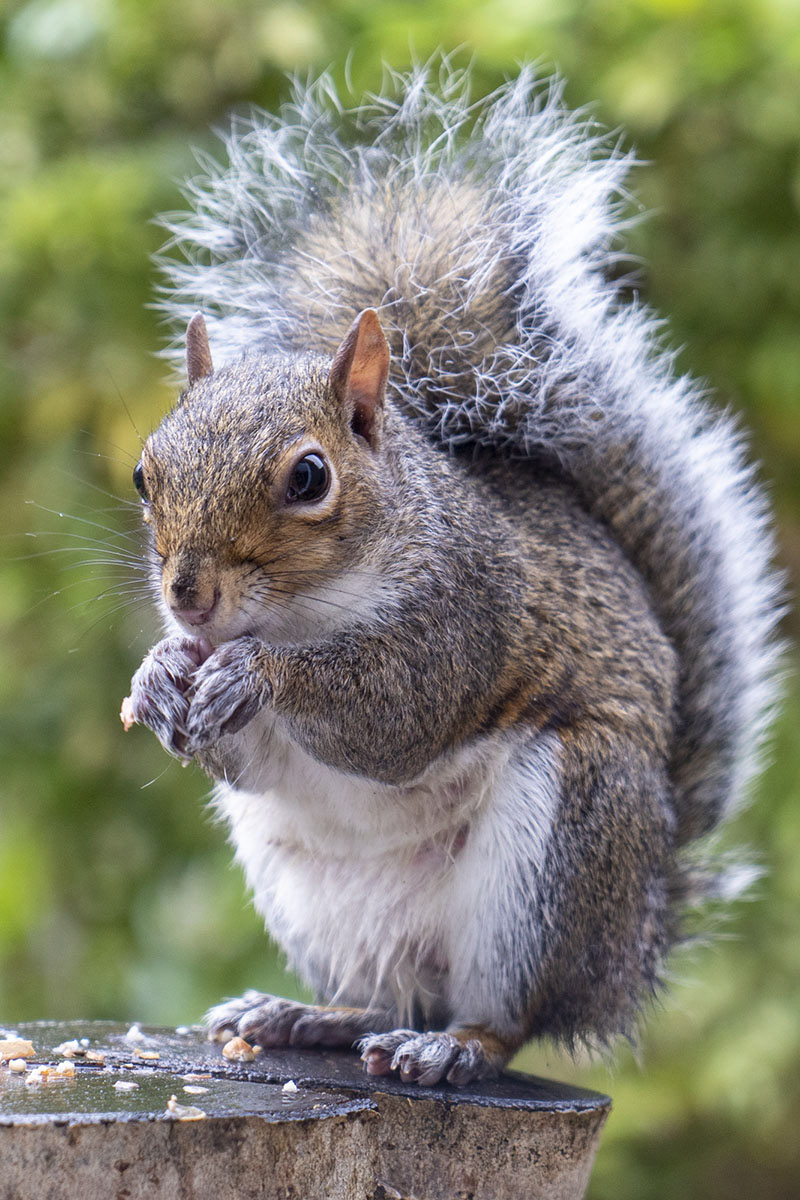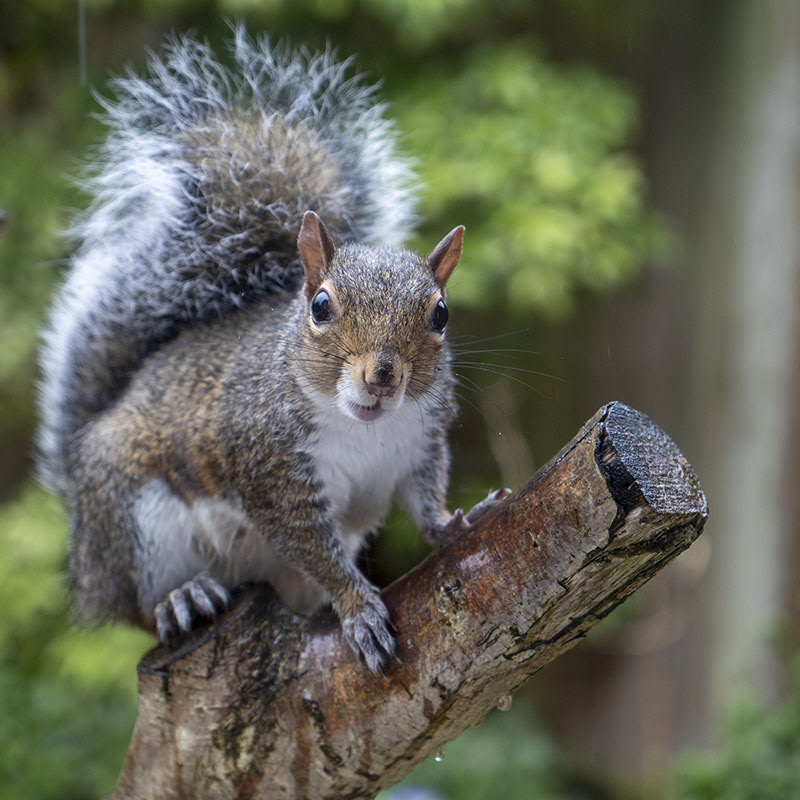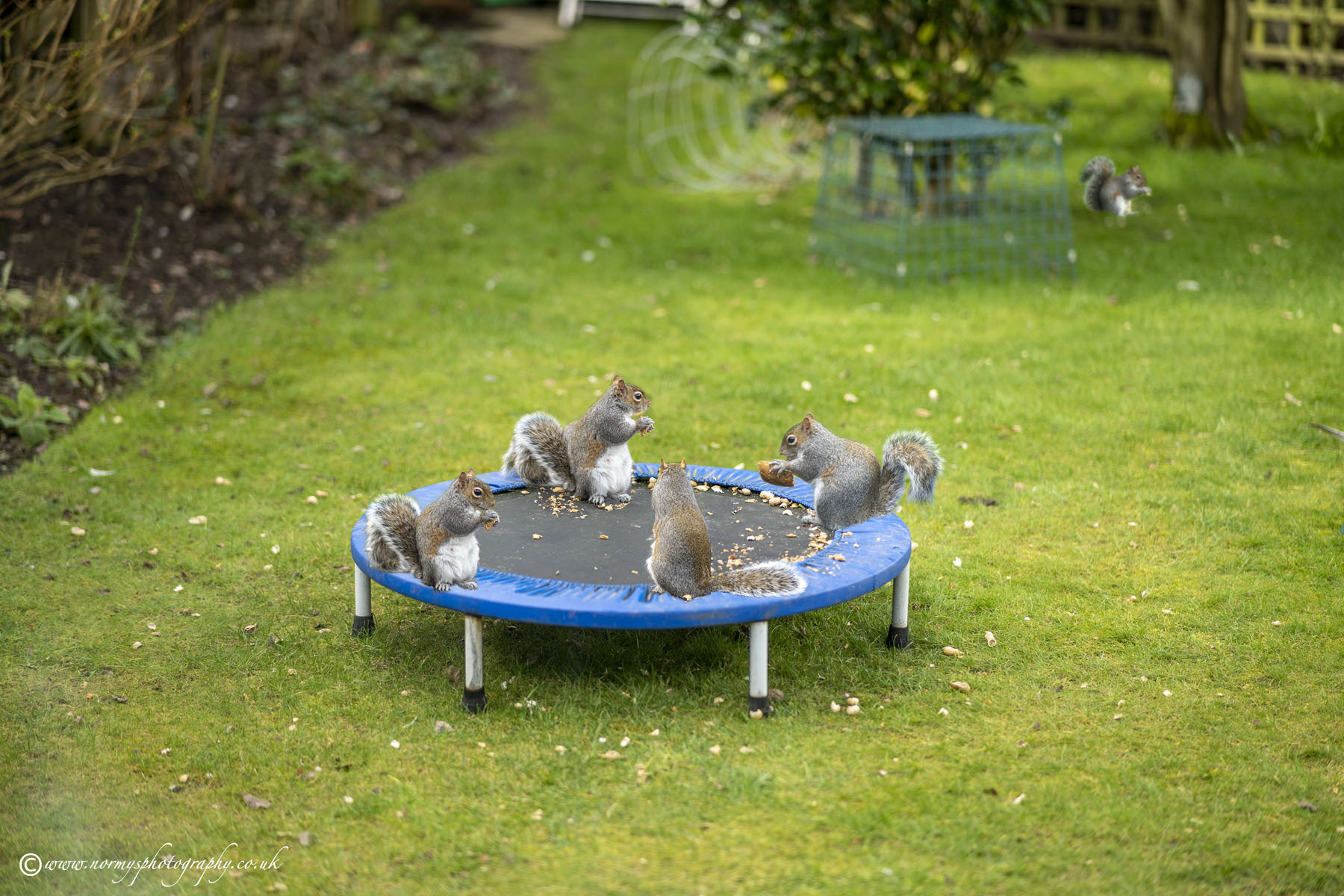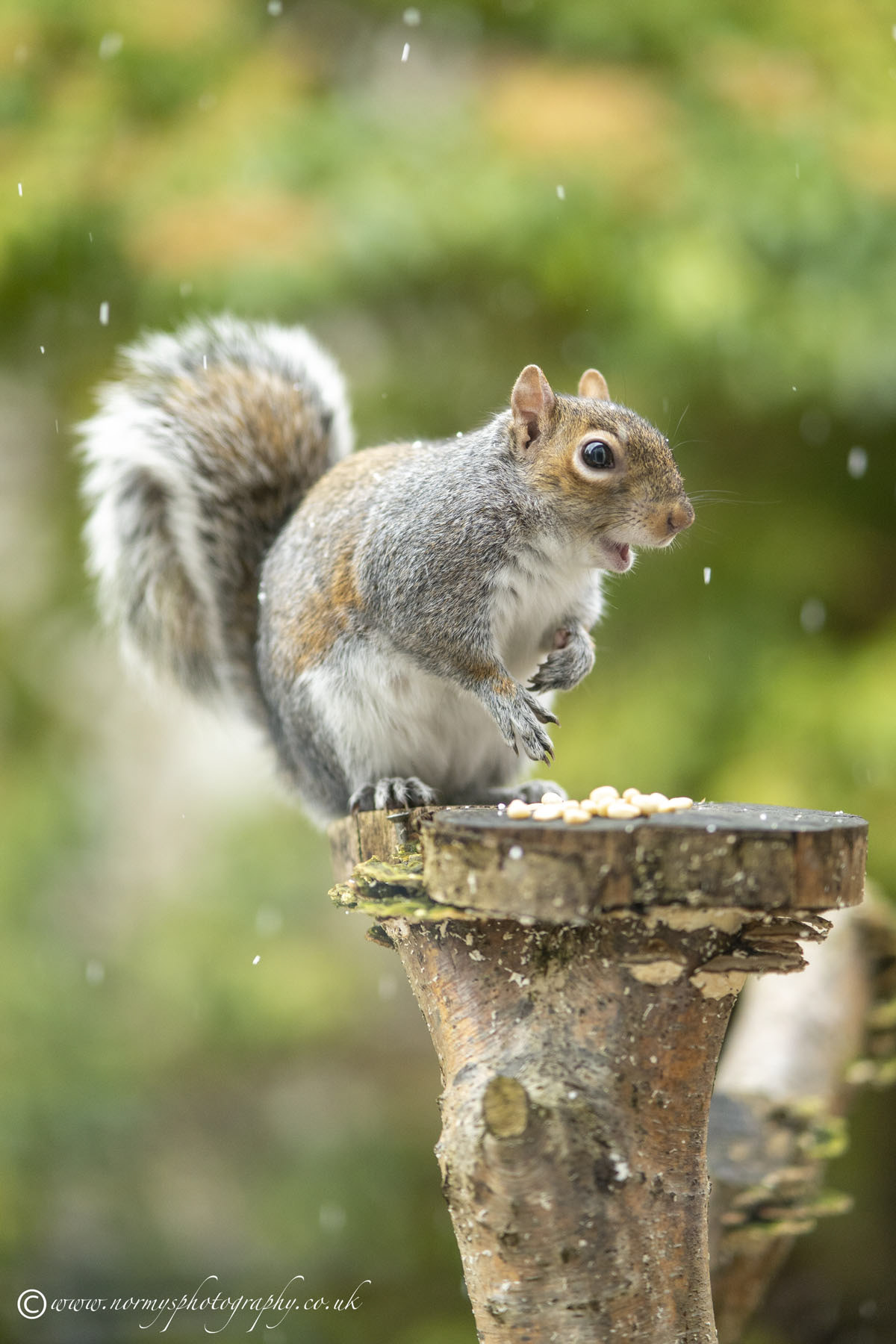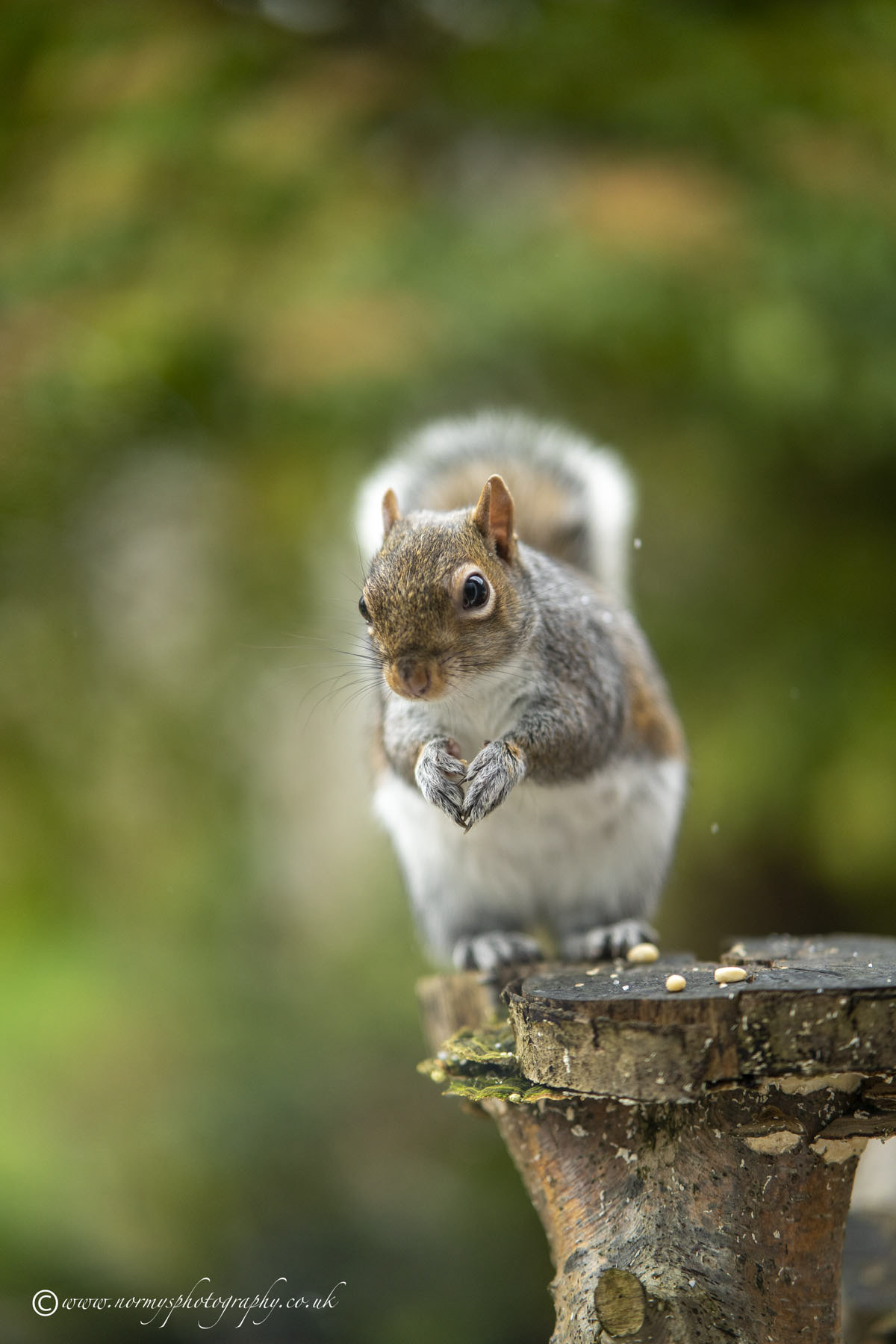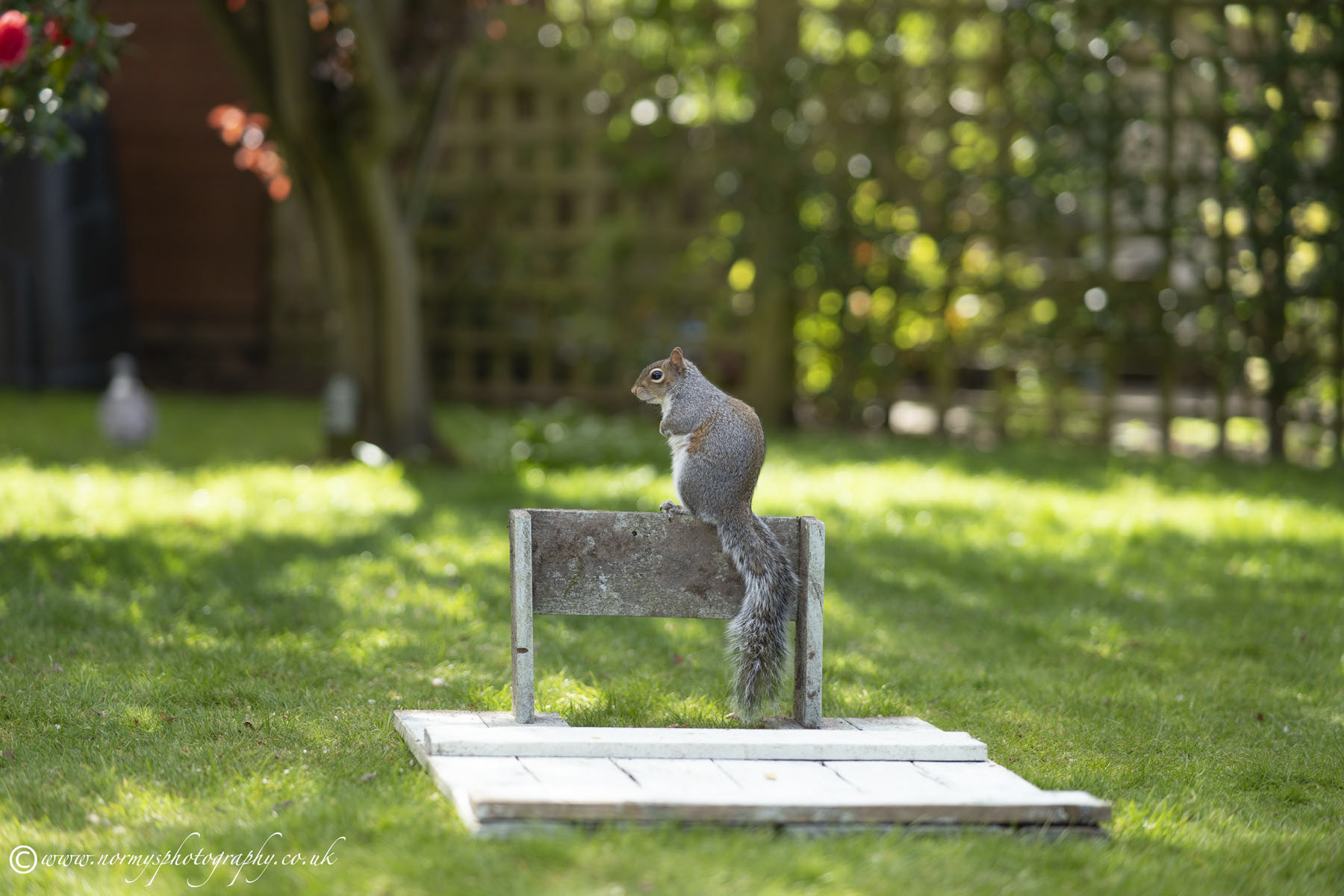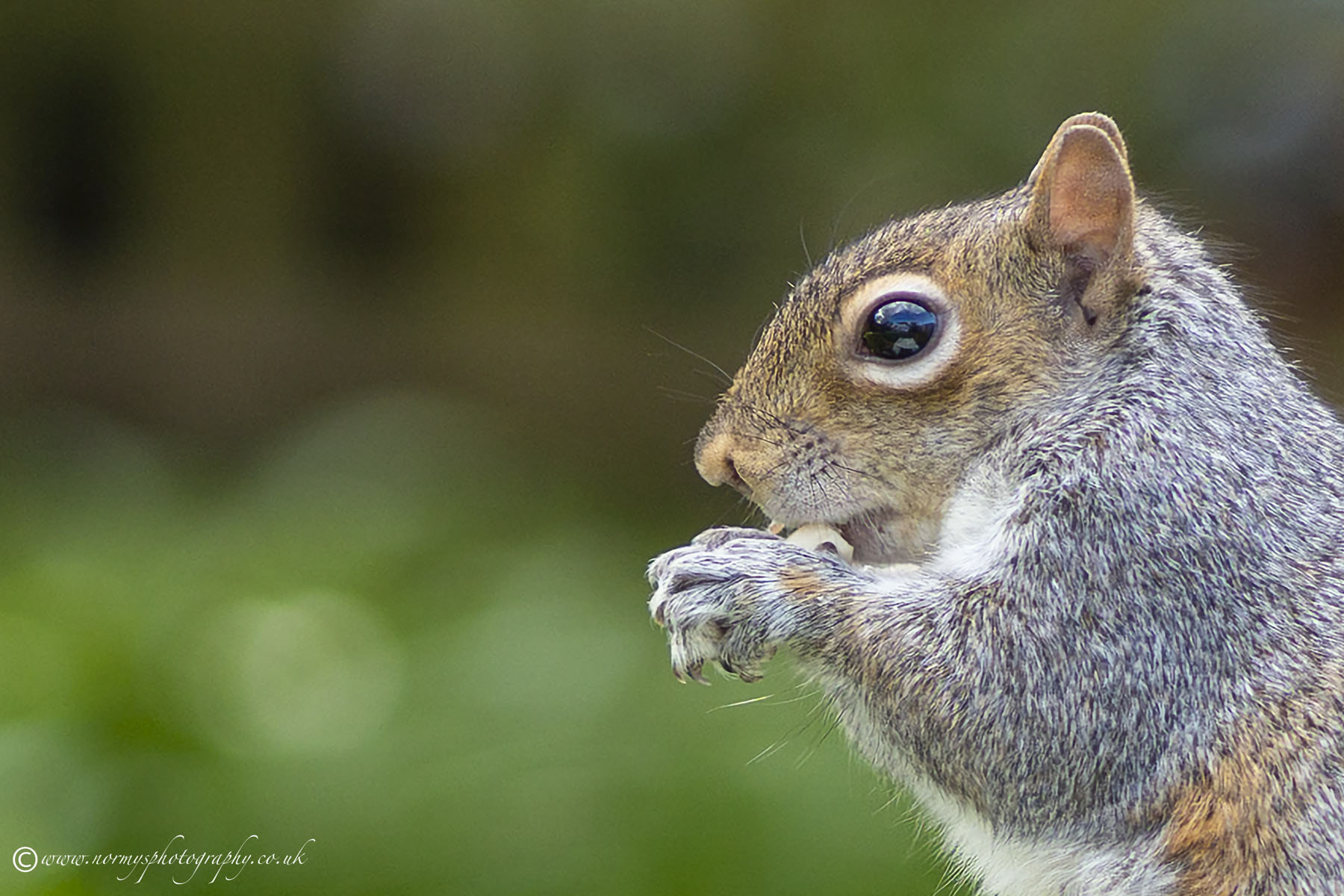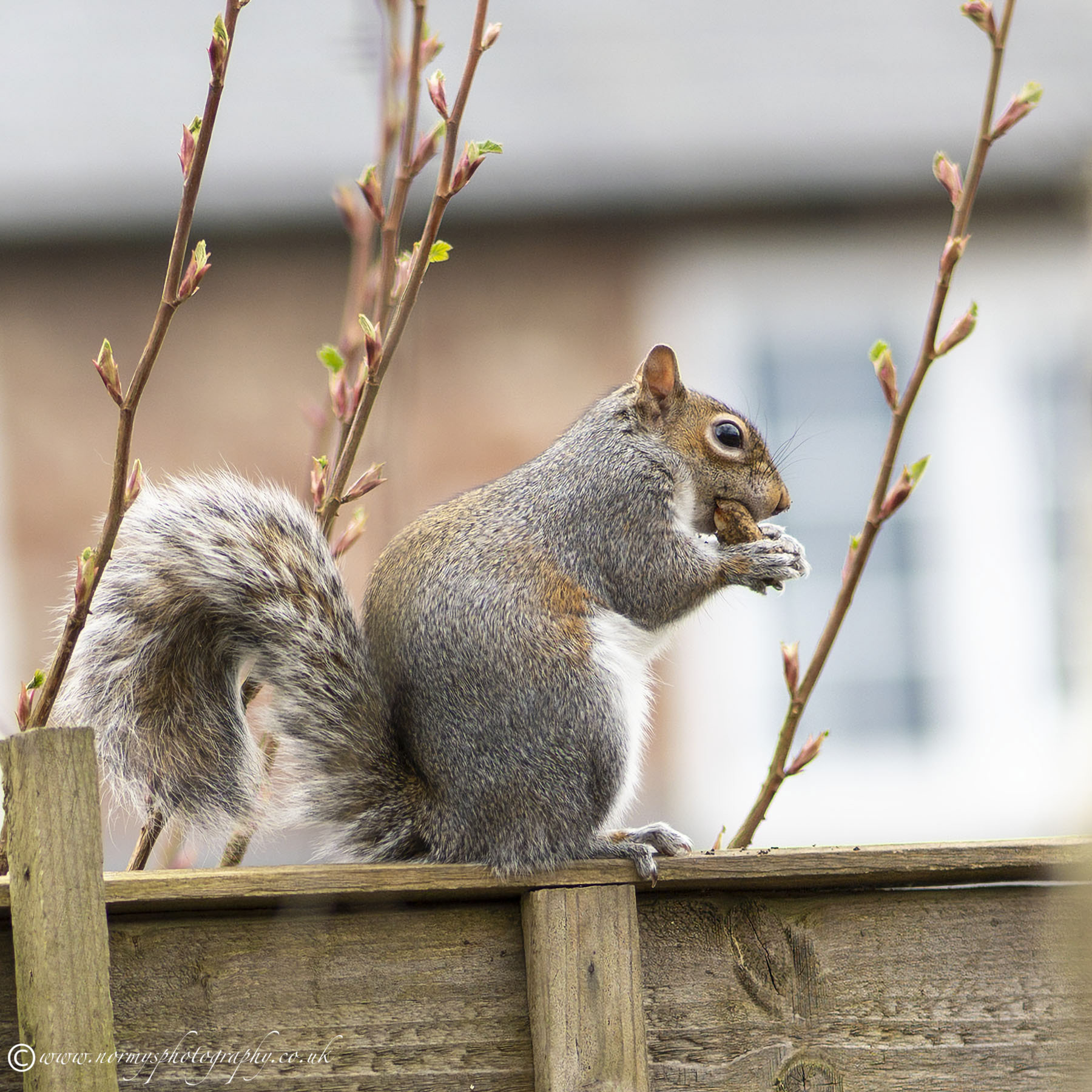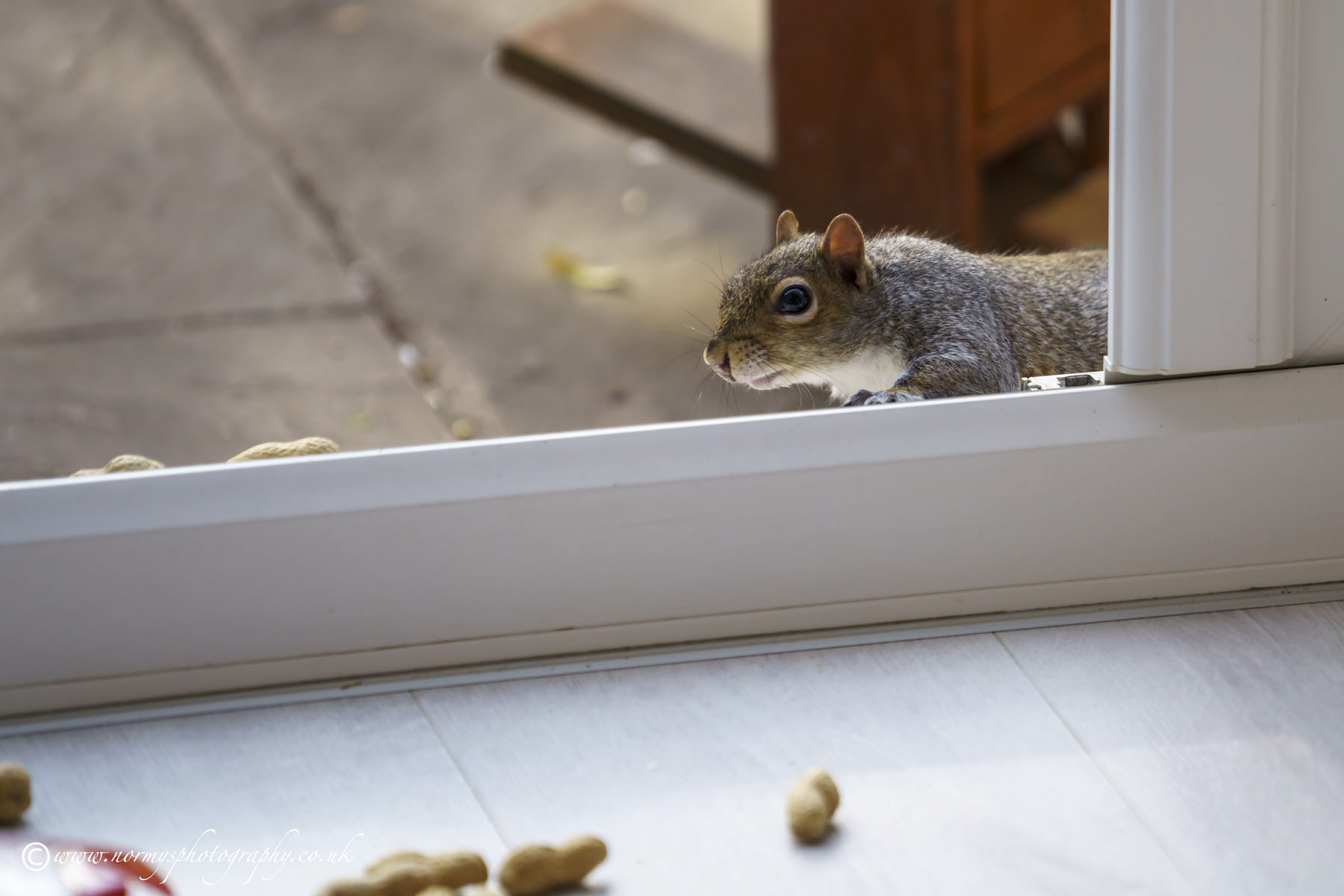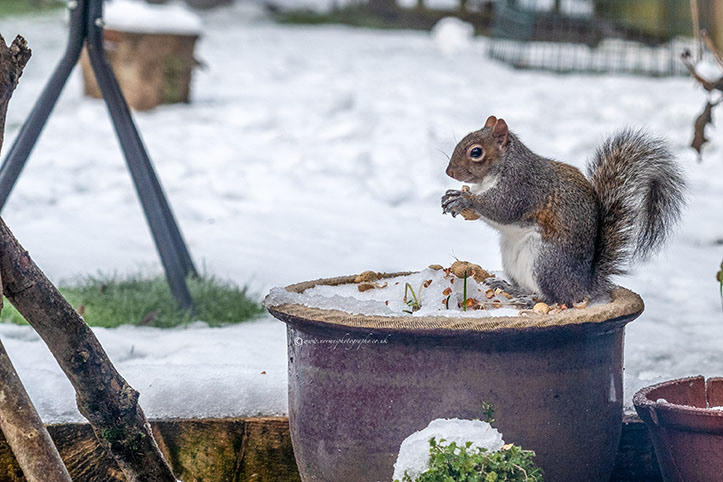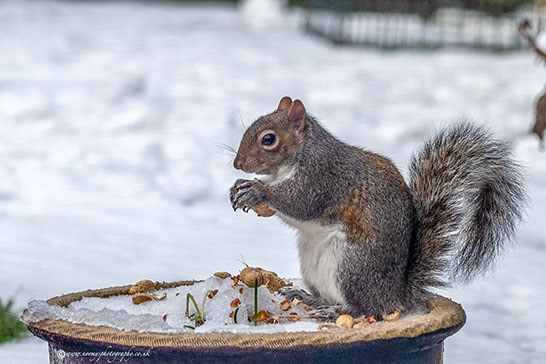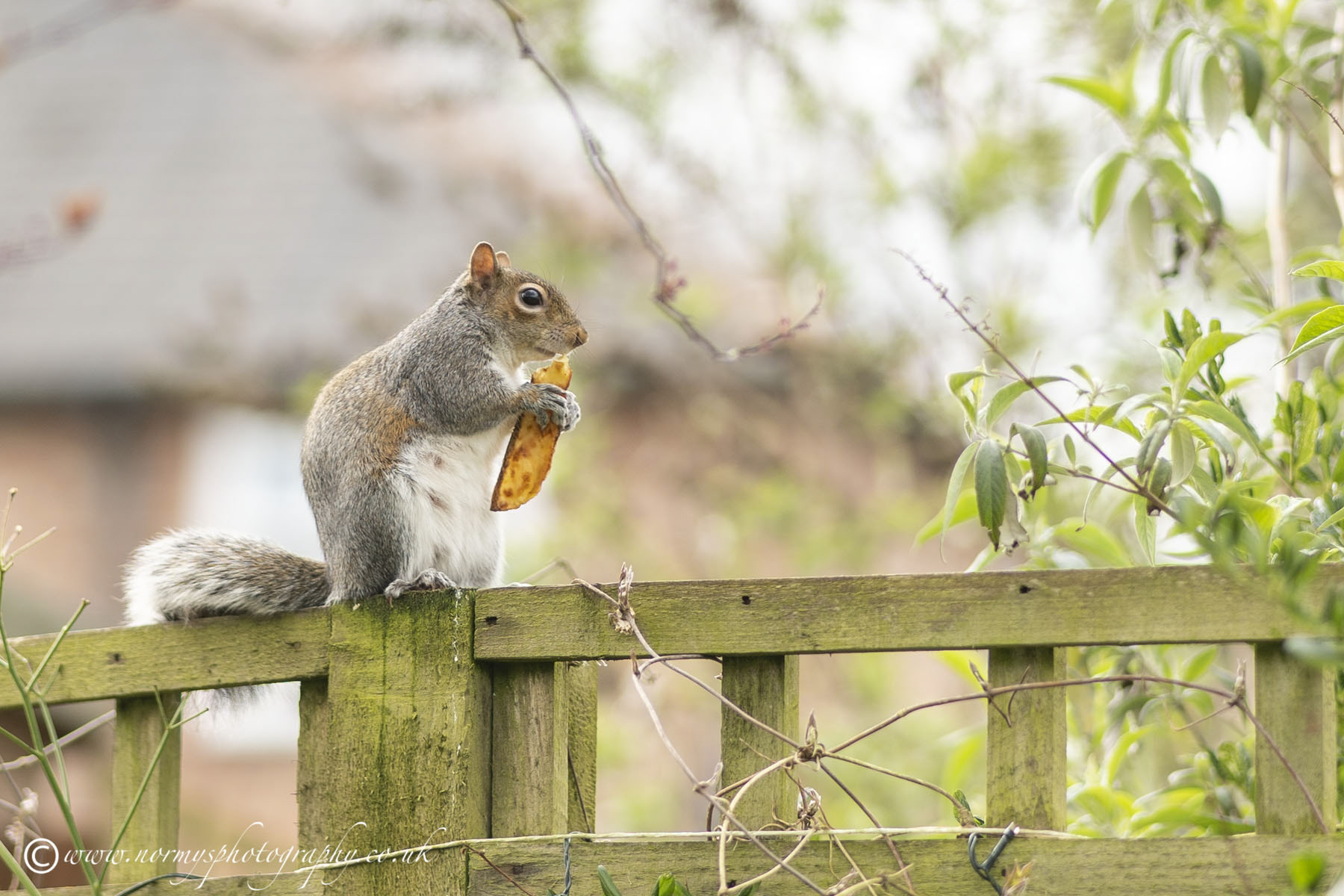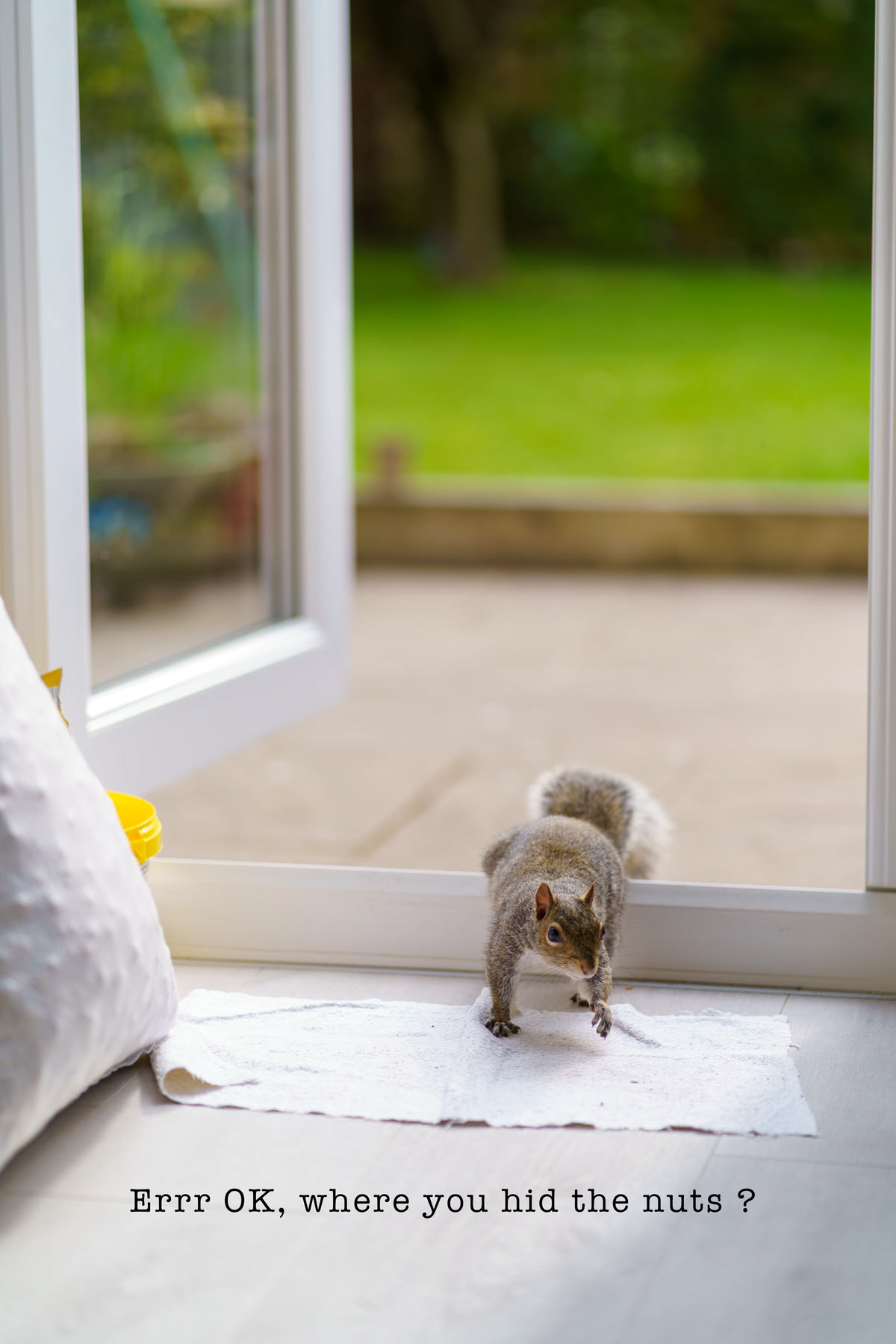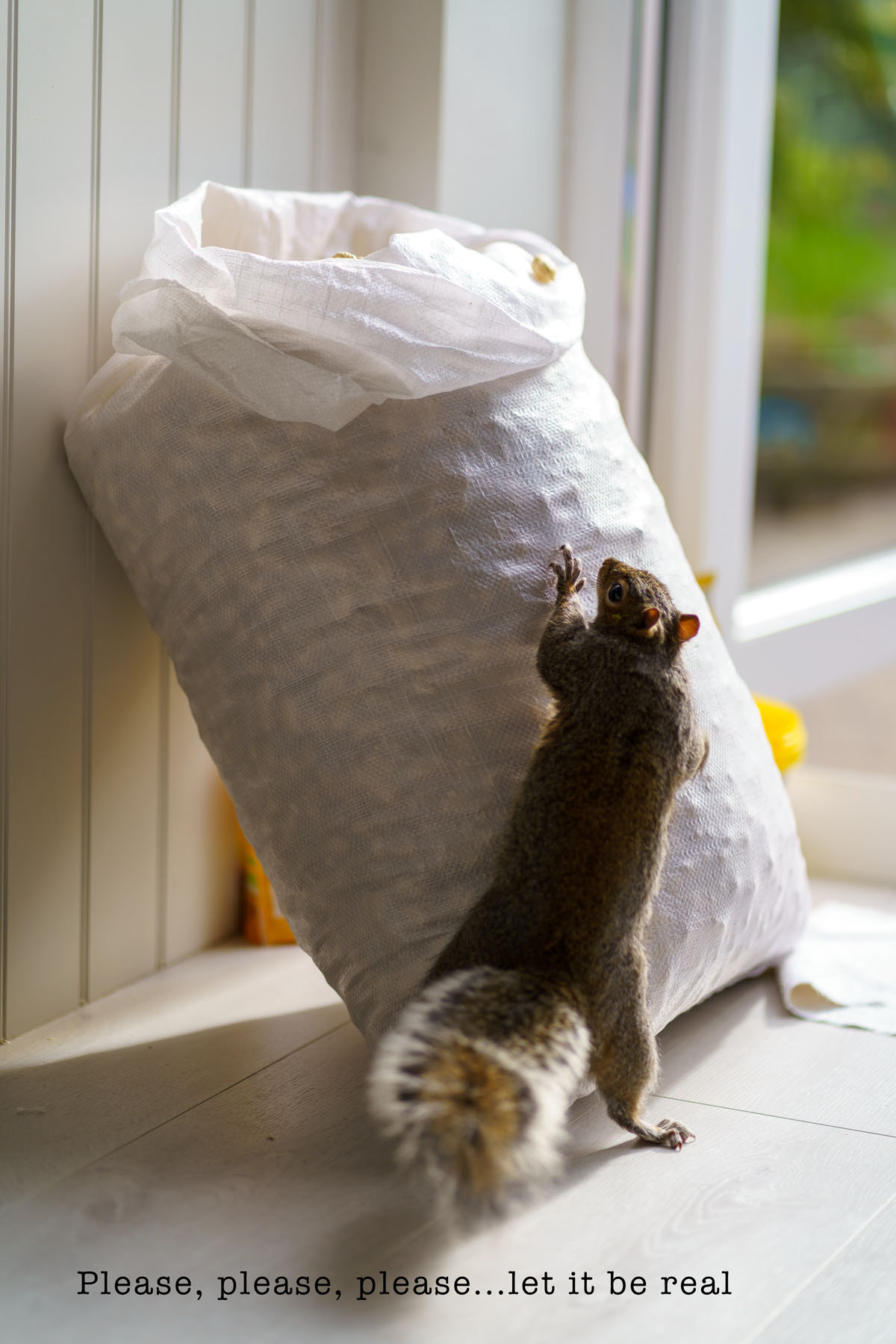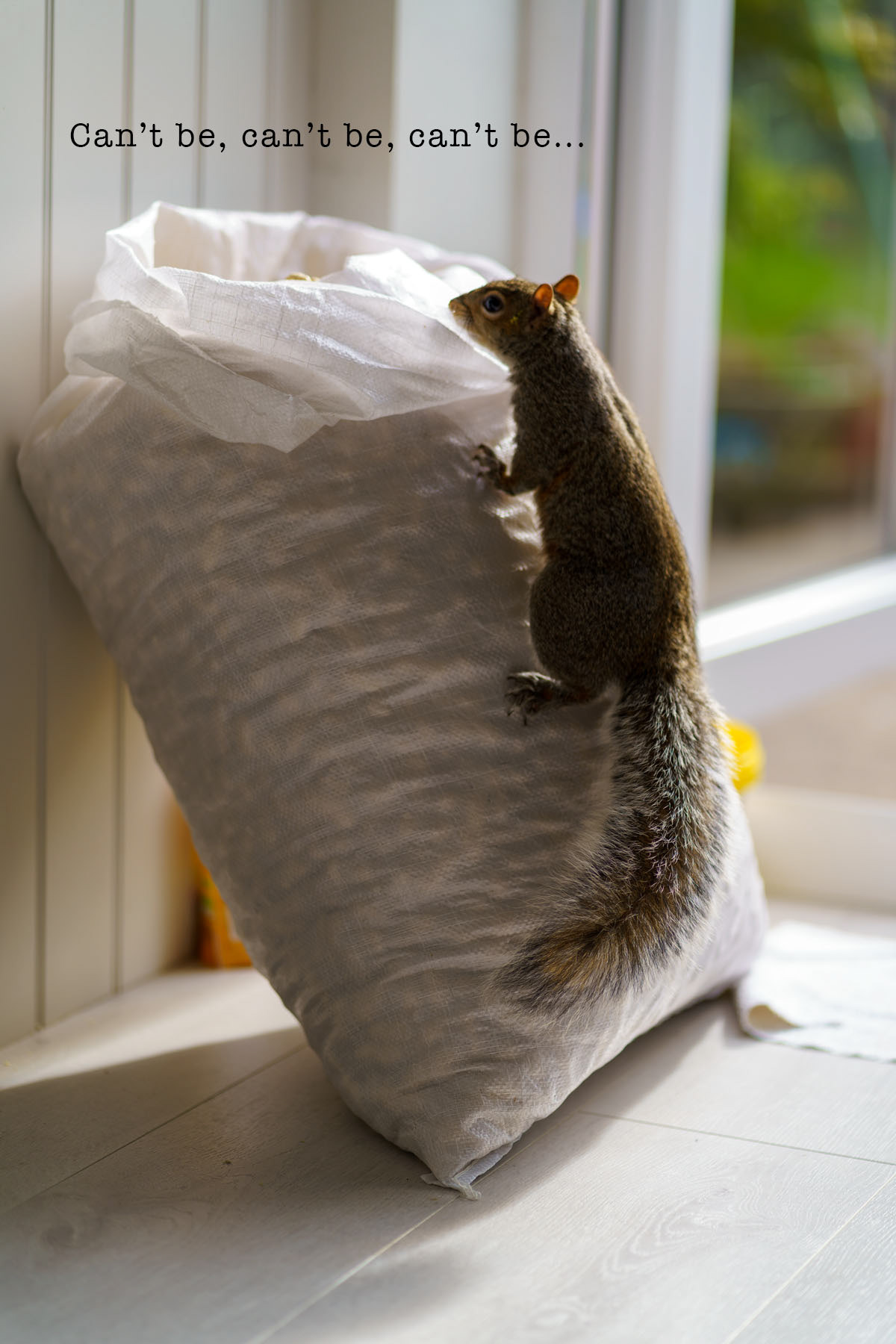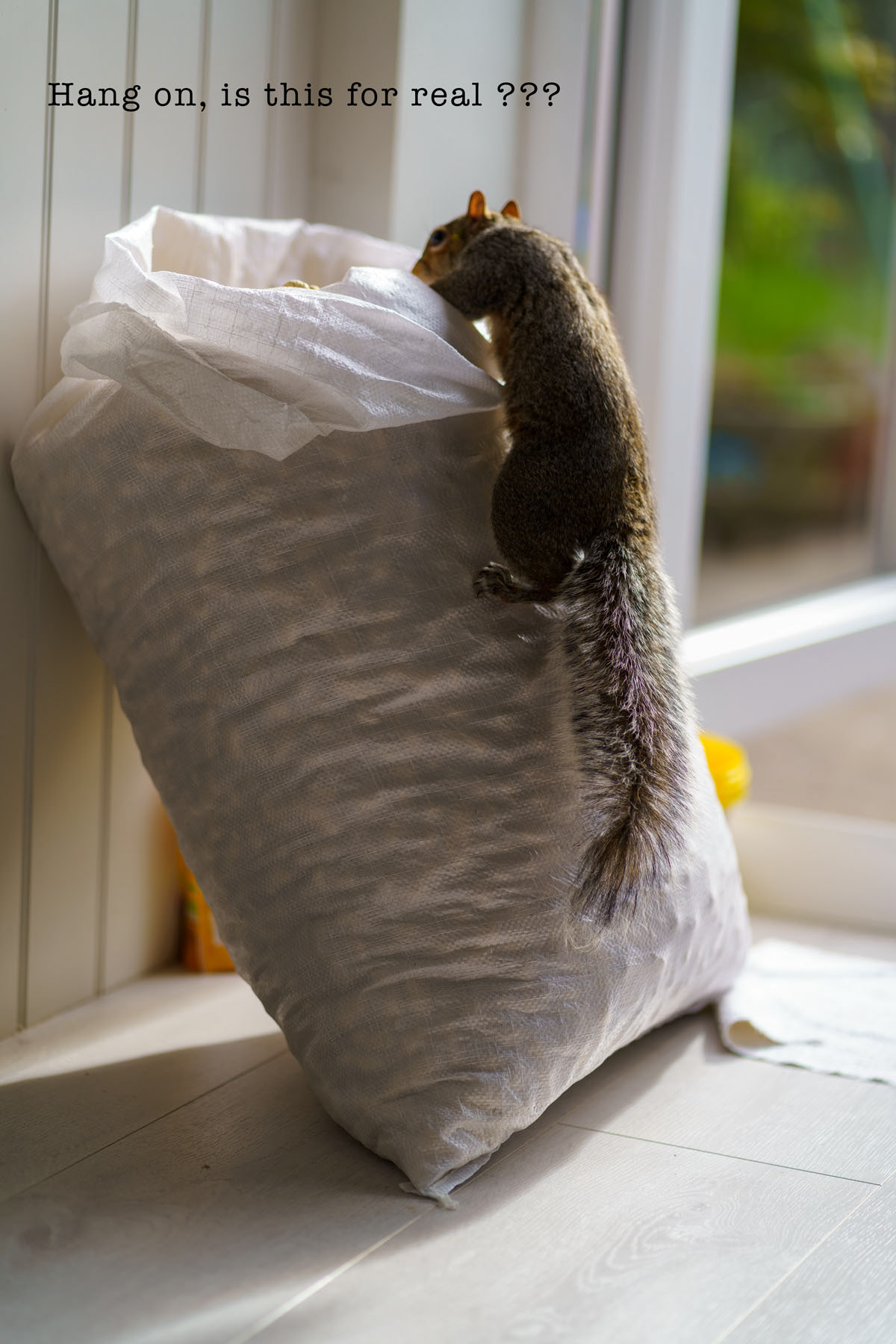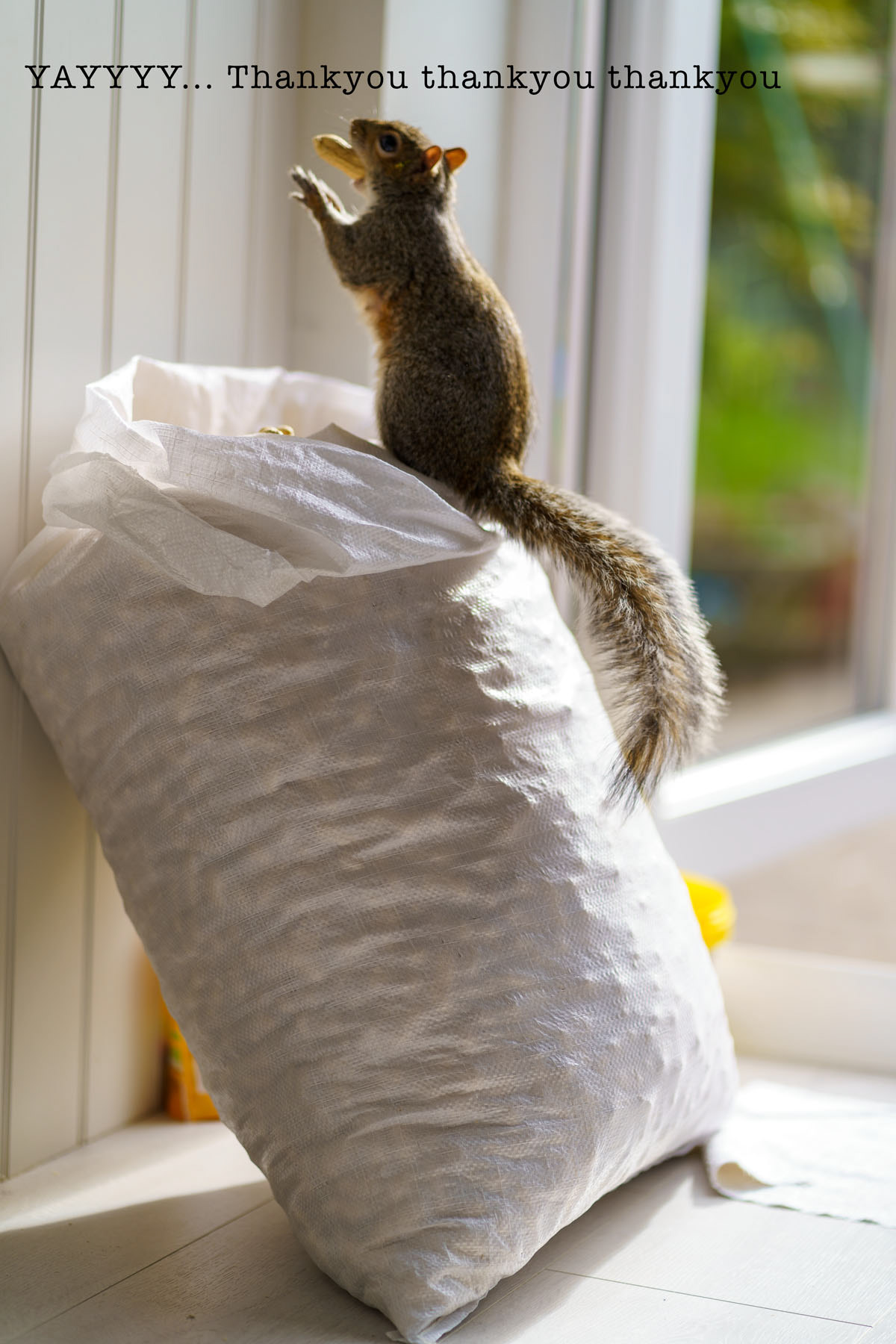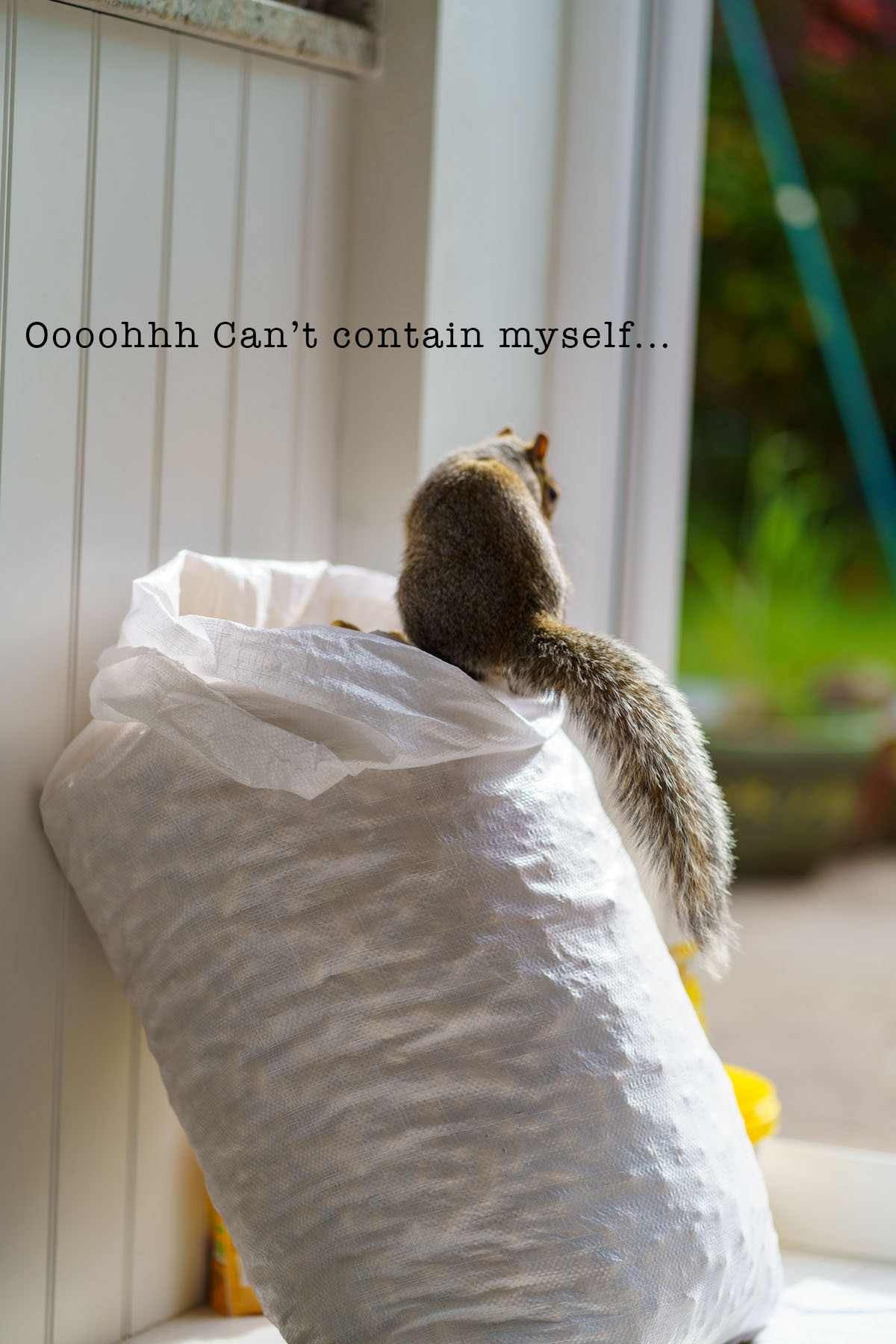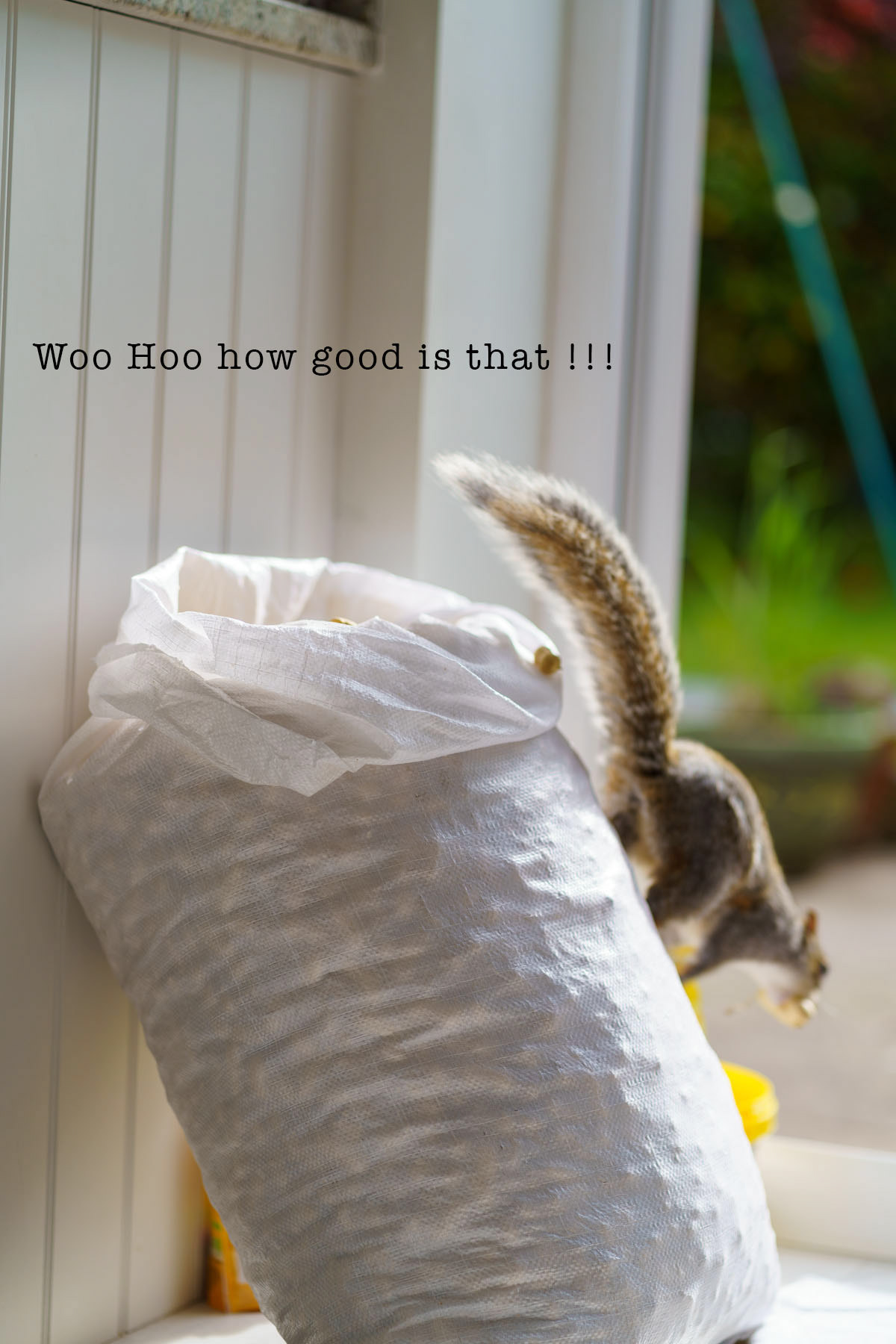 The "Christmas come early" video...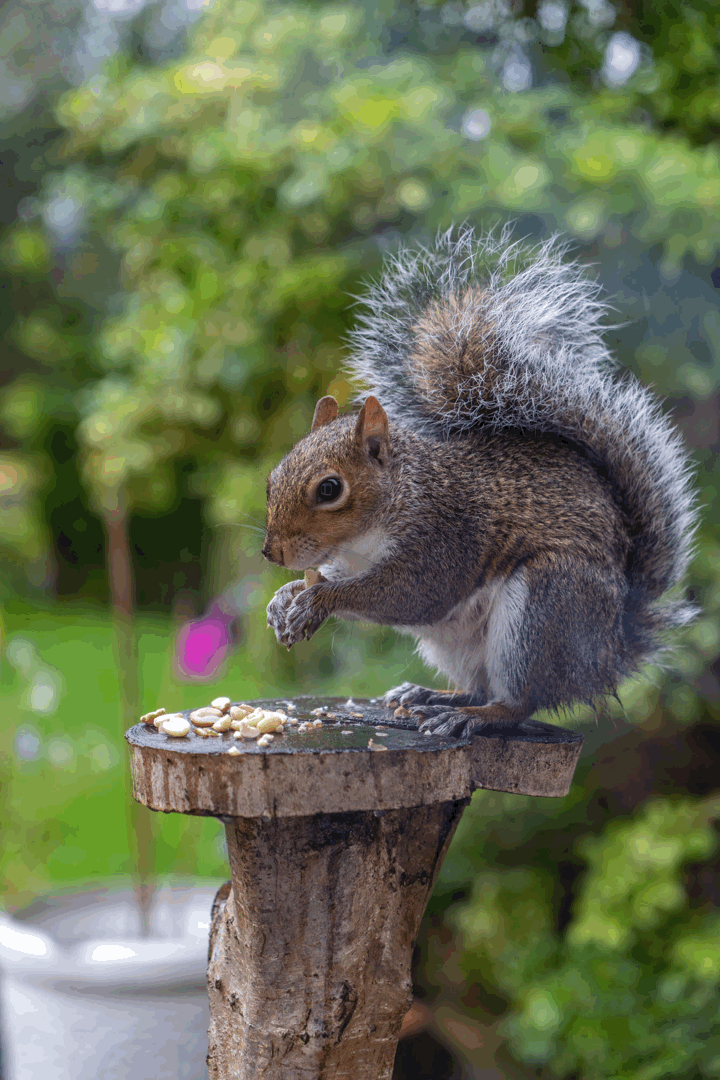 2 of last years babies (2020)
We presume Gummy fell out of a tree and knocked his top front teeth out, I had to peel the nuts for him for a few weeks until his new ones grew...
And Raggy's tail looked a mess for months, all grown back now though...