Went to Malcesine on Lake Garda for the second time in June 2015.
It really is a beautiful place, & the fact you can hop on either a bus or a ferry to take you to the other towns up at the North end of the lake (Limone, Riva Del Garda & Torbole) makes it even better.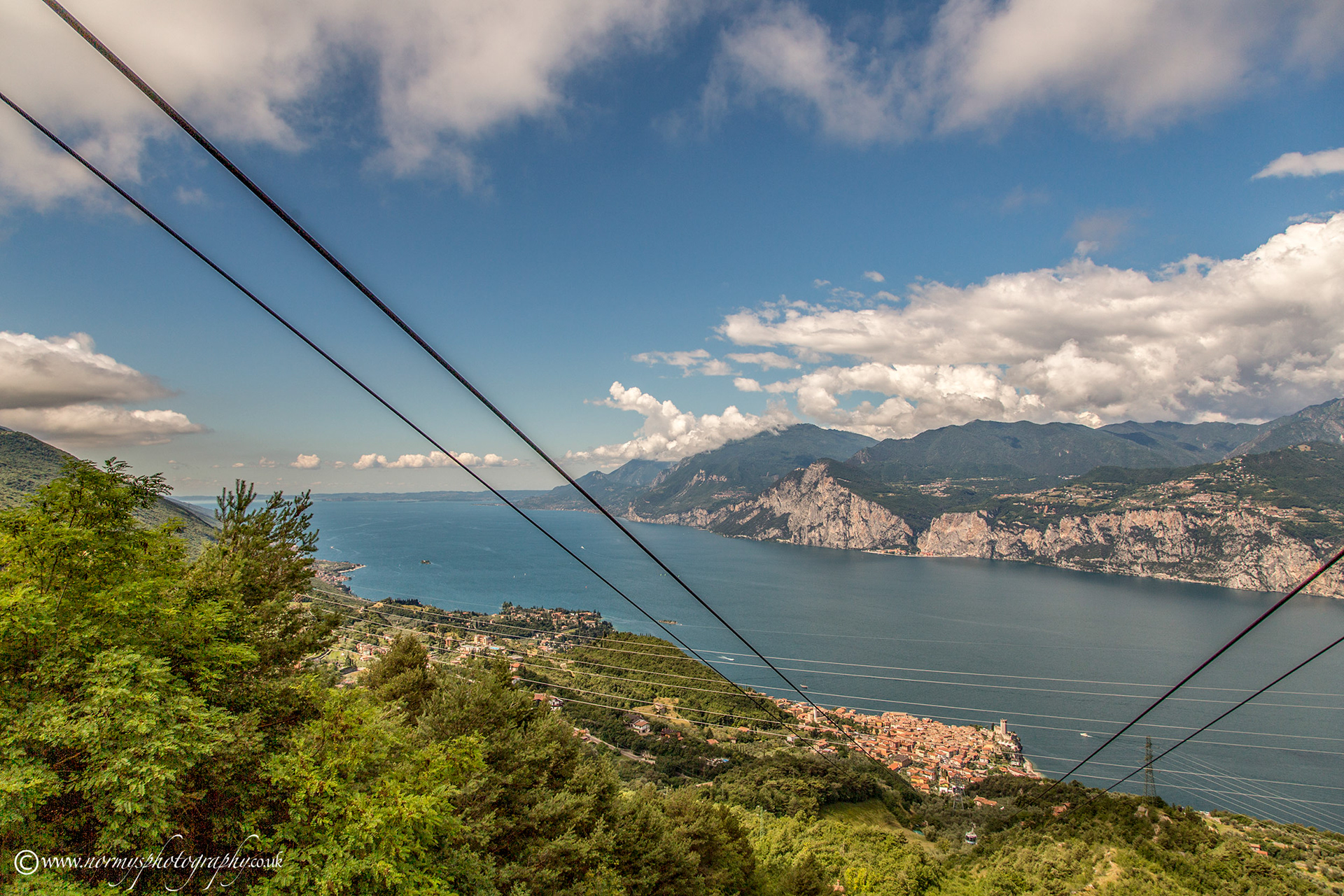 Click any photo in the grid to enlarge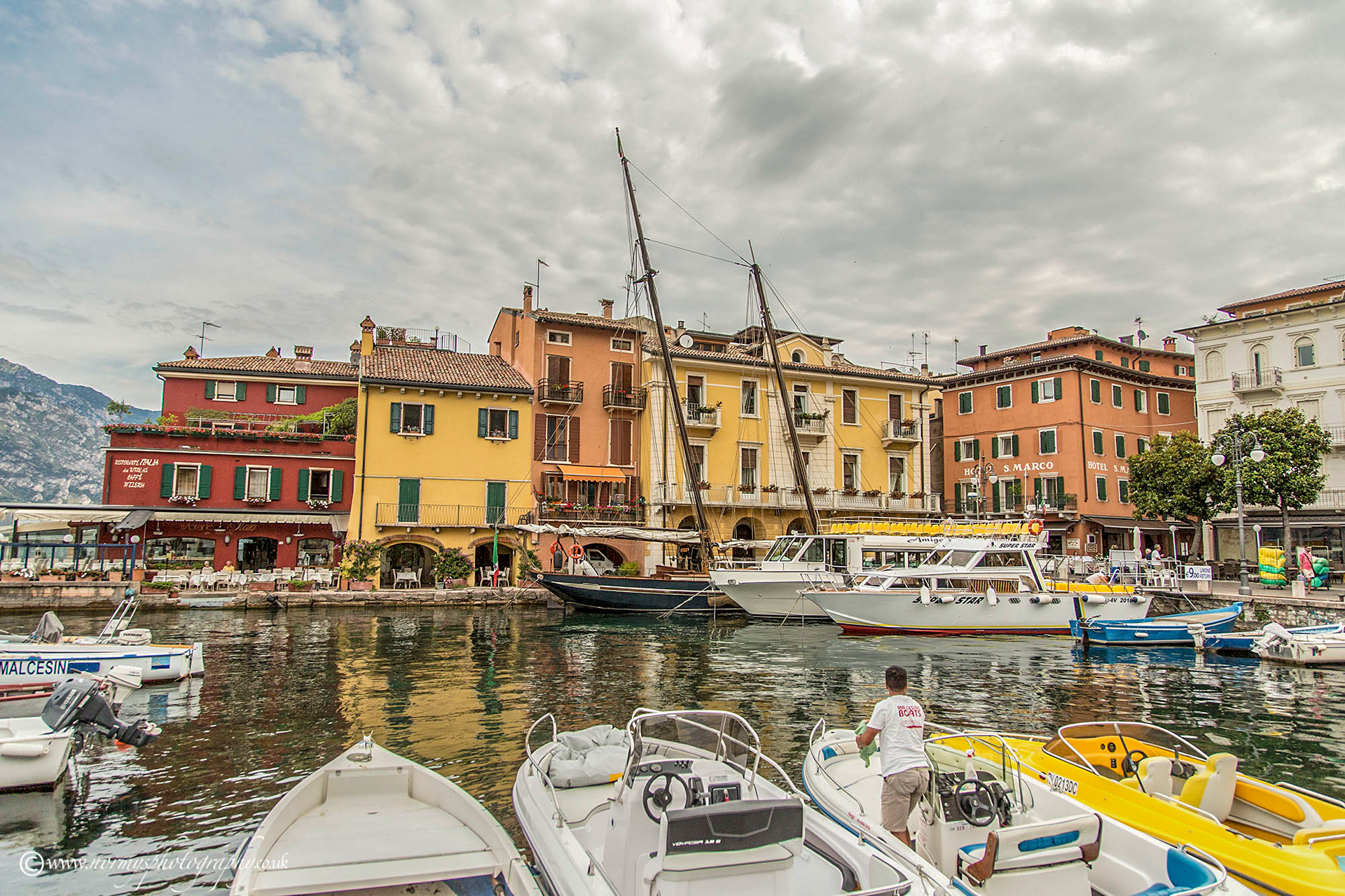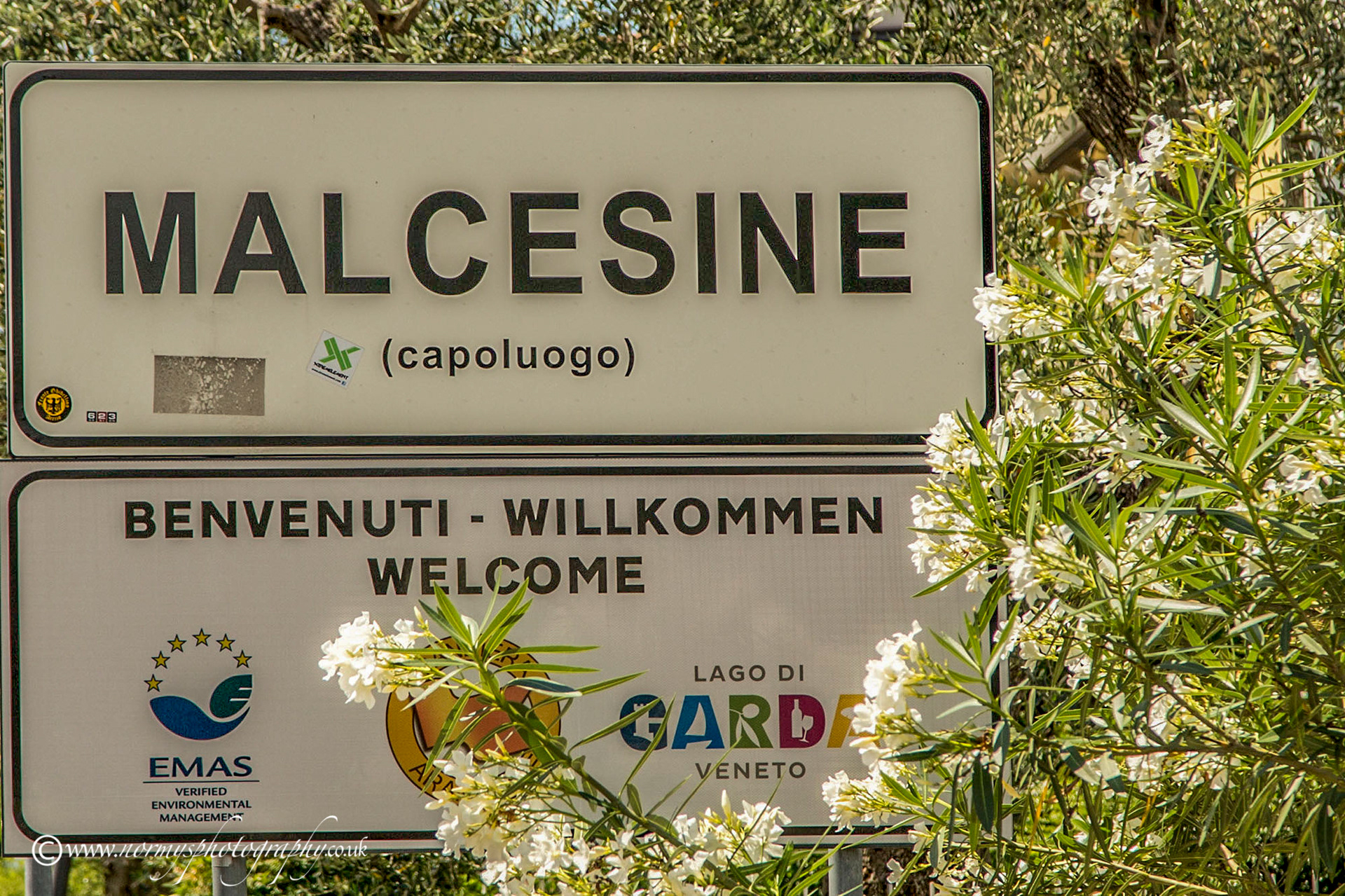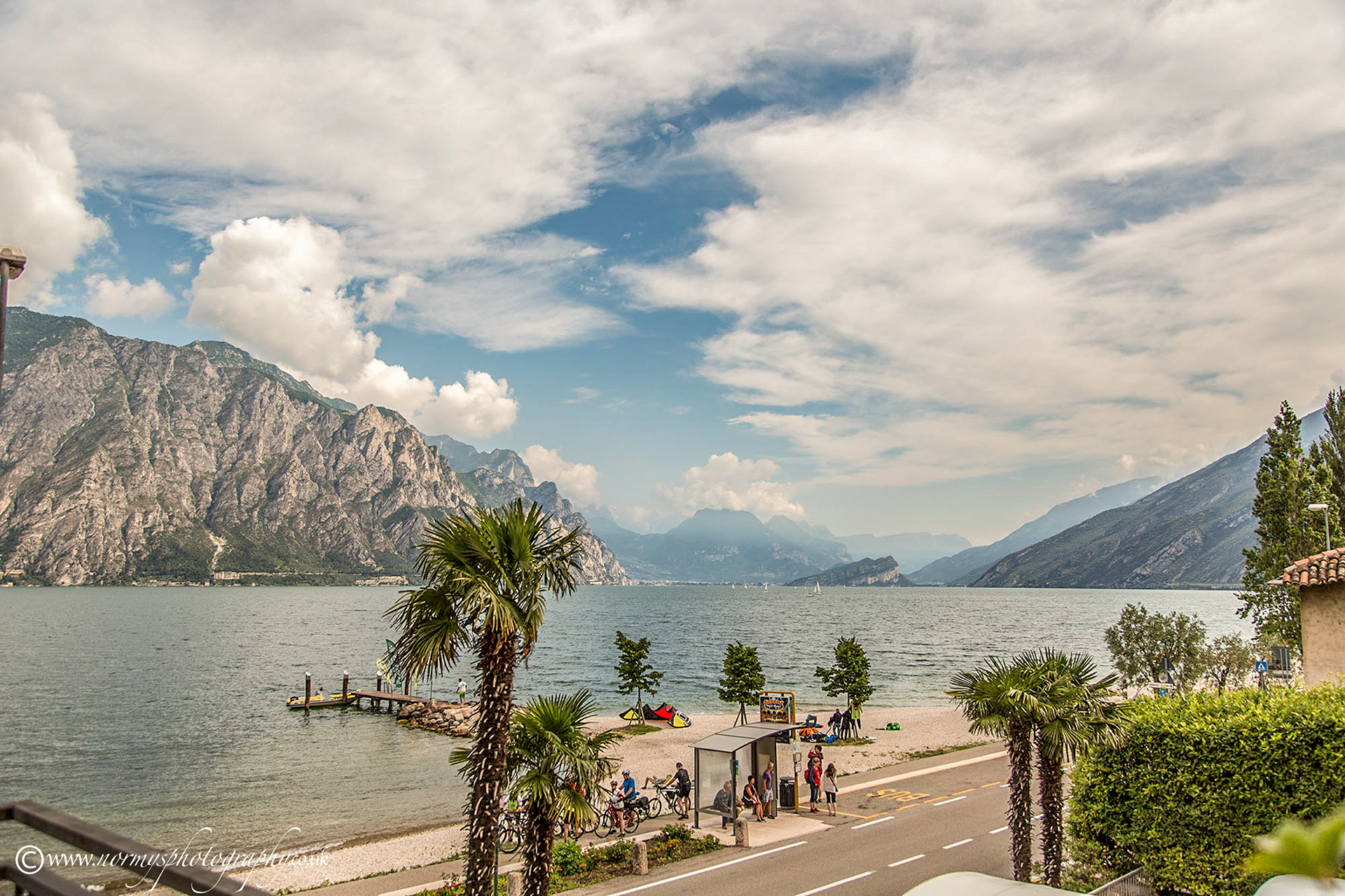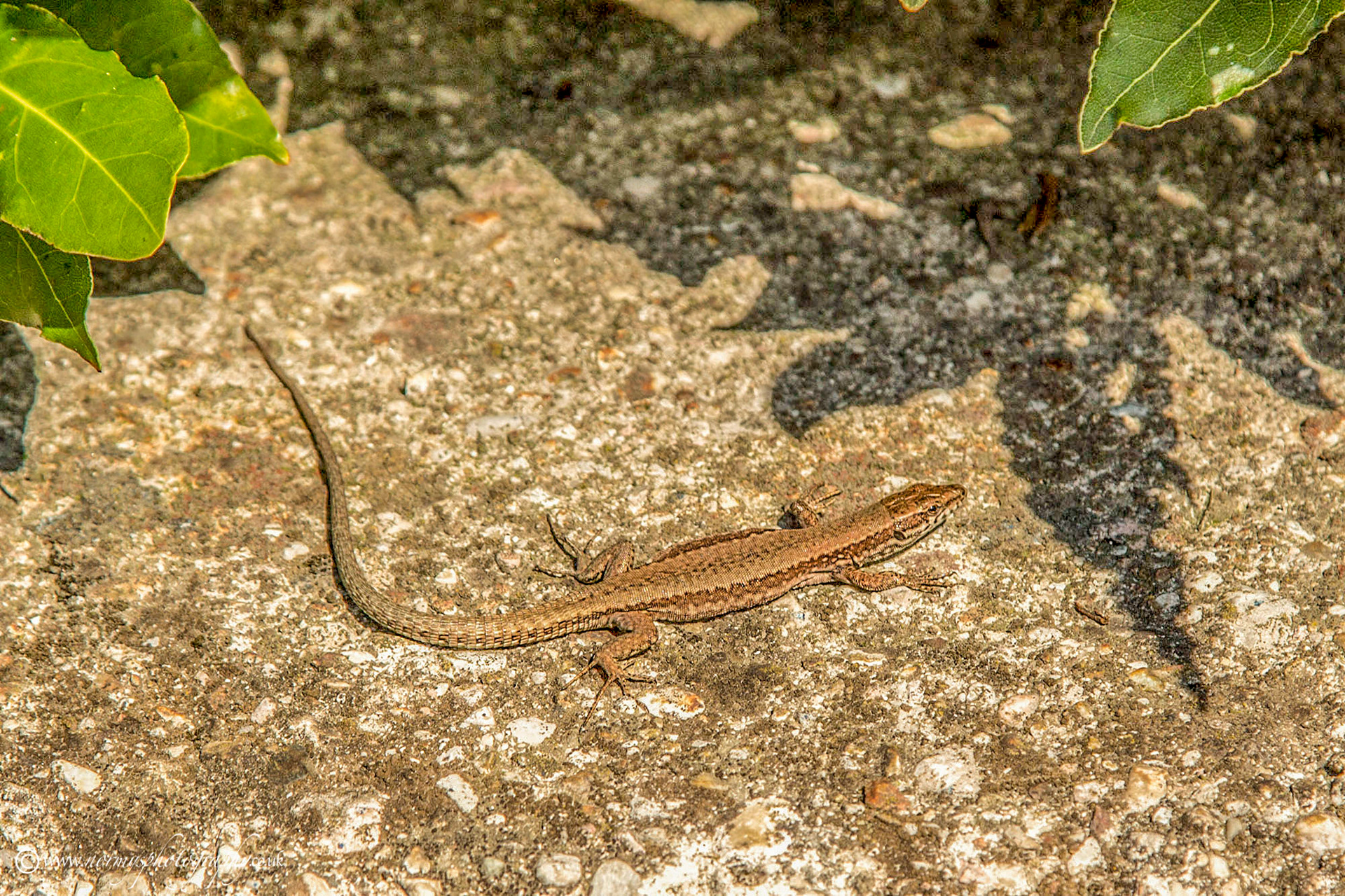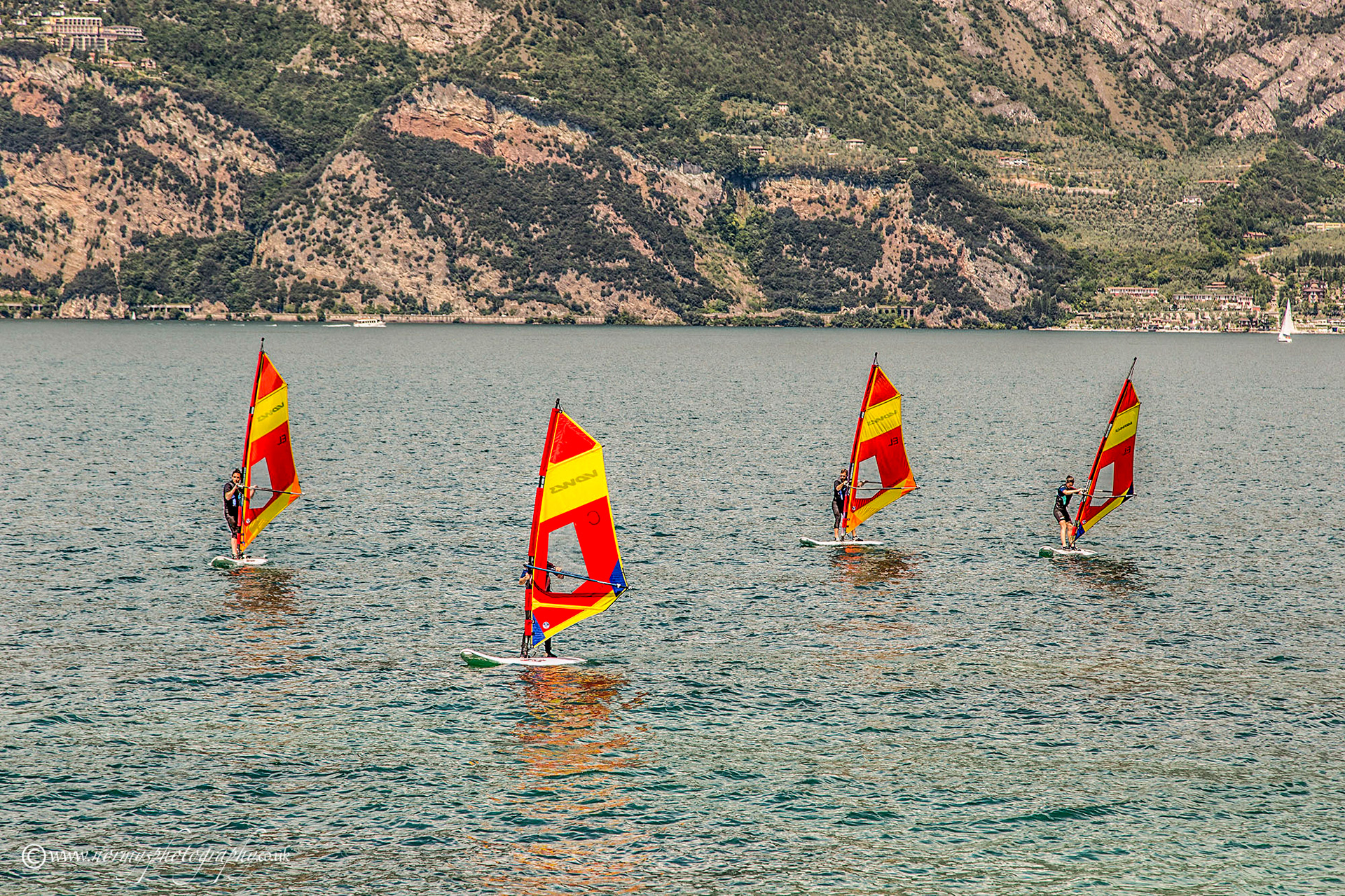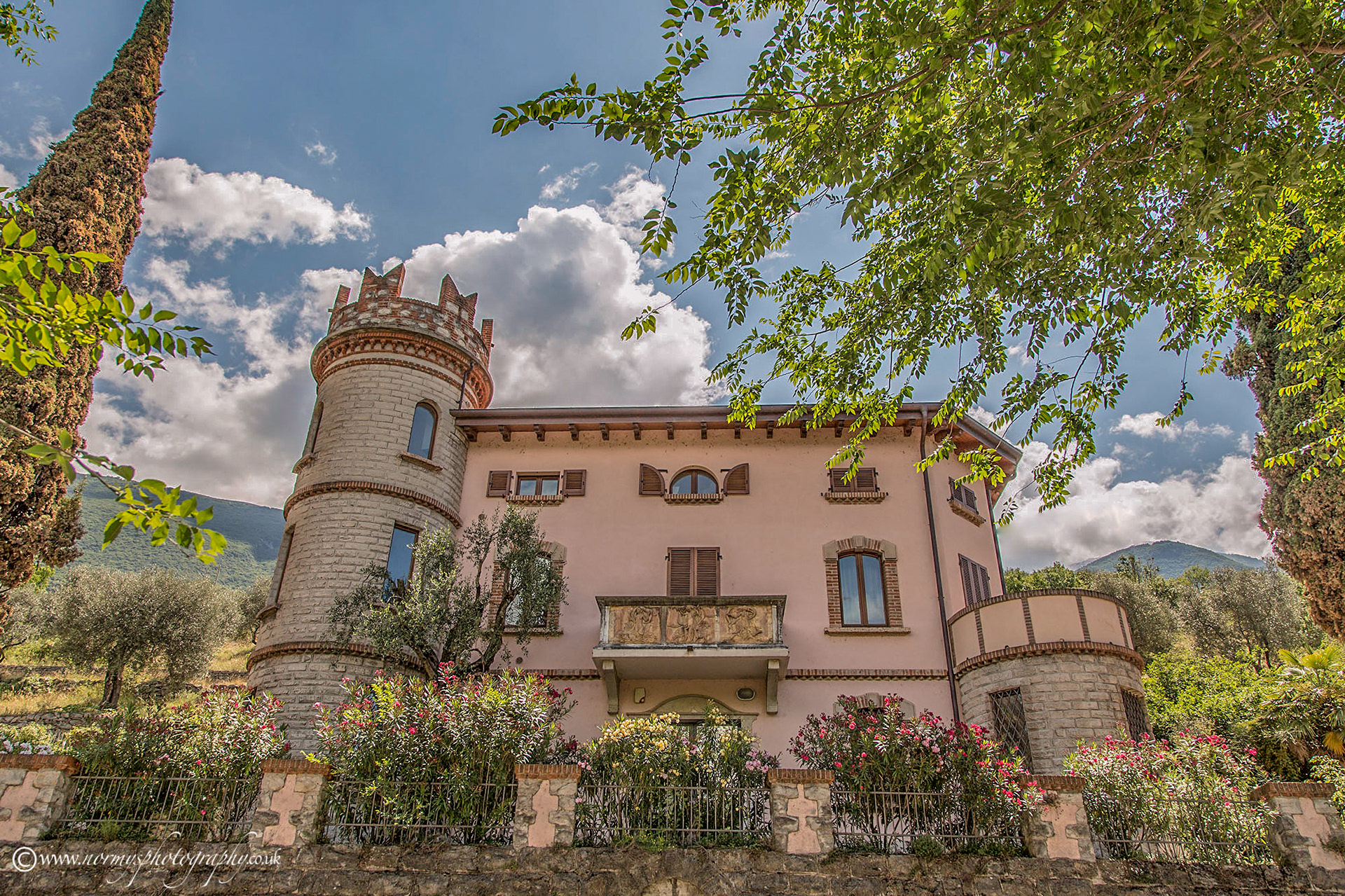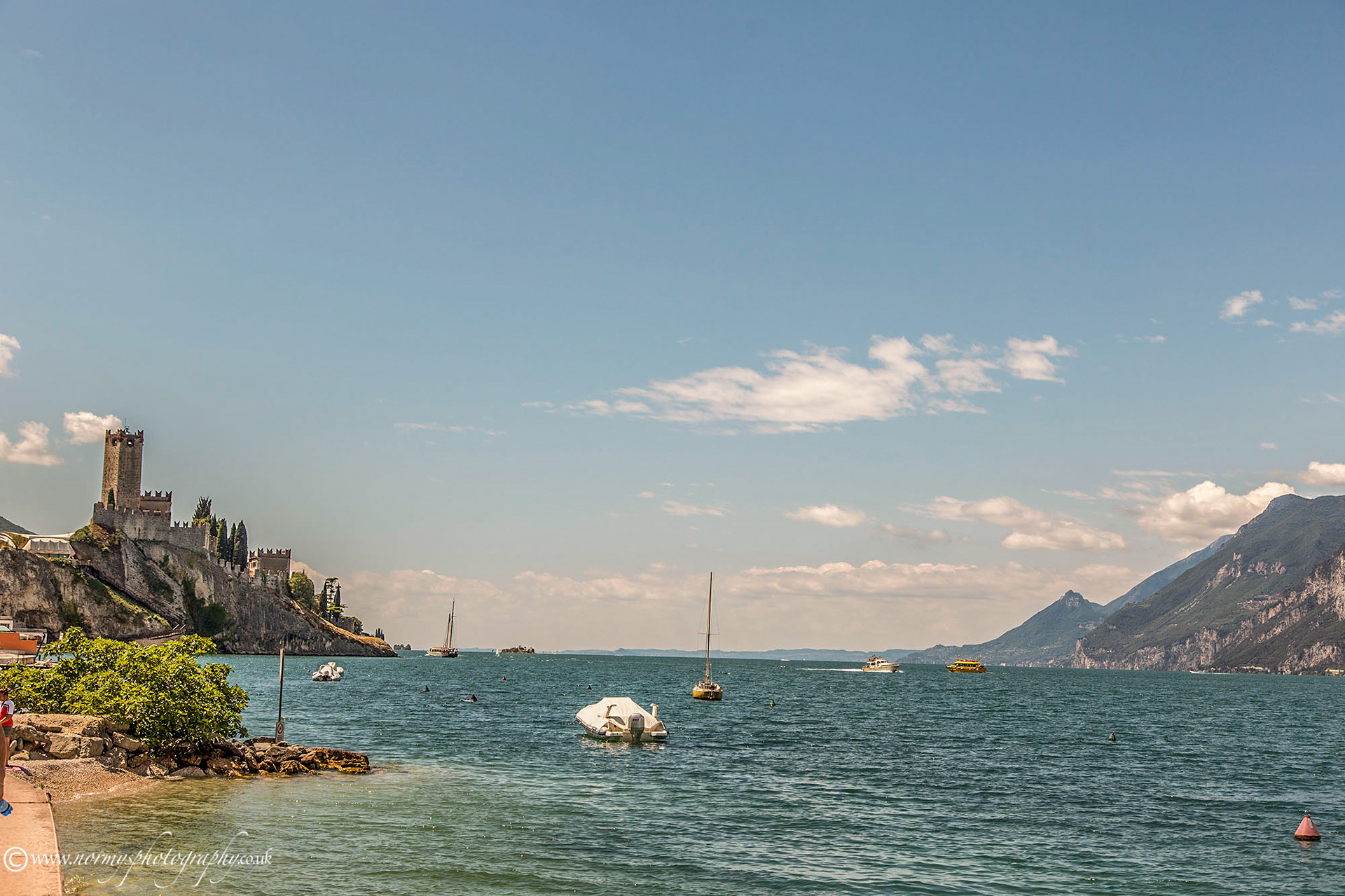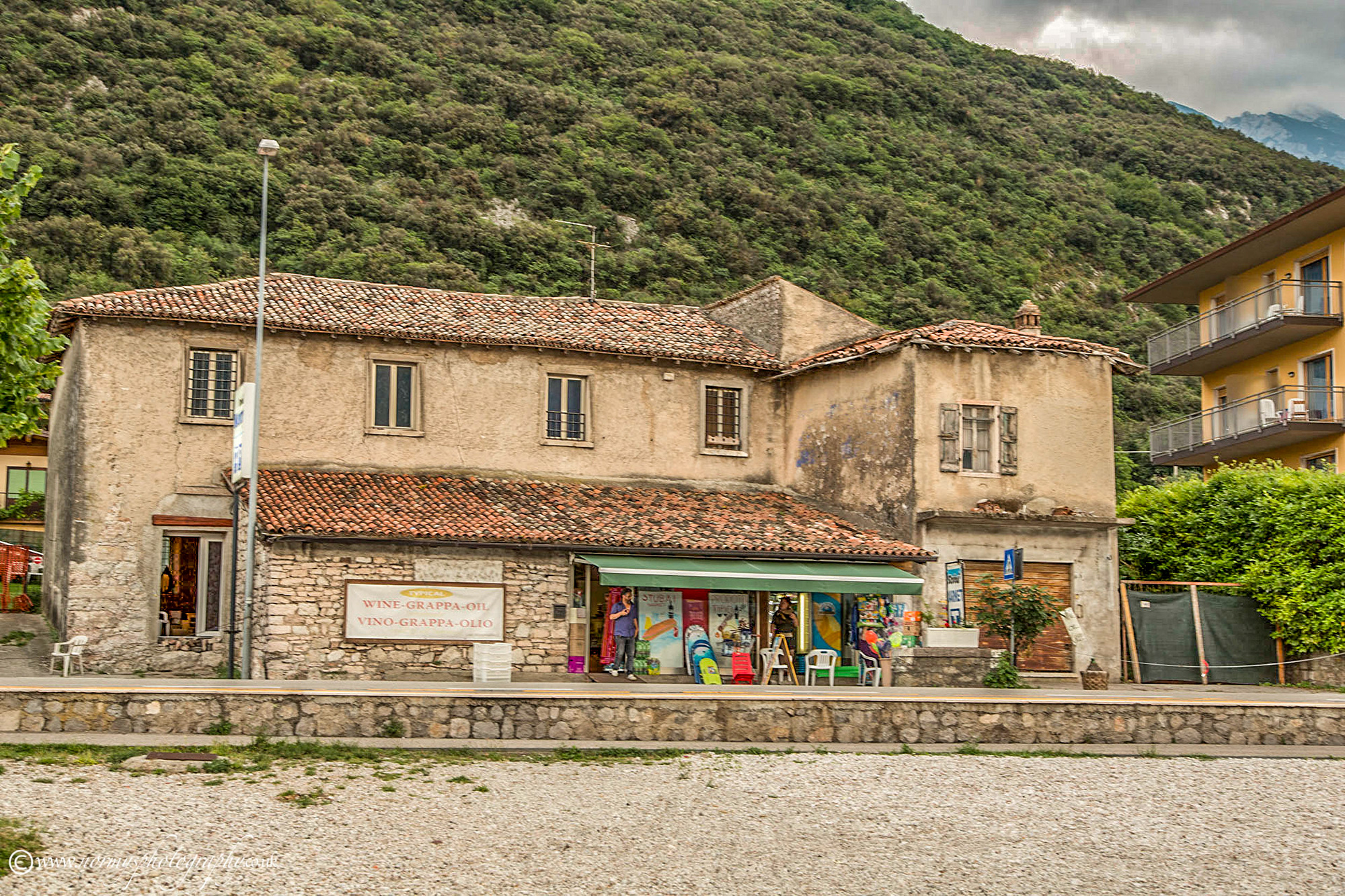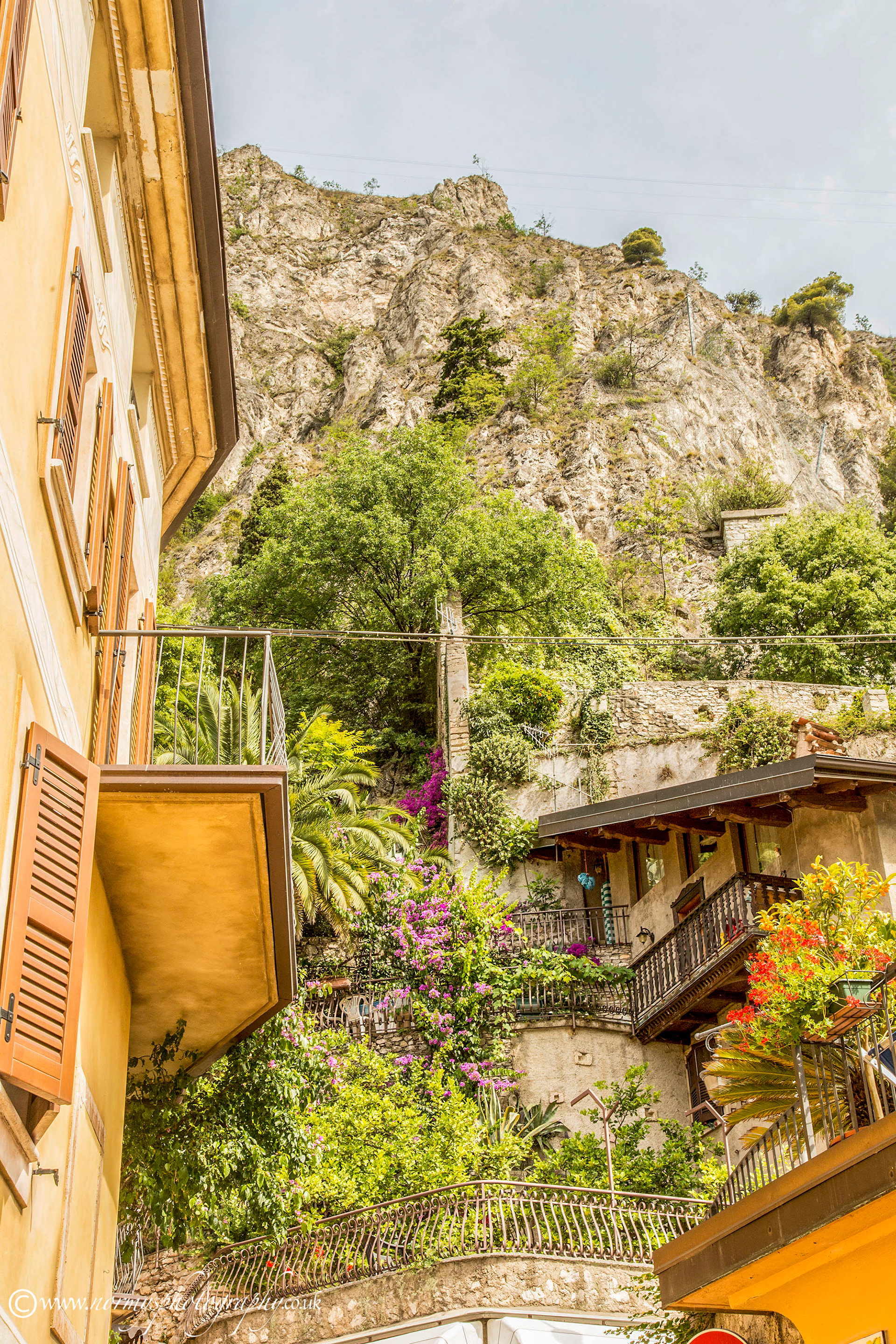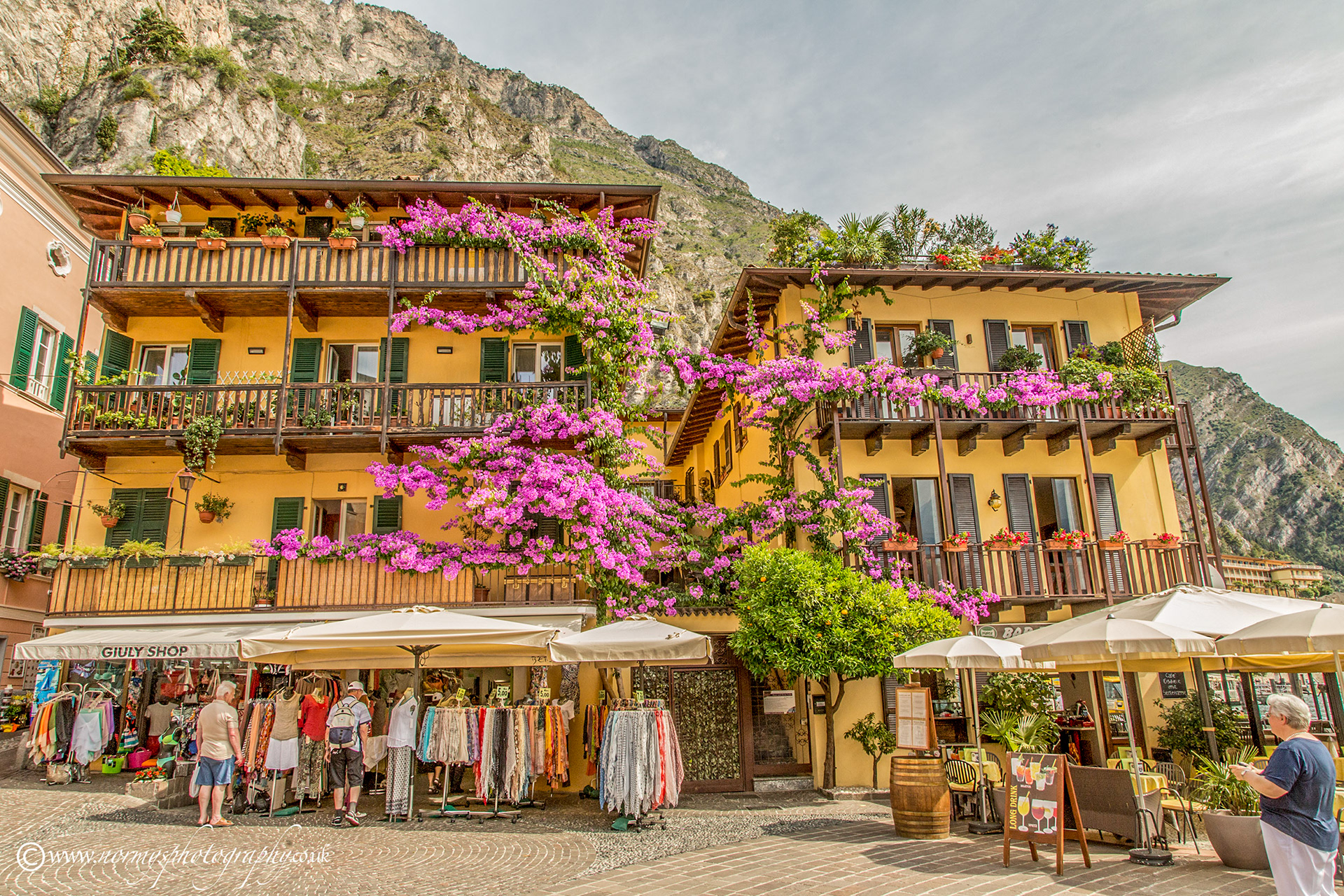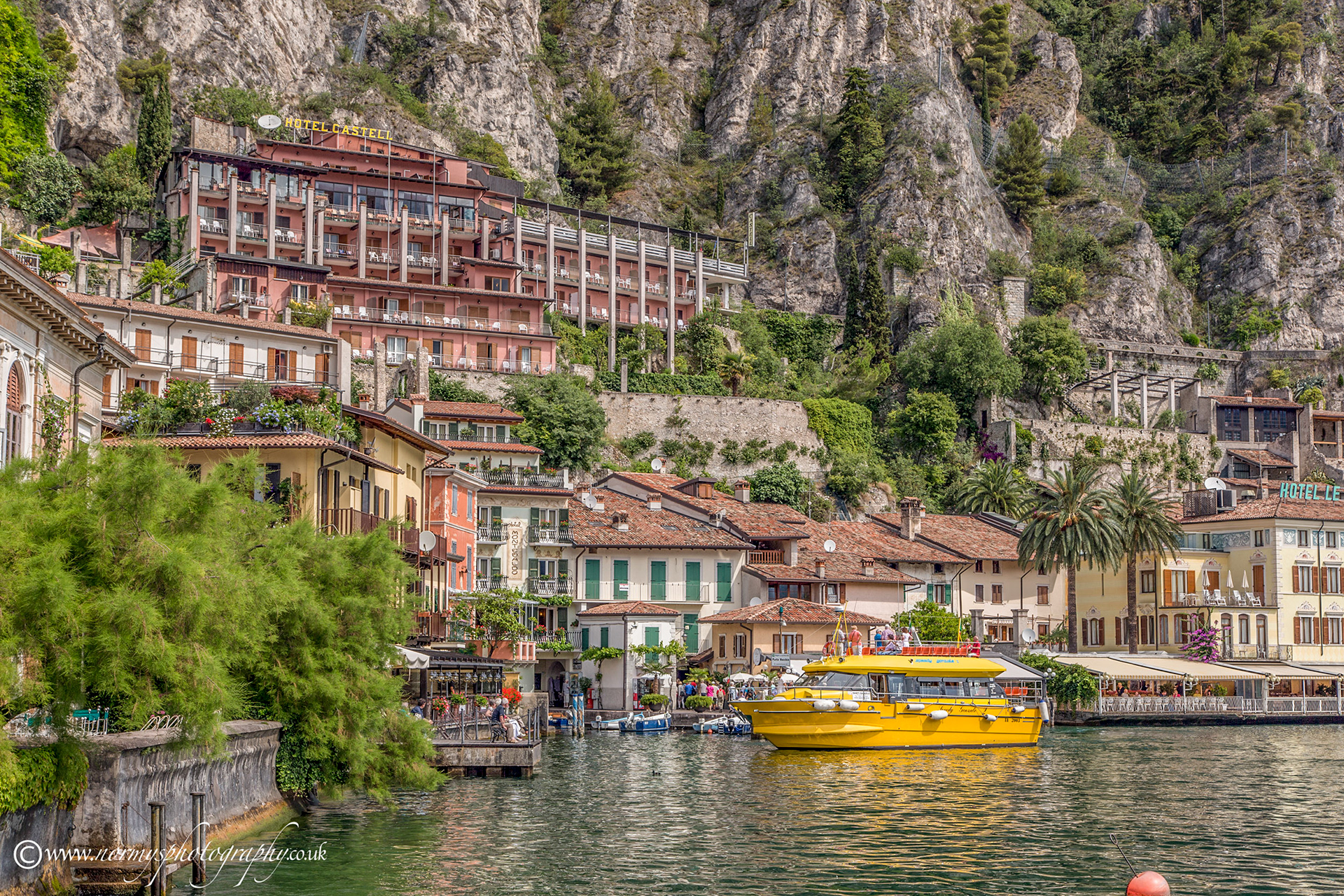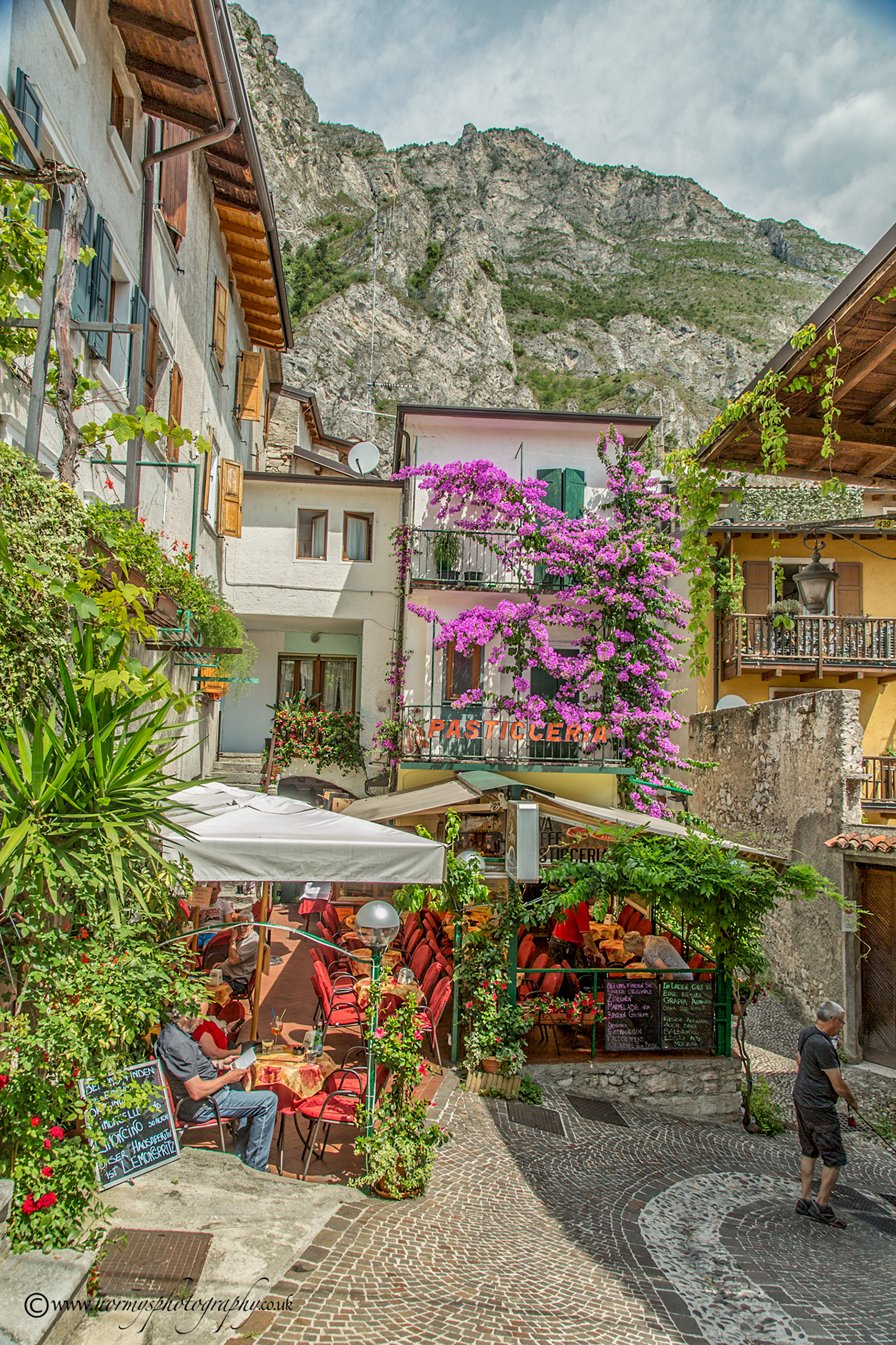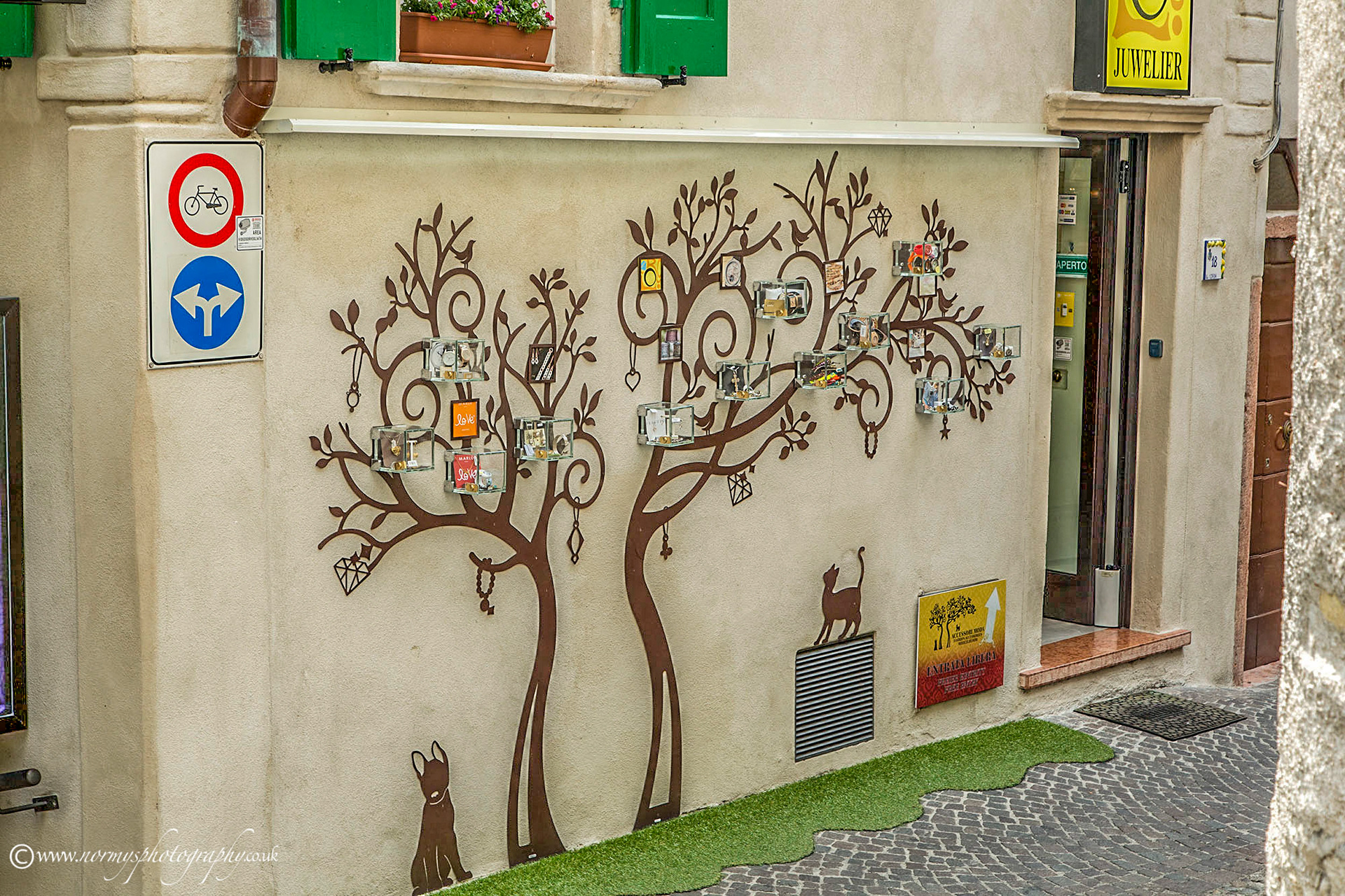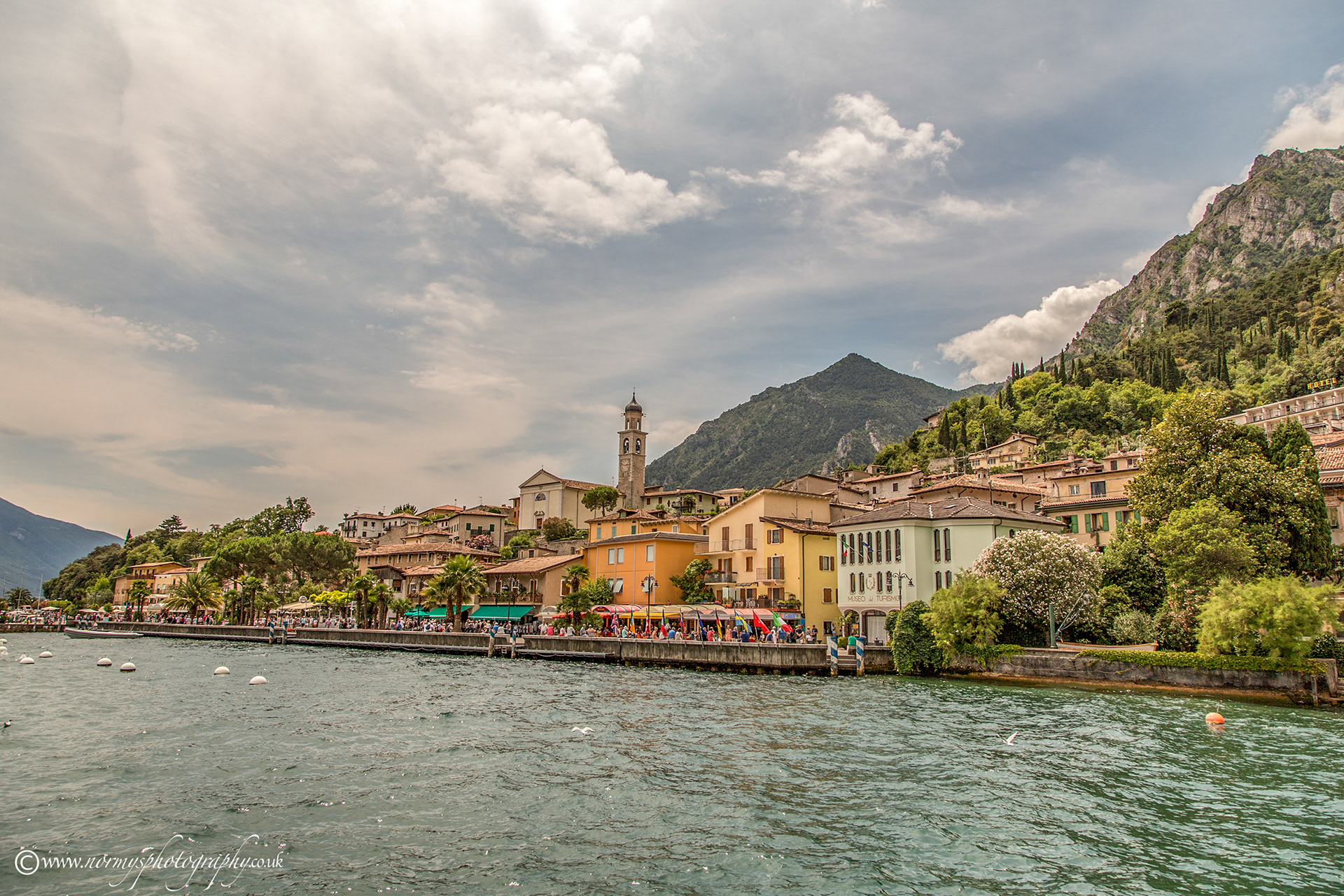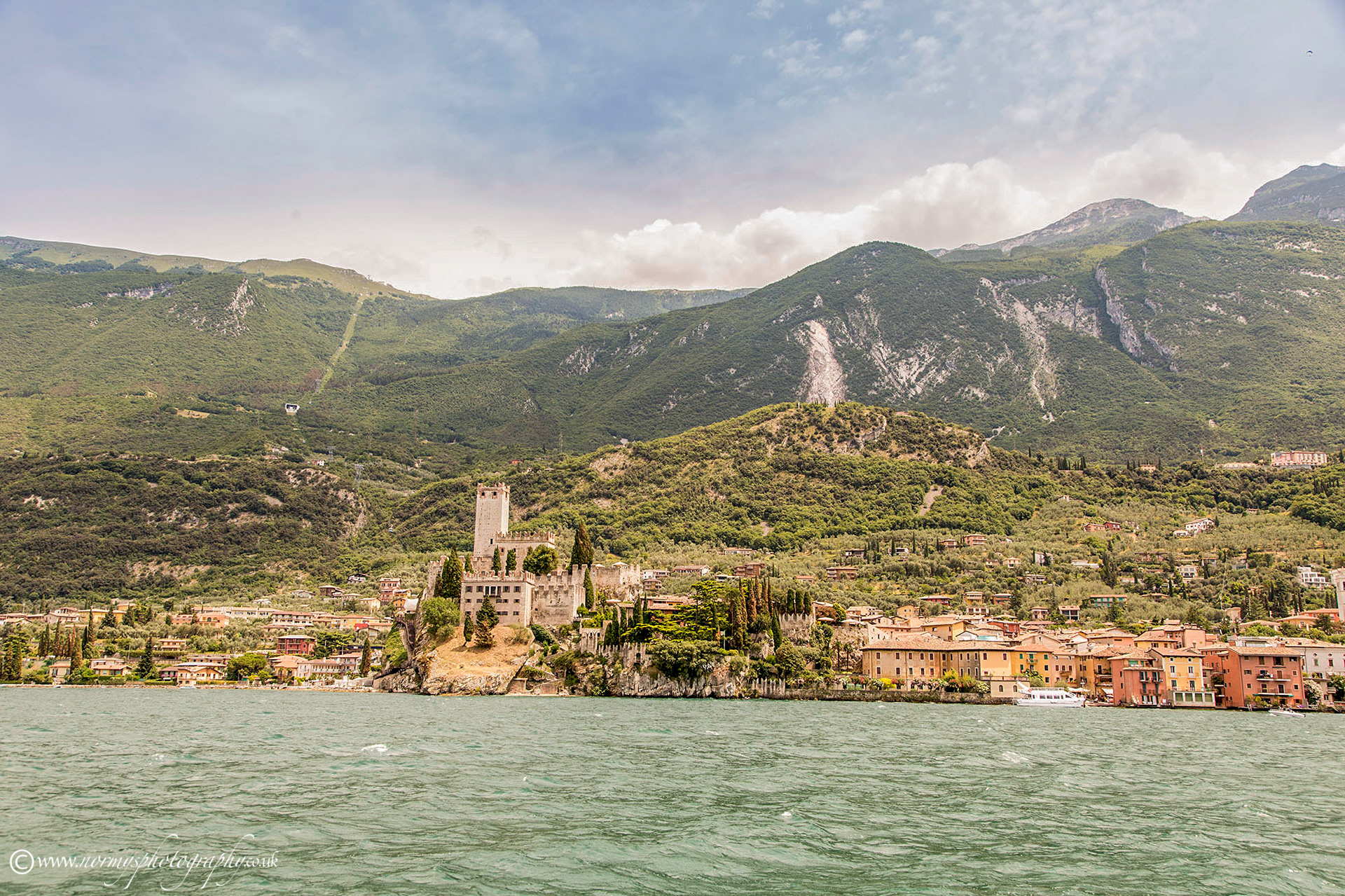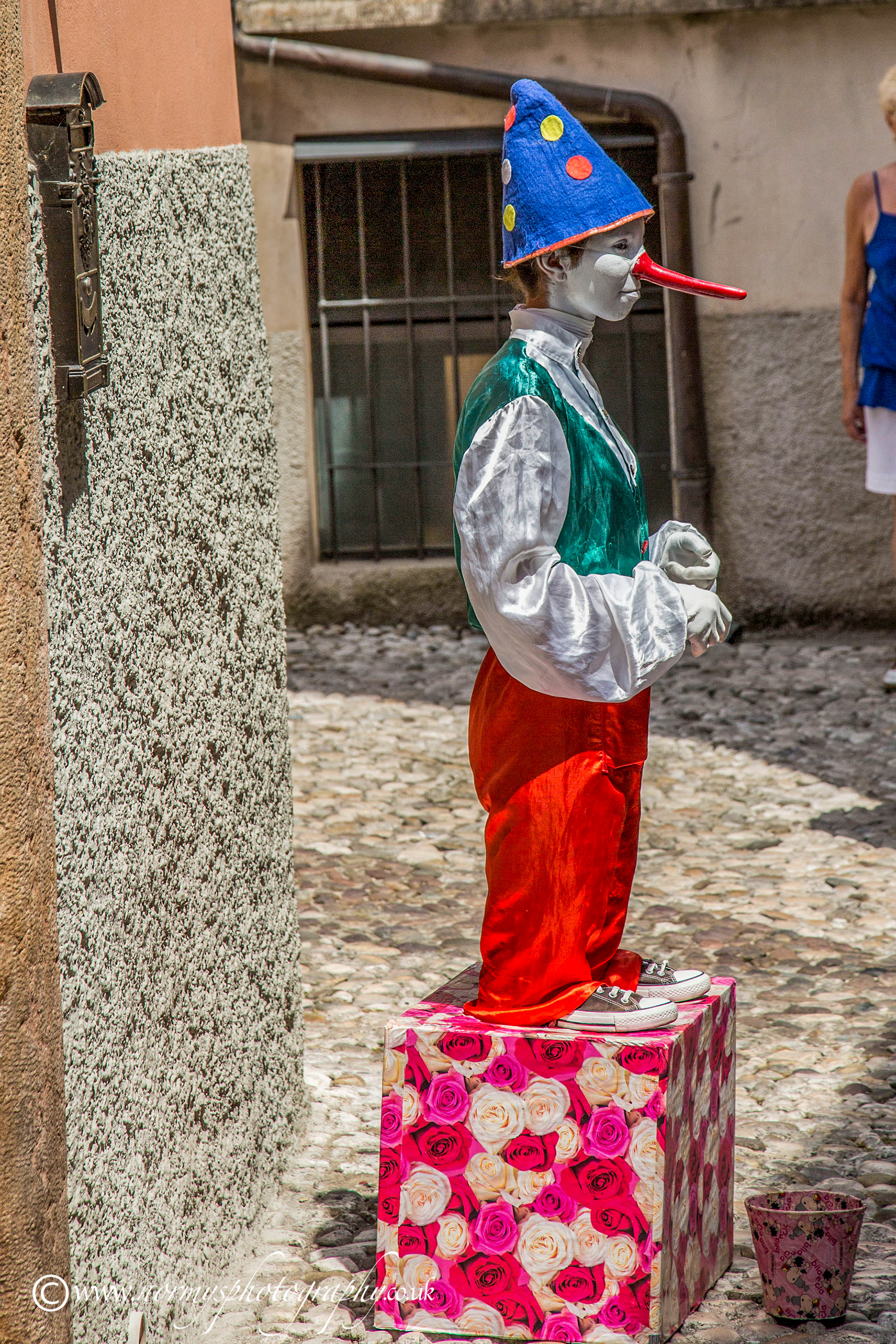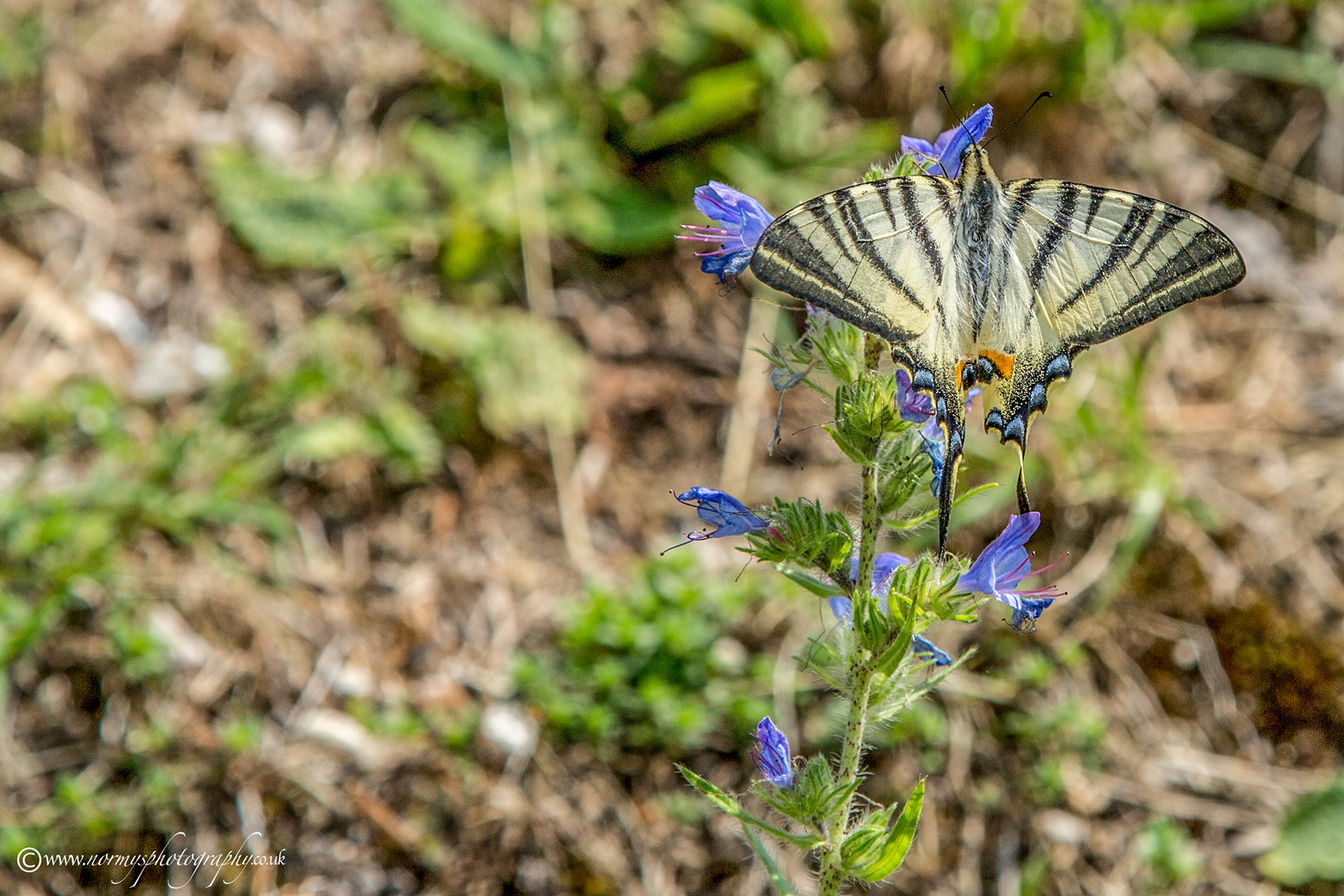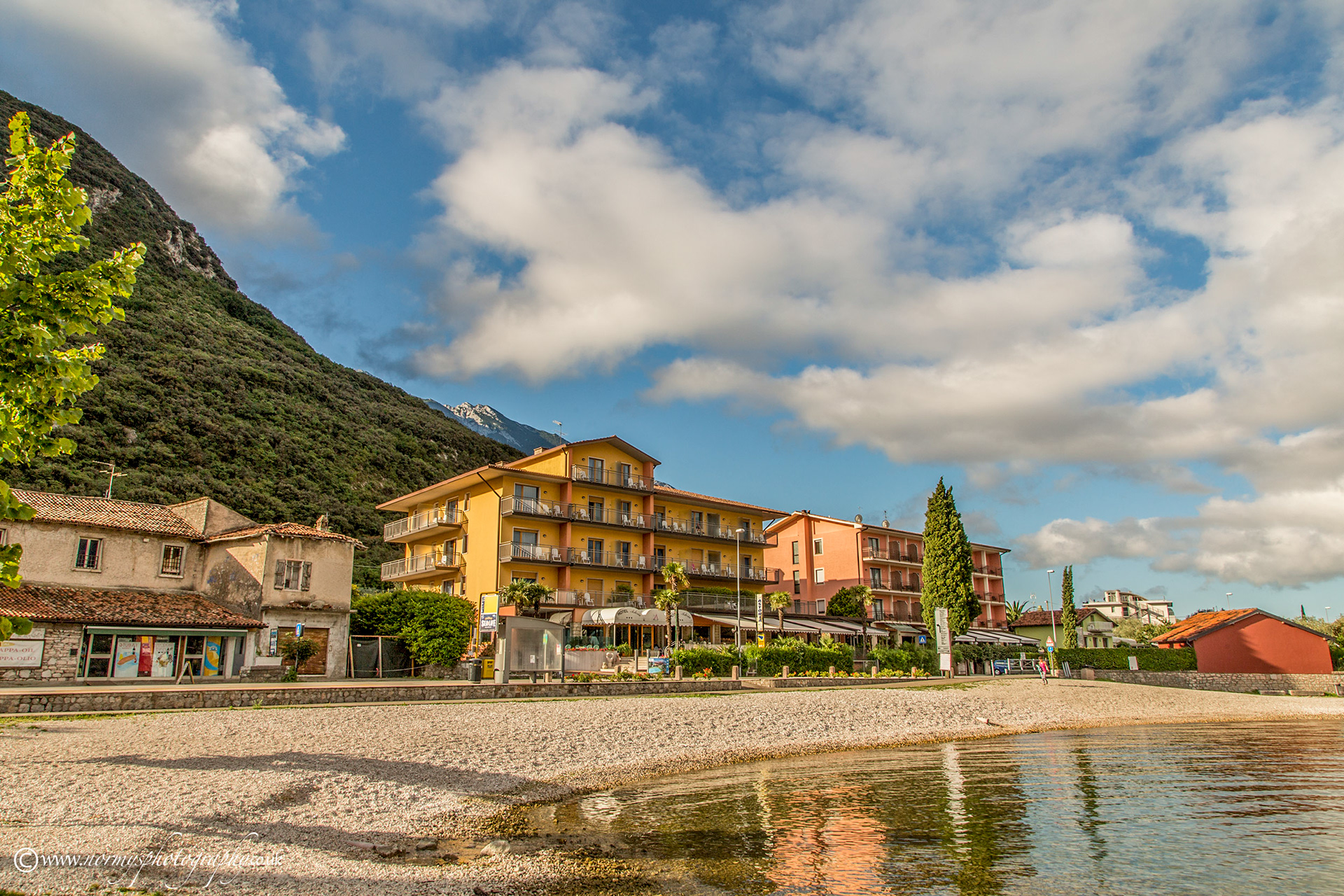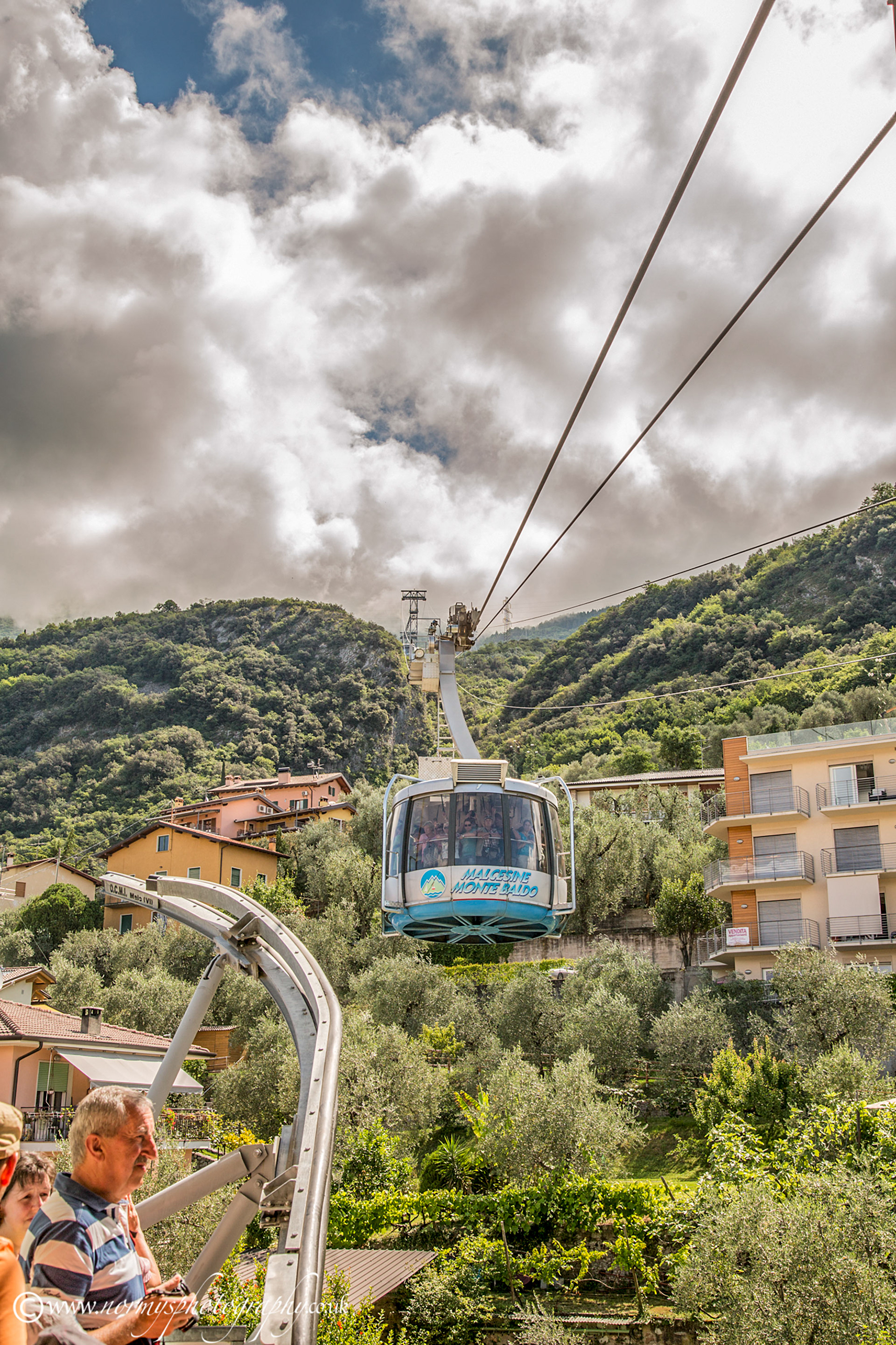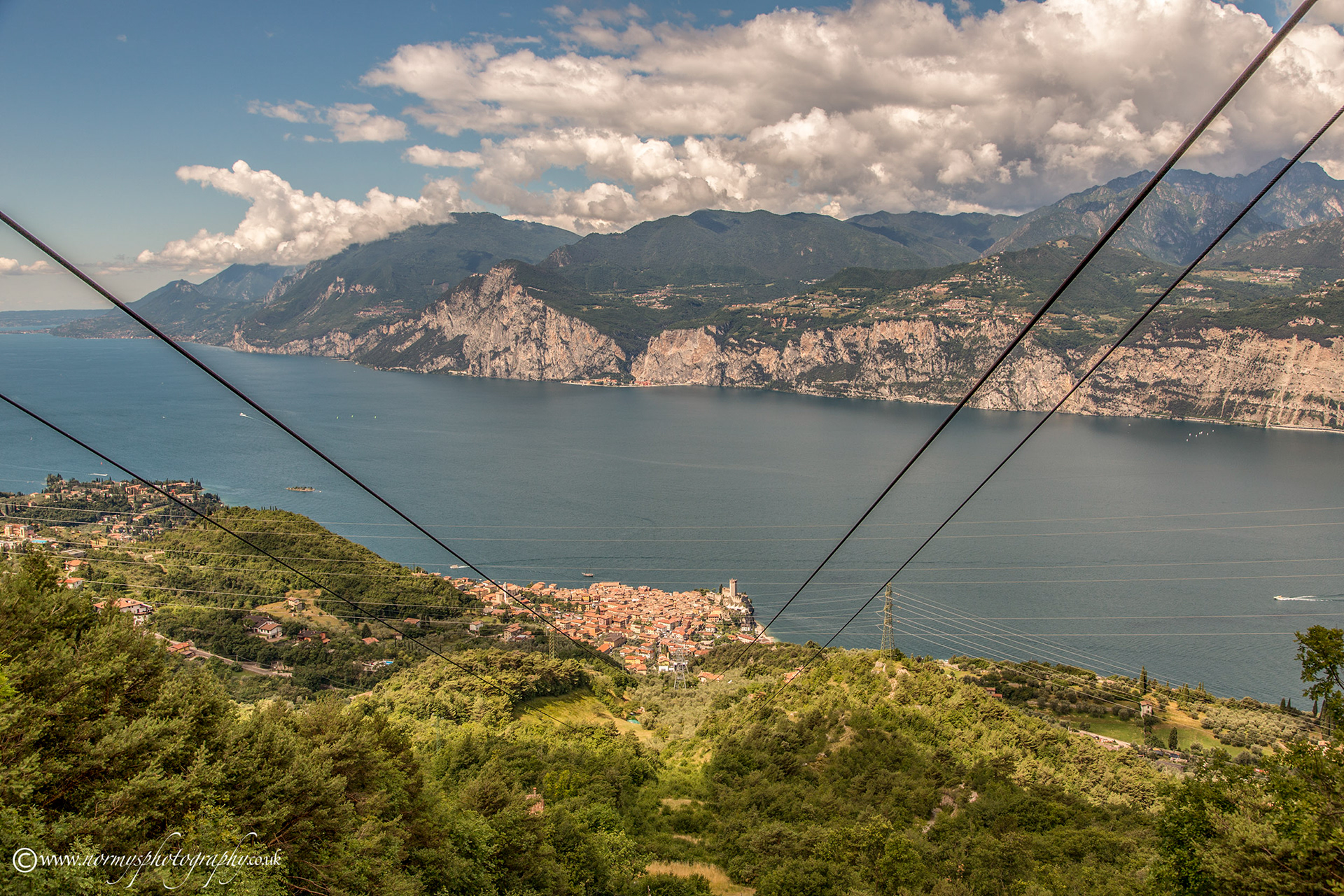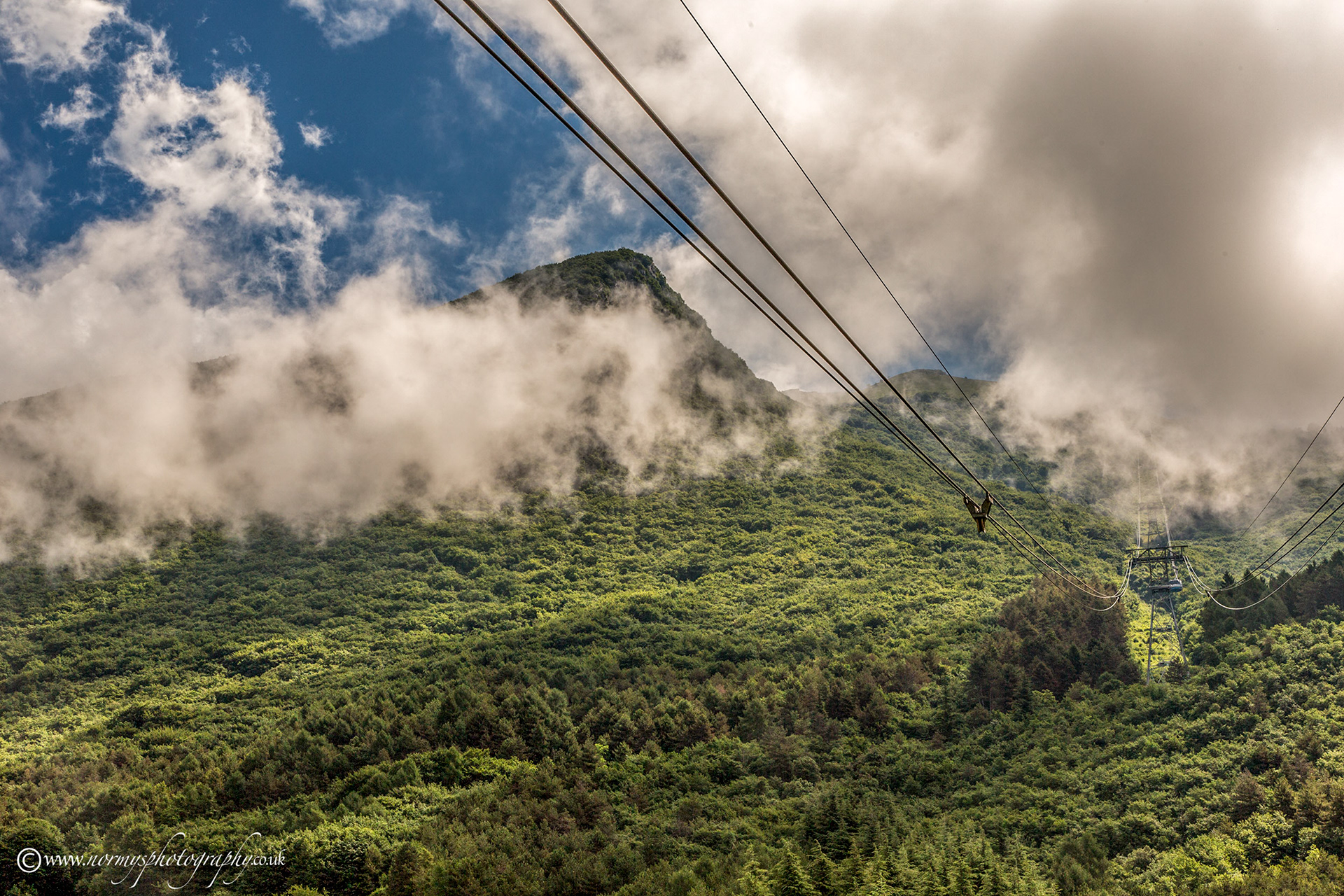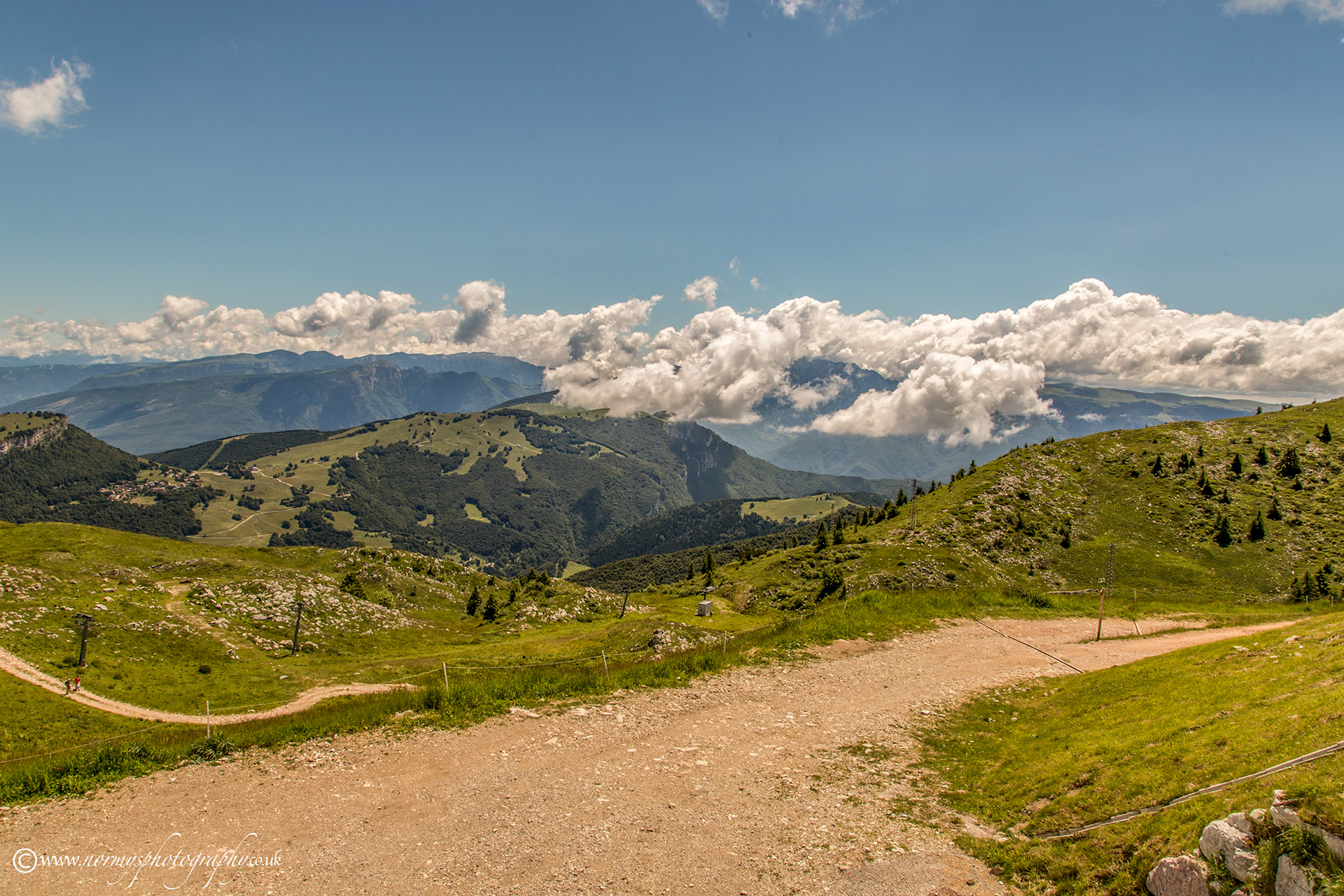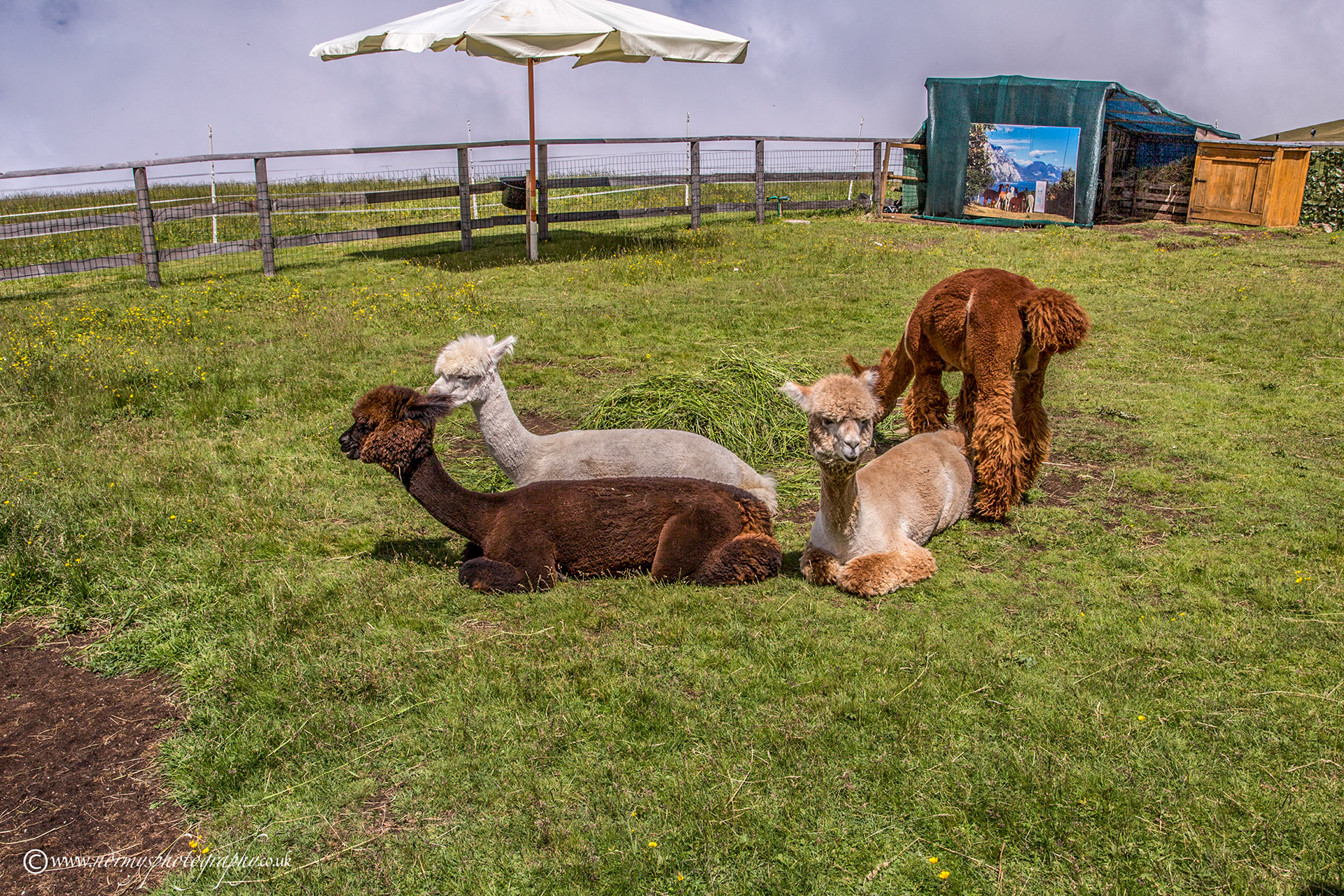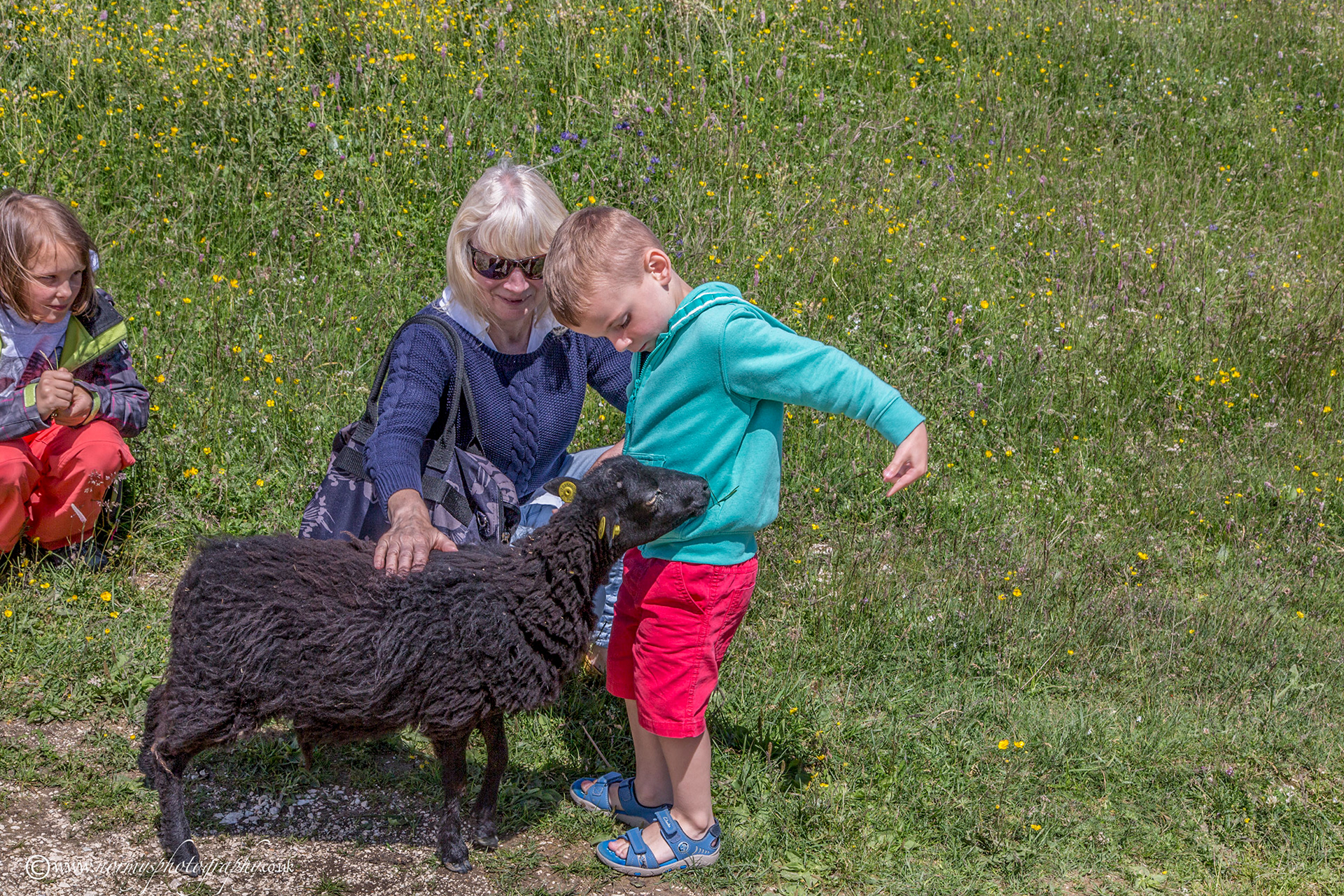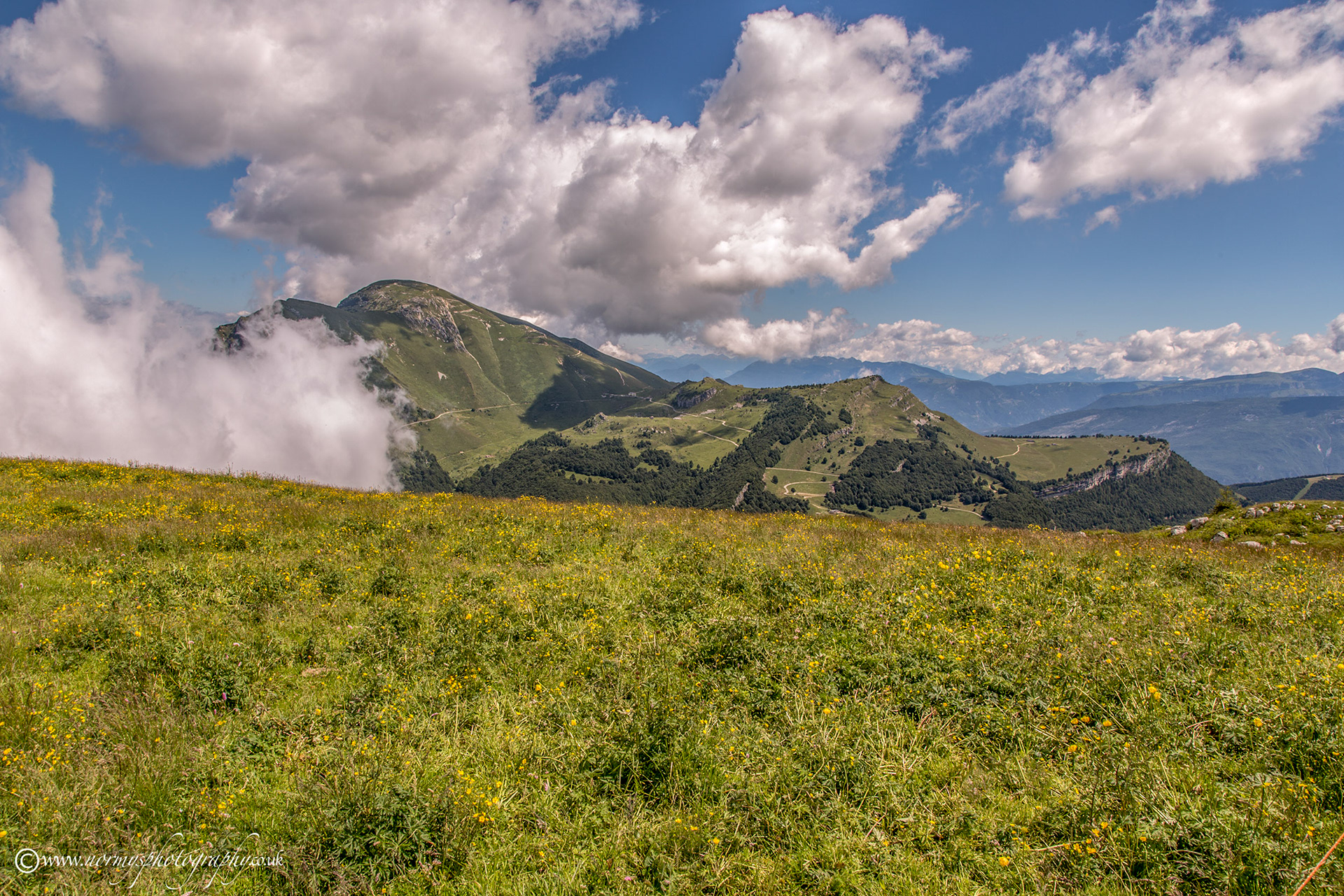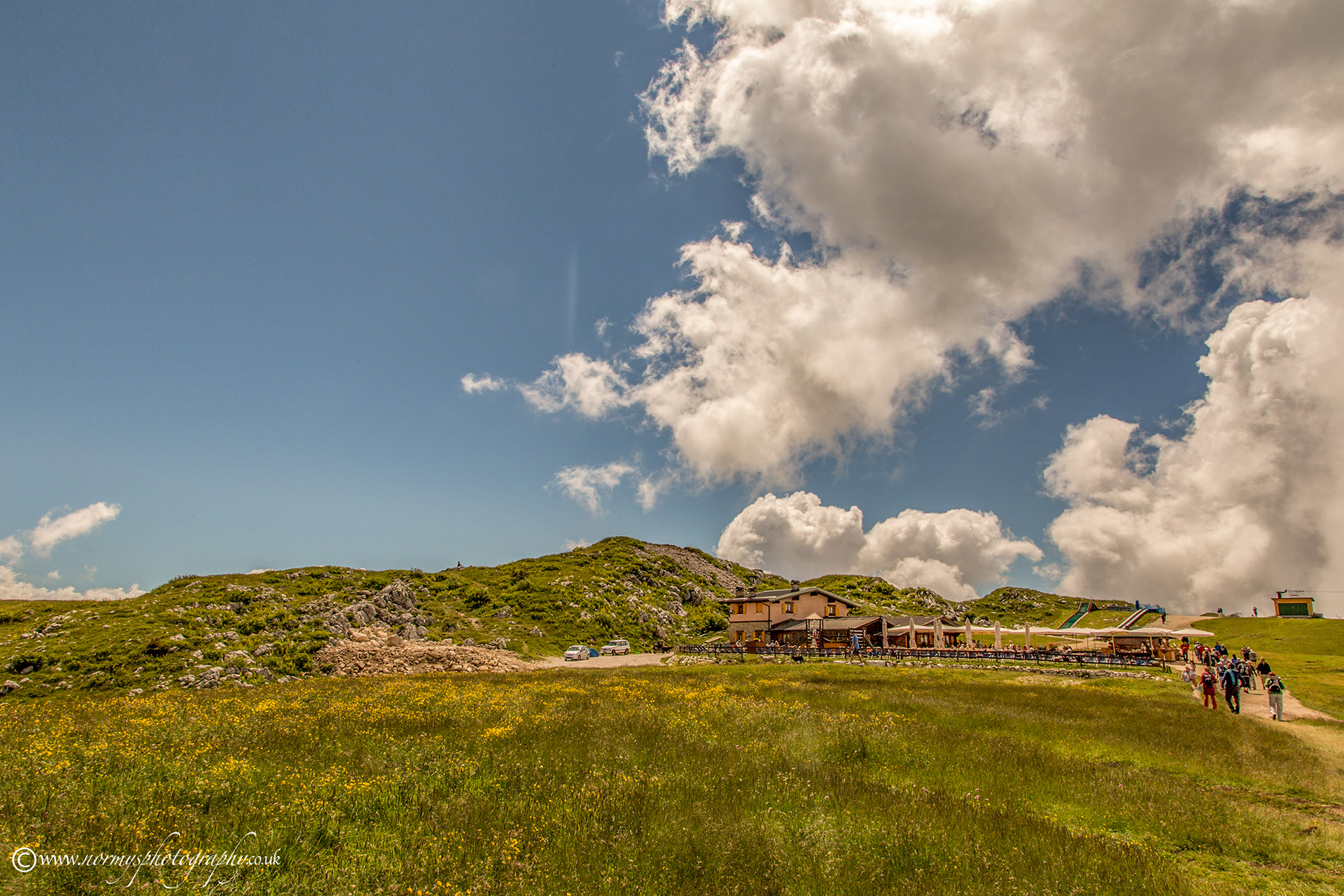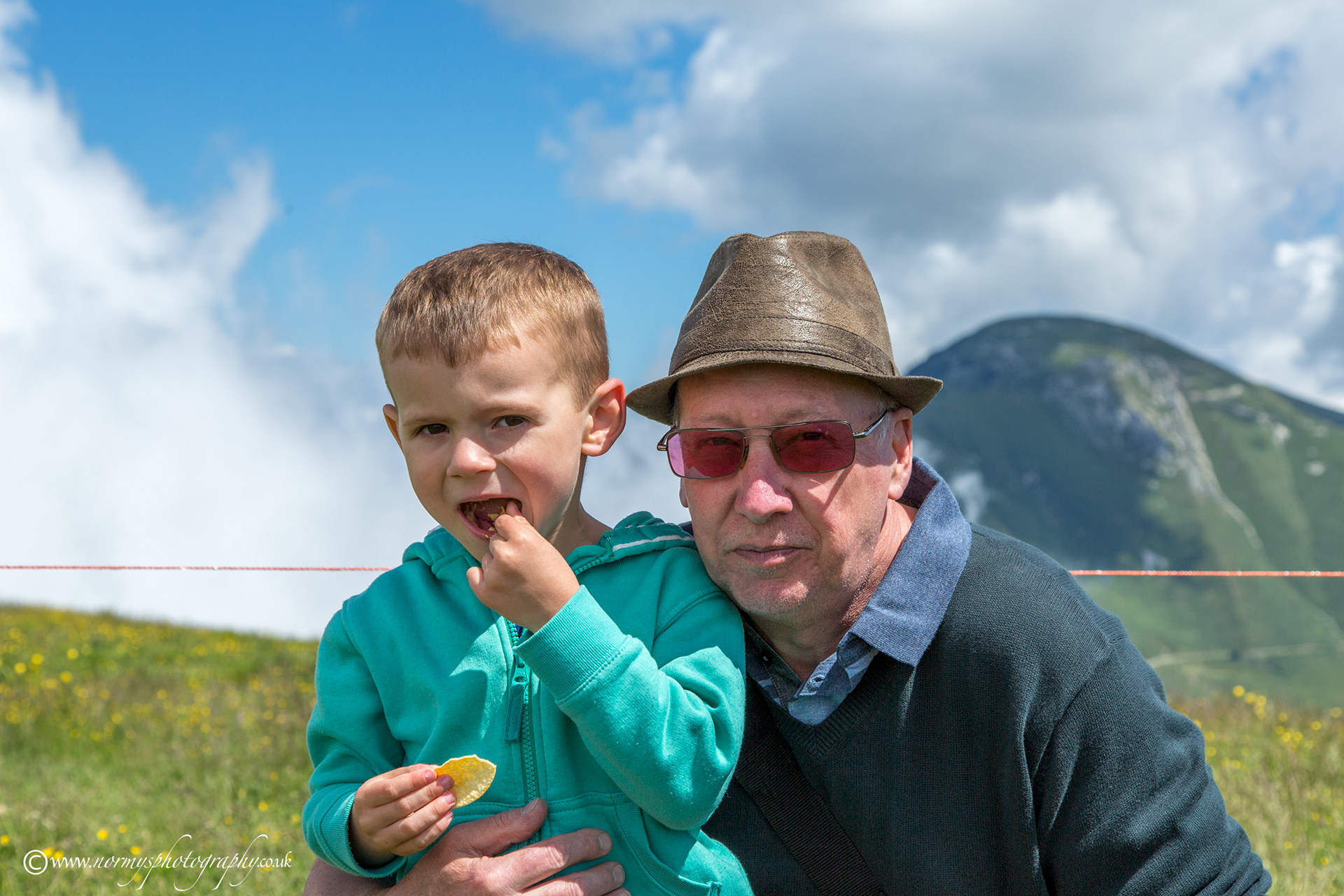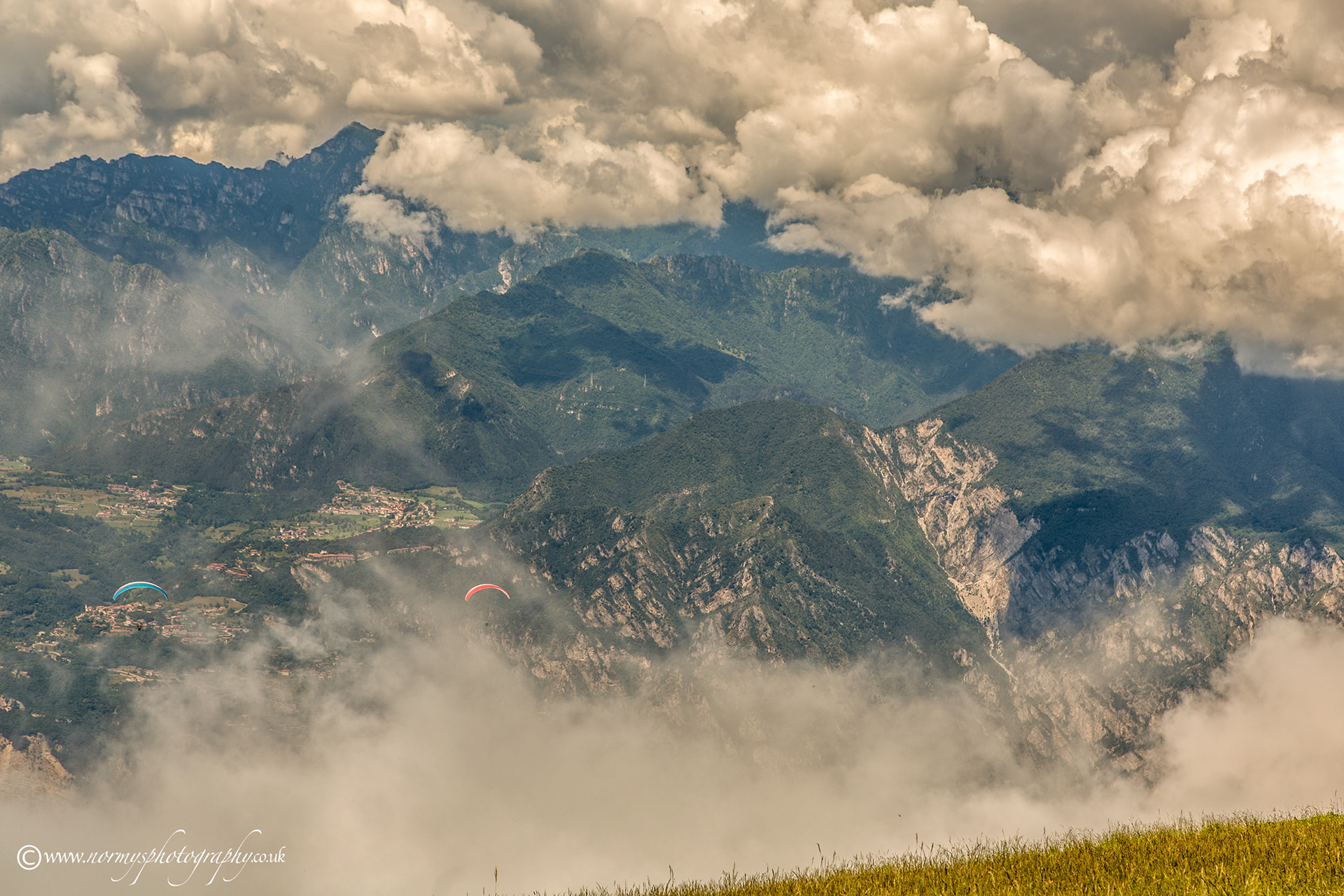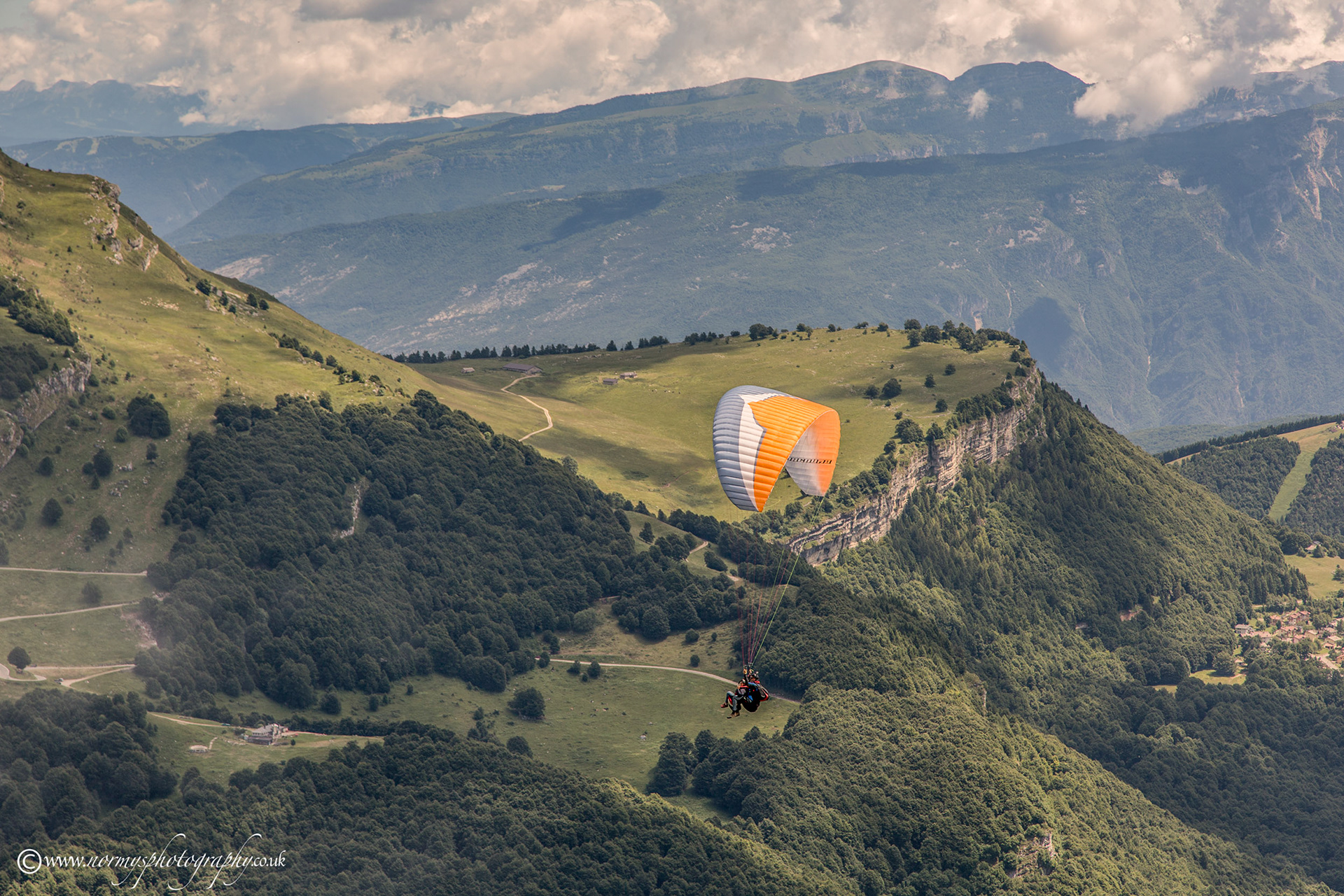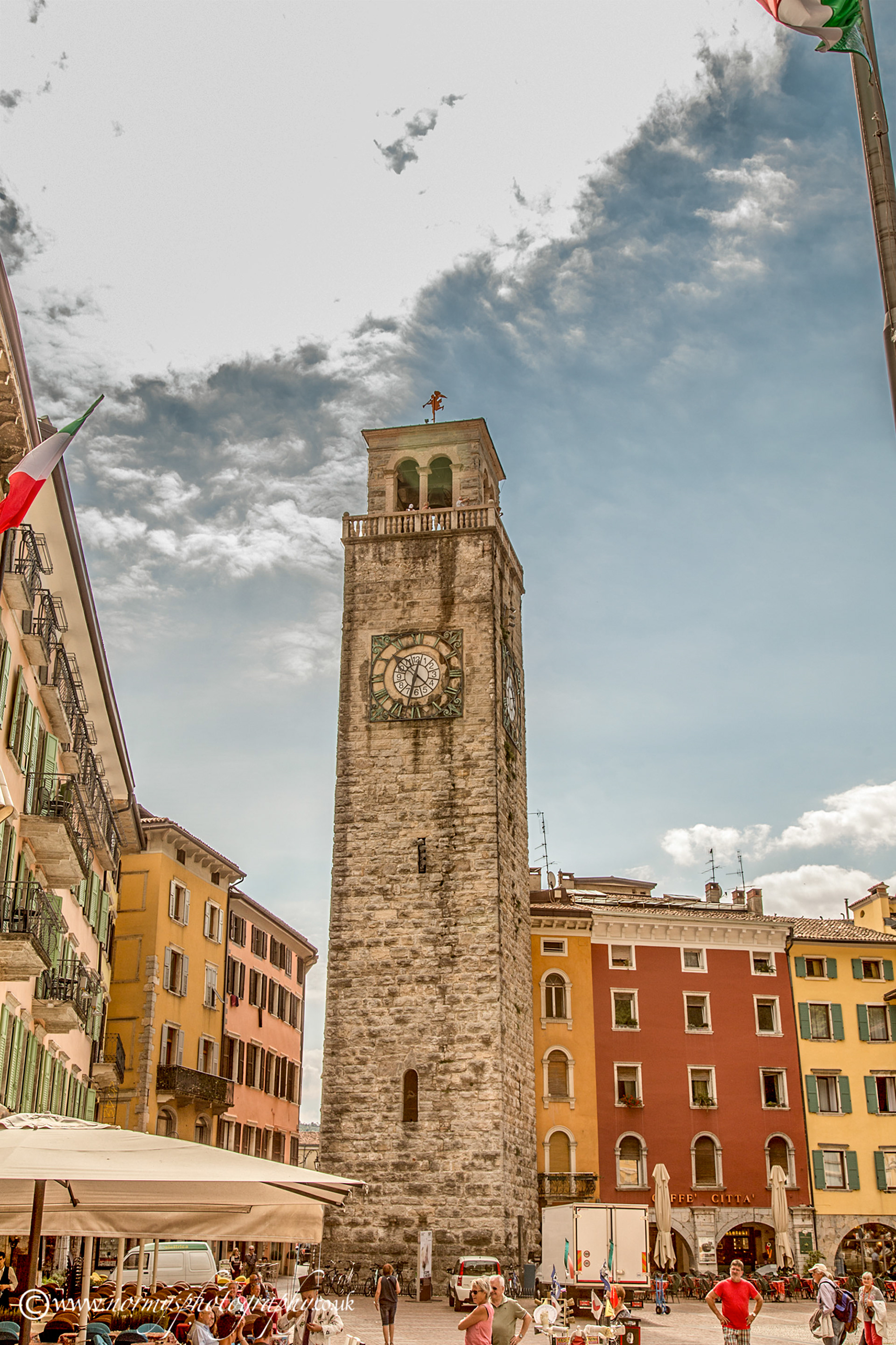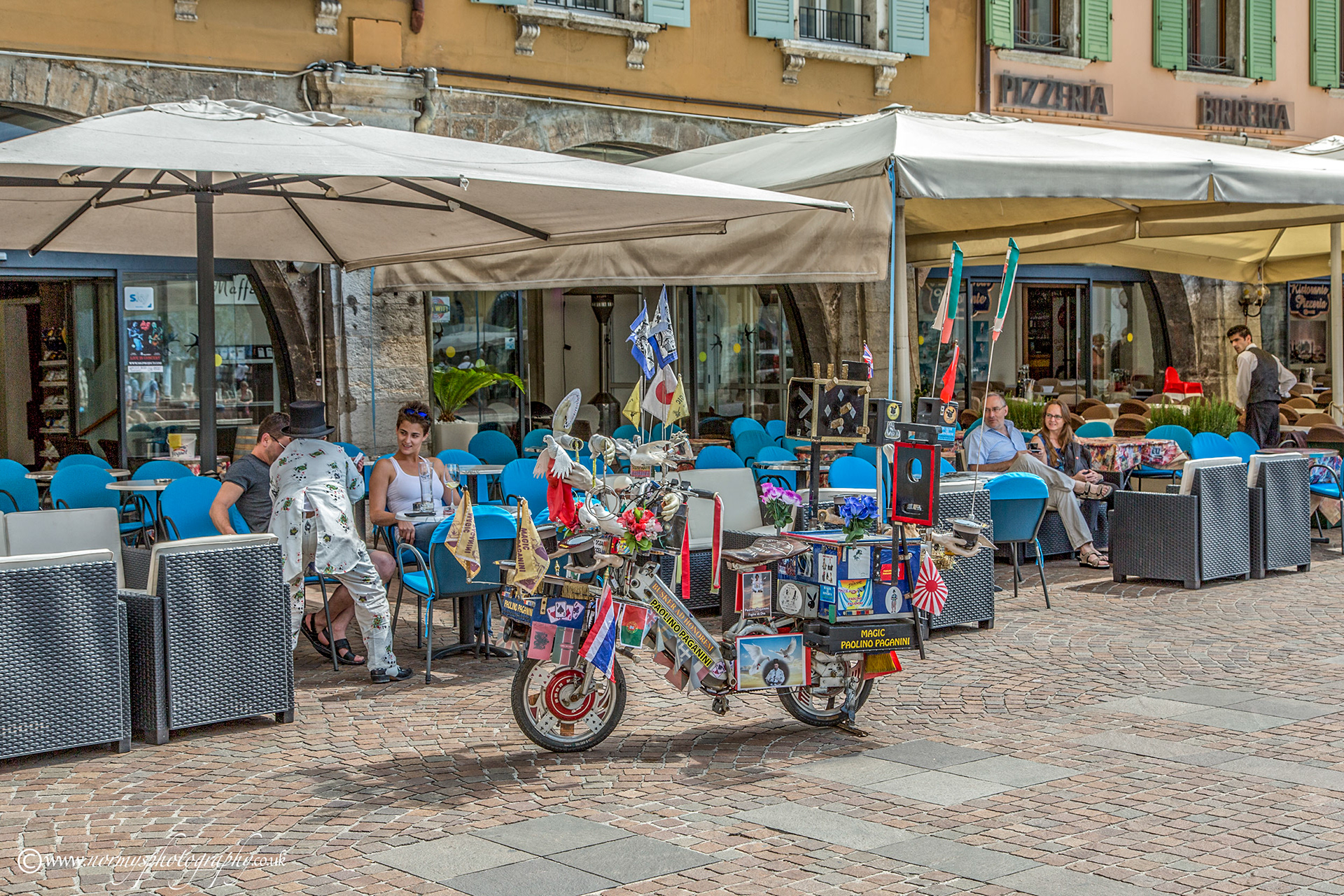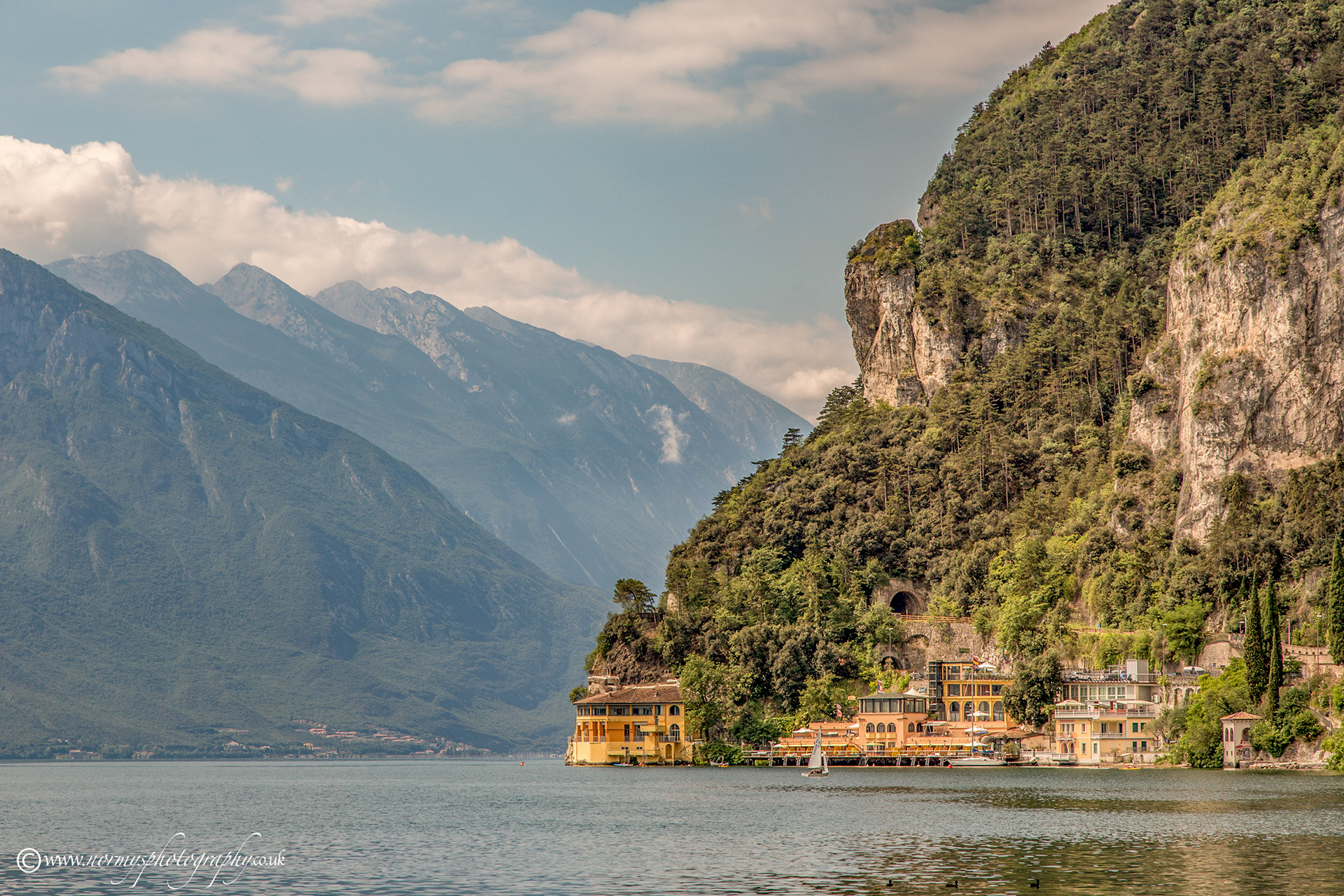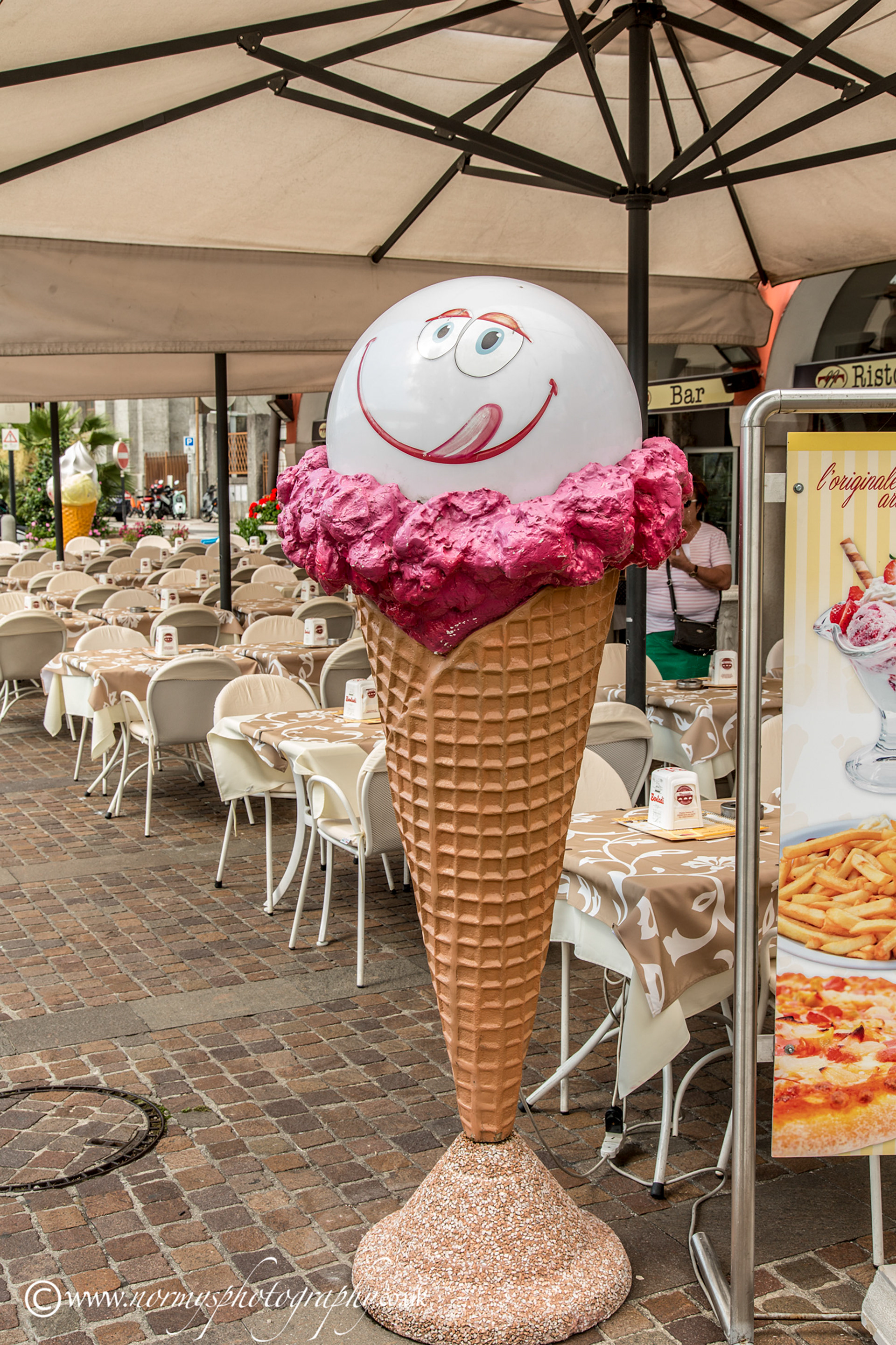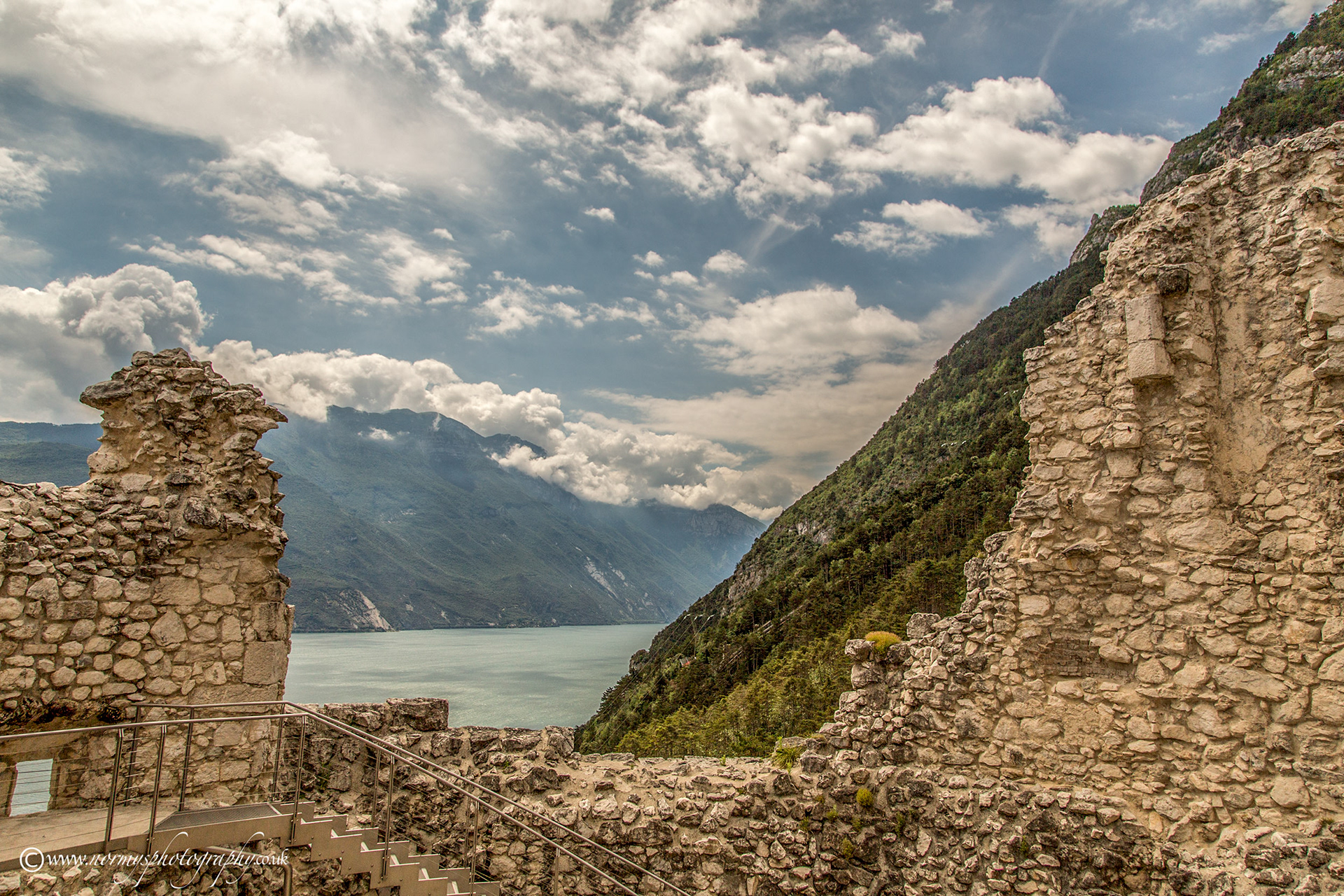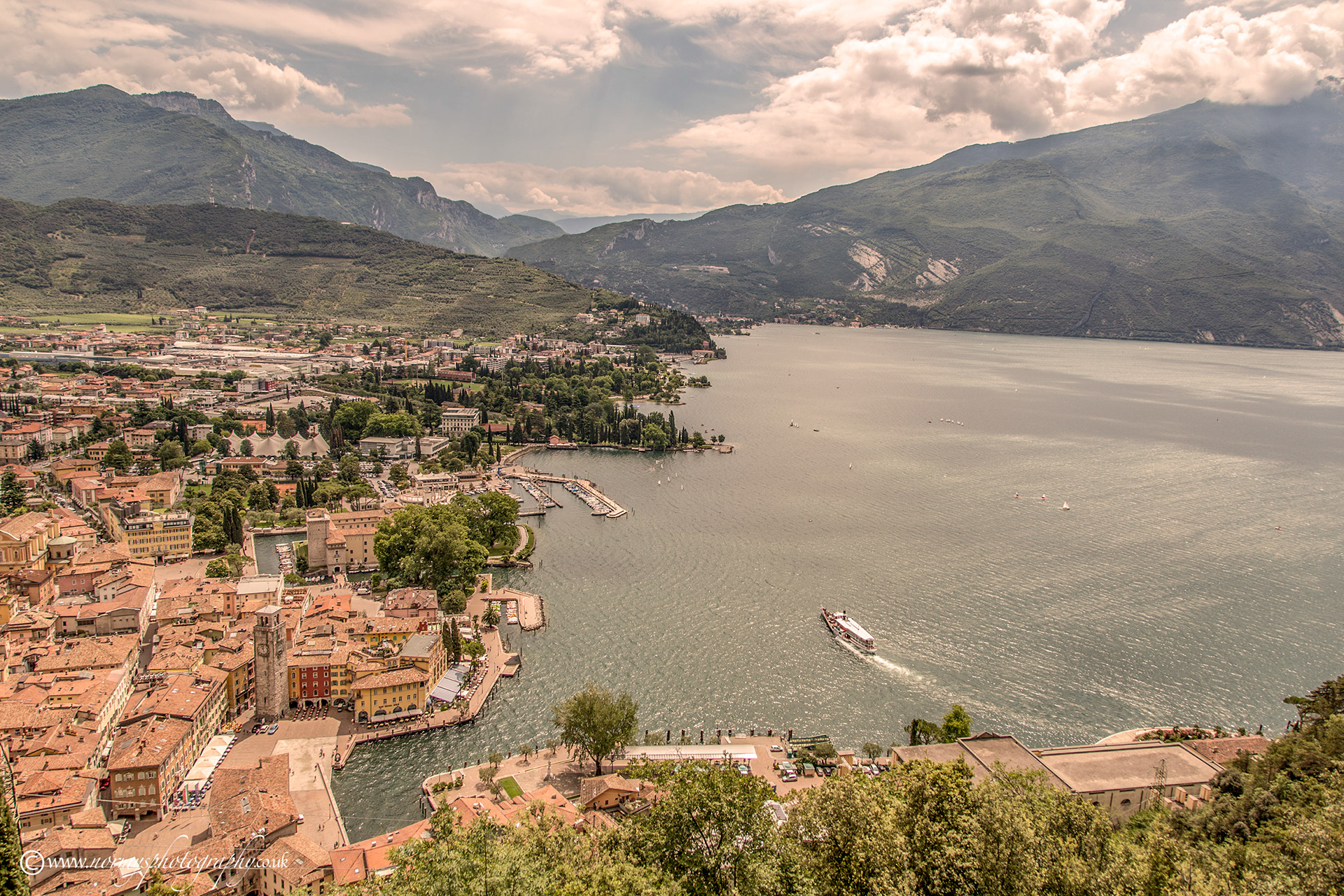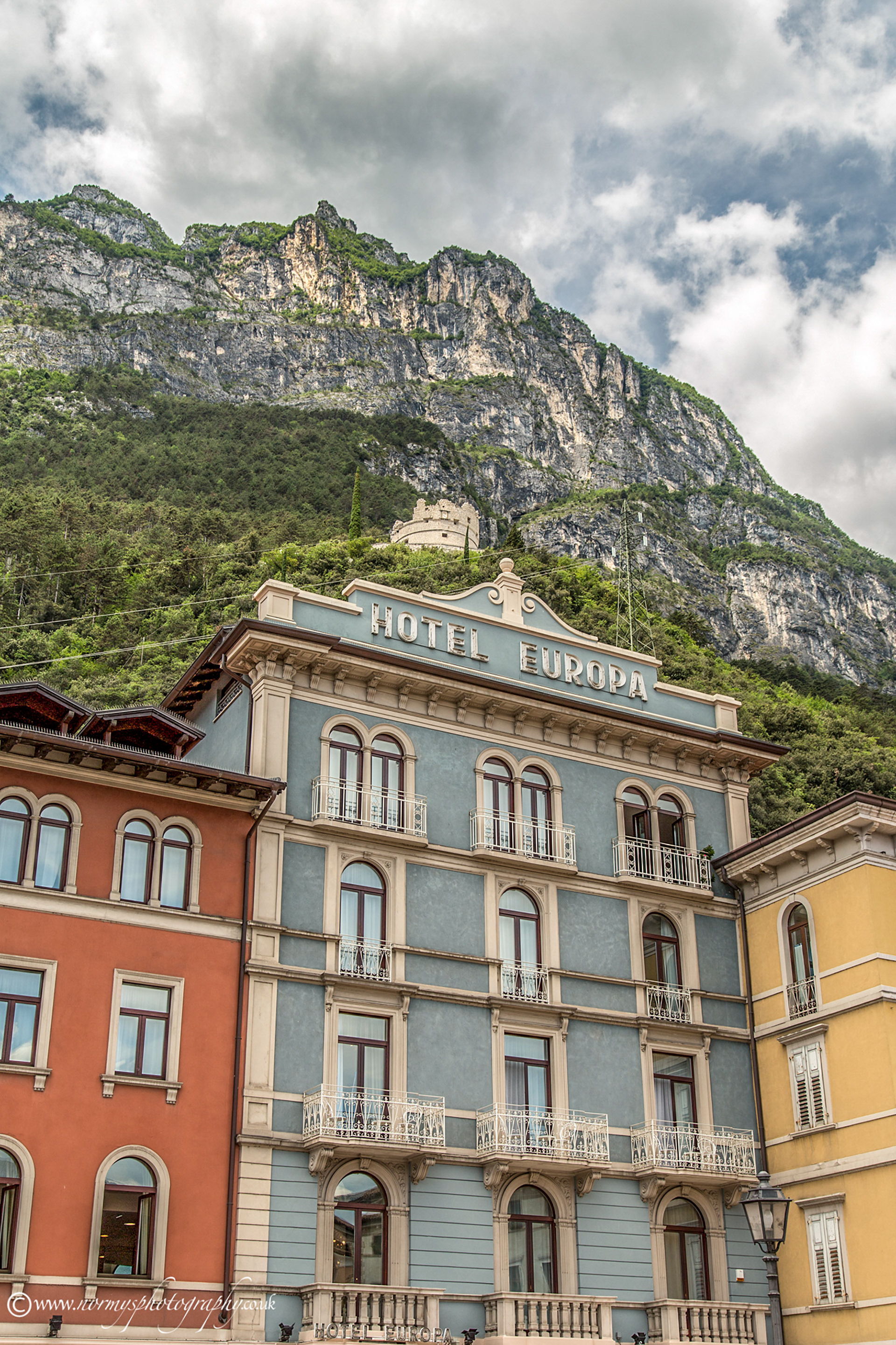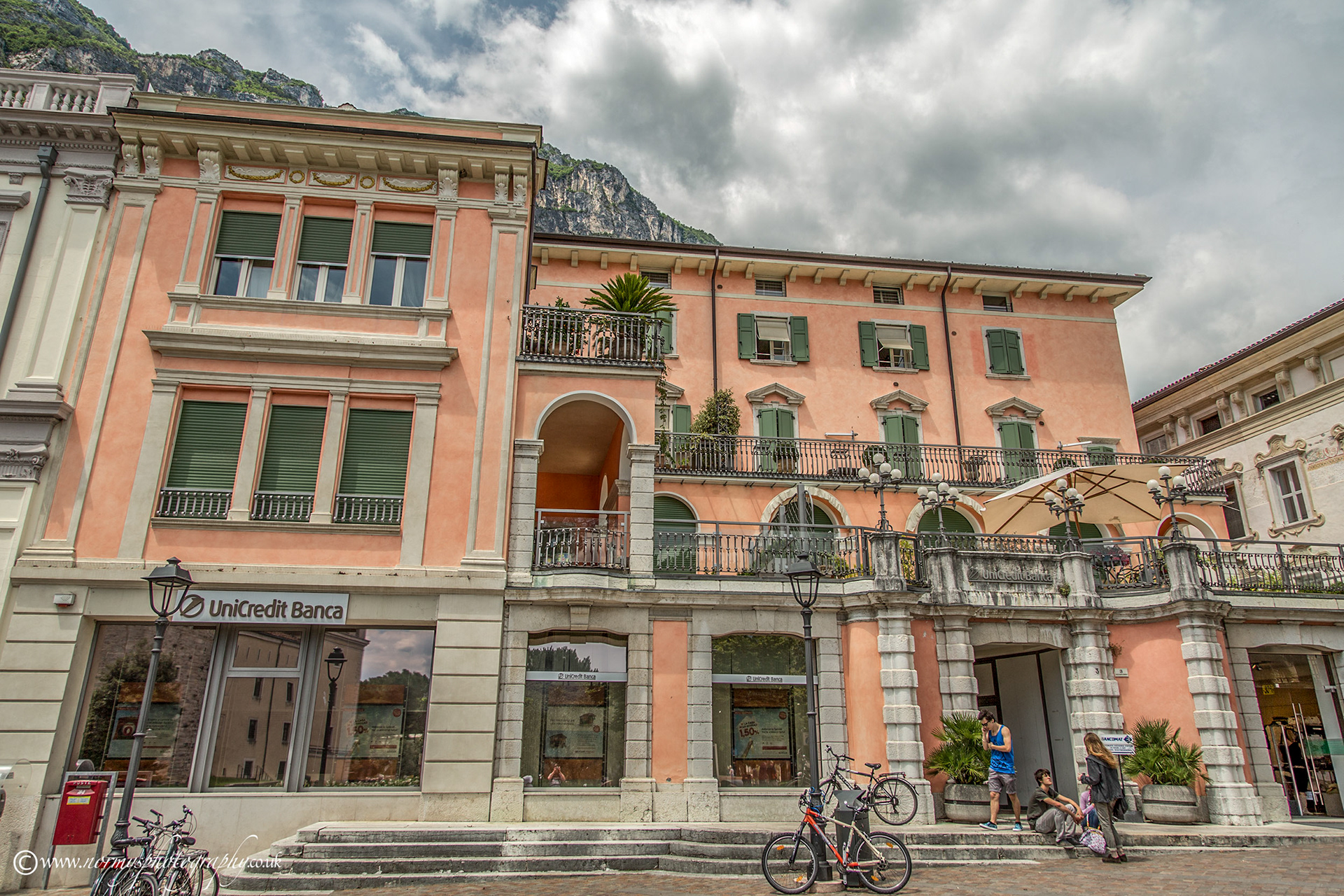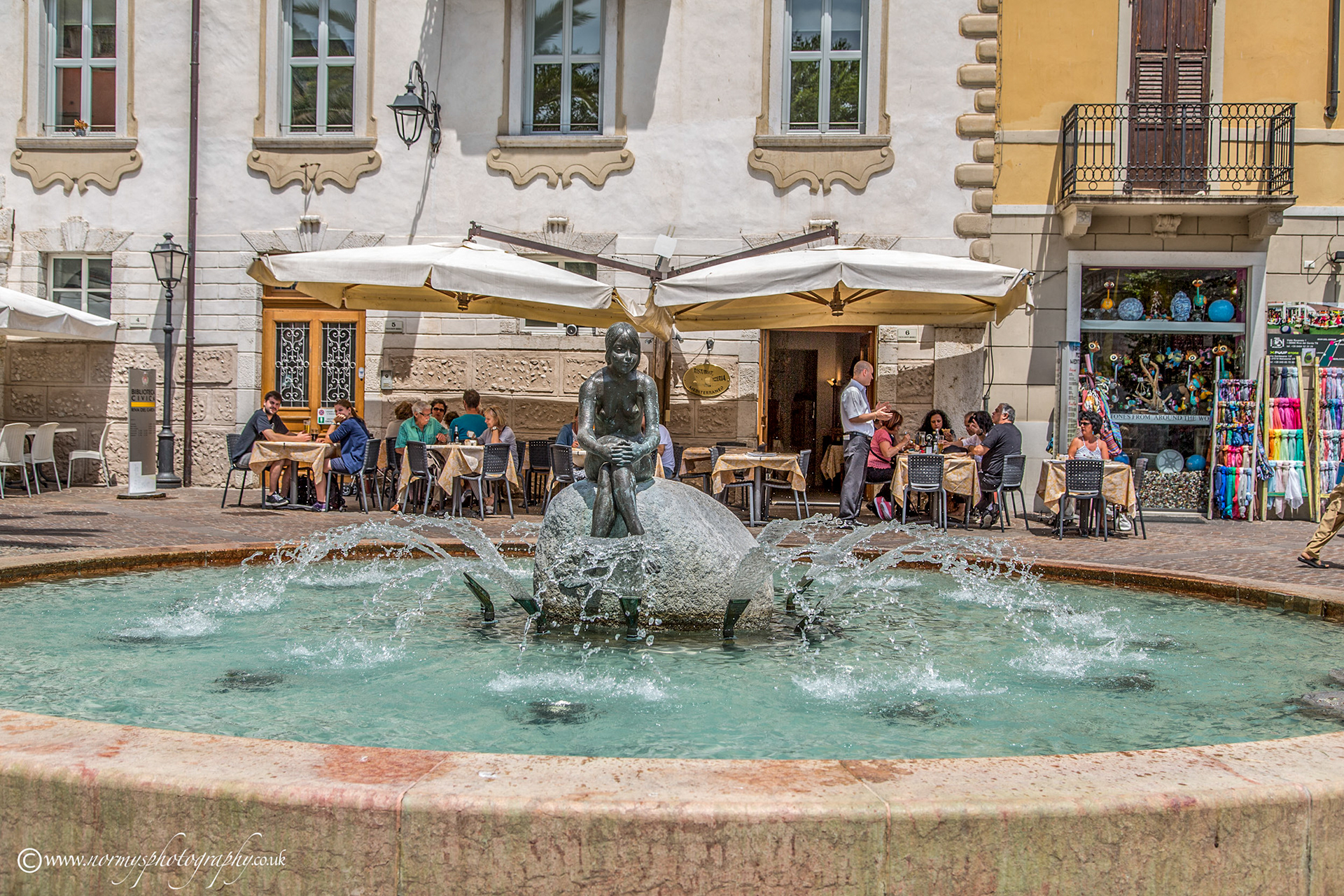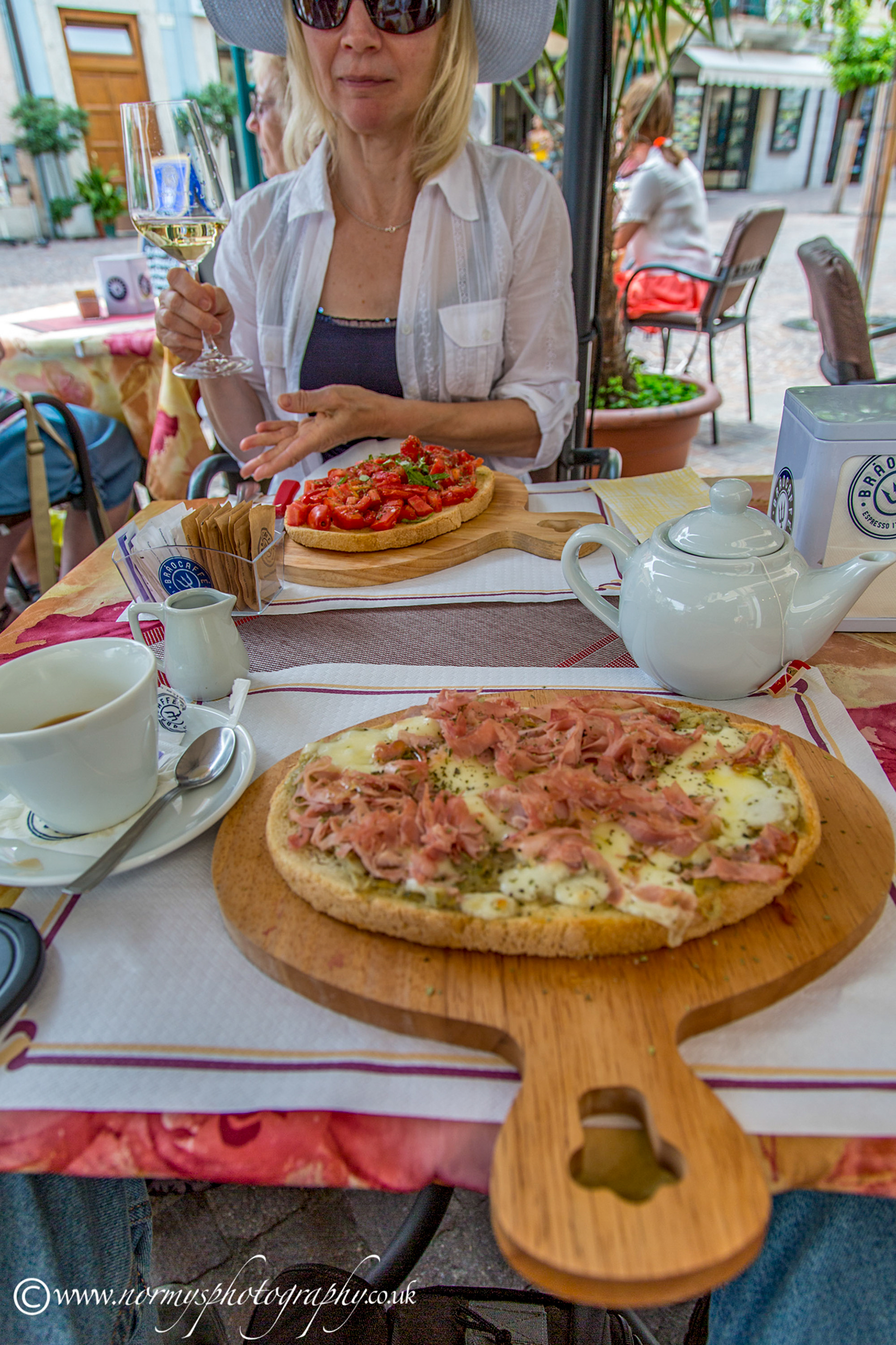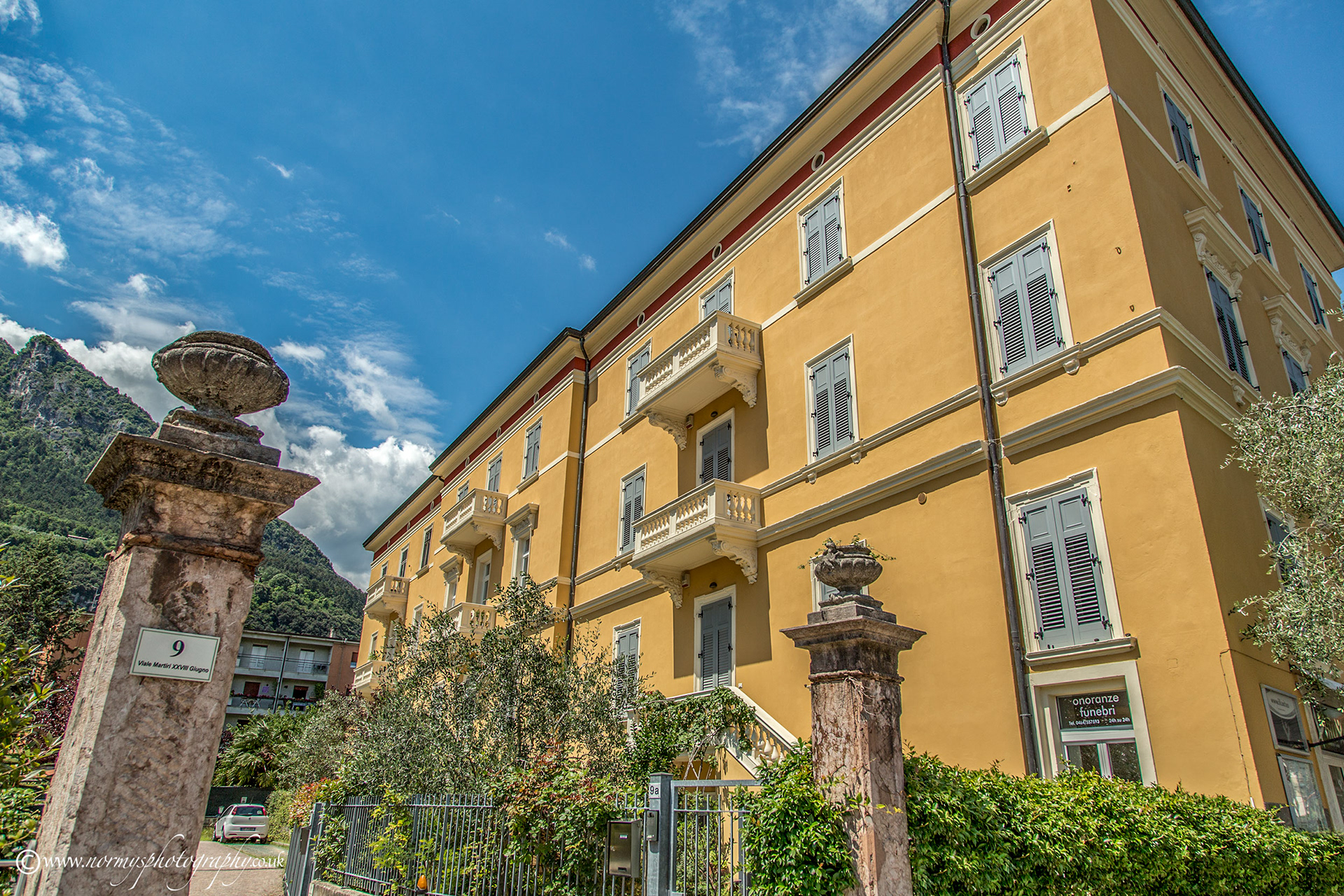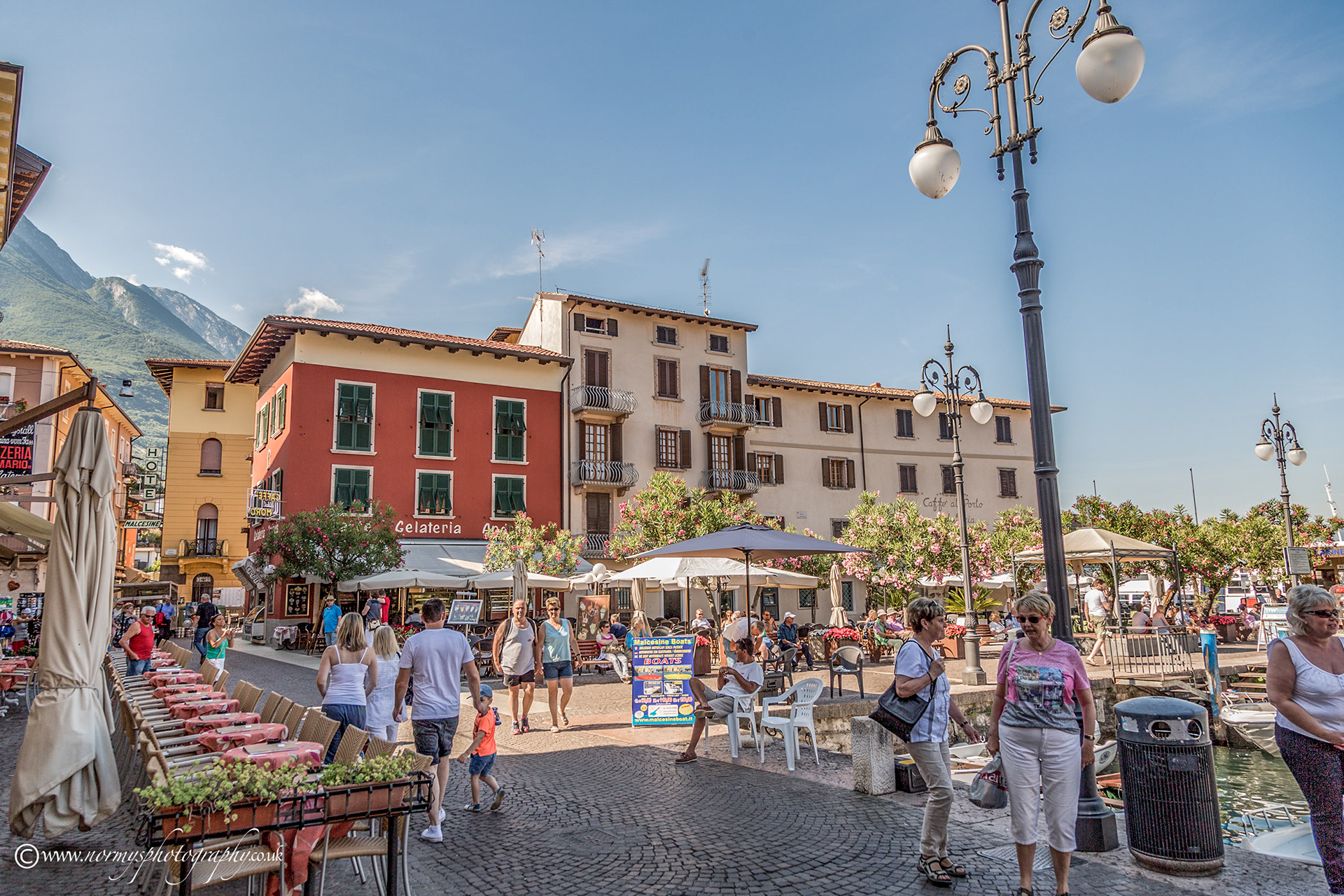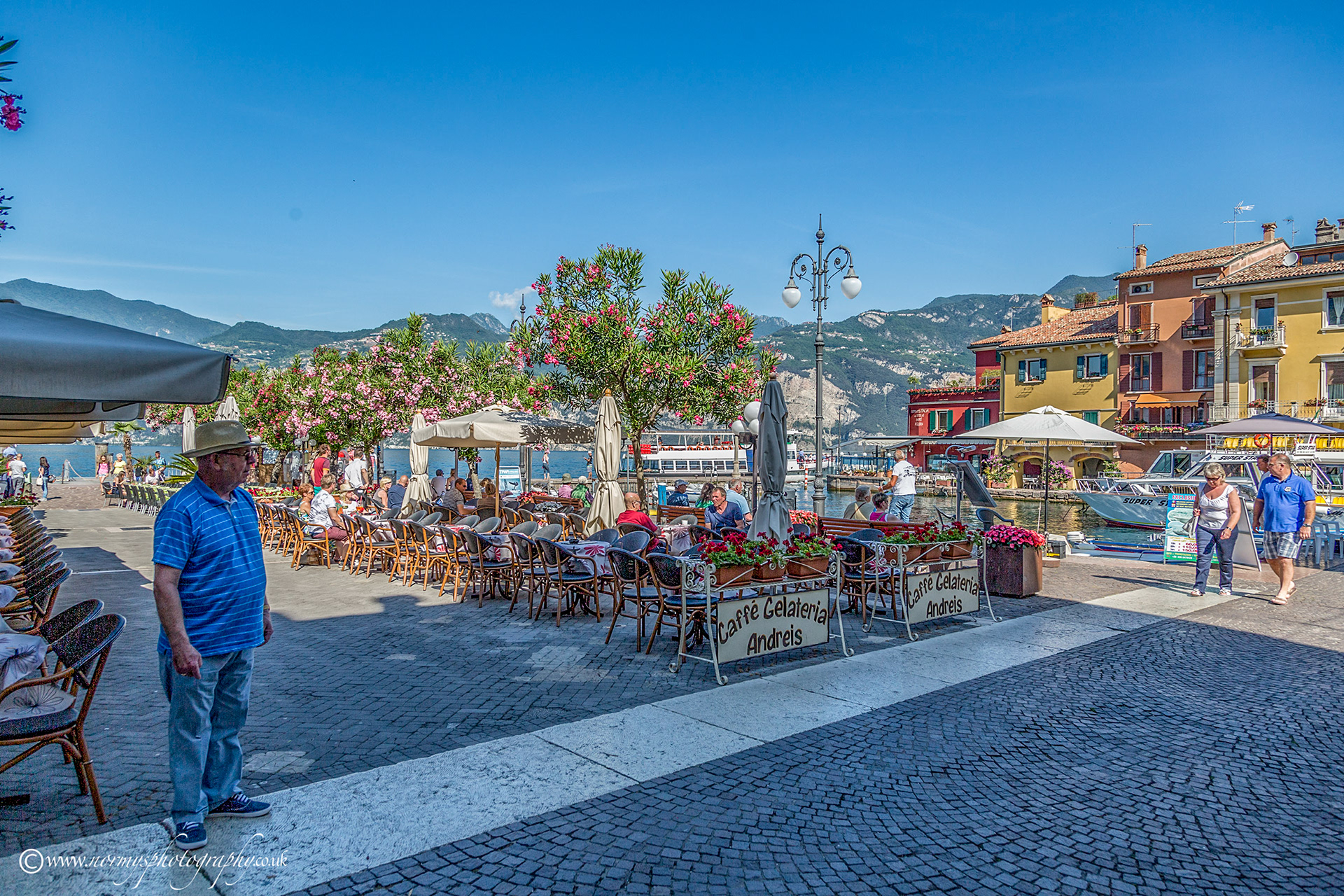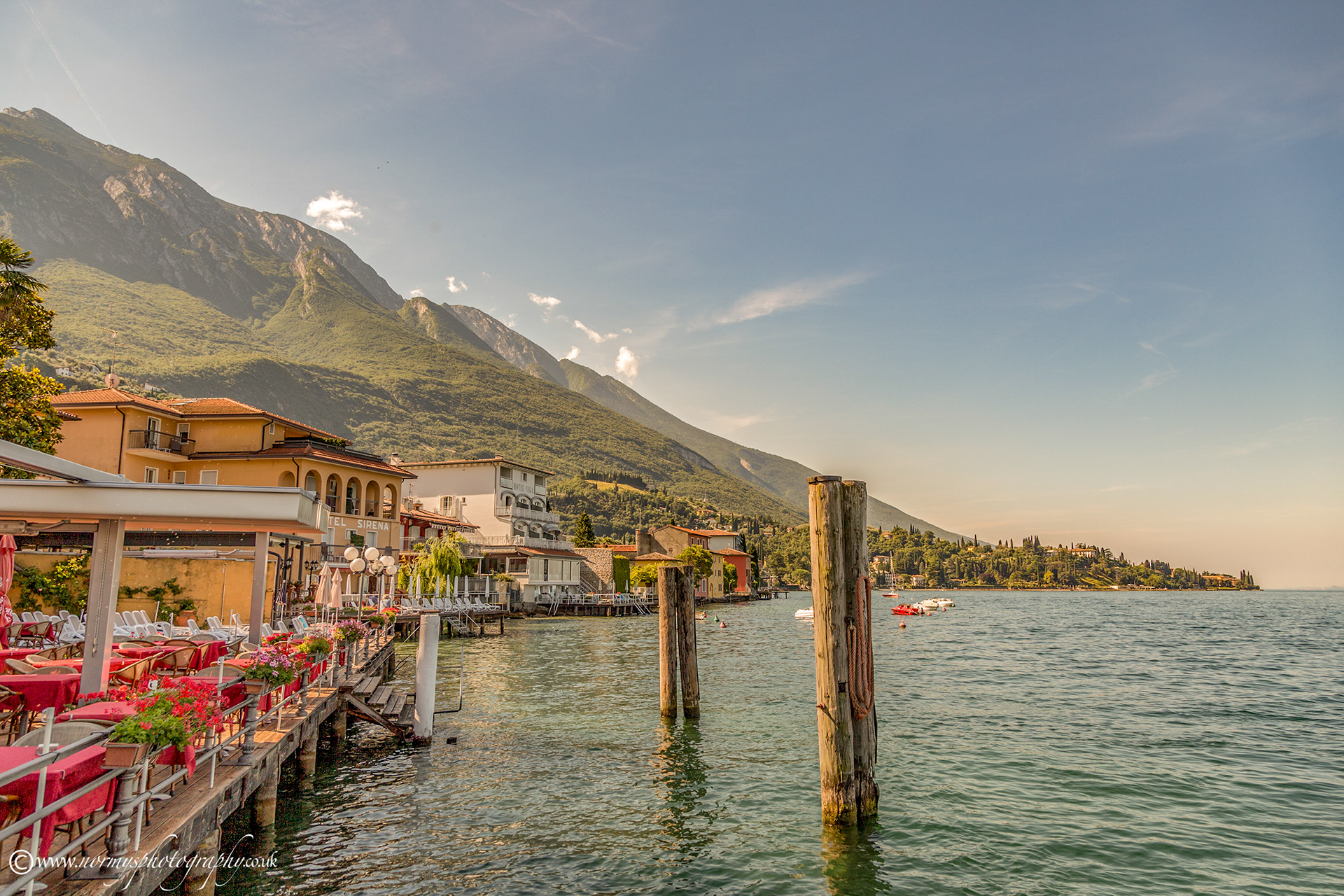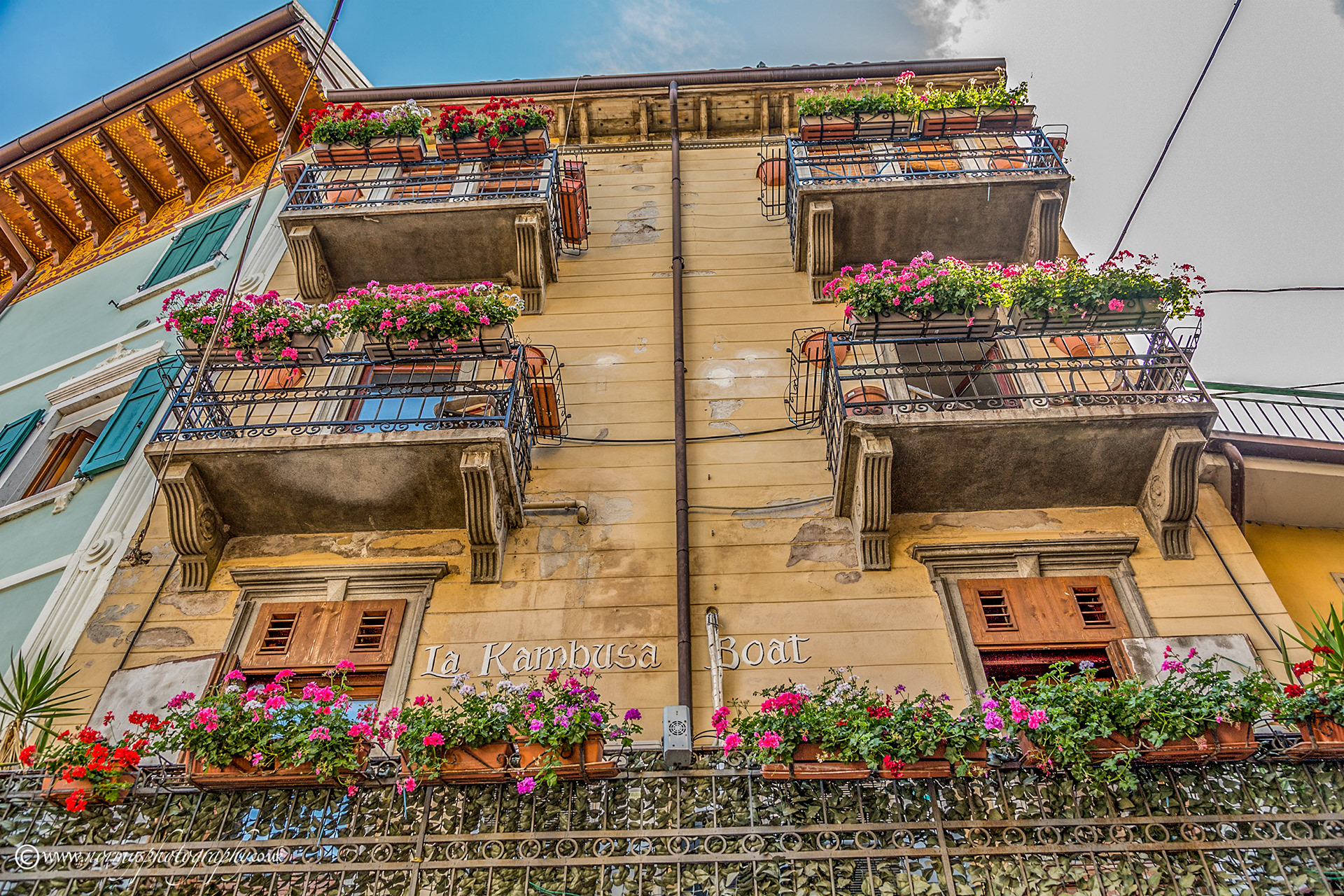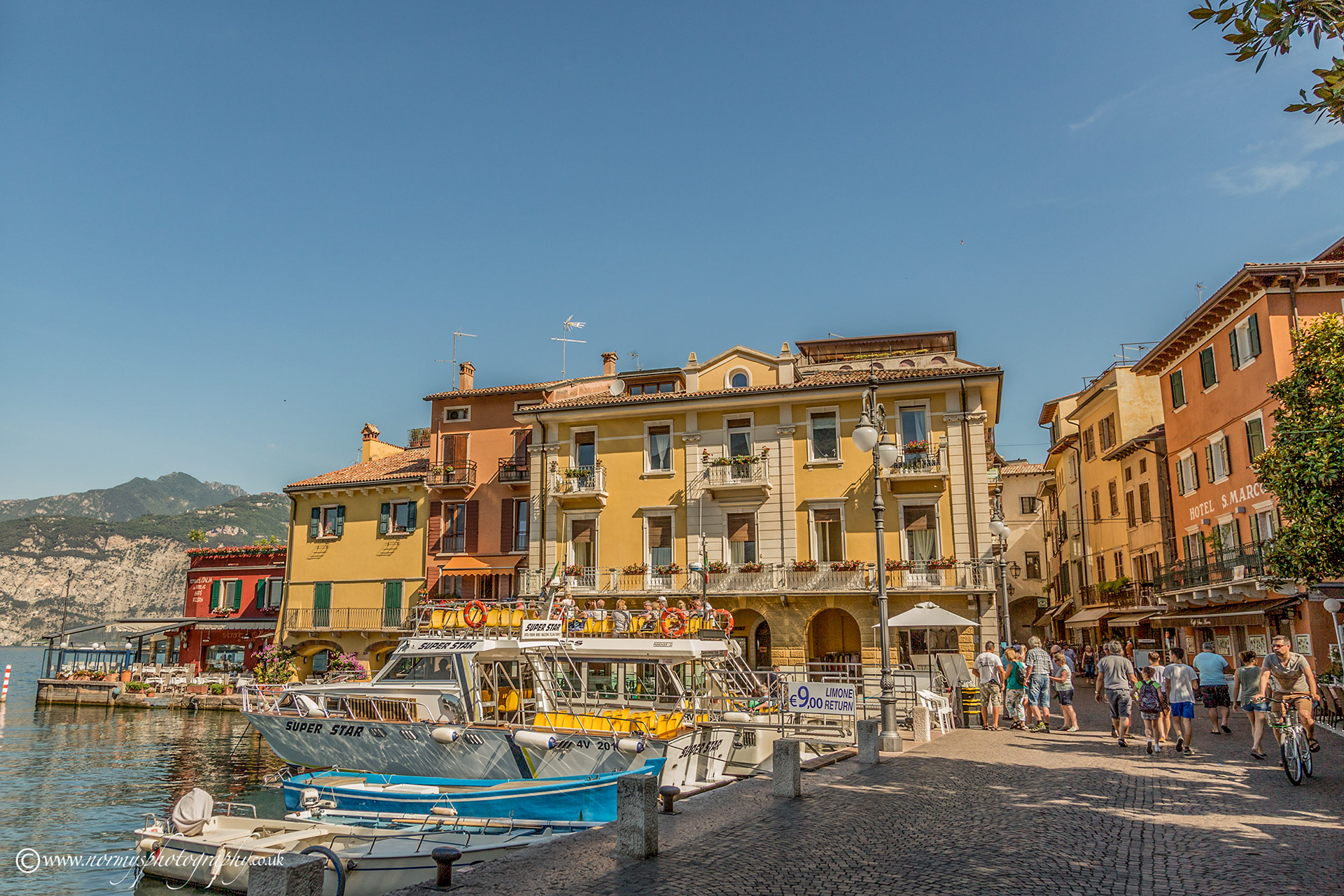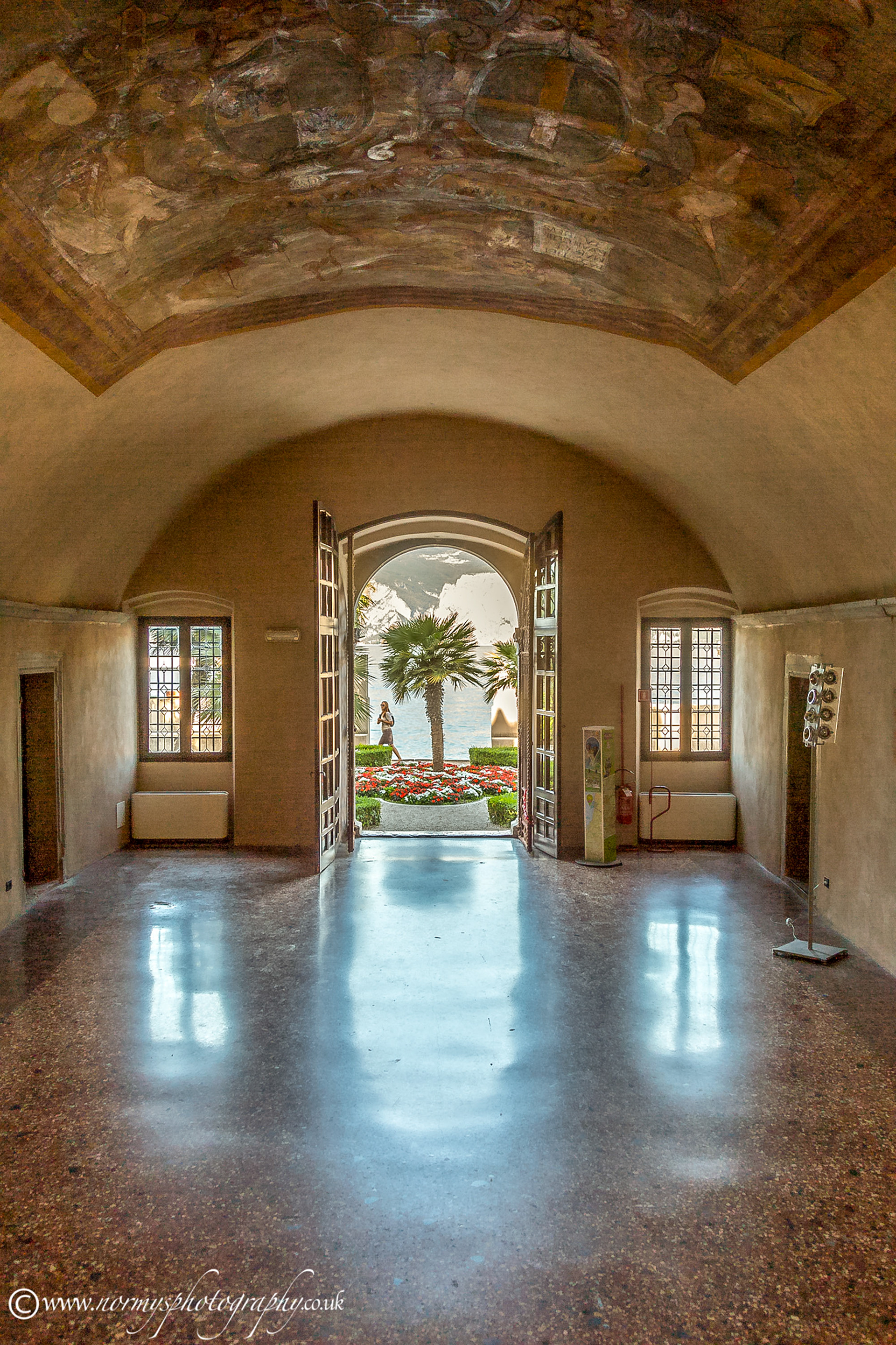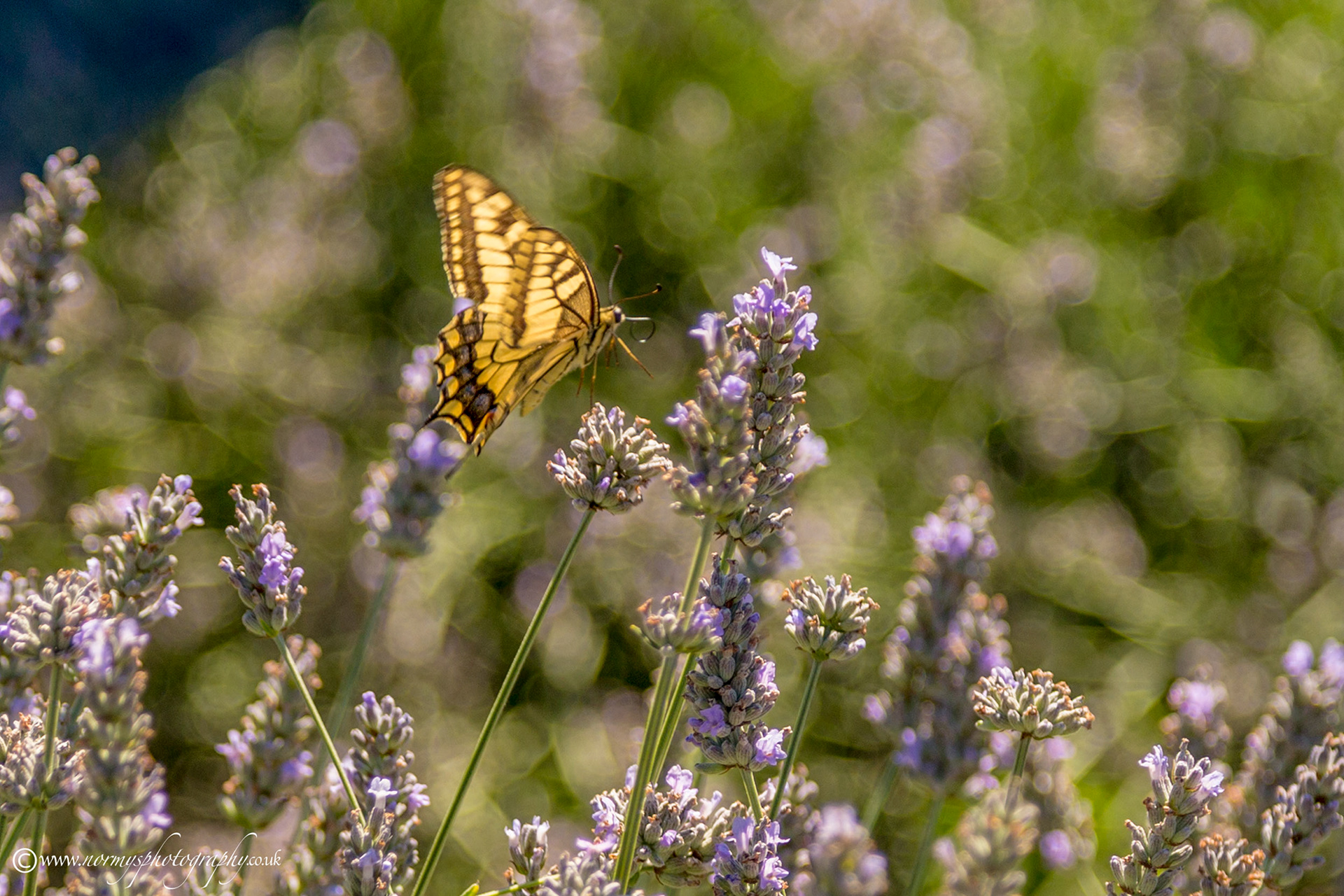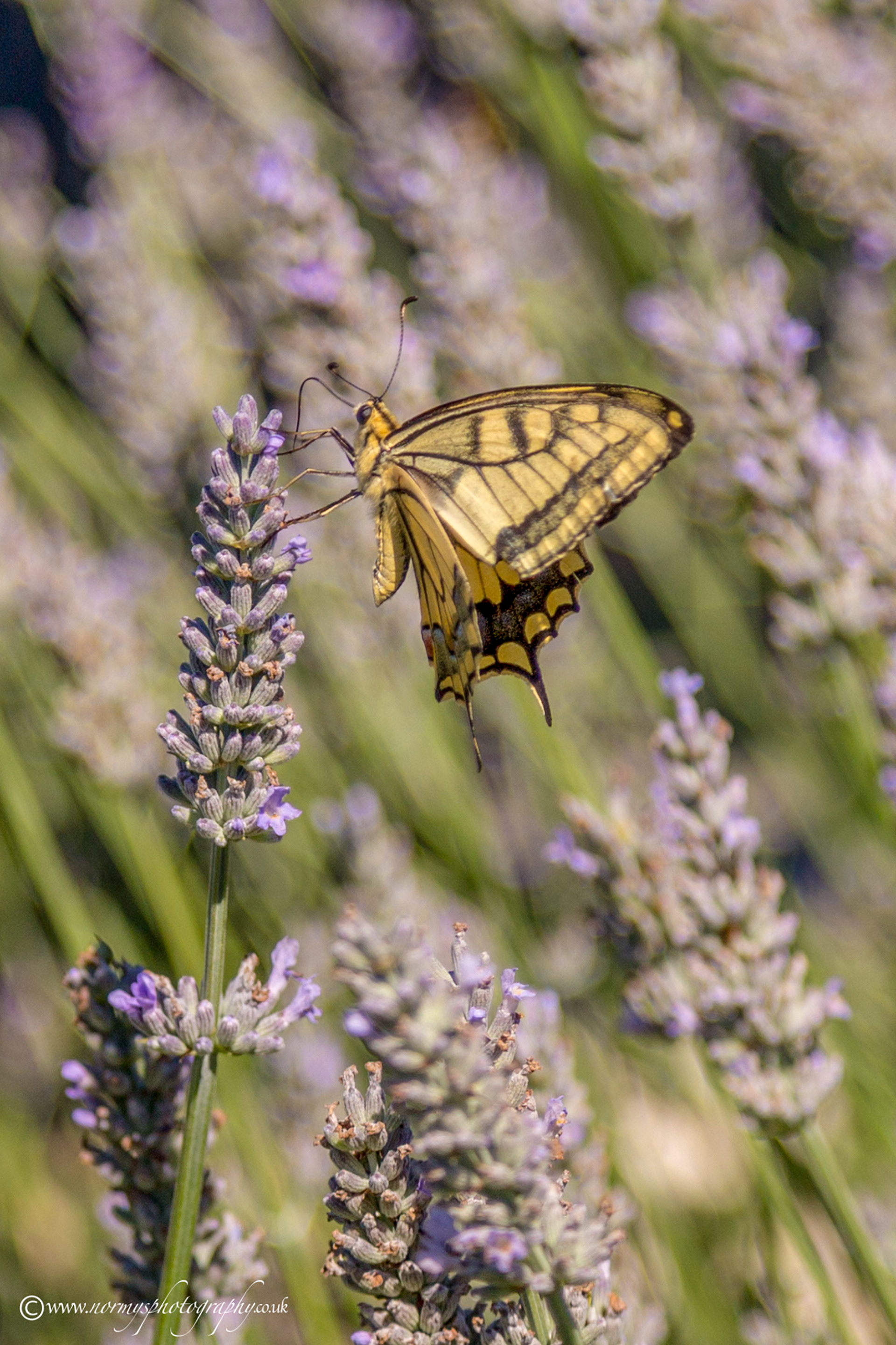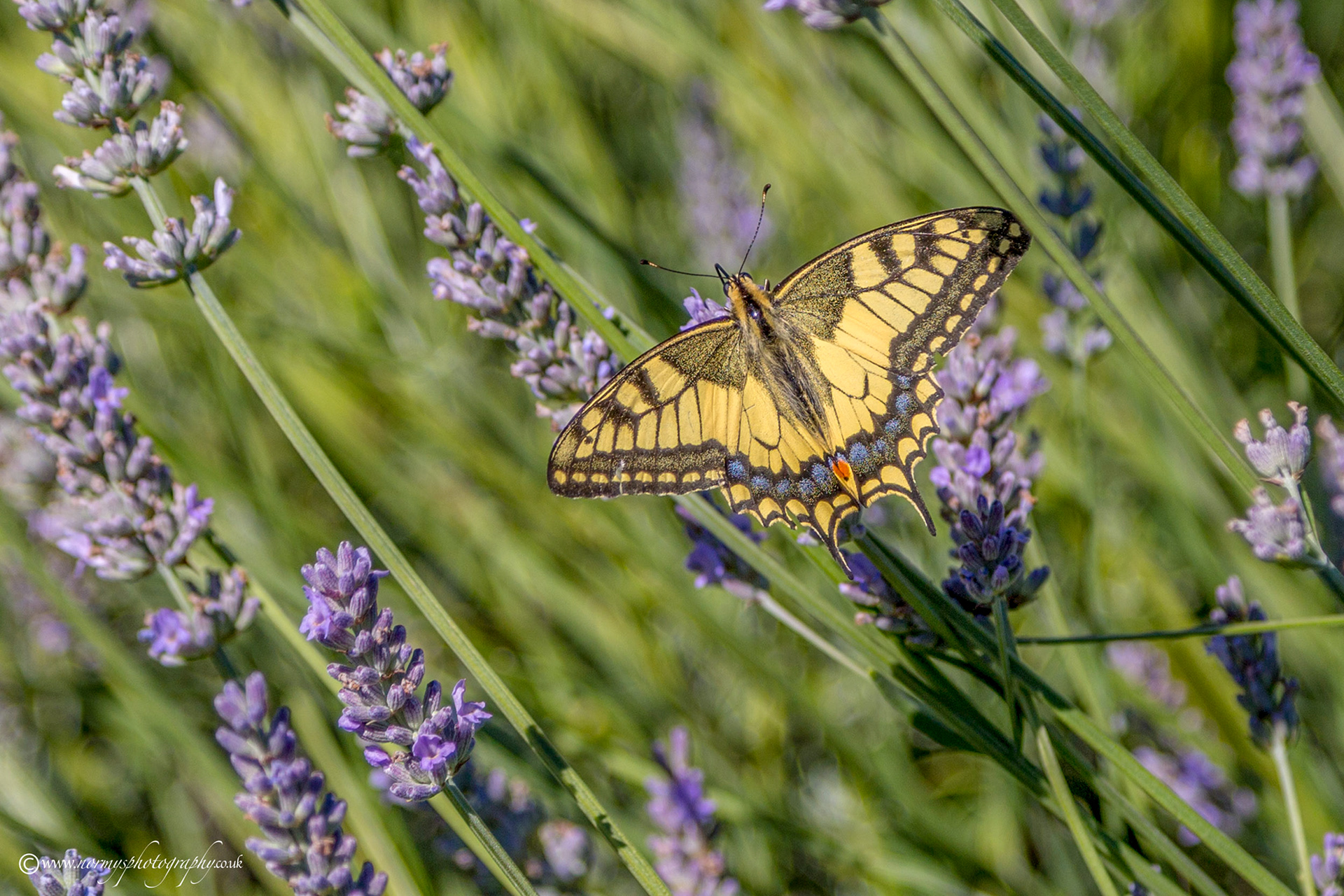 This was a last minute decision & late in the year, October to be precise.
We did get a bit of rain, but what do you expect in October ?
Click any photo in the grid to enlarge