Macro has for a long time been a hobby of mine, but recent years it seems to have slipped back in my favours. Now retired and more time on my hands I intend to rekindle the passion & hope to keep adding to this page as the year progresses...
More macro shots on my Macro Web Site, click the button below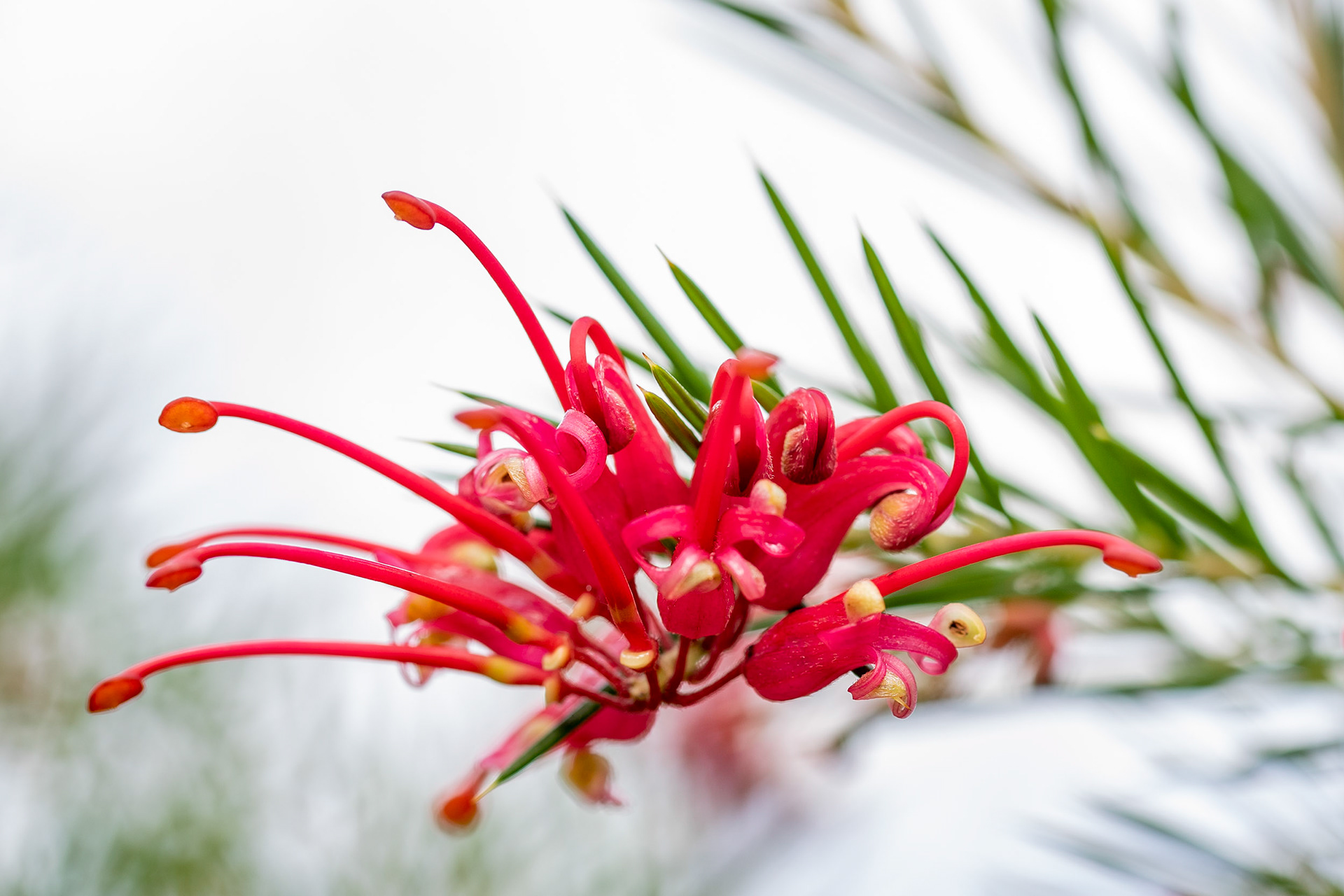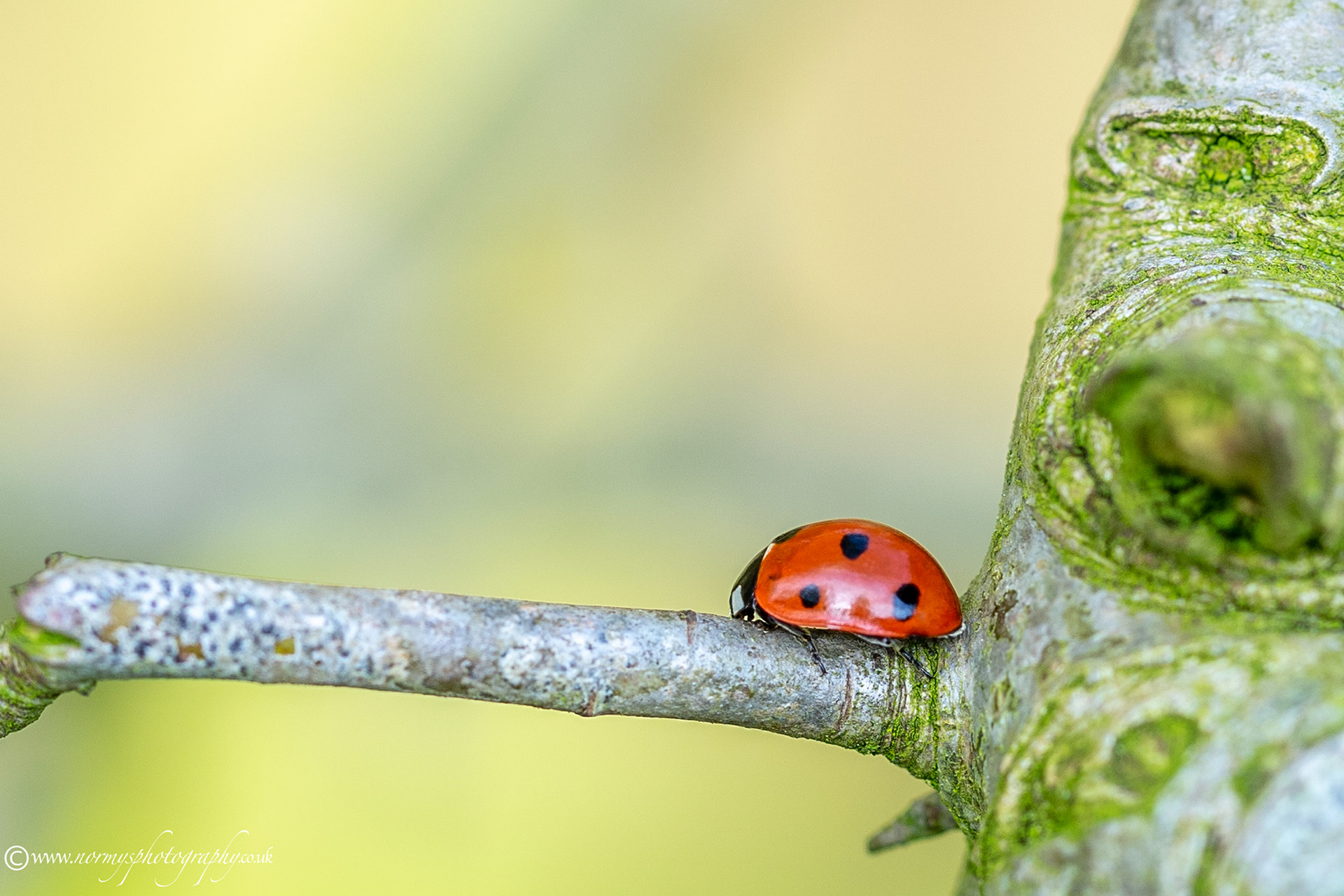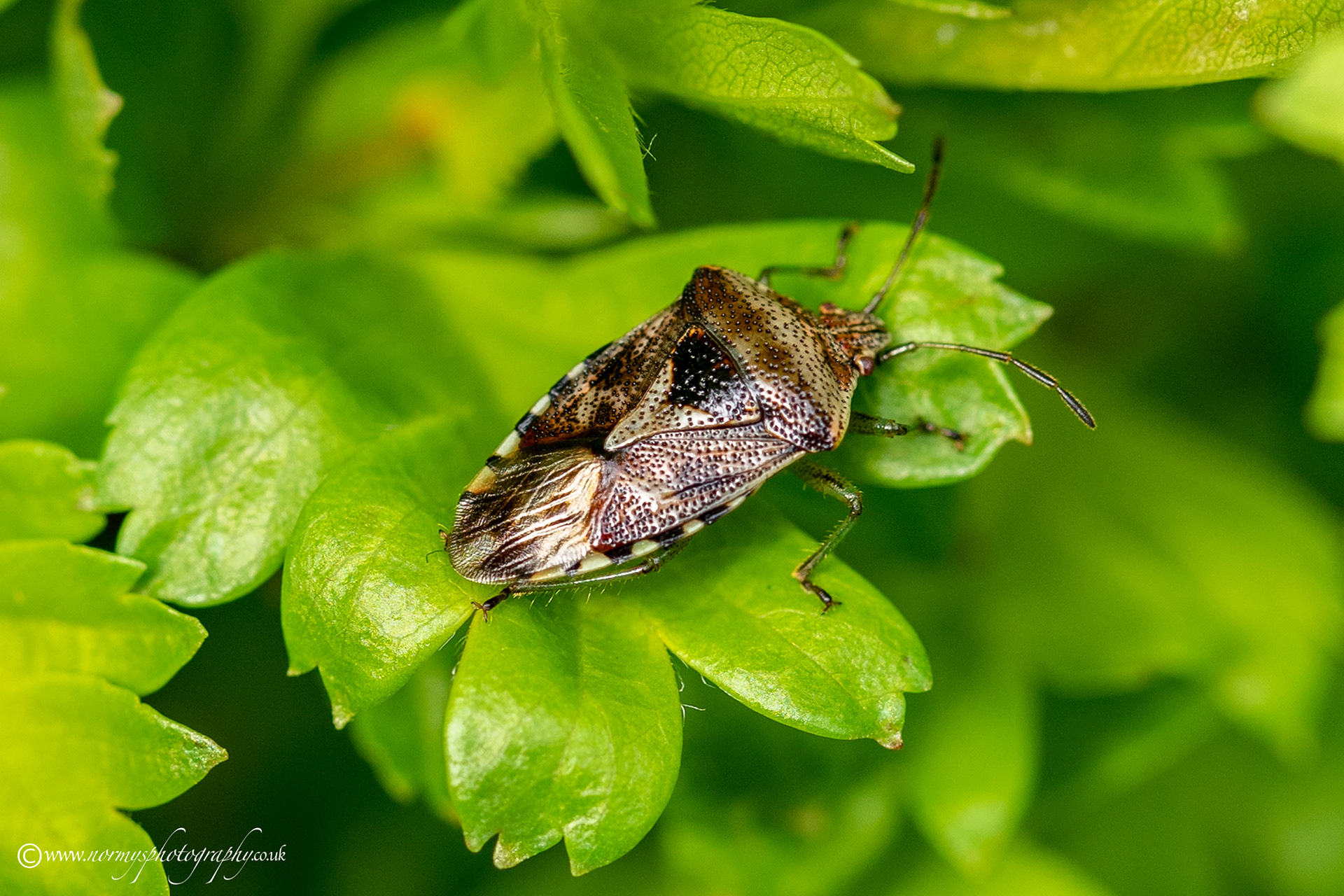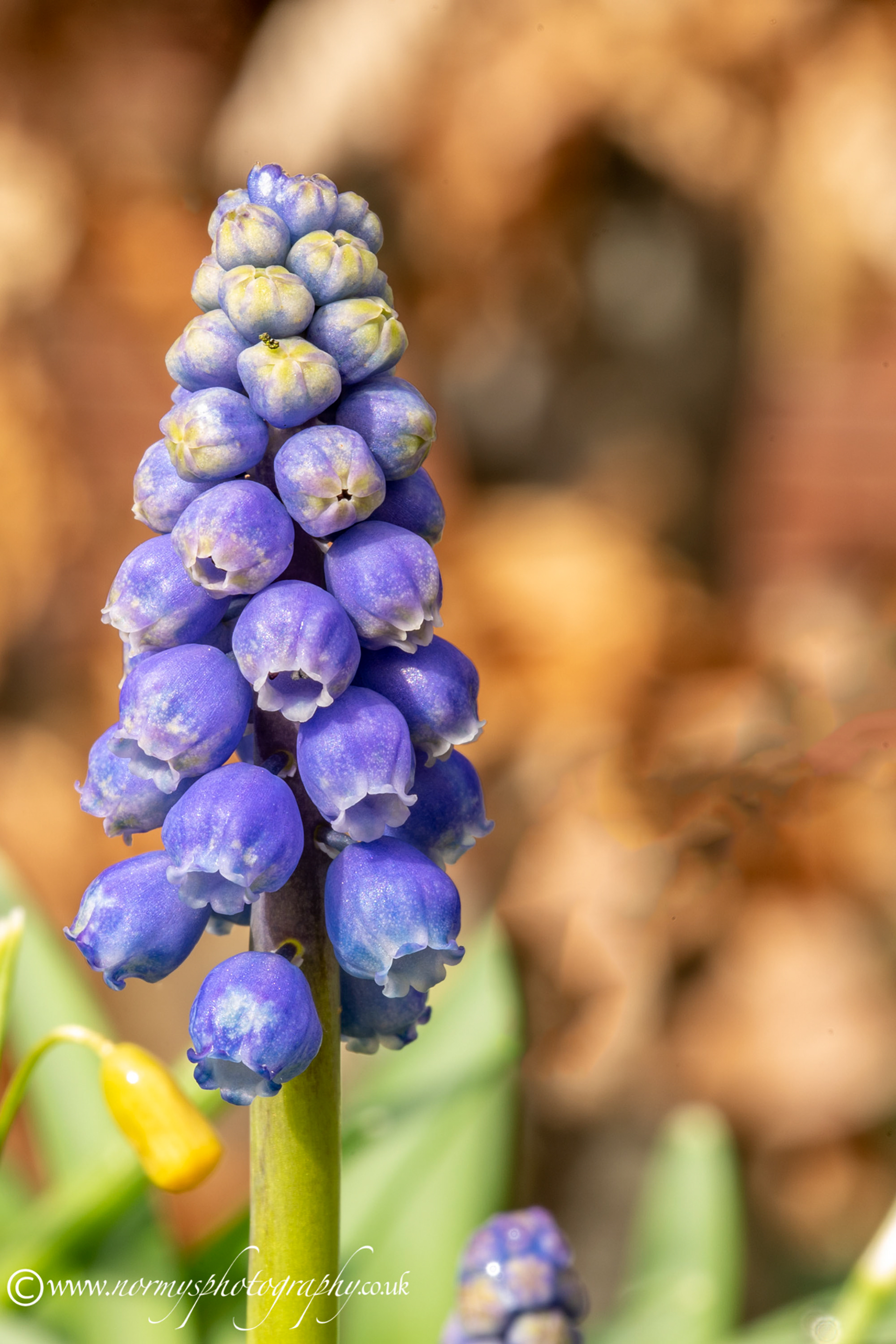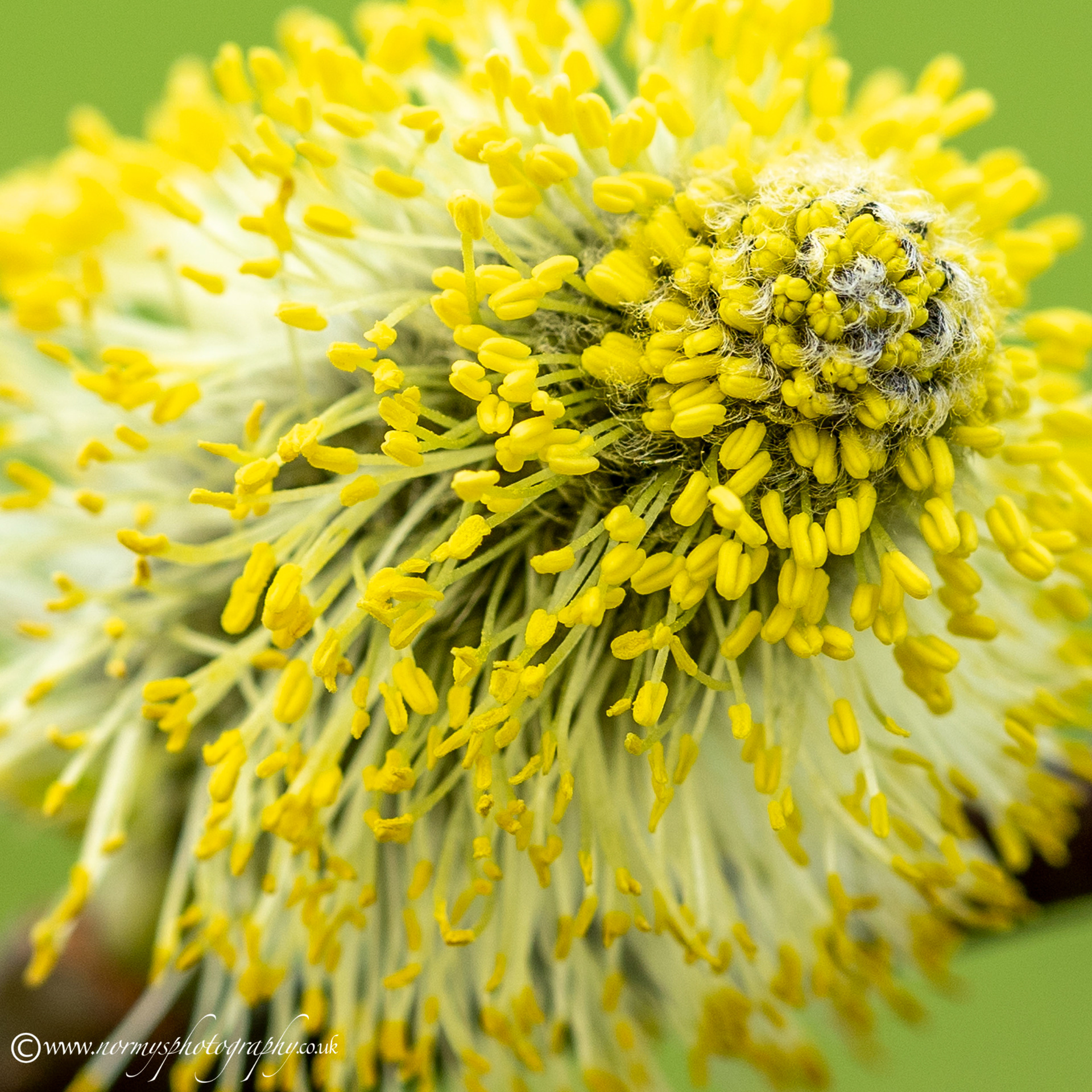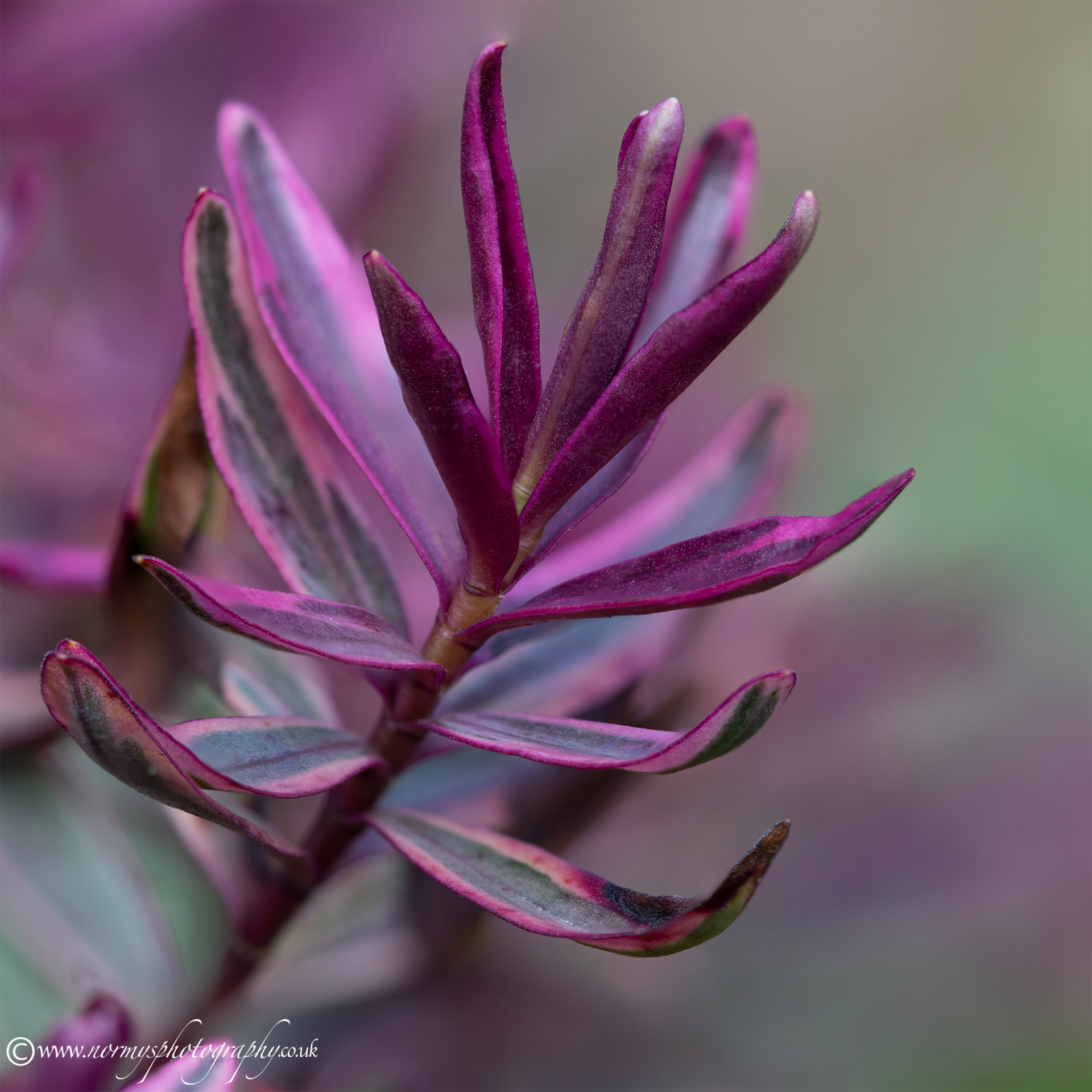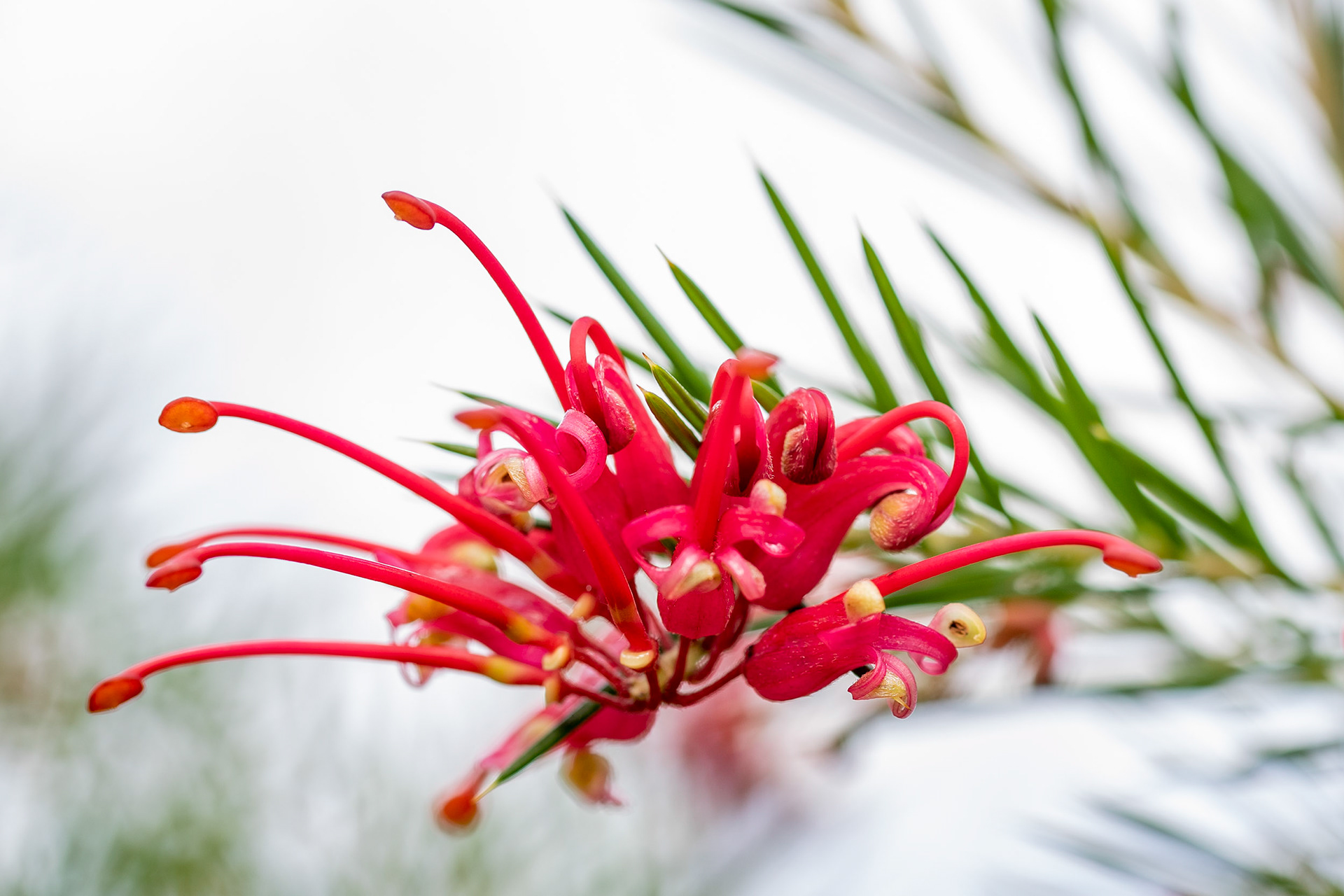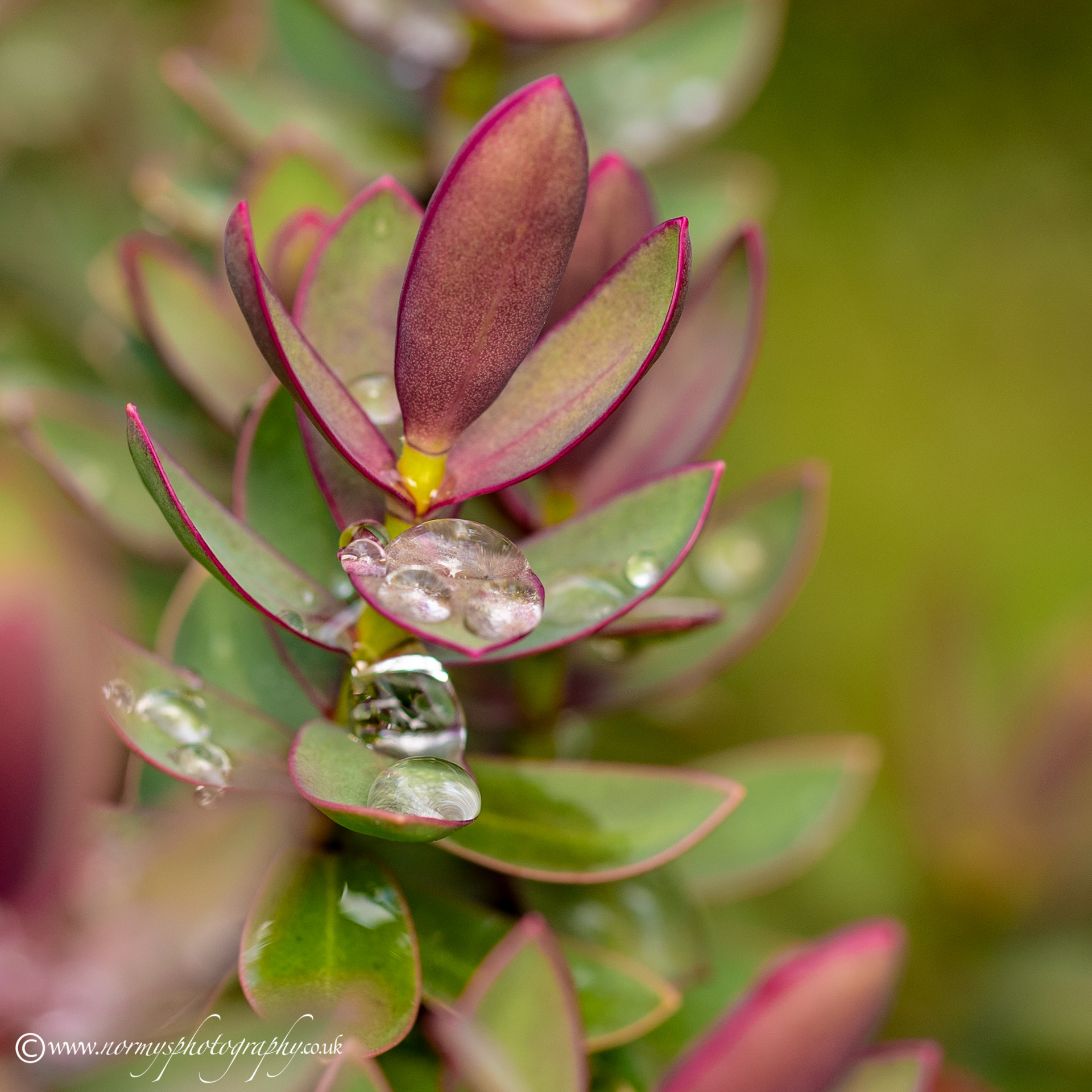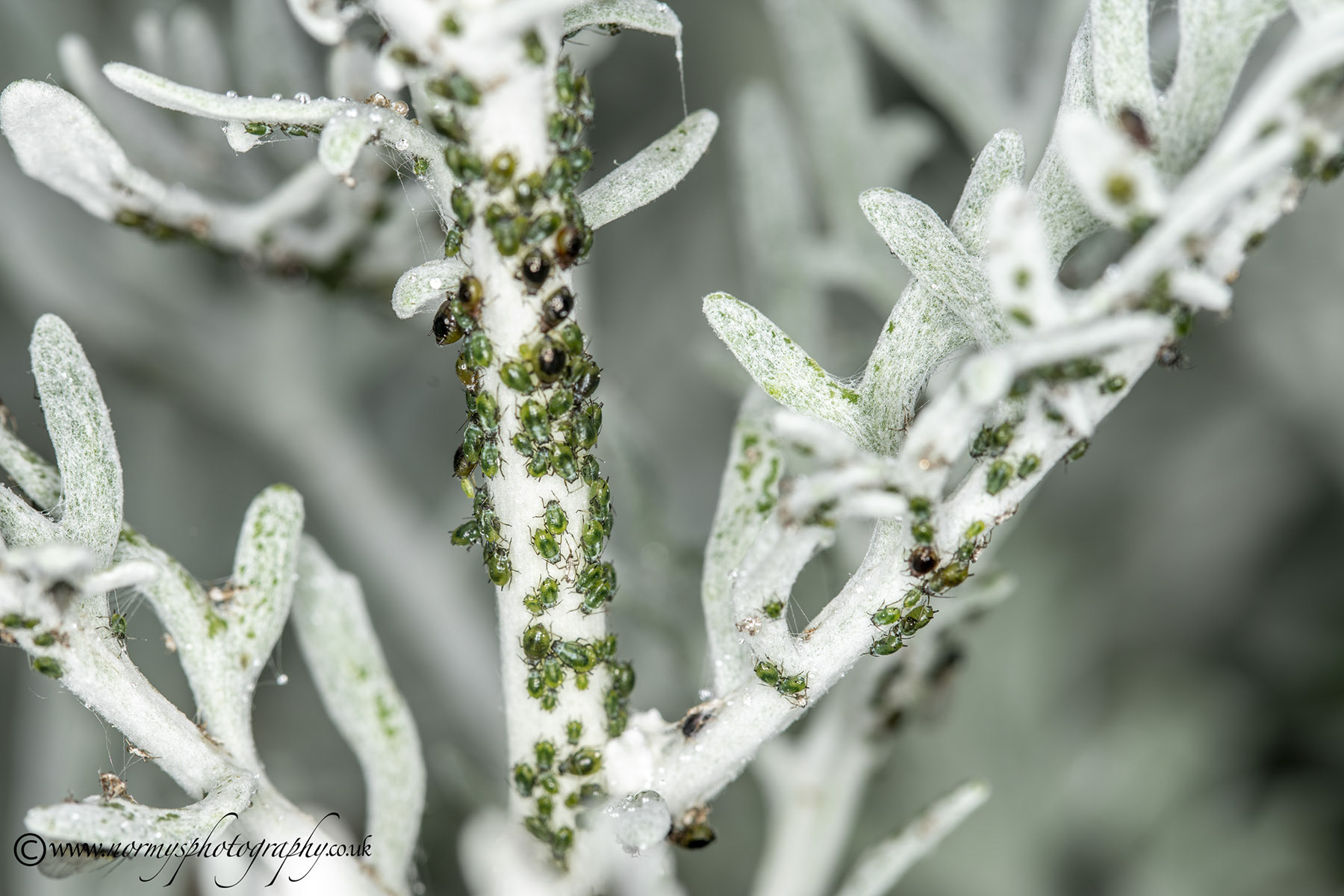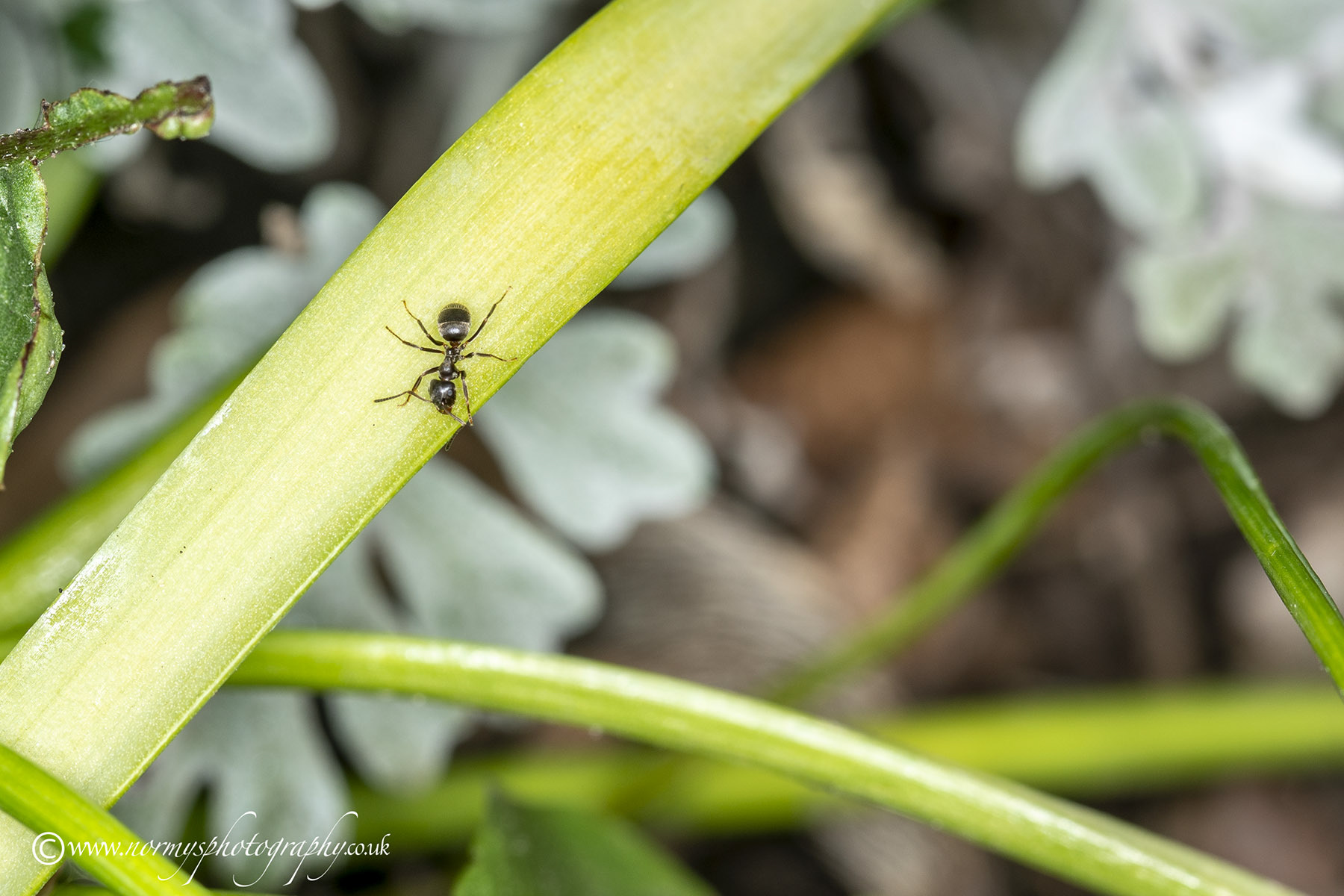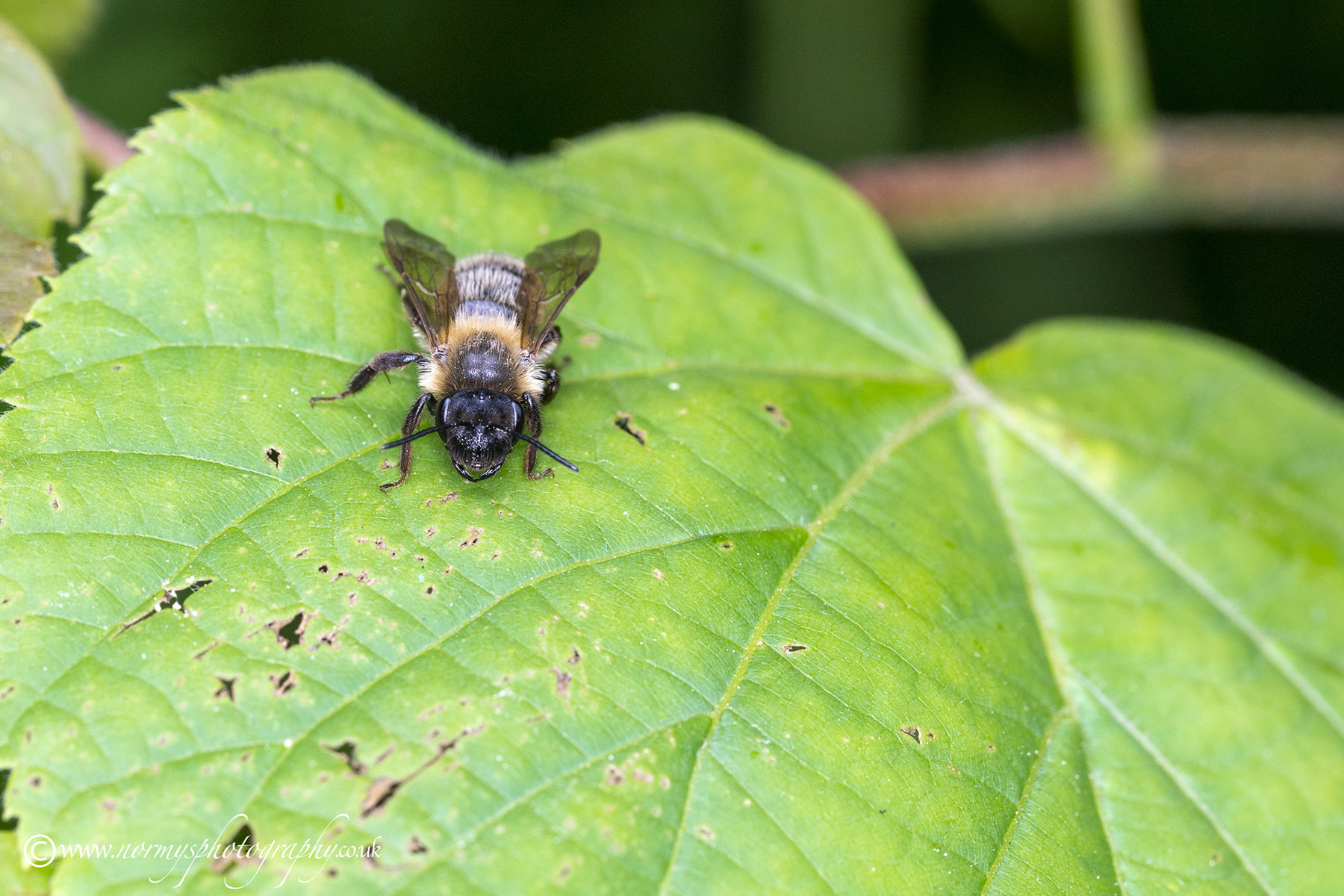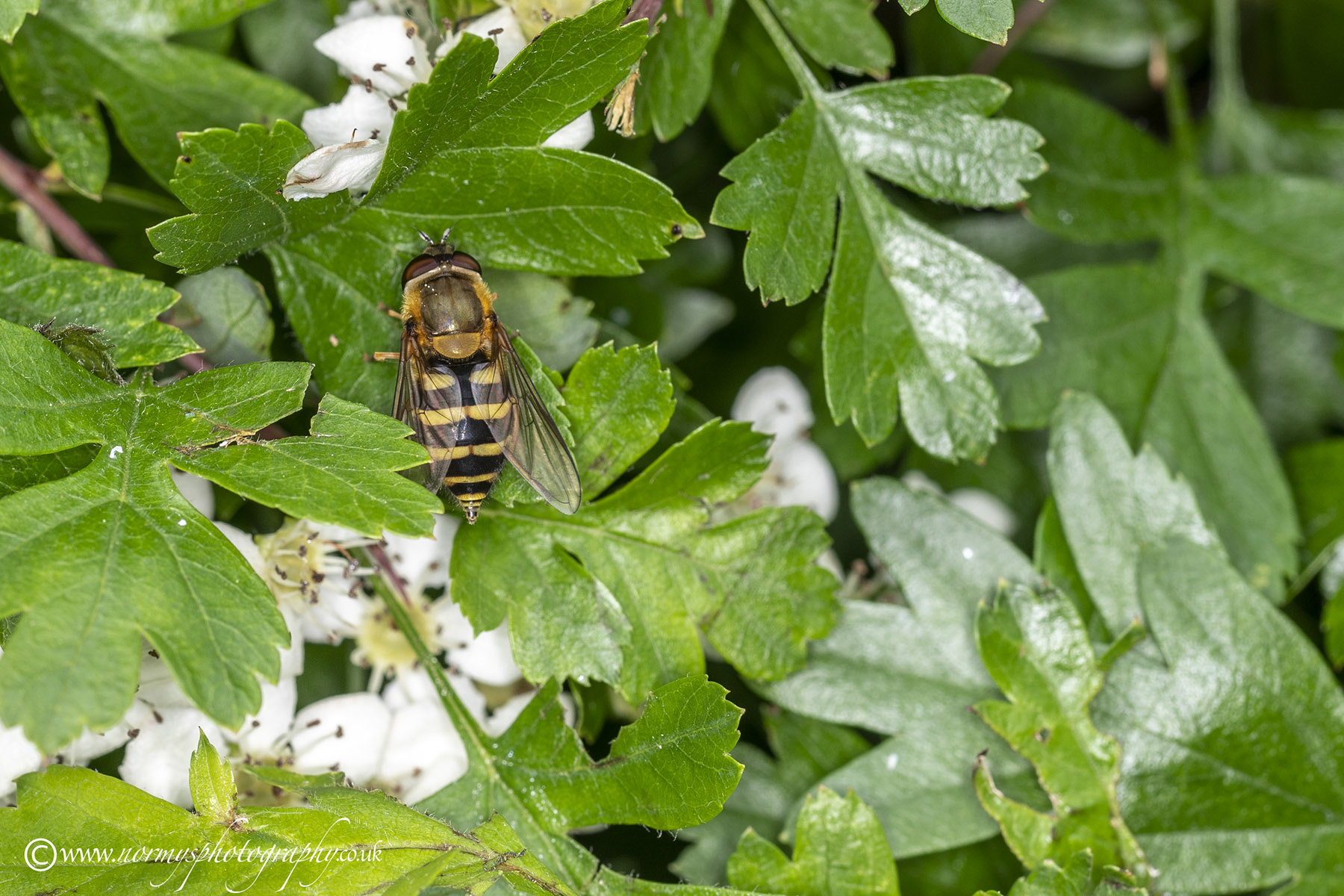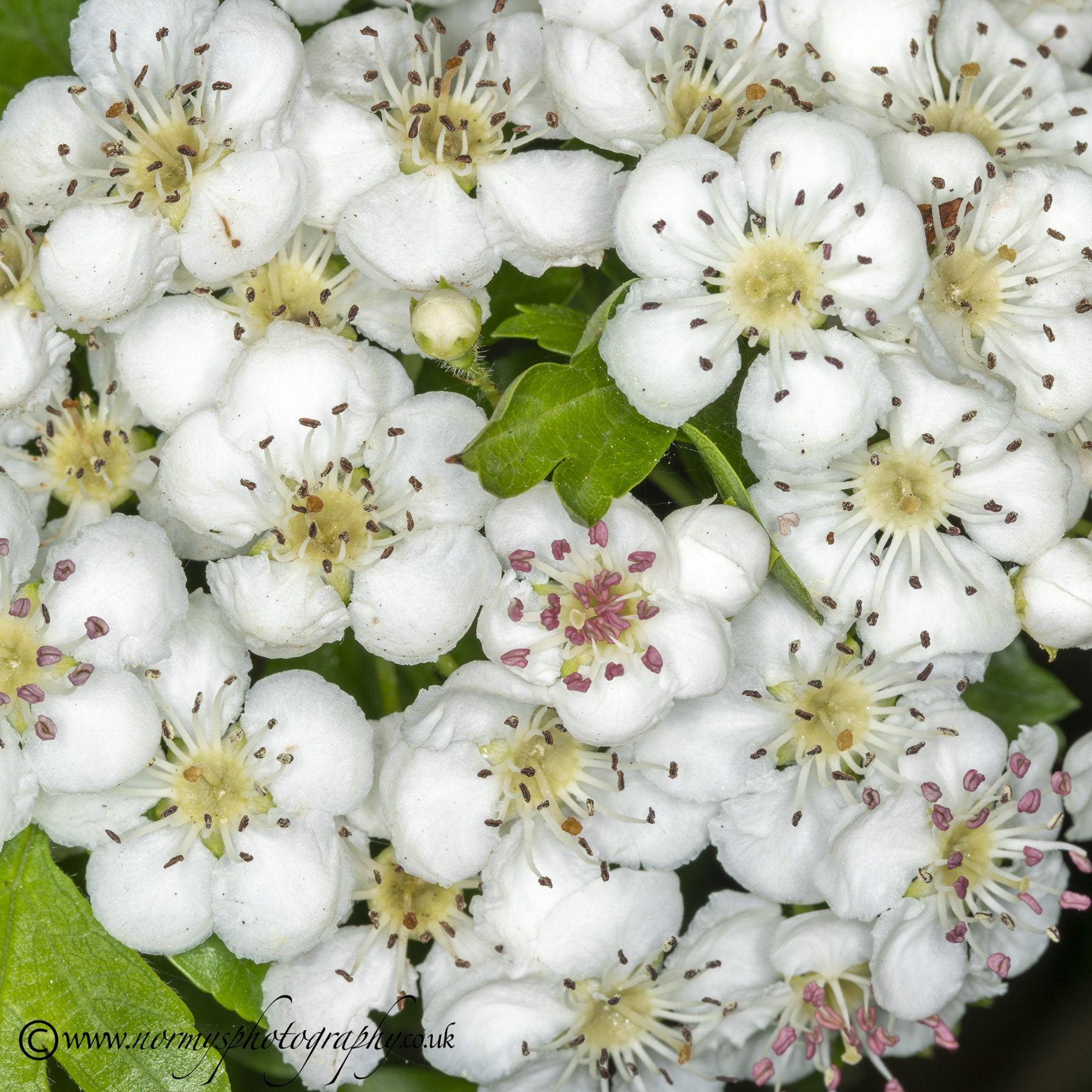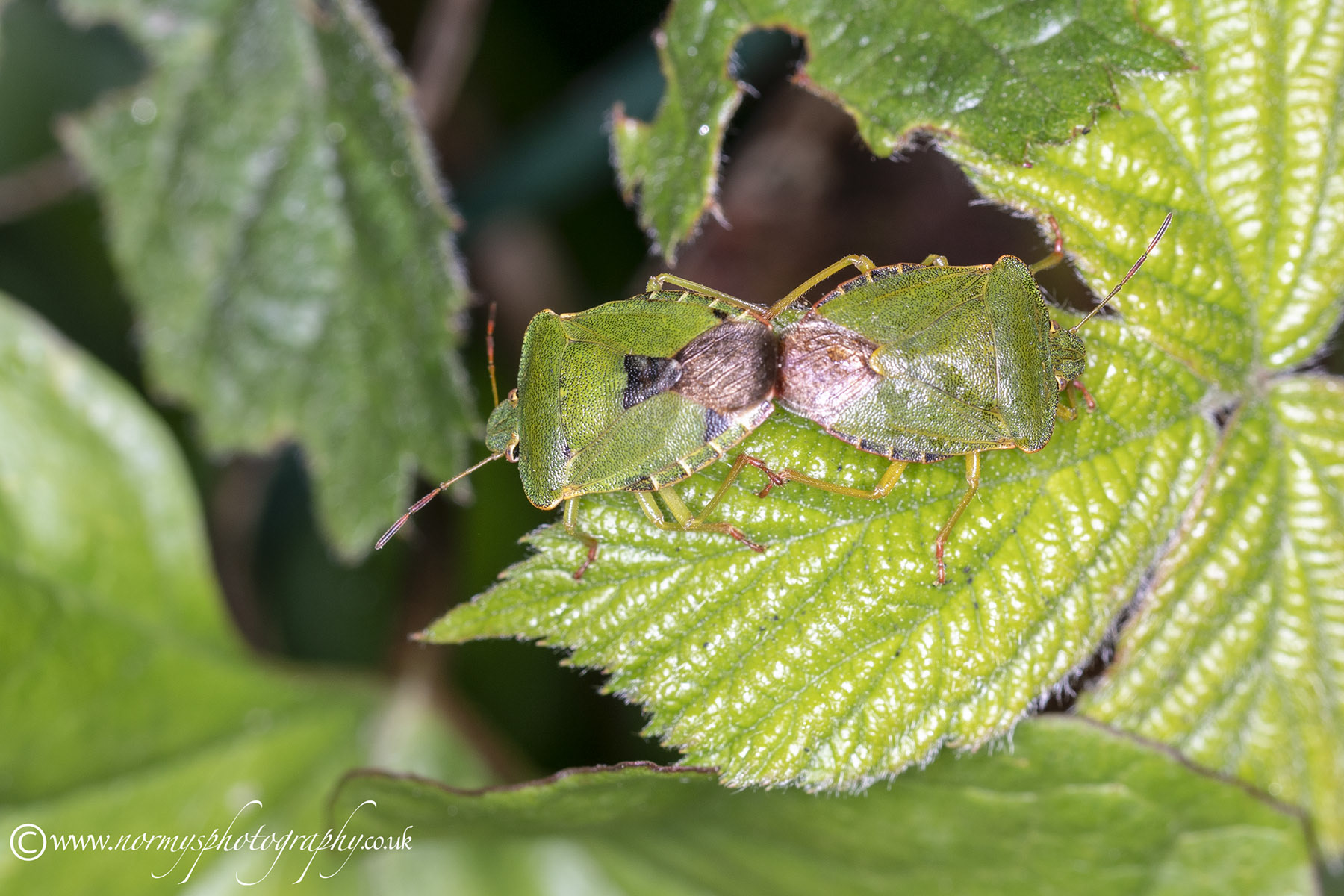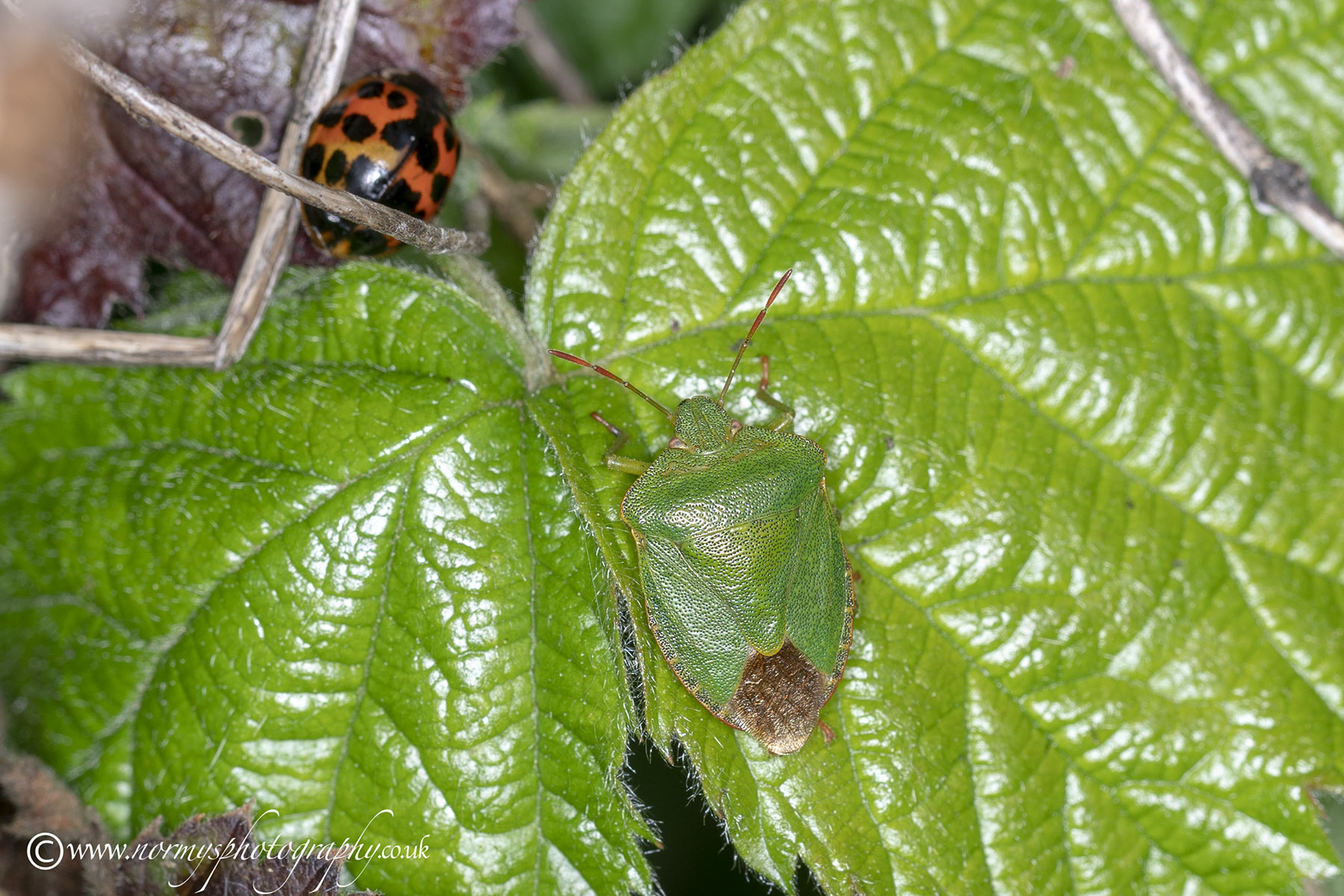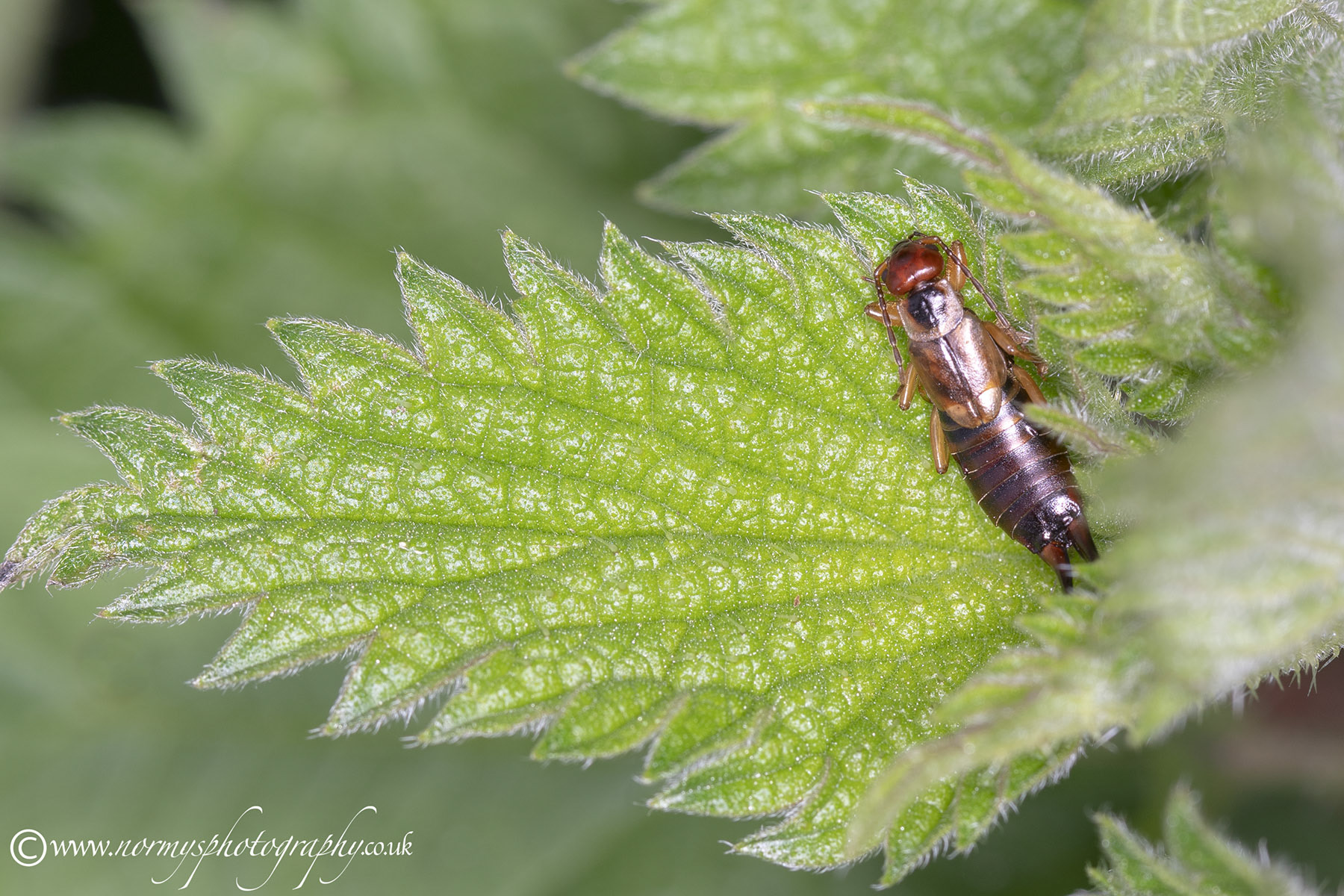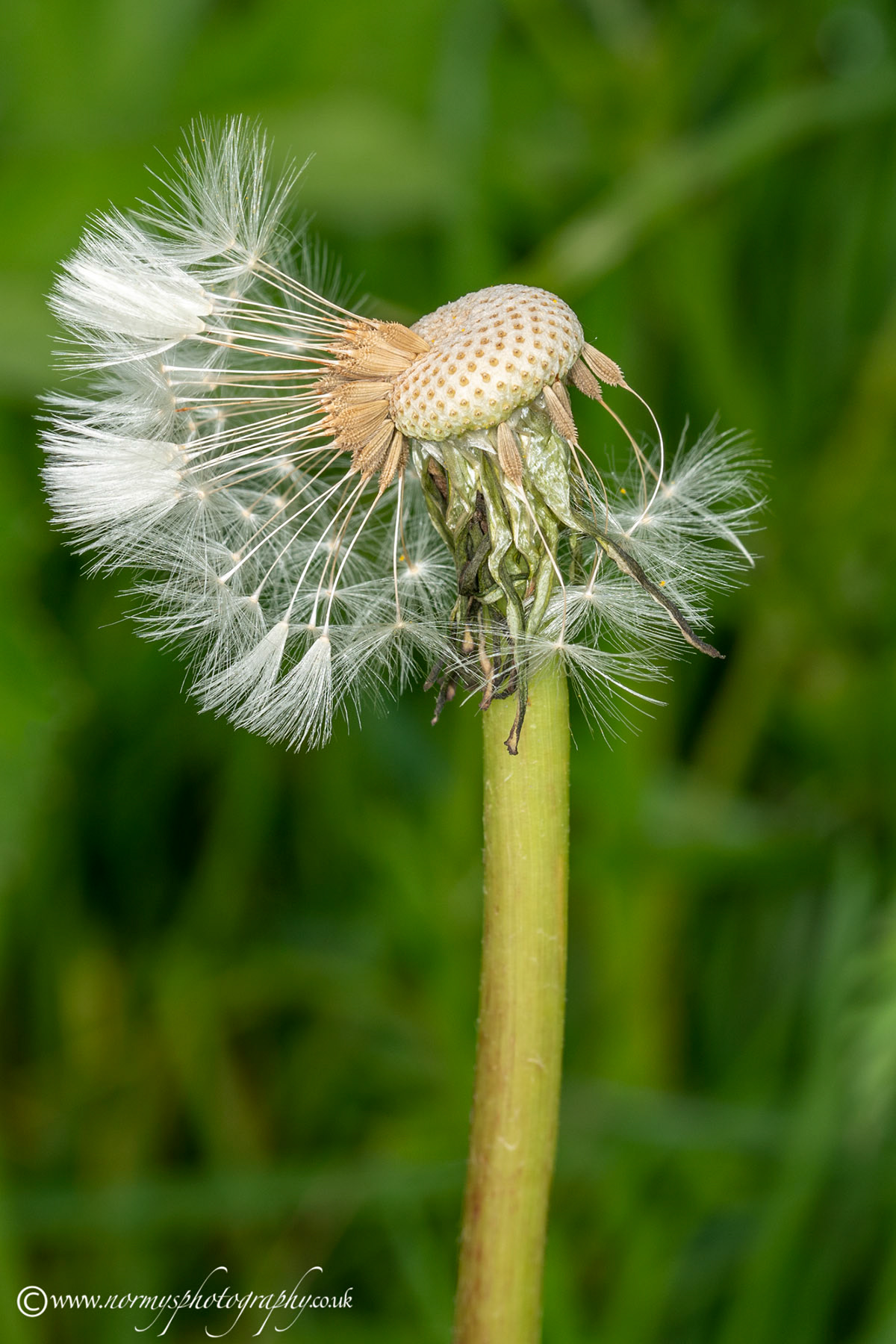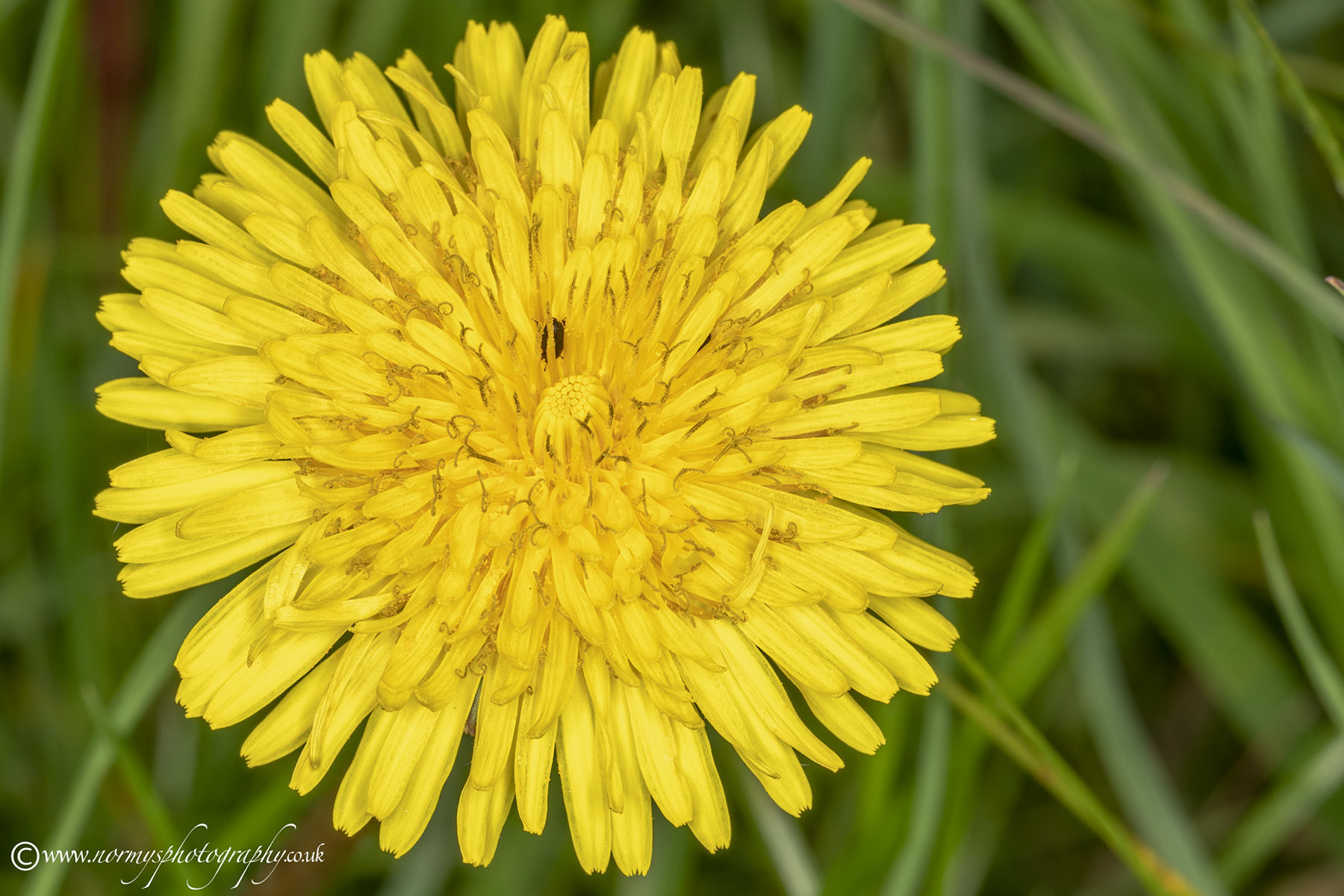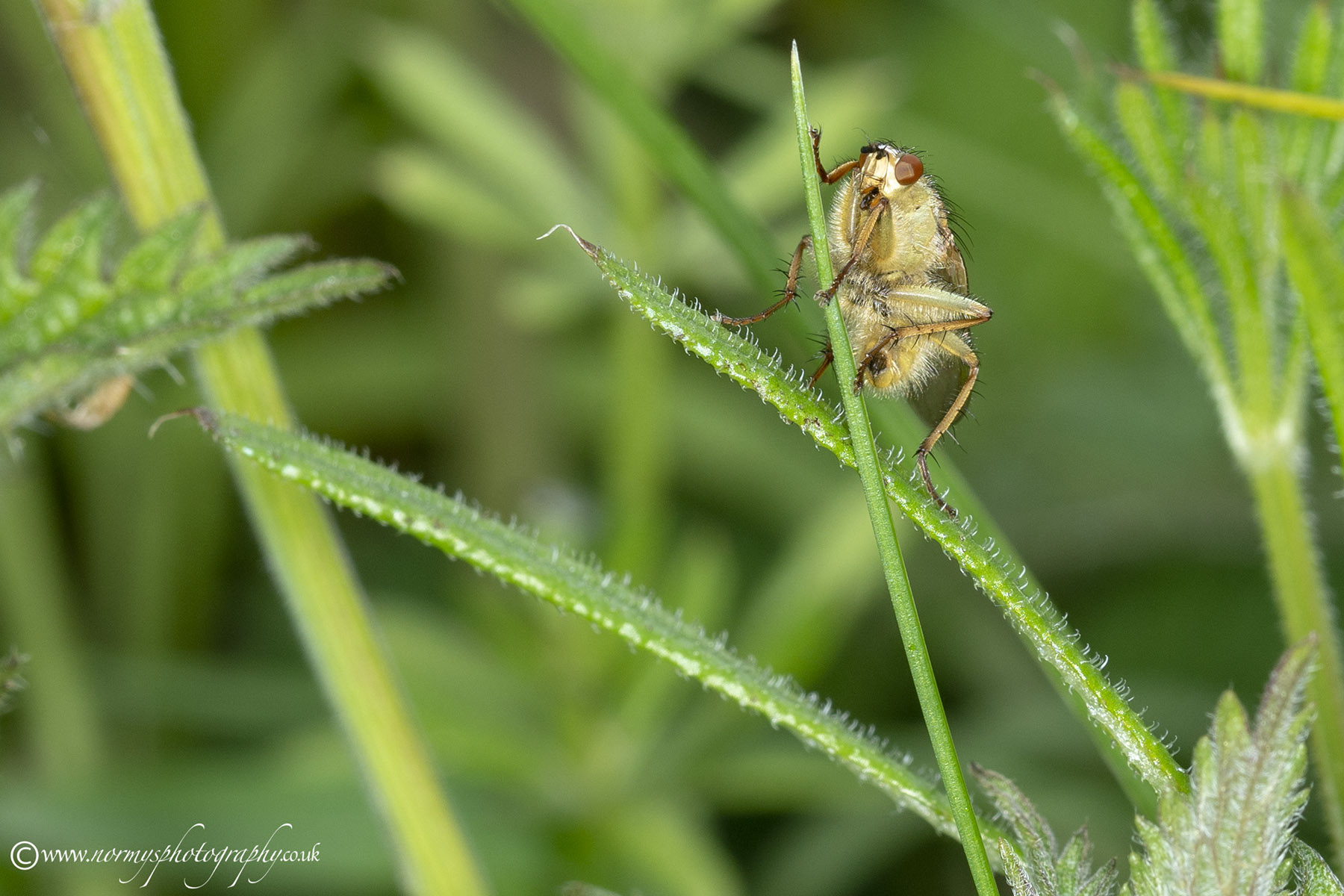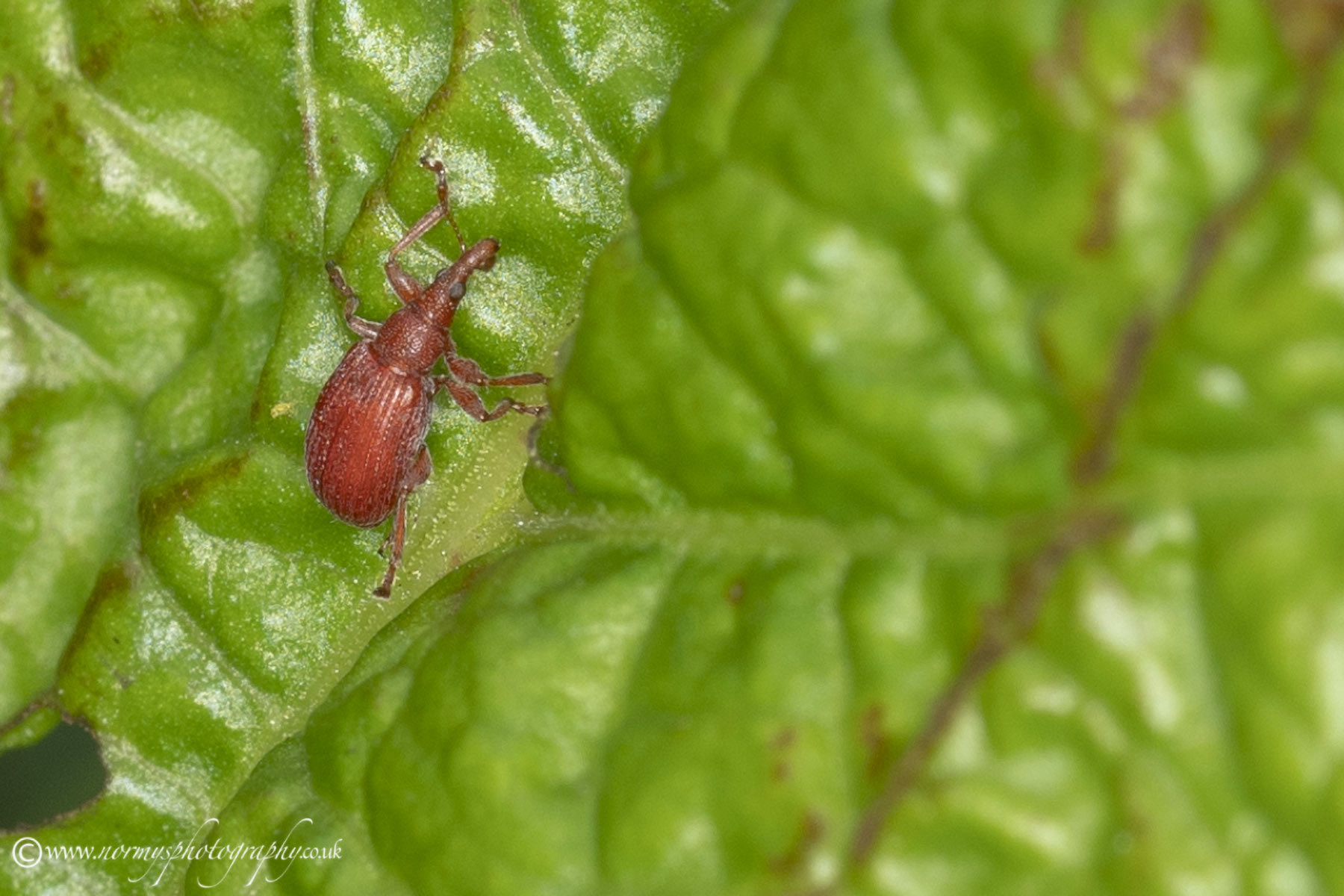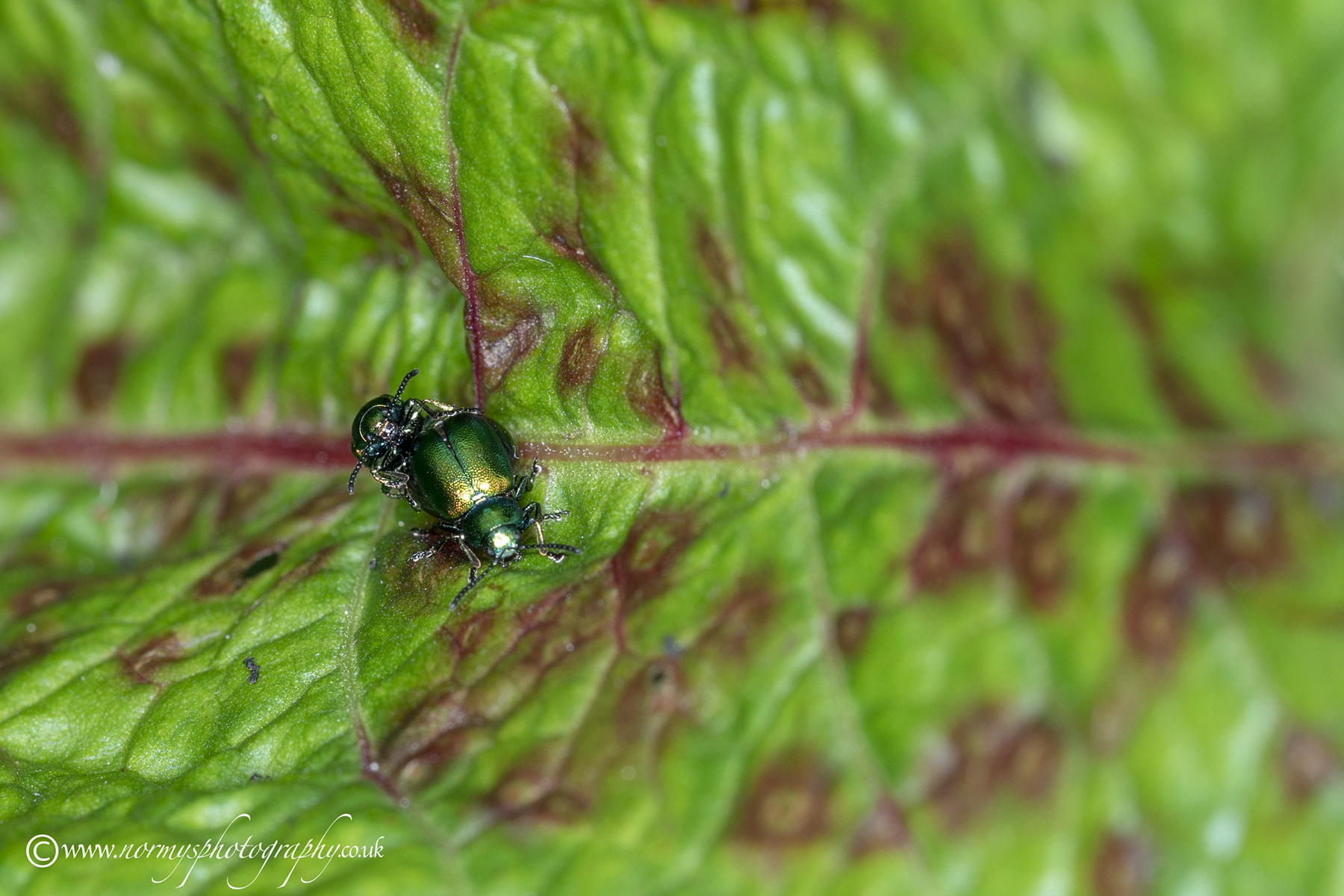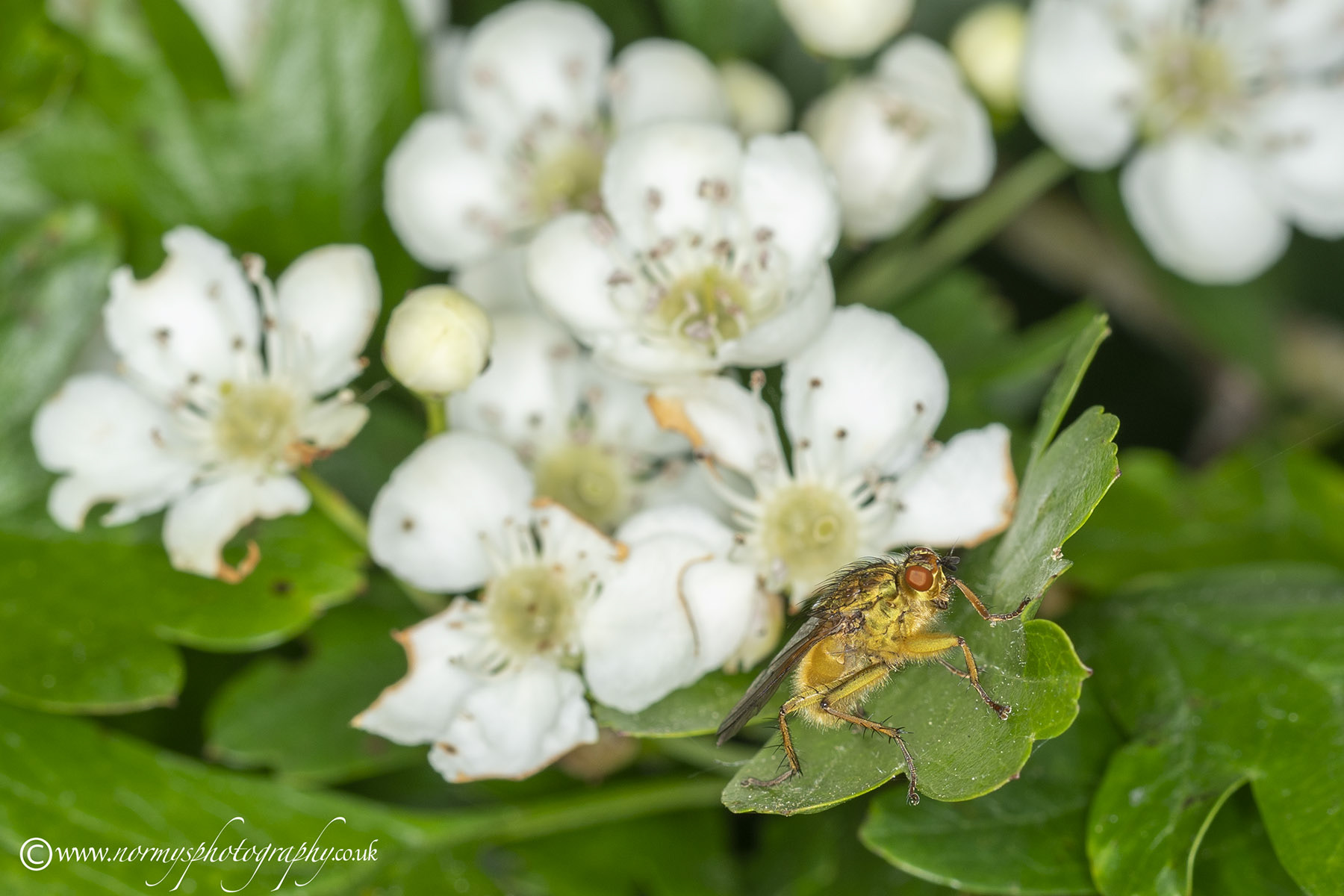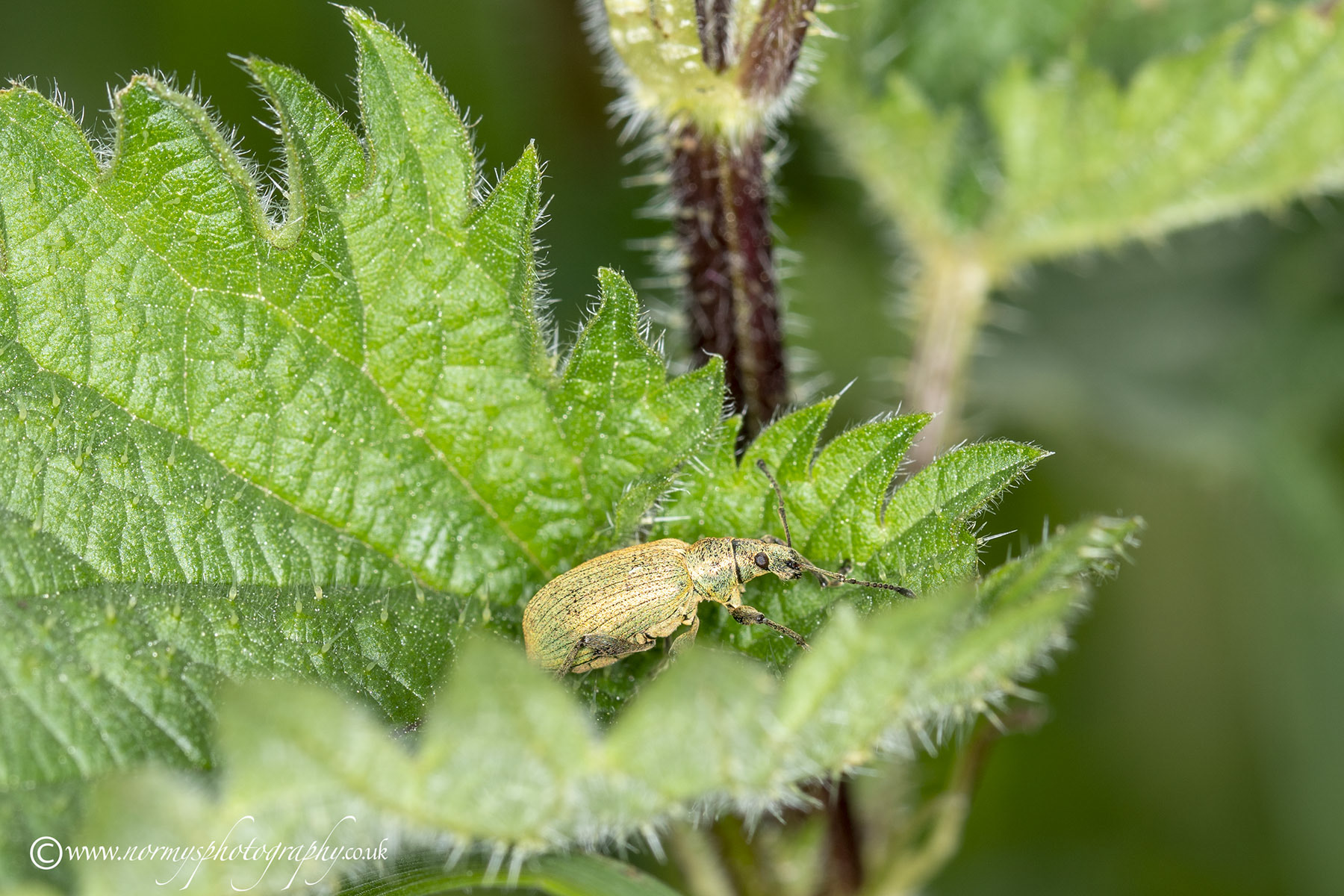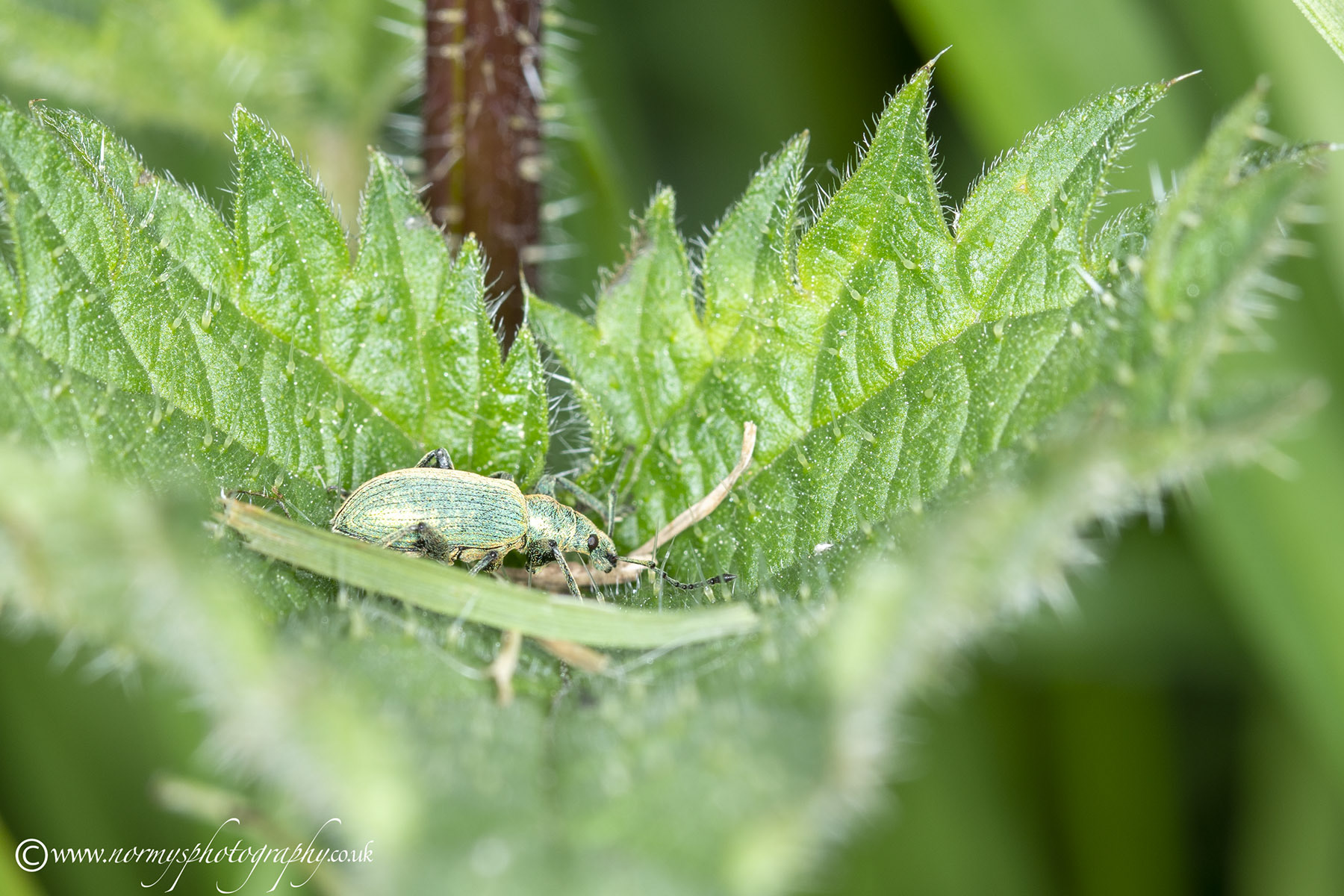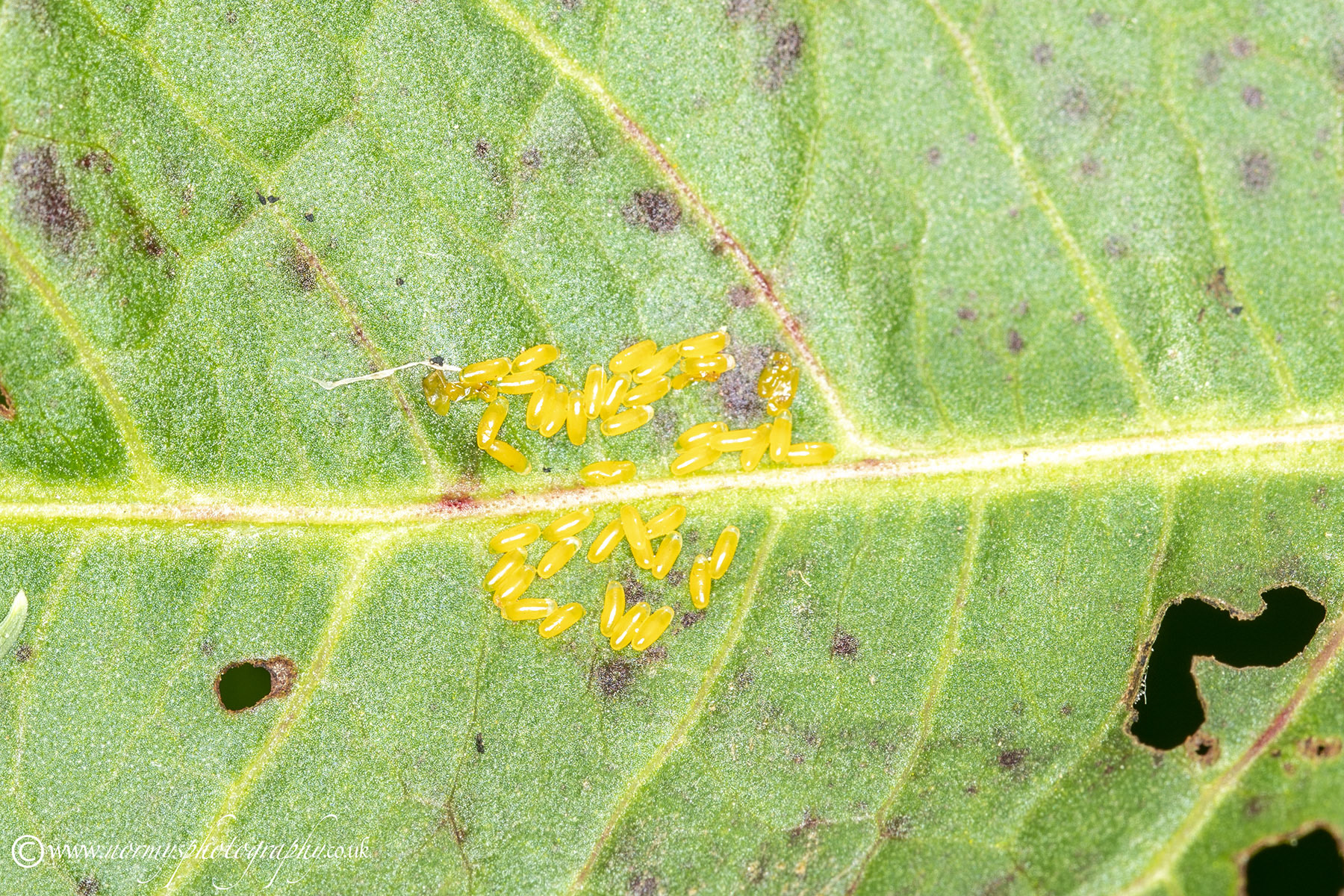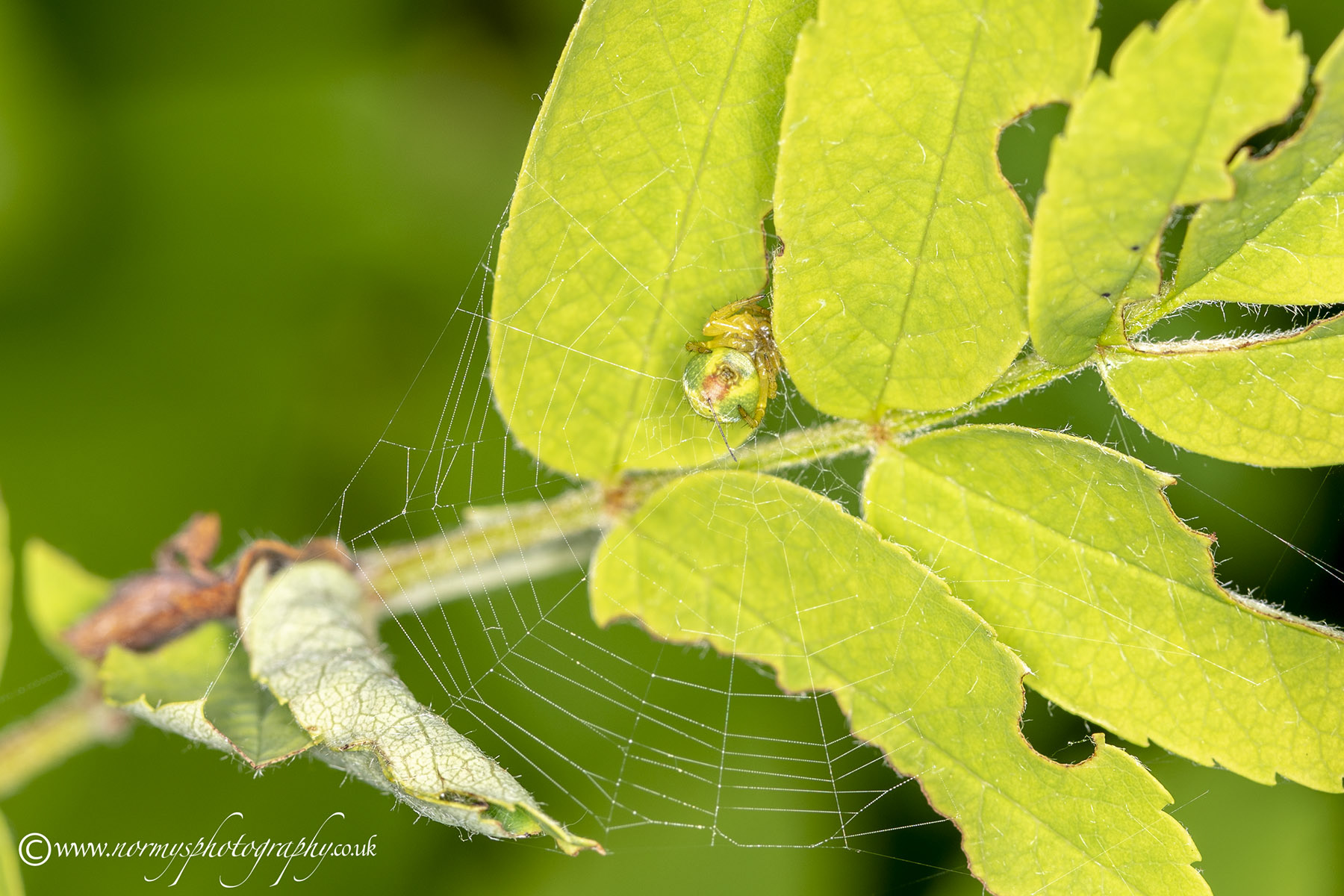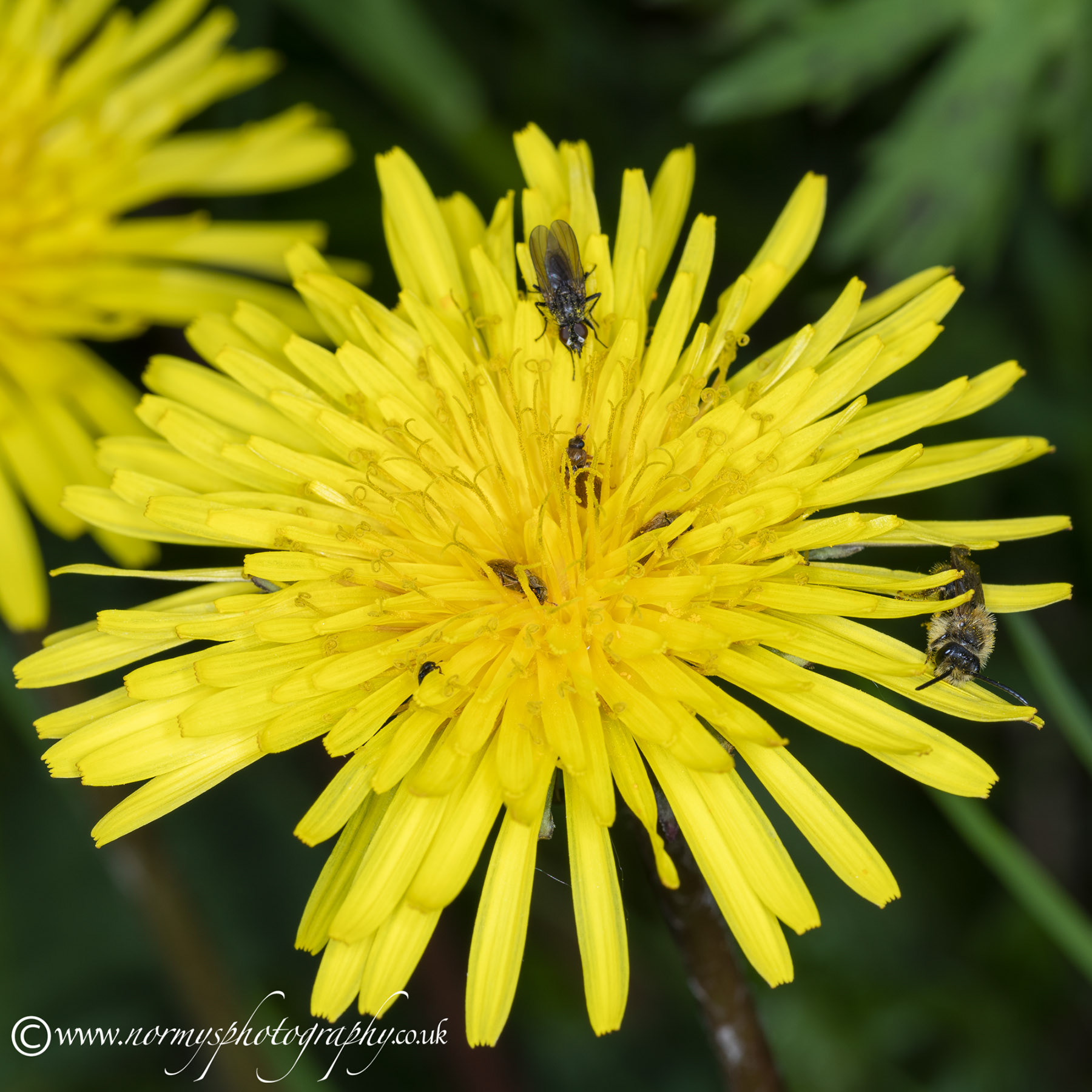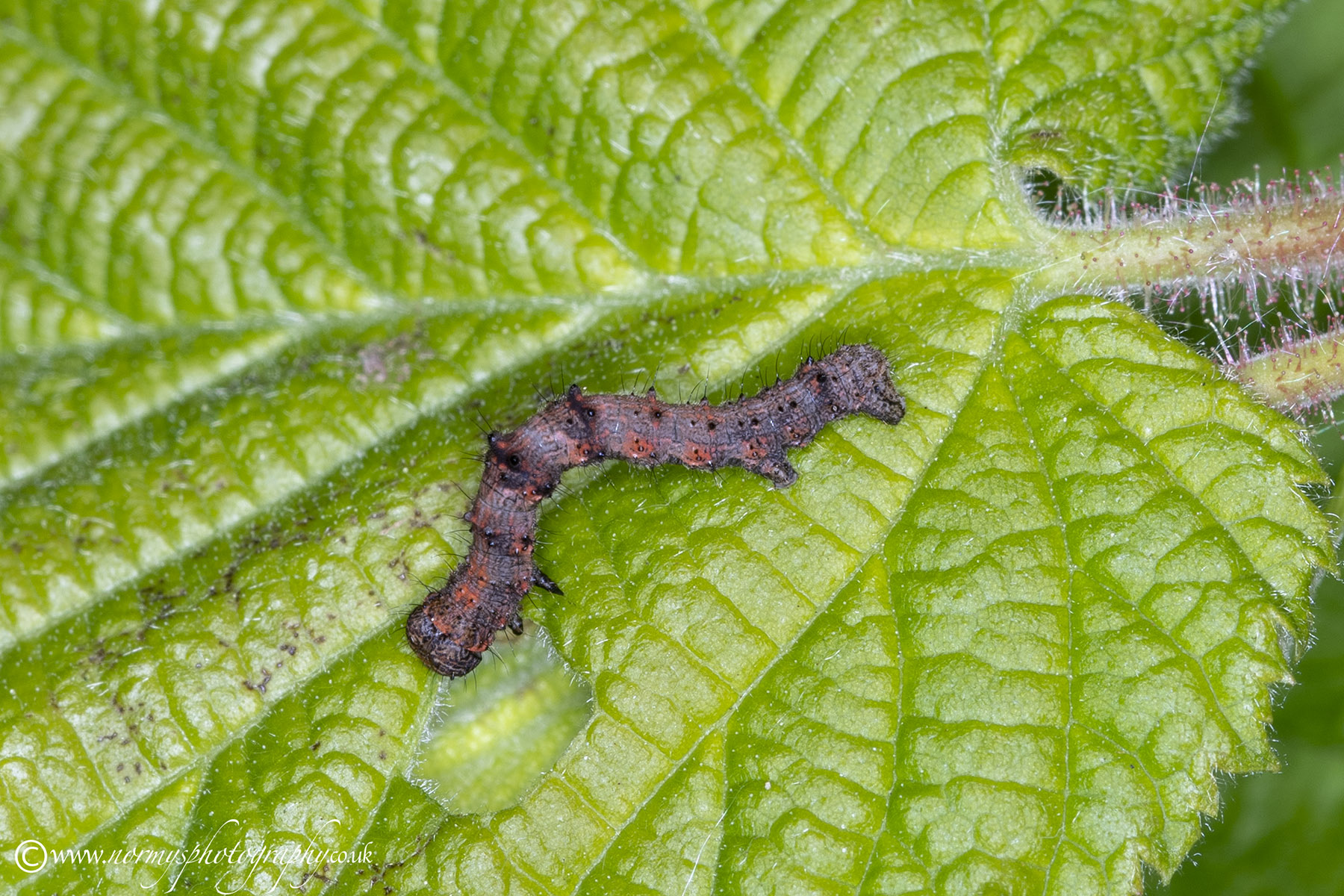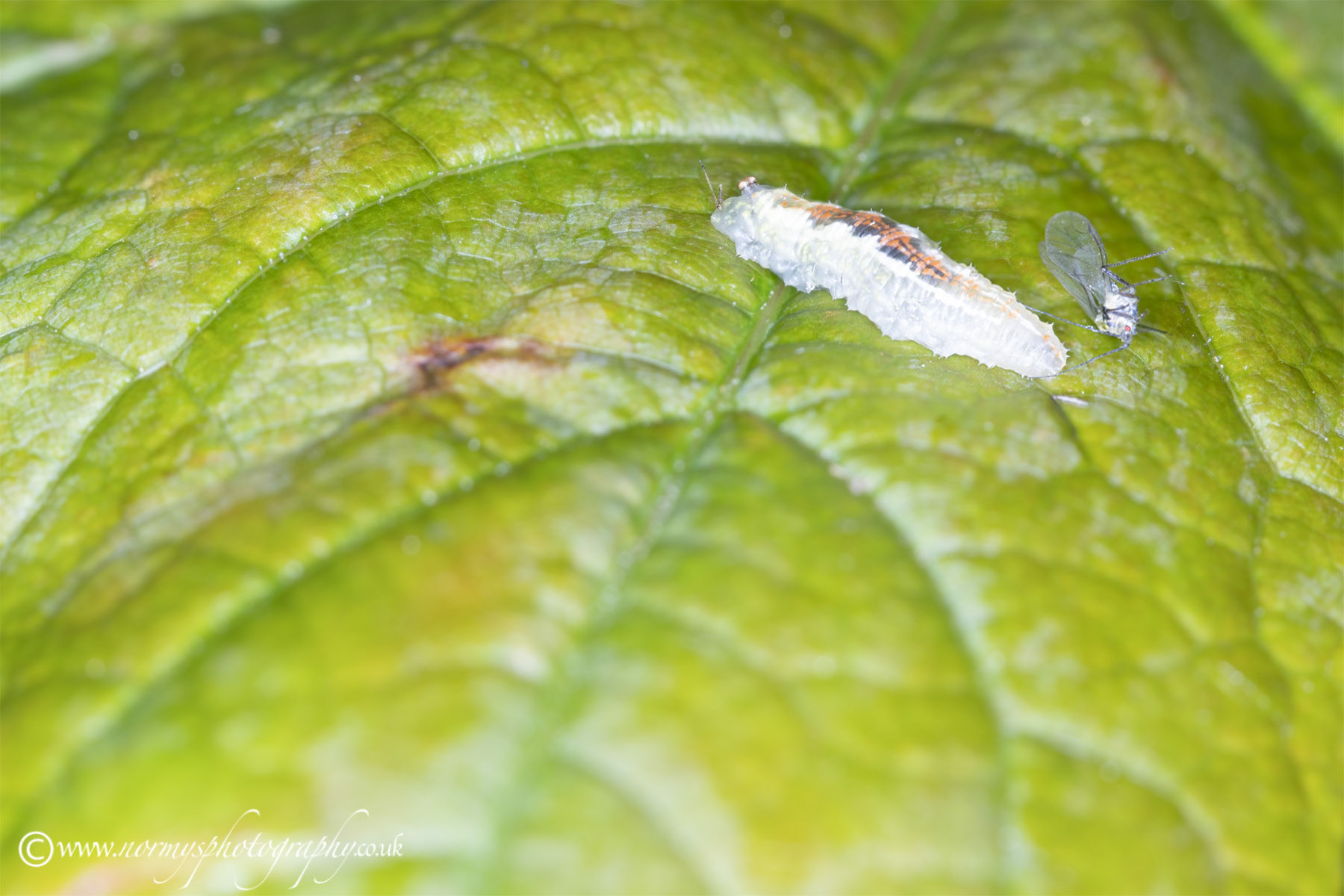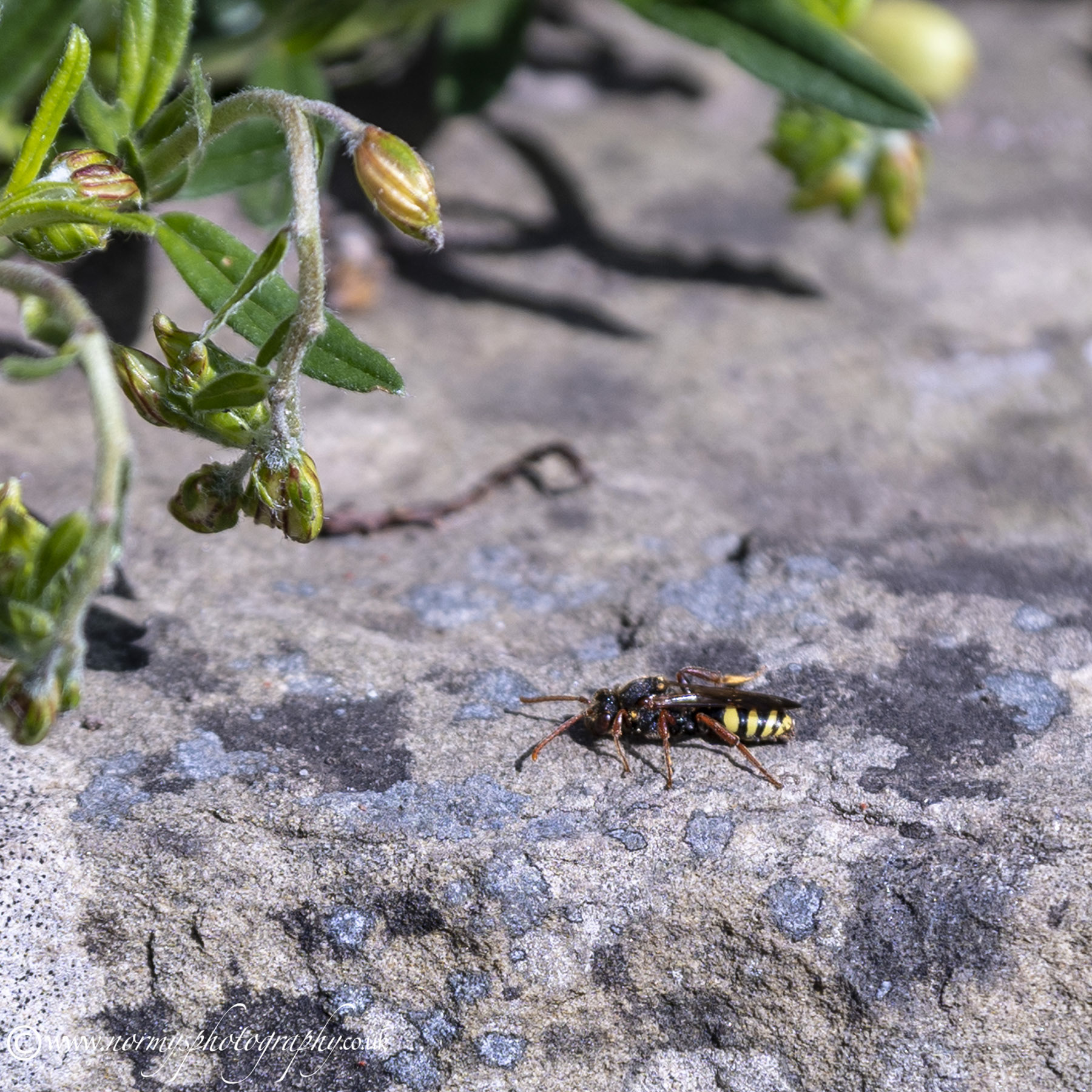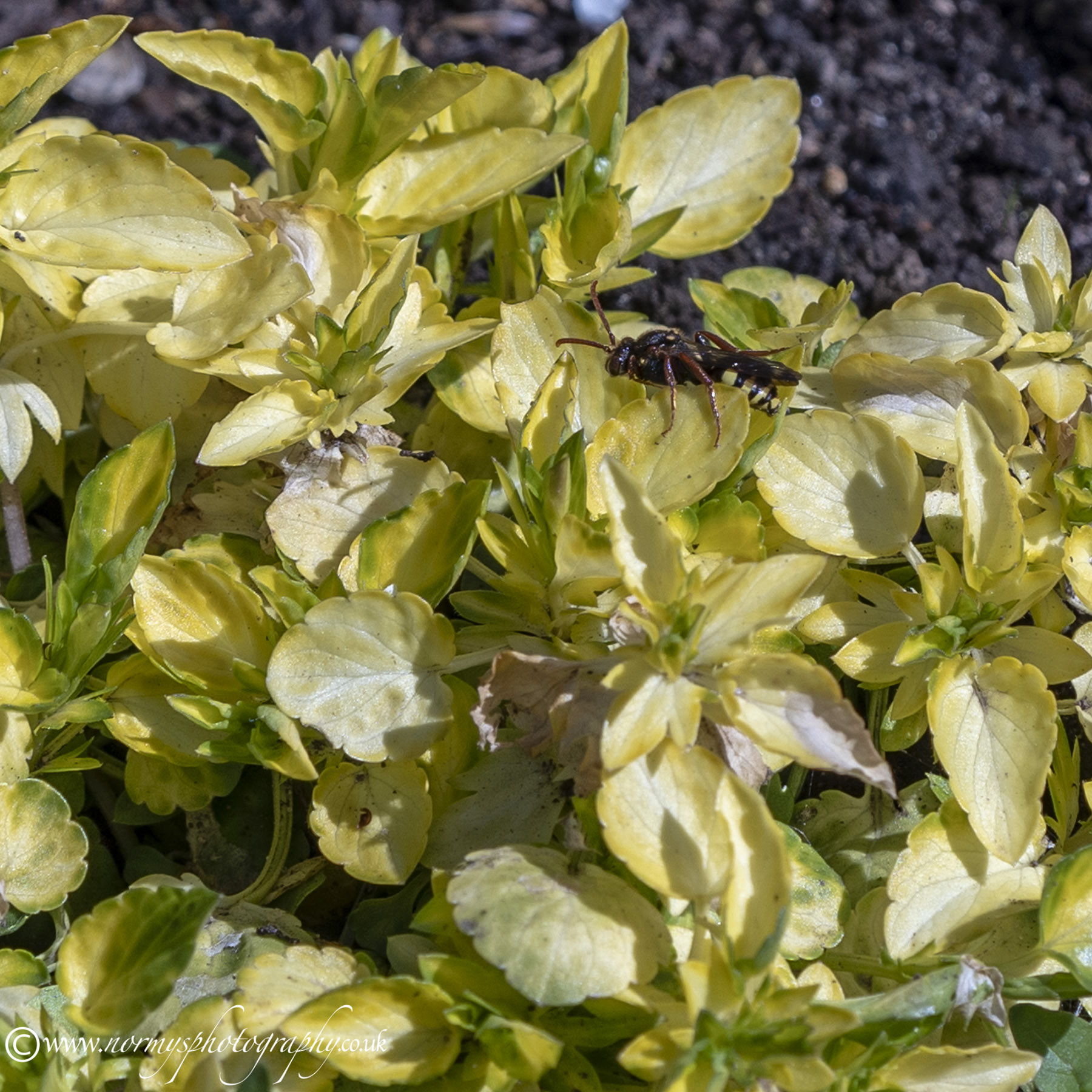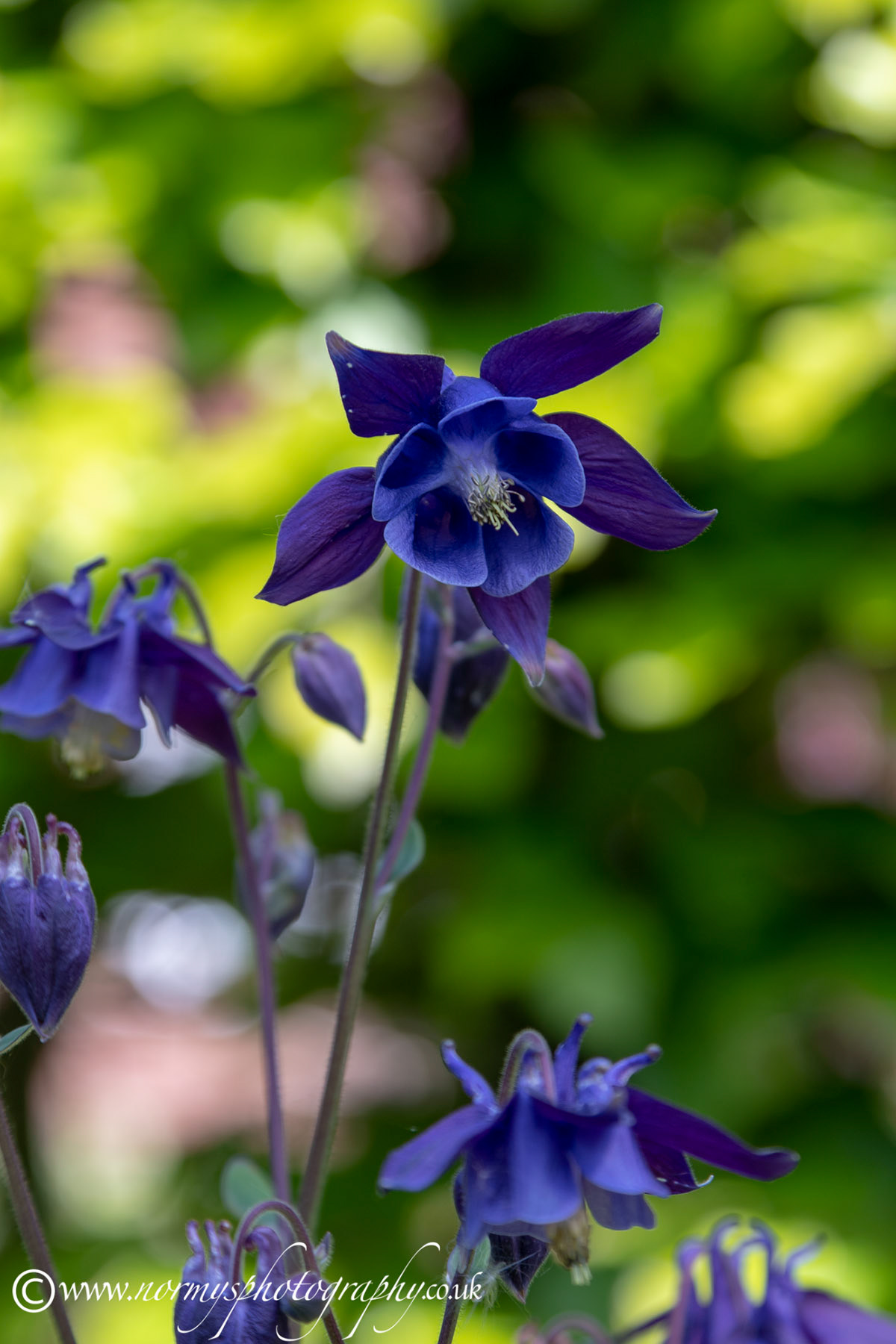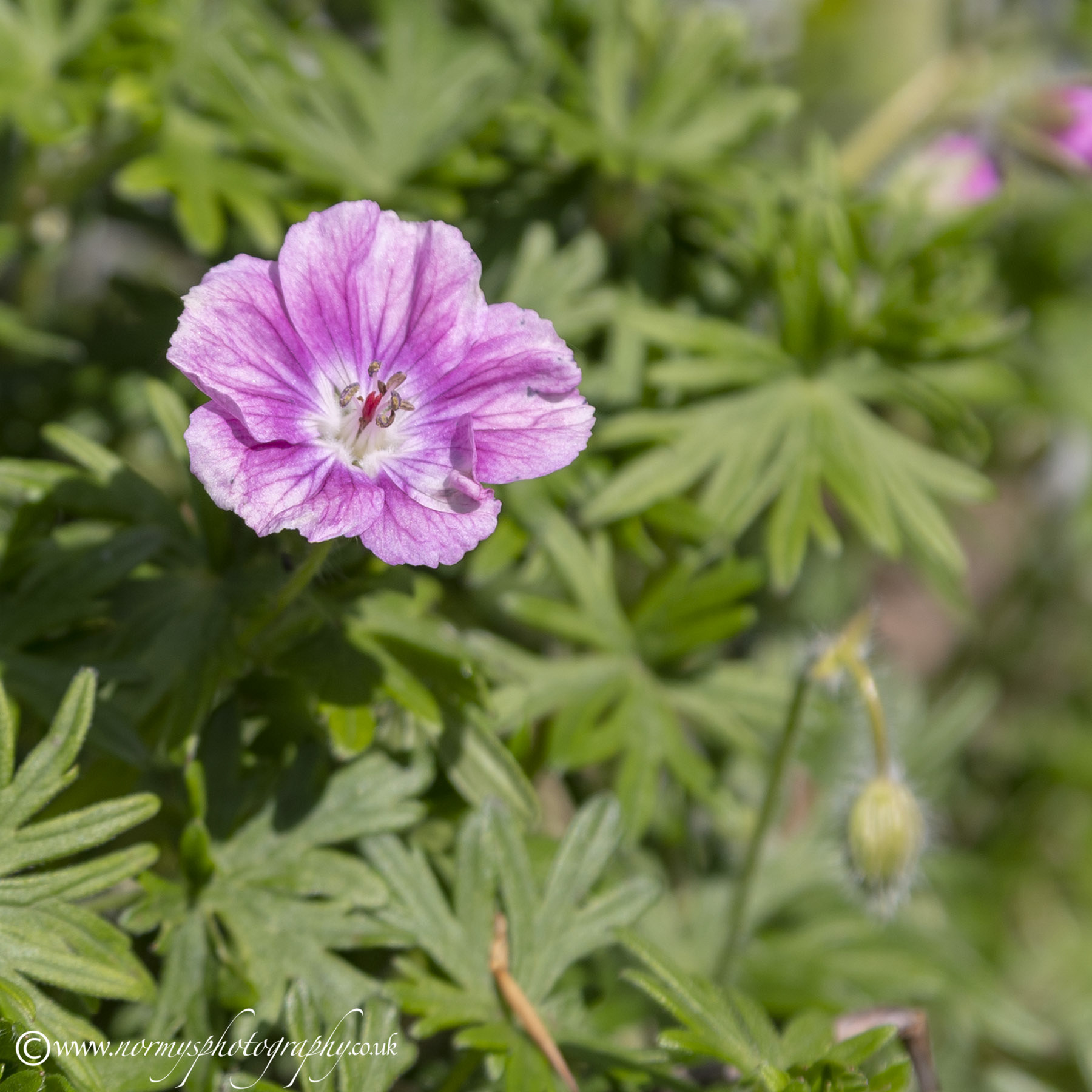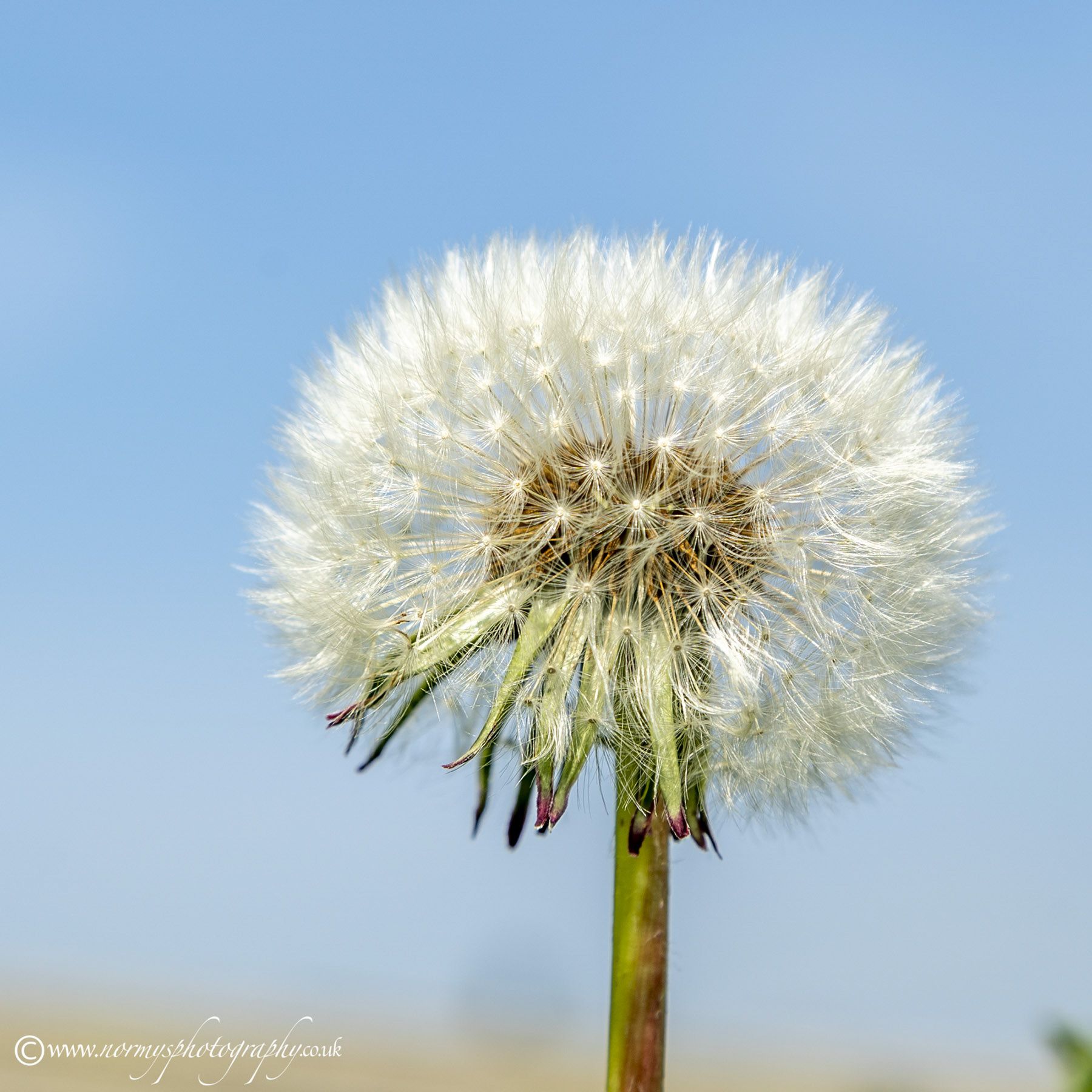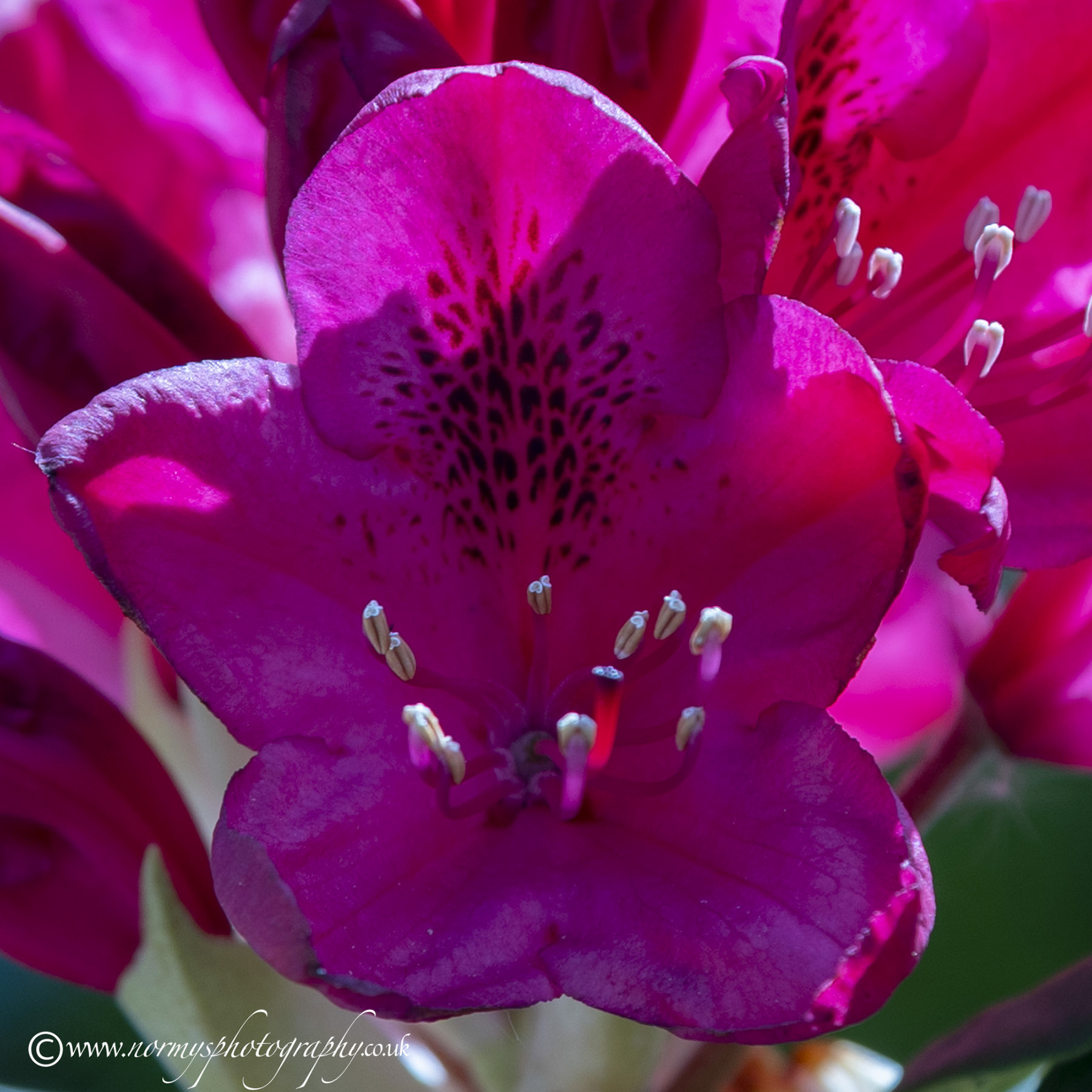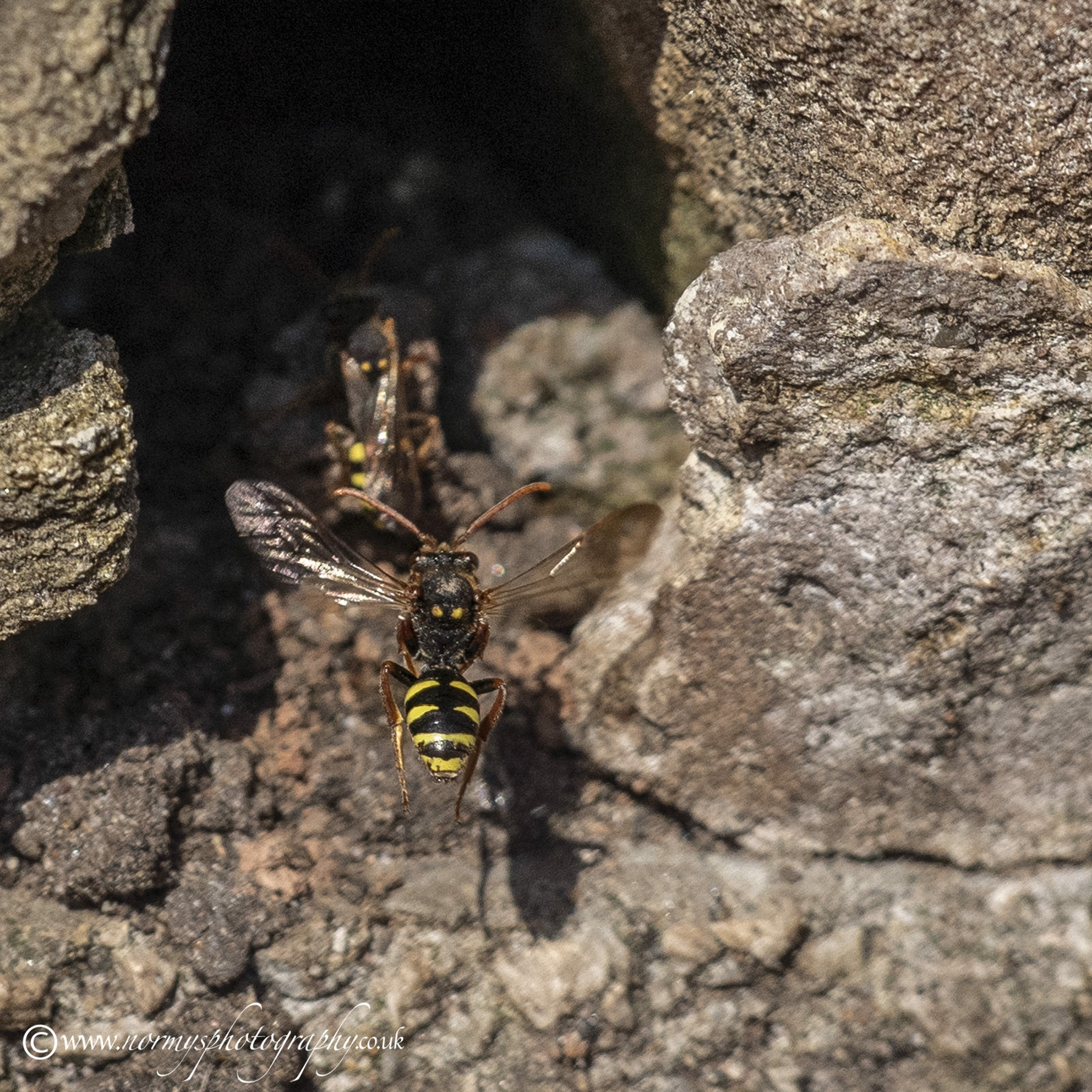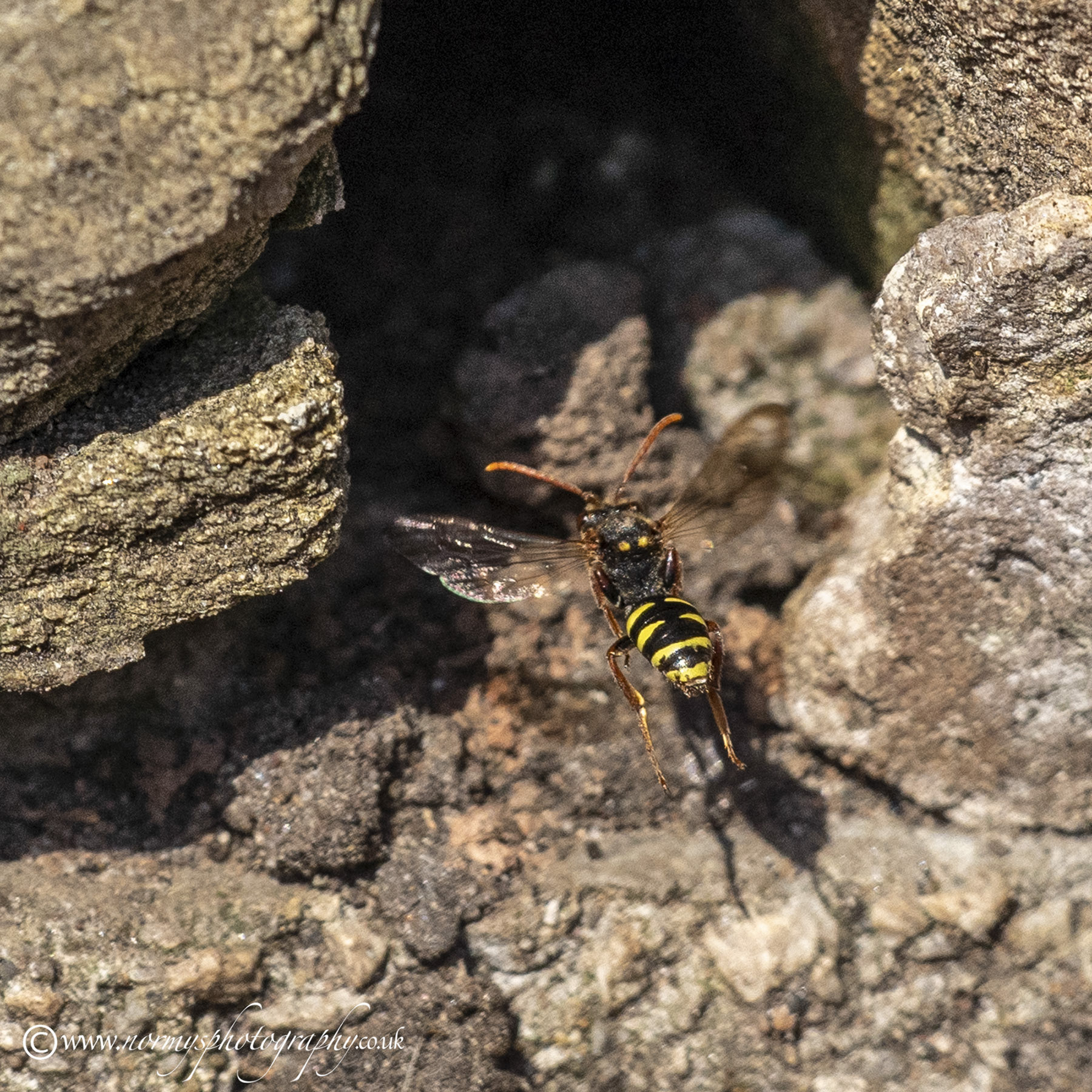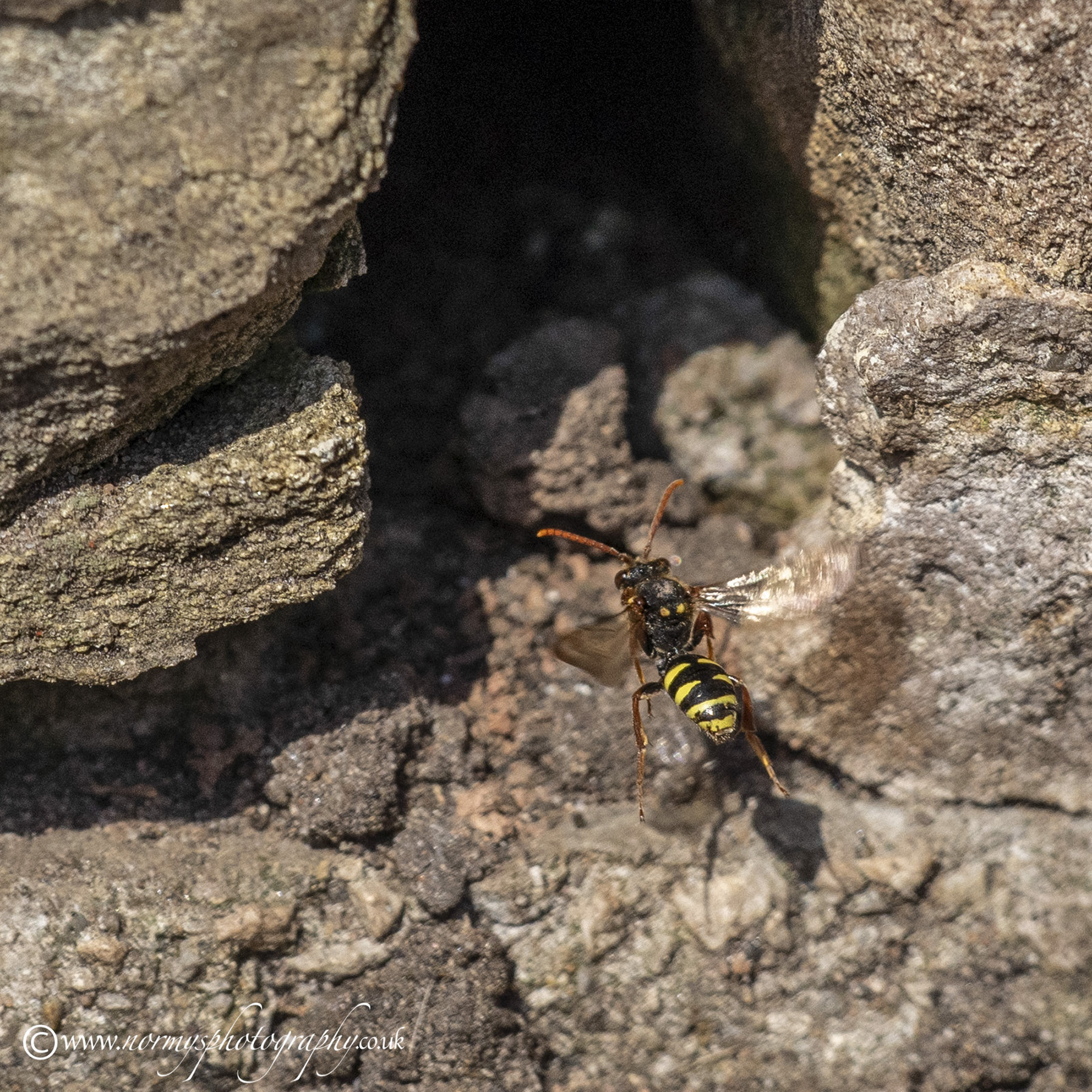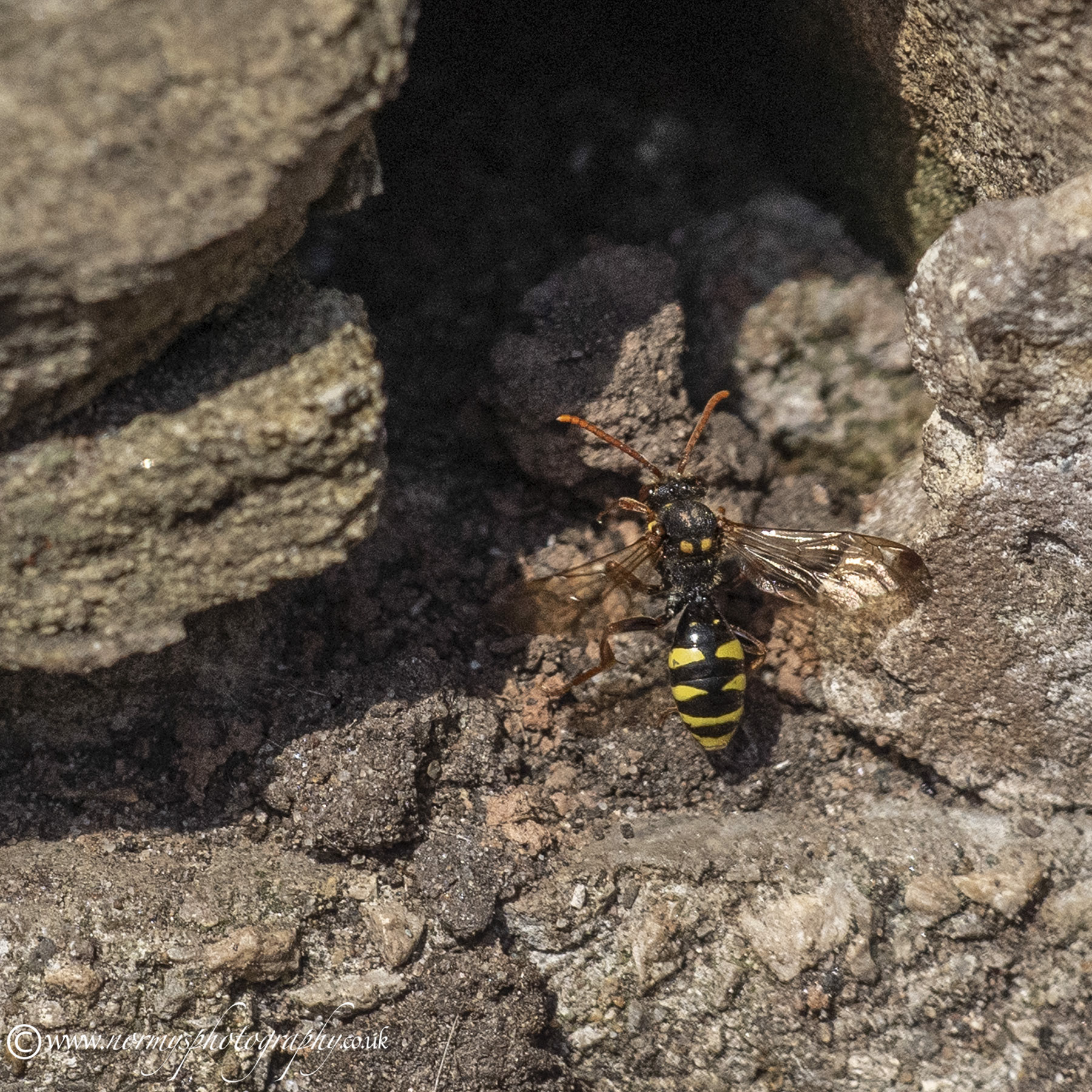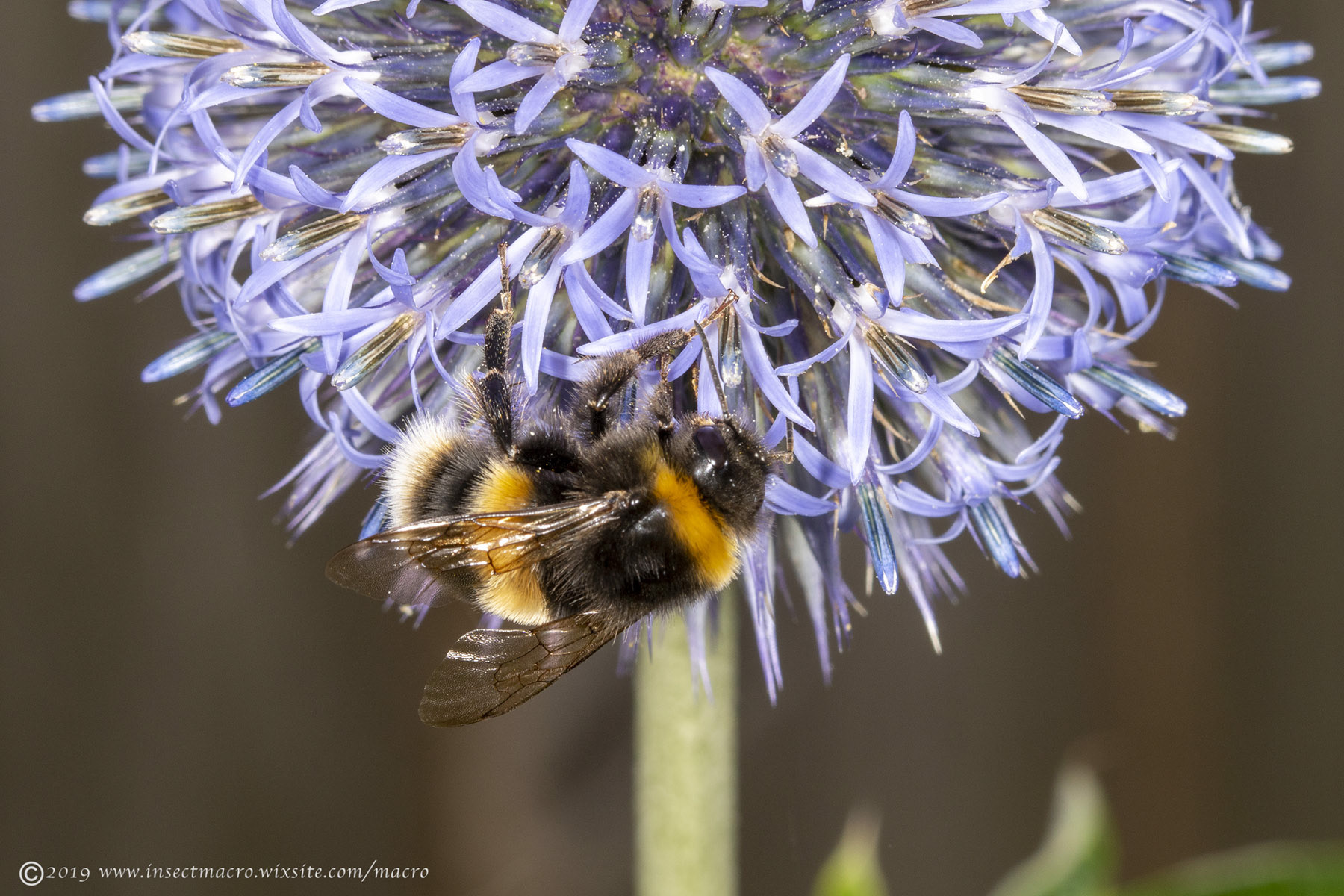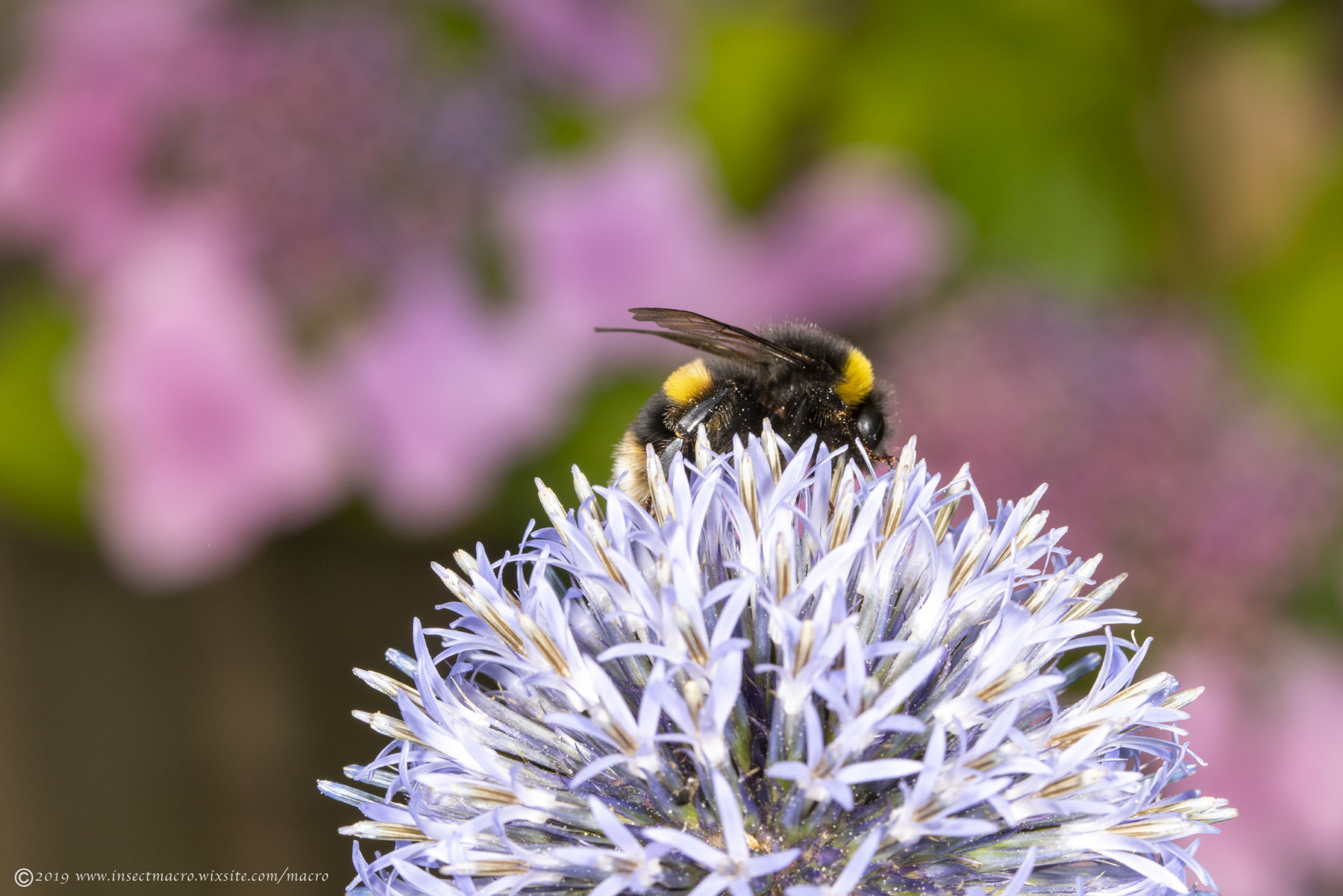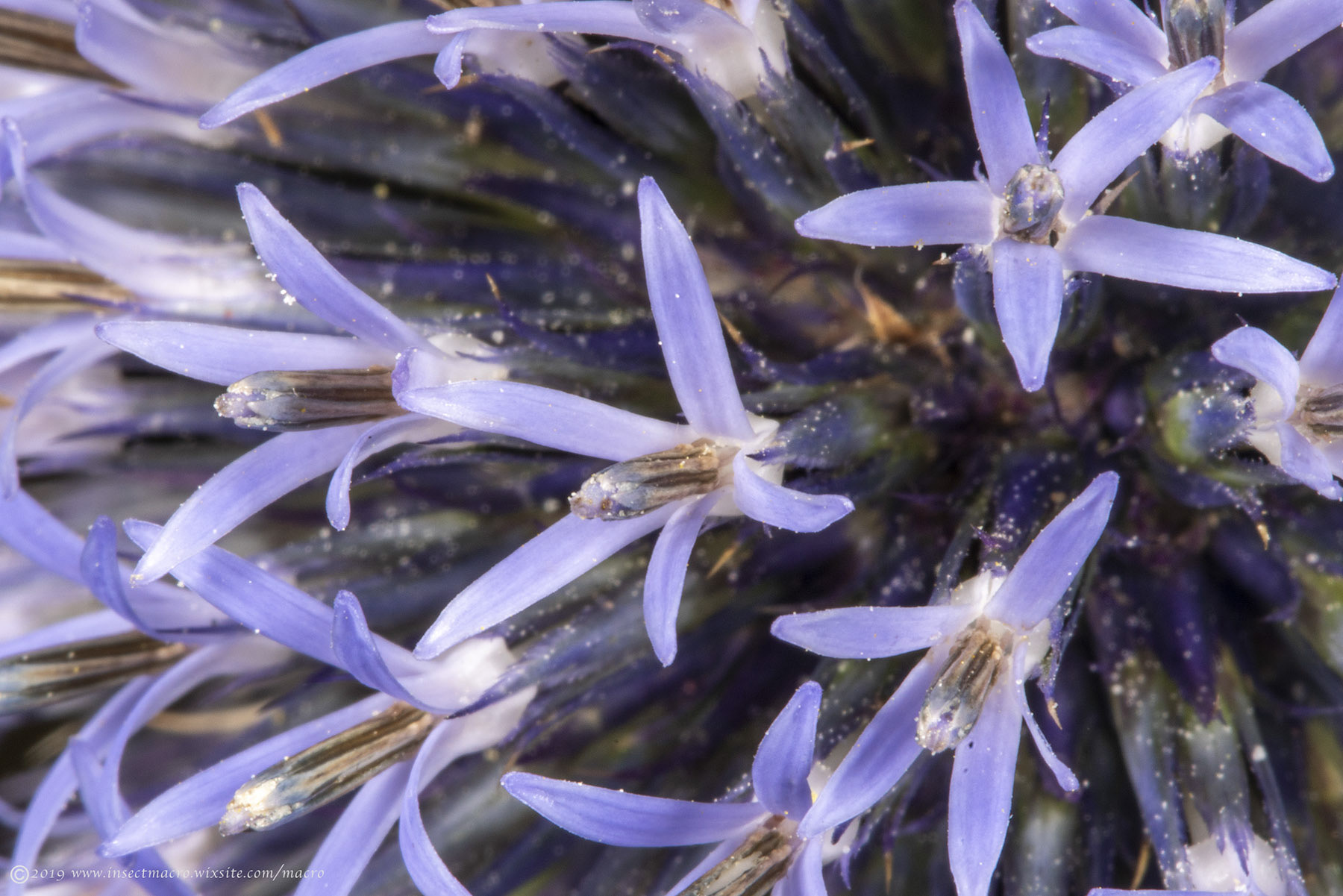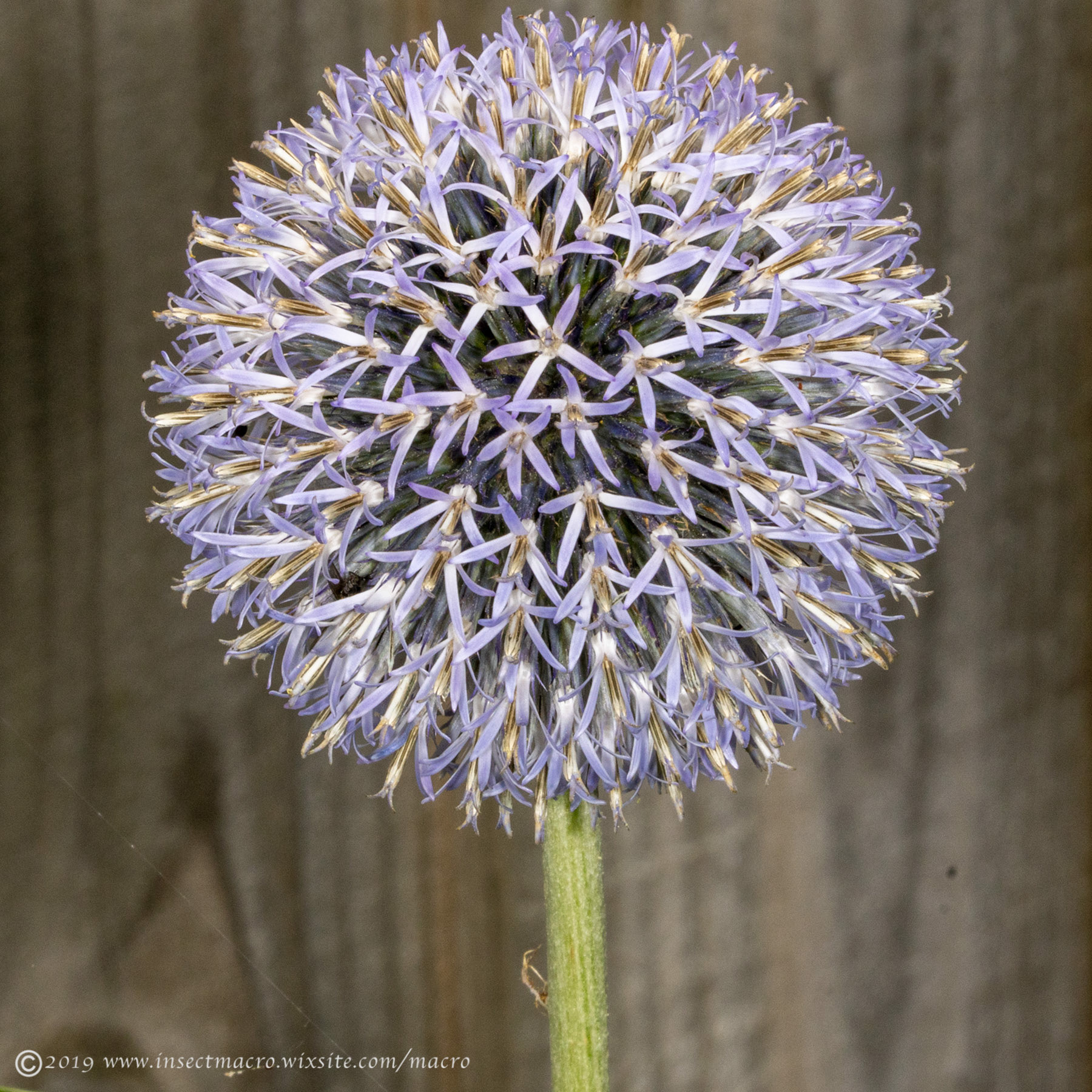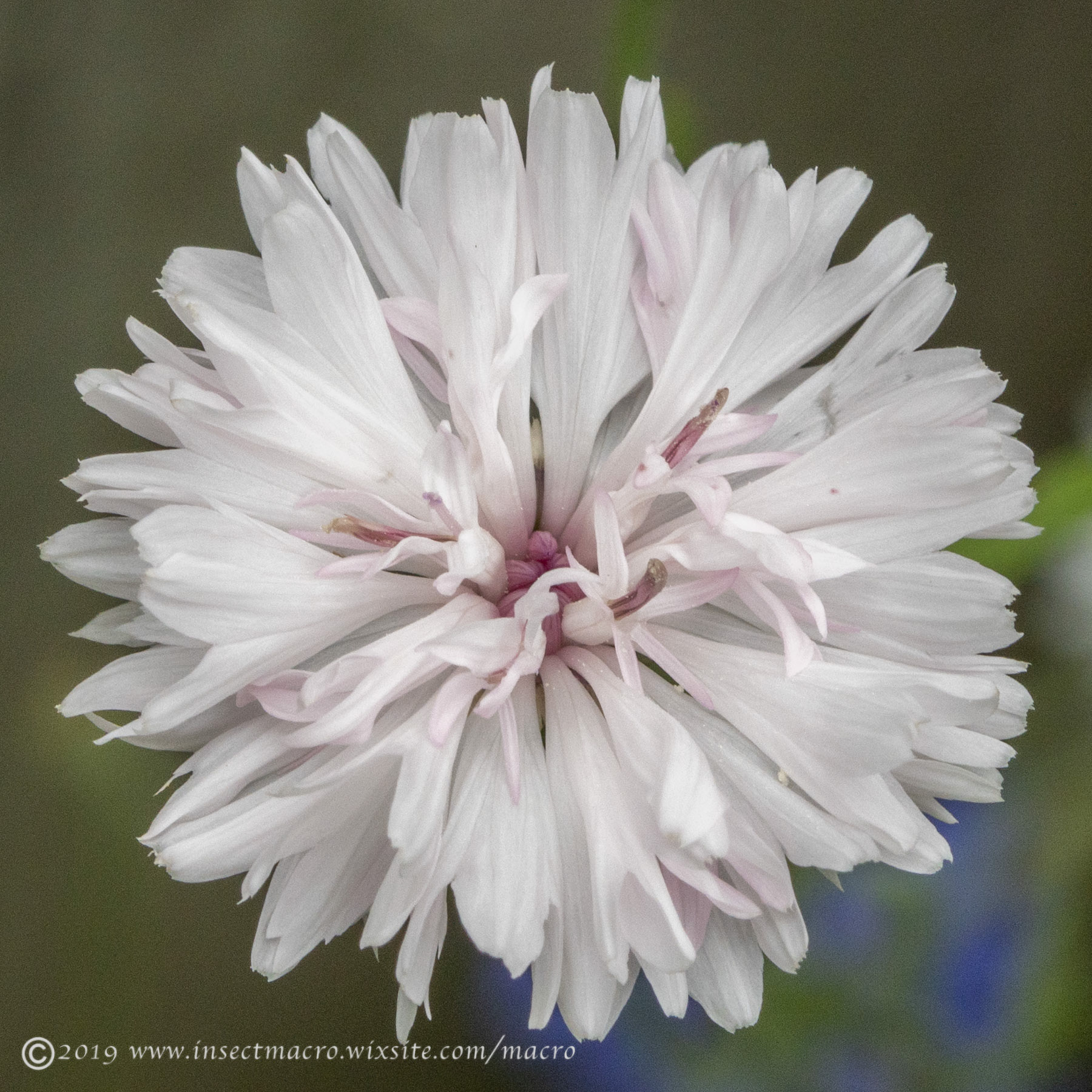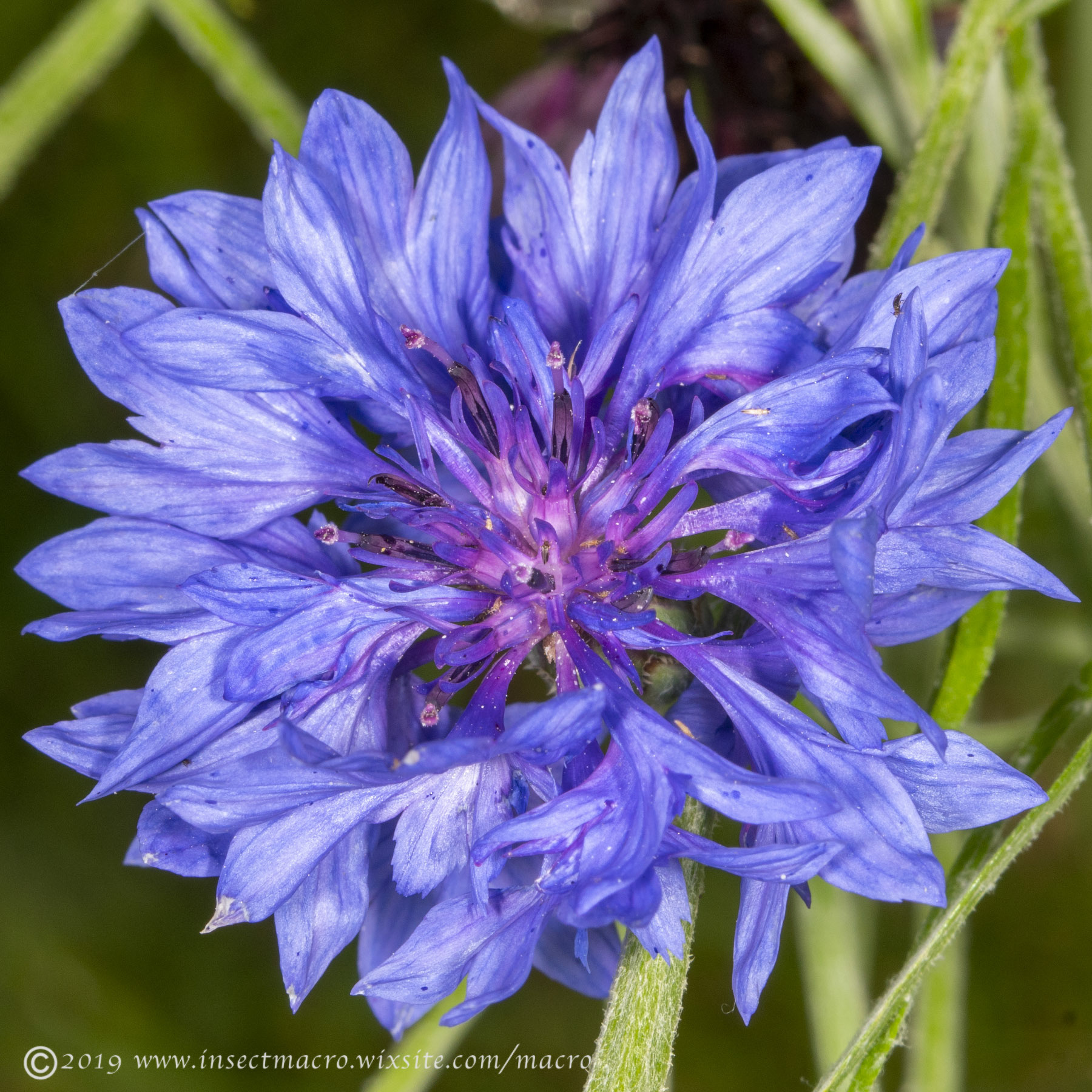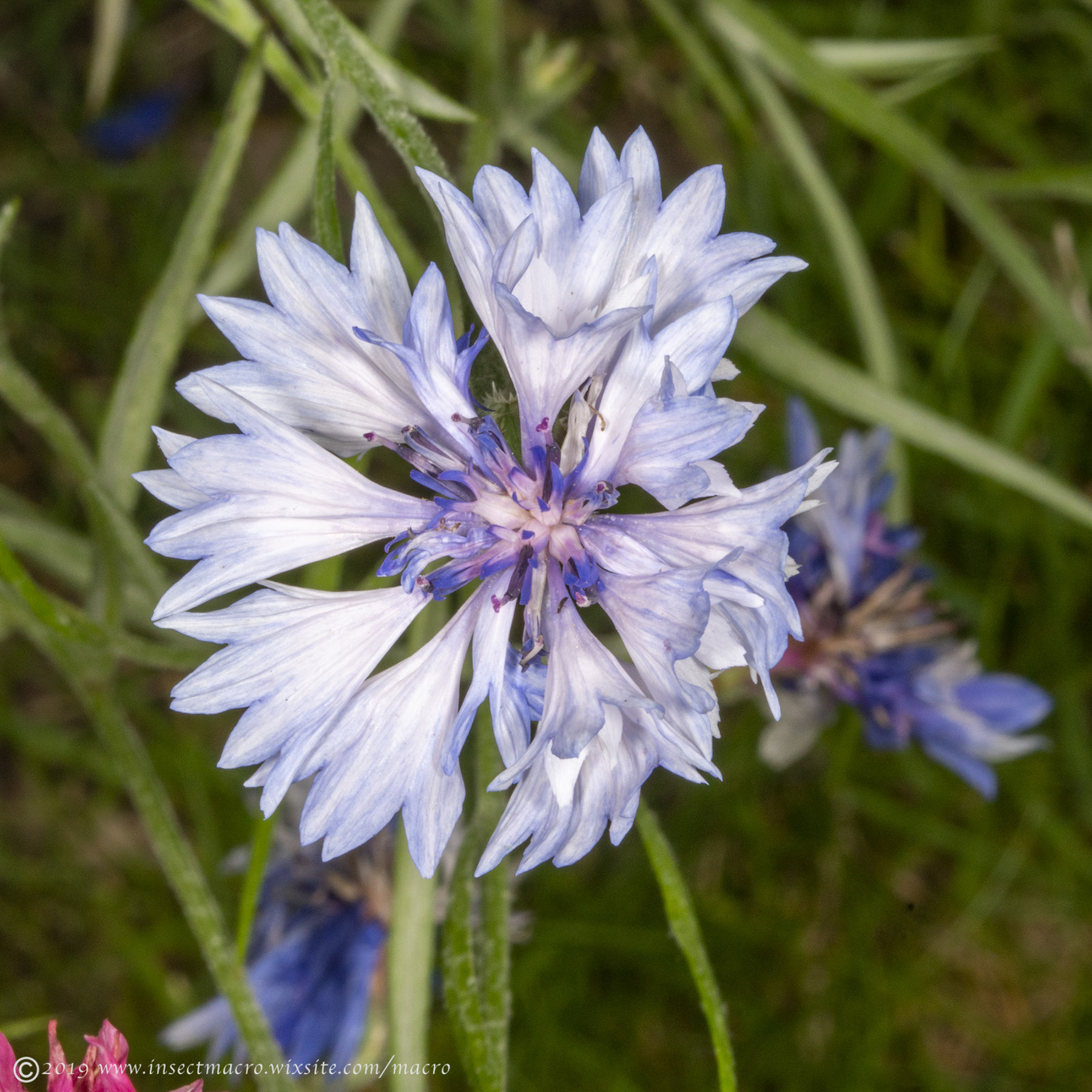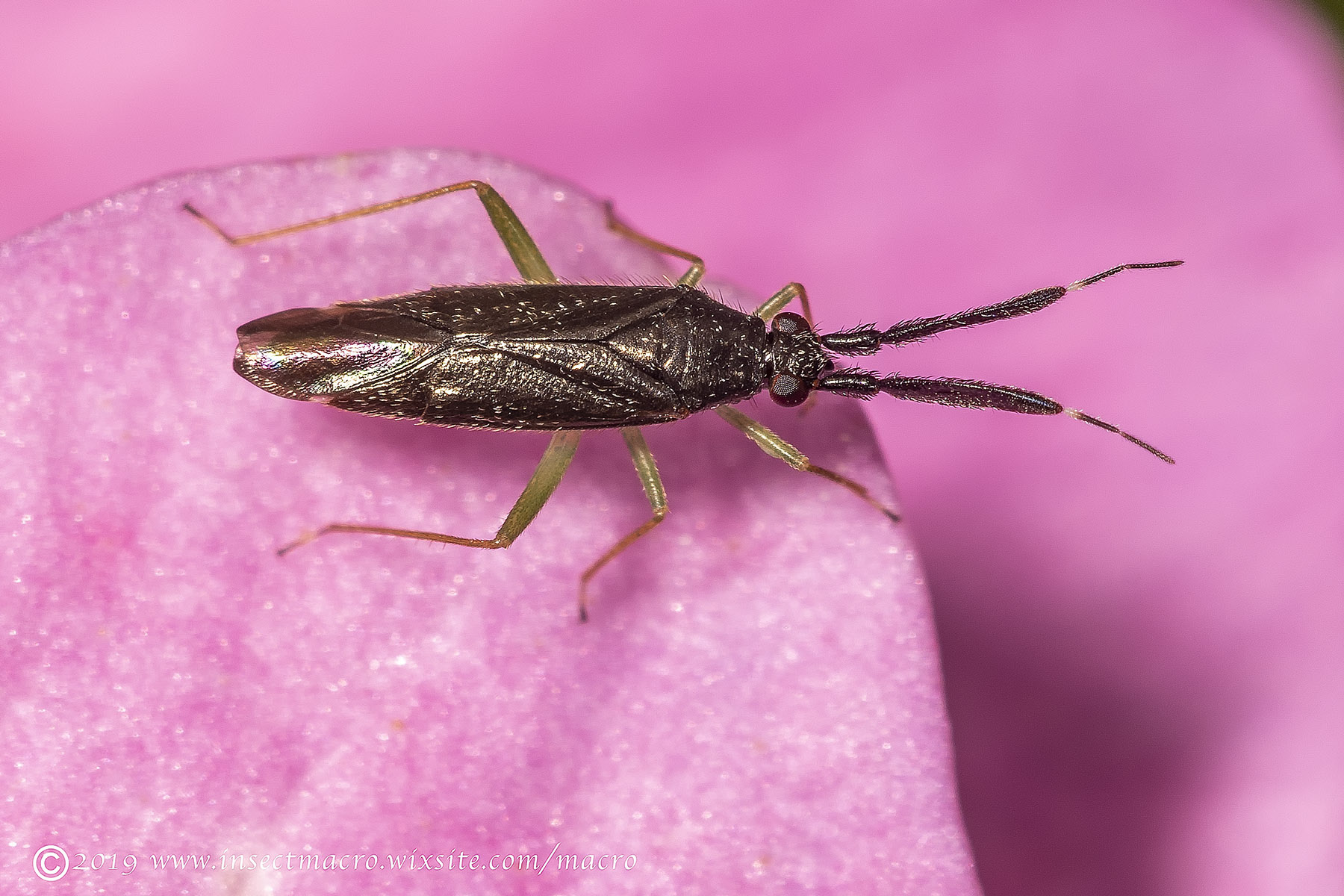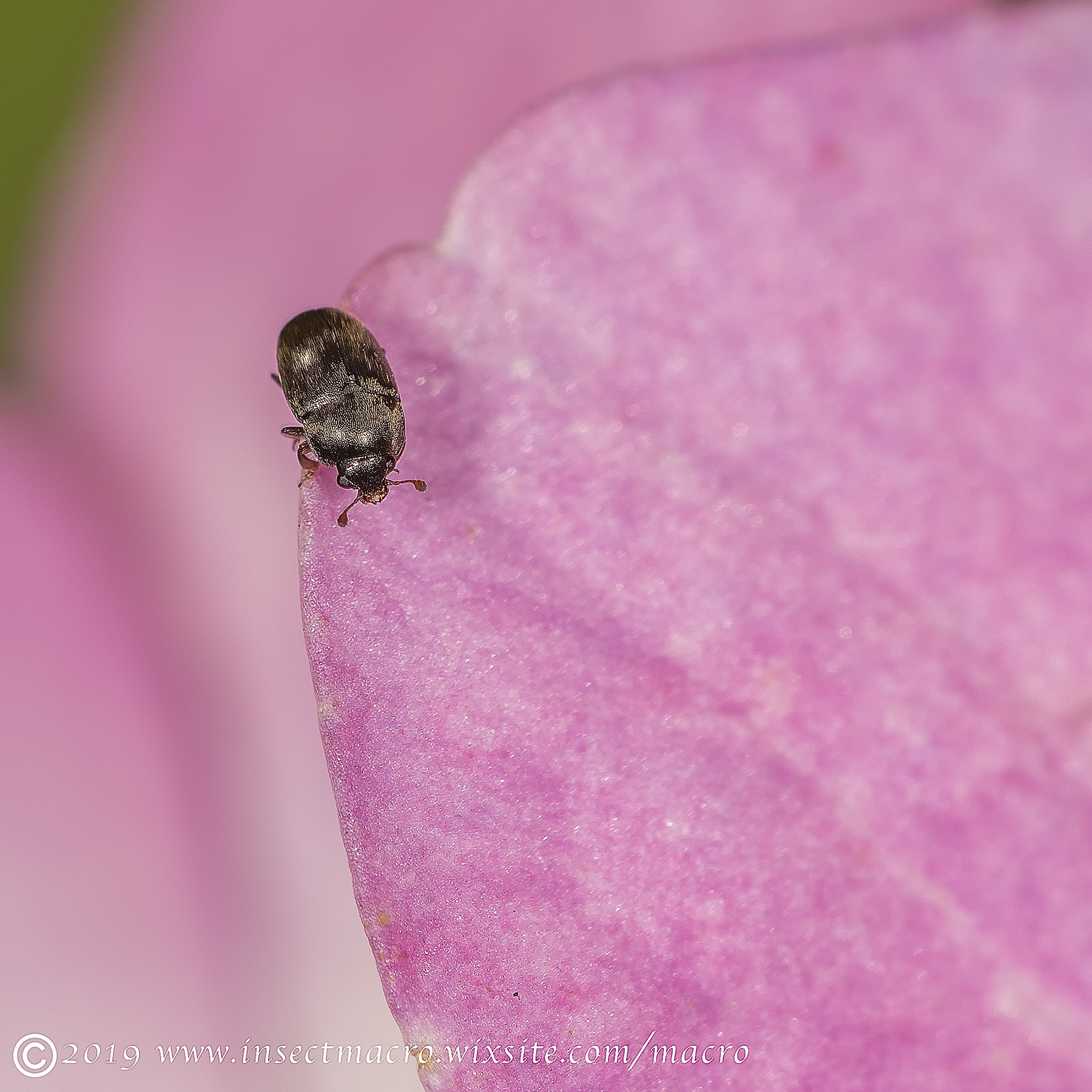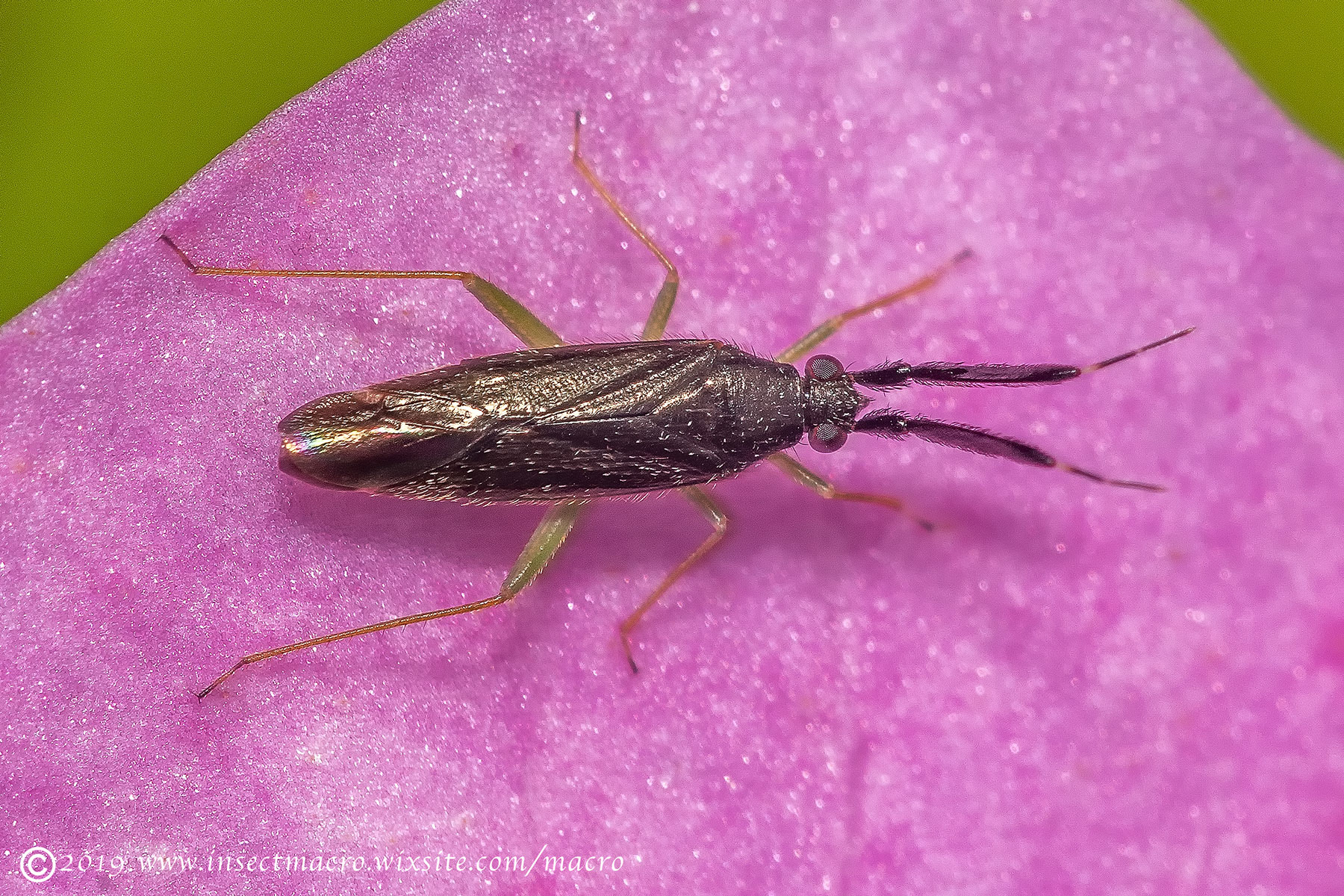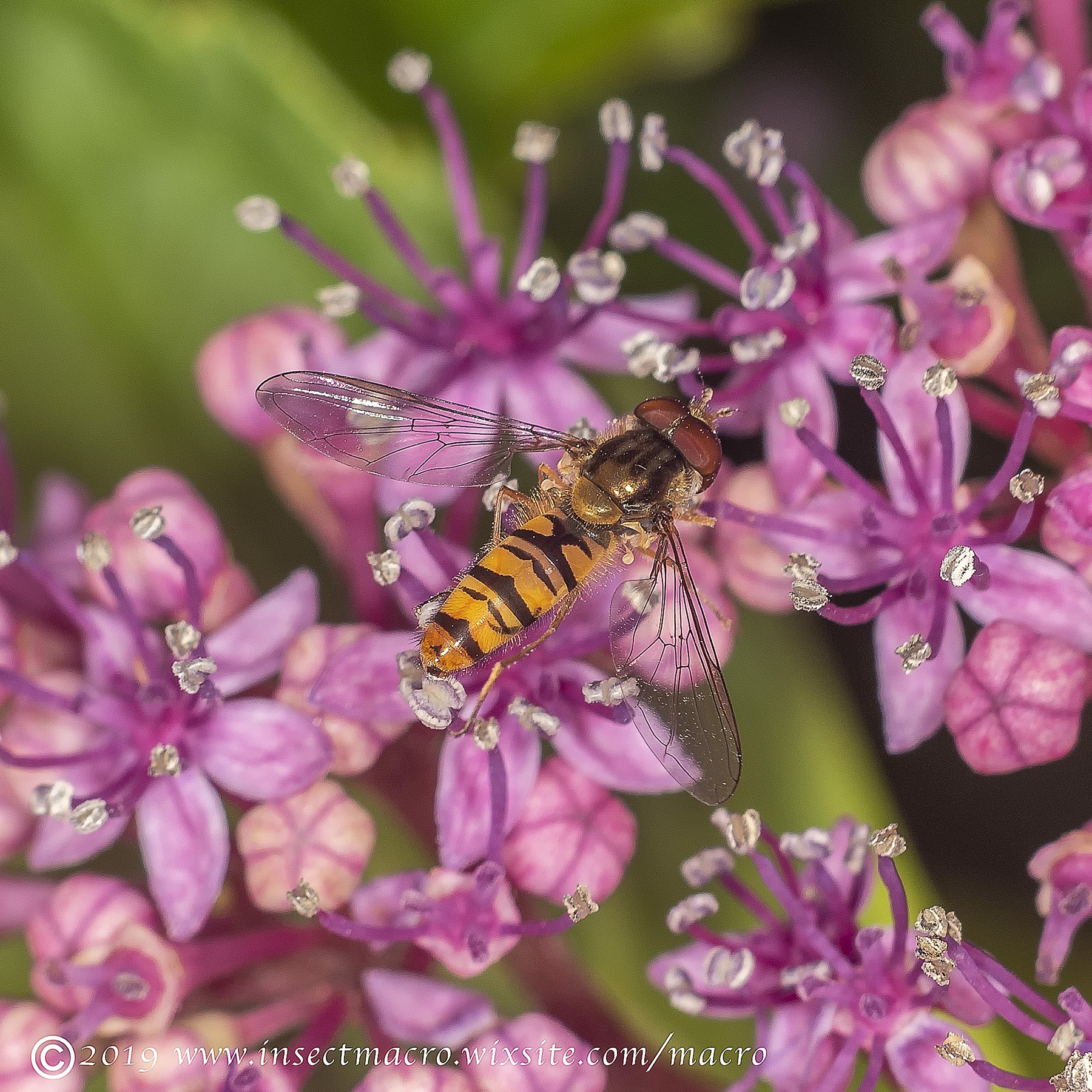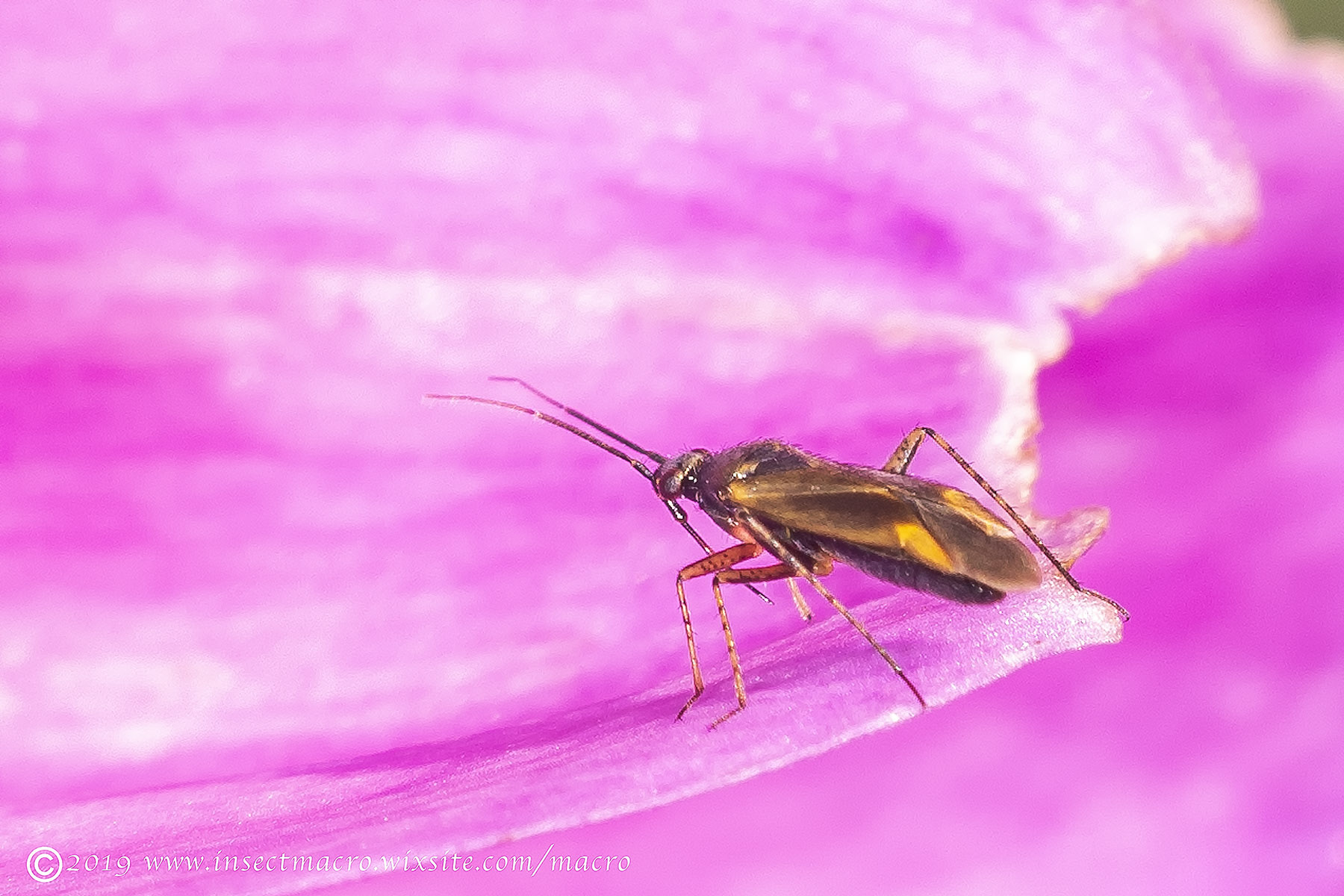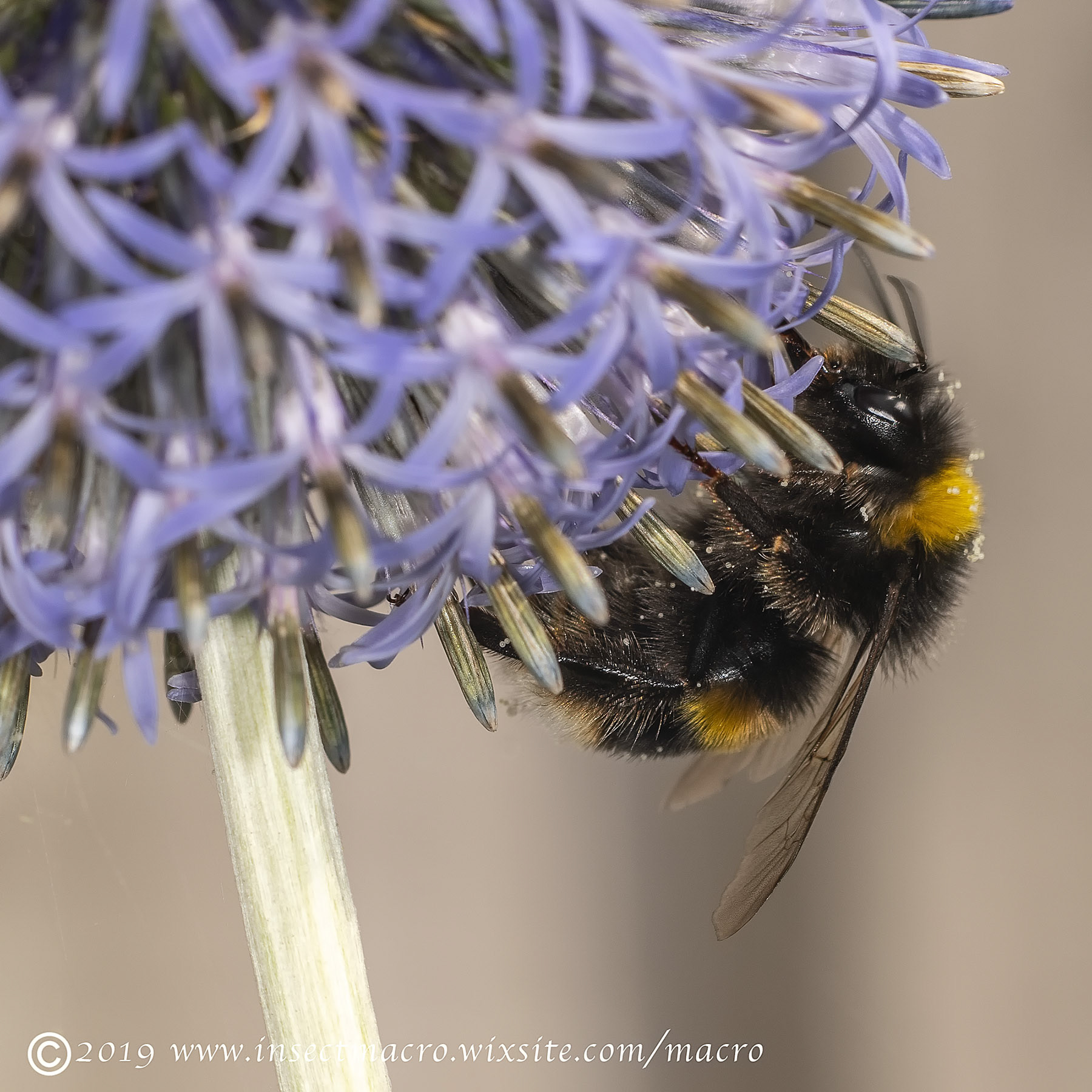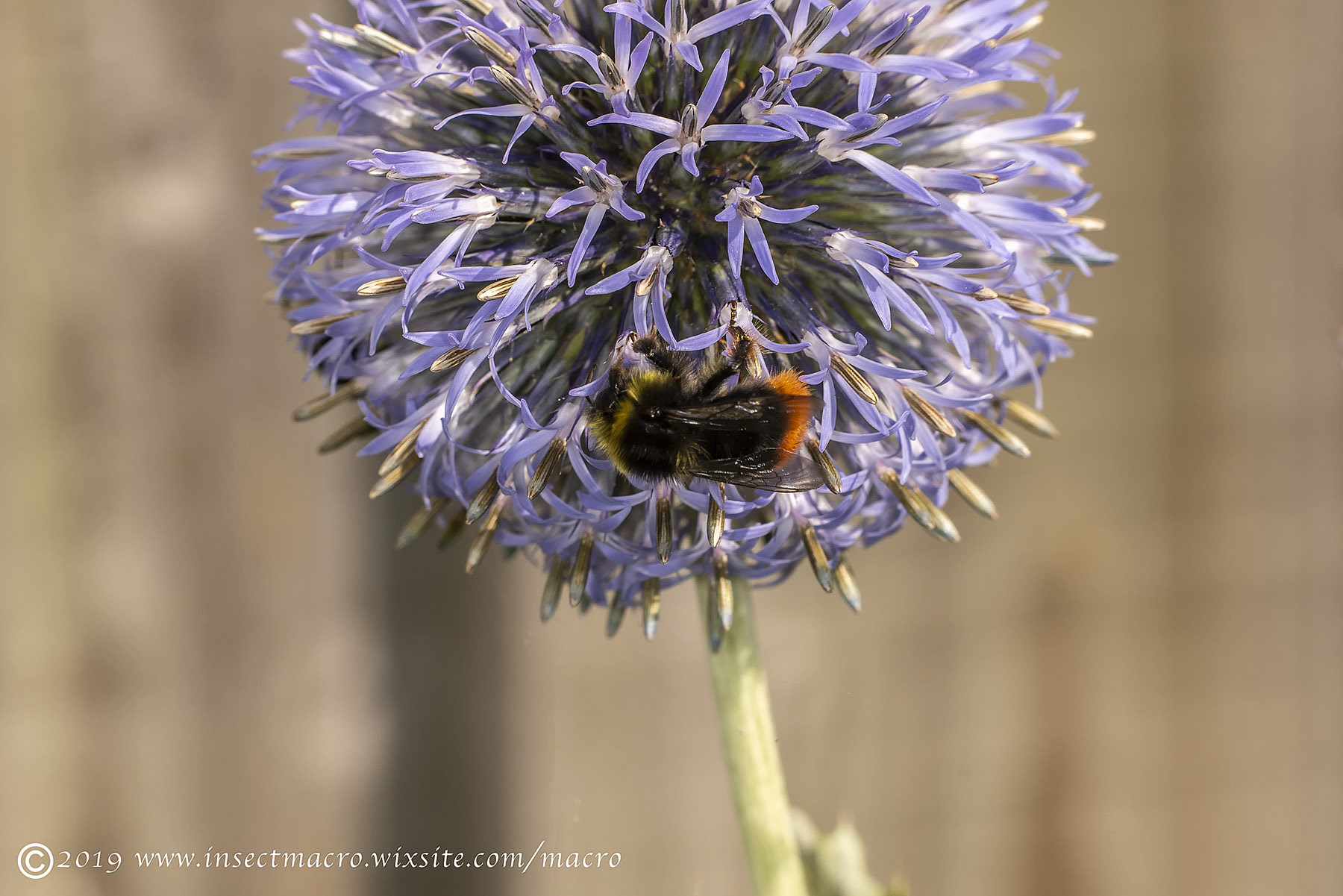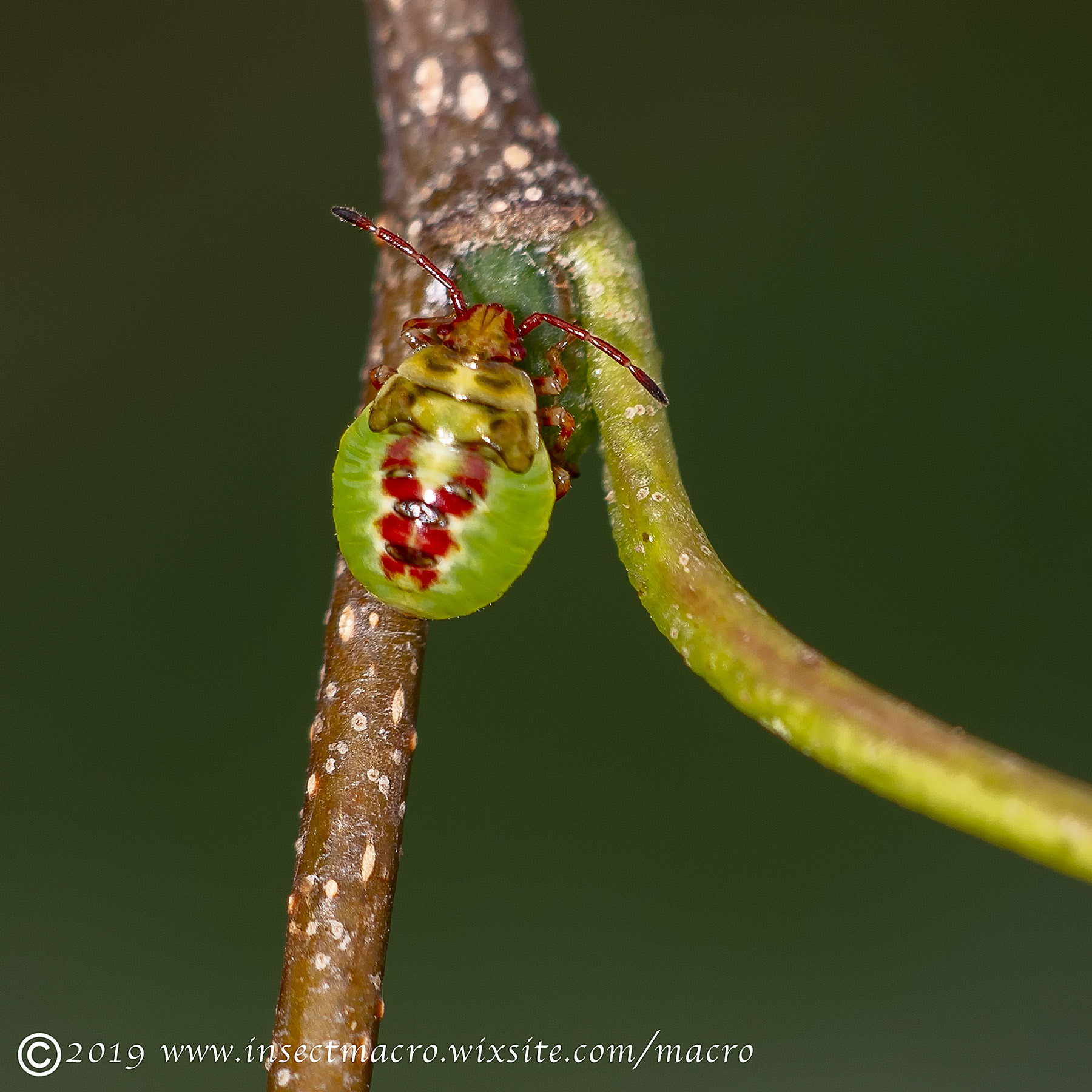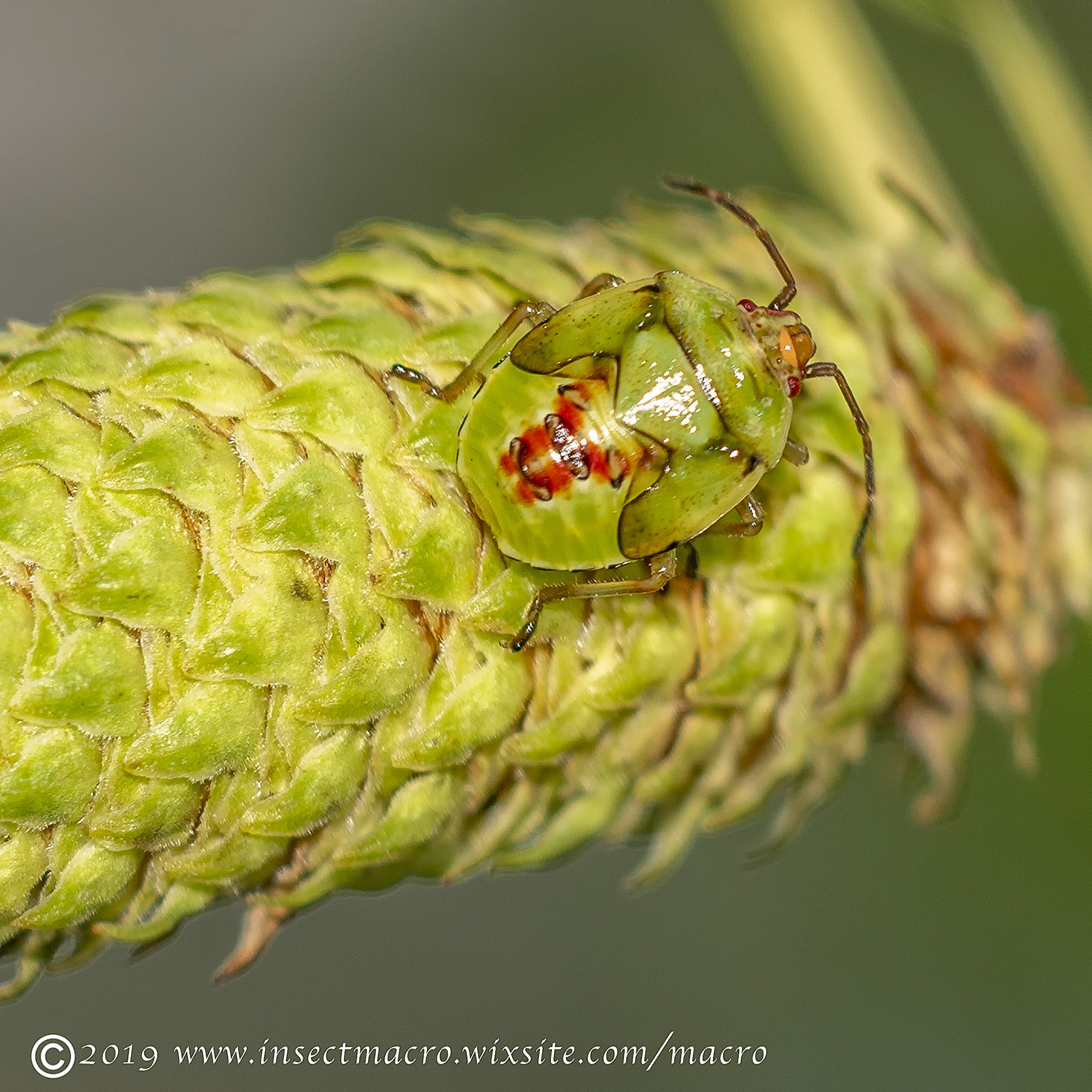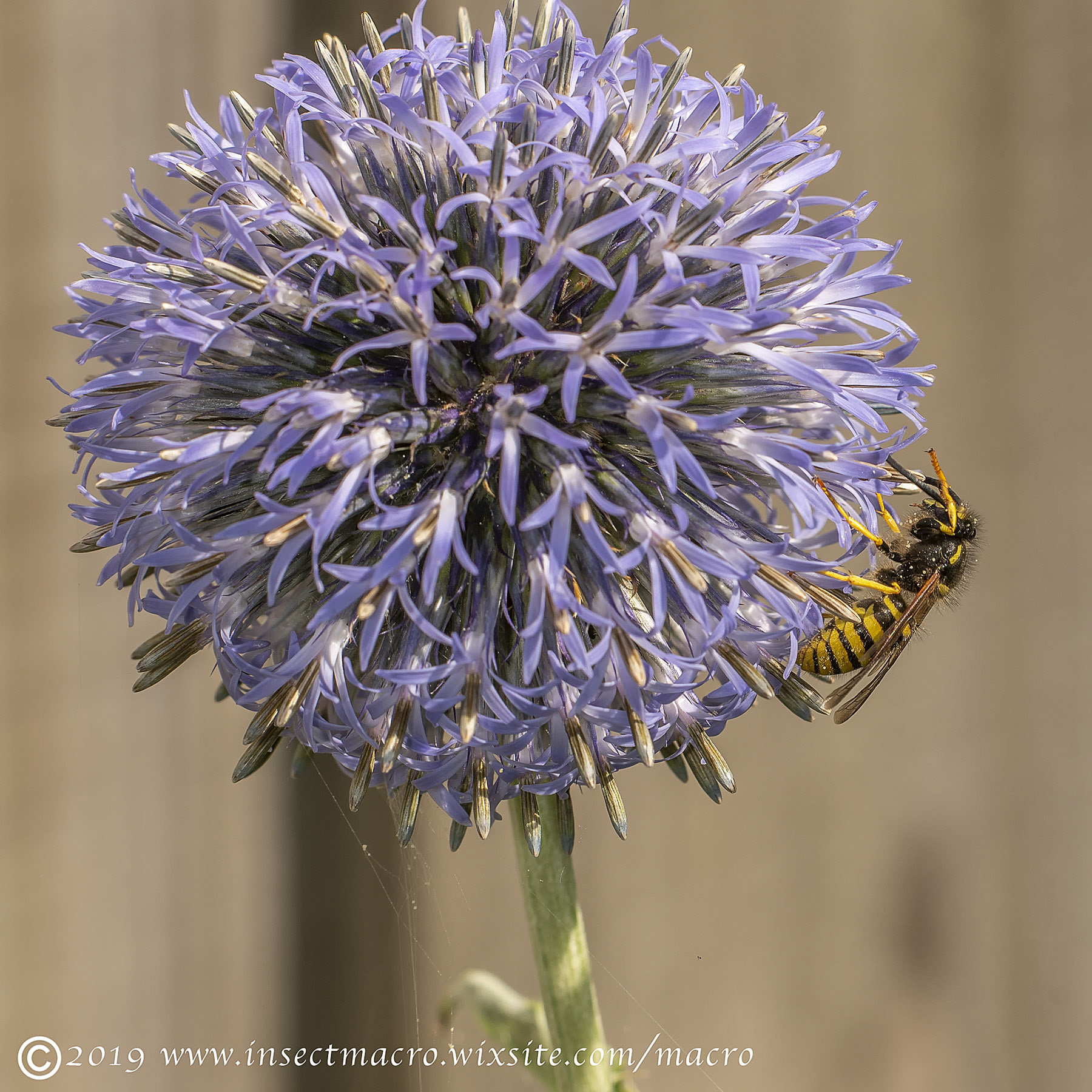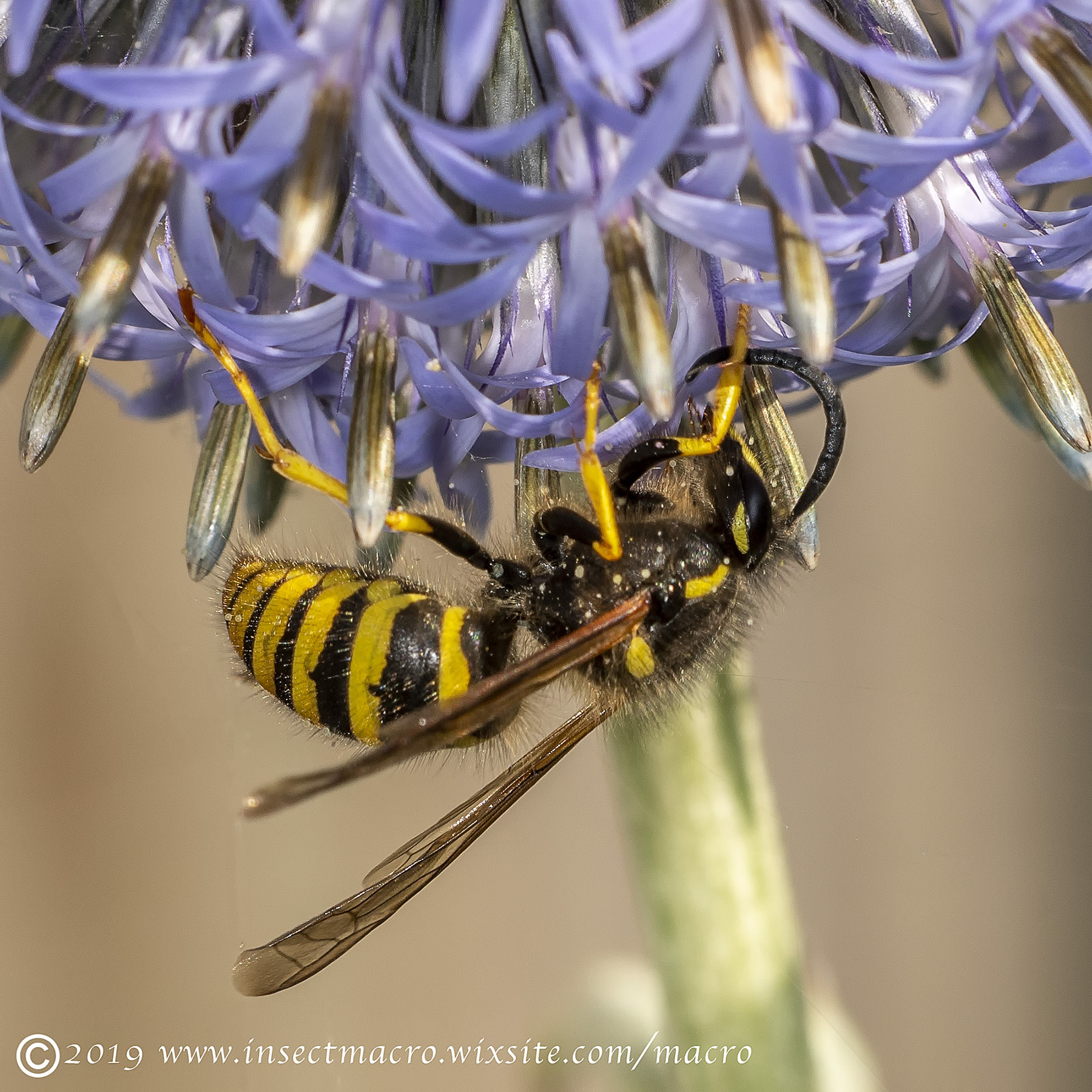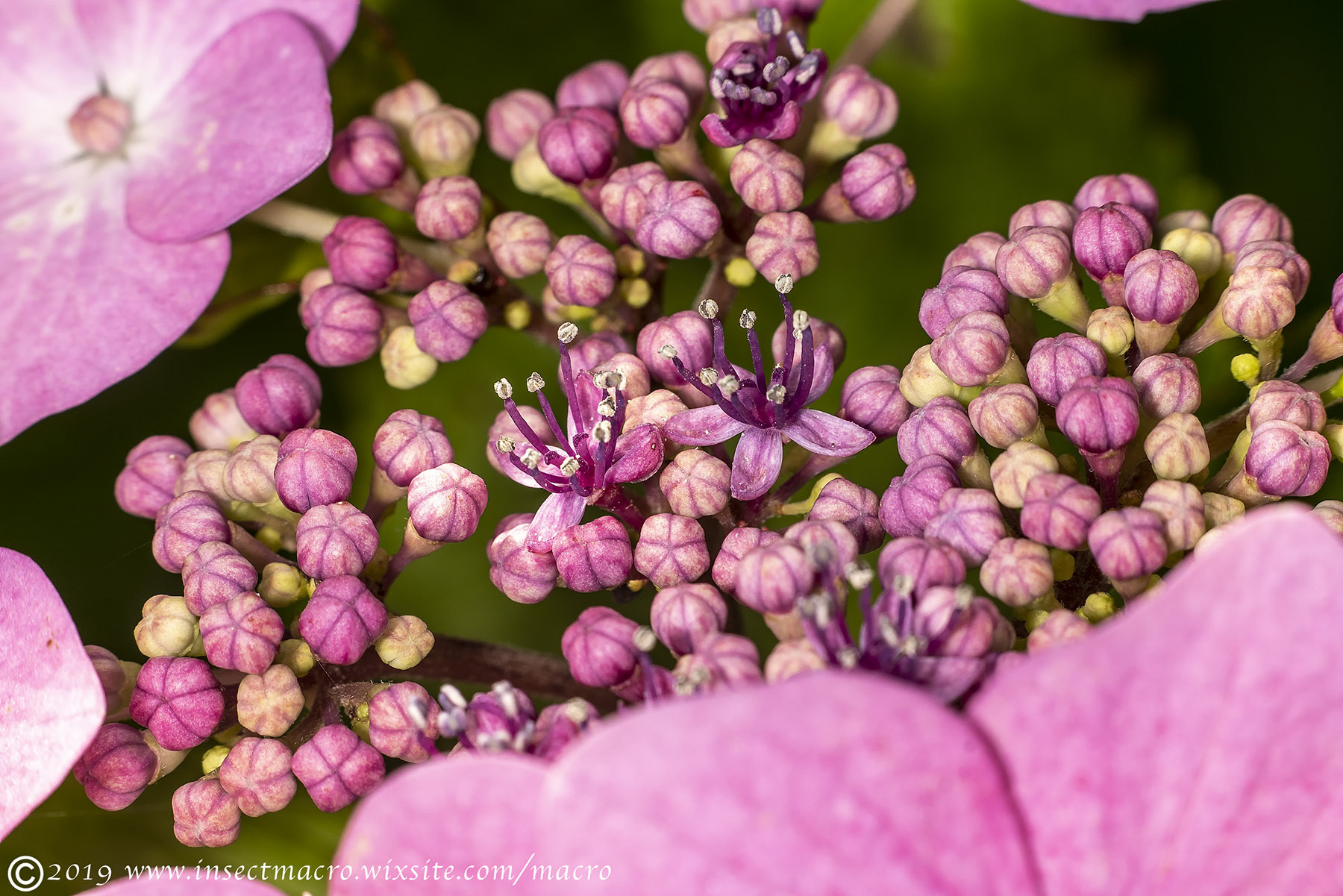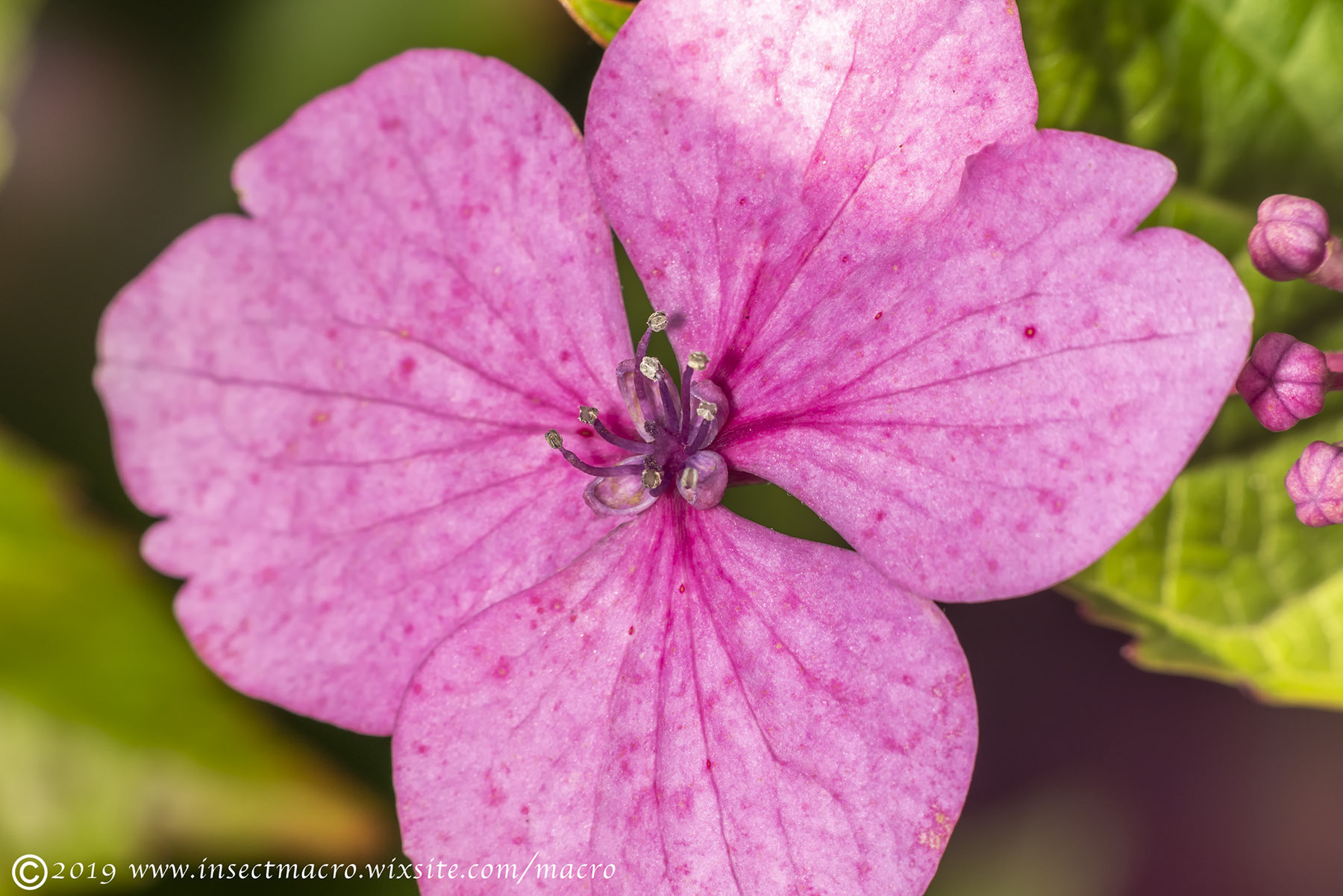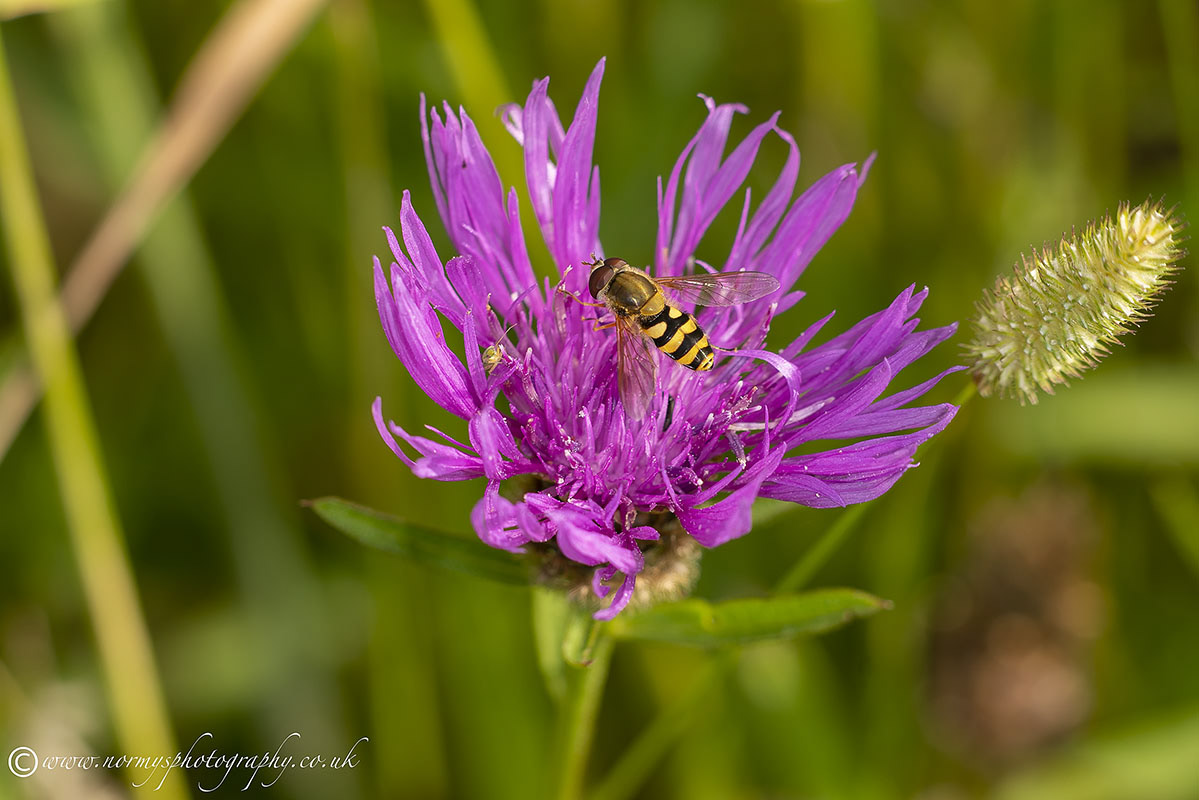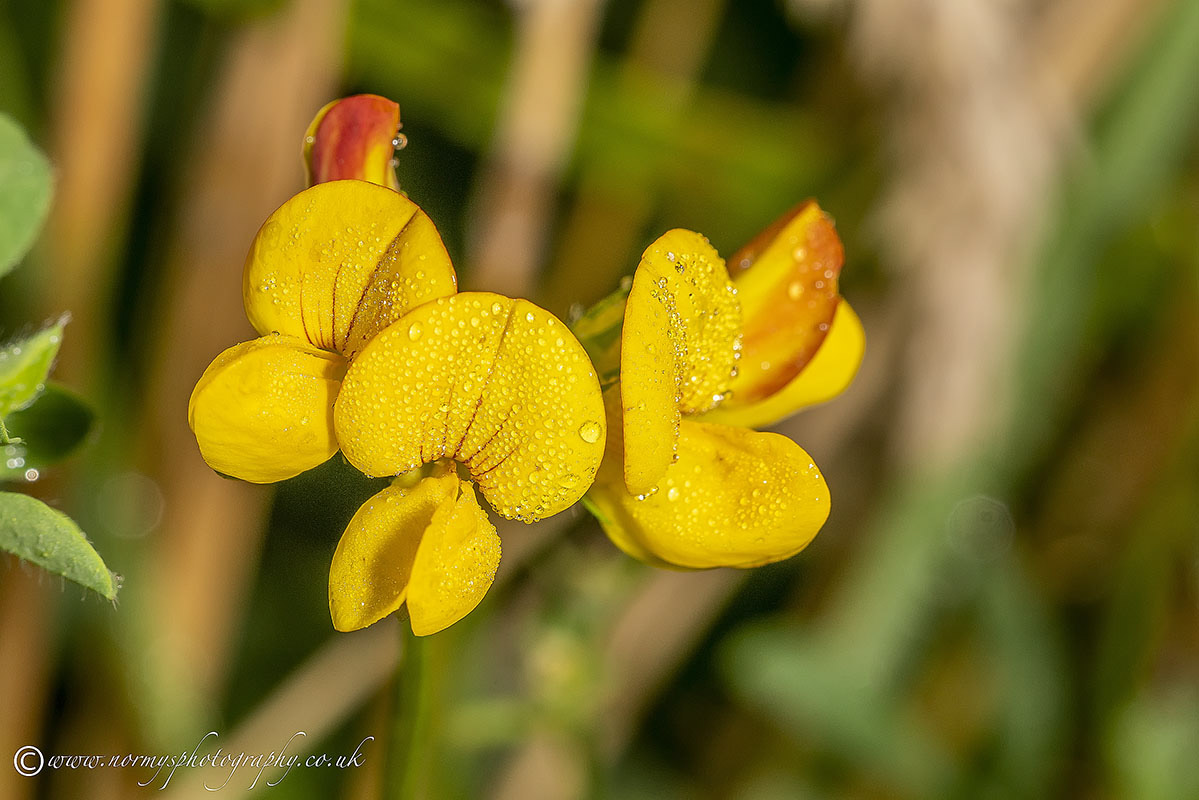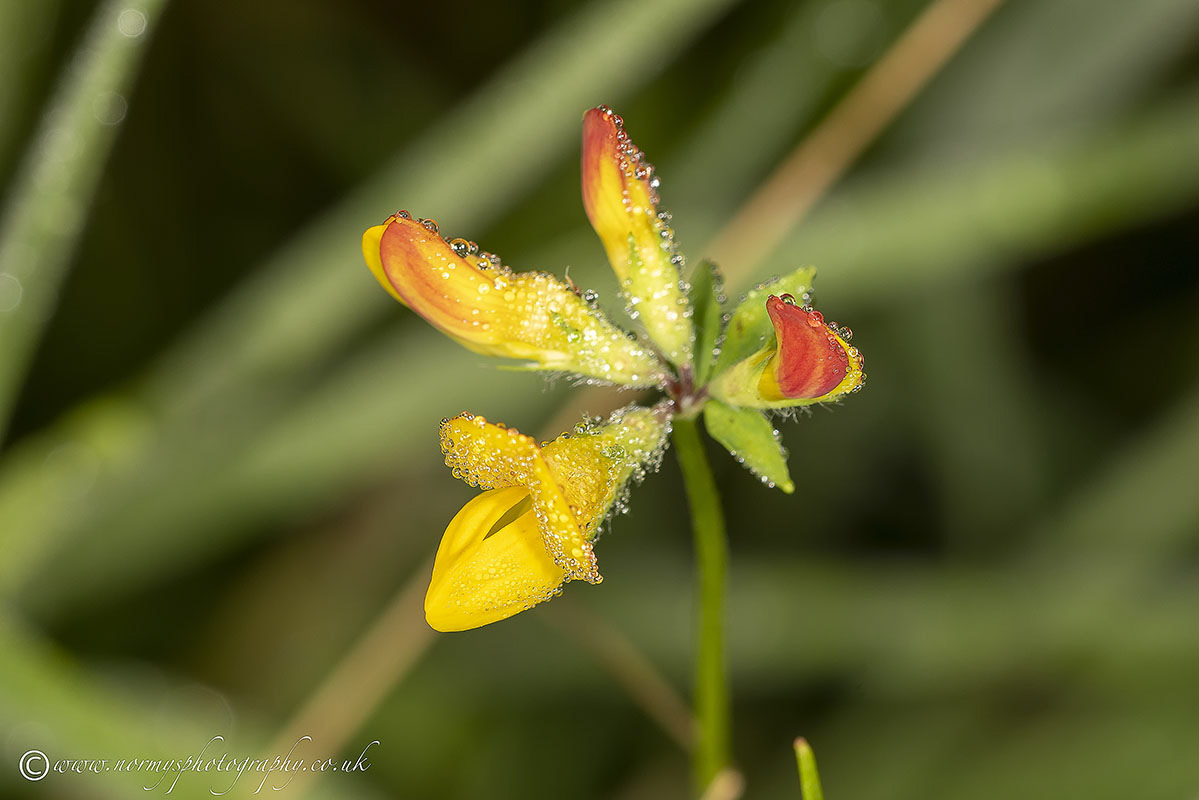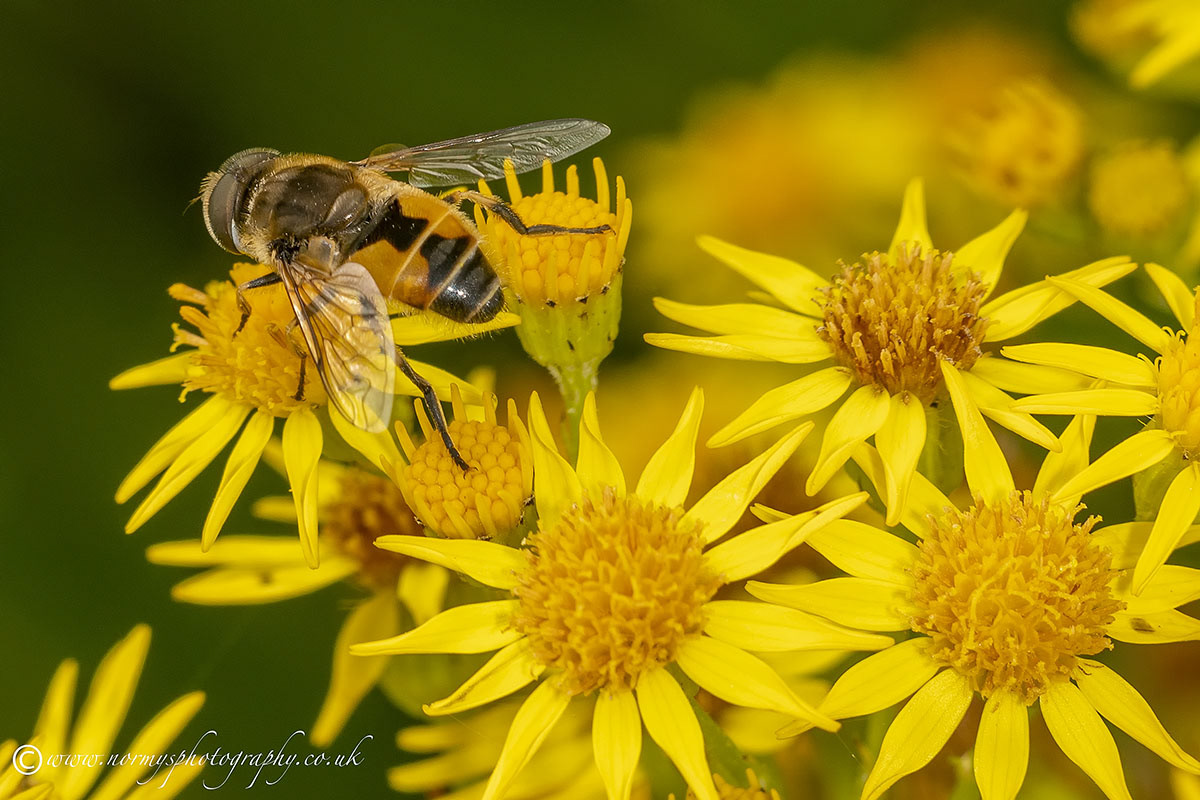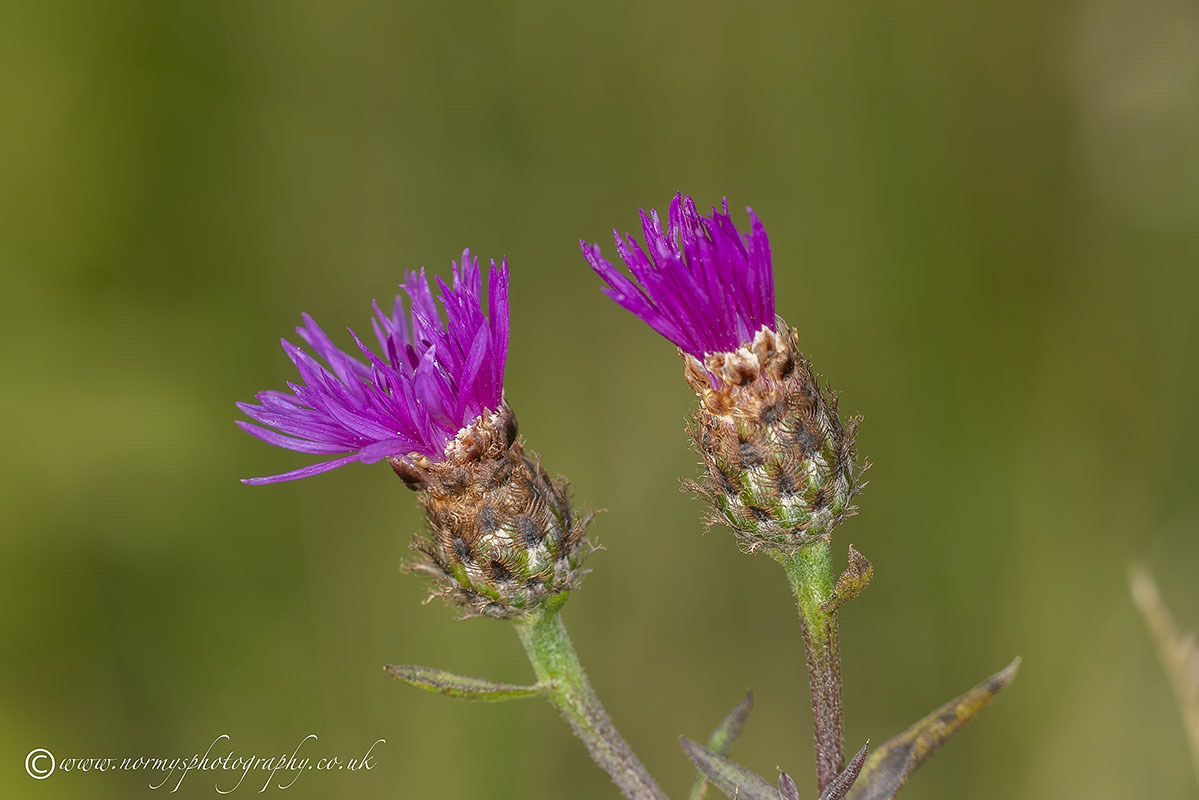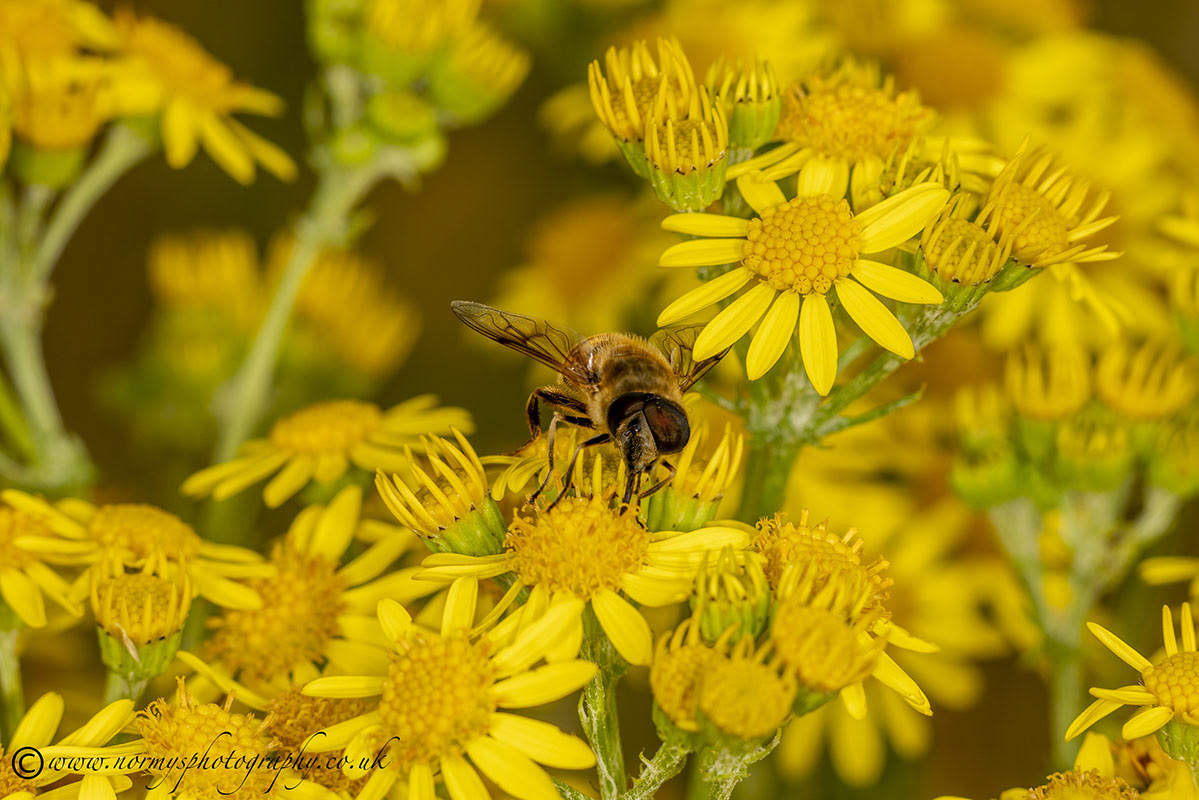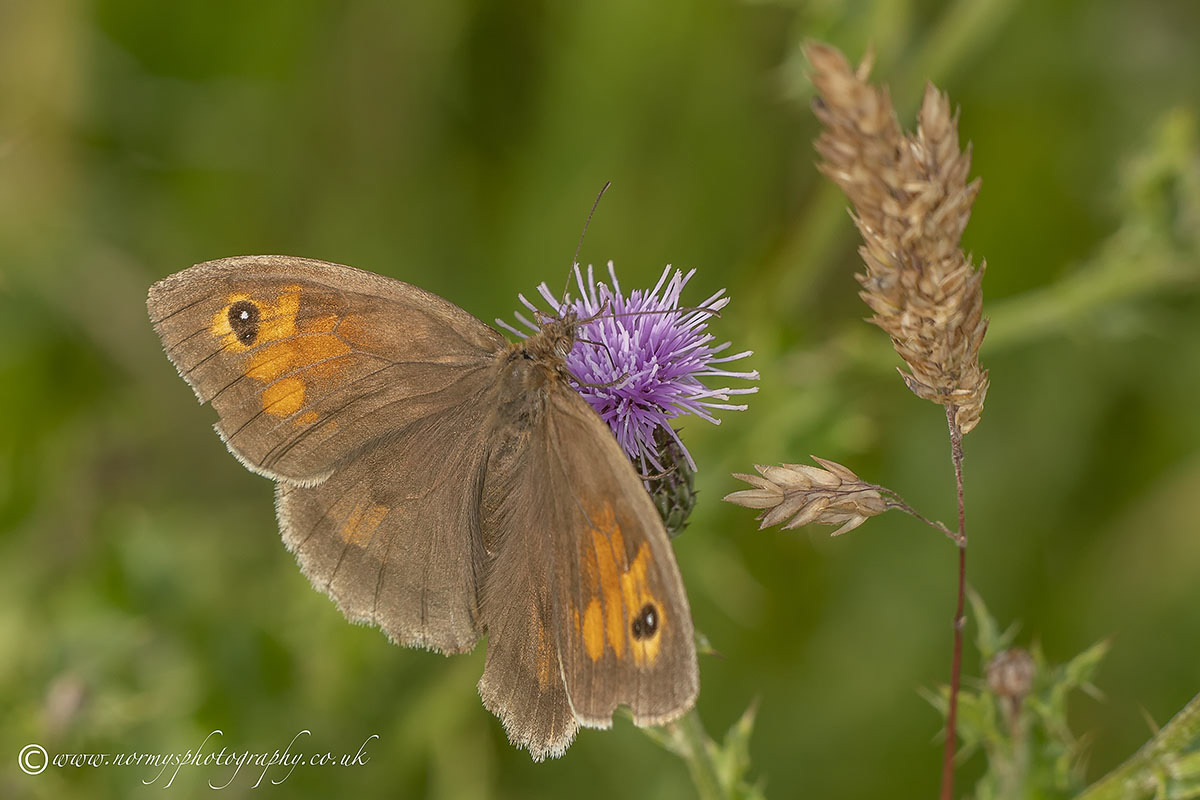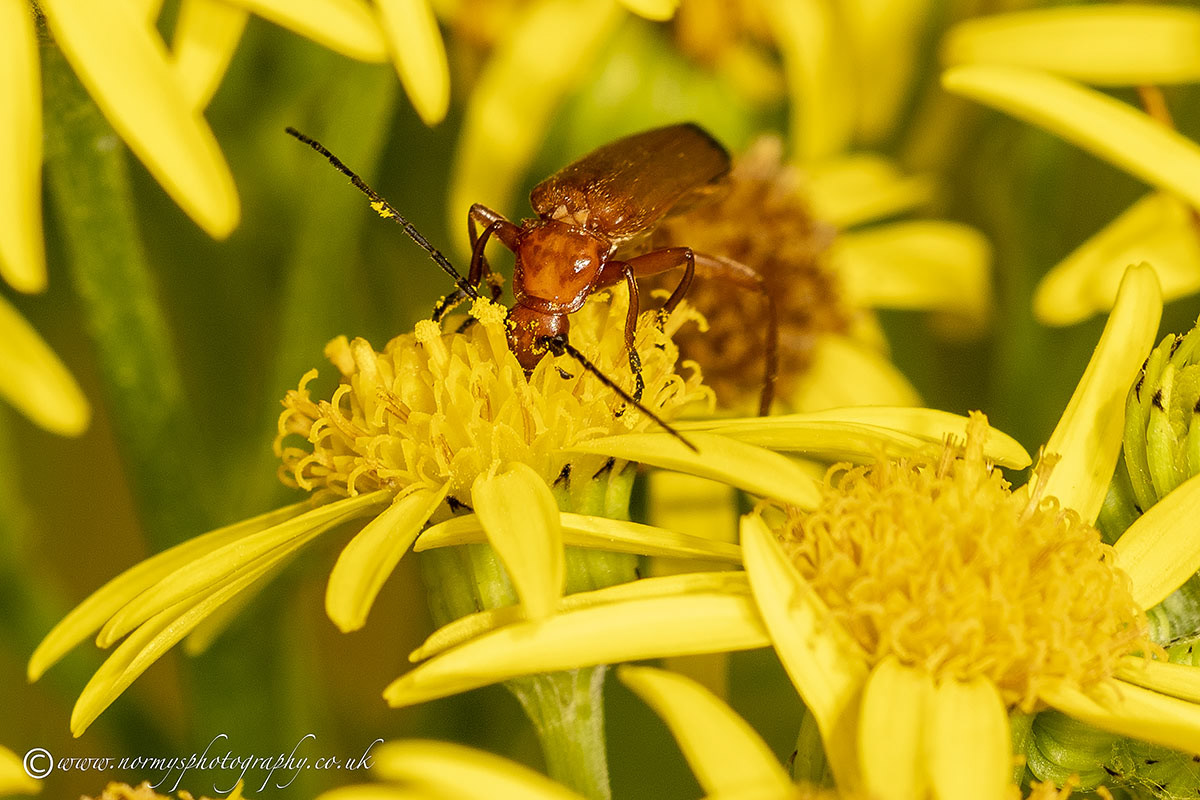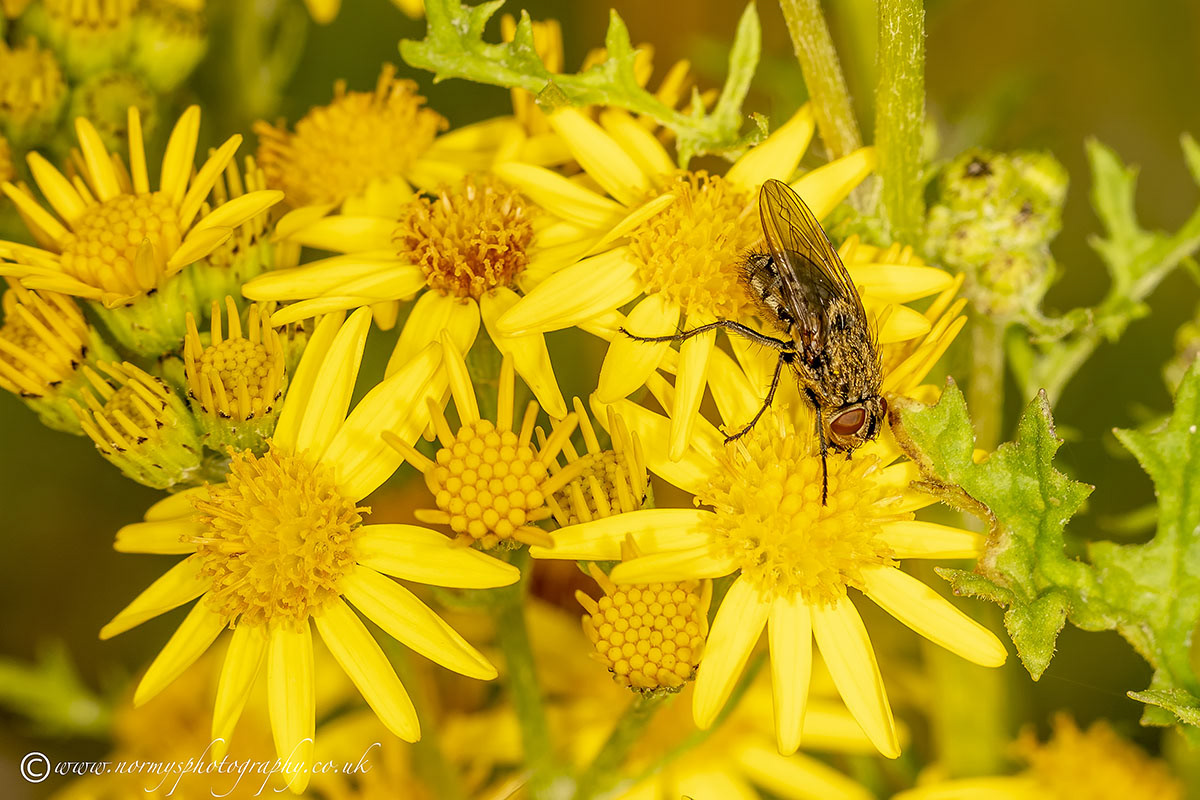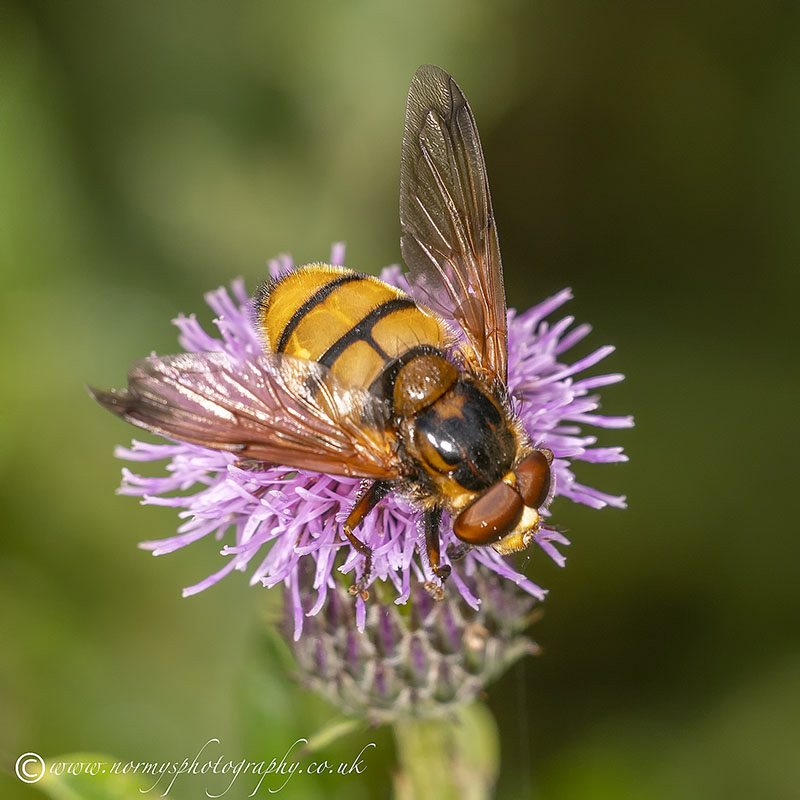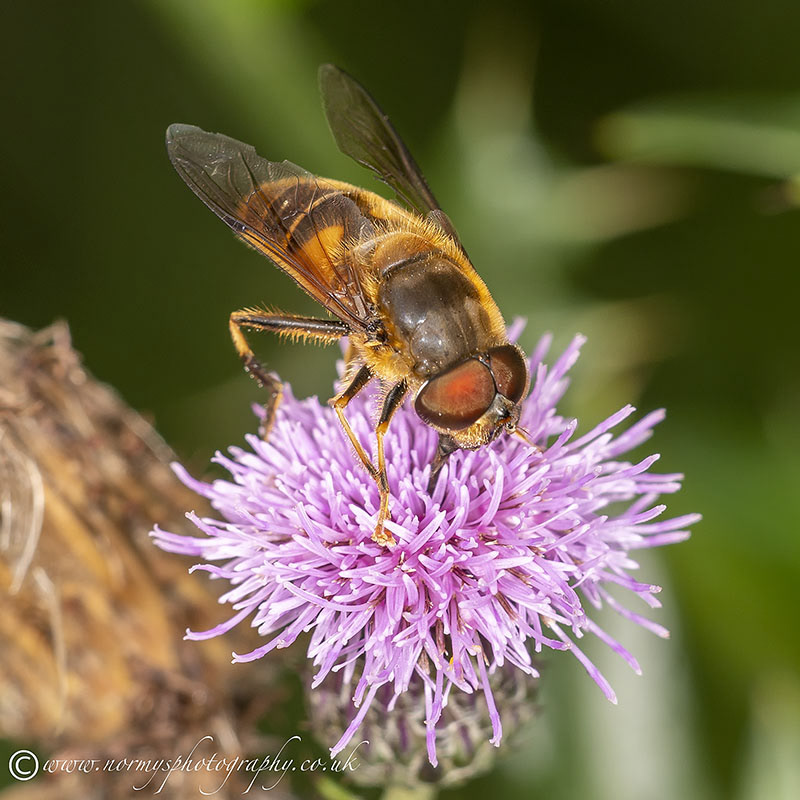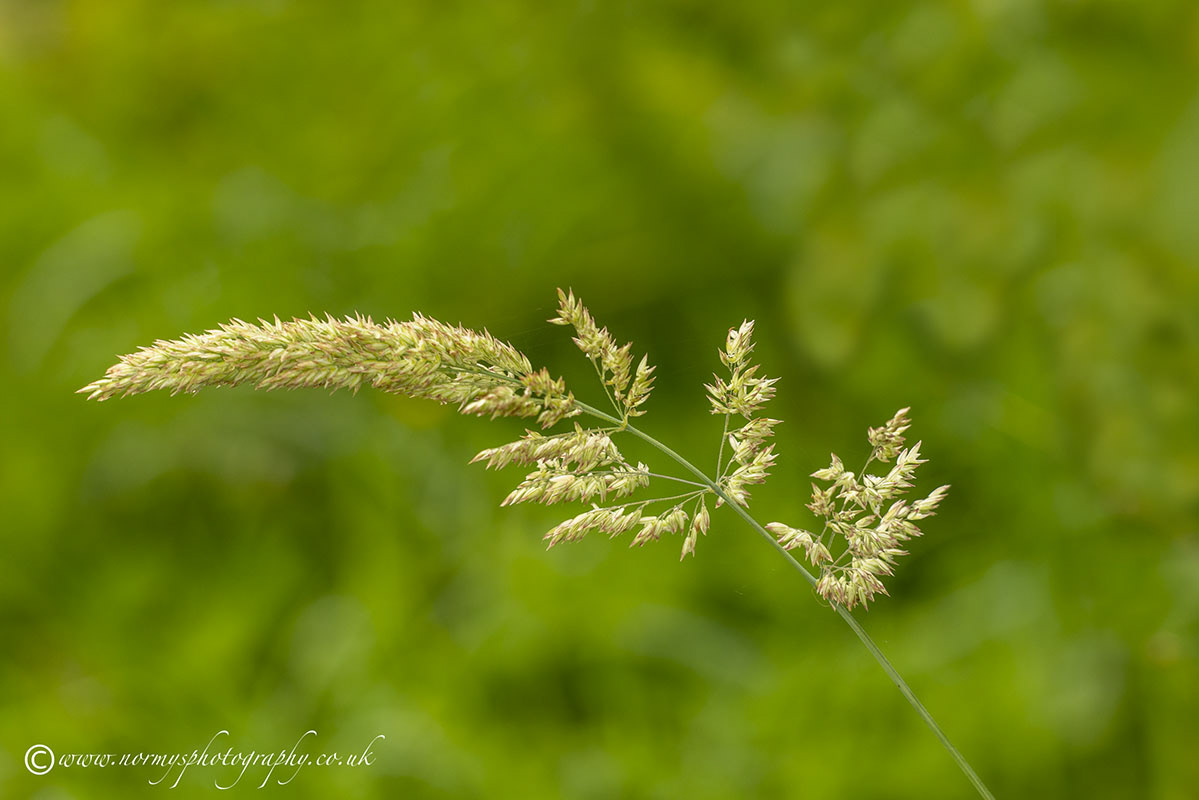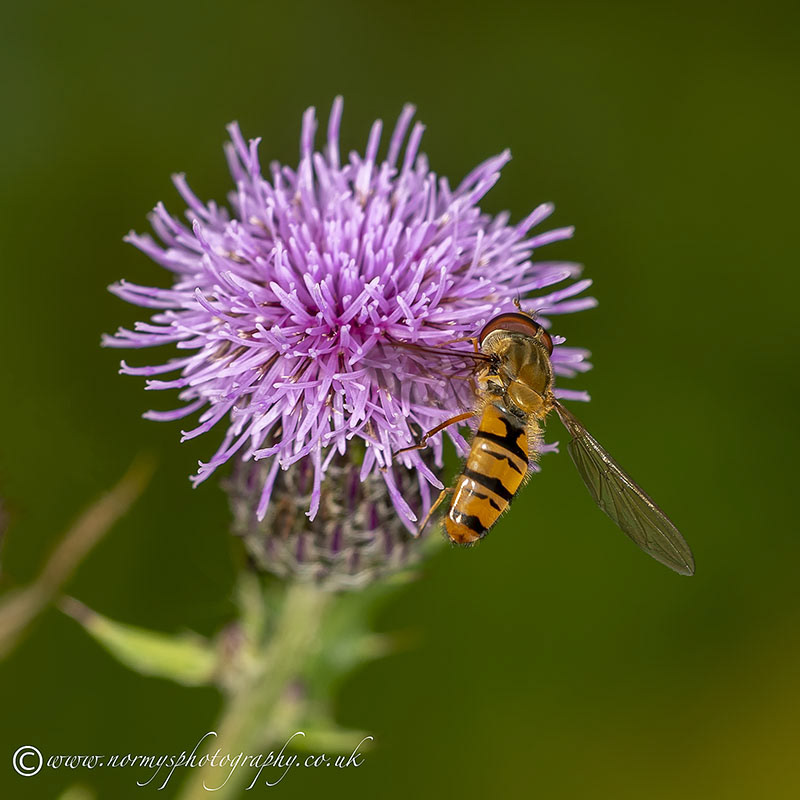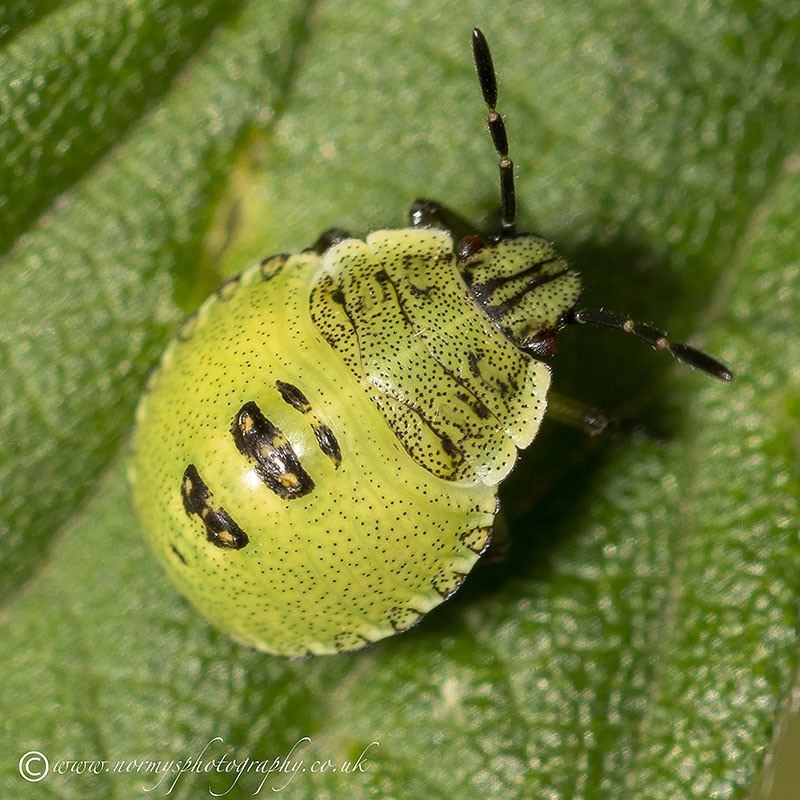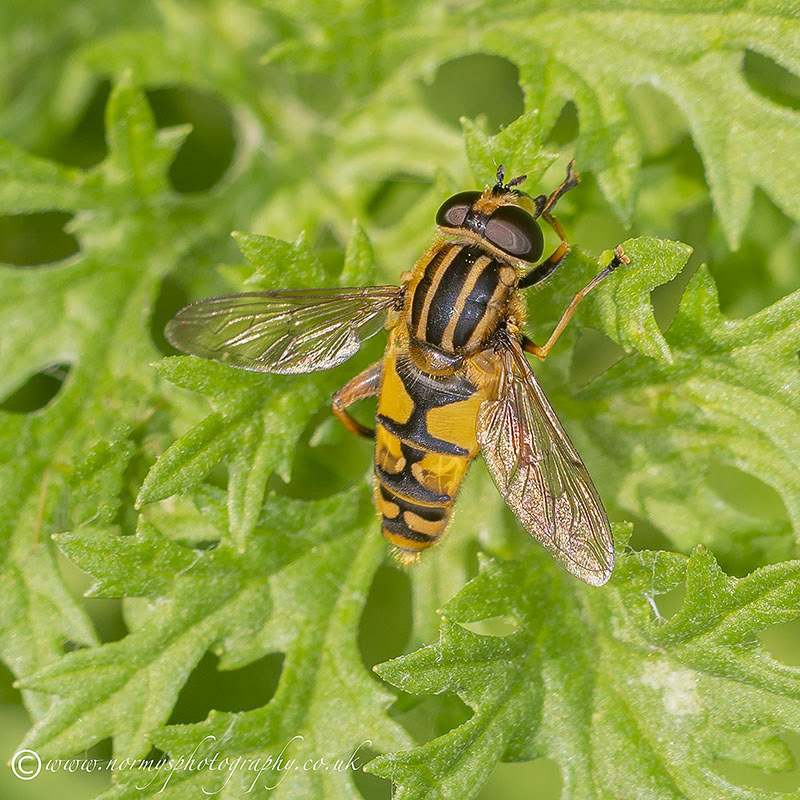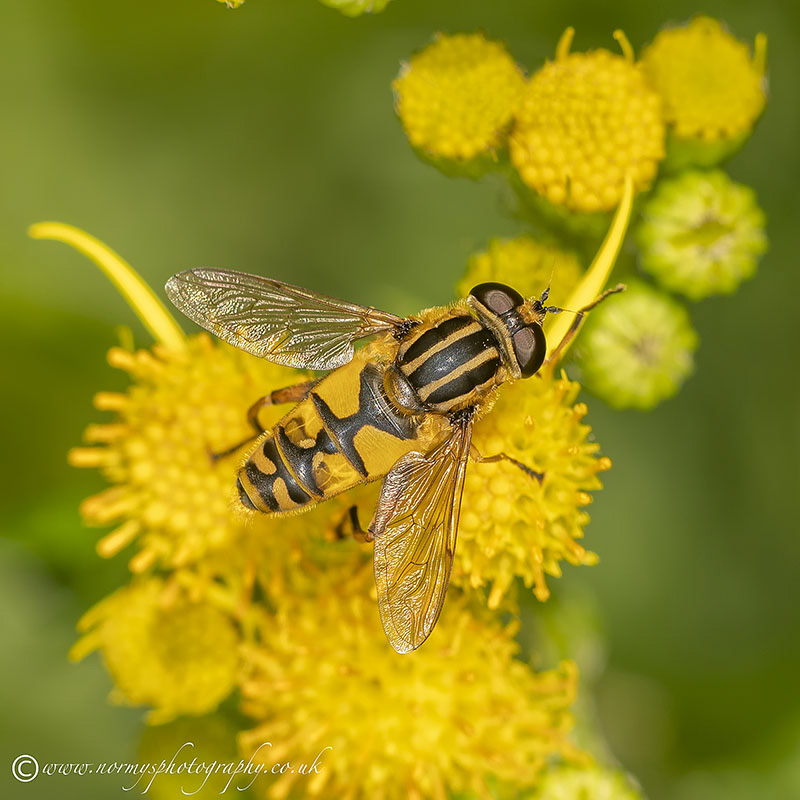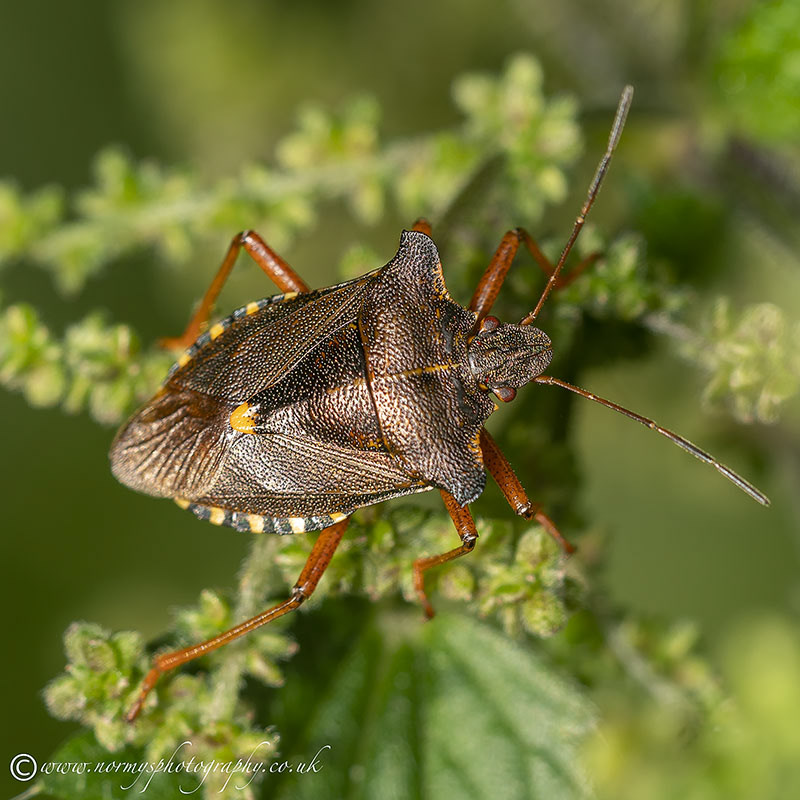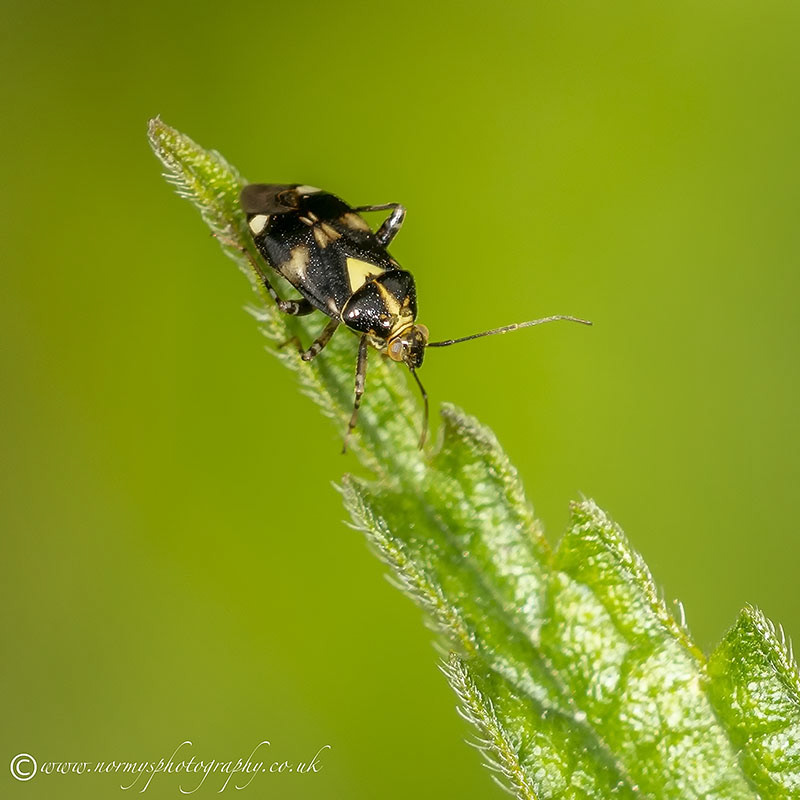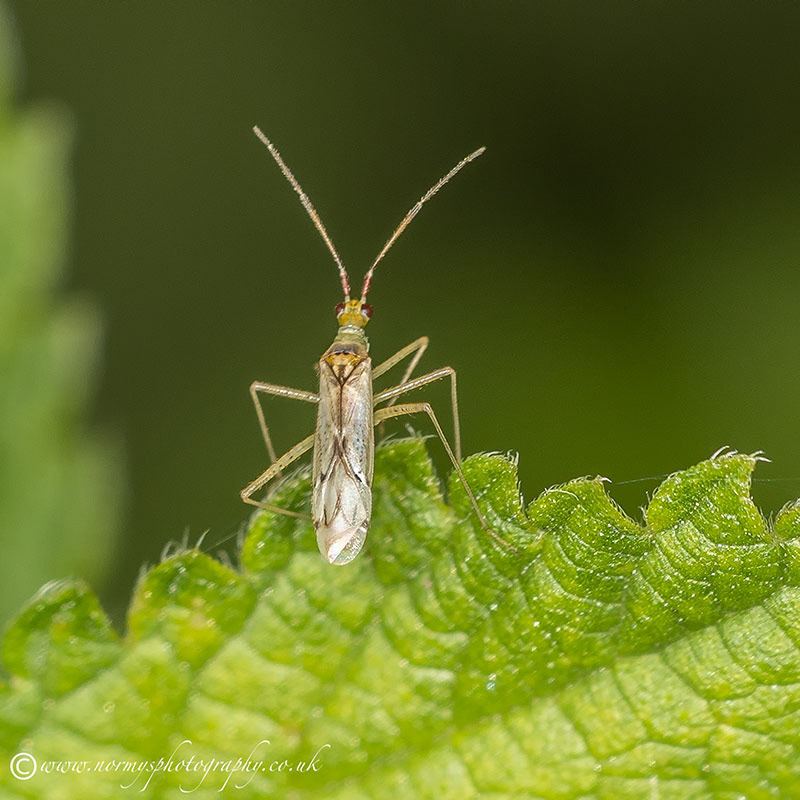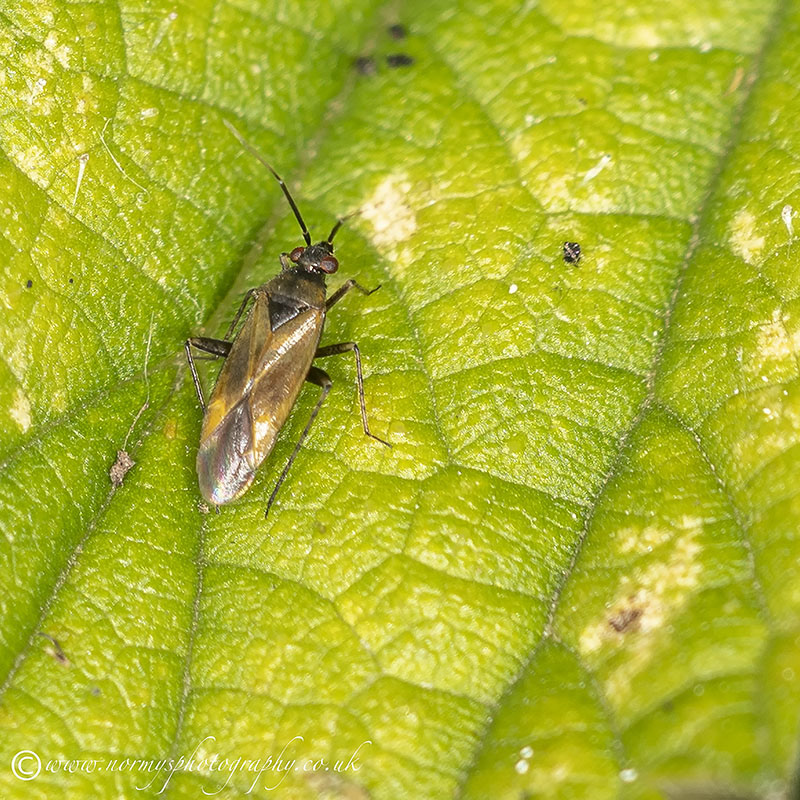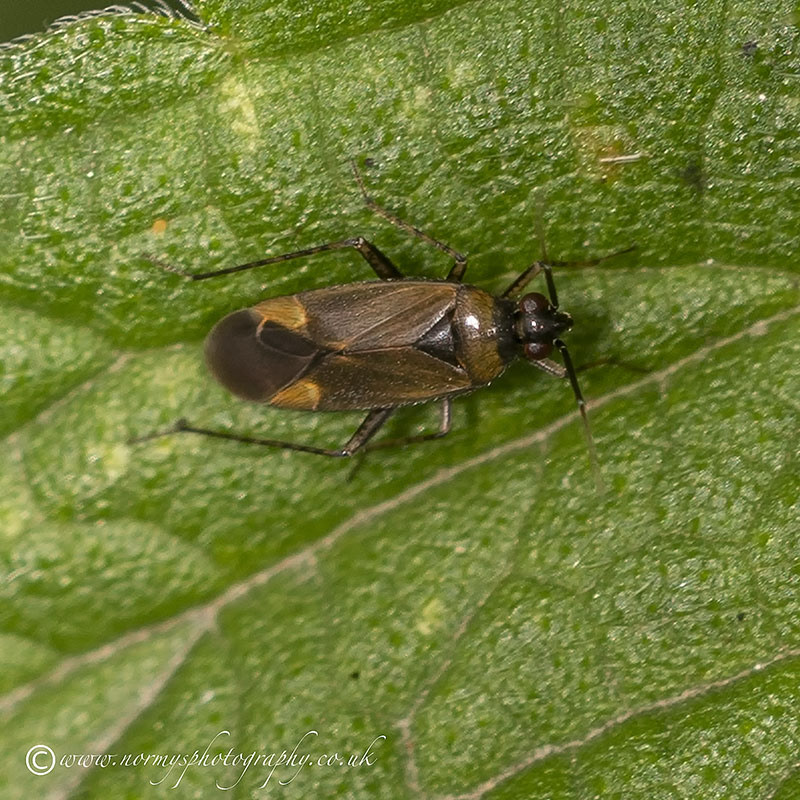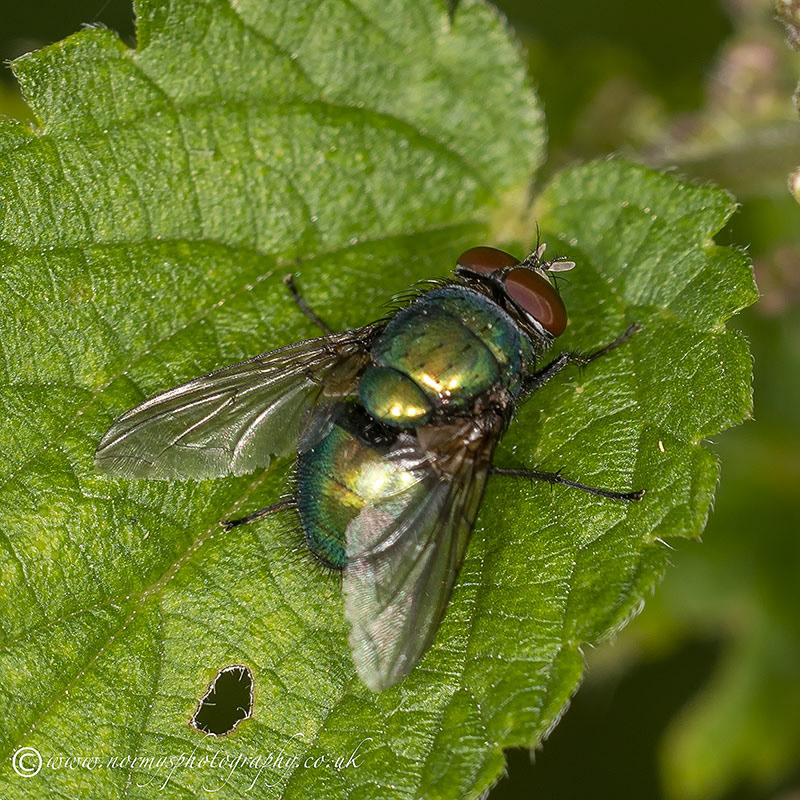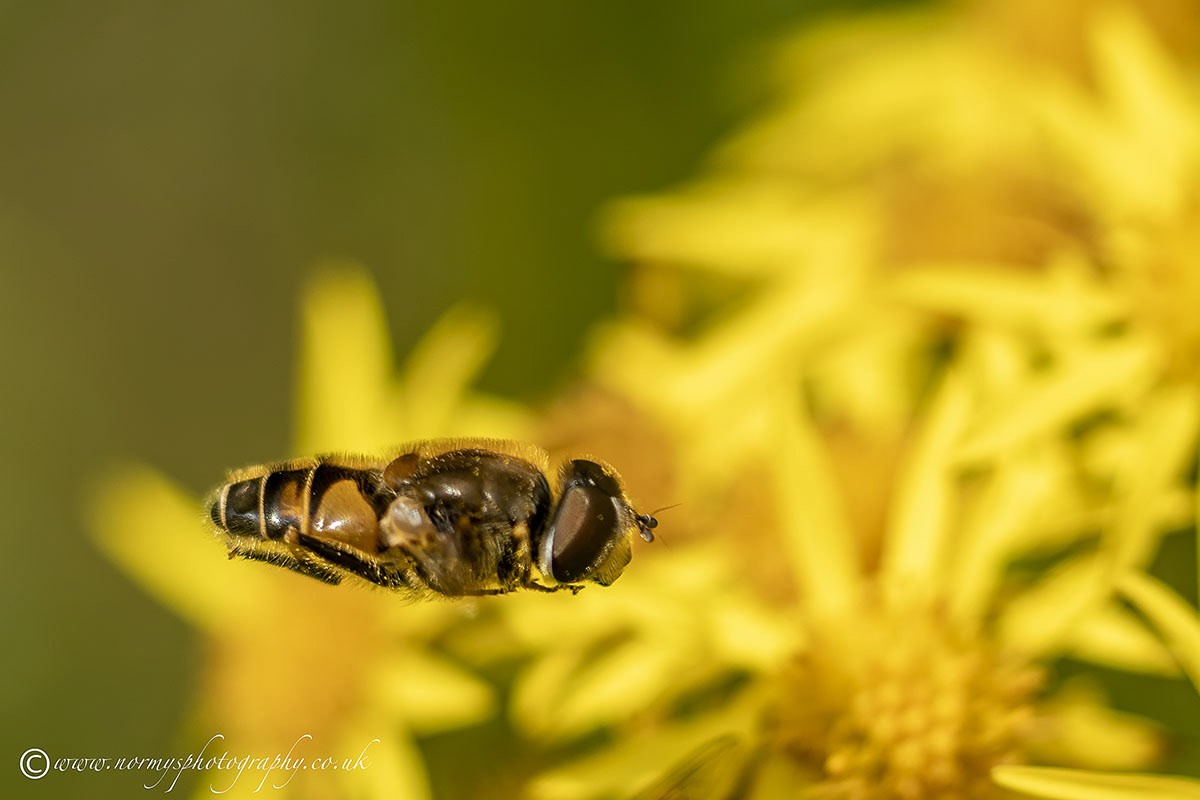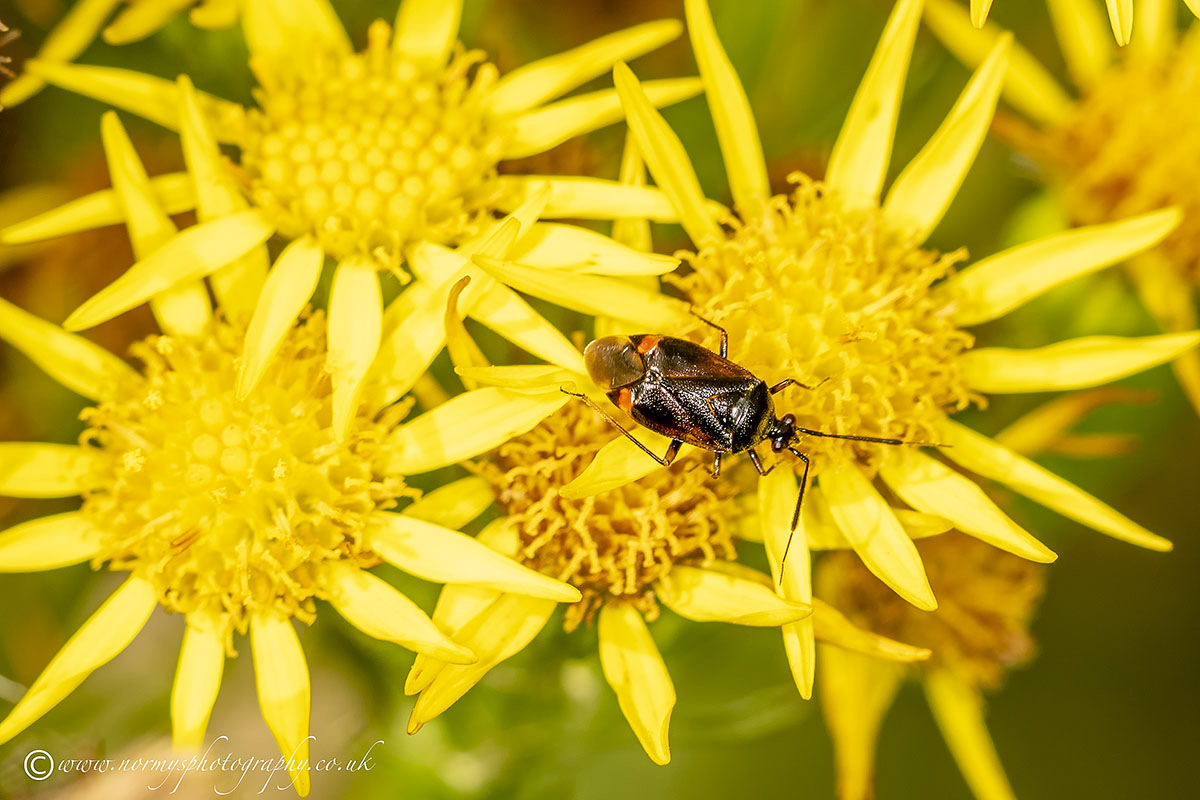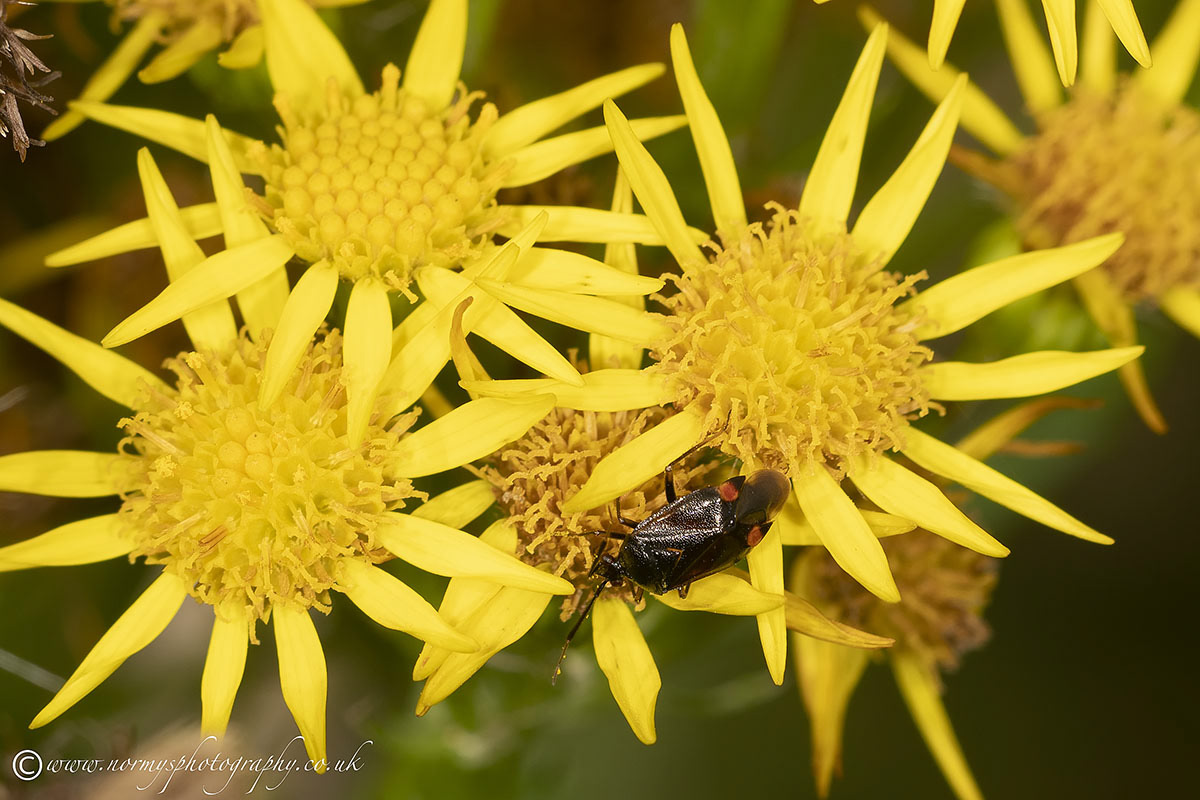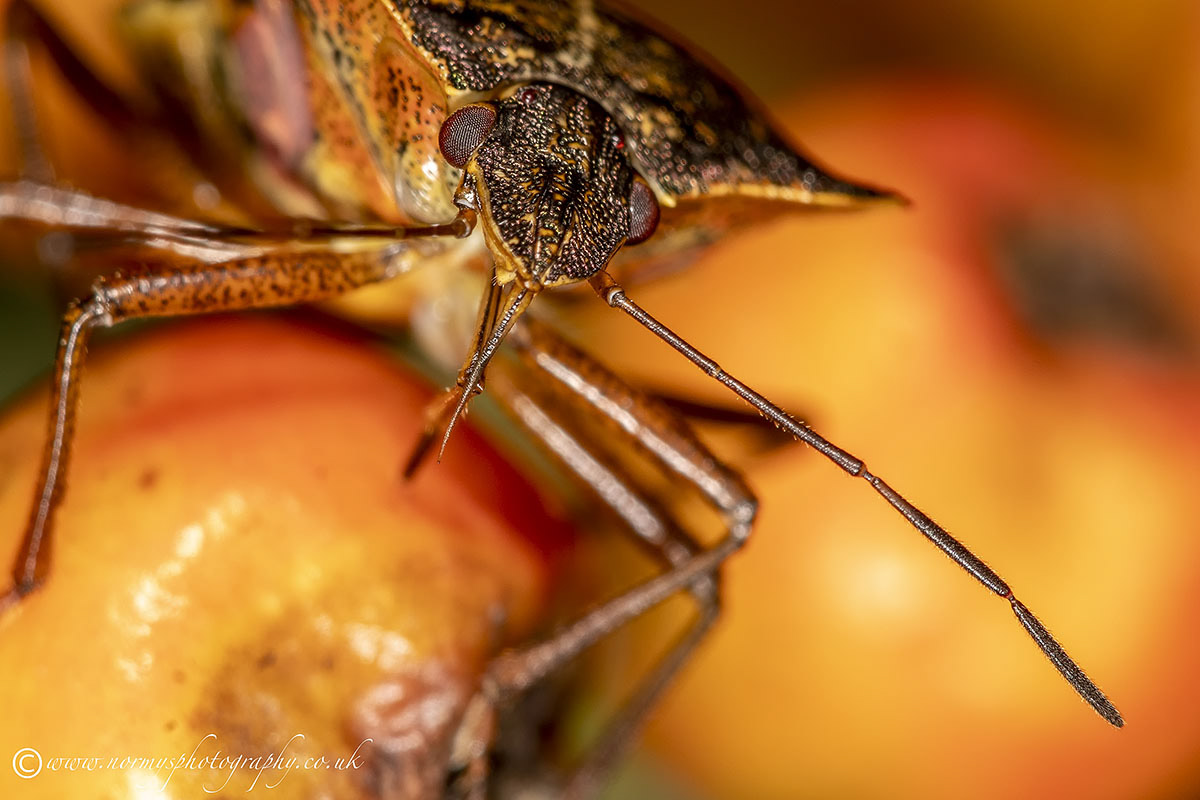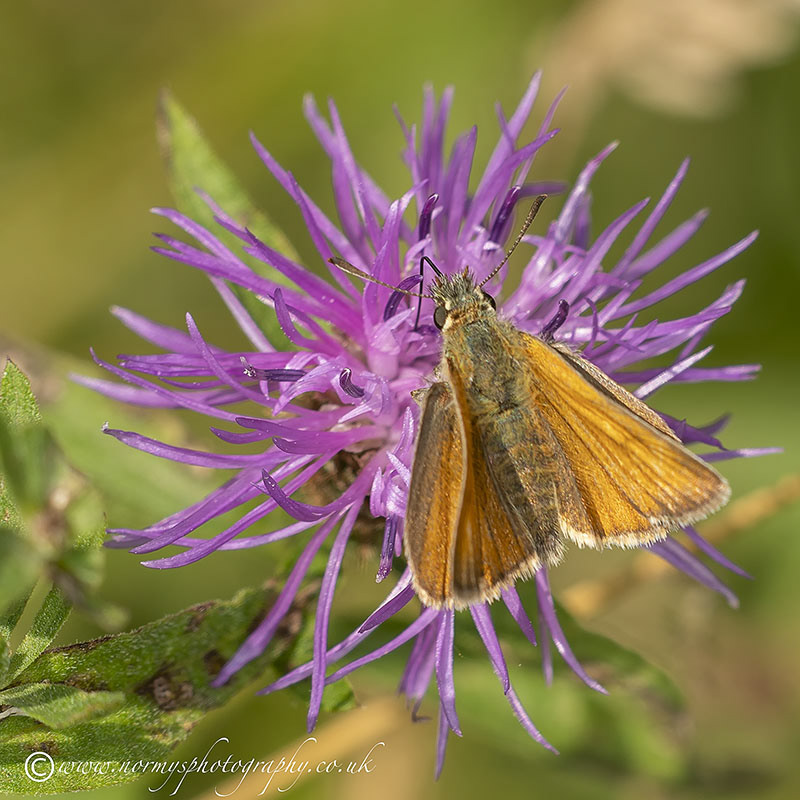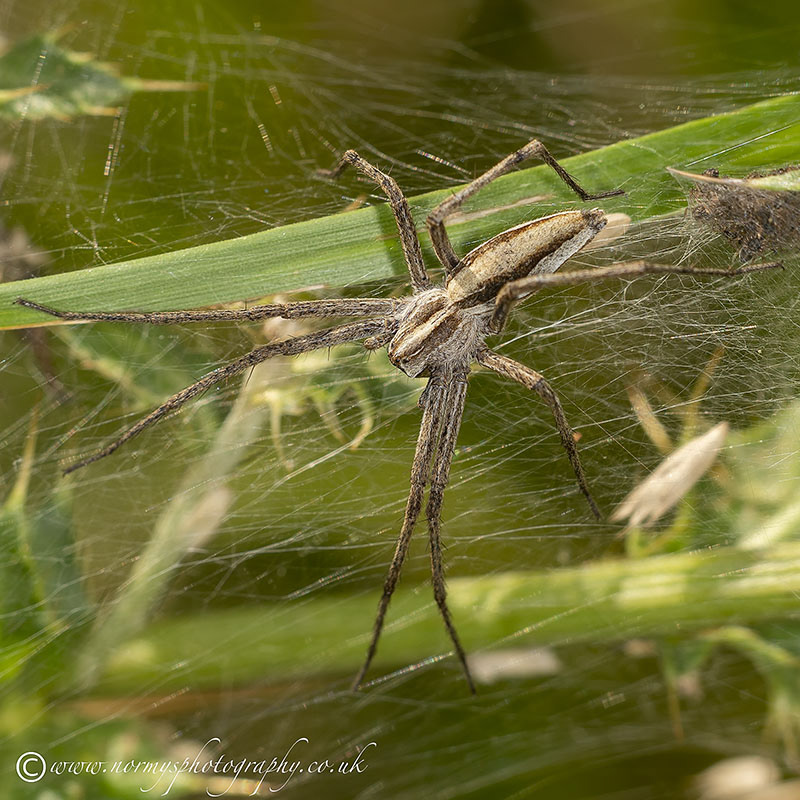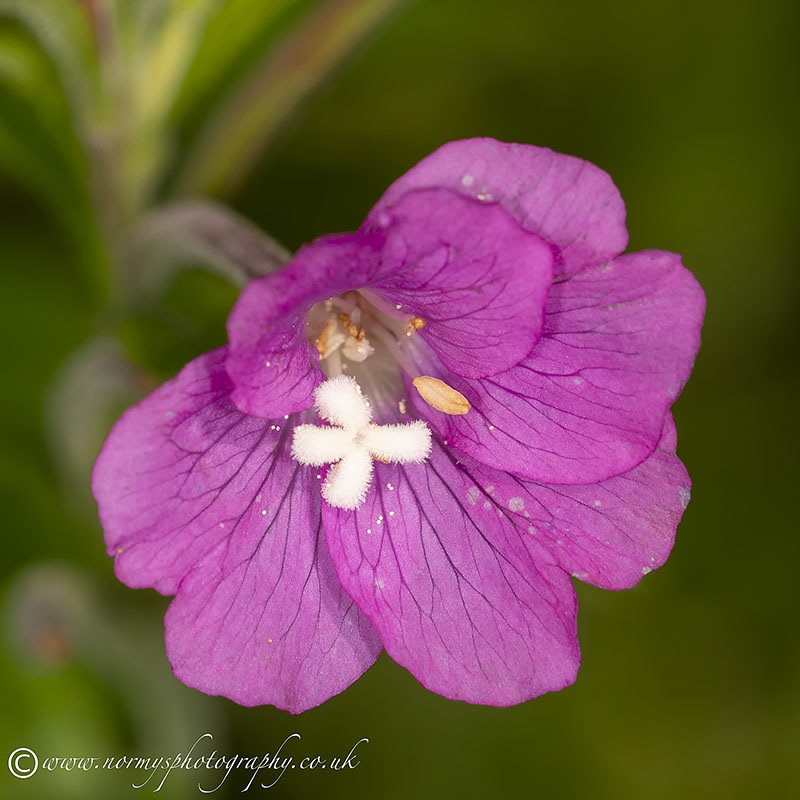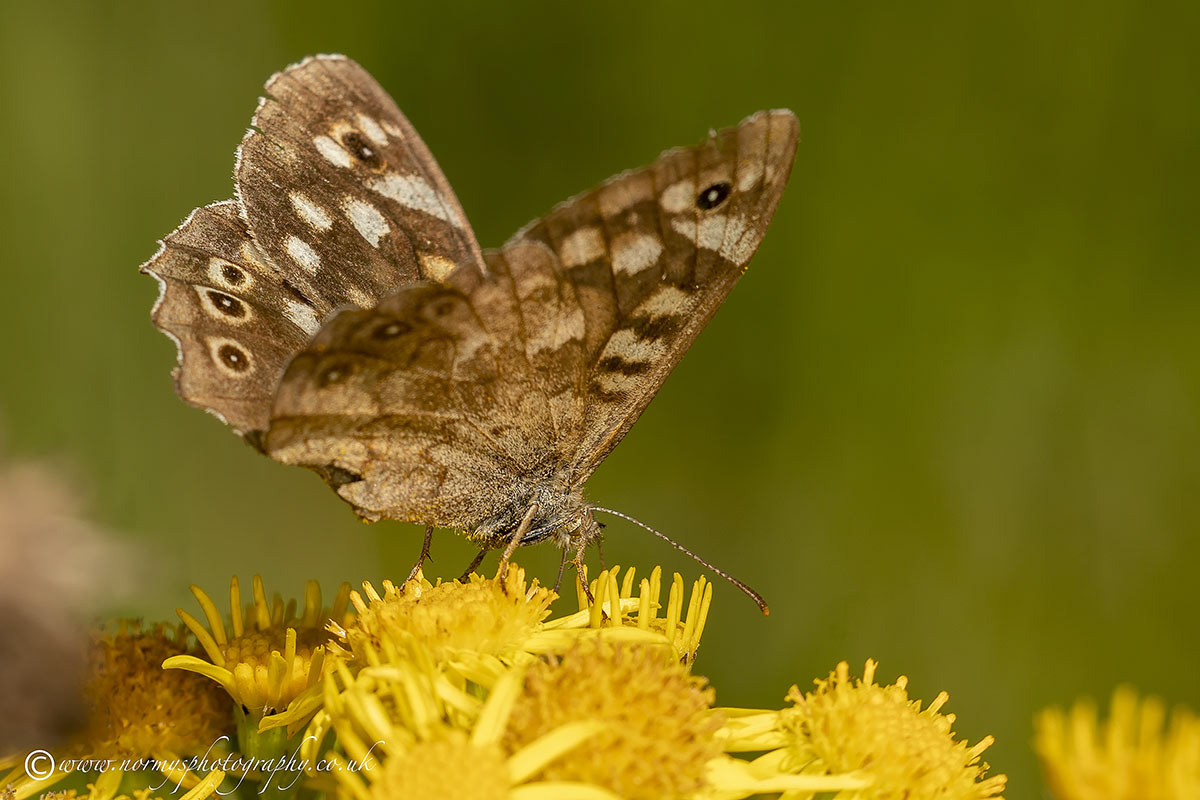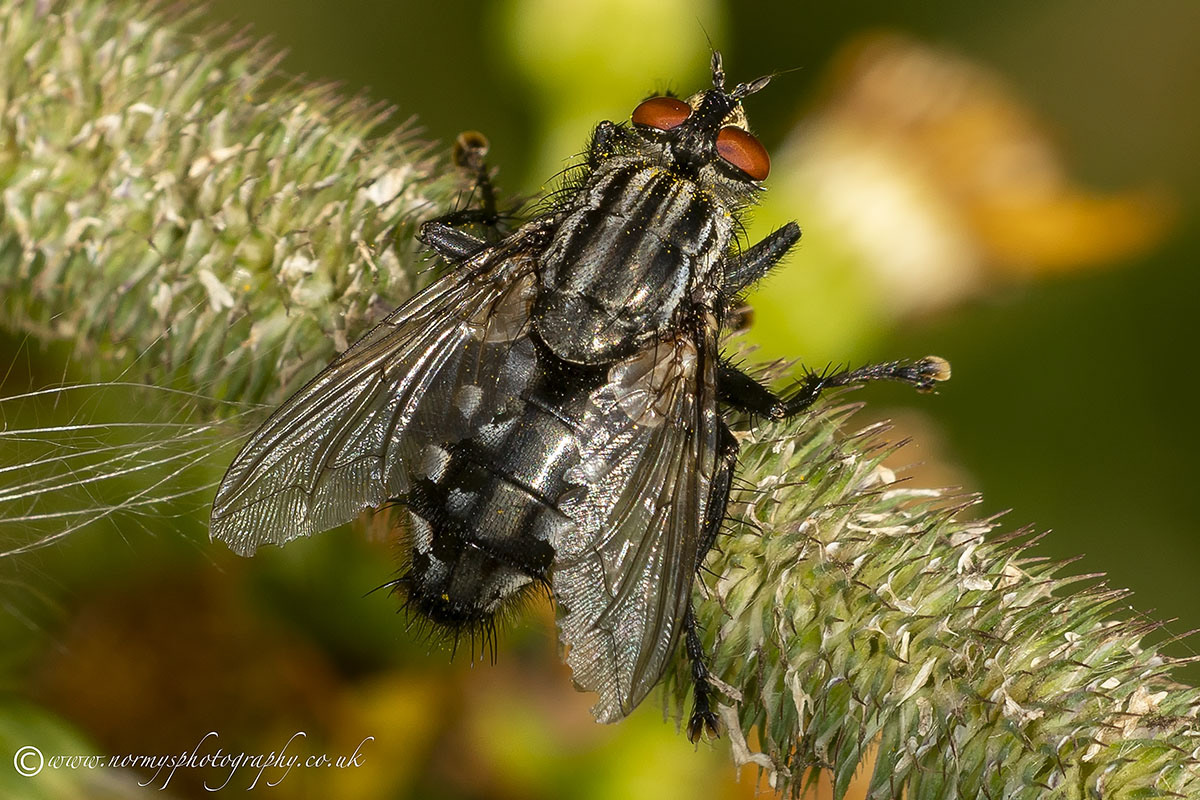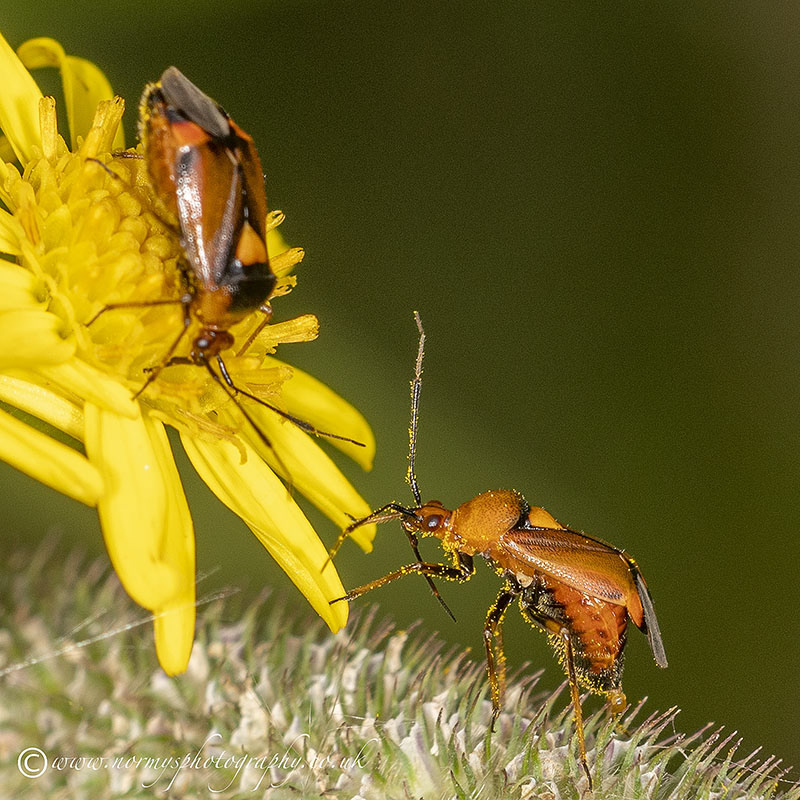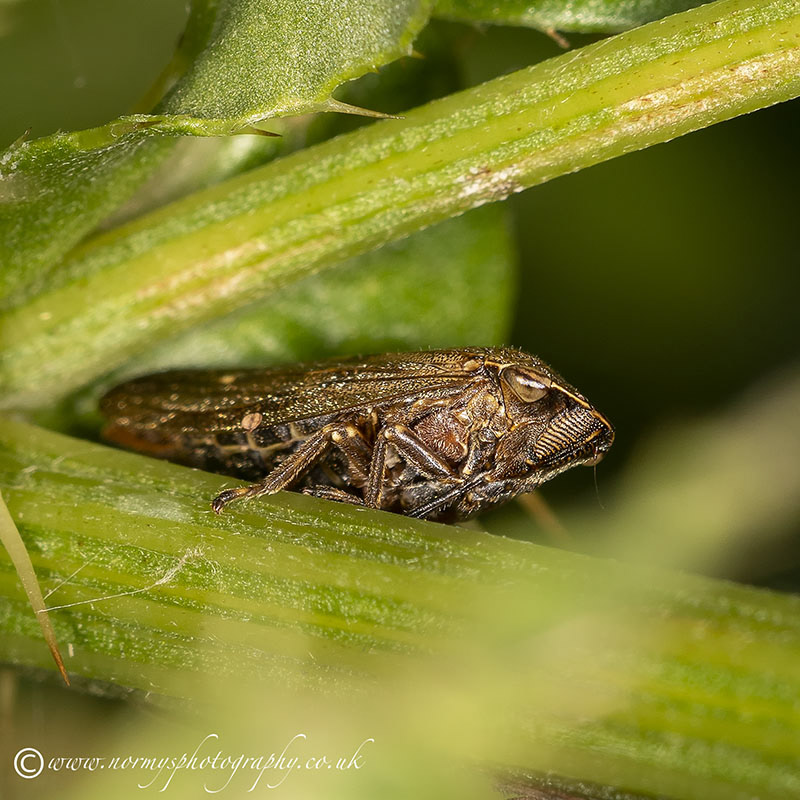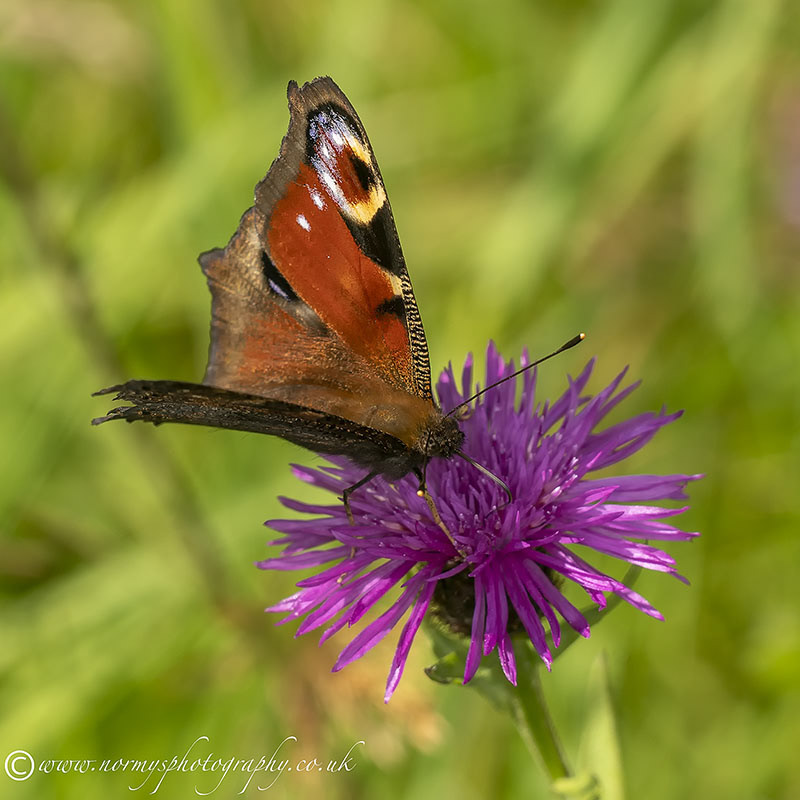 This time of year brings us some incredibly beautiful Fungi
OK so maybe some are poisonous... But still beautiful
I am far from being an expert or knowing the names of, but will try my best. Please don't shoot me if wrong !