We had rain for a few days, but it stopped & allowed us some outings,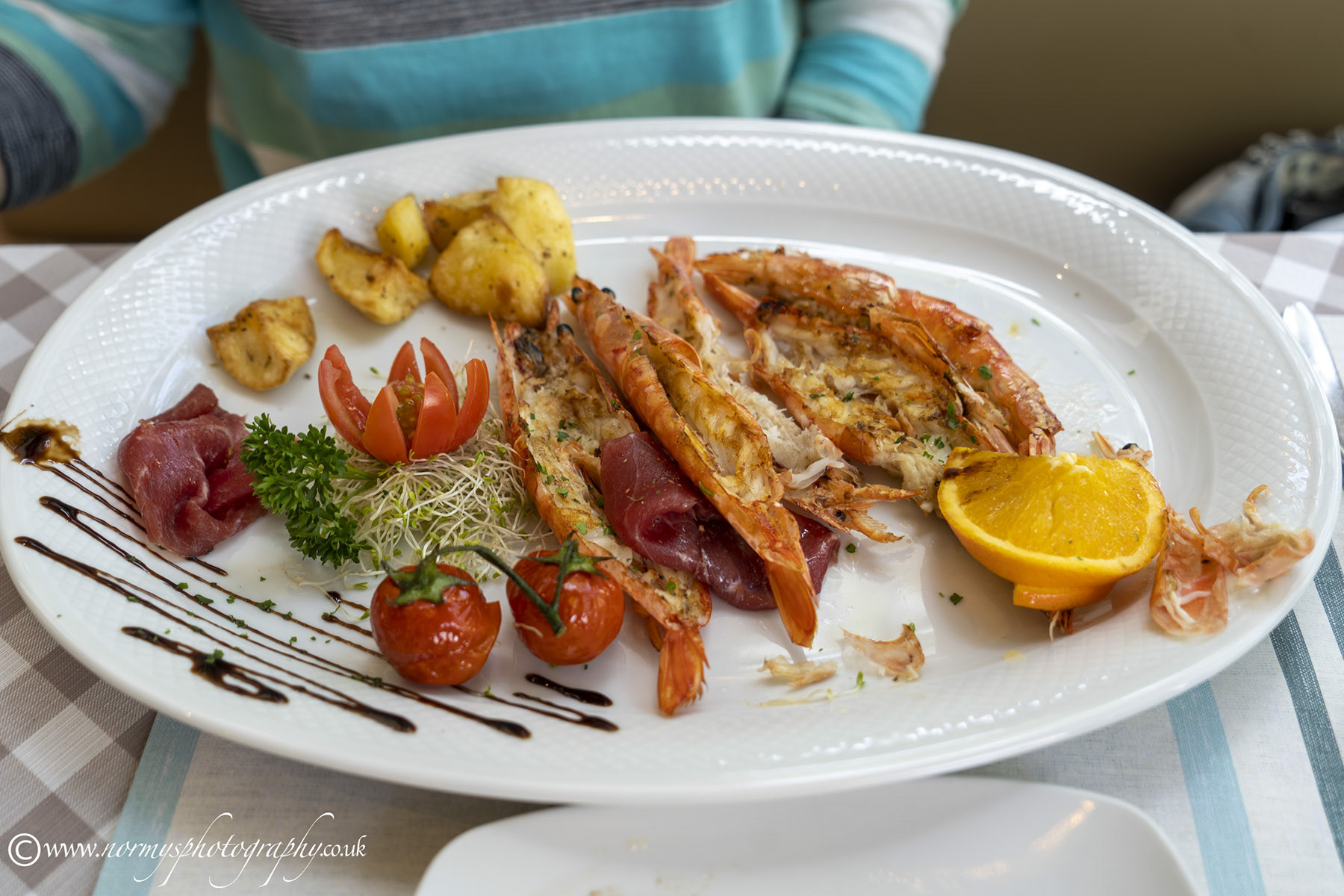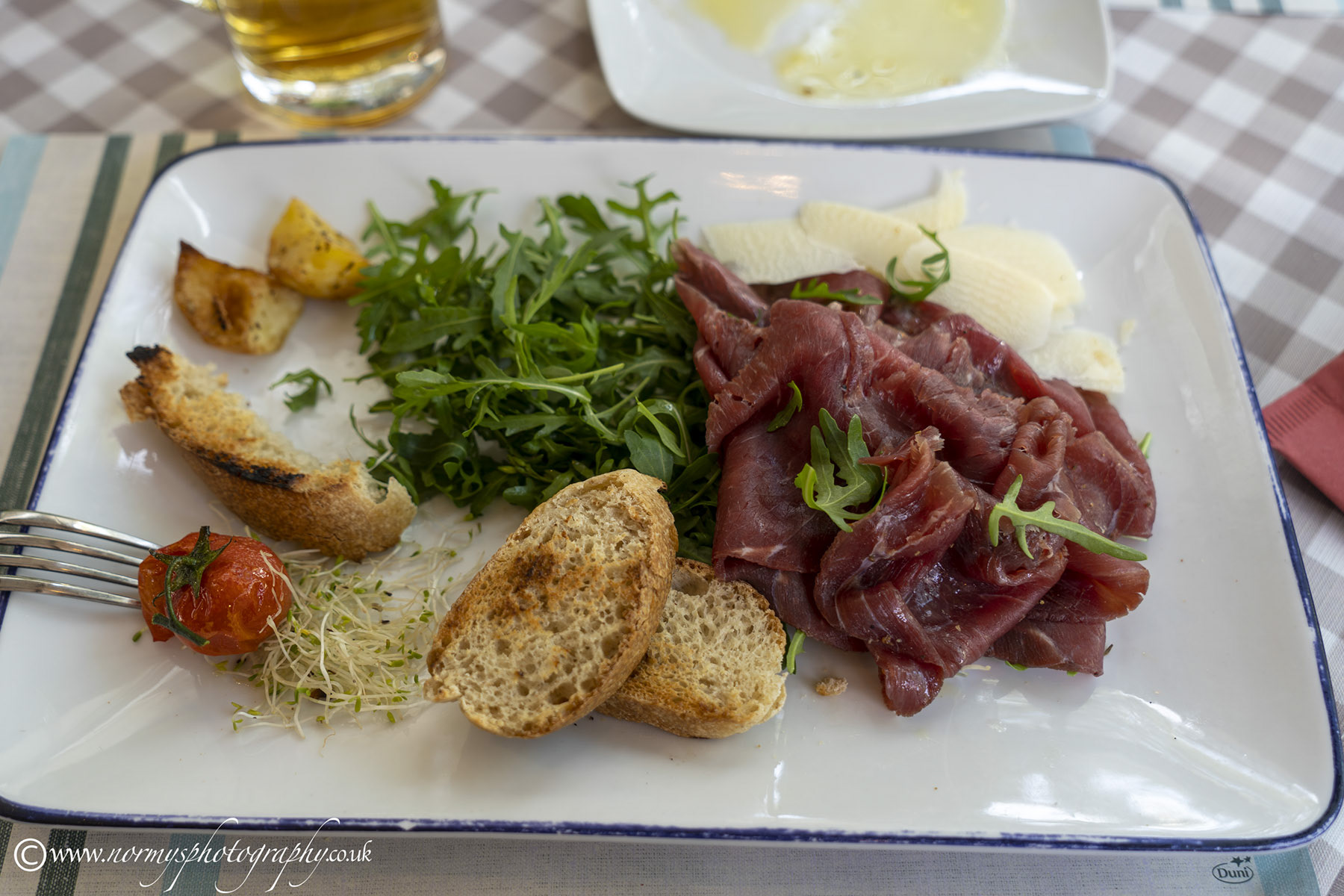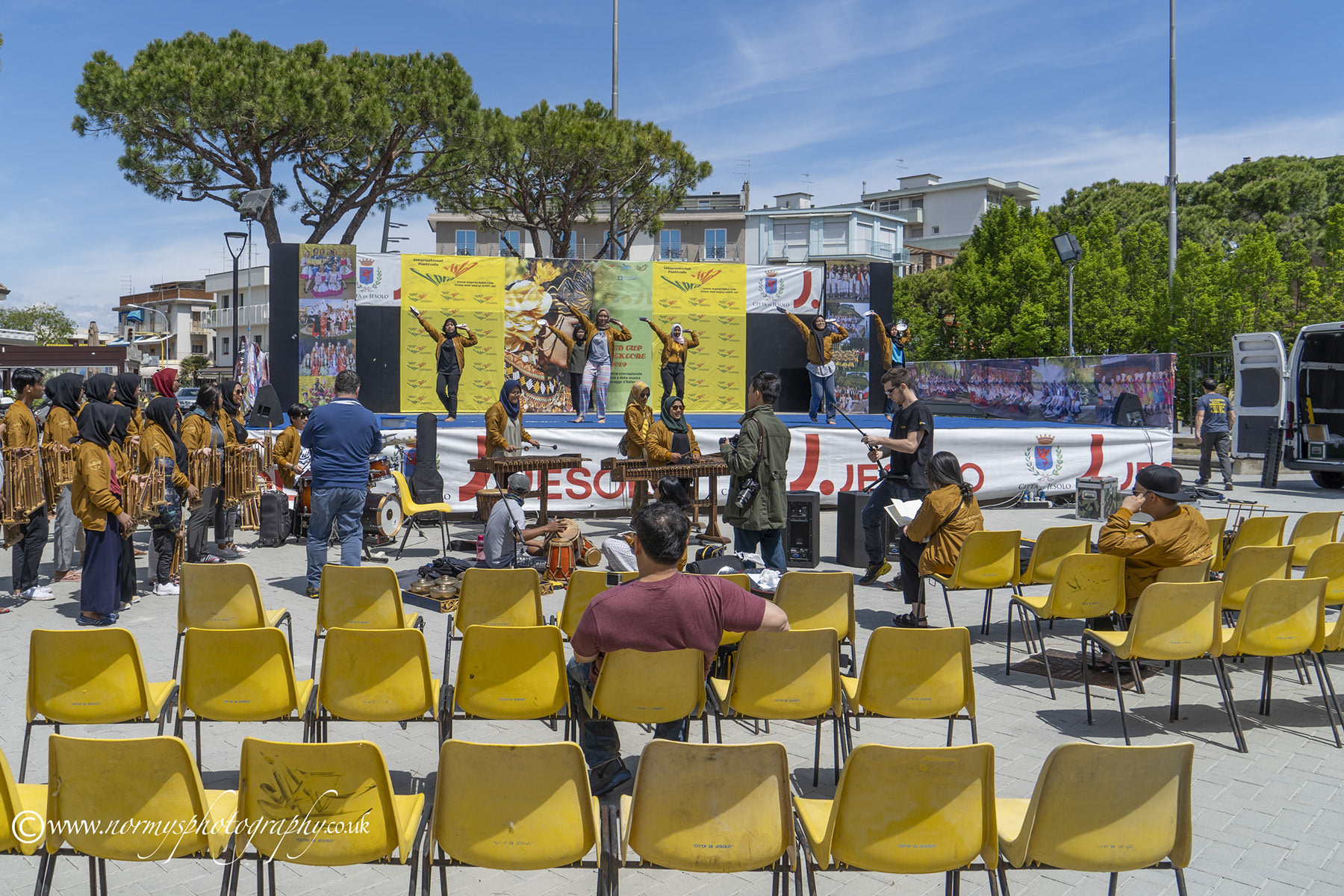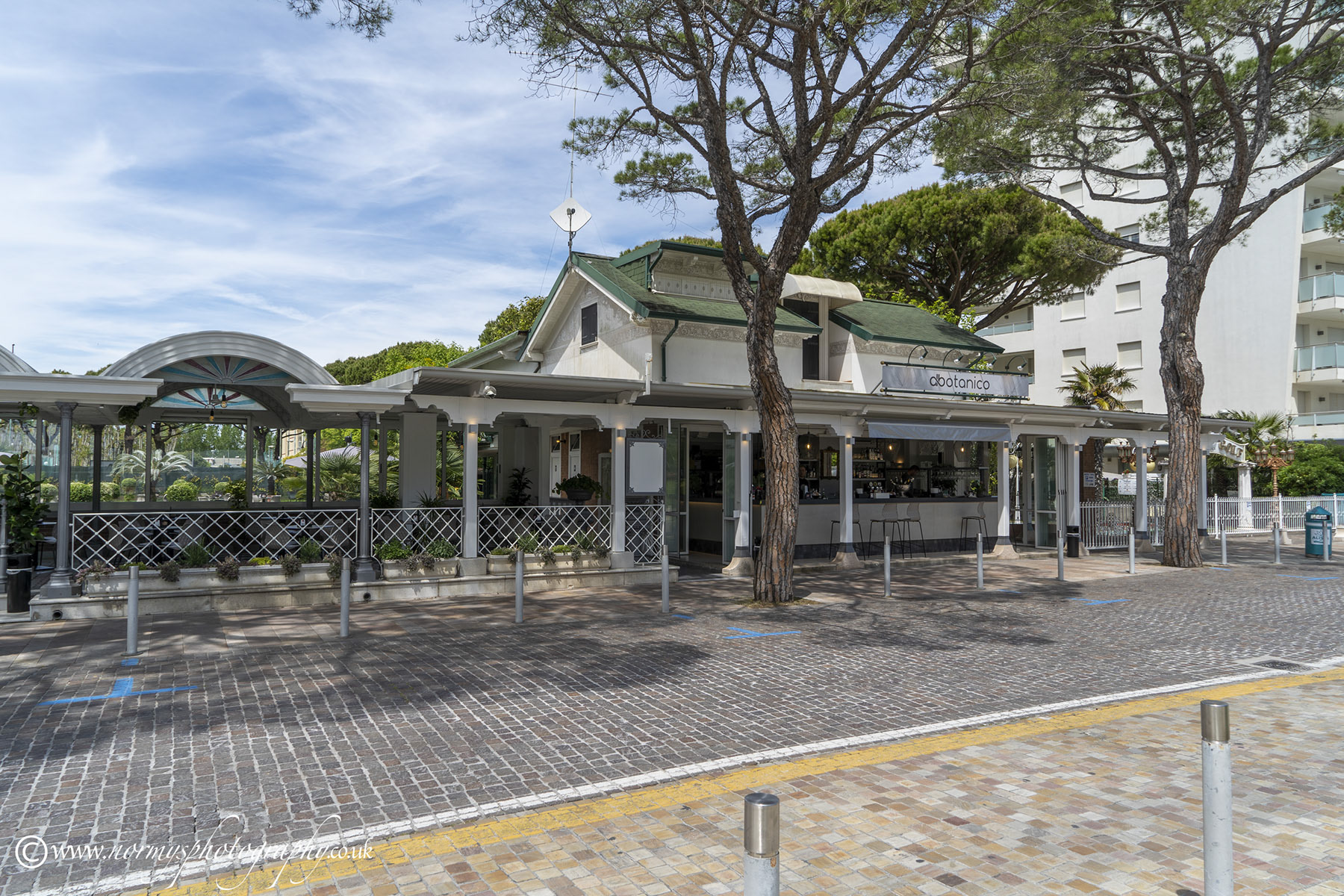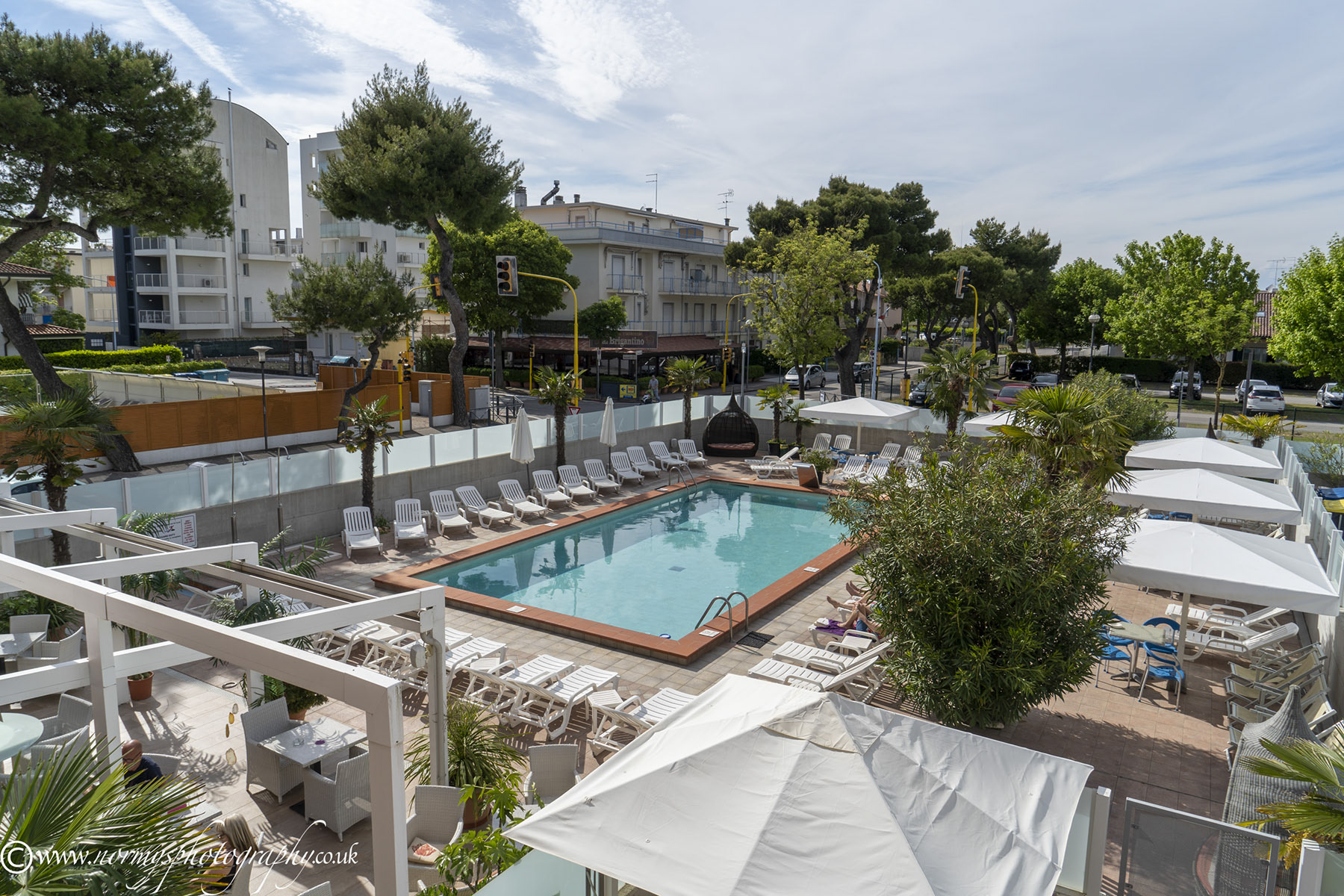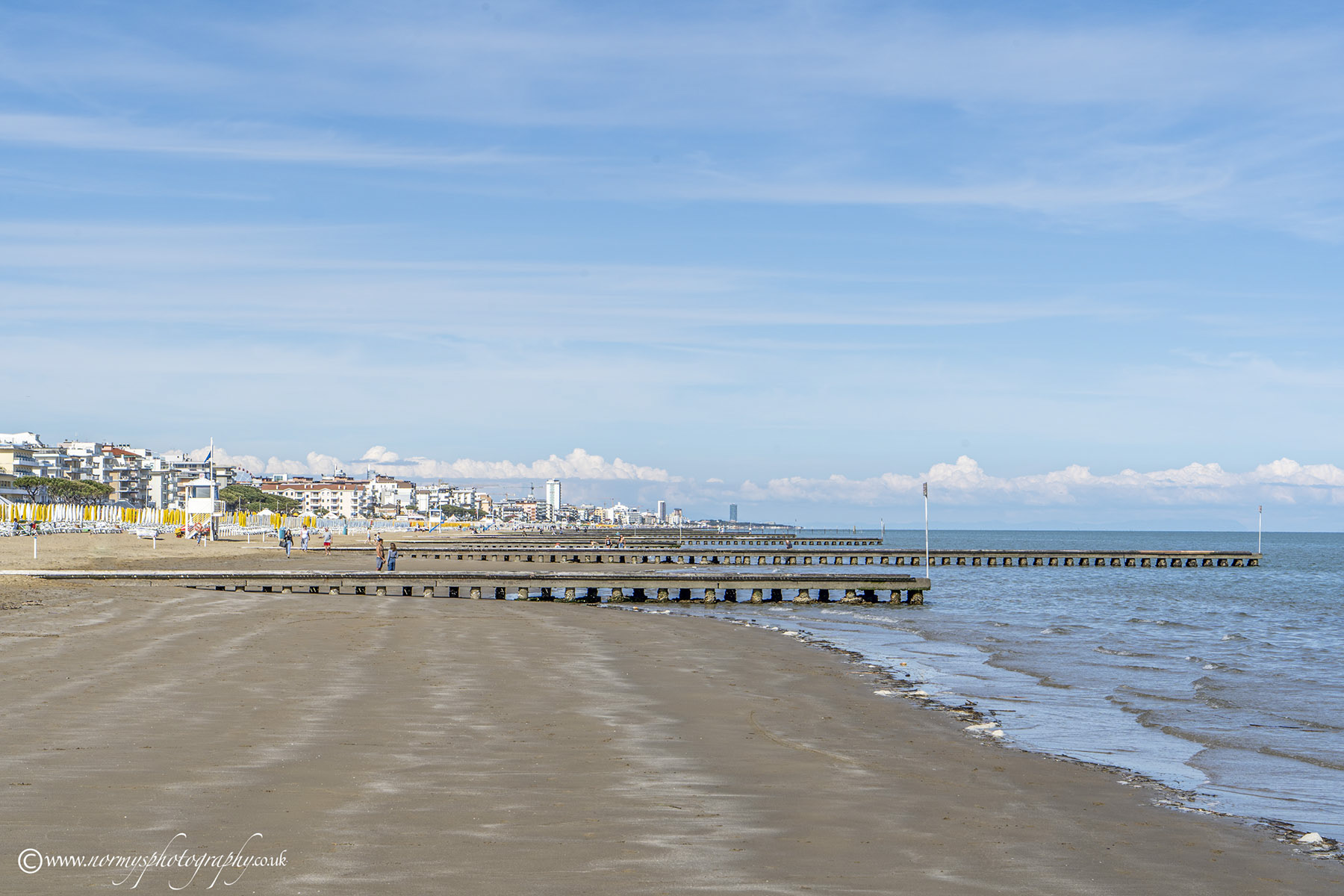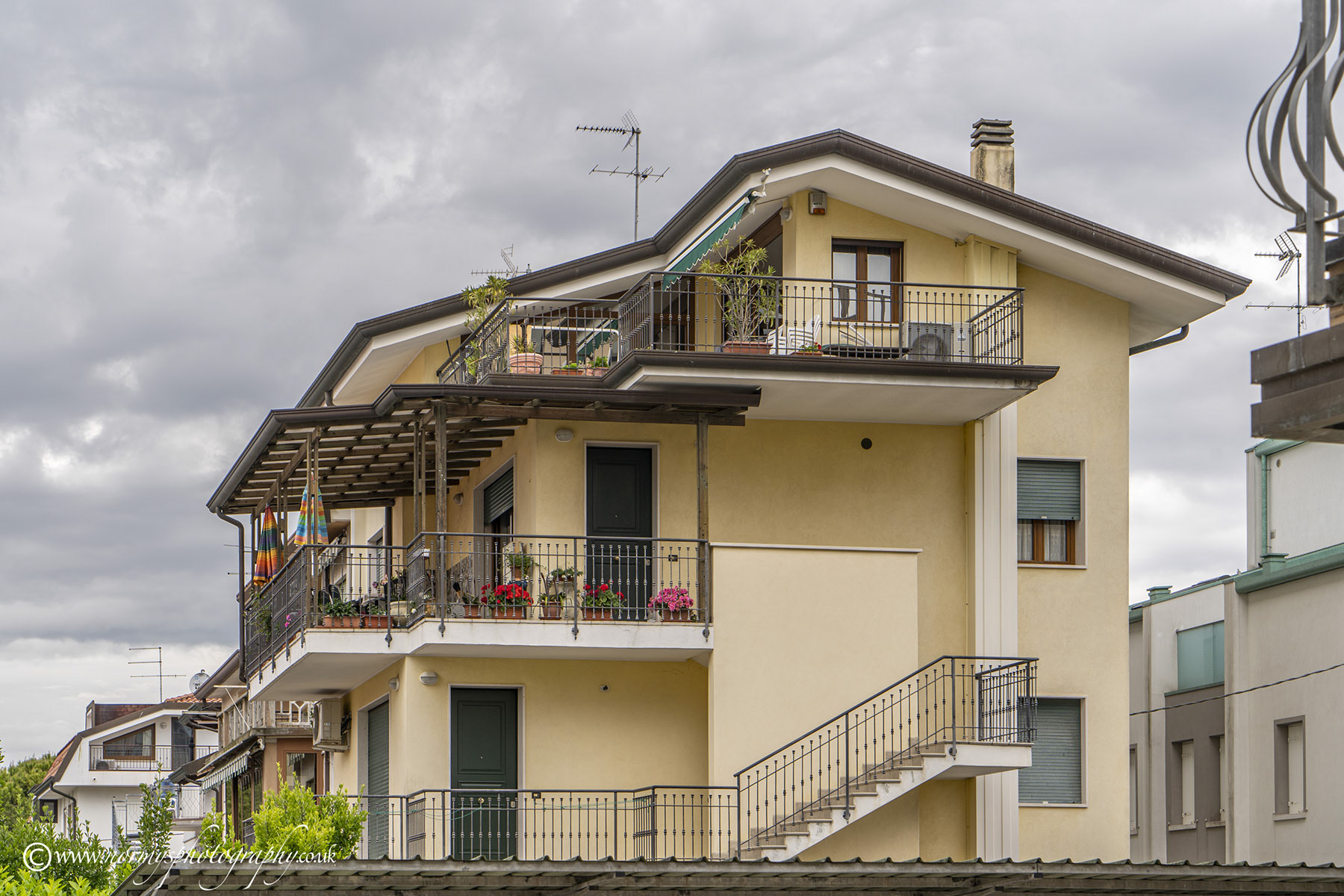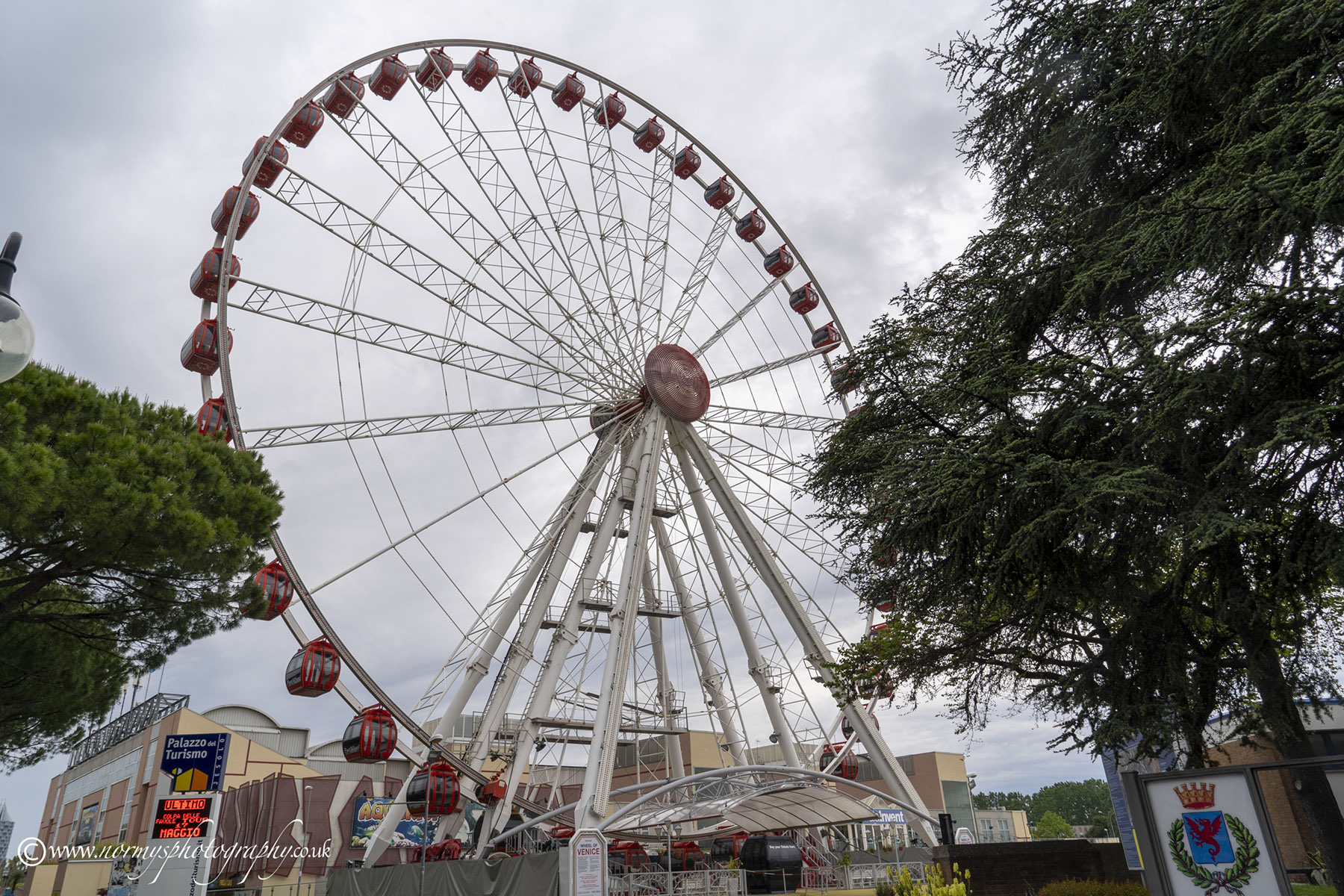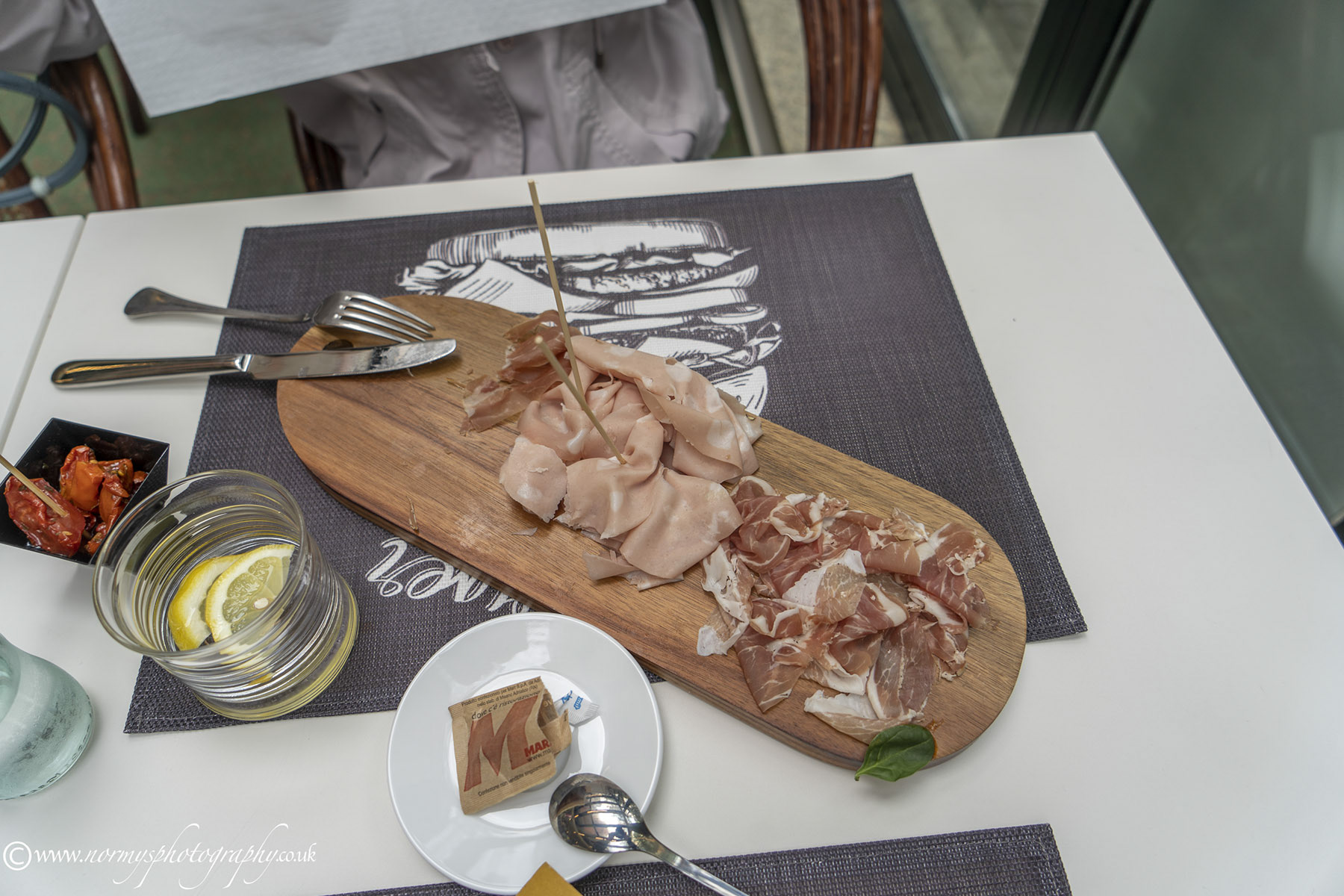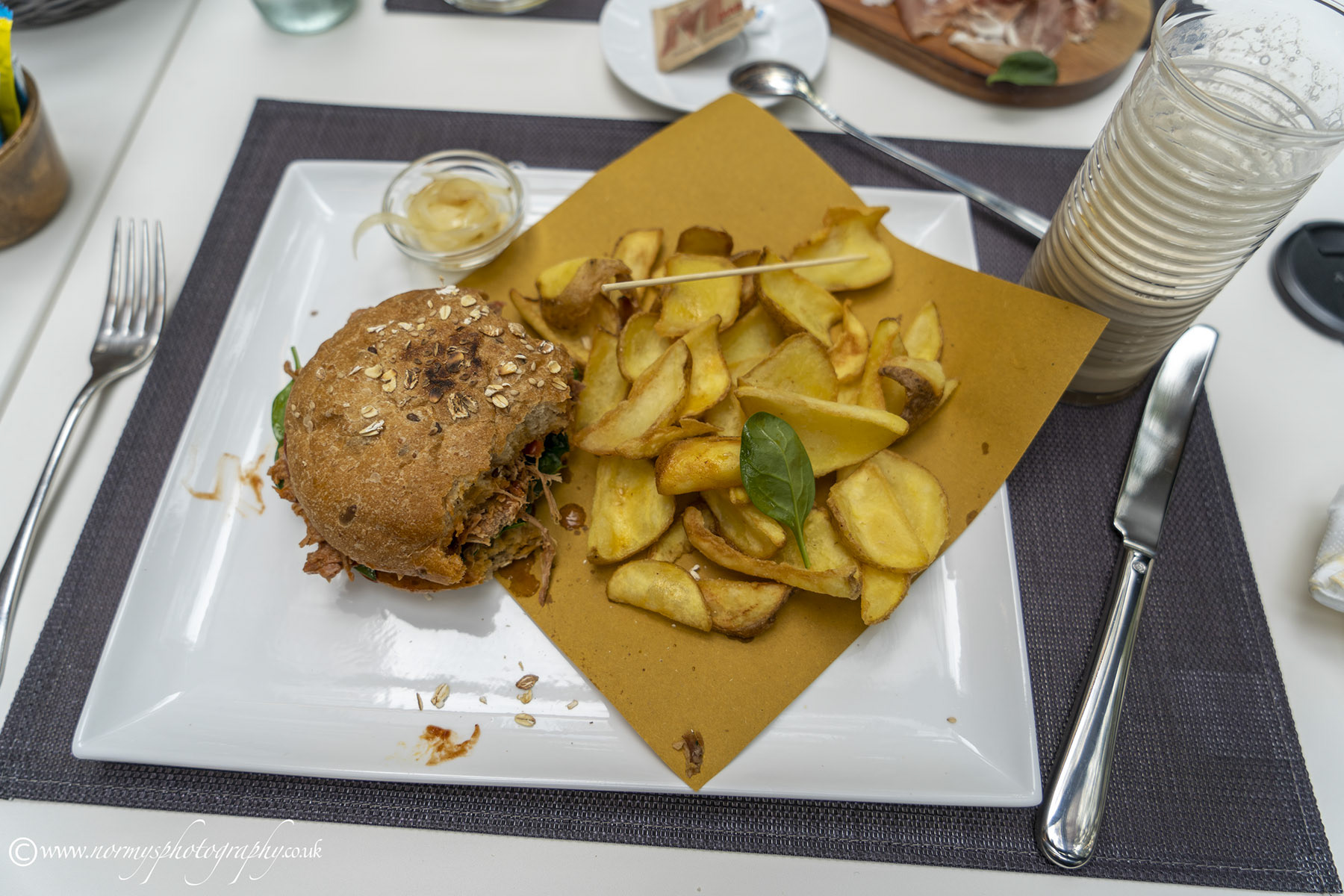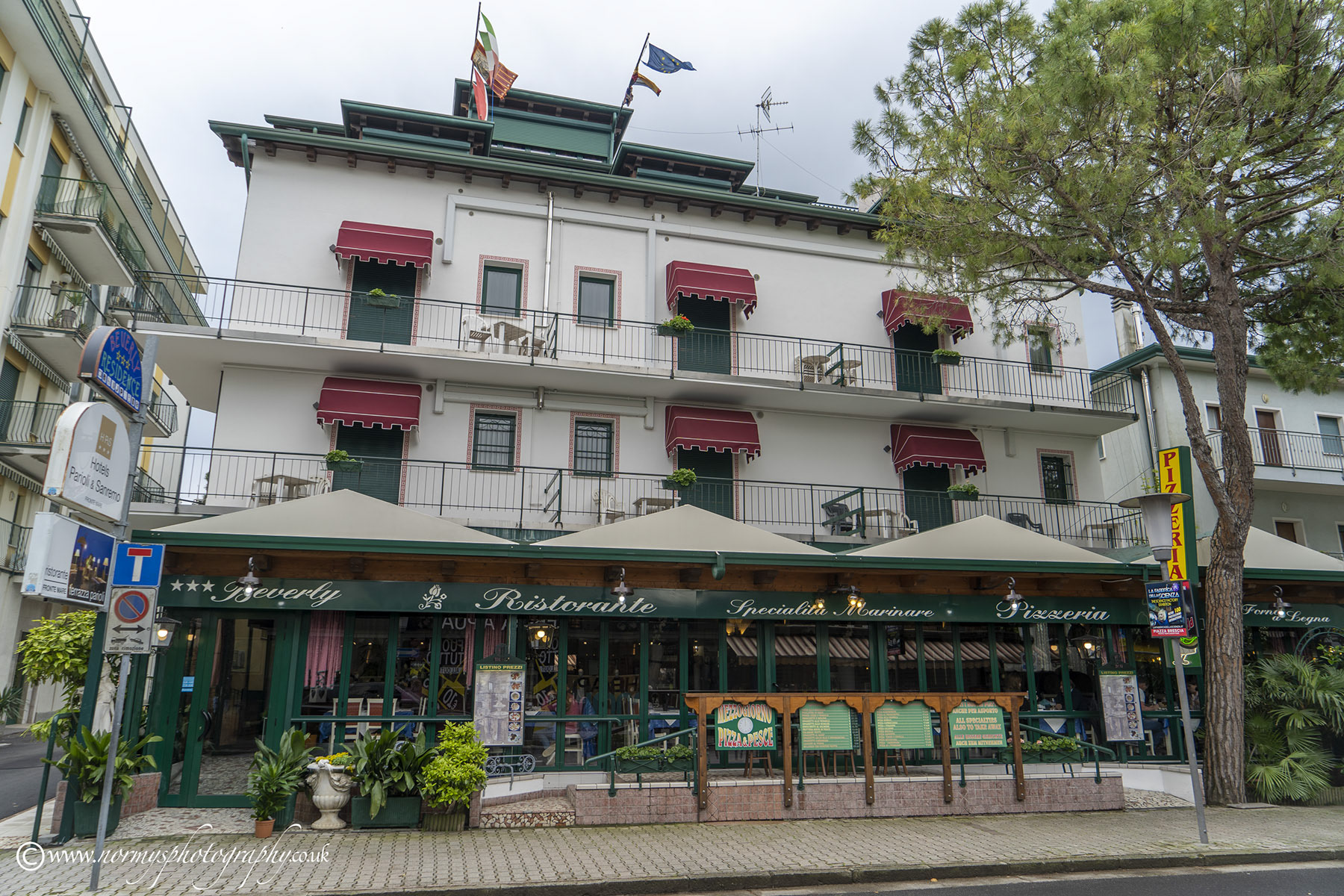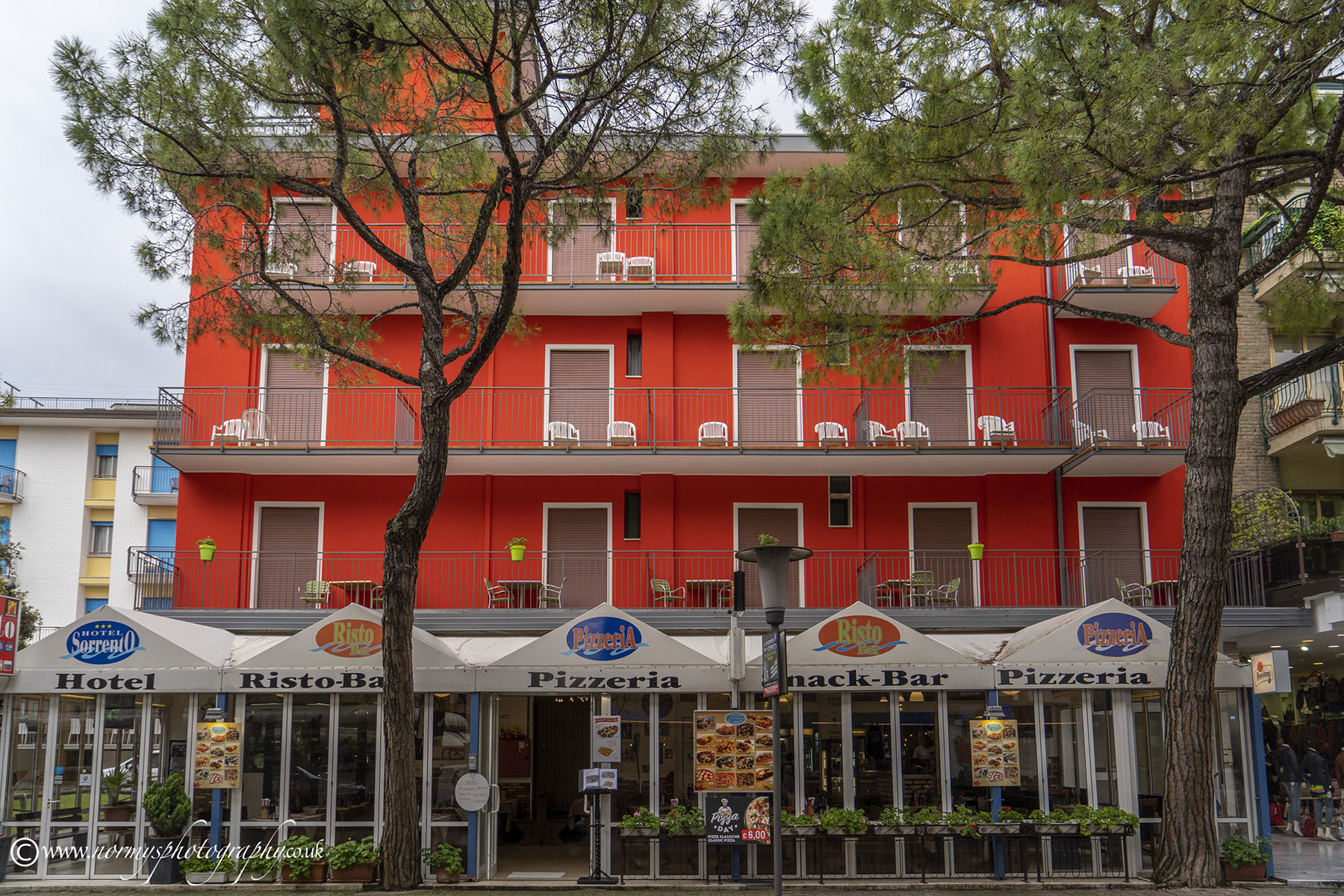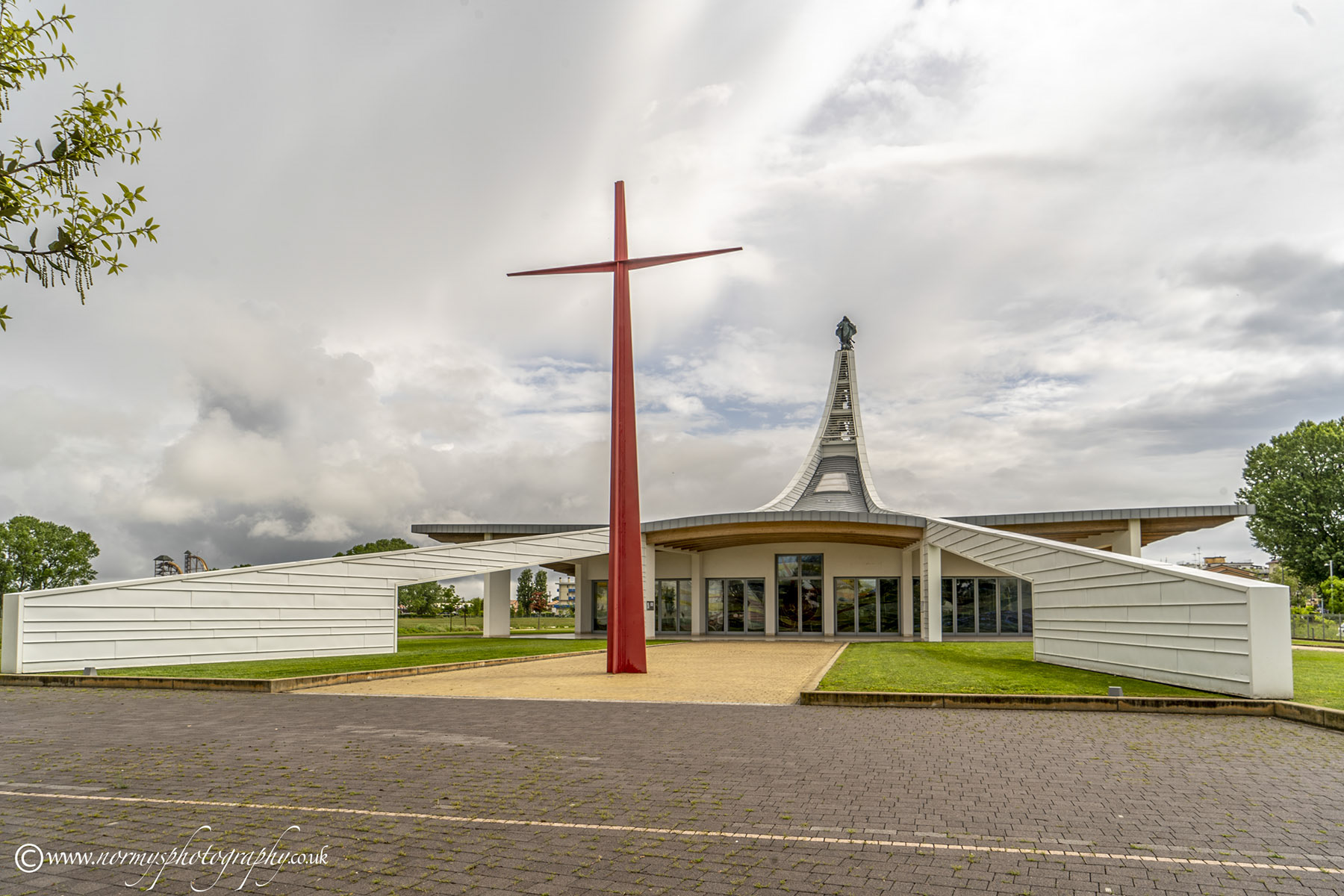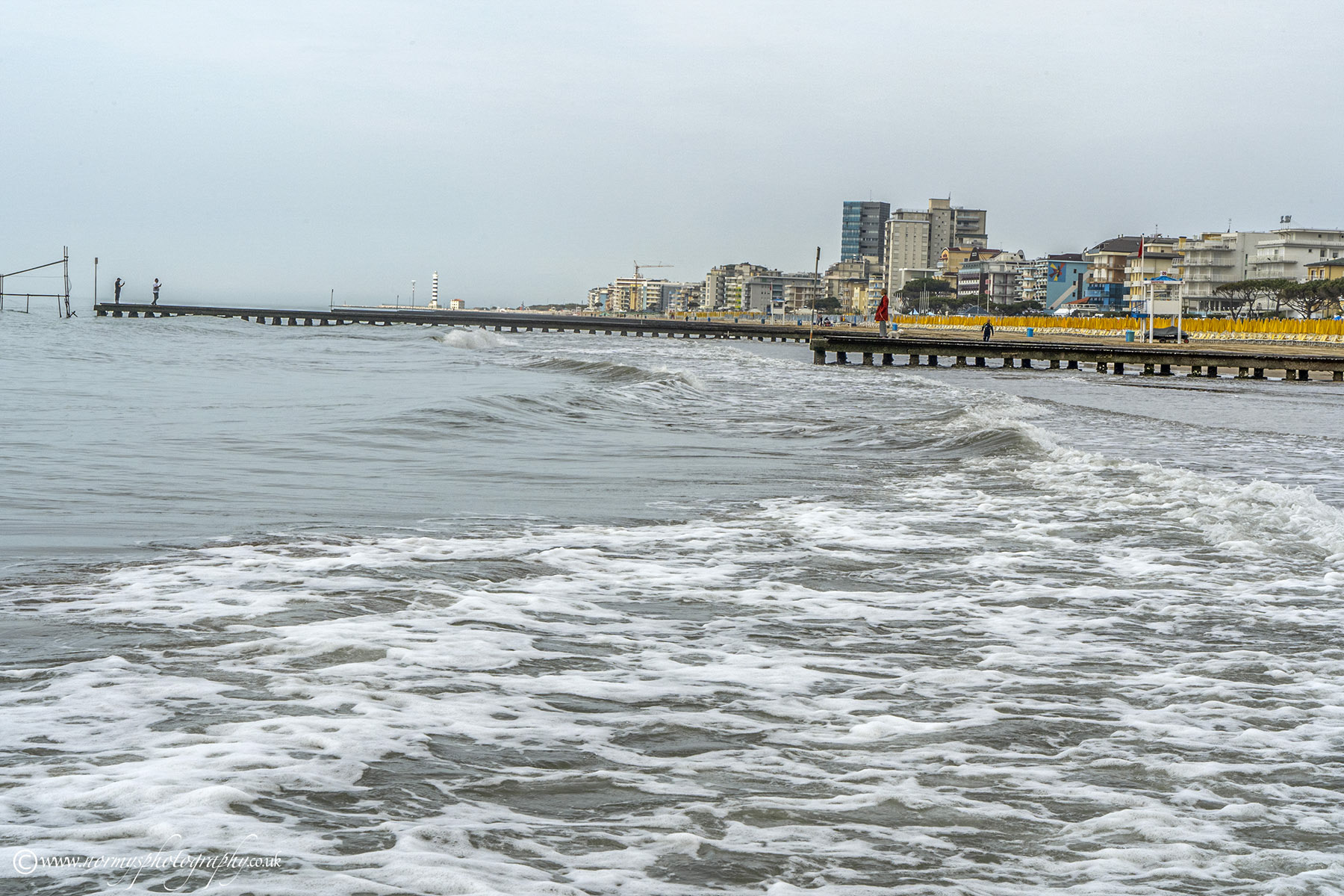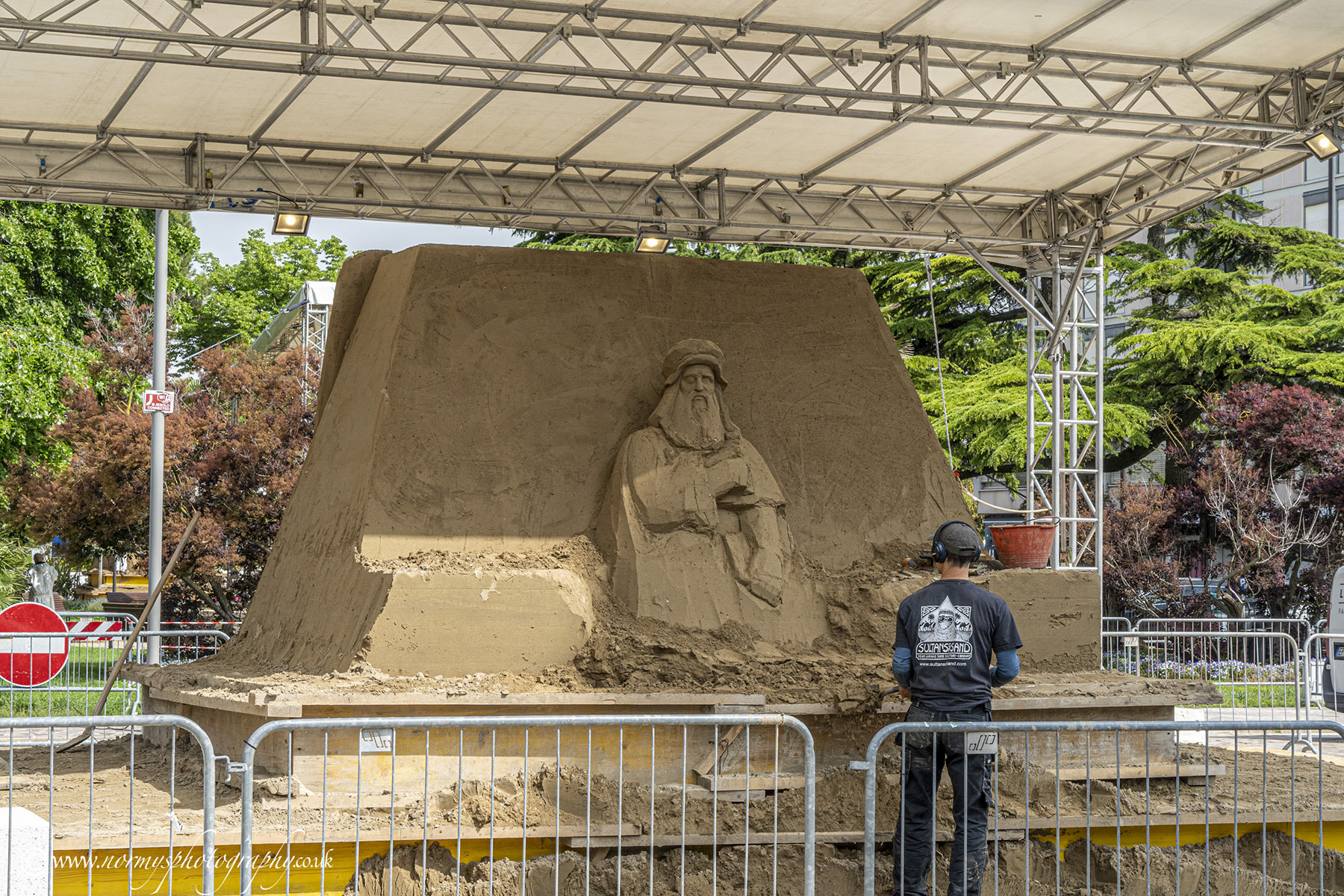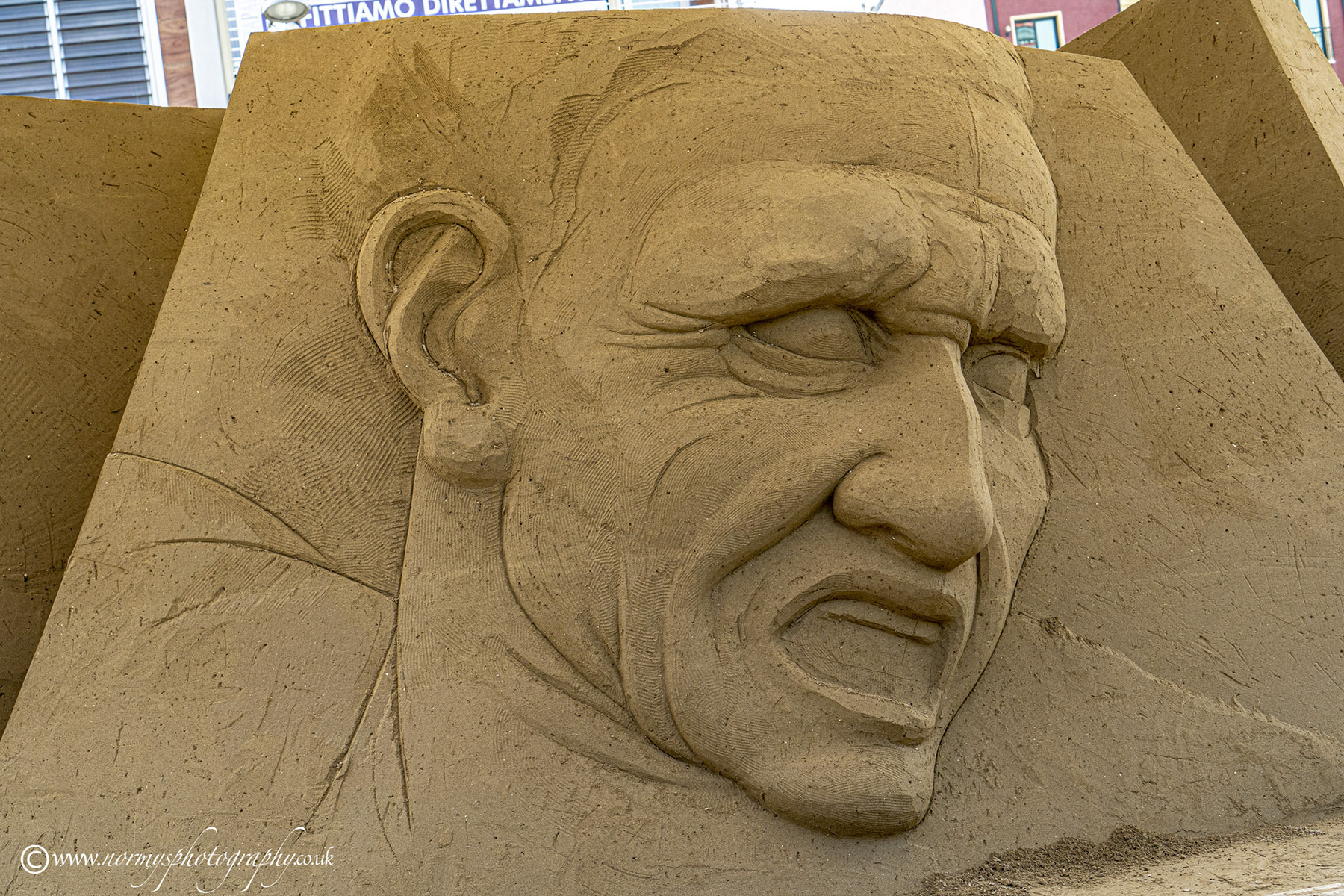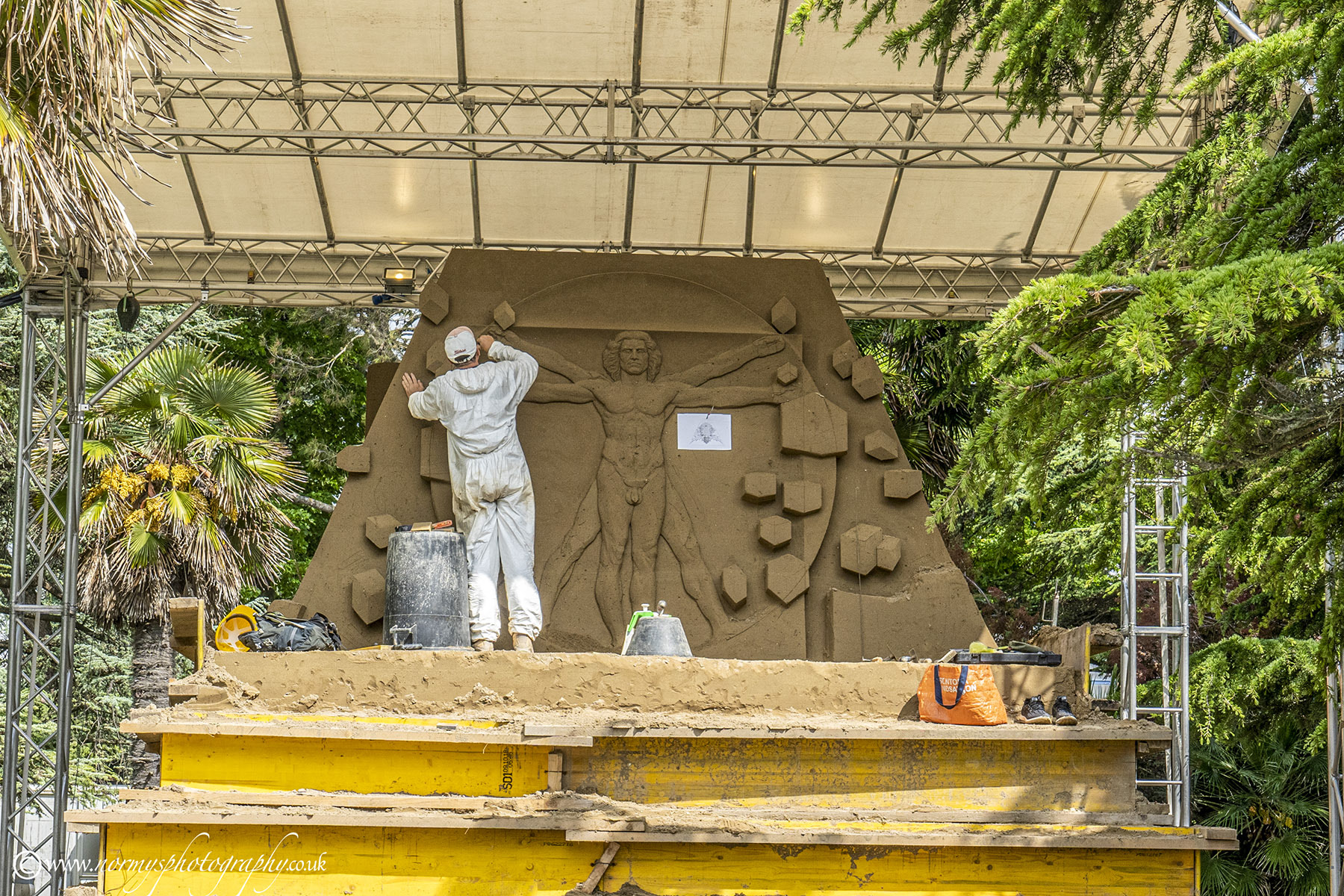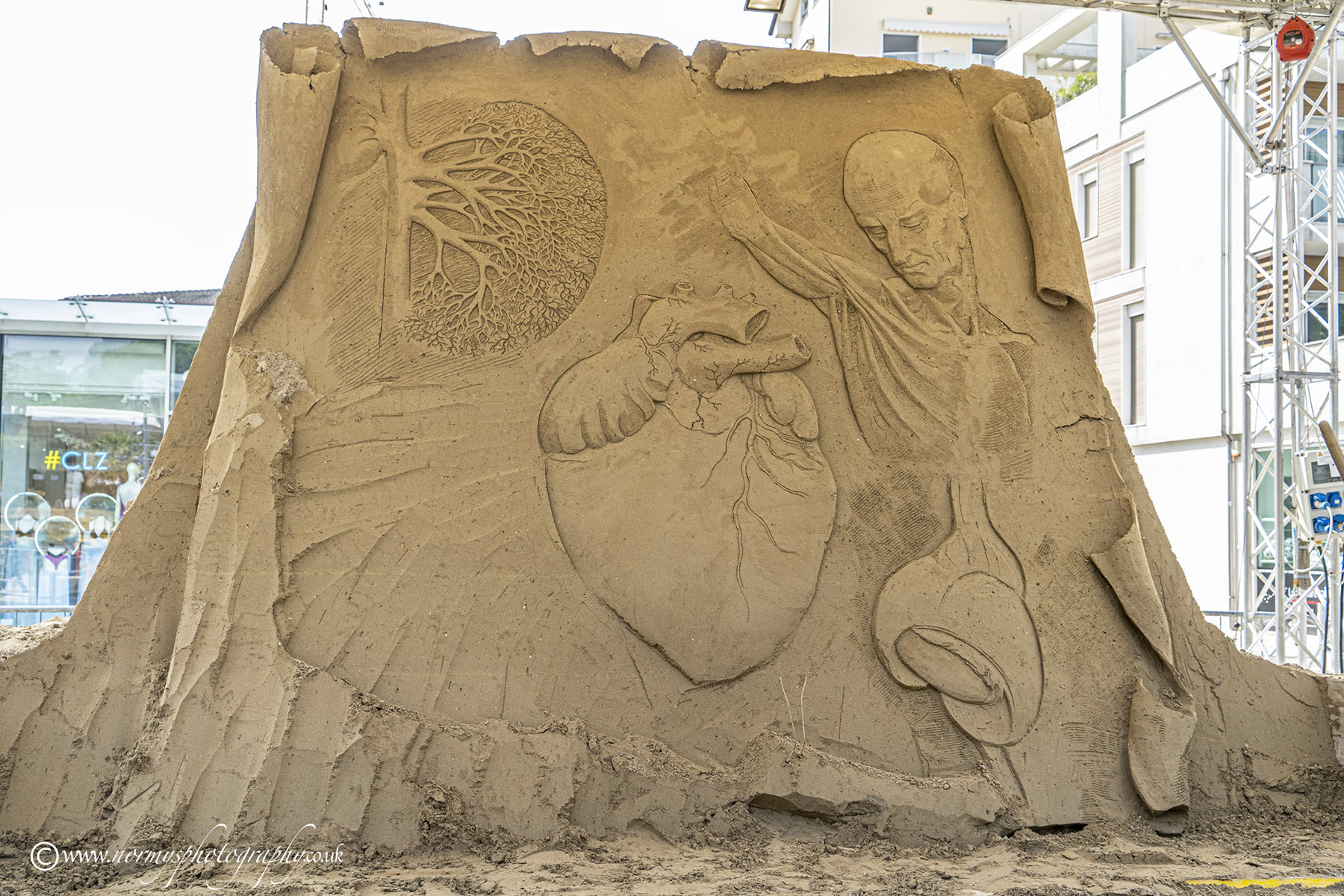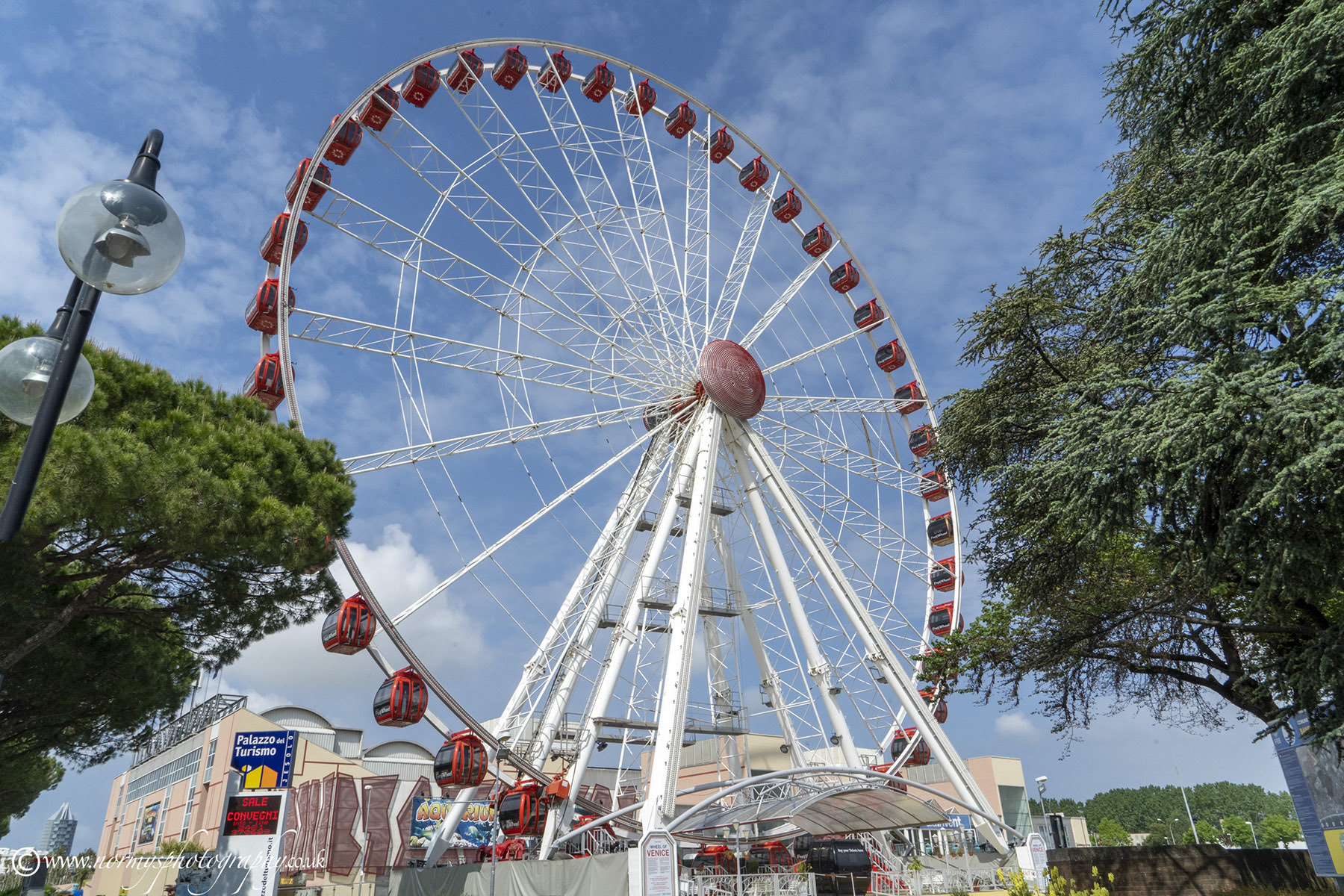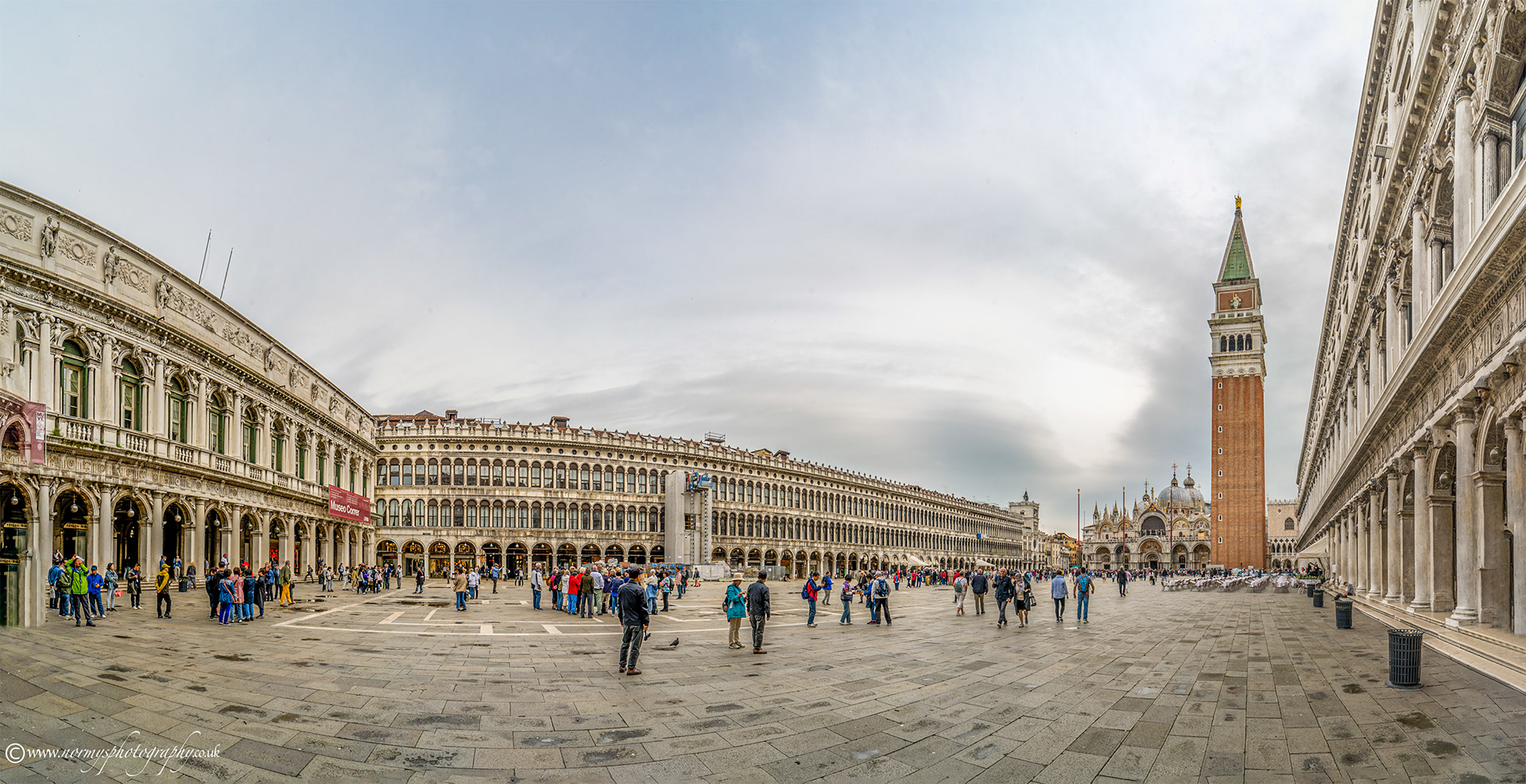 Tuesday & still plagued by not to brilliant weather !!!
Overcast but dry. We decided to risk going to Venice, I suppose the weather kept the crowds down a little so better than last time for photo's.
We even ventured off the beaten track somewhat, 
got lost but didn't care, just kept going...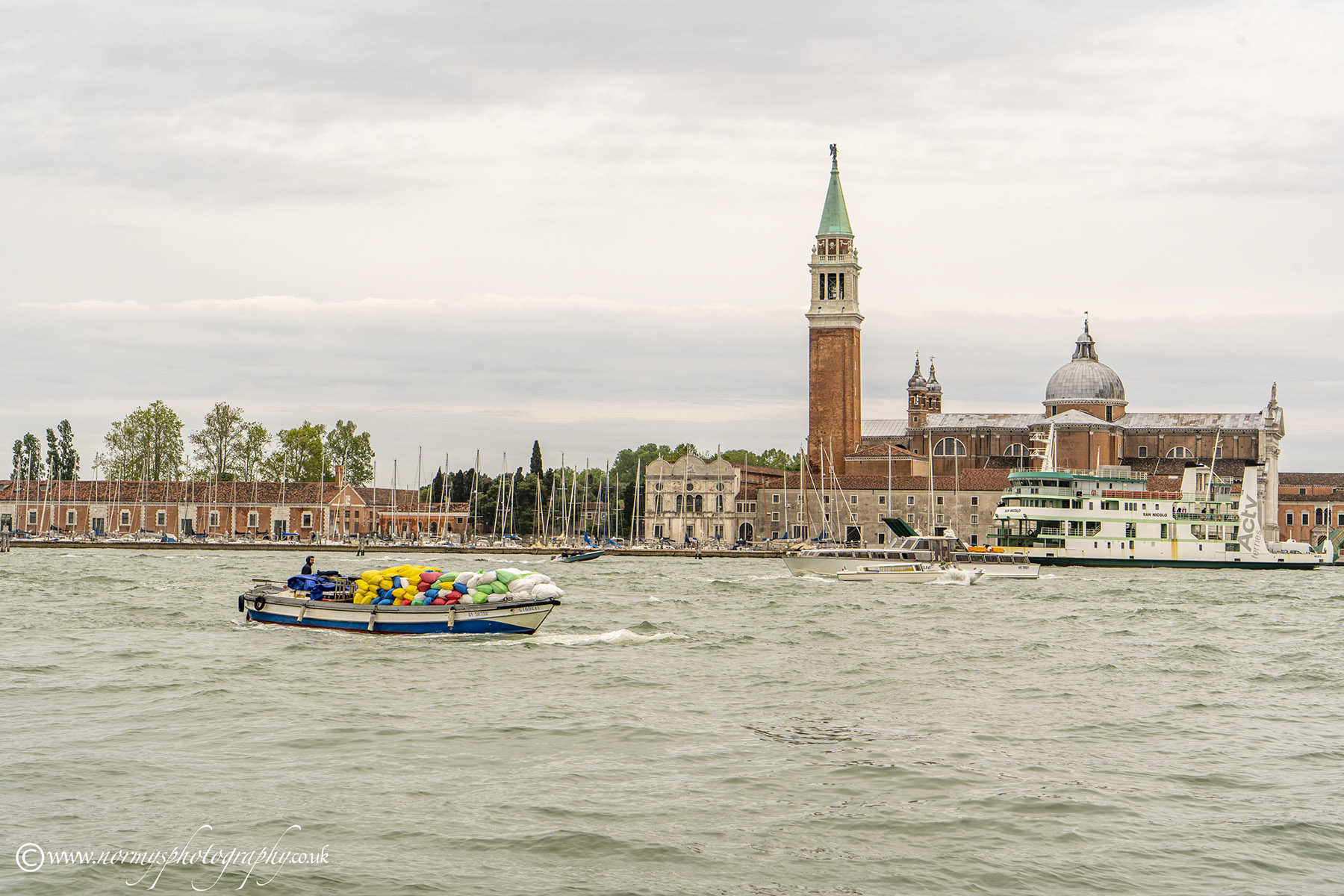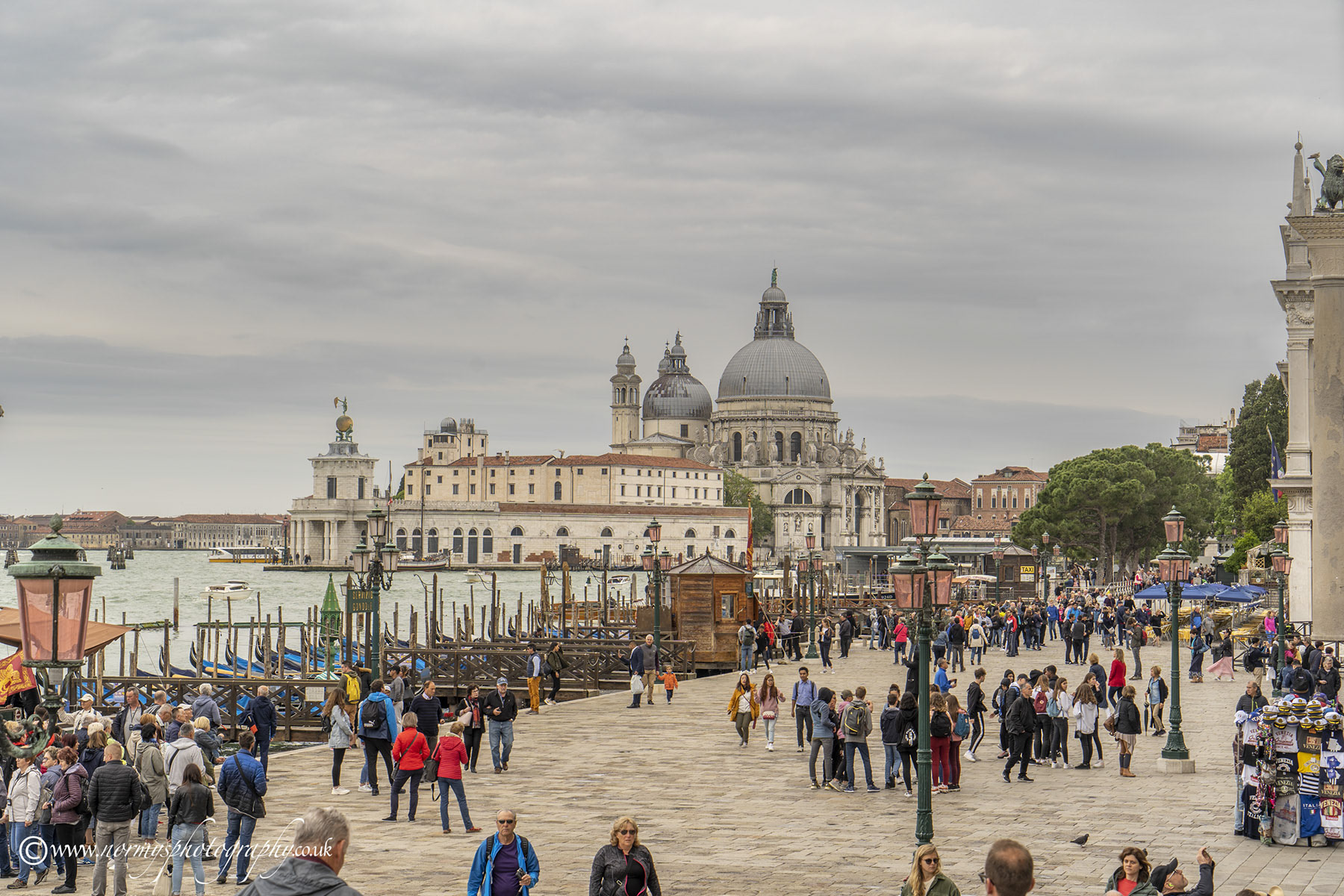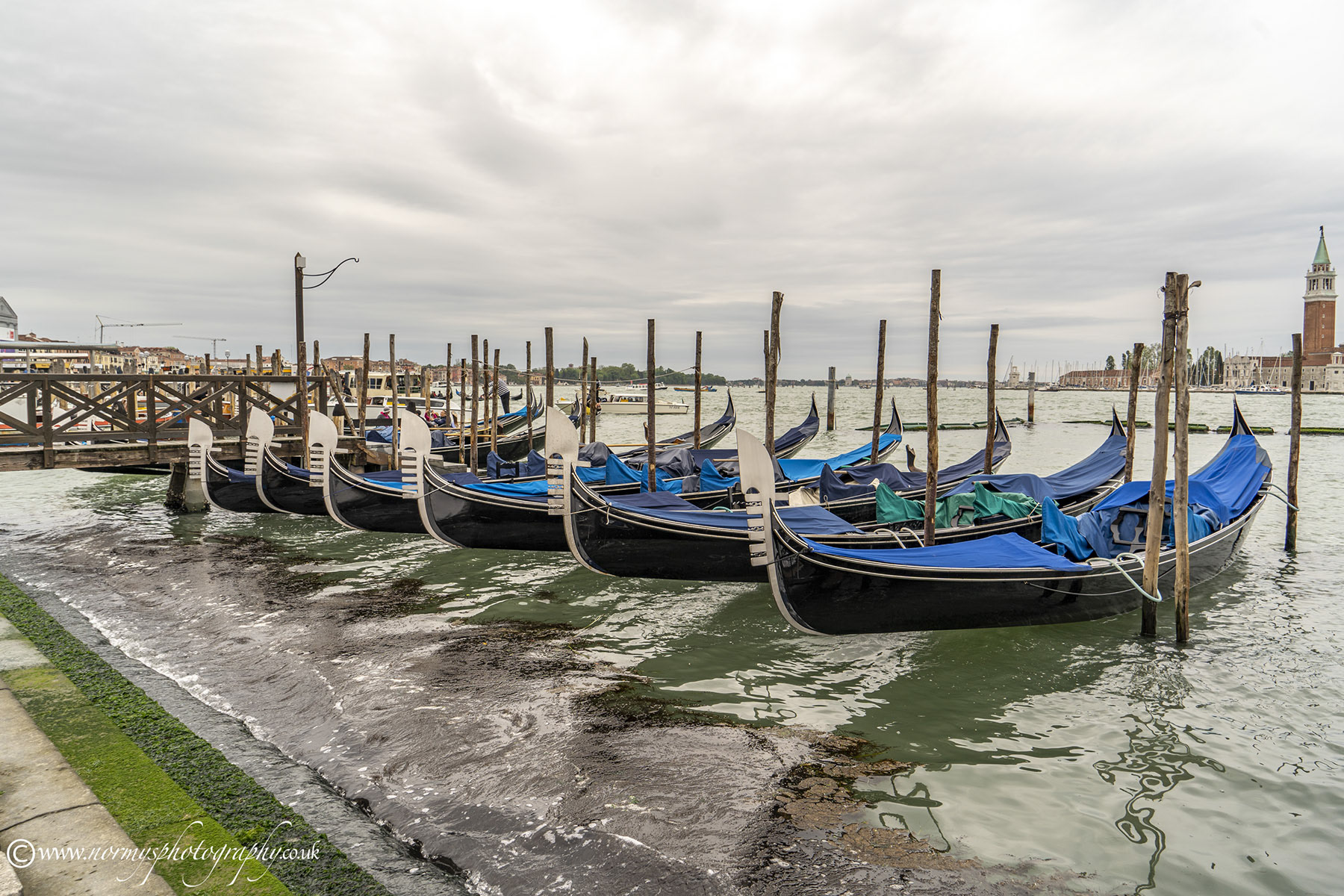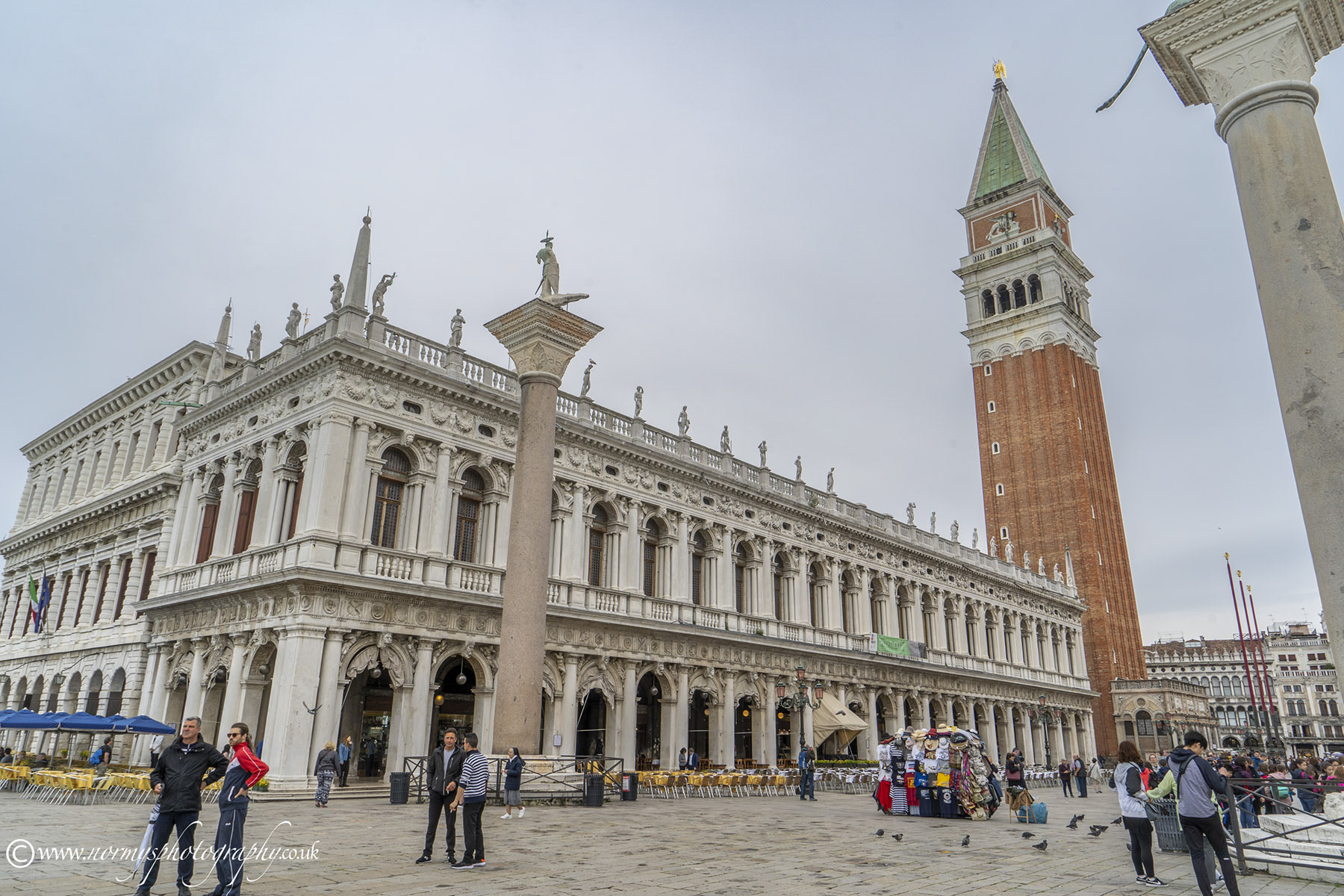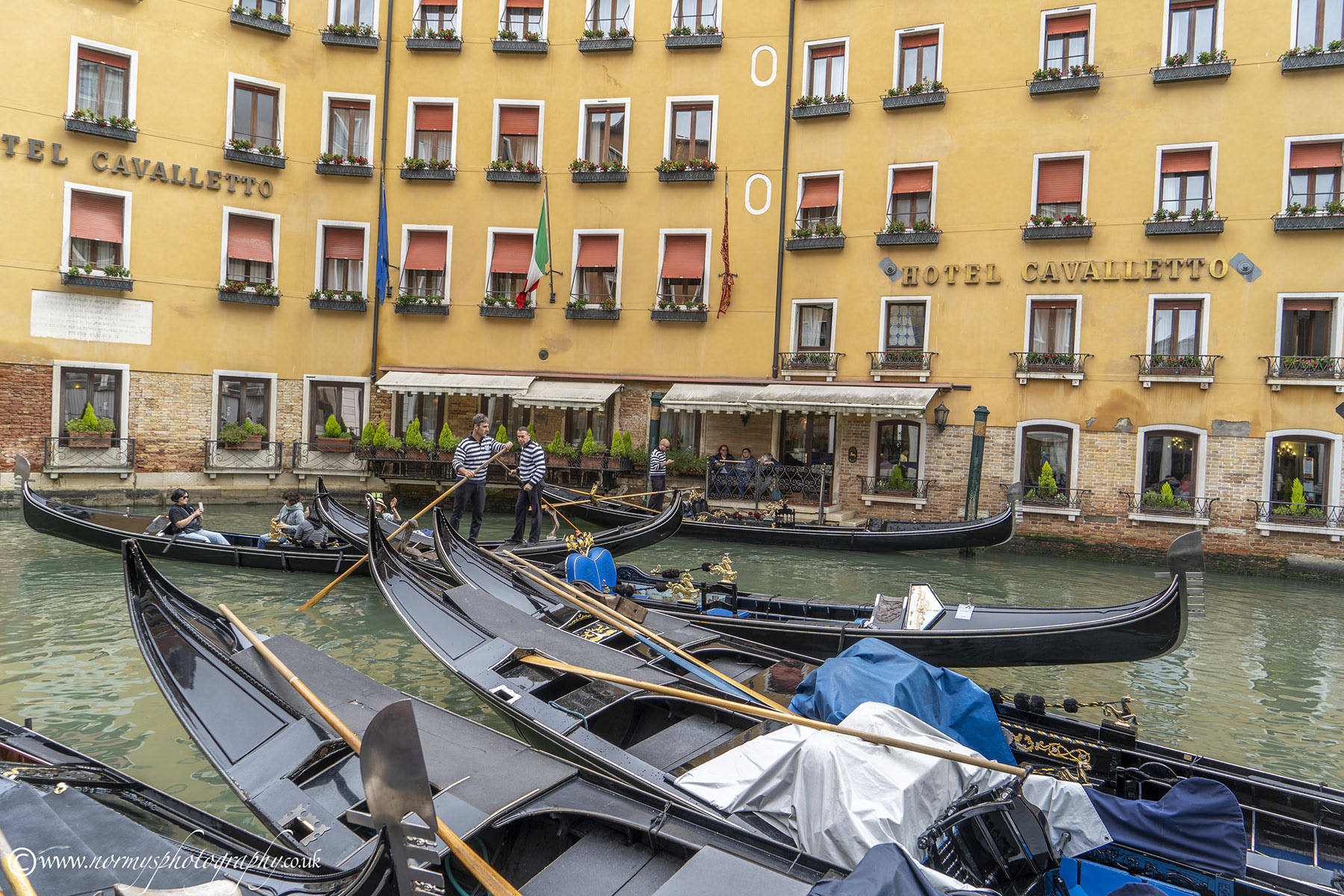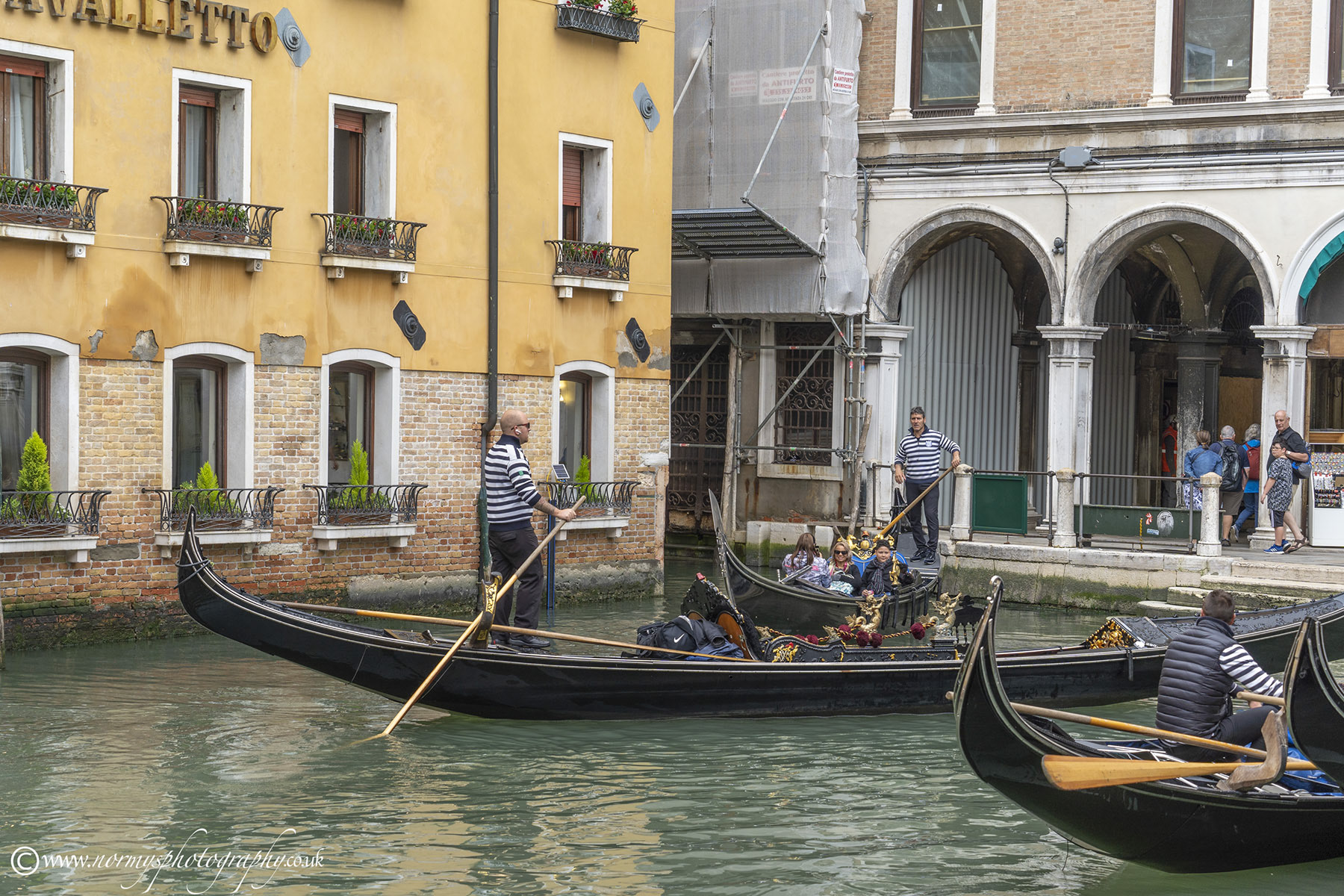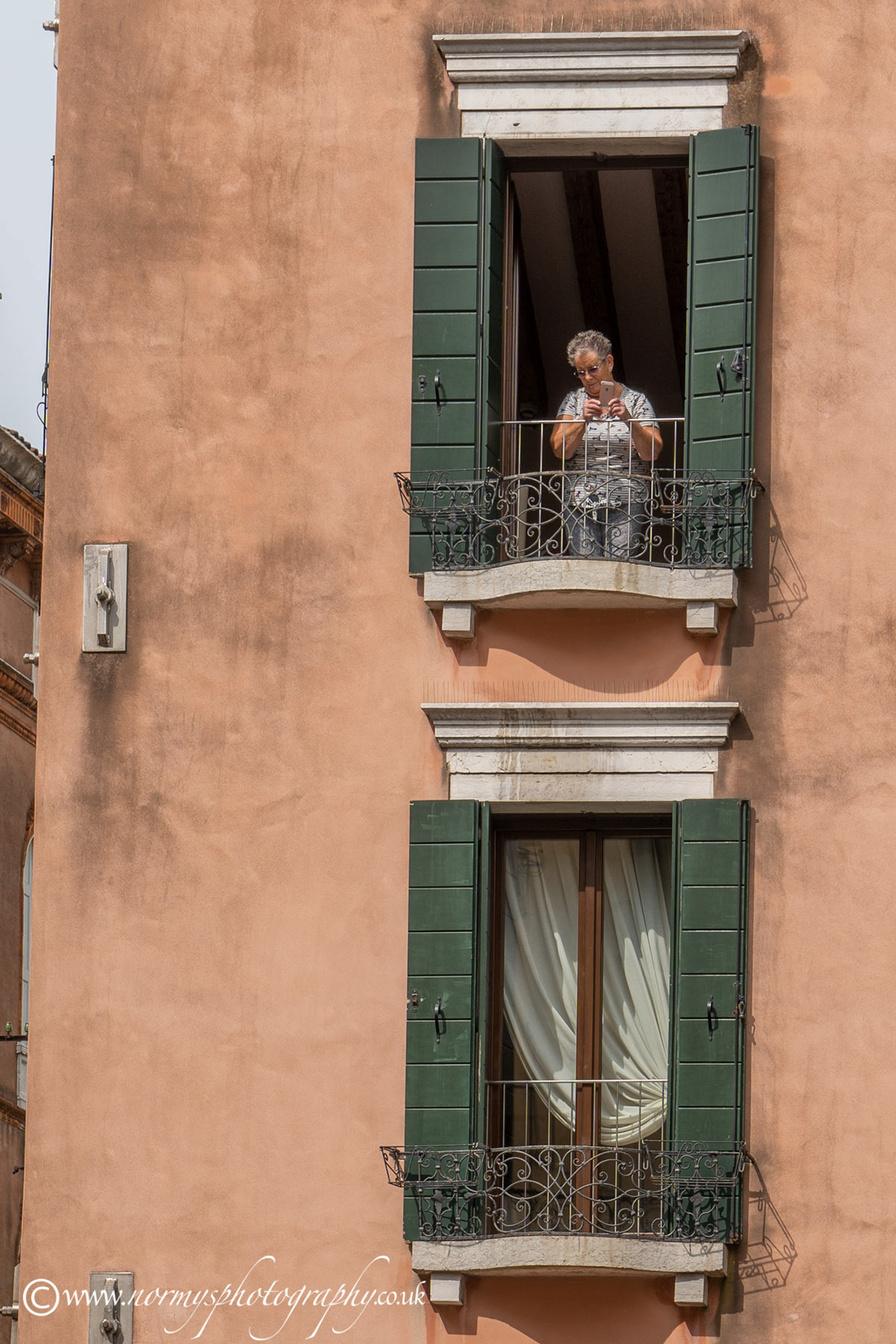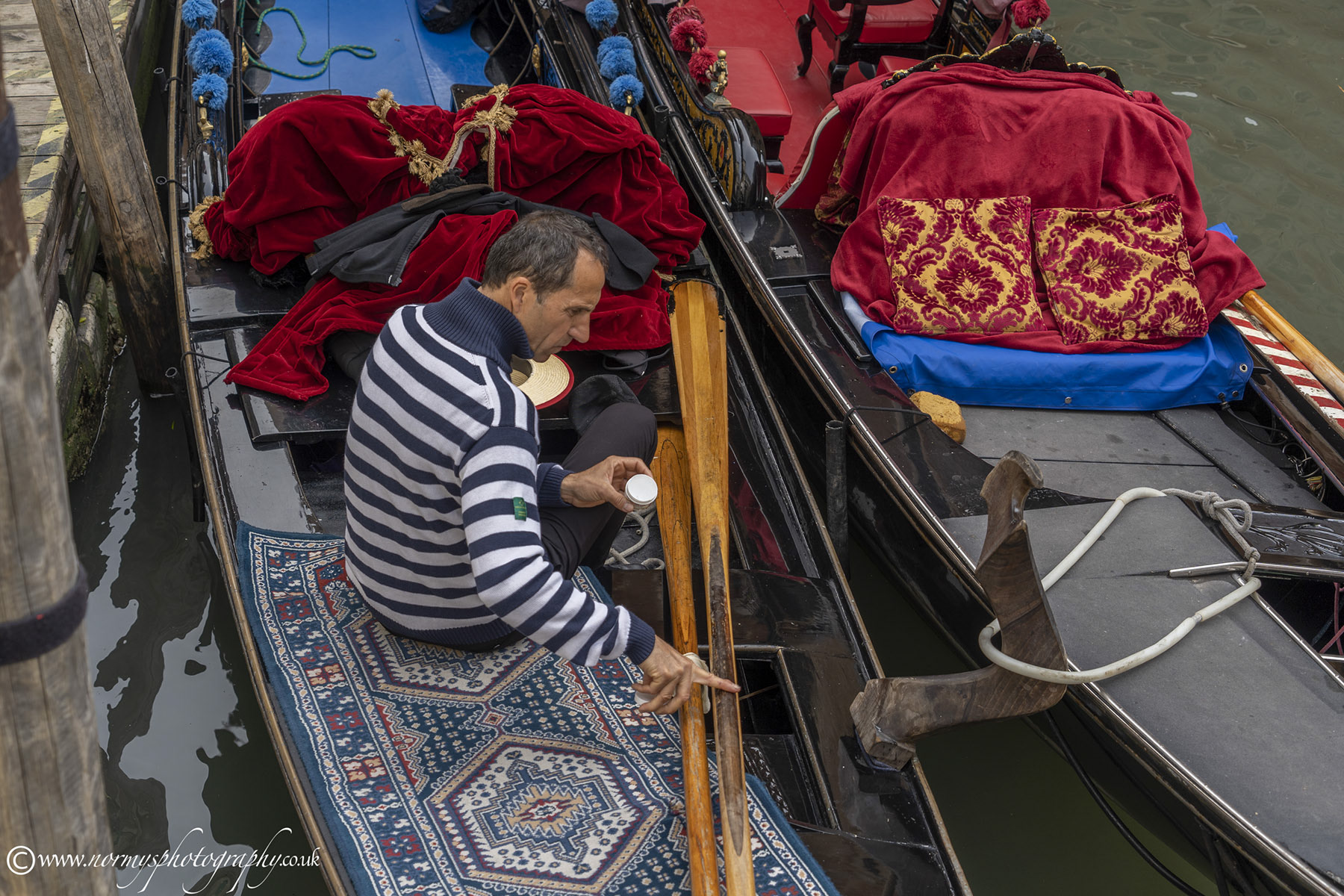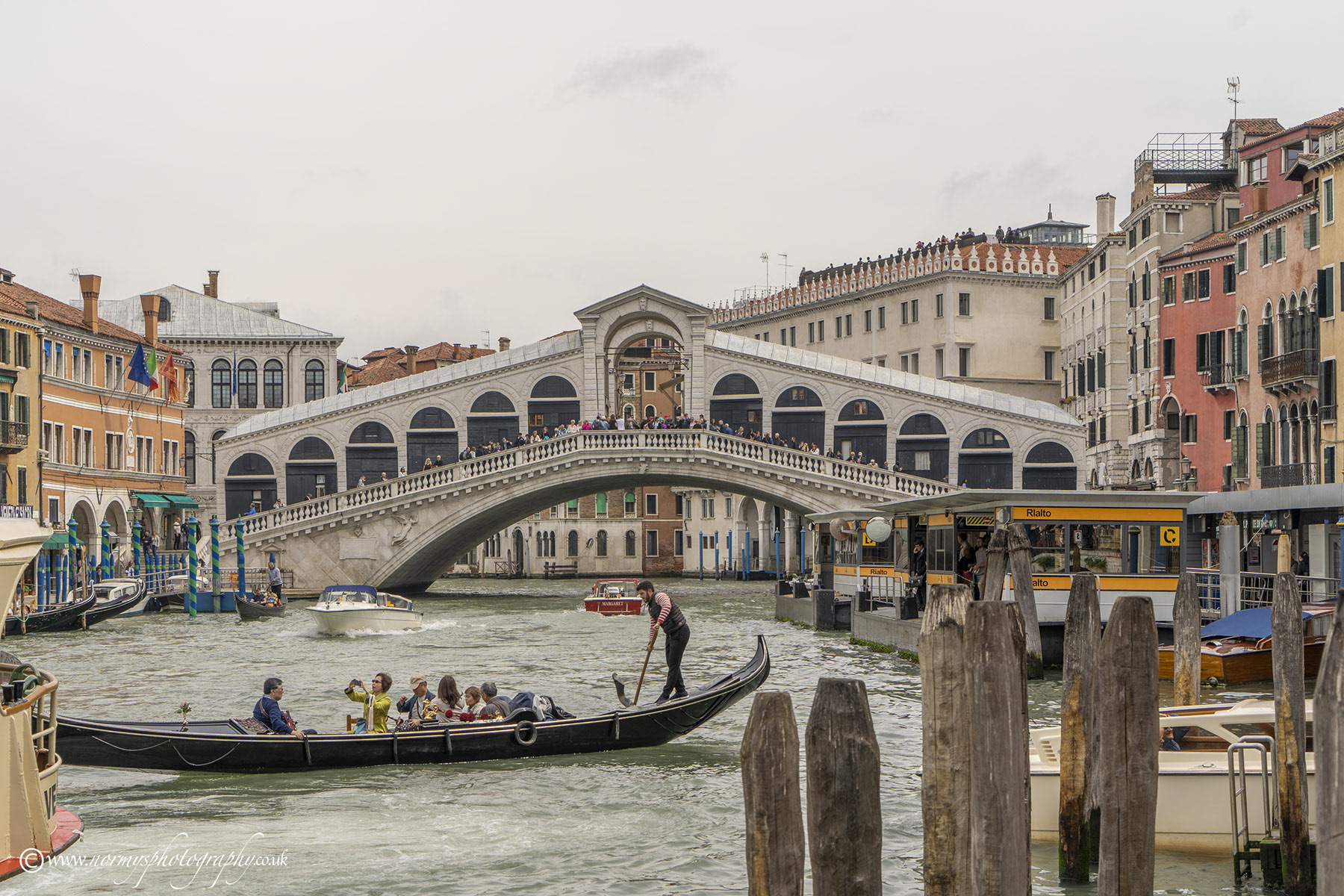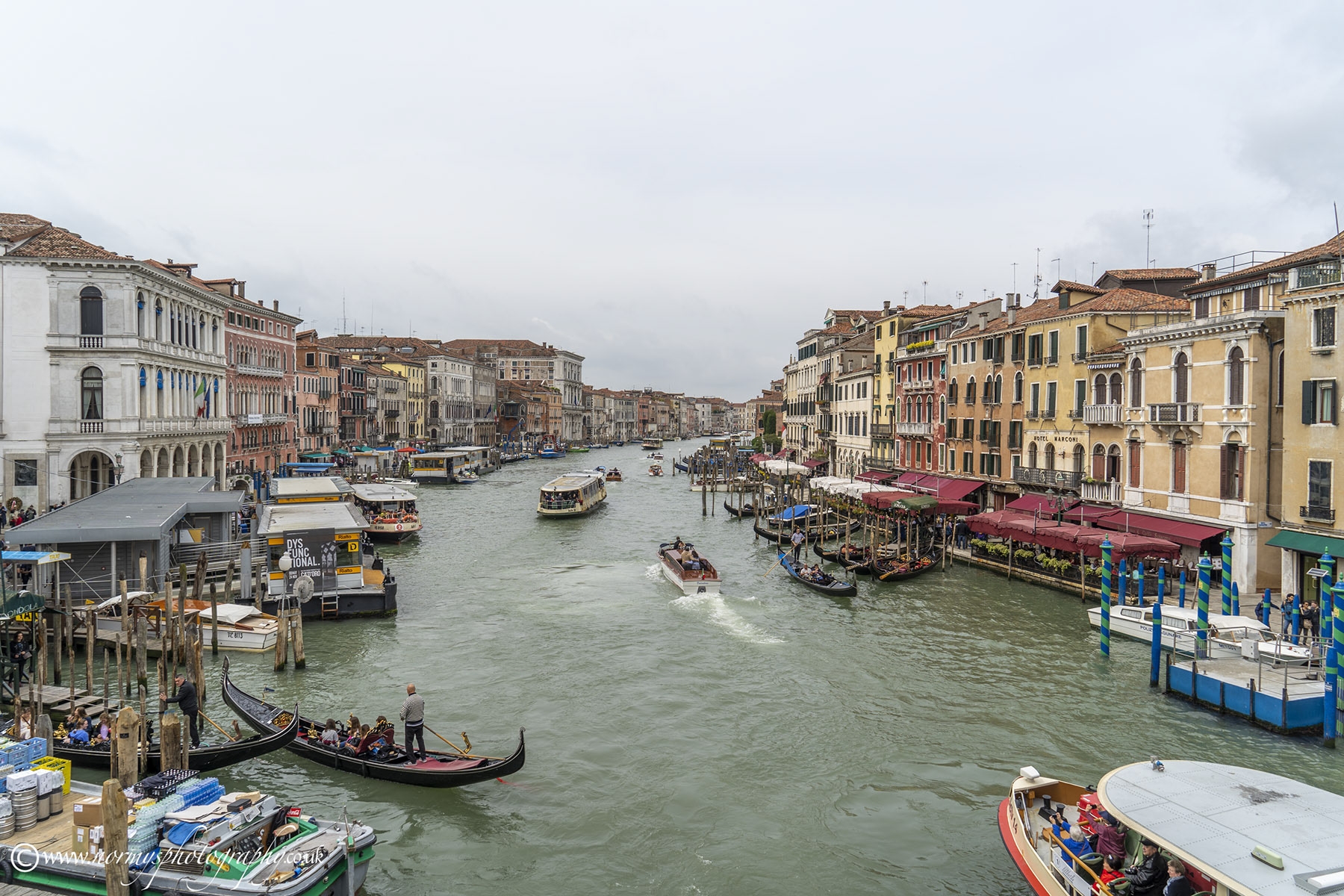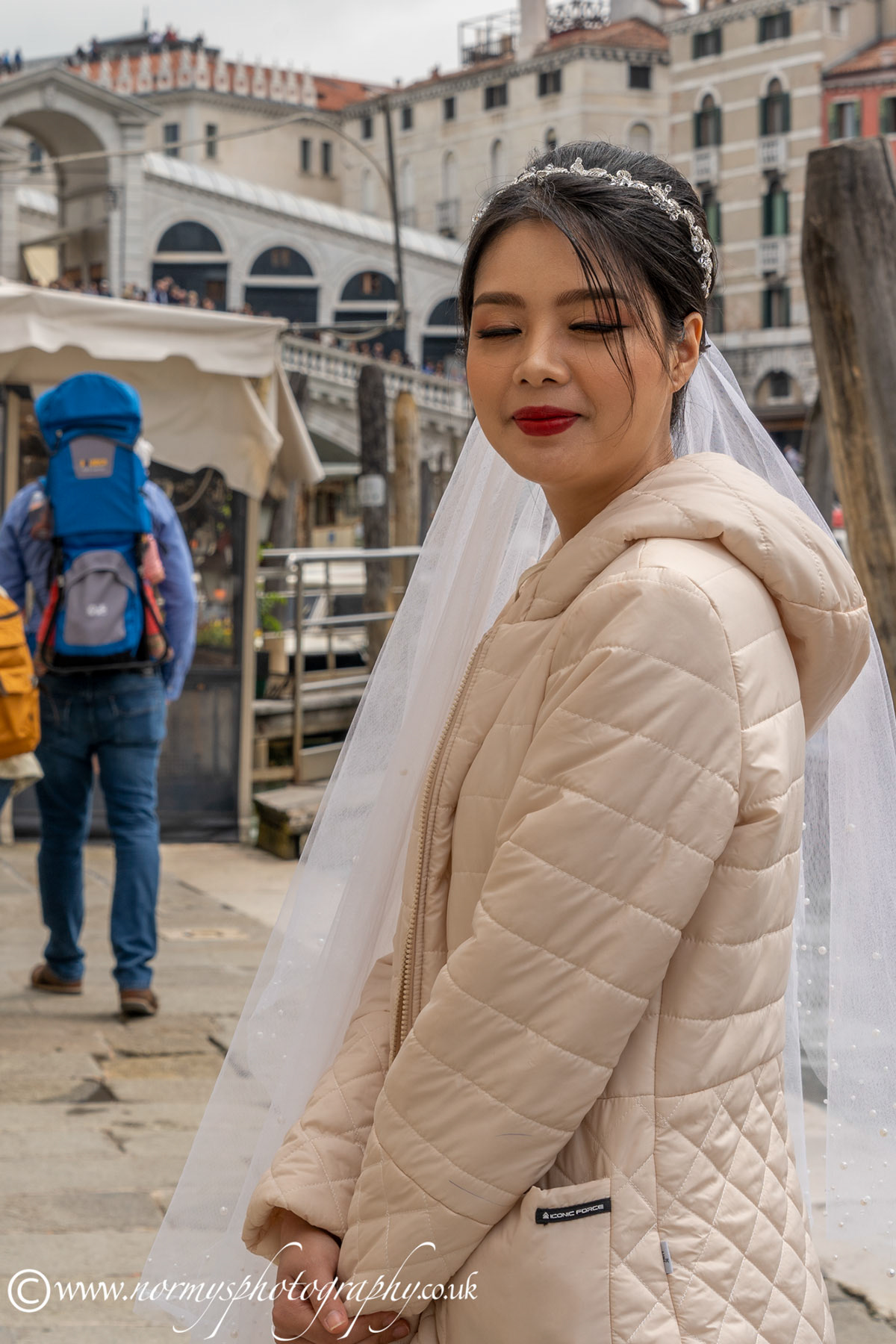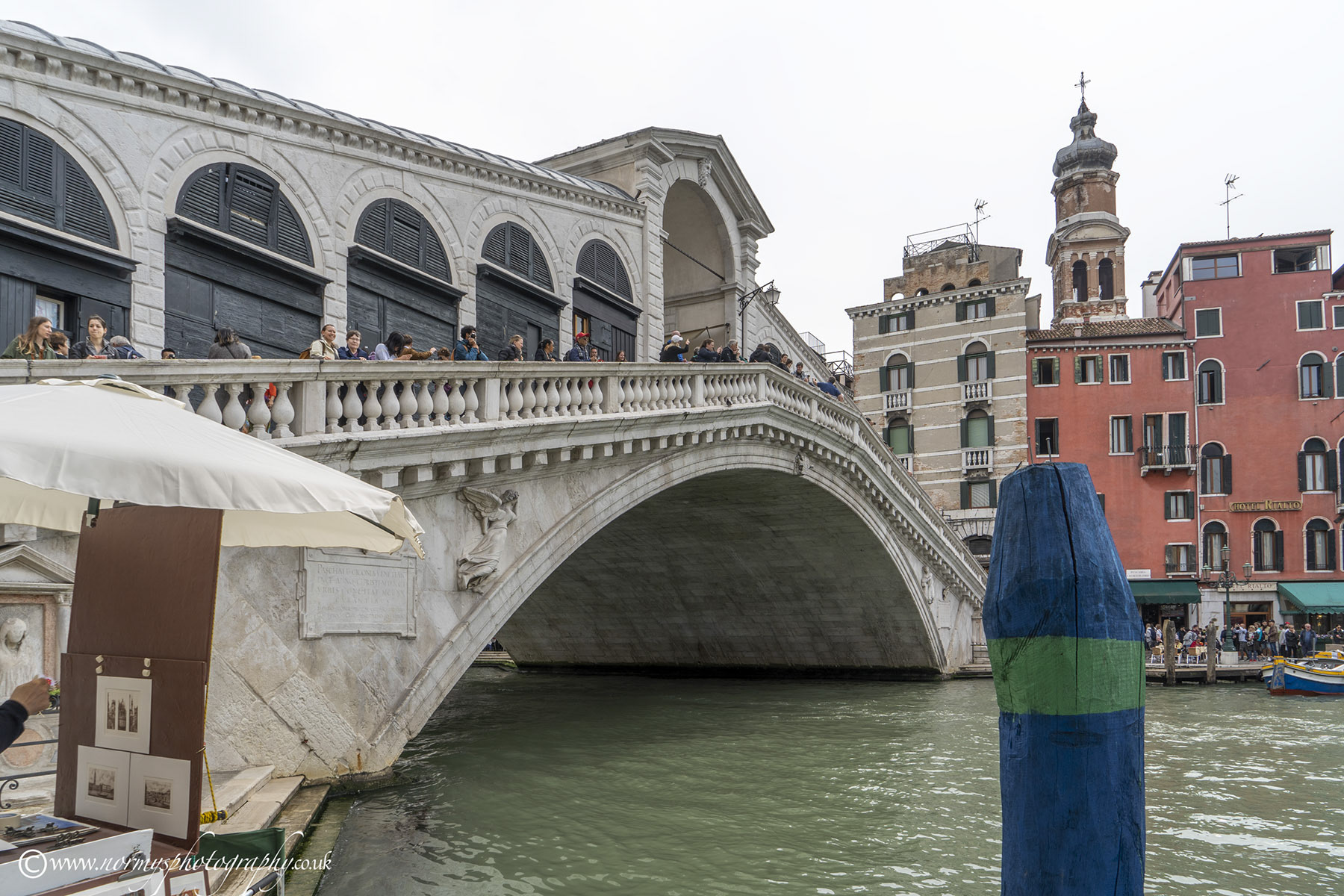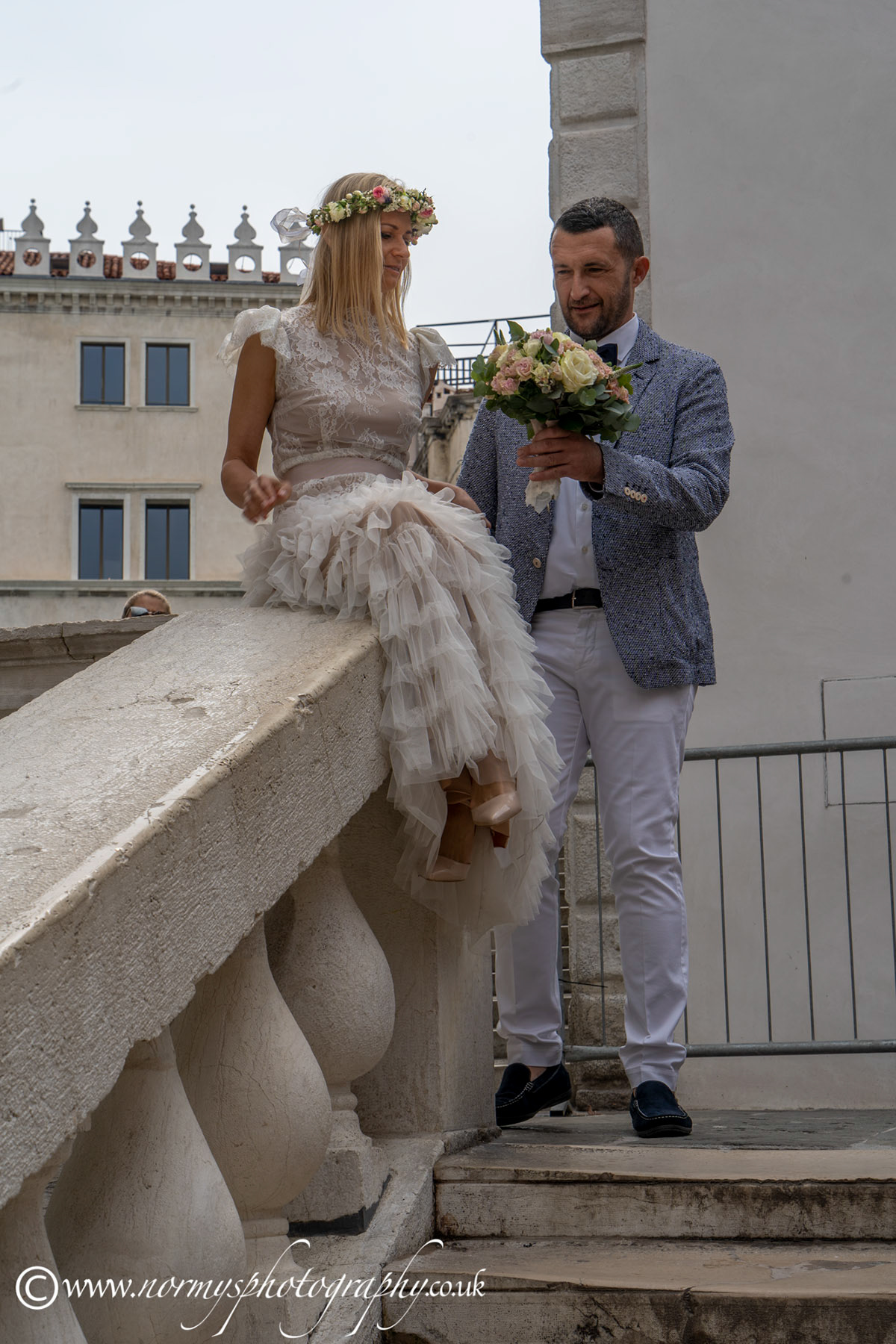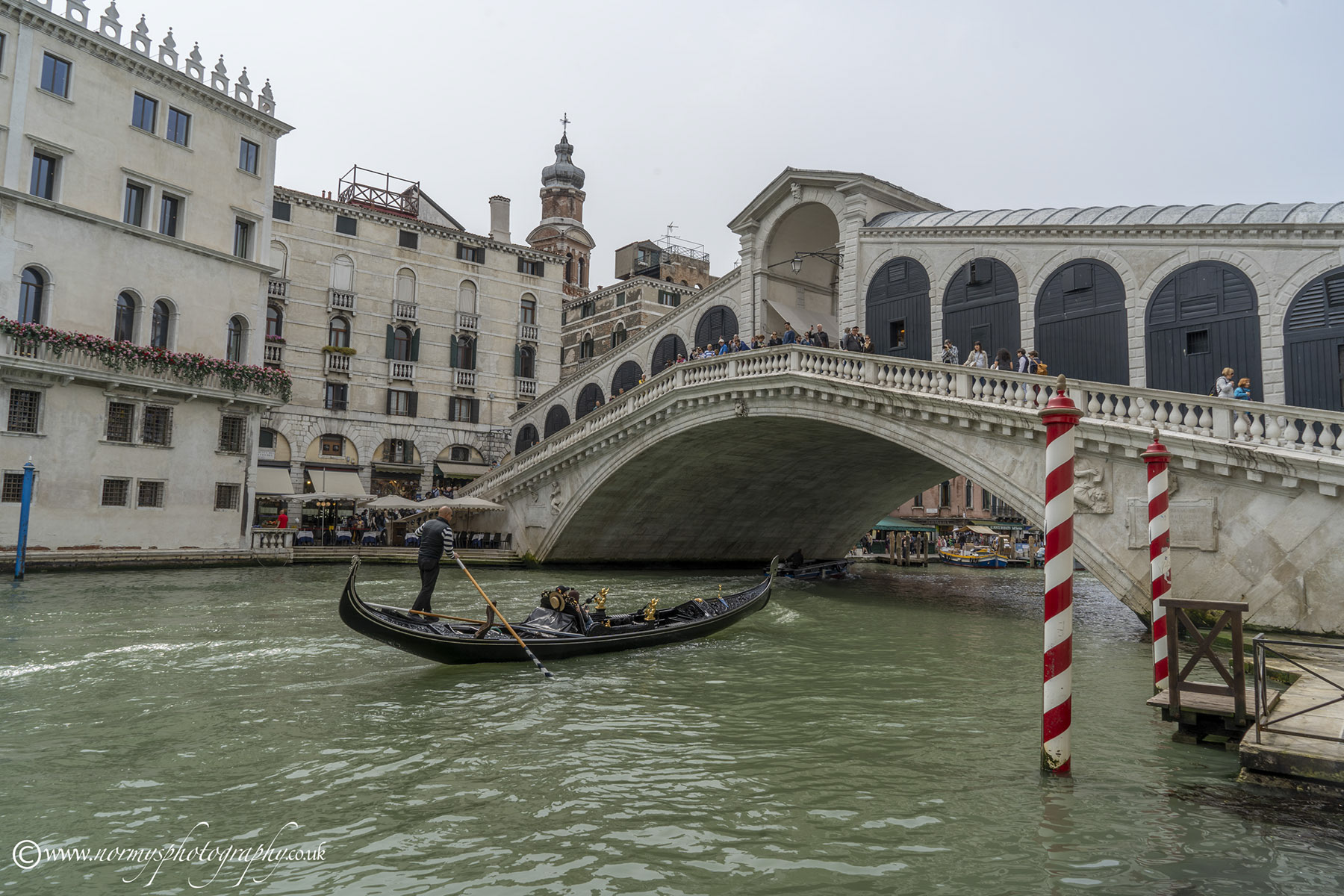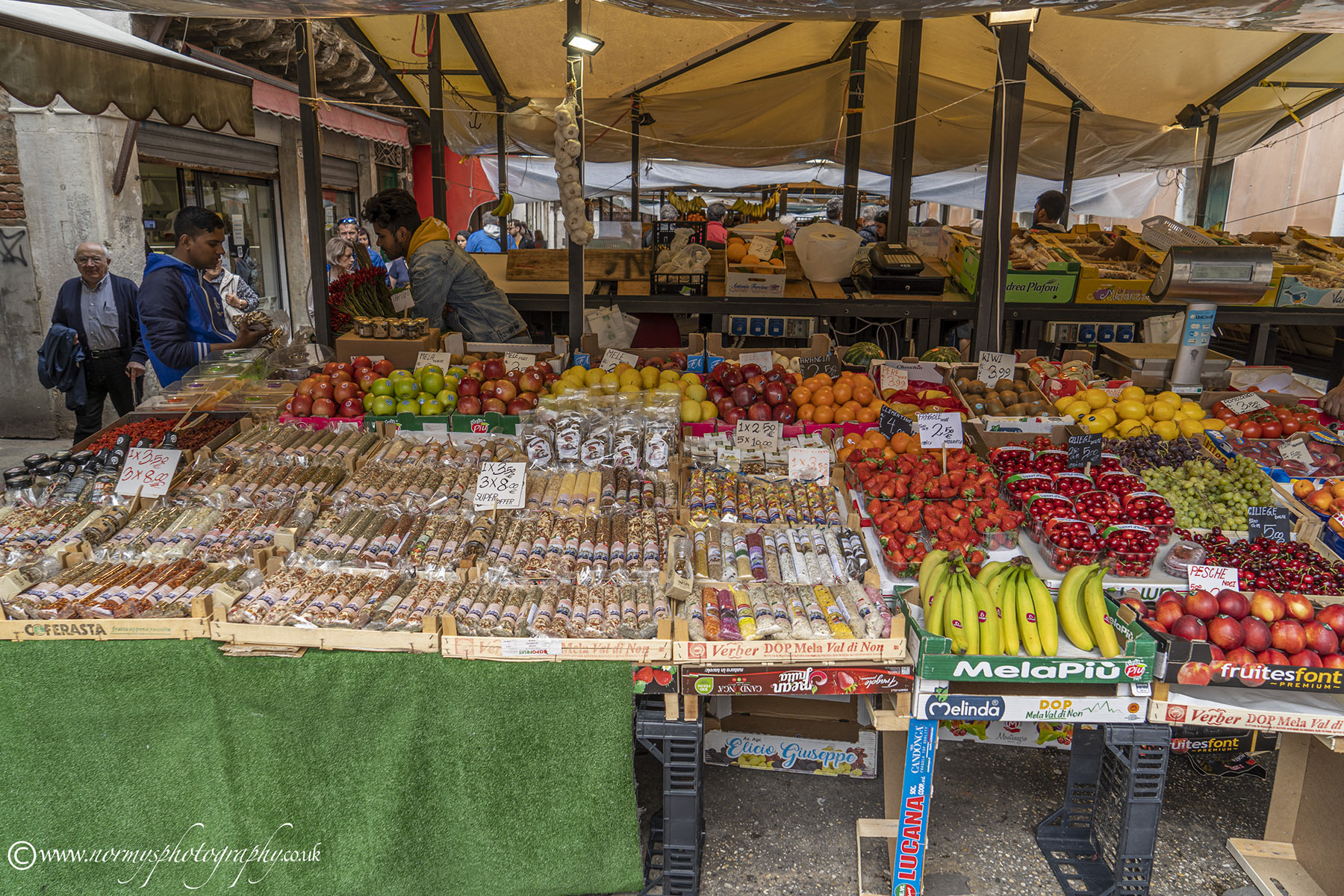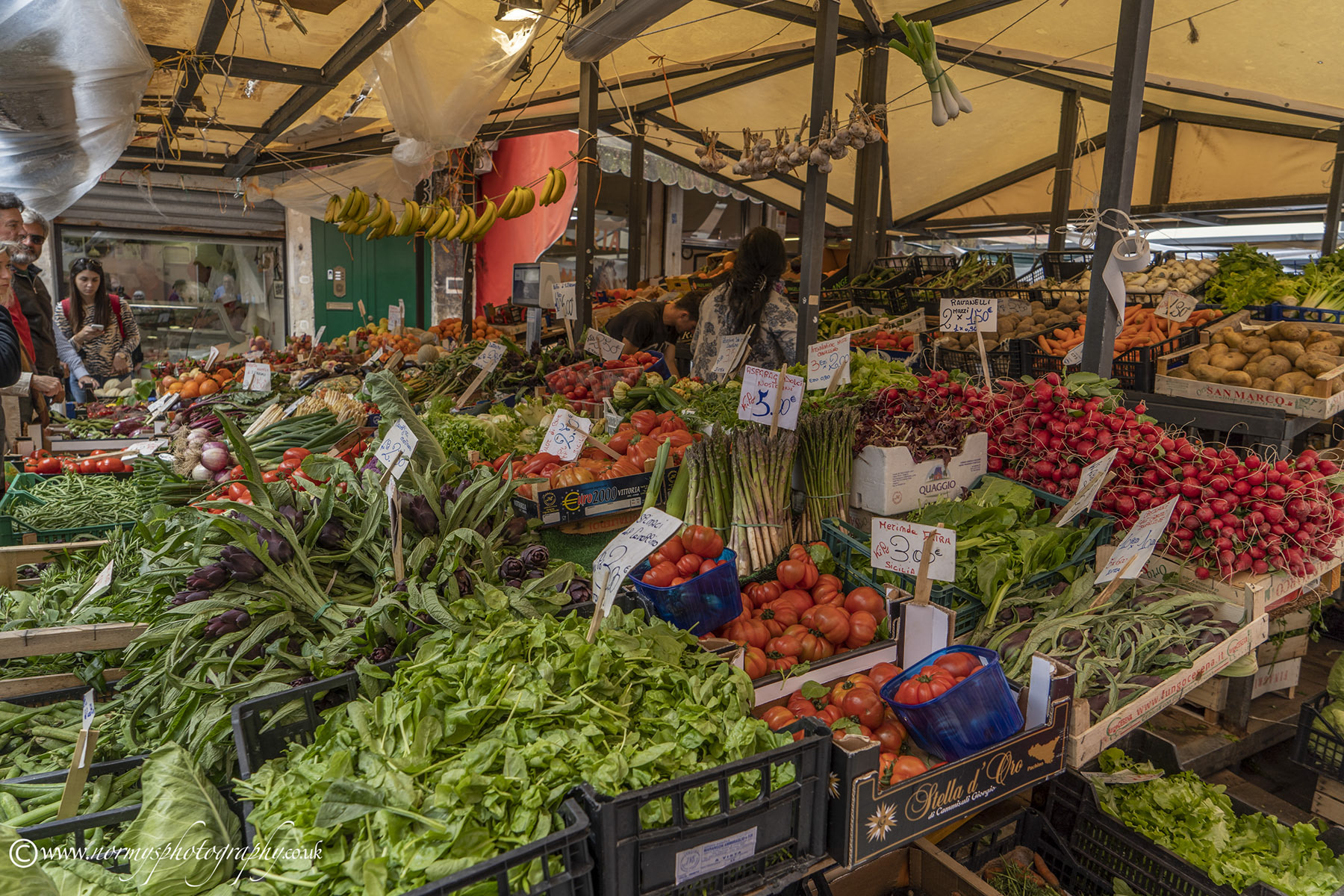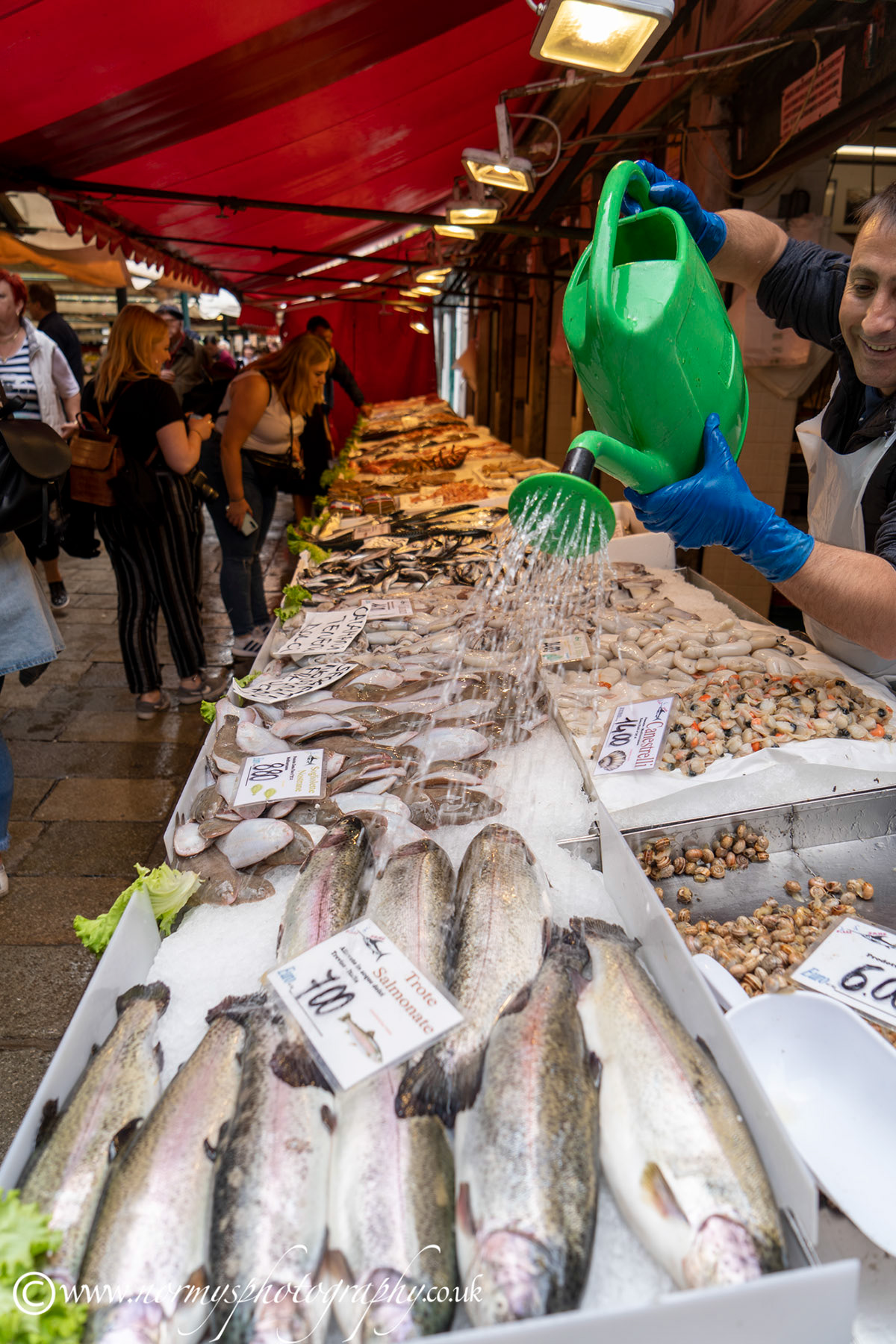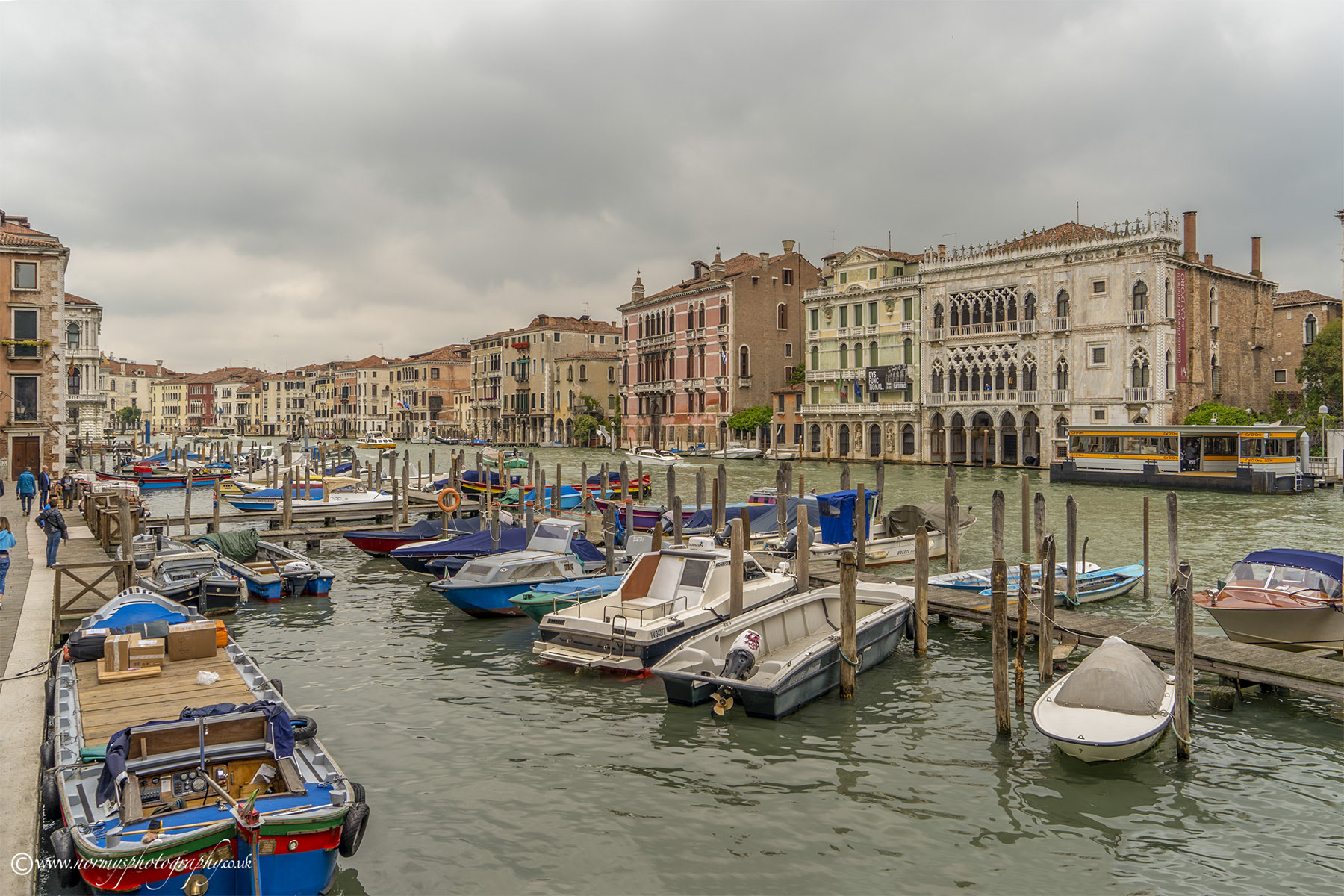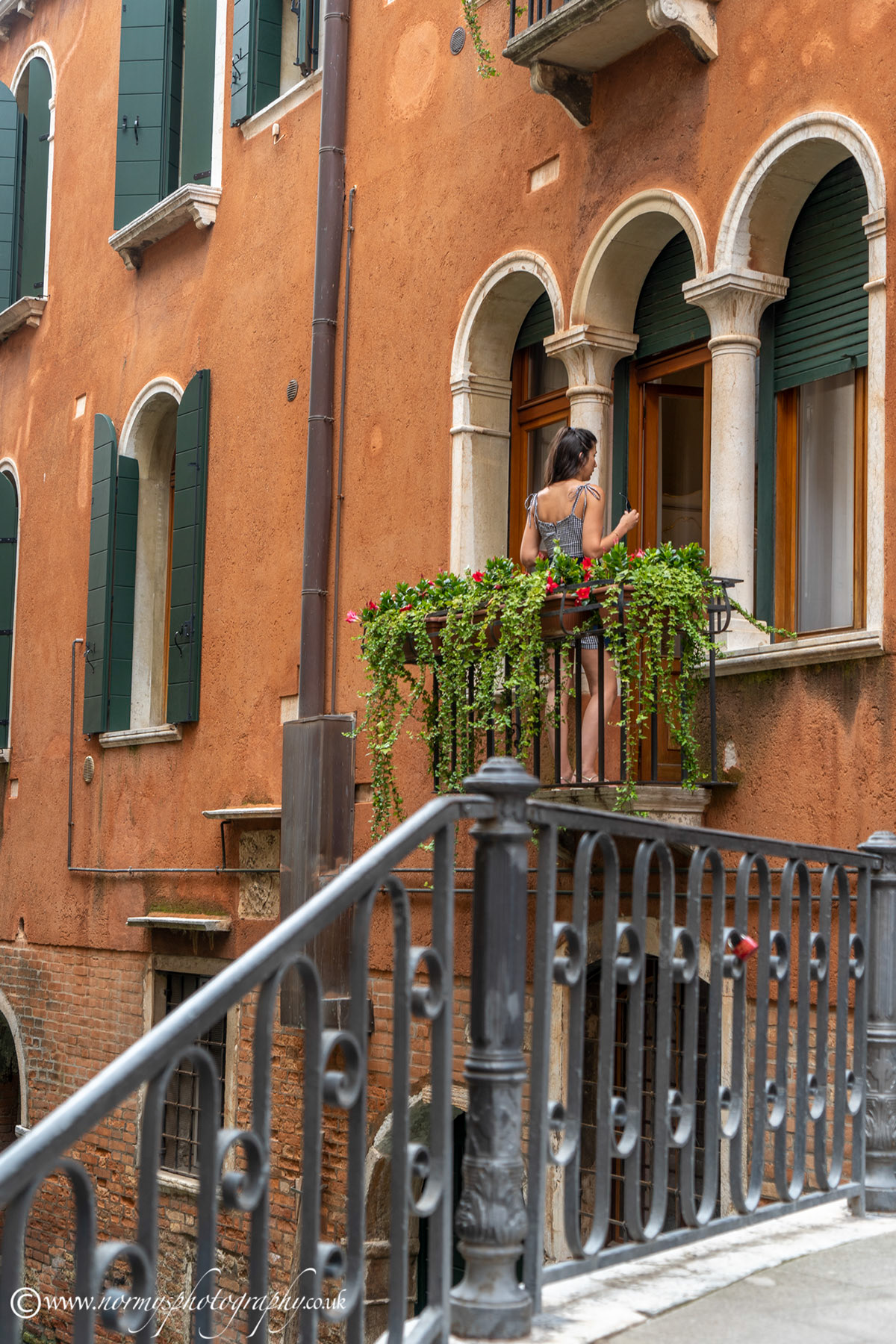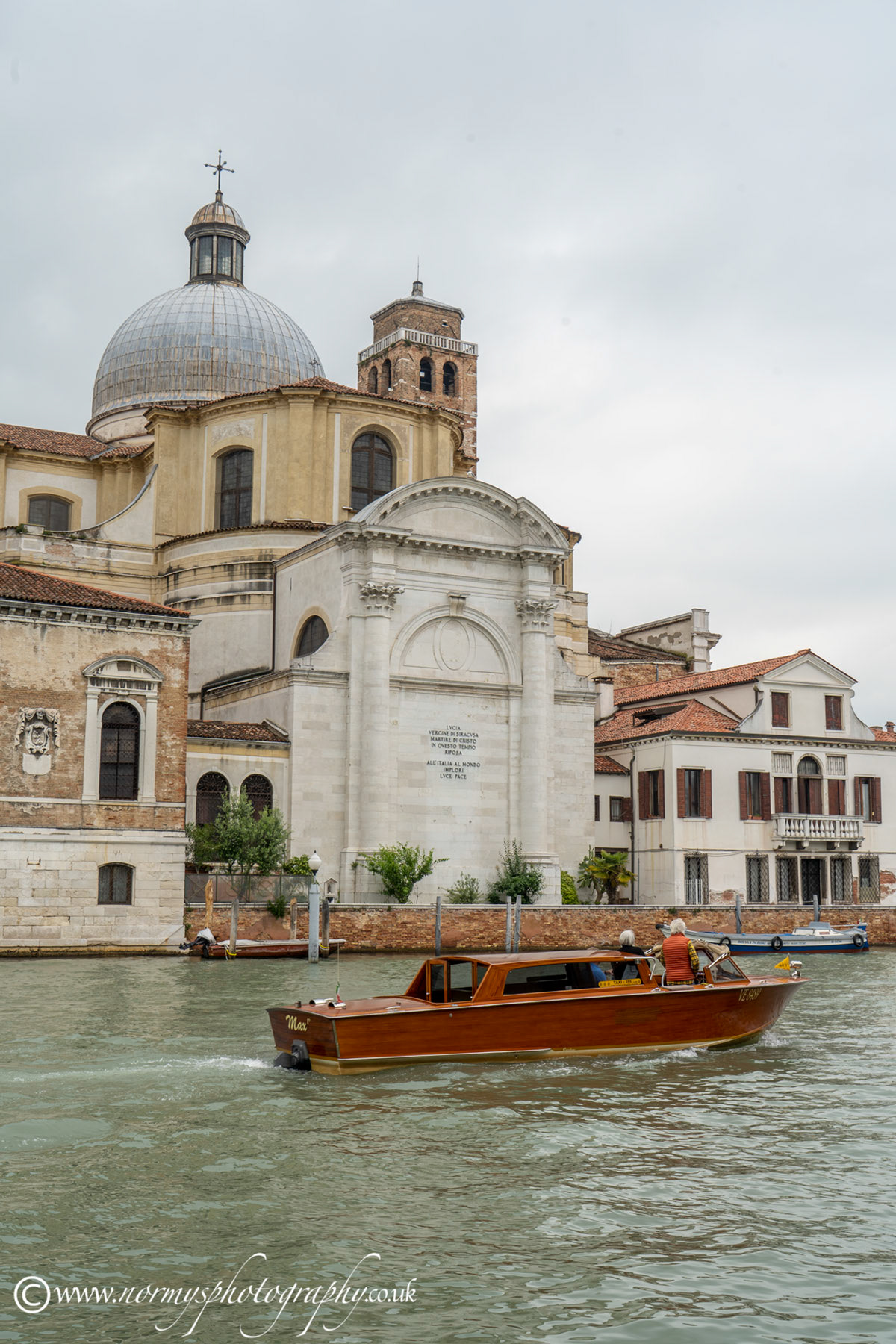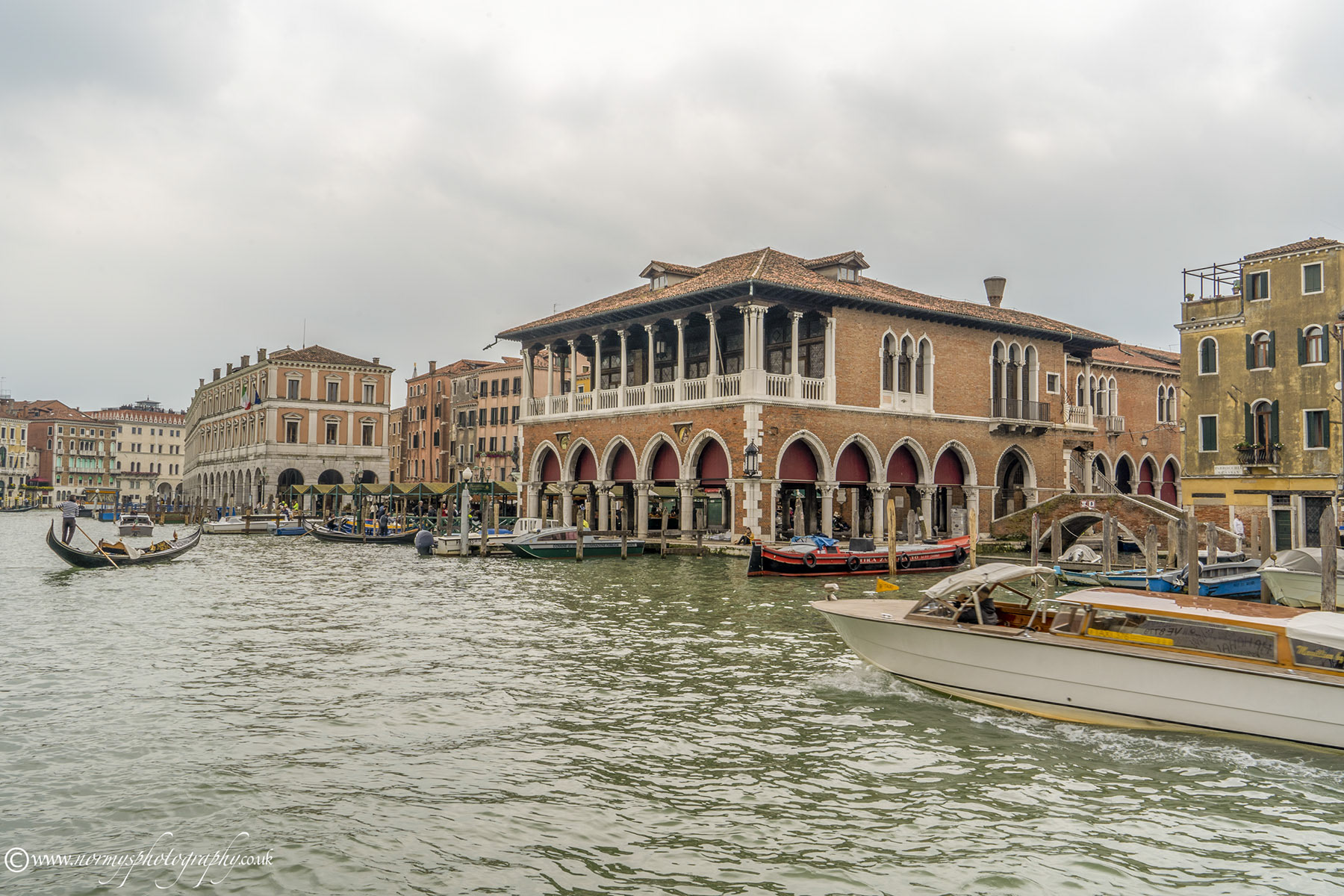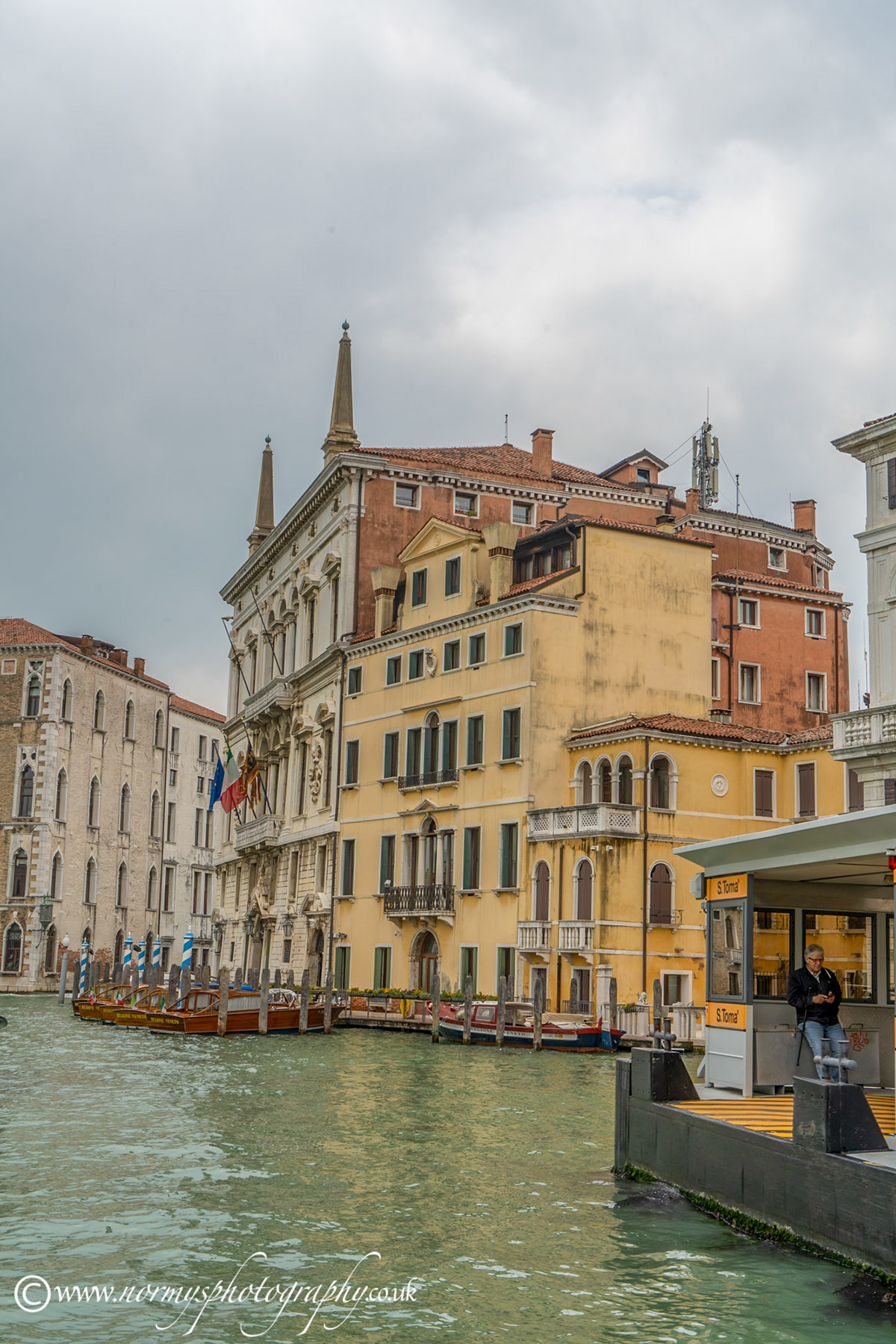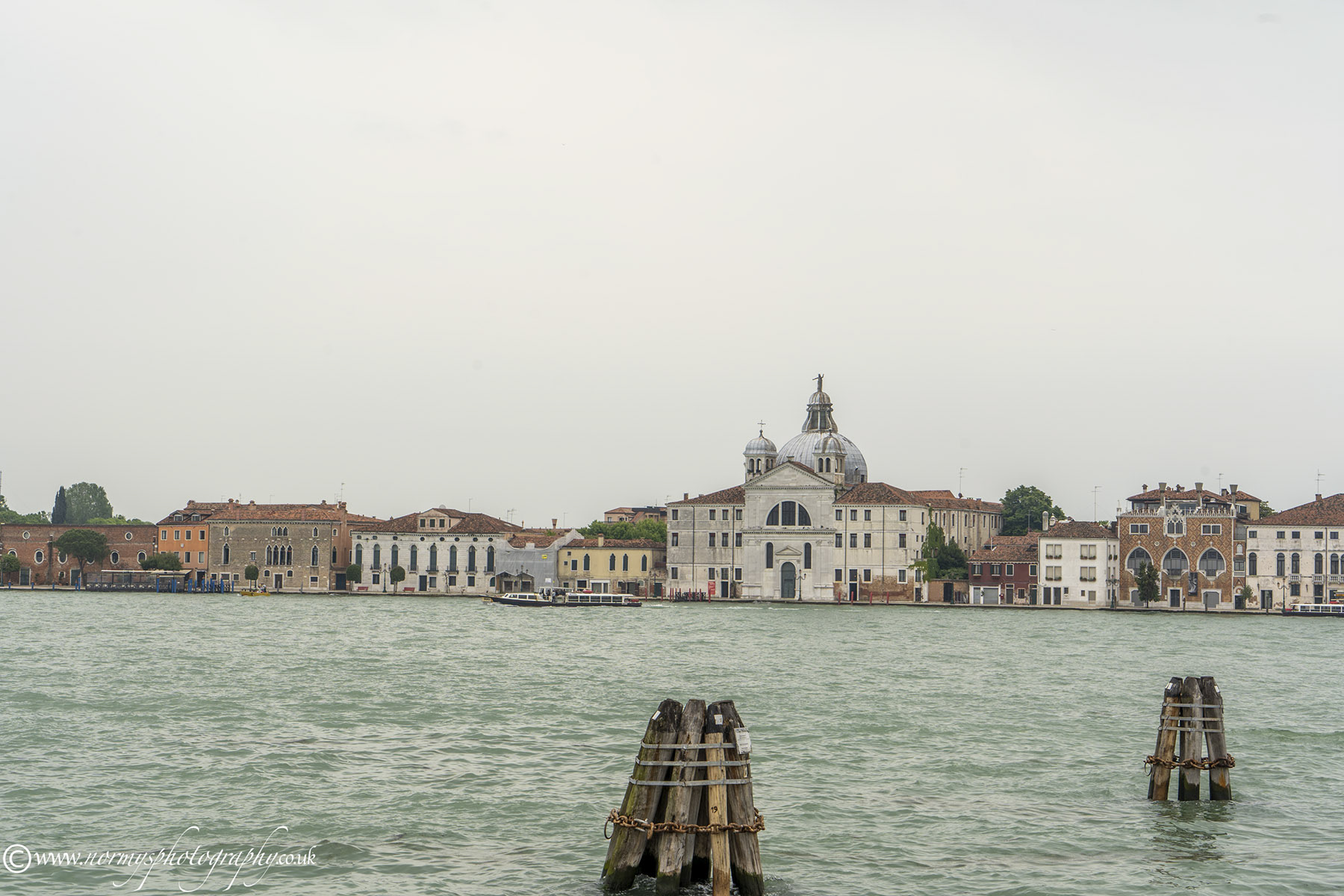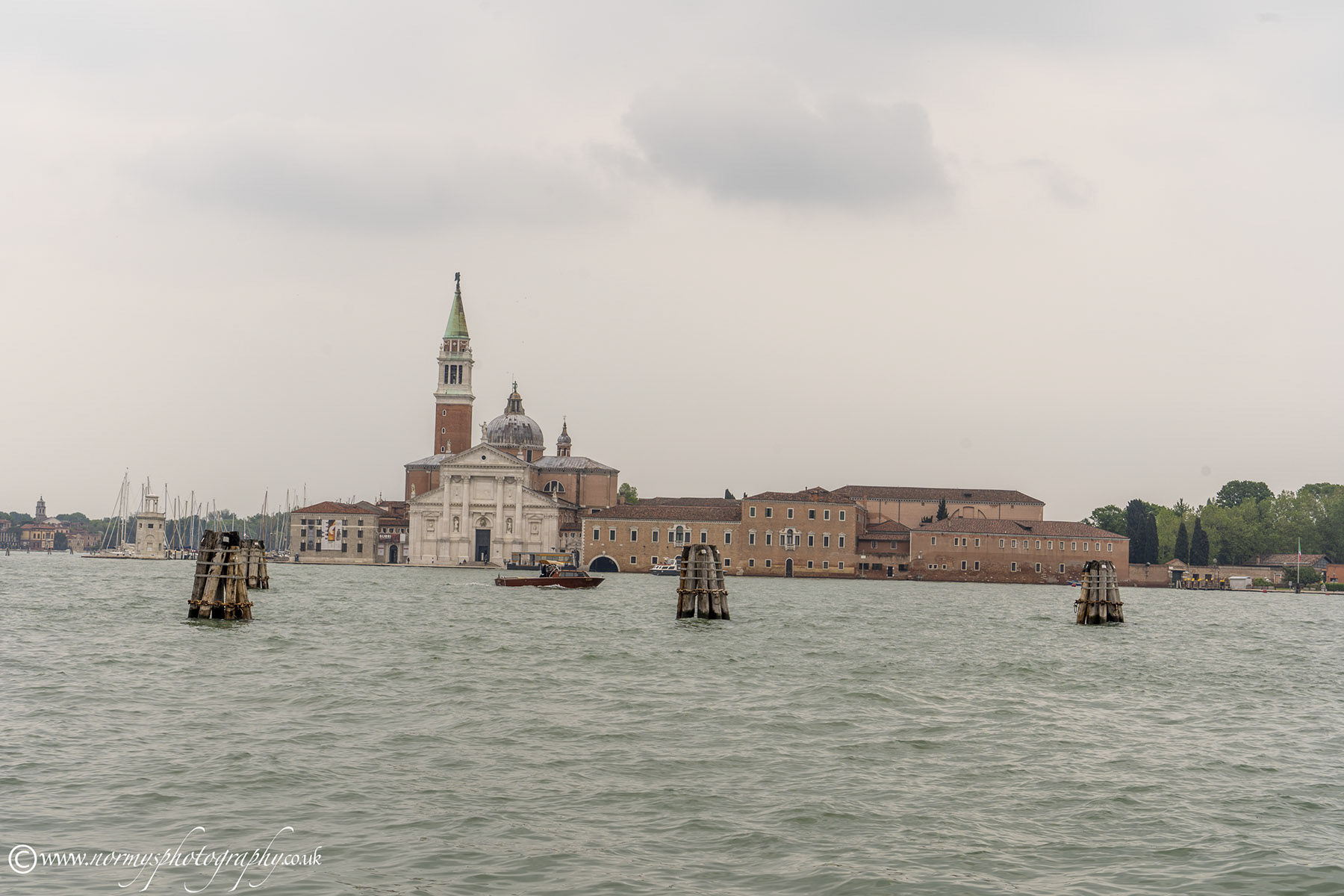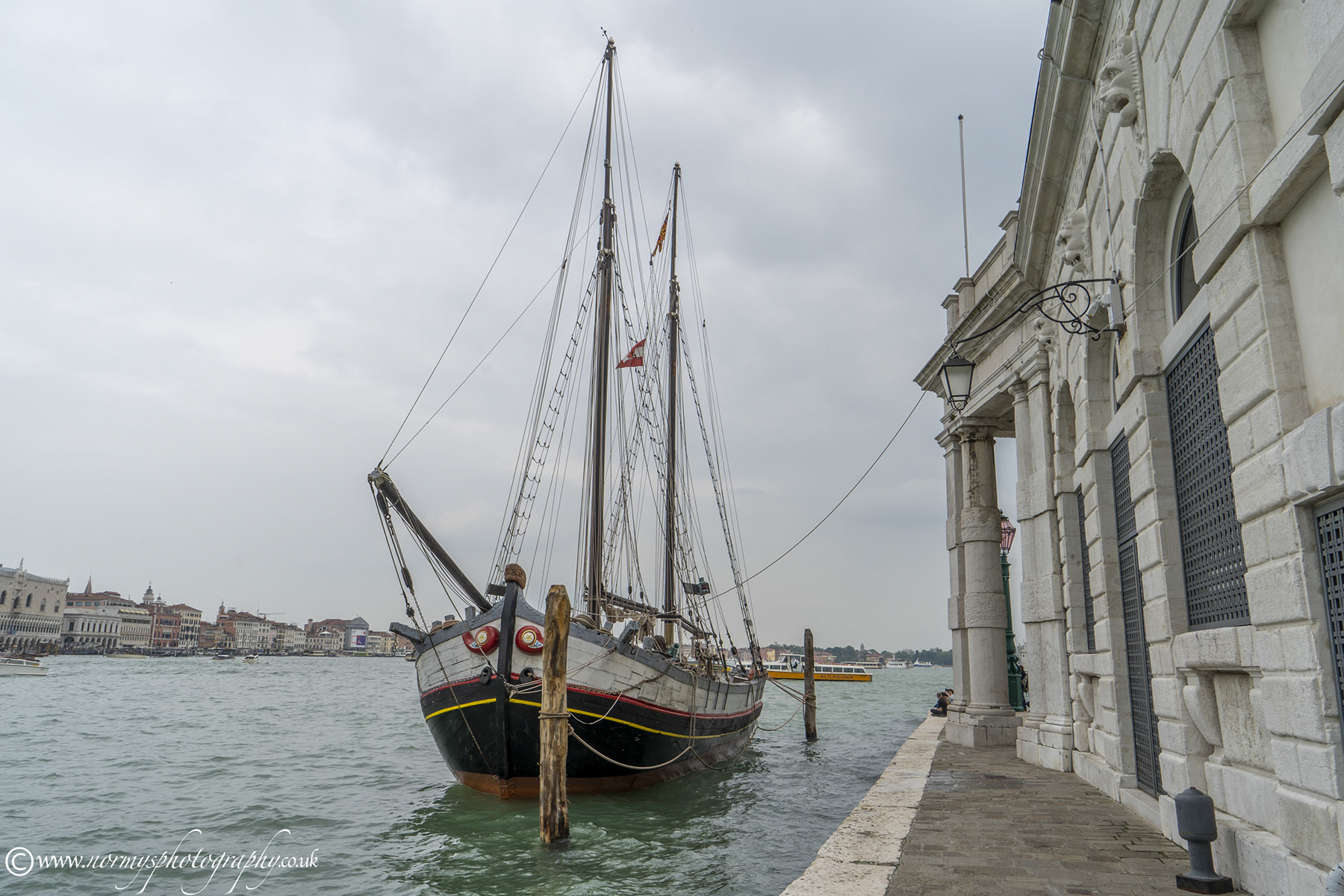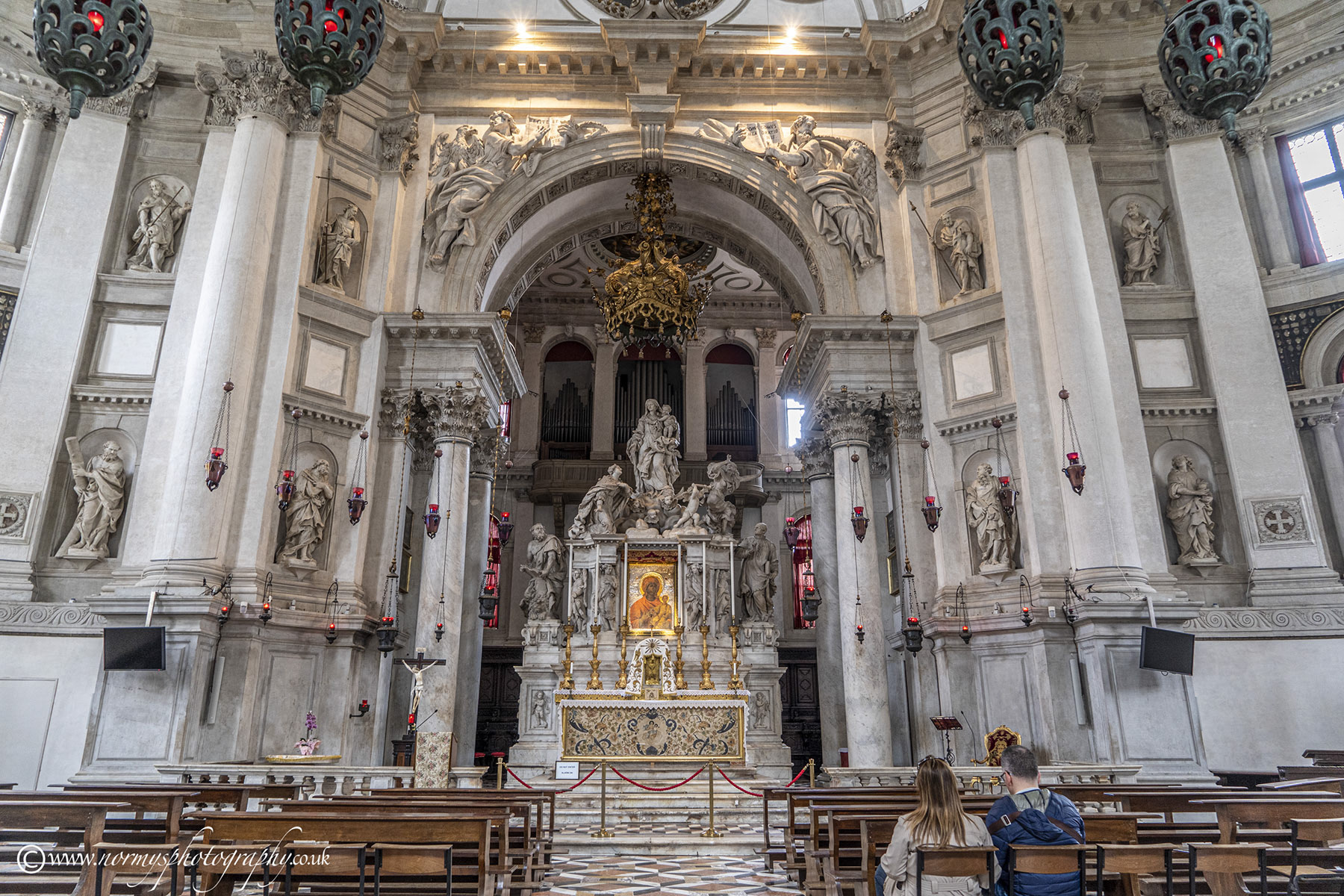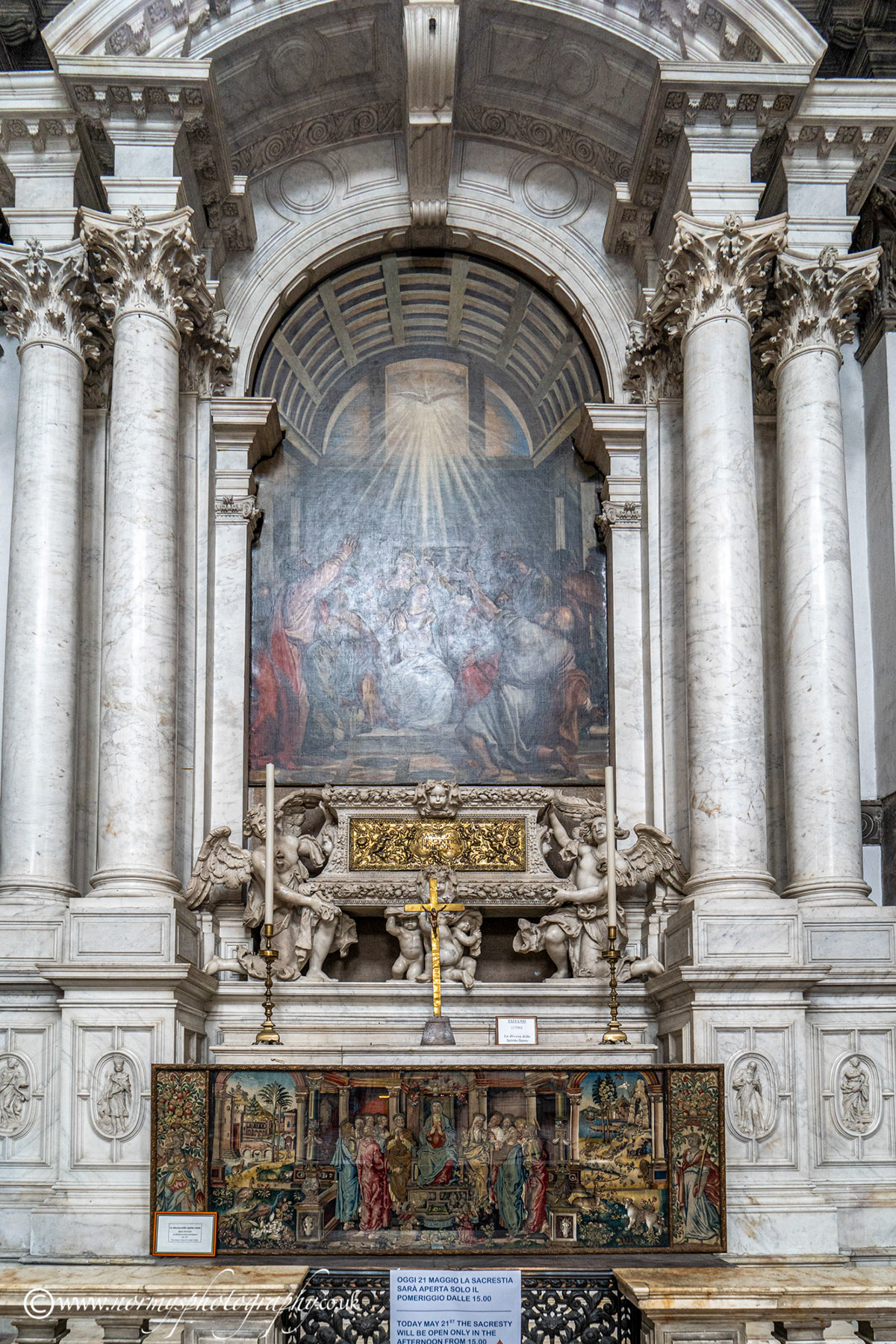 Venturing further into Venice...
Campo S.Maria Mater Domini,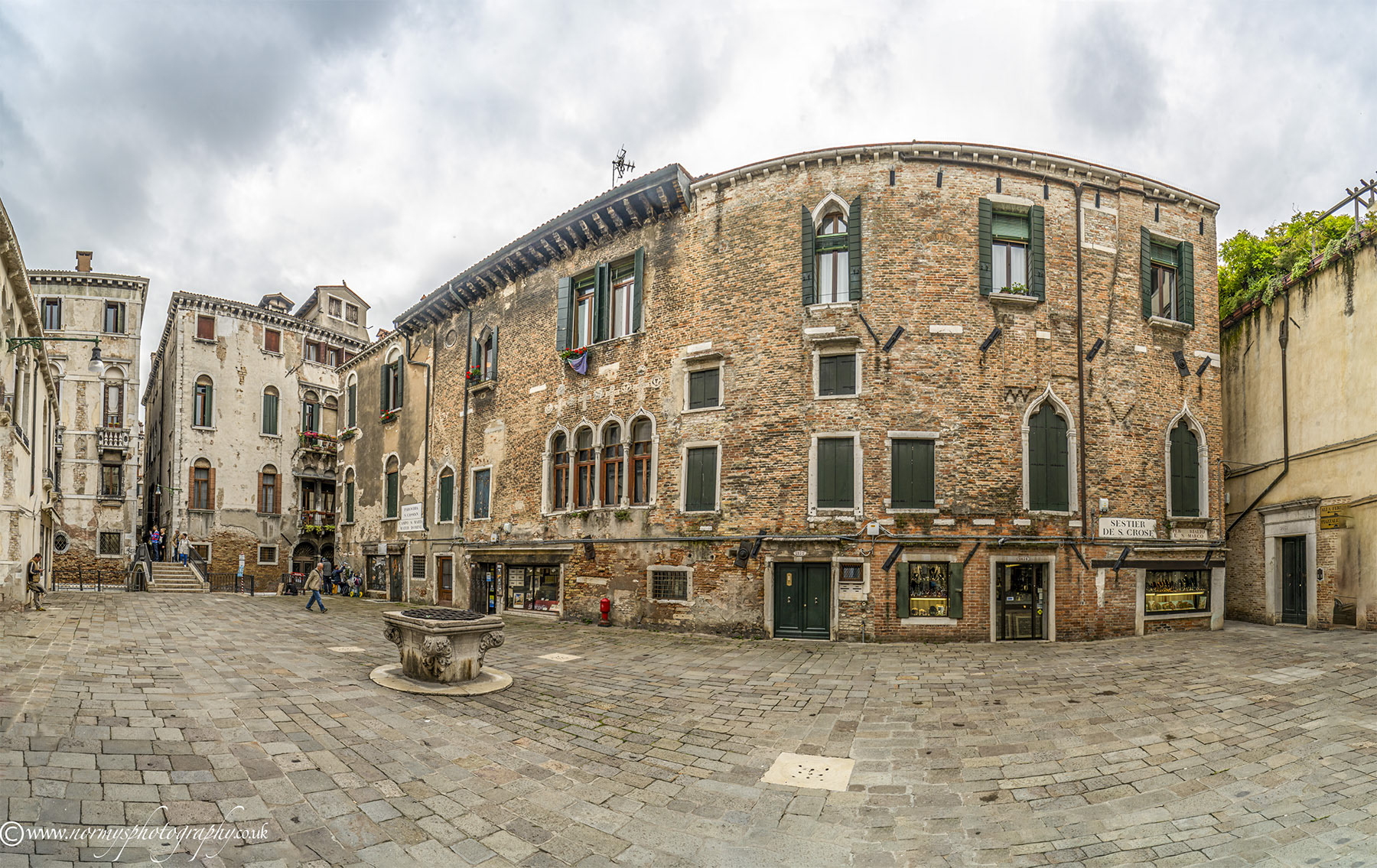 Land of lace & beautiful colourful houses...
This is seriously worth a visit for the colours...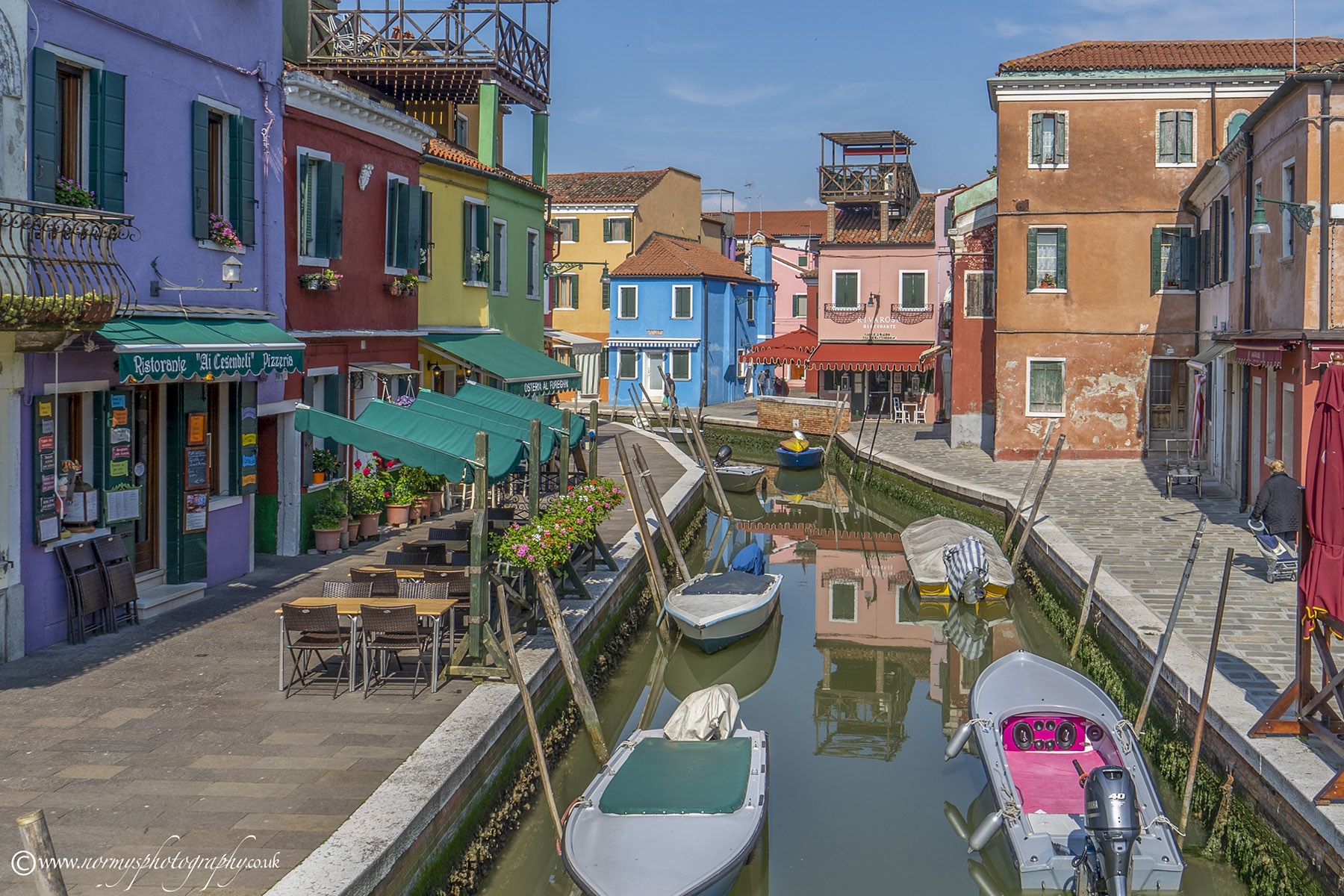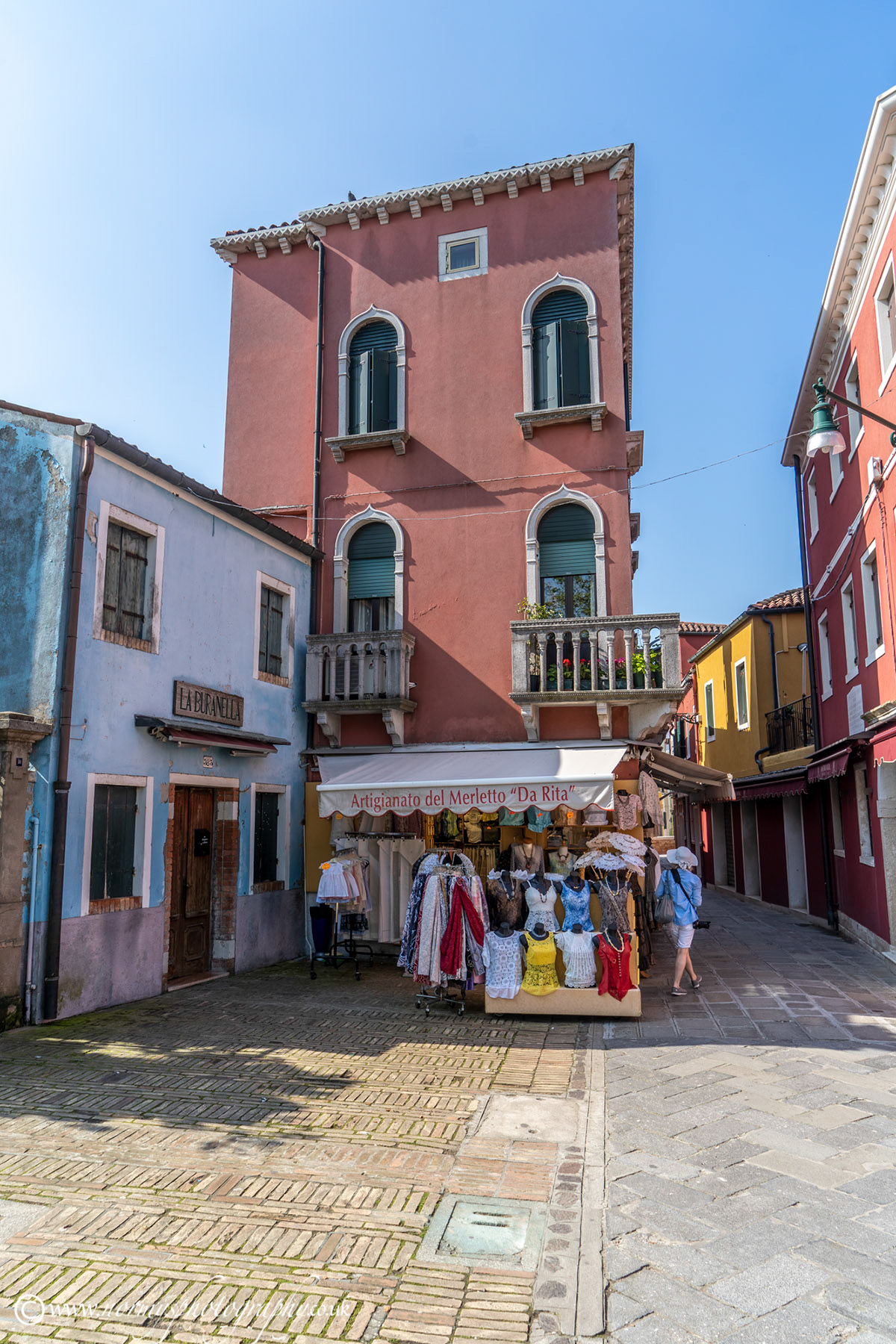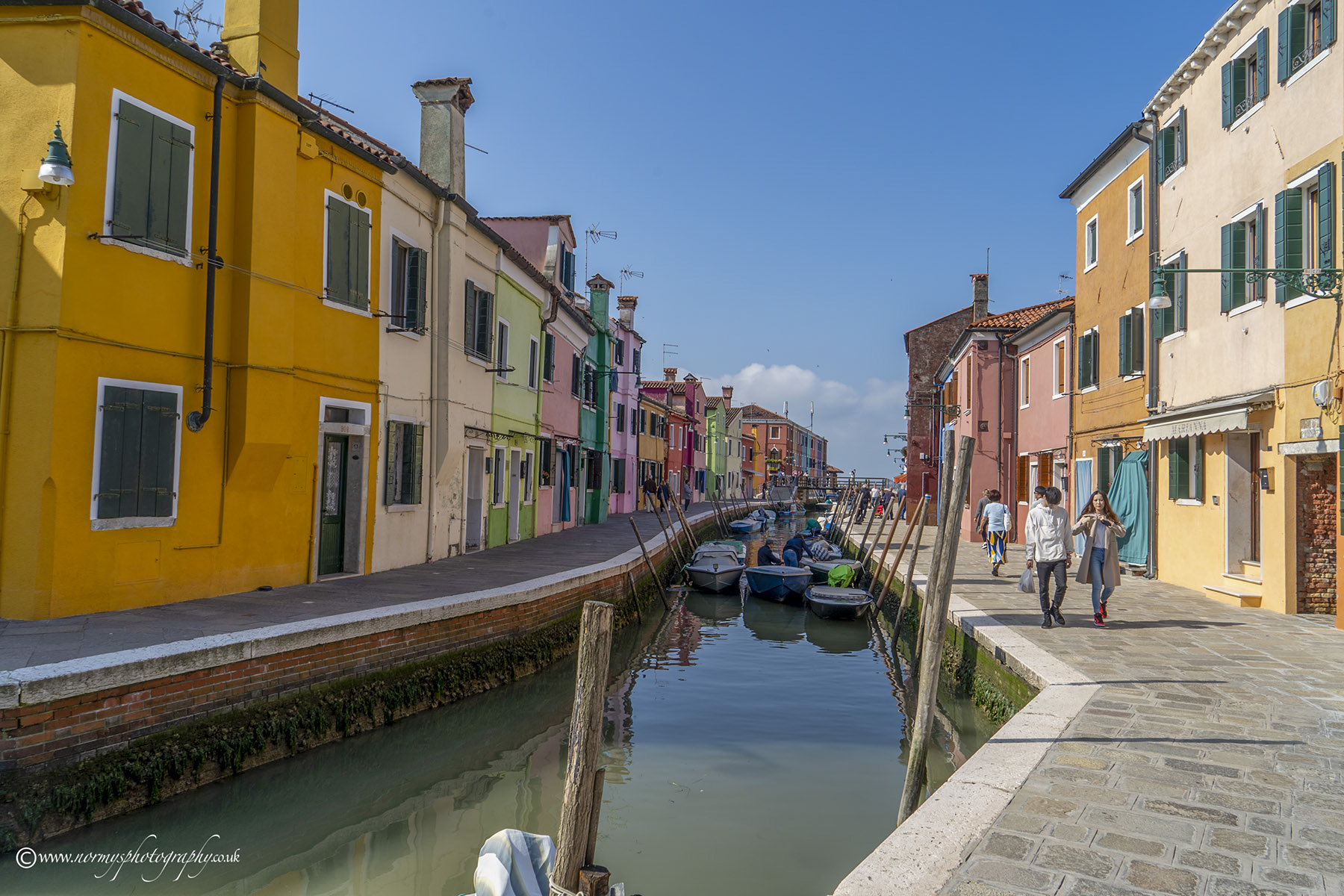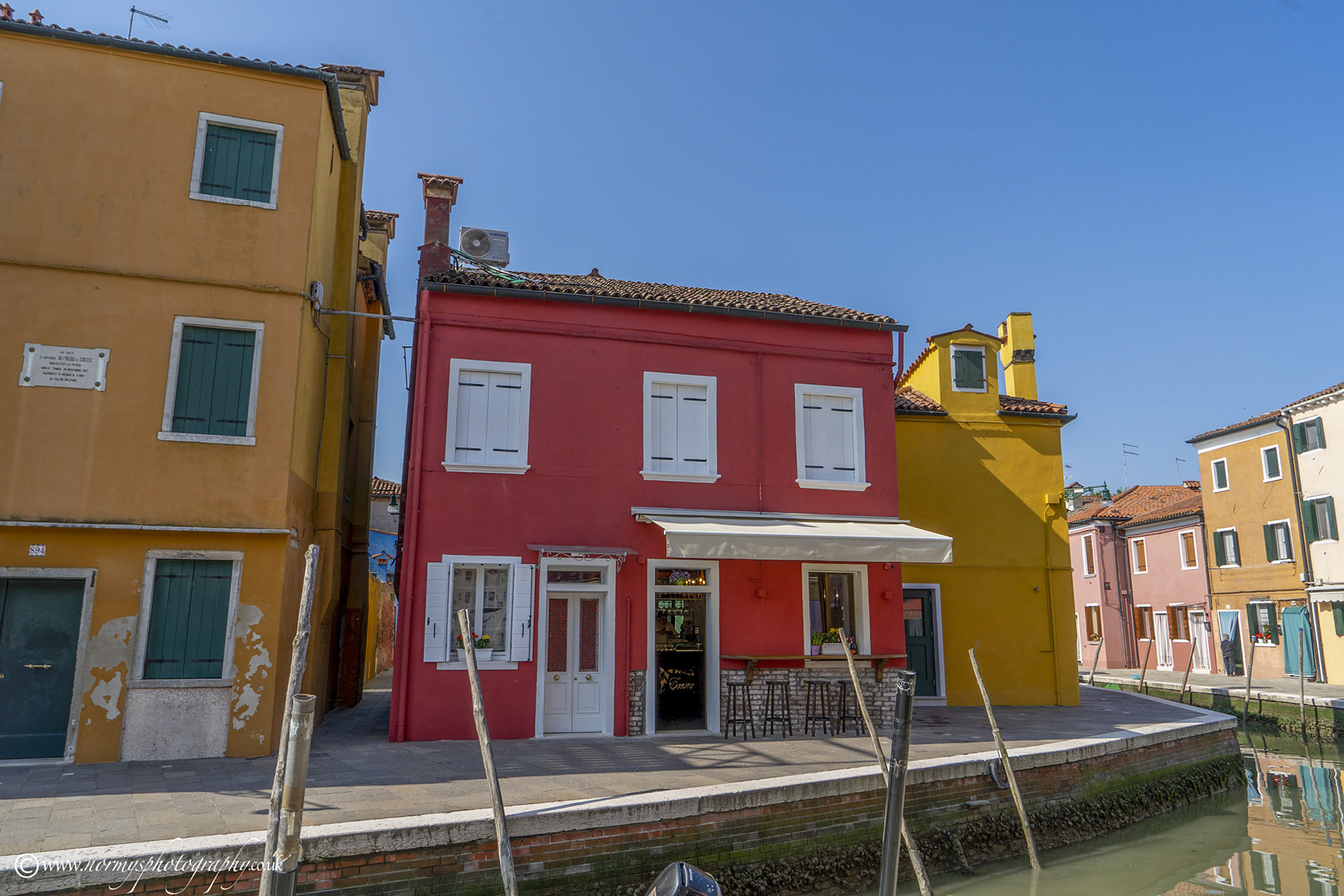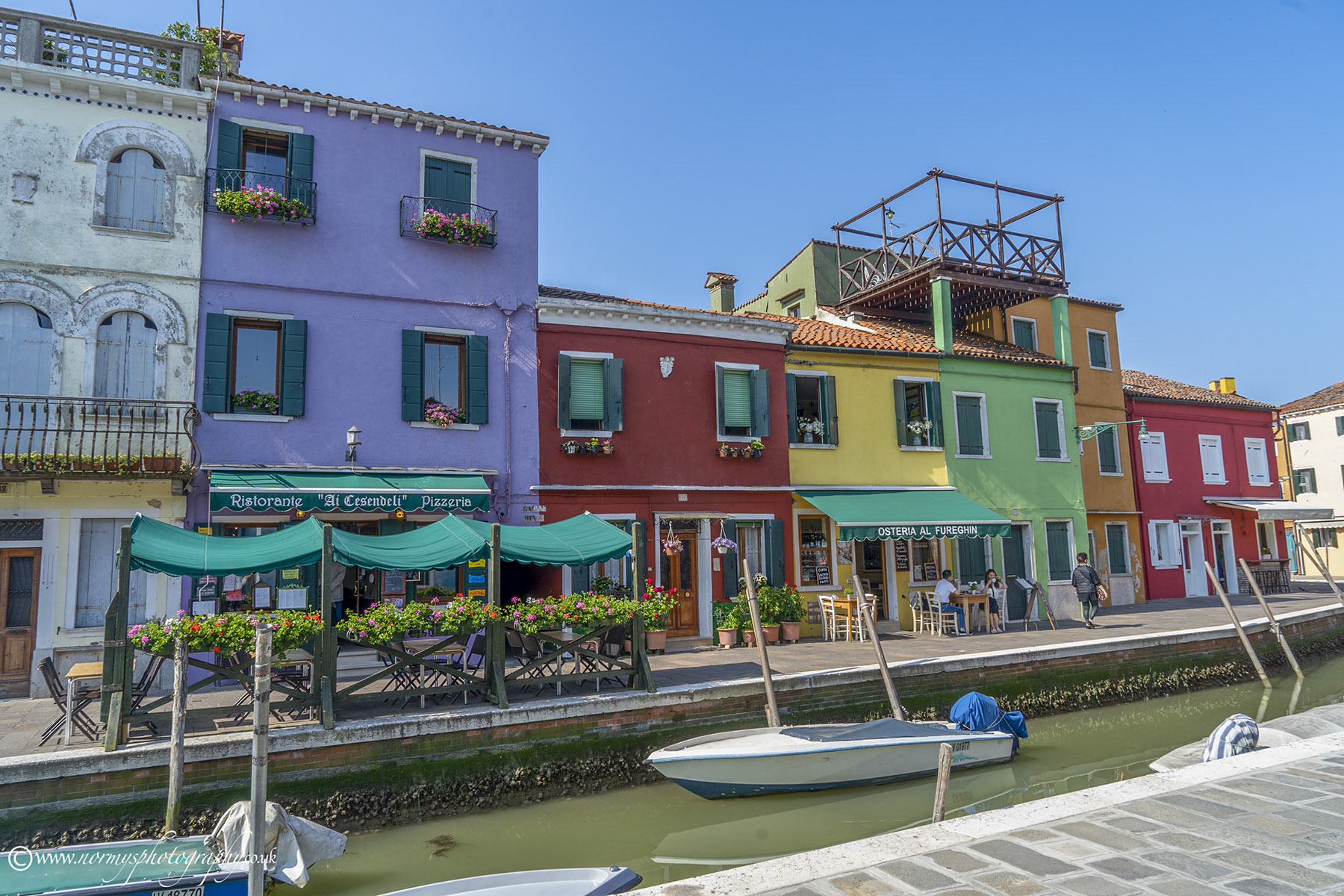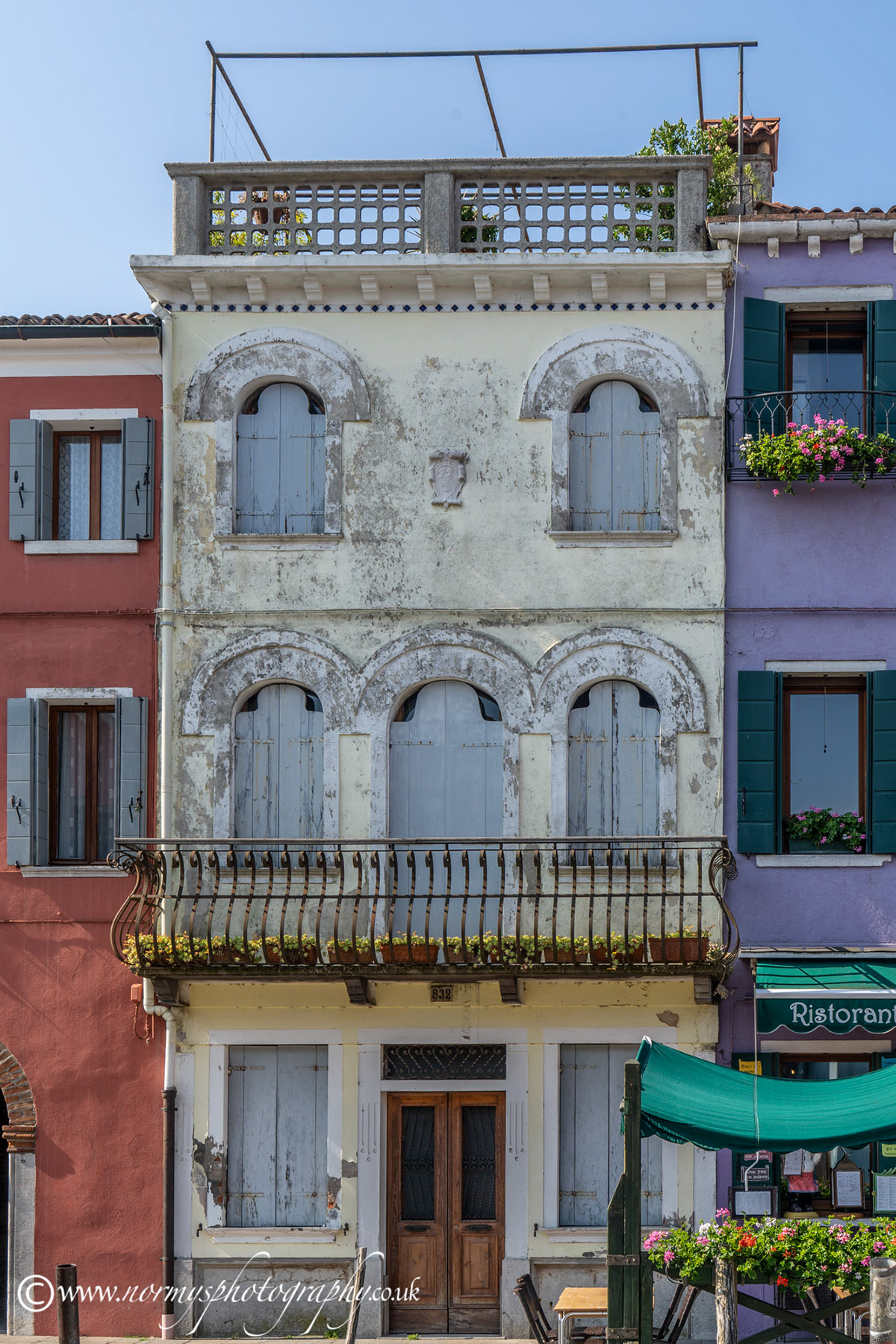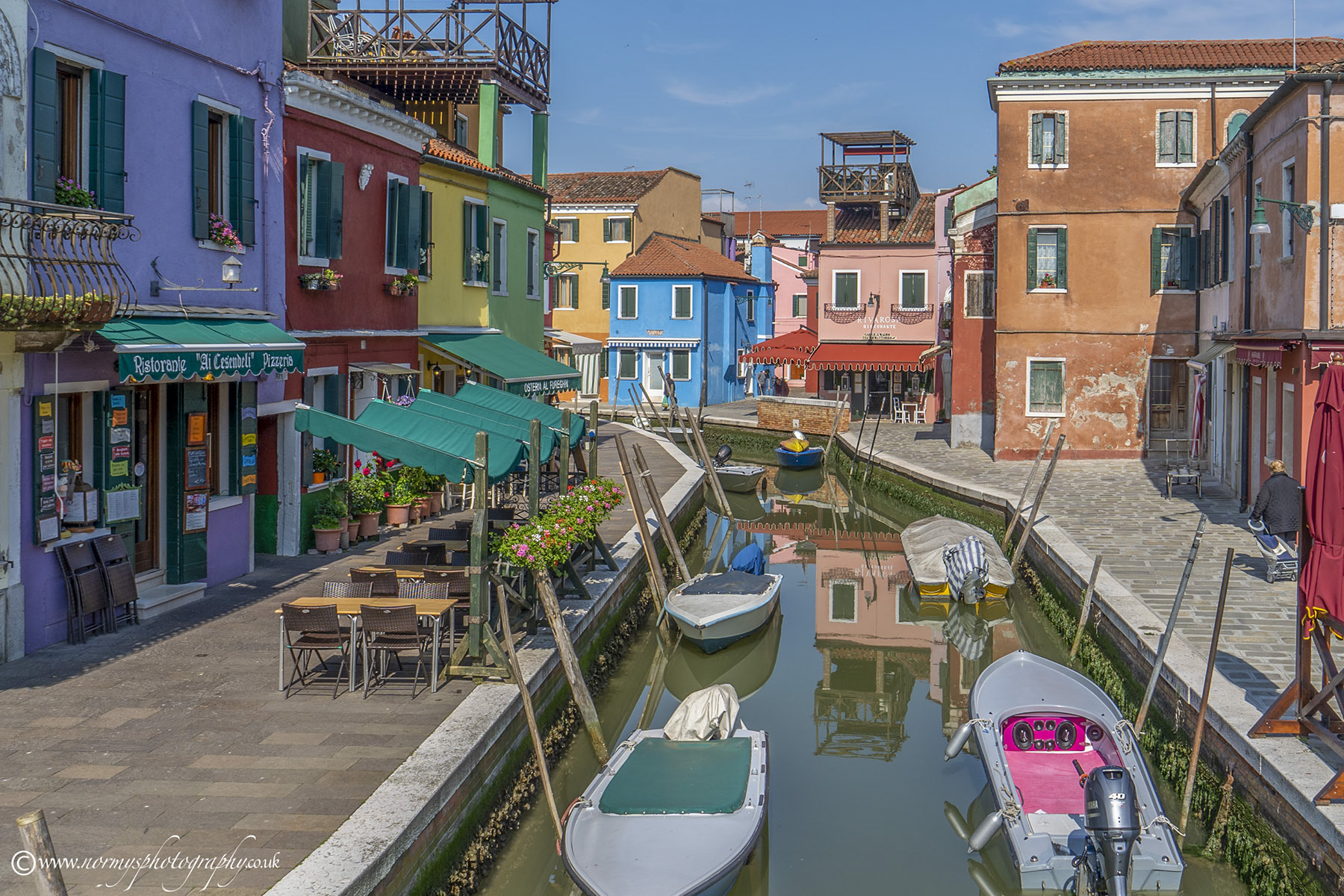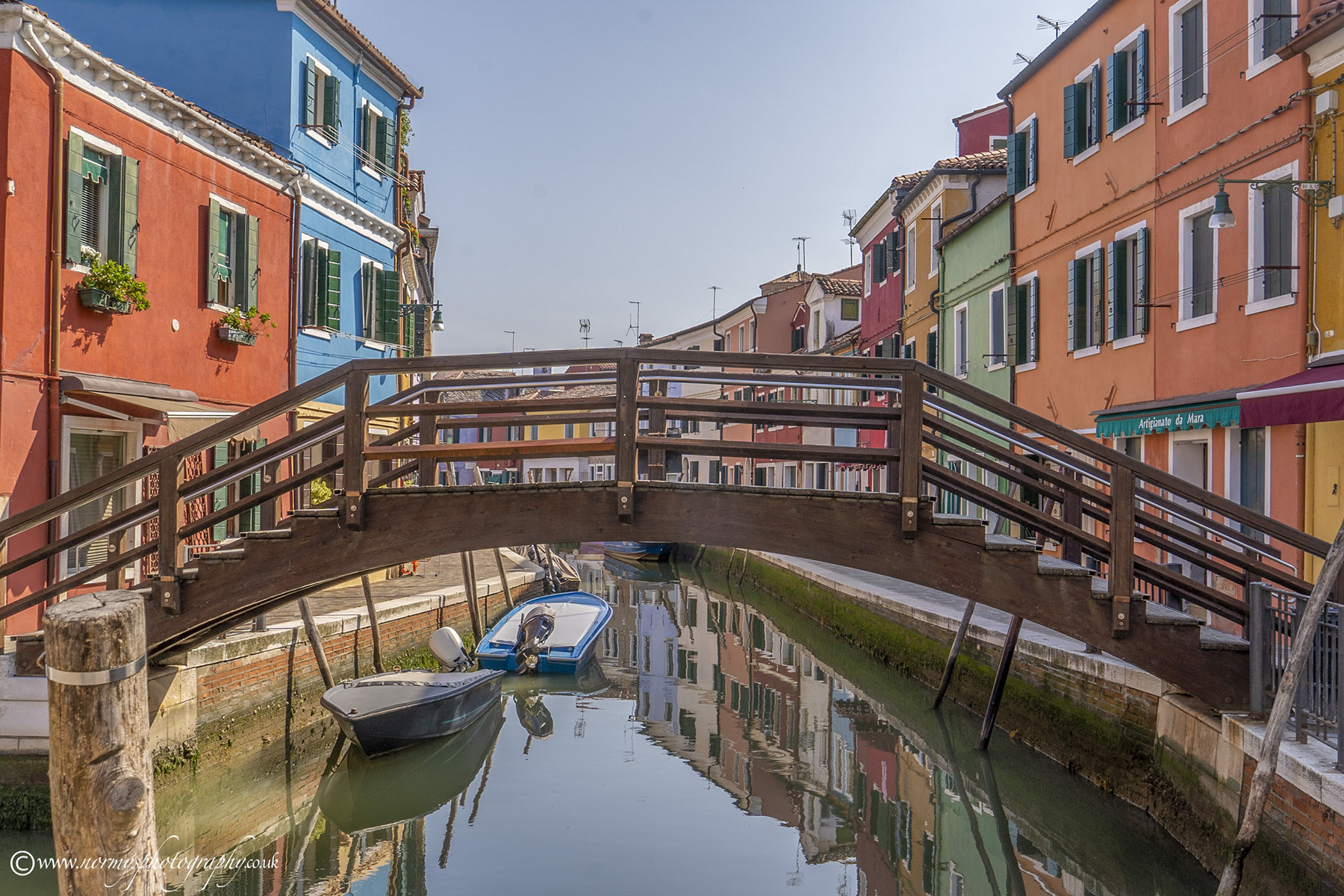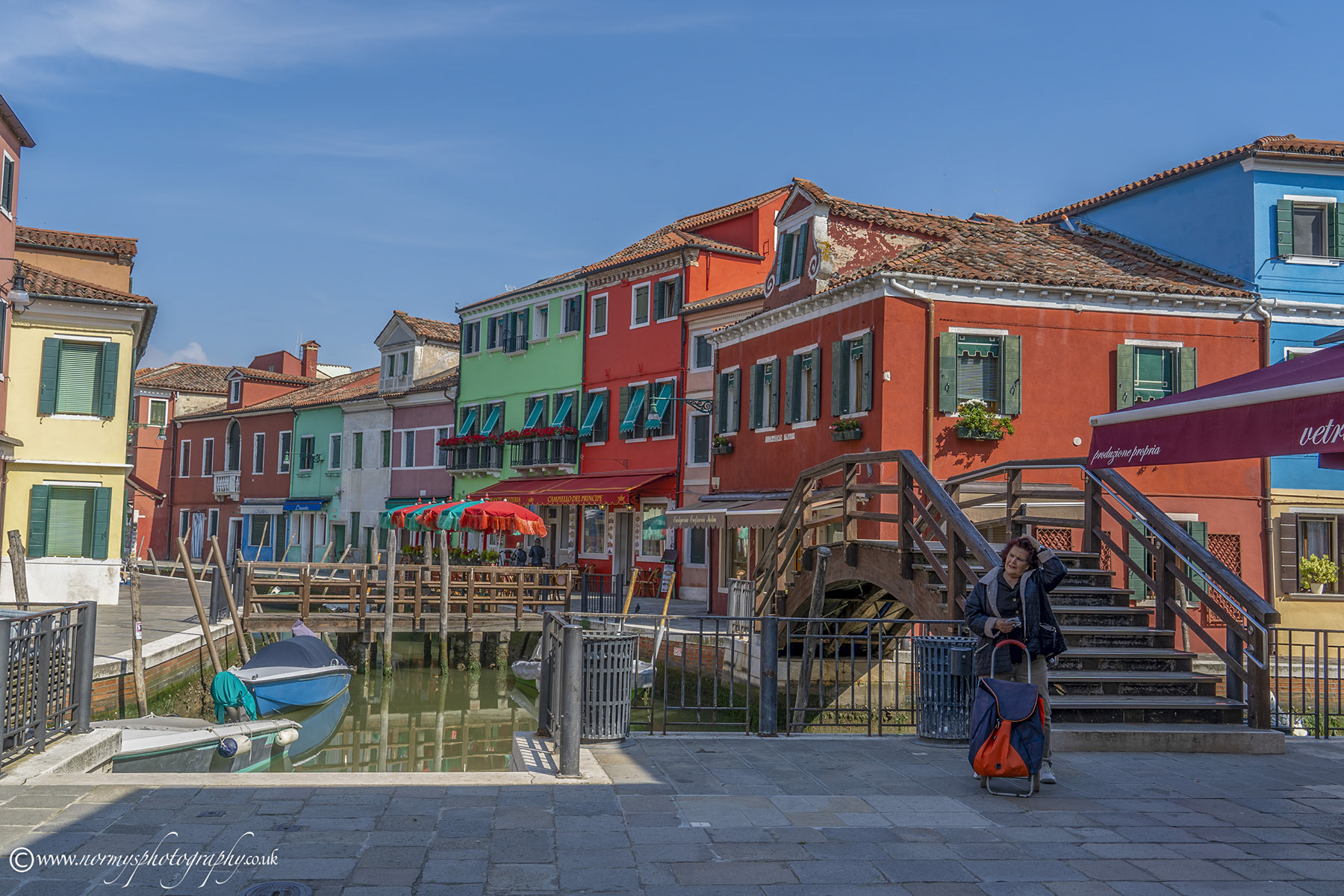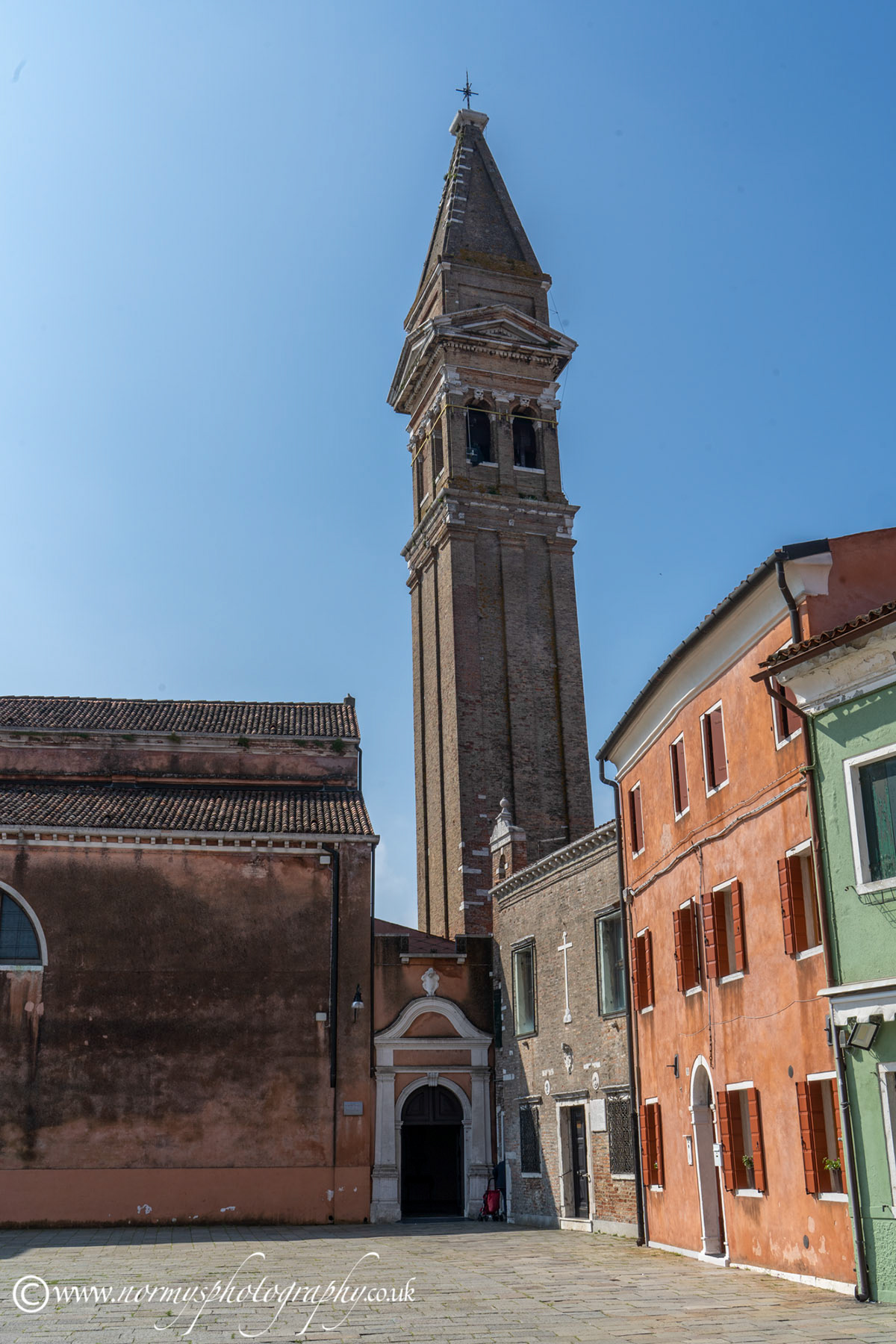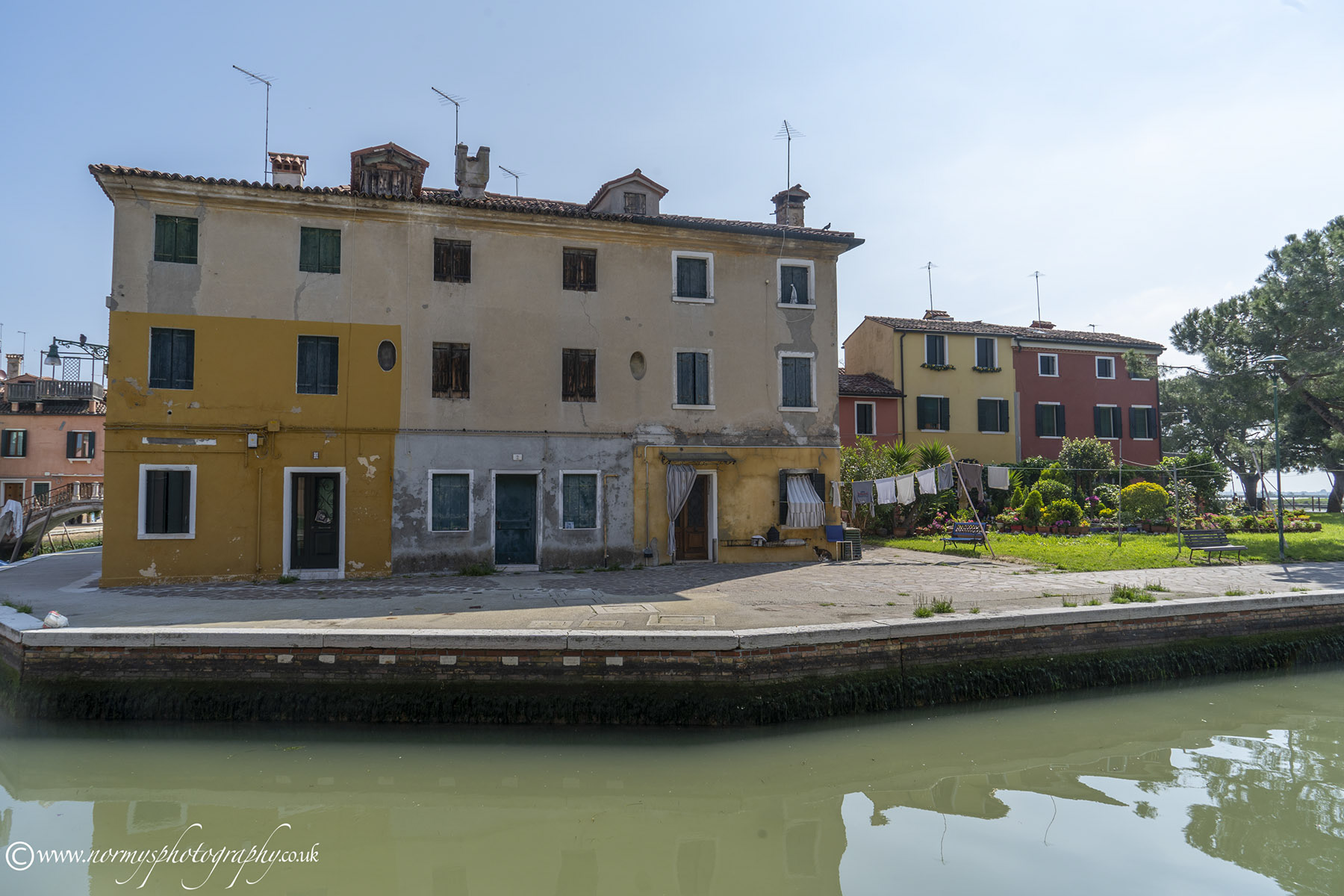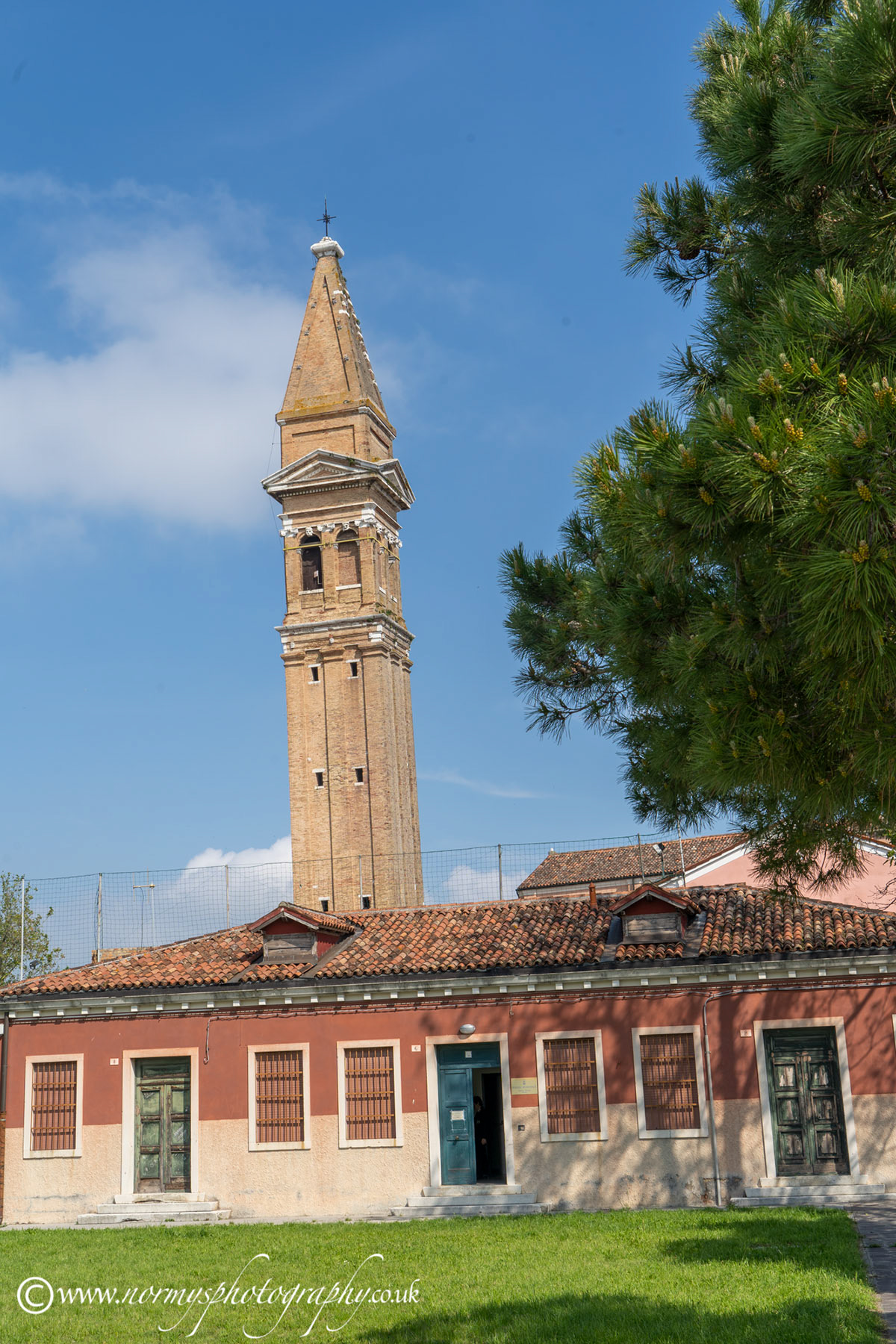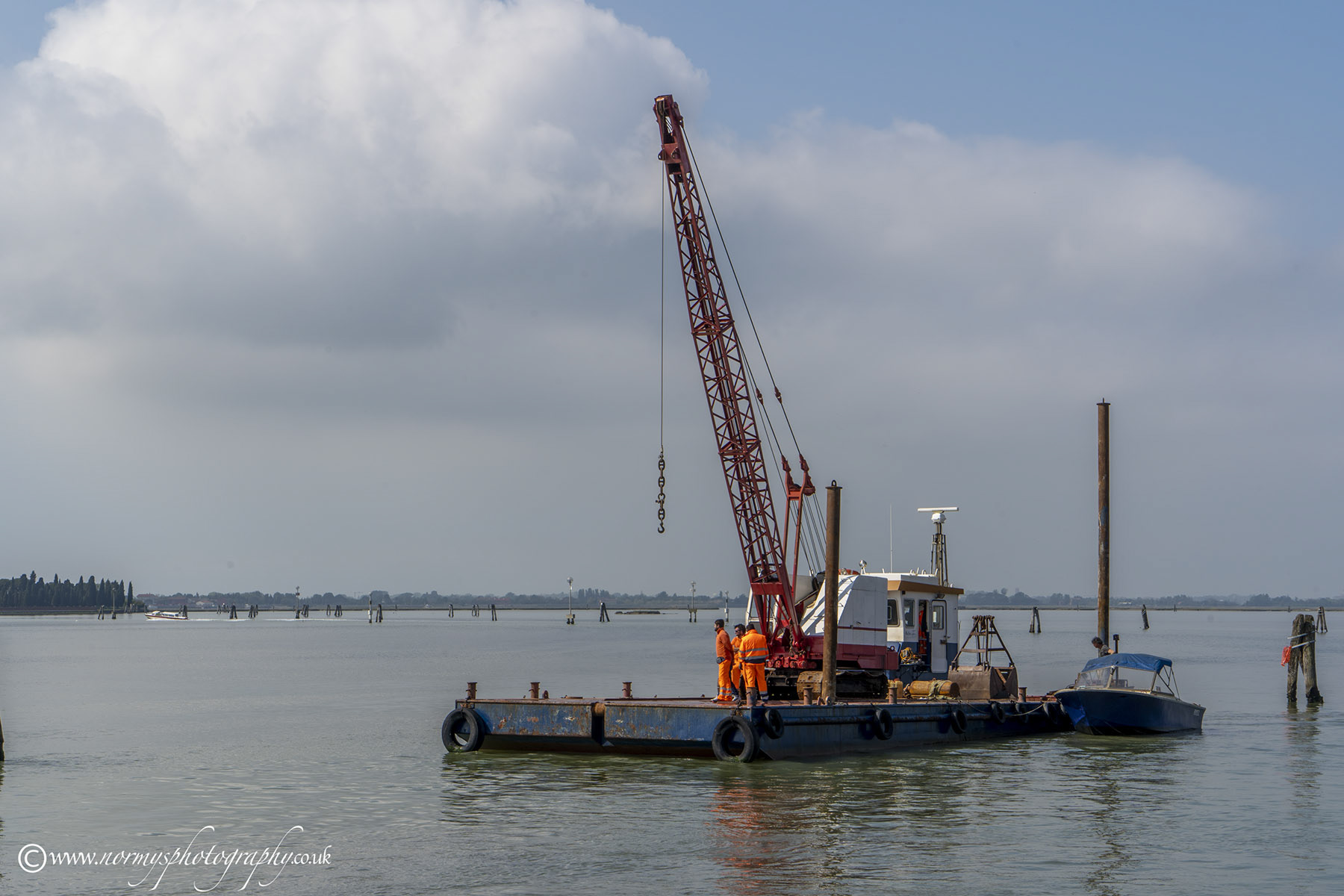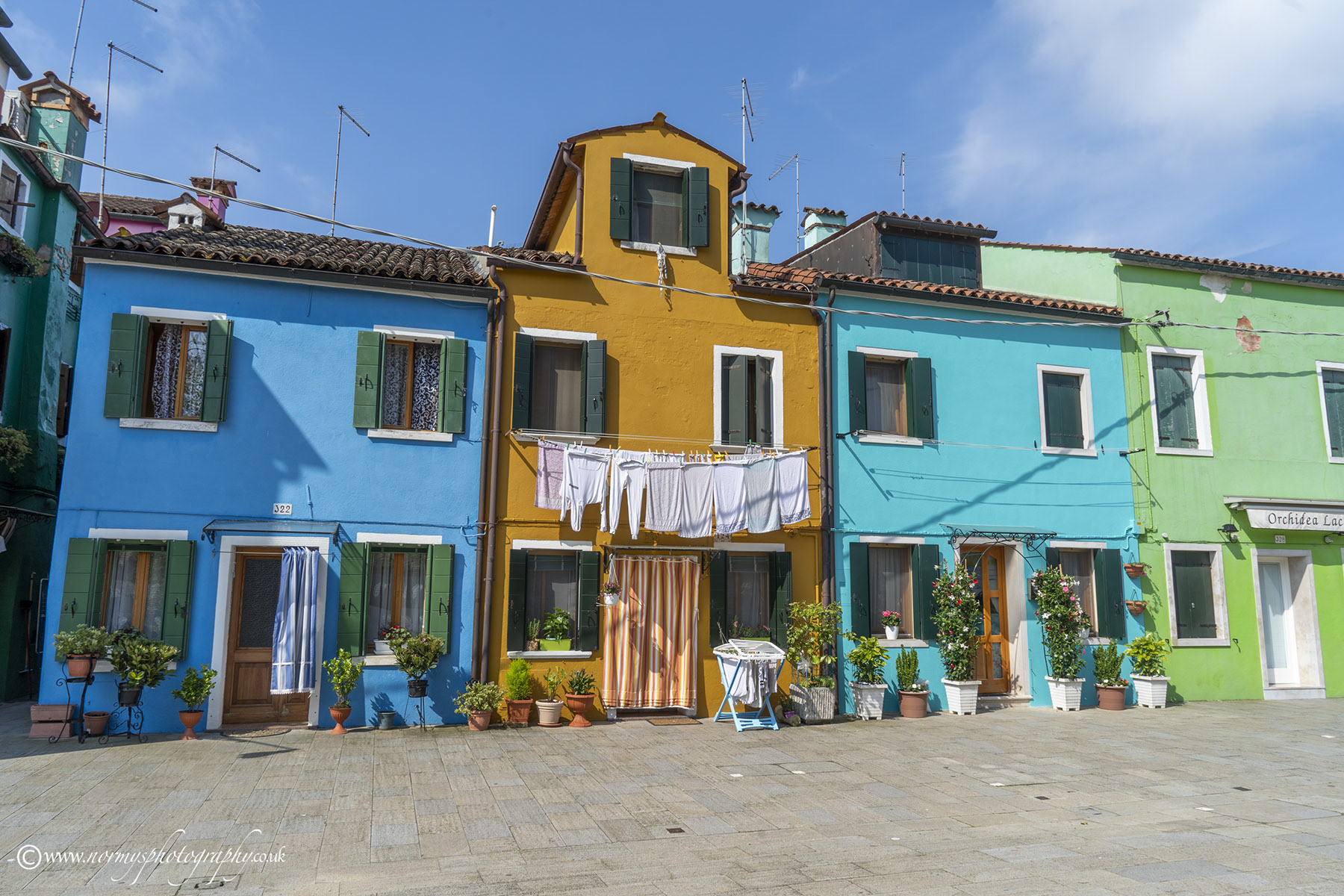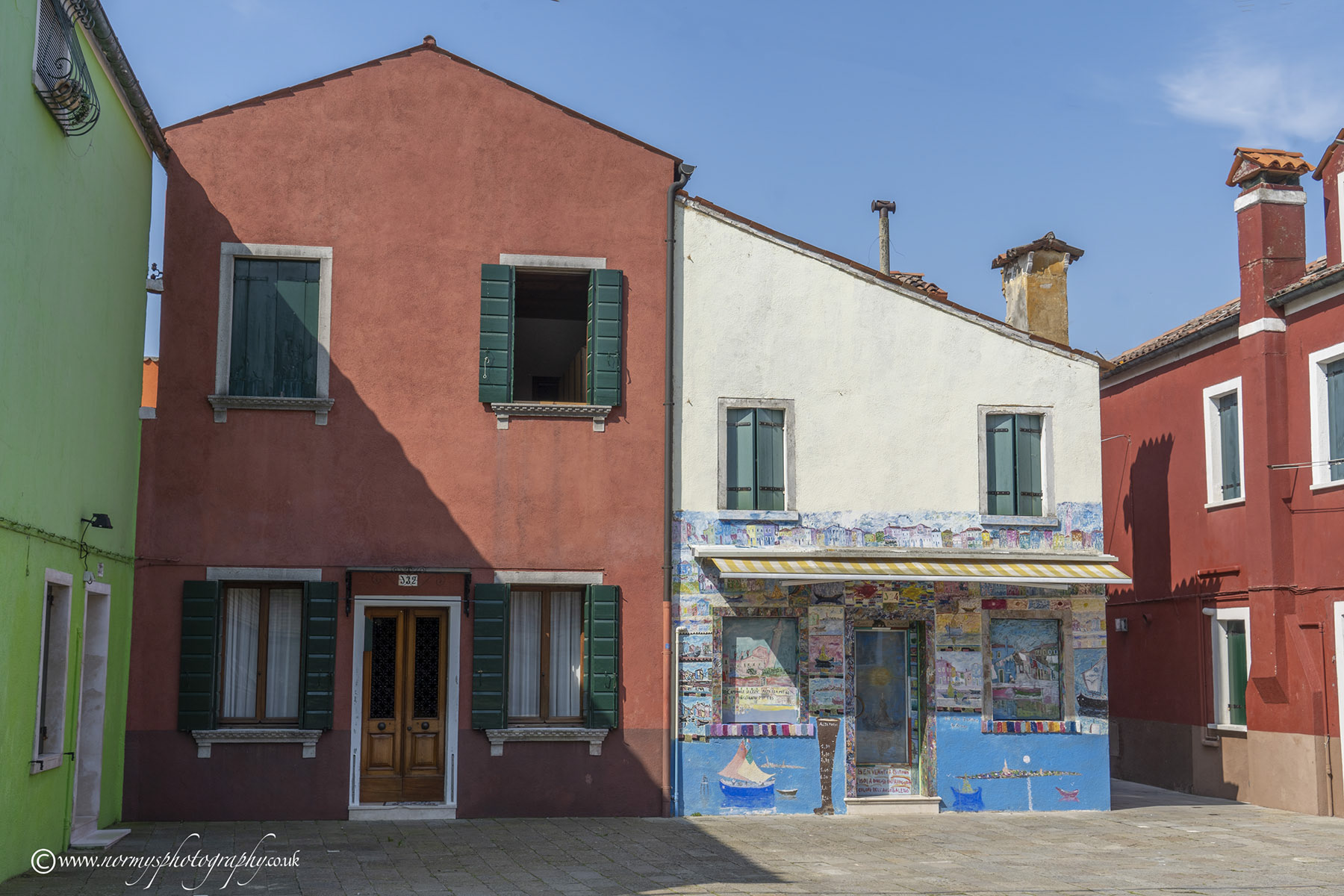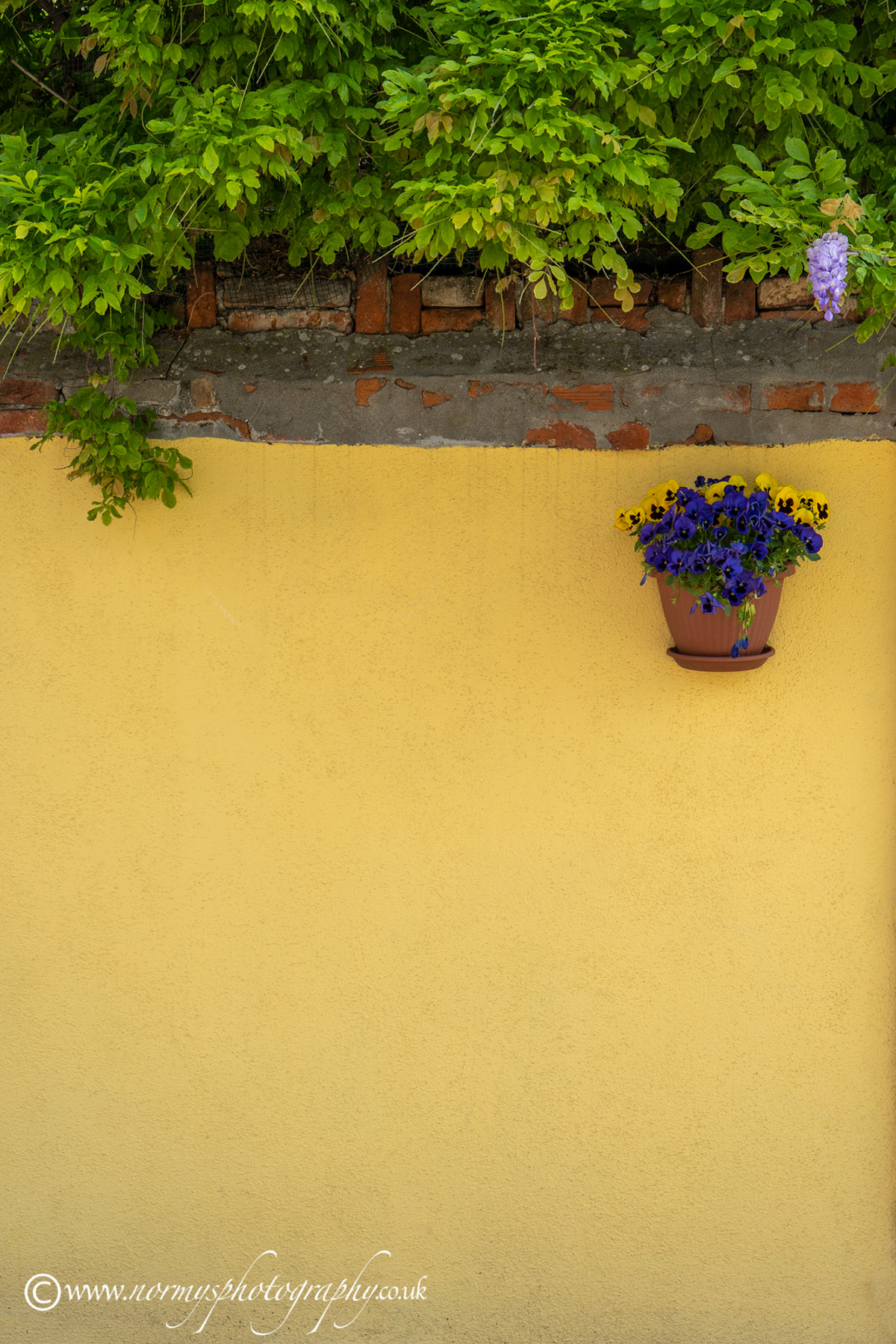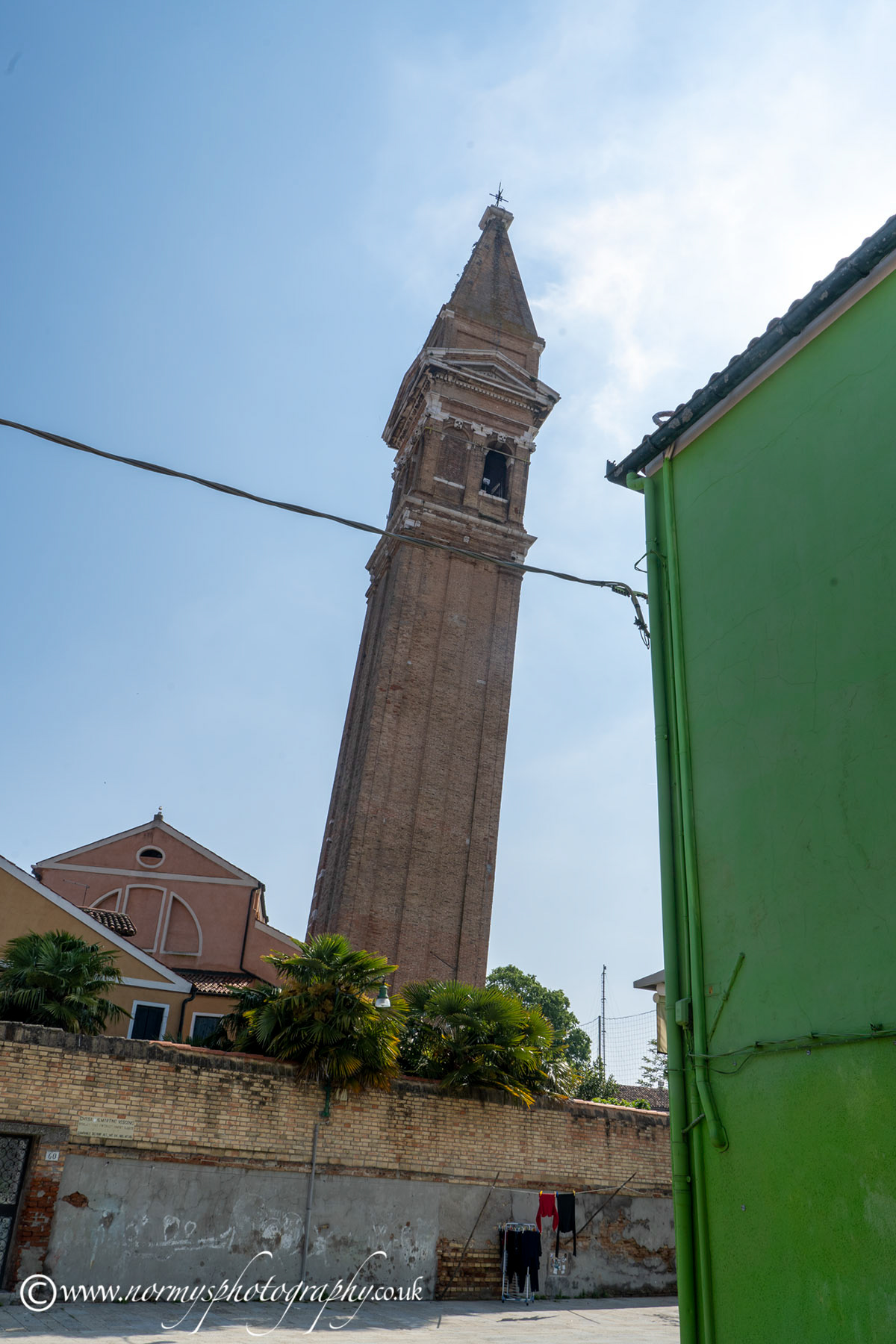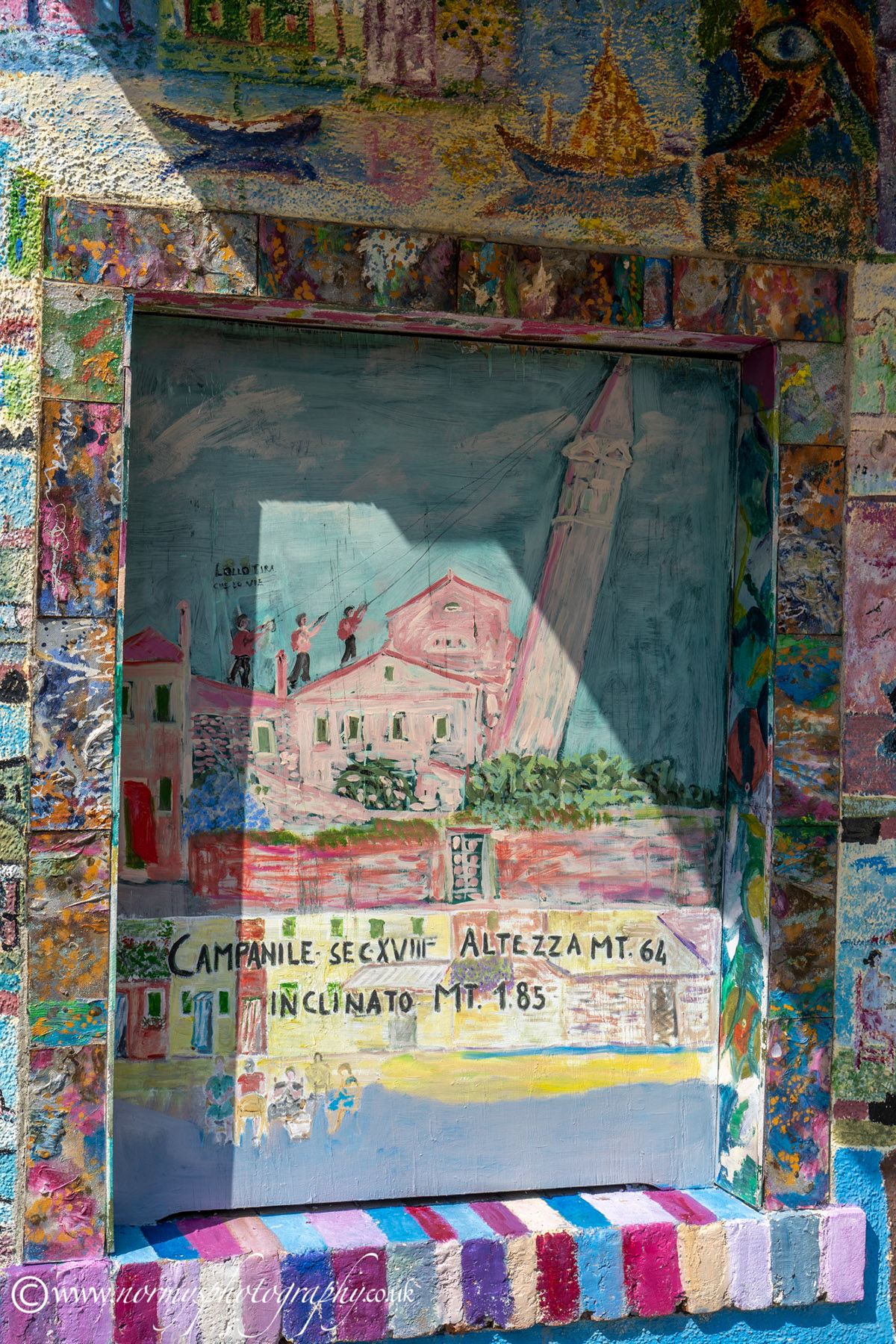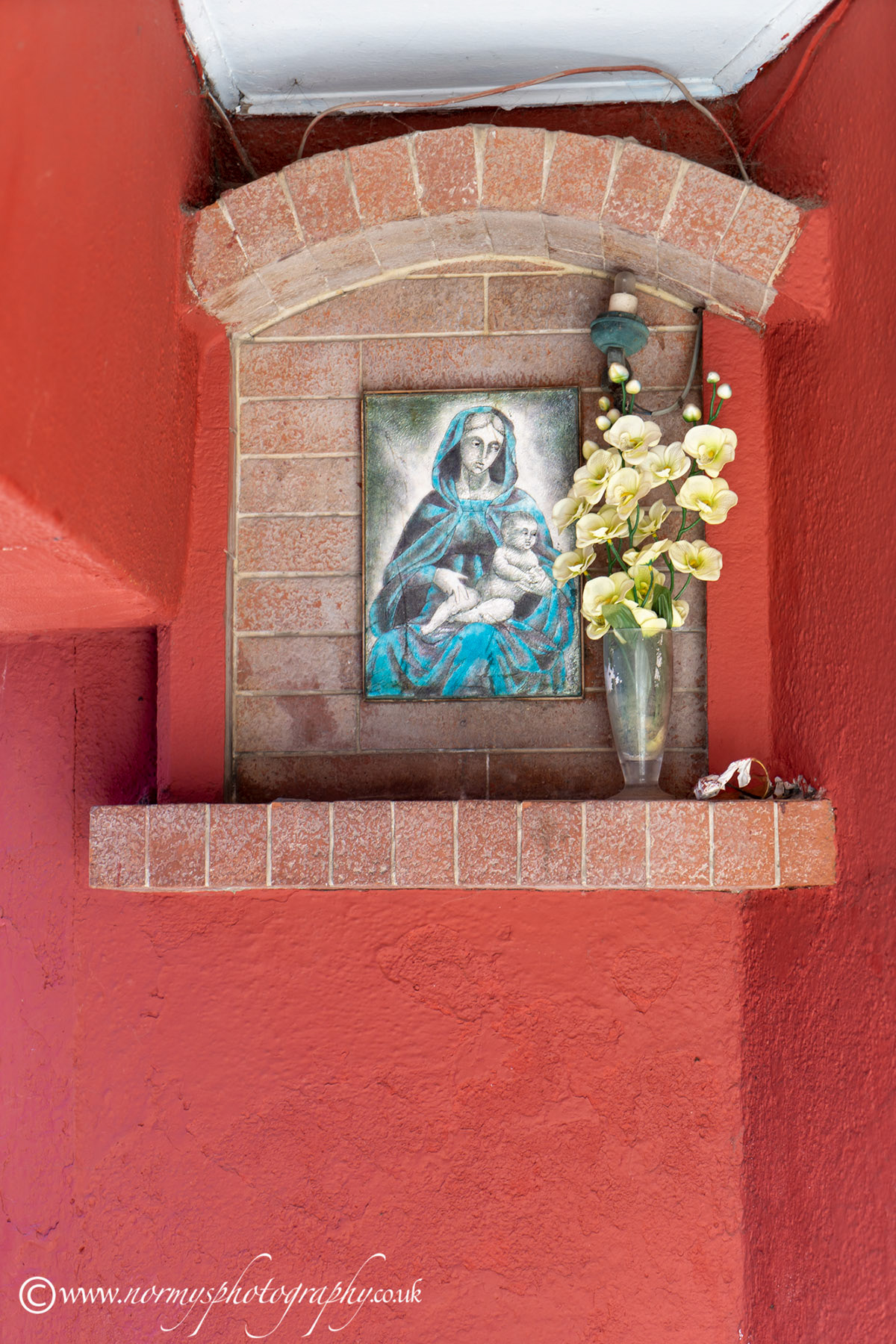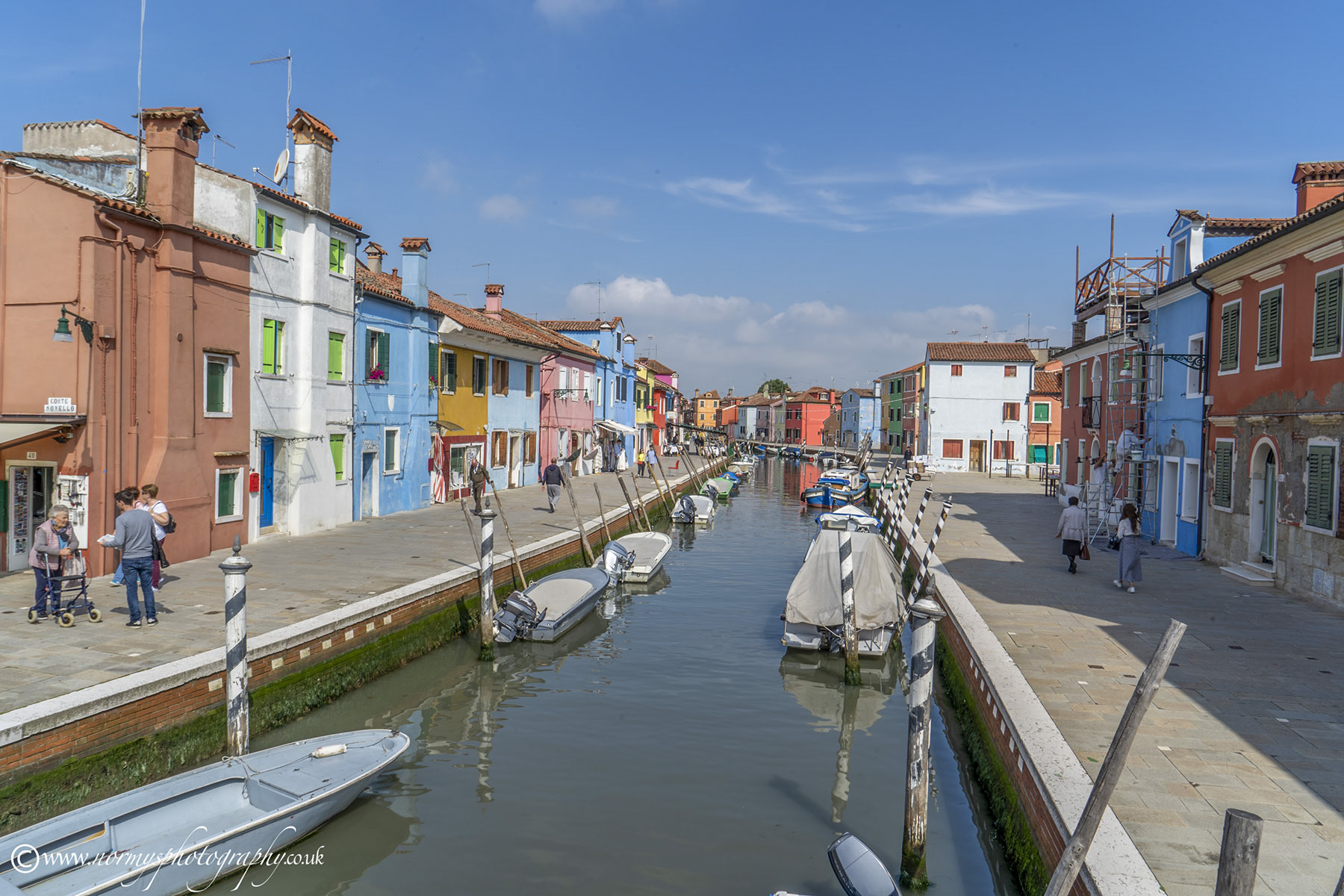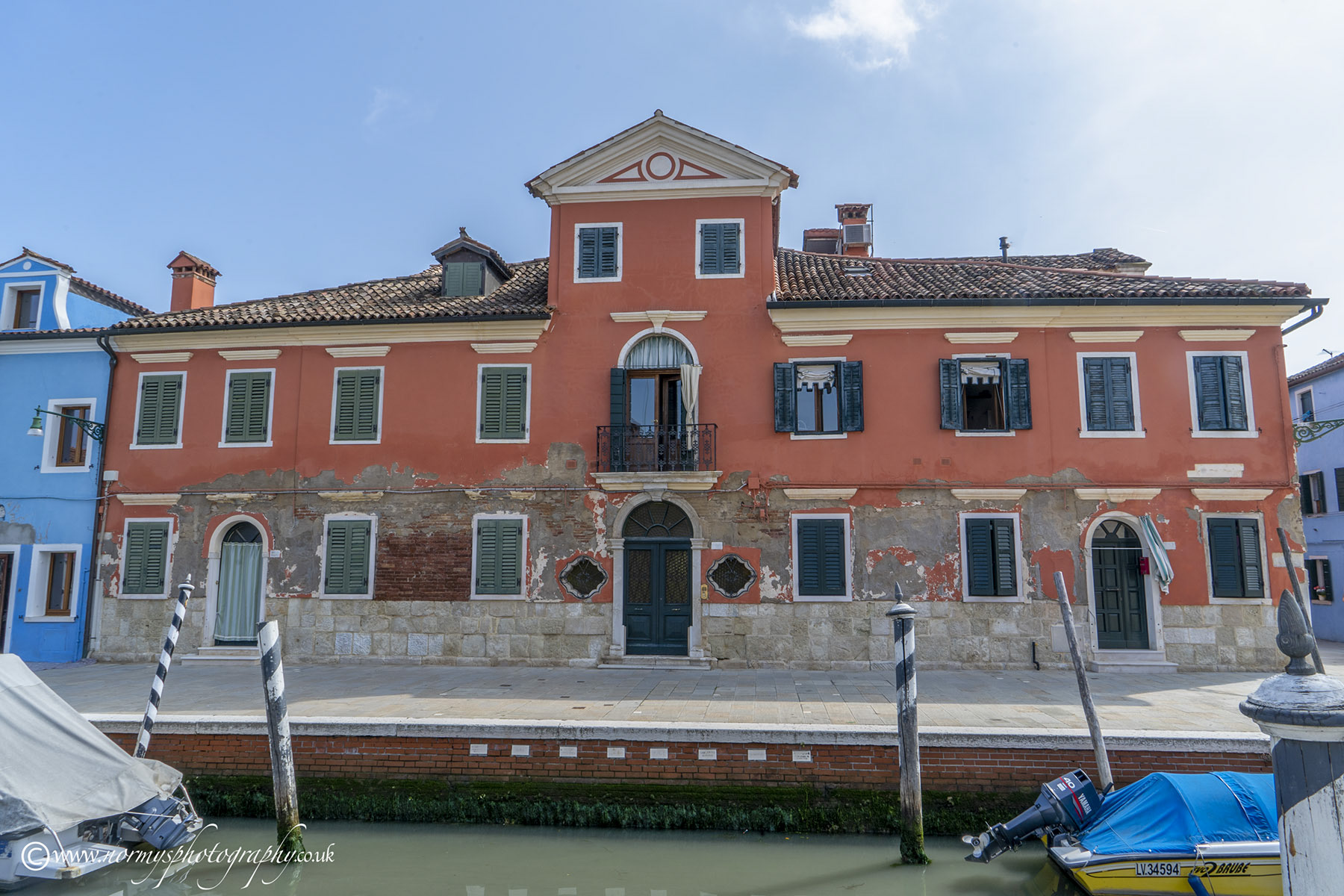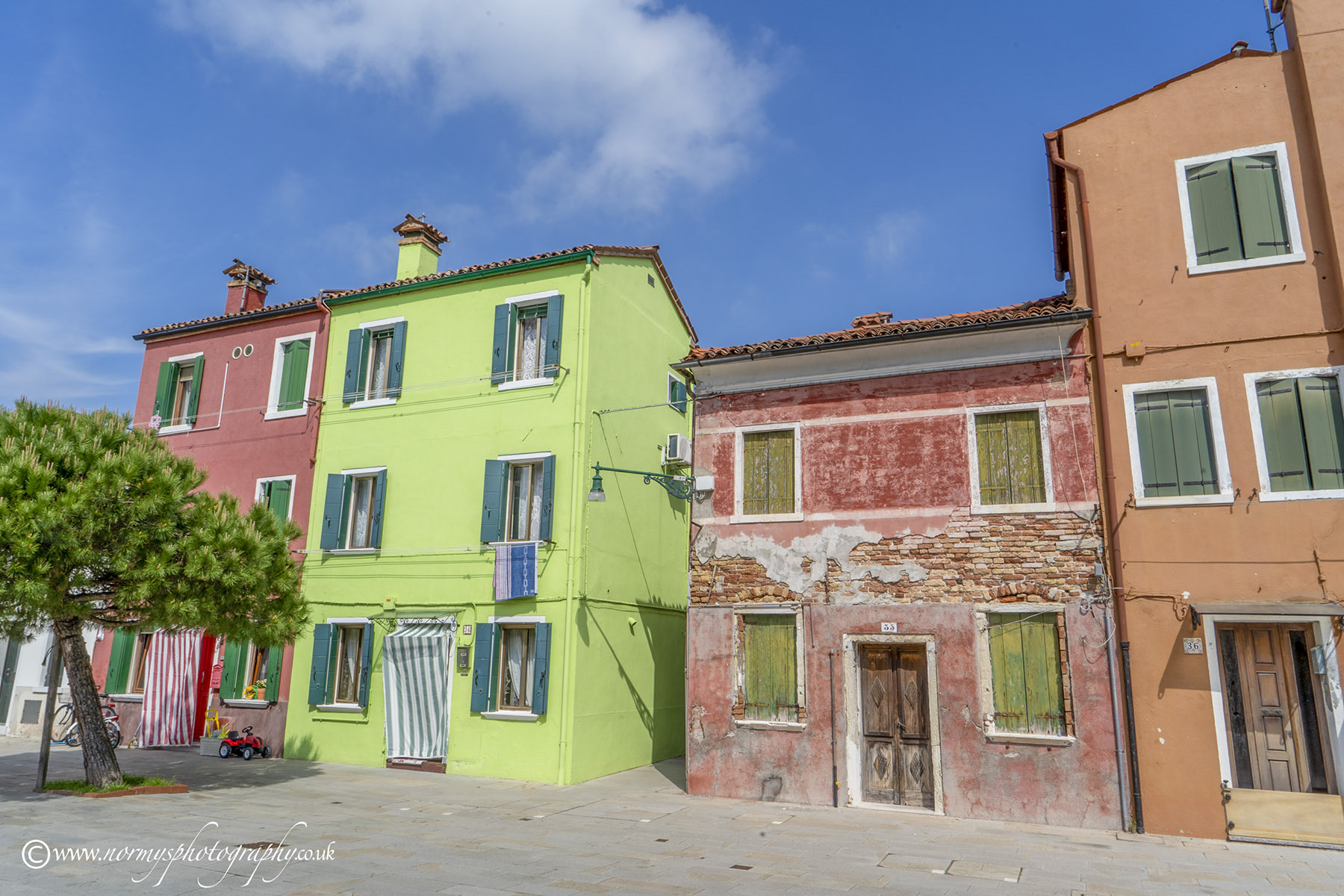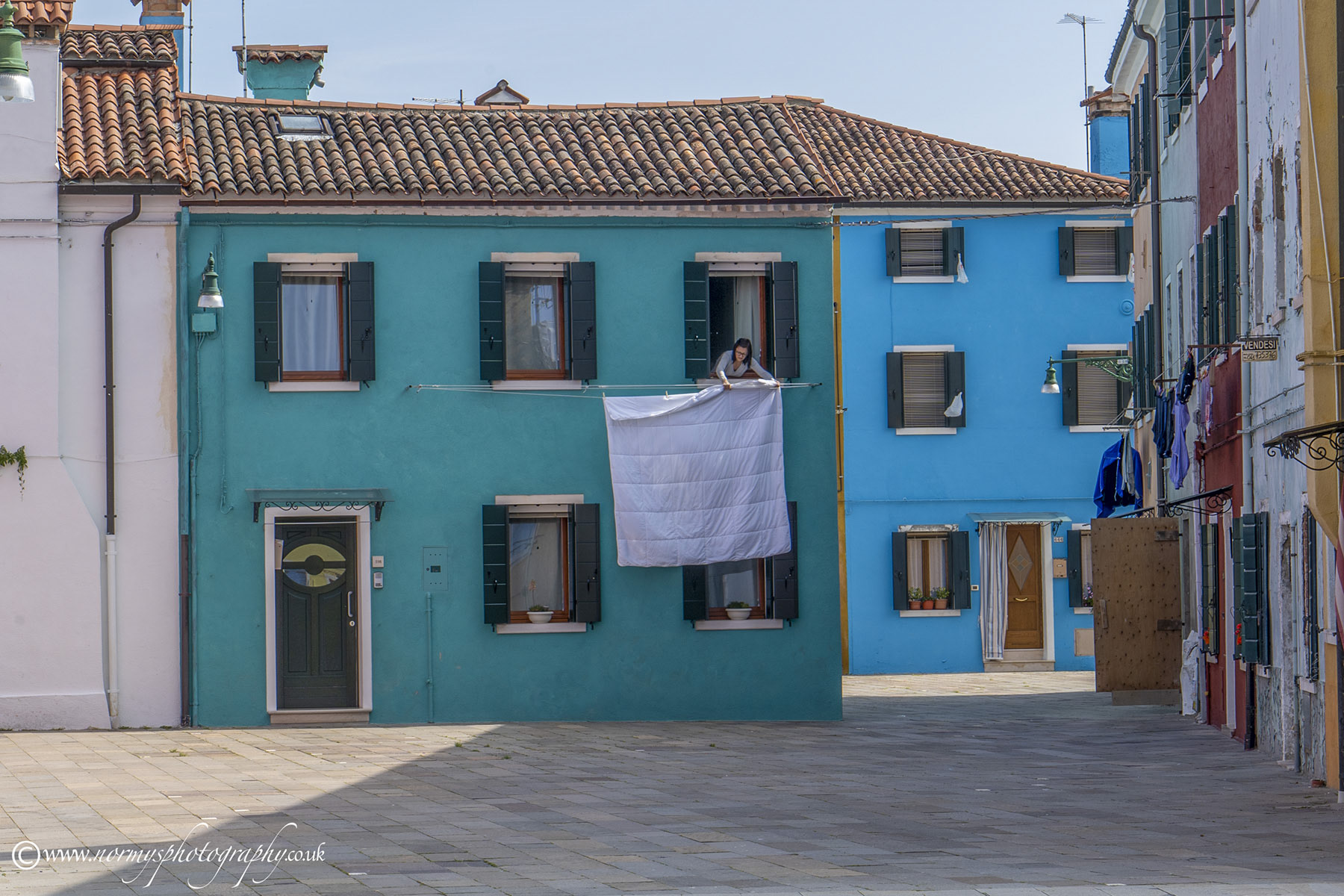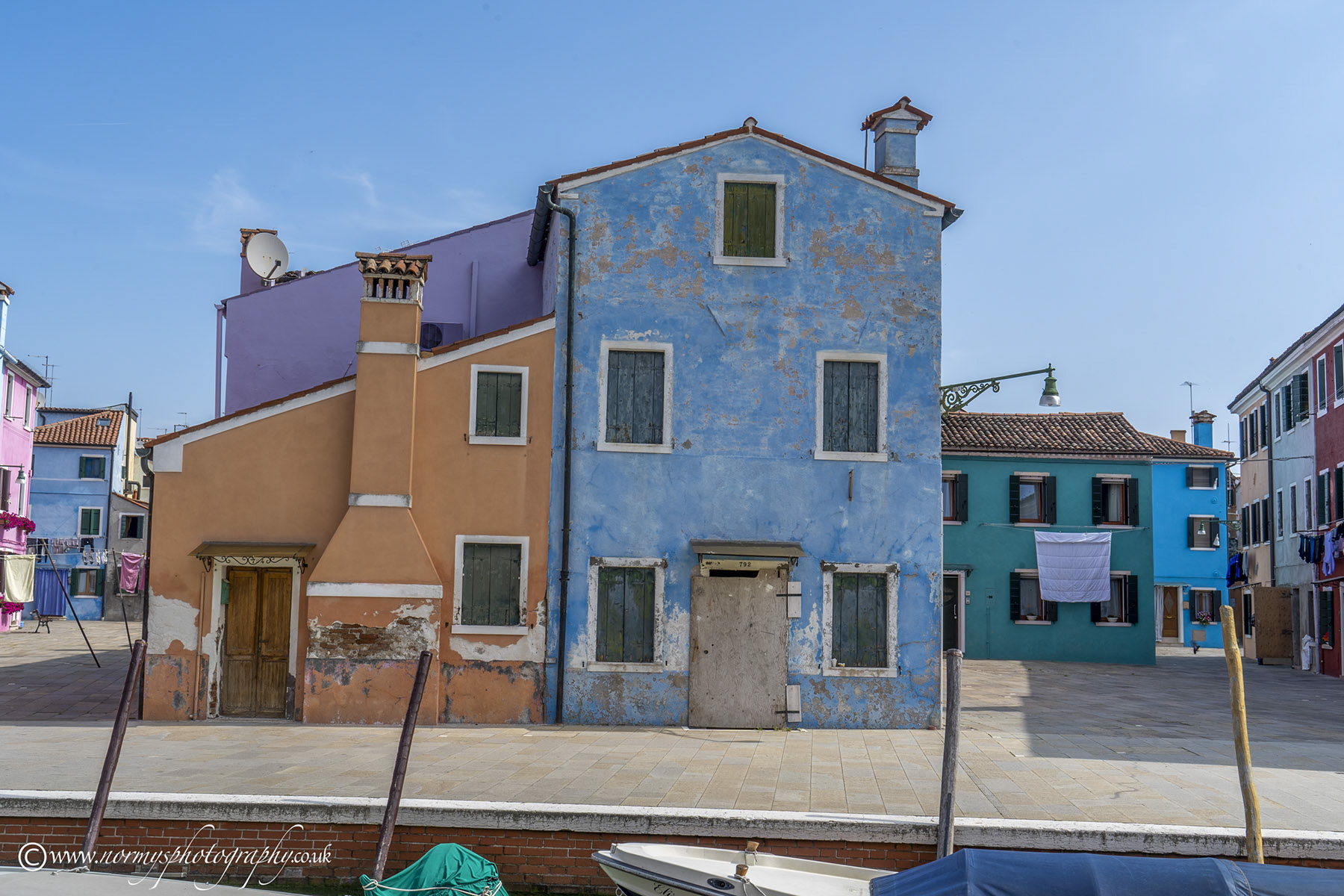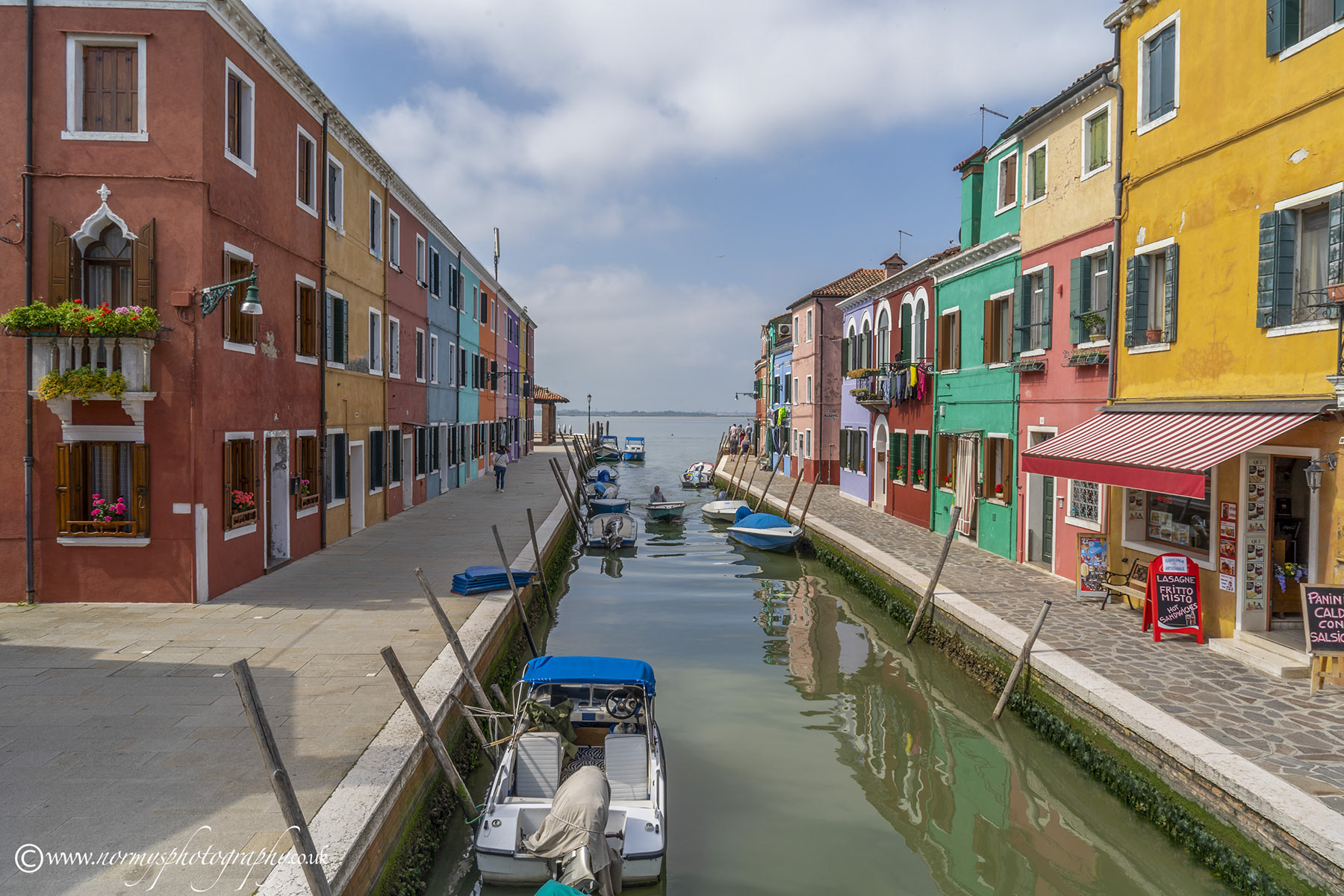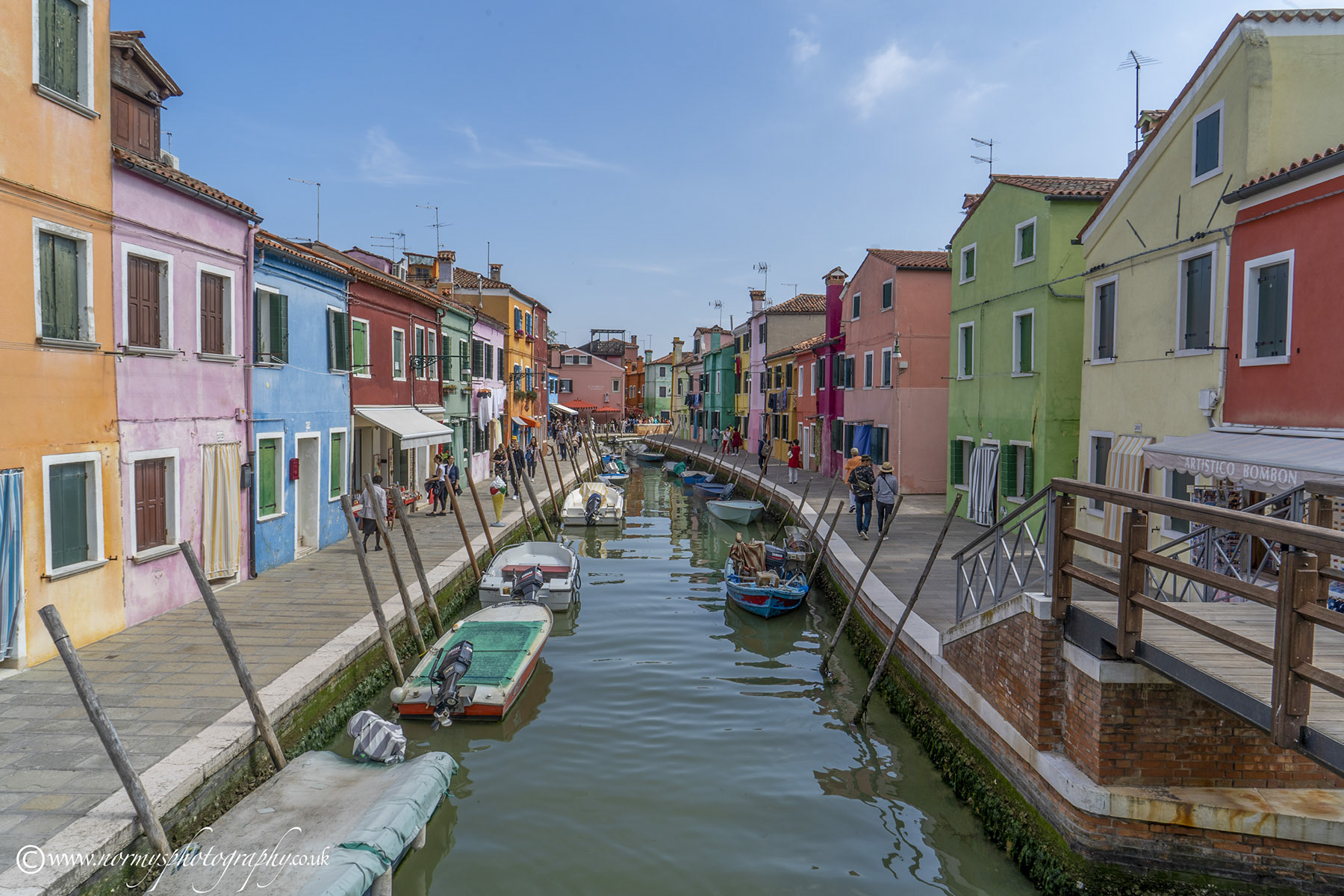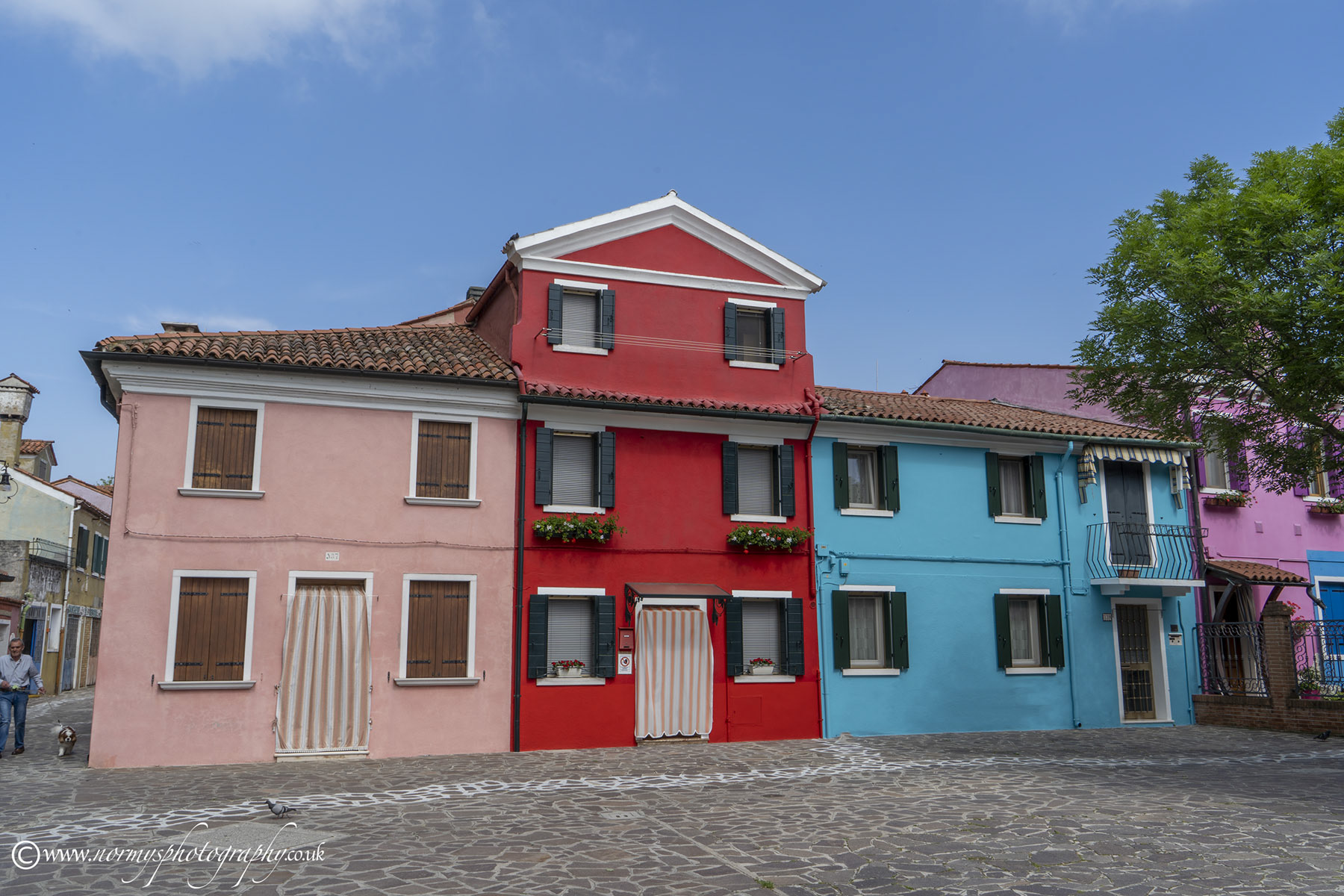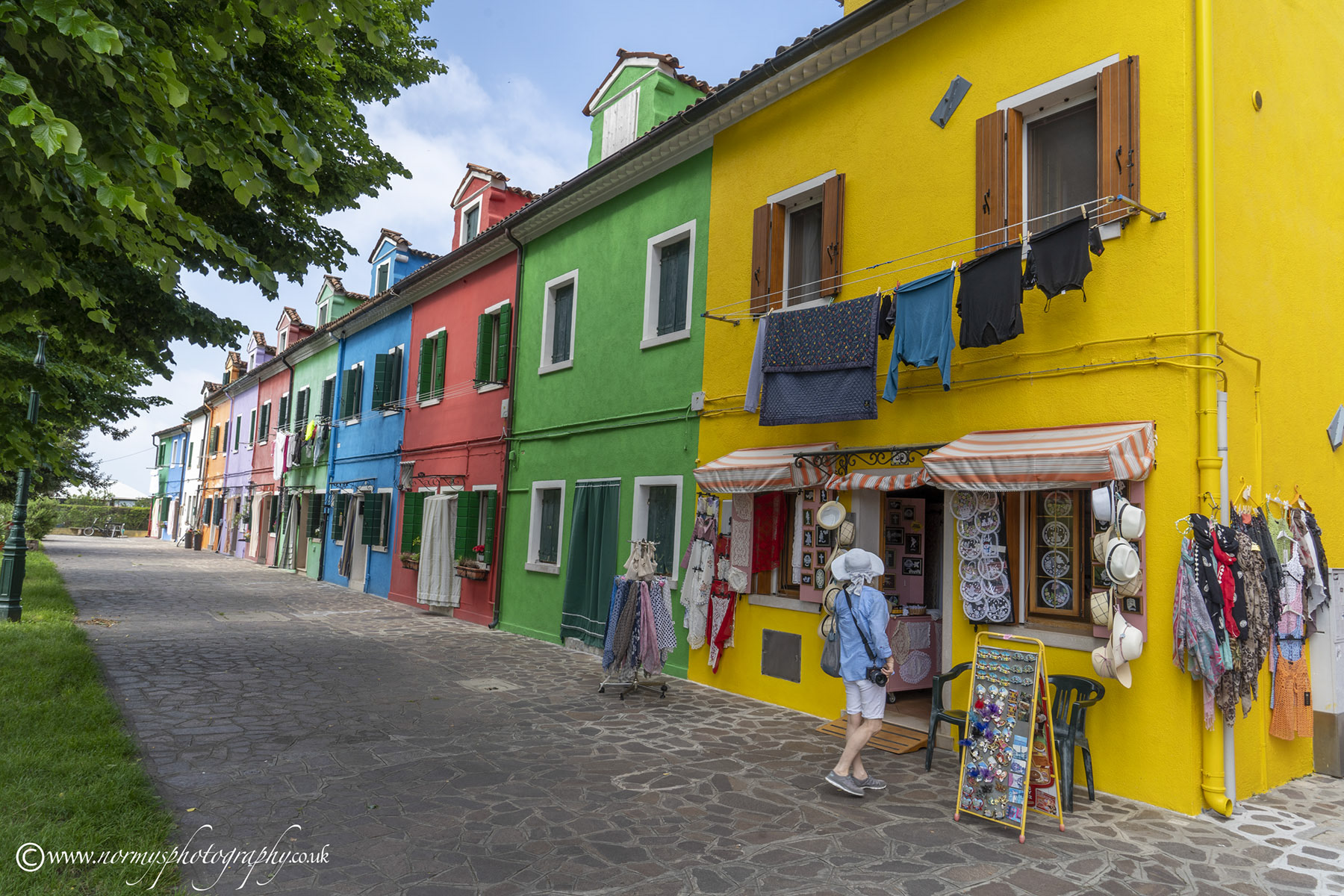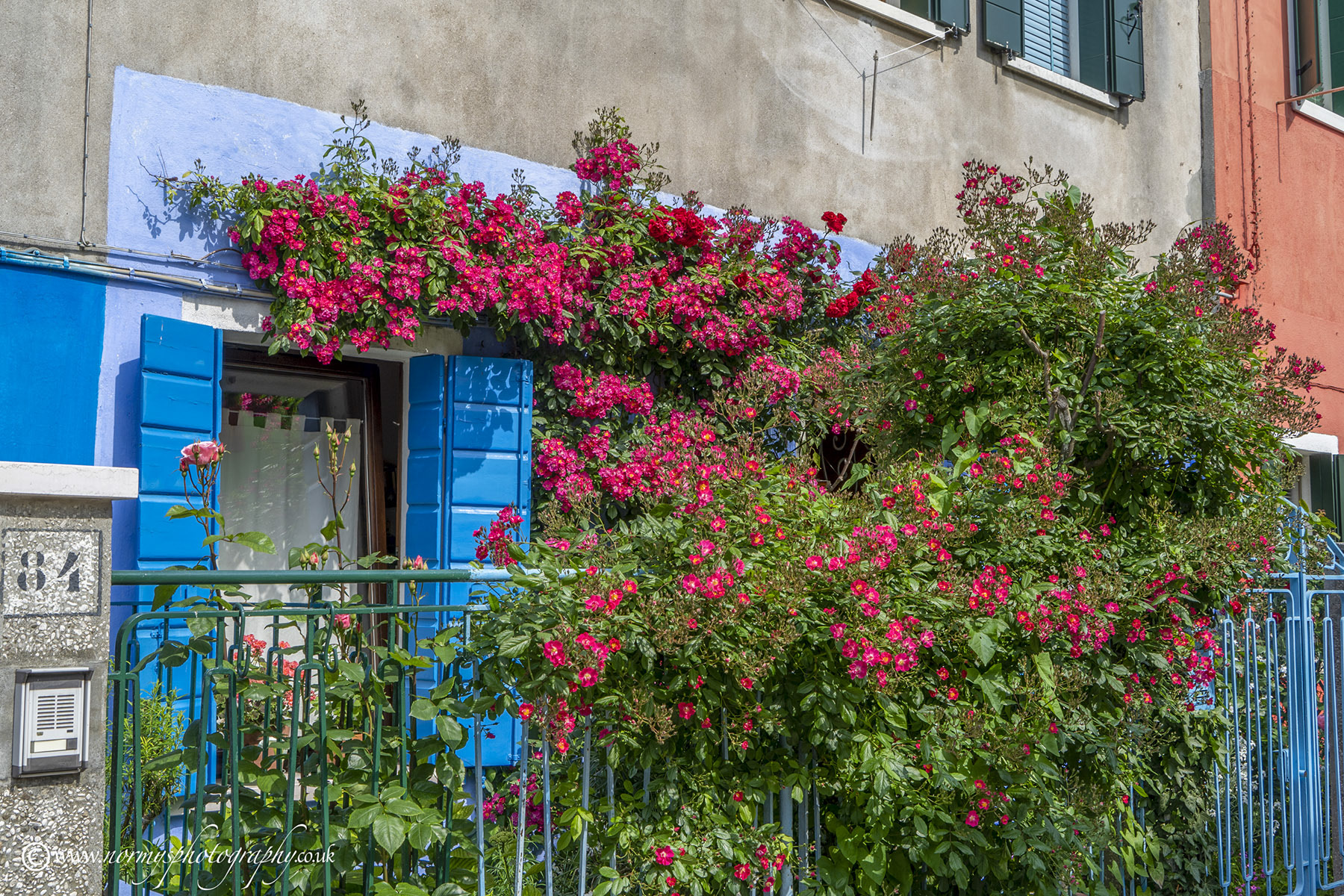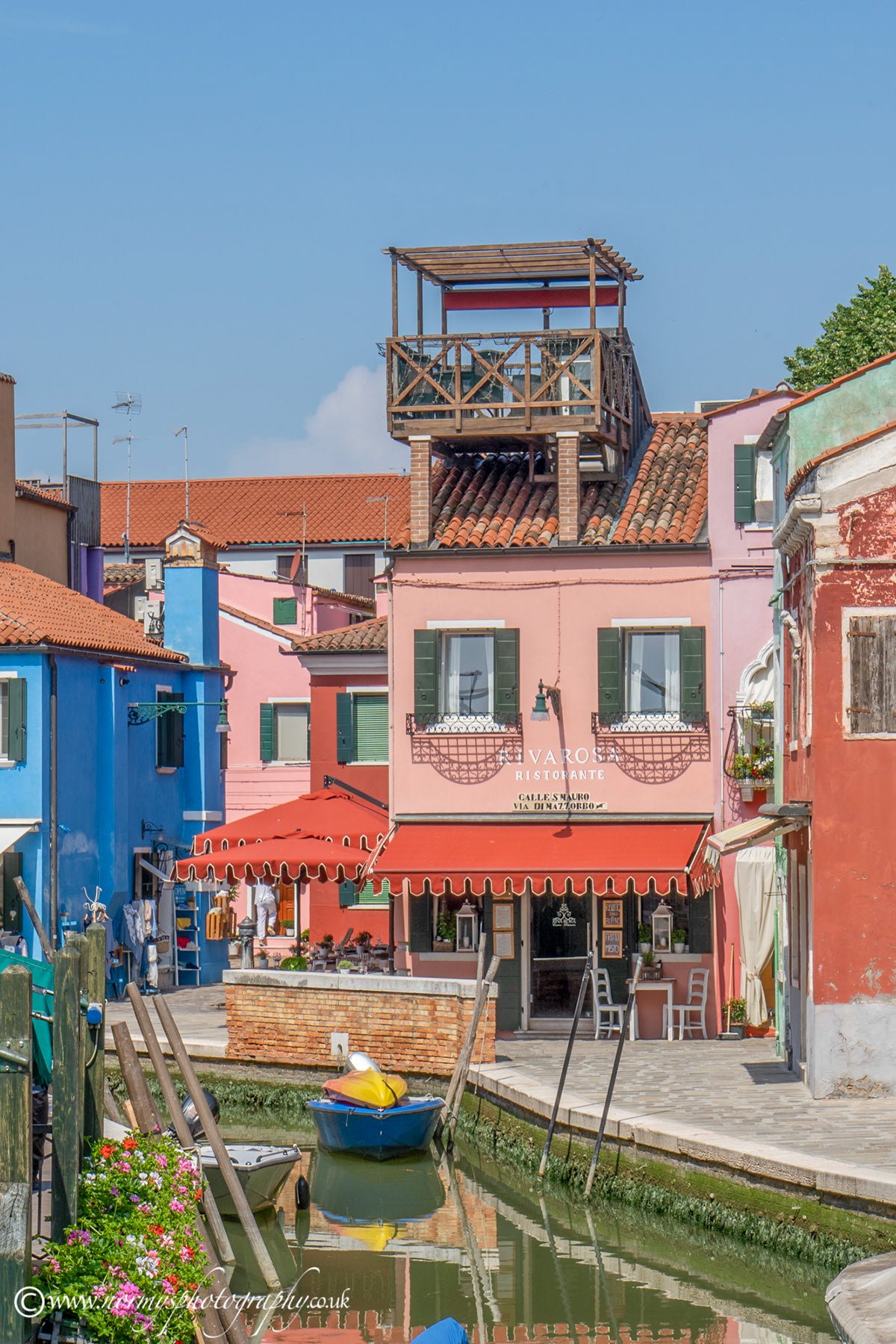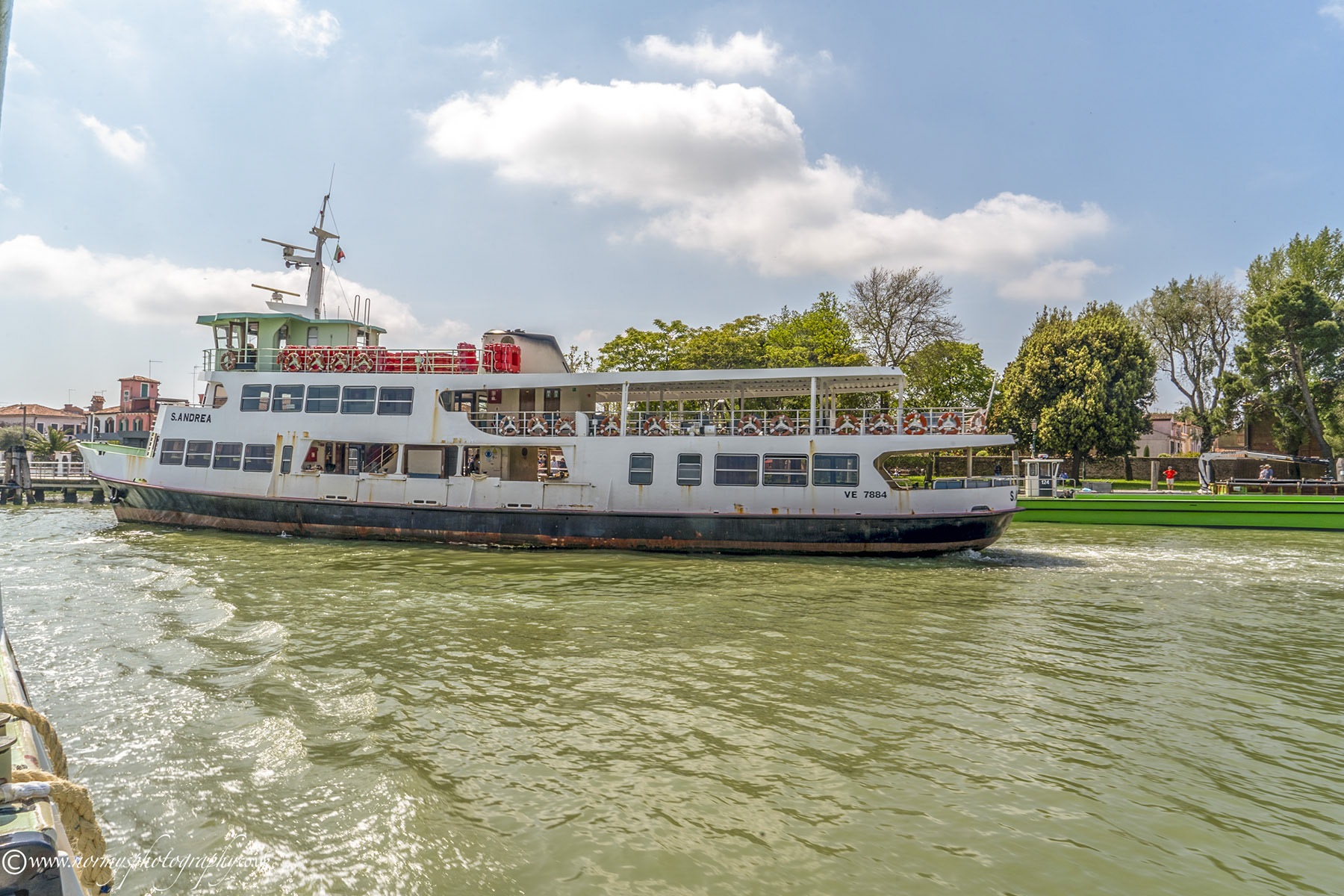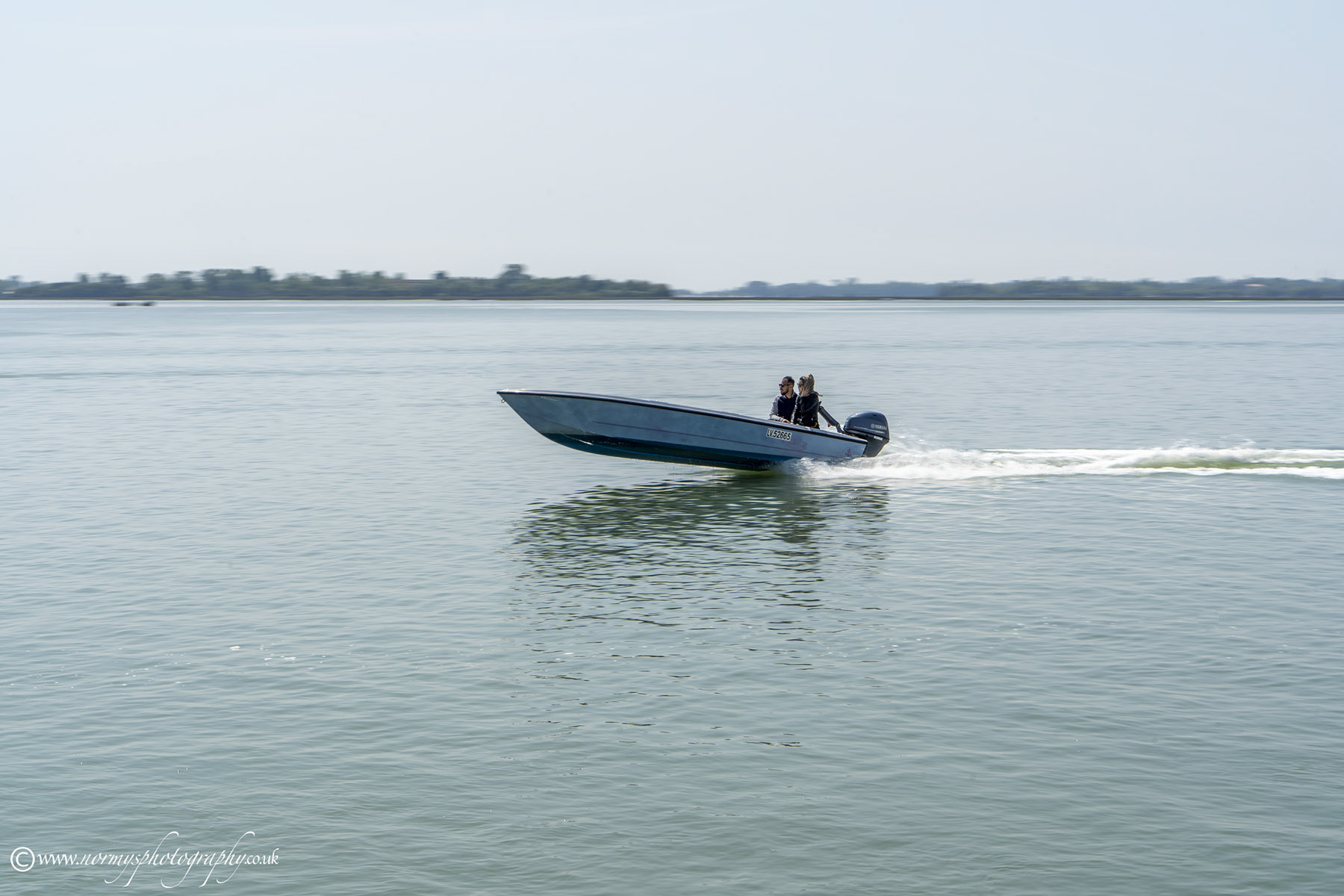 There must be over 500 glass shops on Murano, & I think we went in every one !